DEARBORN, Mich. – Each August, the Mustang Owners Club of SouthEastern Michigan (MOCSEM) hosts one of the largest all-Ford car shows in the Midwest immediately following the infamous Woodward Dream Cruise. What started years ago as a small club gathering with 20-30 attendees has now evolved into a massive pre-registered car show at none other than Ford World Headquarters in Dearborn, Michigan. When you add in Mustang Memories attendees who registered day-of, the total number of vehicles at this year's big show rose to some 800, thanks to sunny skies and a few, big "show-within-a-show" attractions.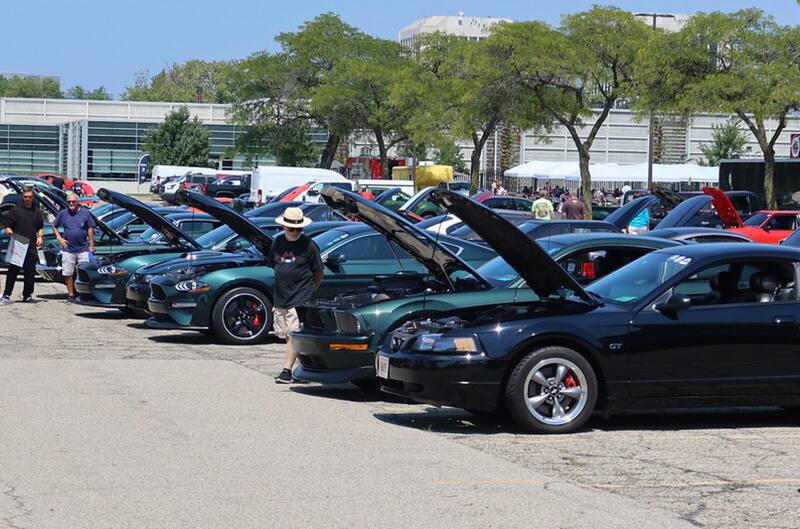 This year, MOCSEM helped celebrate the Ford Special Vehicle Team's 30th Anniversary, inviting SVT owners from all over the country to come and display their SVT Cobra, Lightning, Contour, Focus, Ford GT, Raptor or Shelby GT500, joining a special section that featured nine different SVT prototype vehicles from the past, even those from private collections and not seen in years. Headlining the reunion were no less than 30 original former SVT staffers who made up an impressive SVT reception line at the show where attendees got to meet some of the actual SVT people who made these vehicles a reality. After signing autographs and visiting with owners, the former SVT managers, marketers and engineers went out and picked their favorite SVT vehicle on display in the show field with a hand-signed award cling. Former SVT executives on hand included SVT co-founder and Ford Advanced Product VP Neil Ressler, inaugural SVT Chief Engineer Janine Bay, Ford Living Legends and SVT Design chief Doug Gaffka, and former SVT Marketing manager Tim Boyd. Also part of the action was a gathering by the SVT Mystic Cobra Owners Association and Registry. If that wasn't enough of a specialty attraction, this year's Mustang Memories show even hosted the 2023 edition of the Bullitt Nationals.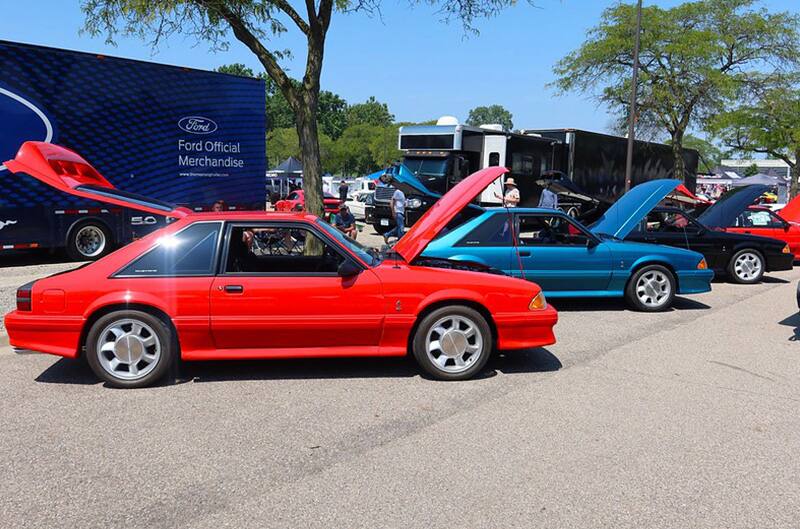 It's not that this year's Mustang Memories had needed more of a draw than simply returning to its fan-favorite location of Ford World Headquarters, this after the COVID pandemic had kept club activities off of Ford property for the past few years. That had forced MOCSEM to reformat its big annual event and find other Detroit-area venues to host it – until making a triumphant return for 2023. Beyond all the cars and Mustang celebrities in attendance at Ford WHQ, this show is known for its exclusive goody bags, big vendor's midway, product raffles and 50/50, lots of judged and sponsor awards, plus a women's row, kids activities, a DJ and a great selection of food trucks – and this year was no different .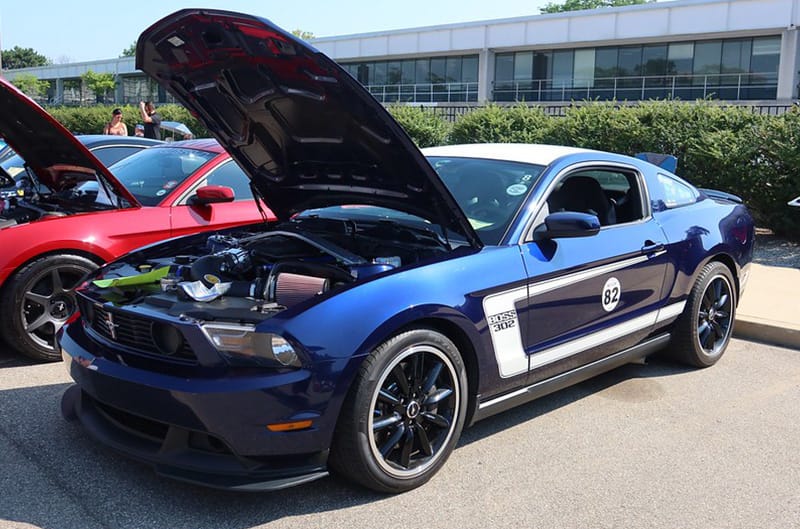 "Another successful Mustang Memories show is in the books," said MOCSEM president Mike Rey. "And by adding attractions like the SVT Reunion, MOCSEM always tries to provide experiences that you simply can't get elsewhere – which really does help make unforgettable 'Mustang Memories' for our participants."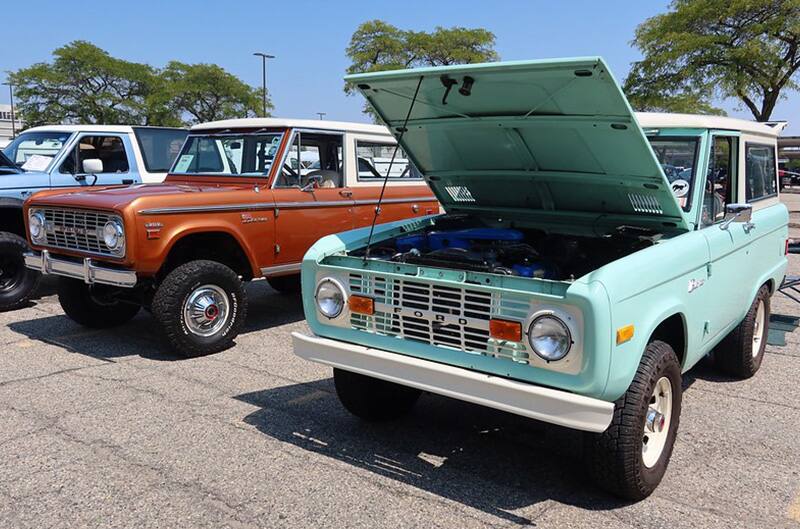 Next year marks the 60th anniversary of the Ford Mustang, and we've heard some insider news that the club has already started the planning process – even including other regional Mustang clubs – to help make 2024 their biggest and best show yet! In the meantime, we're planning to offer our own insider's look (complete with beauty shots) of some of the most memorable cars and moments from Mustang Memories 2023 -- so stay tuned to FordPerformance.com in the coming weeks. To hold you over until then, scroll through the photo gallery below from Ford superfan photojournalist Bill Cook, who sent us some of his favorite photos from this year's show. Then check back with us soon for more Mustang Memories.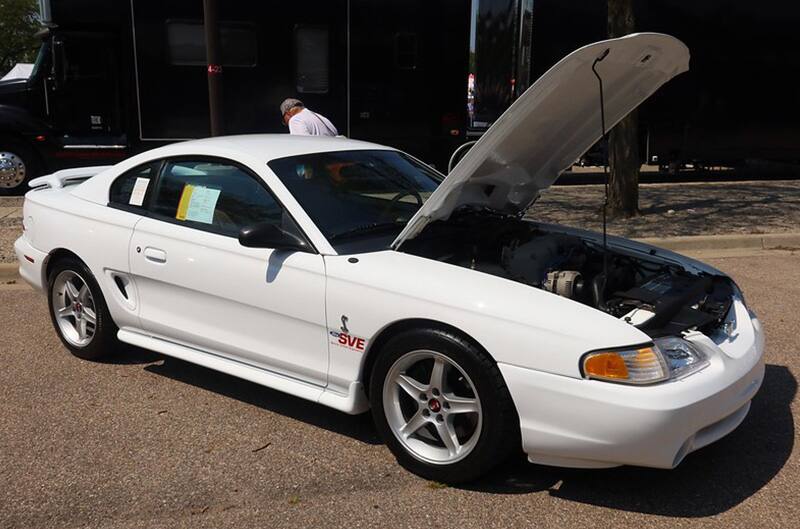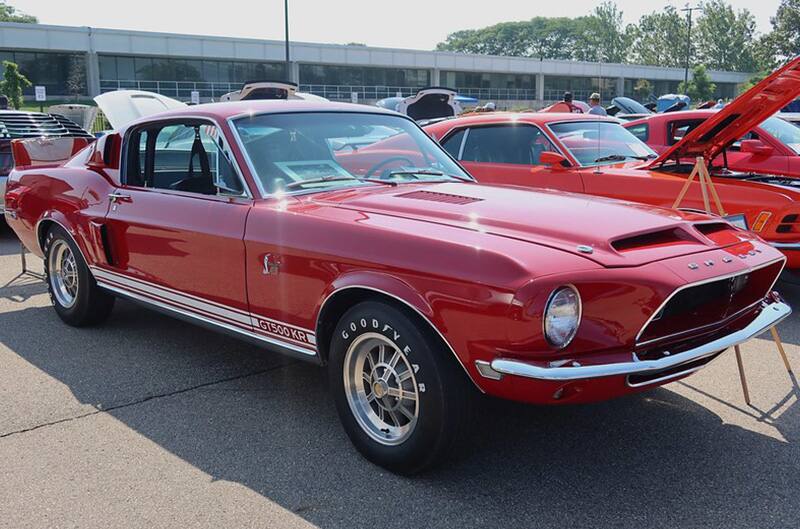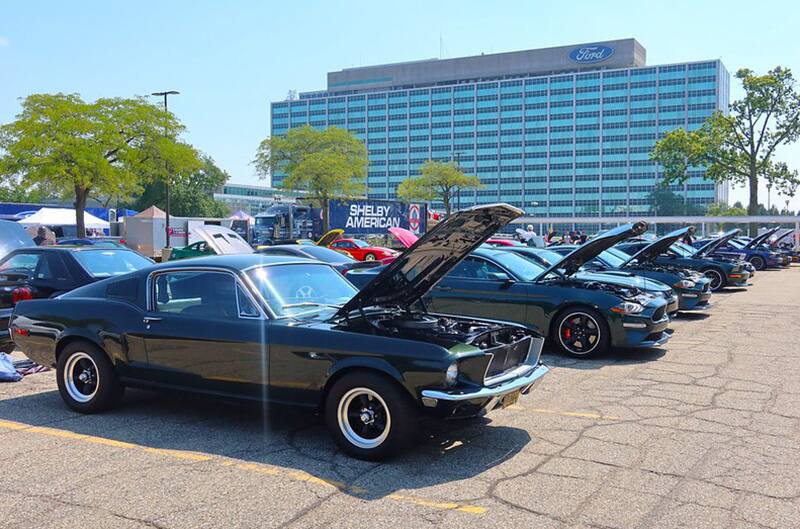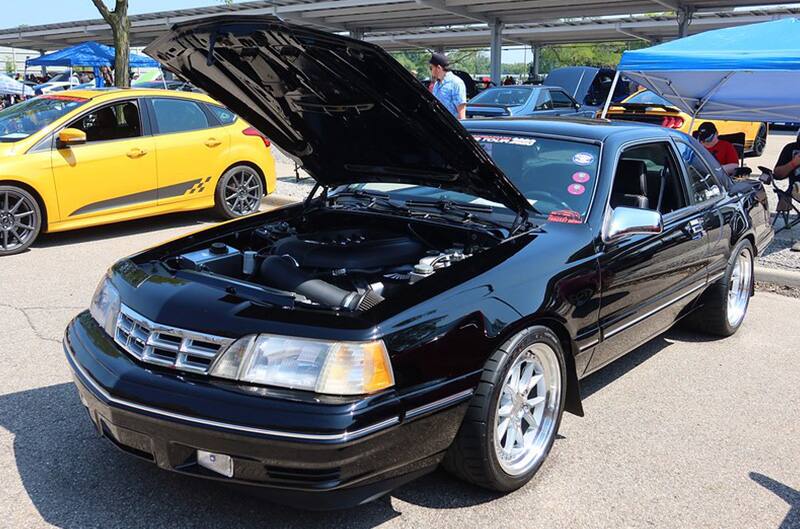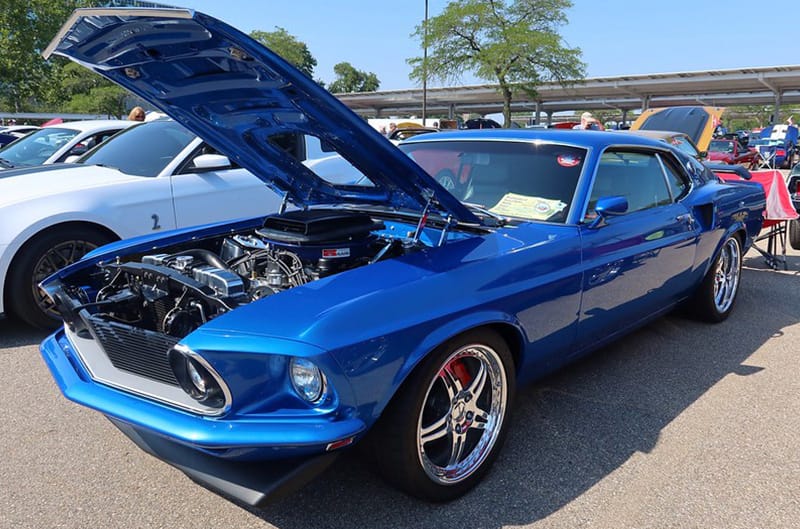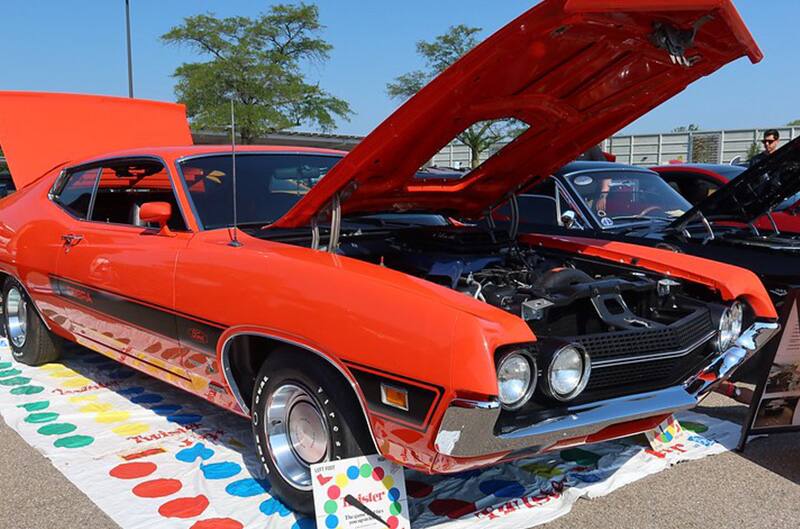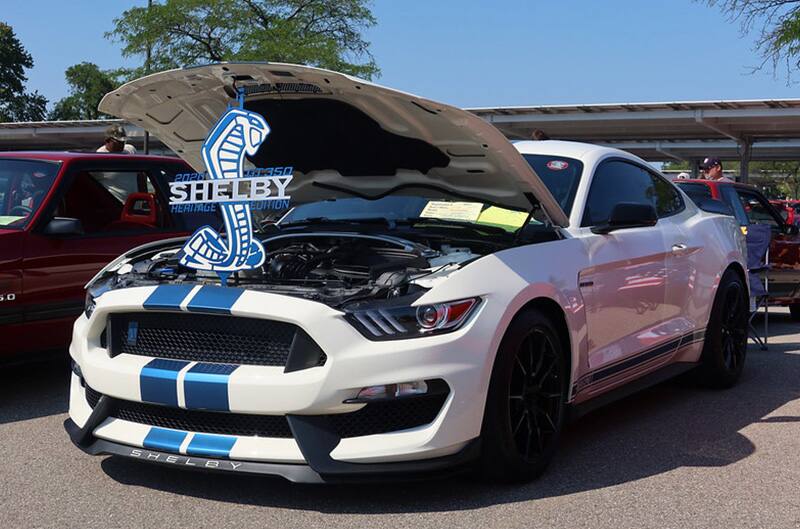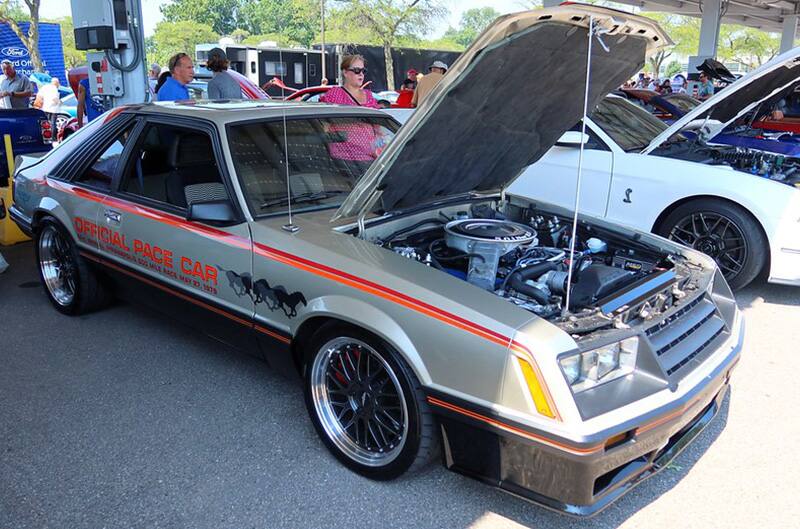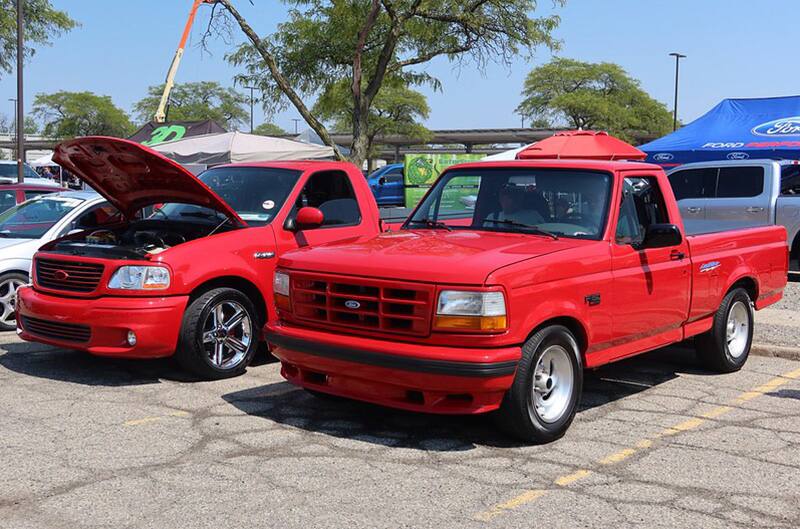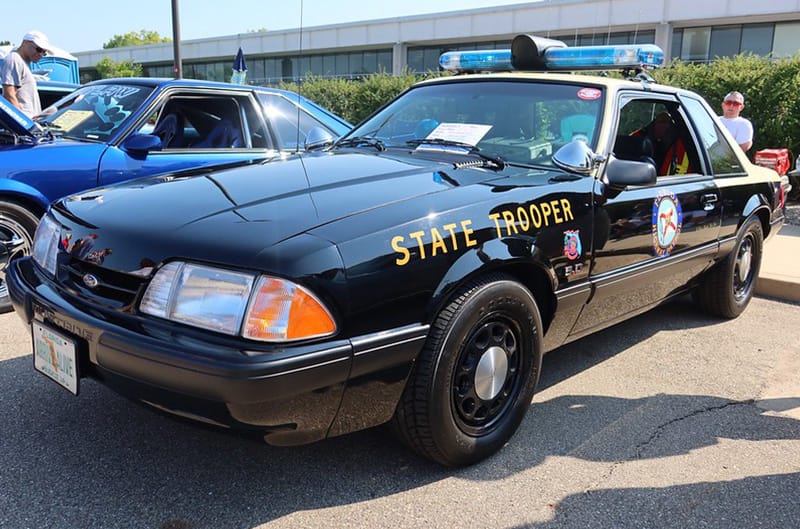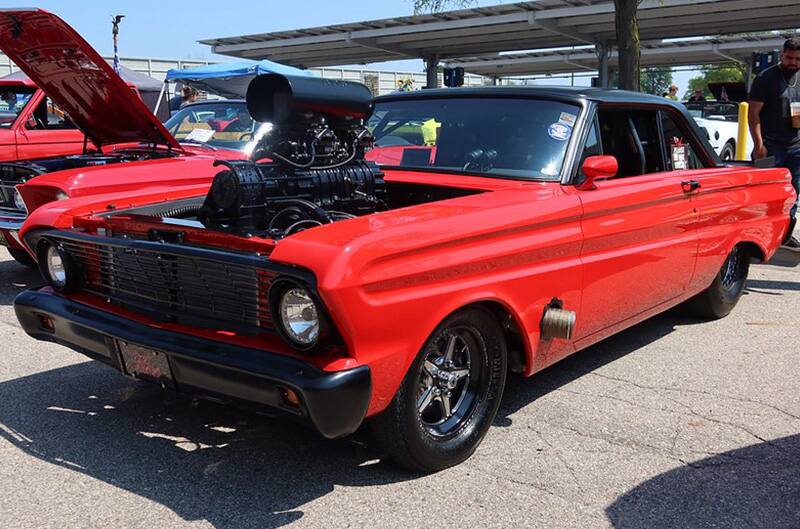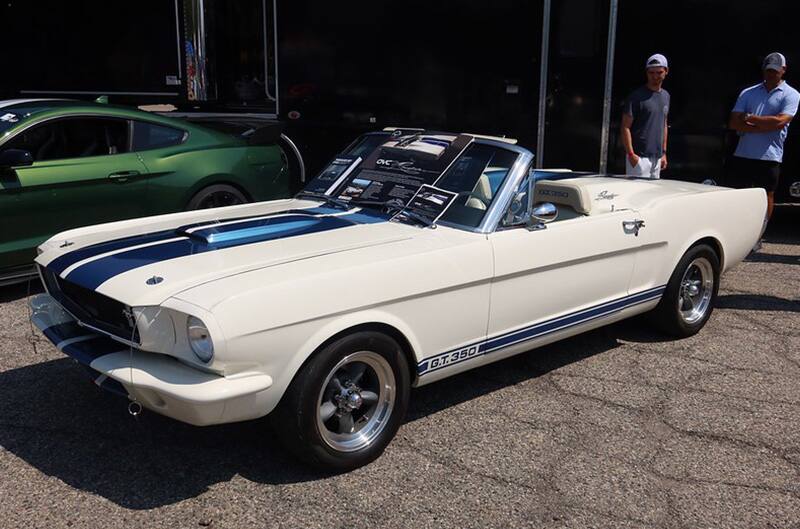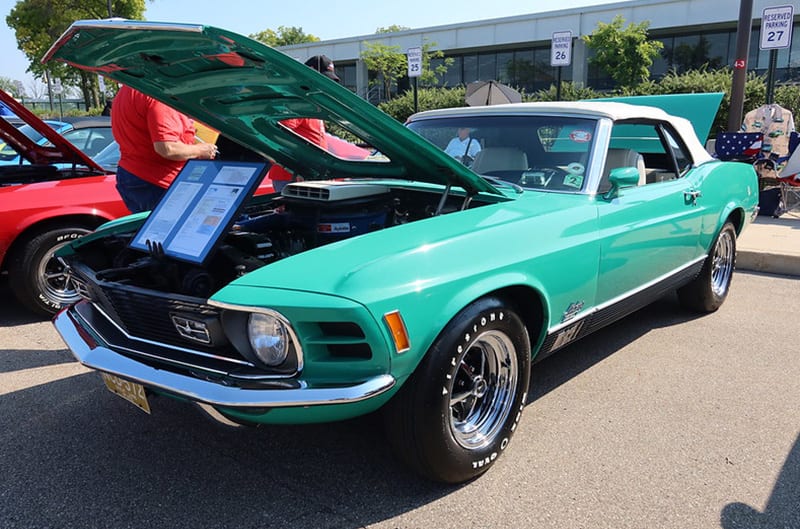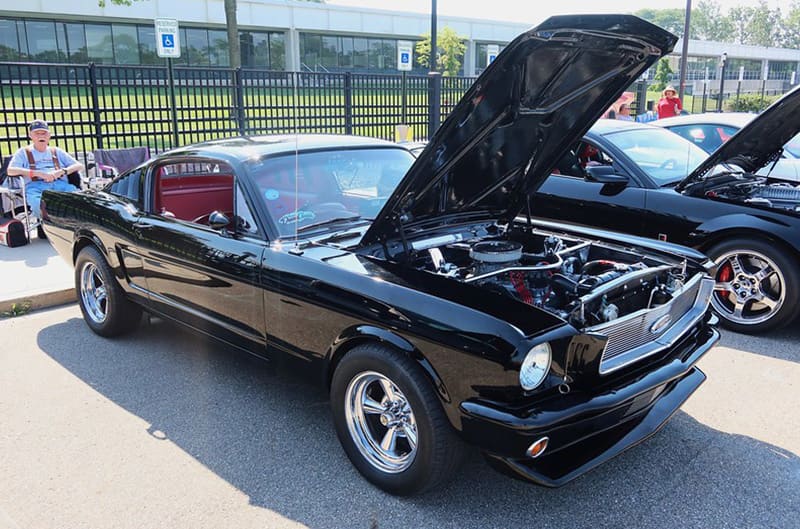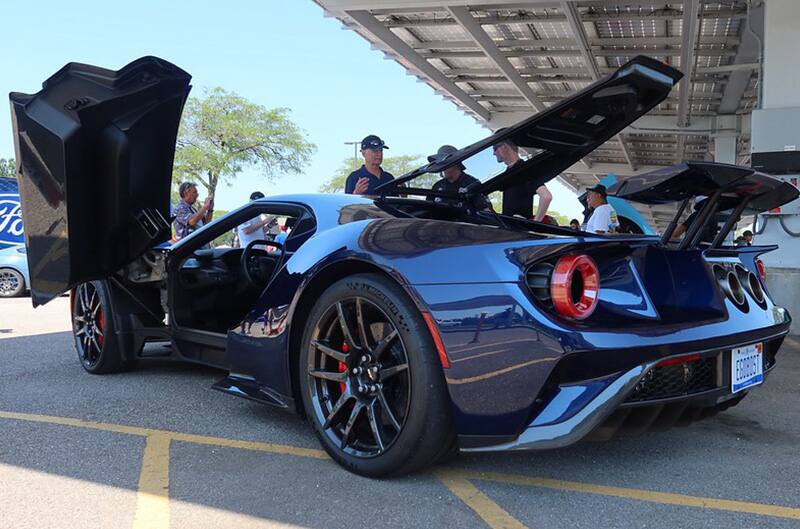 FORD PERFORMANCE PHOTOS / COURTESY BILL COOK