PONTIAC, Mich. – Mid-summer in Michigan tends to bring out car enthusiasts from all over the country to participate in activities related to the famous Woodward Dream Cruise. One of the newest events this year was titled "Sick Powerfest," held at the M1 Concourse near the northernmost part of the big cruise in the city of Pontiac. Sick Powerfest is an event filled with drifting, burnouts, RC racing, a kids Power Wheels exhibition and a car show – all to benefit the Epilepsy foundation of Michigan and "Bubba's Buddies."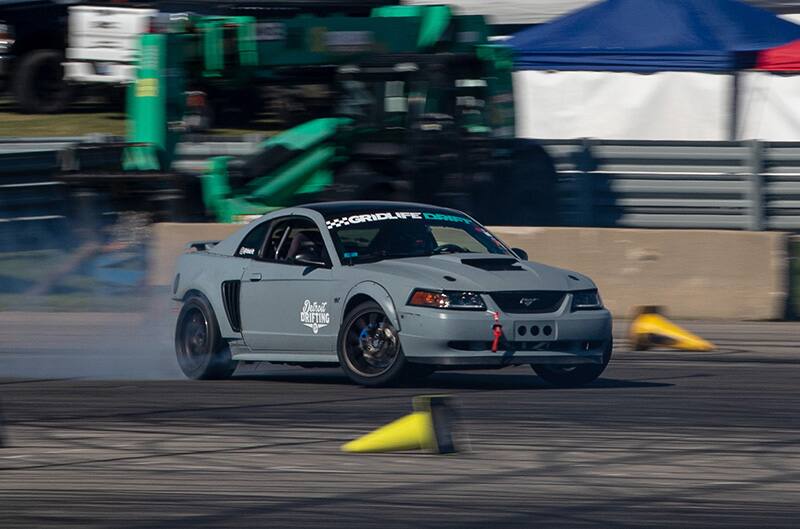 This first-ever event was hosted by Sick the Magazine after the success of "Sick Skids," a burnout competition held at M1 Concourse back in 2022. Powerfest took the previous event and expanded upon it to include several other groups of enthusiasts and create a family friendly event filled with food trucks, tire smoke and plenty of automotive action.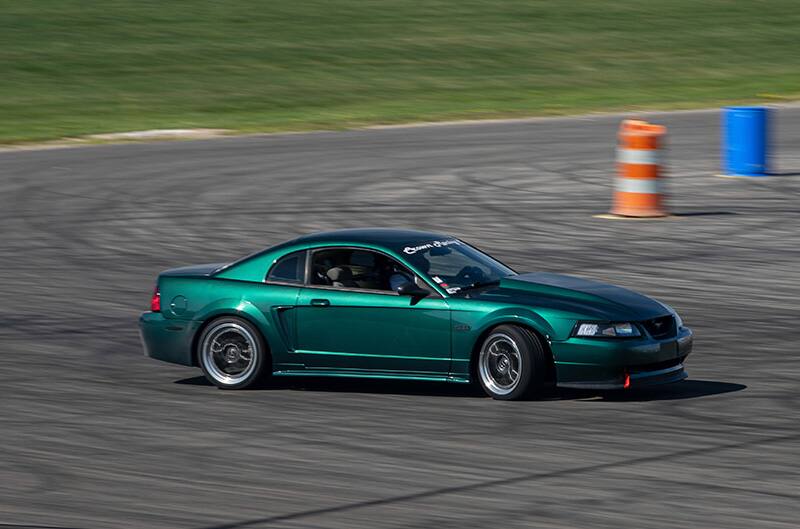 The day kicked off with a drift competition on M1's skidpad, with a handful of Ford-powered vehicles entering the event. Mustangs from the past three generations were represented, displaying a diverse show of Ford muscle for the grandstands. We took a specific liking to a pair of BMW's featuring Ford power plants, one with a supercharged Ford 5.0L, and the other with a 2.0L EcoBoost swap. Chad Anderson, in his E46 BMW powered by his 5.0L swap, captured the win, with his teammate, Josh Etsey, landing third place in his 2.0L EcoBoost swapped JEM-Sport E36.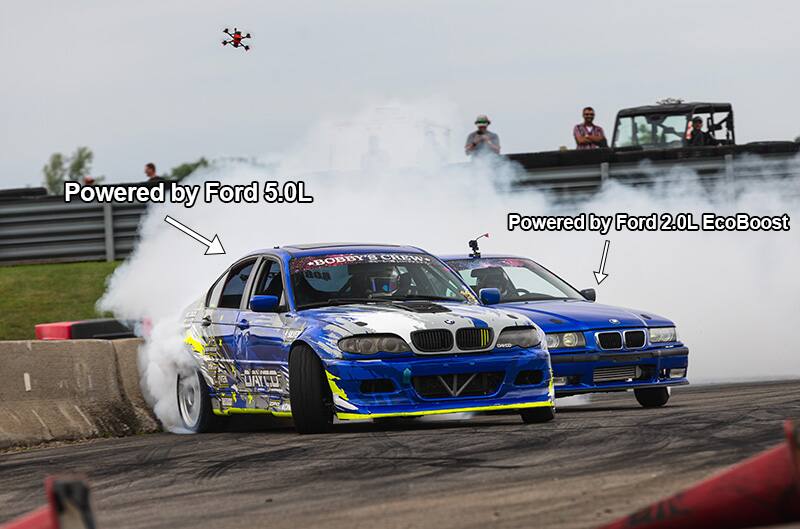 While the first half of the day was warm with overcast skies, the latter half drenched the show area with rain. Once the storms passed and the clouds disappeared, the remaining crowd experienced an Australian-style burnout contest, where participants' only goal was to leave the demonstration area with the least amount of rubber on their tires as possible while putting on the smokiest show. Check out some of our shots from the event here: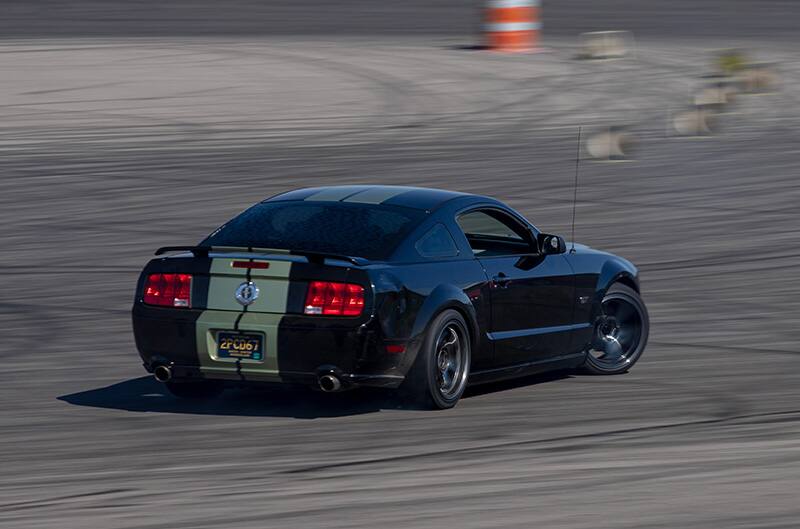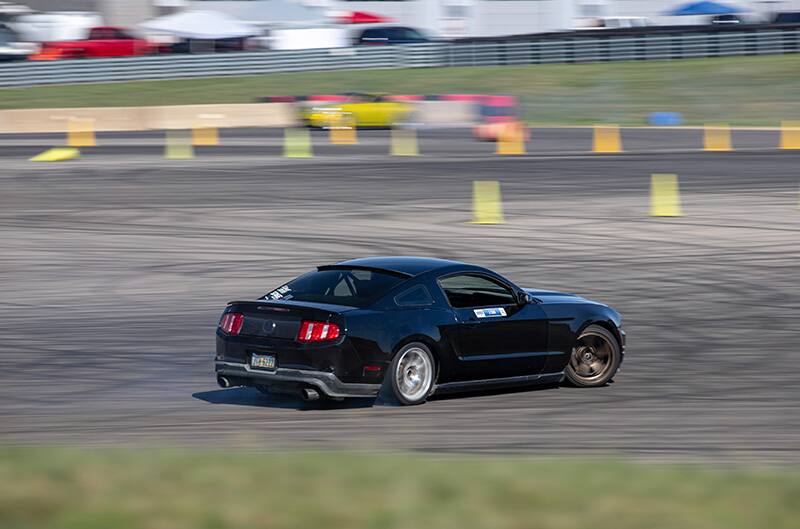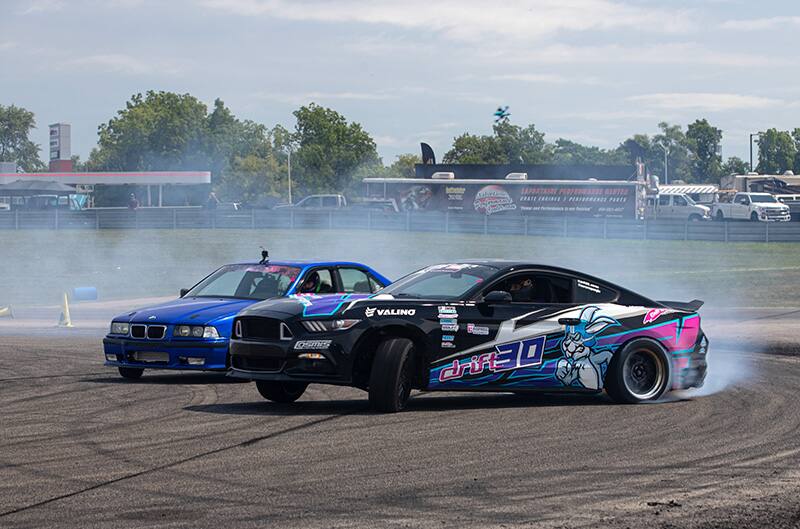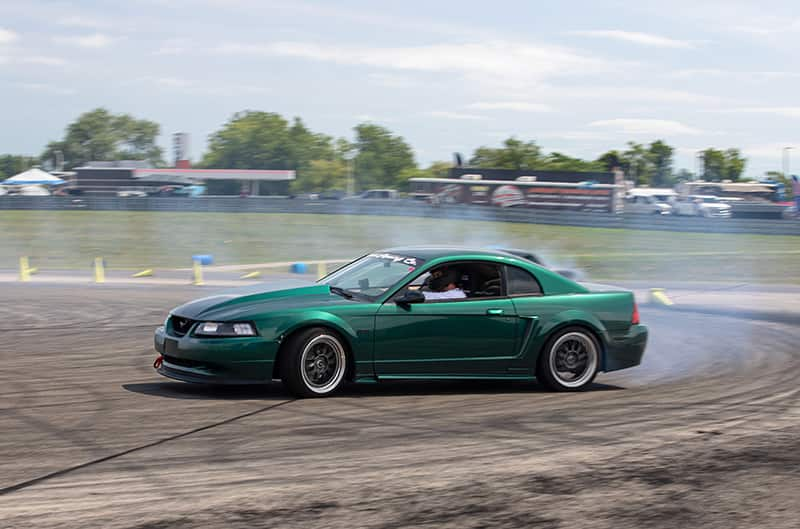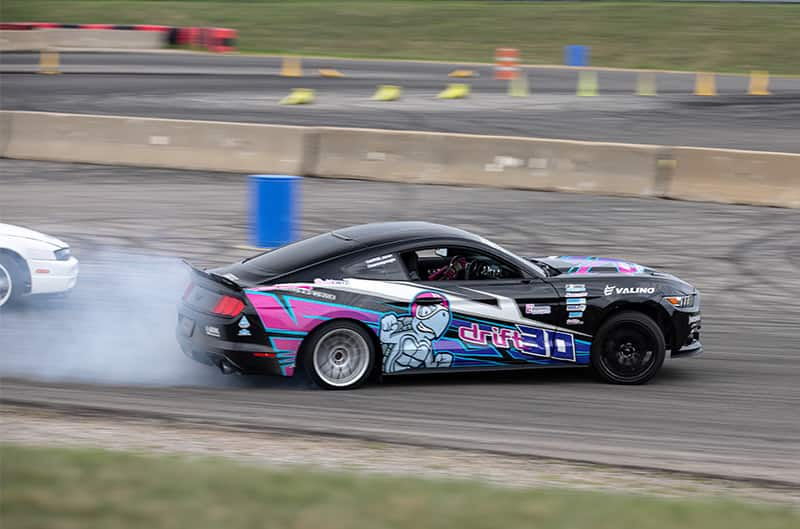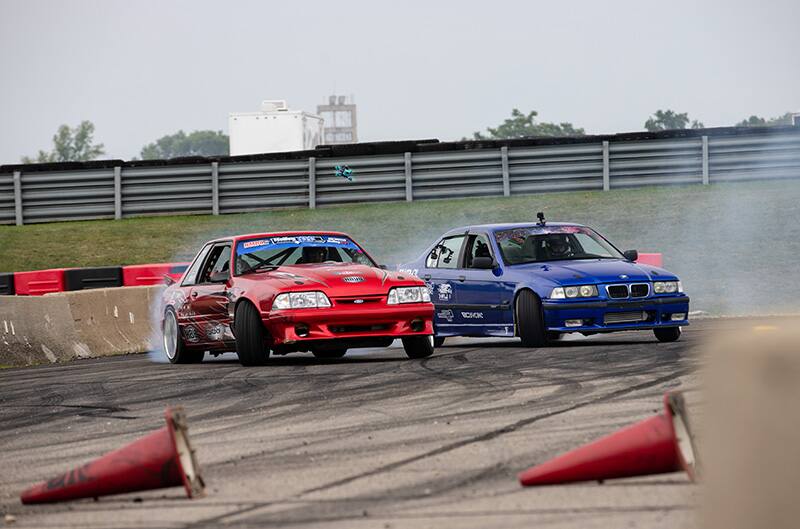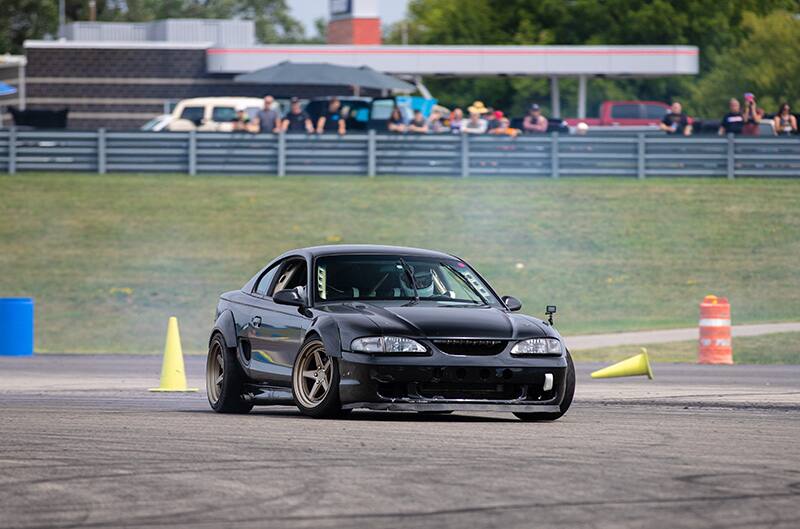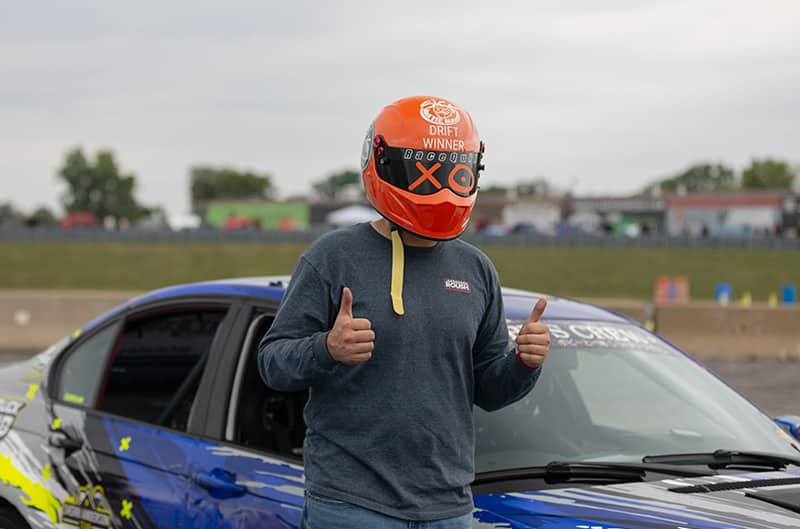 FORD PERFORMANCE PHOTOS / COURTESY MARCUS CERVANTES