JEFFERSON CITY, MO. - The state capital city of Missouri is Jefferson City, centrally located right off the Missouri River. It is a vibrant and historic city with a strong sense of community. Shelbyfest is an annual car show and festival that Jefferson City has hosted for the last eight years, after the event's humble beginnings in 2006 in the small town of Hermann, Missouri. Over the years the show has grown to include much more than Shelby Mustangs, so it has been rebranded to be called the "Ford Enthusiast Nationals and Shelbyfest Rally" in deference to all of the other Mustangs and Fords that participate. This year's 16th annual Shelbyfest gathering took place on a lovely spring weekend of May 4th to May 6th, and consequently drew yet another big crowd.
Shelbyfest has become an ever-popular choice for fans of the Mustang and Ford car culture, and it has helped put Jefferson City on the map for auto enthusiasts. Whether you are a Blue Oval aficionado or simply looking for a rather unique, family-fun style auto event to attend, the Ford enthusiast Nationals and Shelbyfest Rally is definitely worth checking out. Back in 2021, Shelbyfest saw its highest attendance ever, when almost 800 Ford cars and trucks came from 29 states and drew over 25,000 spectators. After a slight dip last year, this year's Shelbyfest surpassed the 2021 numbers with what looked like a mile-long display of Ford vehicles parked along the streets of downtown Jefferson City and everlasting groups of spectators enjoying all the Ford cars and trucks.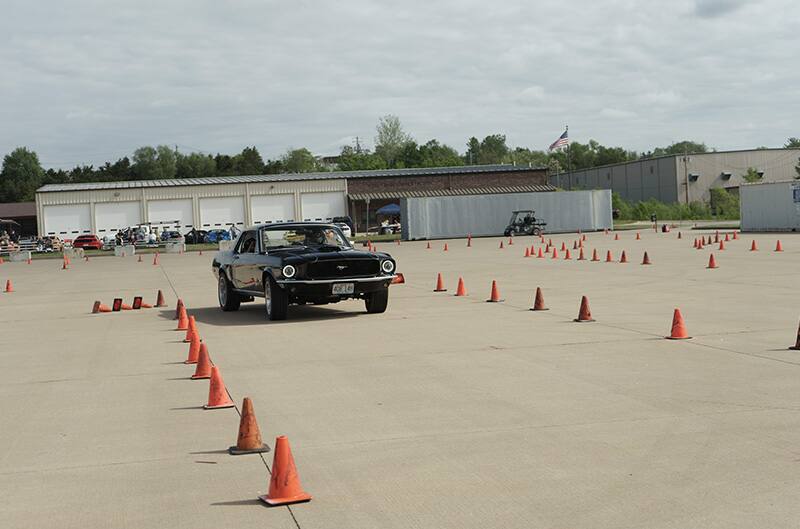 The concept behind the expansion of Shelbyfest is to bring together Ford enthusiasts of all types, whether they are into classics or late-model Fords, Mustangs or F-150's. The Ford Enthusiast Nationals and Shelbyfest Rally remains a family reunion style event that just so happens to also celebrate the most prestigious family-managed automotive brand in history. Event Founder Kyle Caraway has taken the Ford show experience to the next level, and turns up the volume with a "Moment of Horsepower" staged precisely at 12 noon on show day. All vehicles in attendance were instructed to start their Ford-powered cars and trucks after a countdown, and excite the ponies within their Ford engines. Imagine the sound of 800 cars and trucks starting up at once and revving up is the heart of the city! It was a very special moment that all enthusiasts should experience at least once. This year's Moment of Horsepower was dedicated in remembrance of Linda Caraway, Kyle Caraway's mother. Linda was a beloved member of the Shelbyfest community, known for her warmth, kindness and generosity. Her memory was honored at the event in a special call out: "This one's for you, mom …"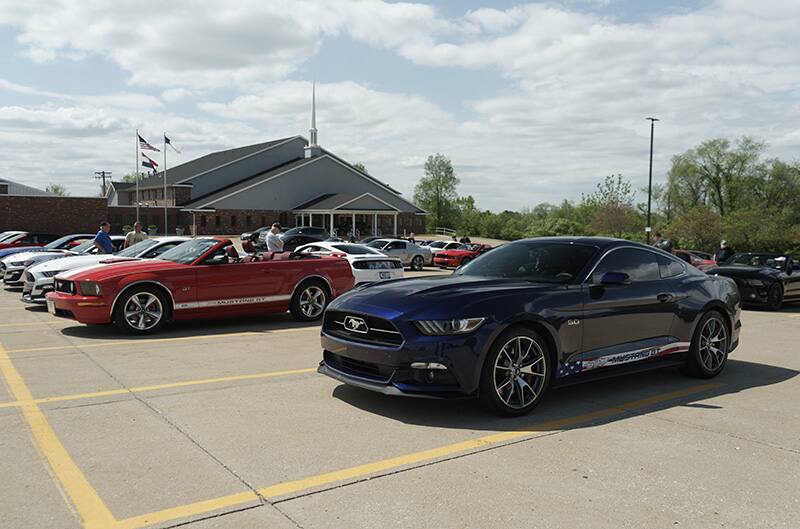 Shelbyfest not only holds a phenomenal car show on Saturday, but it also hosts various events that begin on the Wednesday before and run all the way through to the after-show awards banquet. First up was a gathering at Ozarks International Raceway where owners had the opportunity to participate in a track day that included driver education training. Ford Performance partner Gateway Classic Mustang out of Bourbon, MO, put together exciting autocross events that allowed you to drive your car or truck on their custom course. They even offered ride-alongs with their own experienced drivers. Shelbyfest also hosted a scenic cruise that guided you through all the wonderful sights in the area before ending up at a Cinco De Mayo Party. Here, you could bring your family and friends to socialize while enjoying all makes and models of Ford vehicles as well sharing food, drink and music.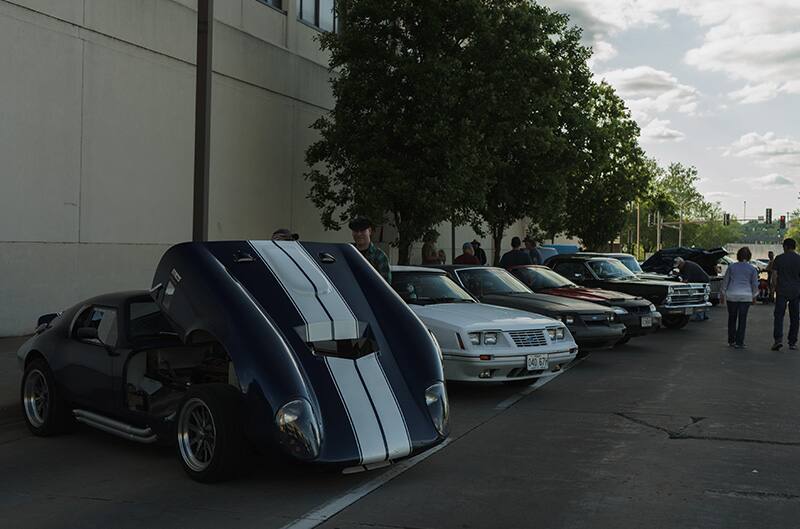 If you have not yet attended the Ford Enthusiast Nationals and Shelbyfest Rally before, it would be a great choice to add to your bucket list of Ford-centric events. Bring the whole family and enjoy the strong support of Jefferson City as the entire community welcomes thousands of Ford enthusiasts to its historic town. In the meantime, enjoy these photos from Ford Performance's own Austin Atwood who attended on behalf of the Ford Special Vehicle Registry and offers this glimpse of the Shelbyfest experience: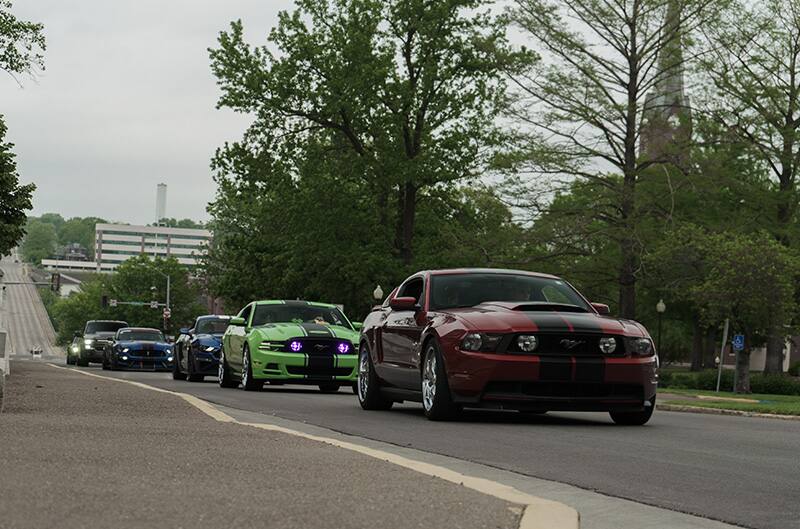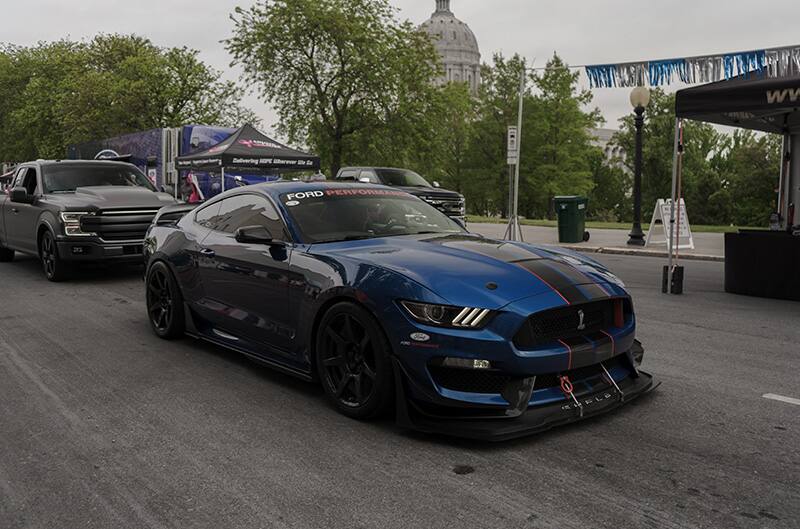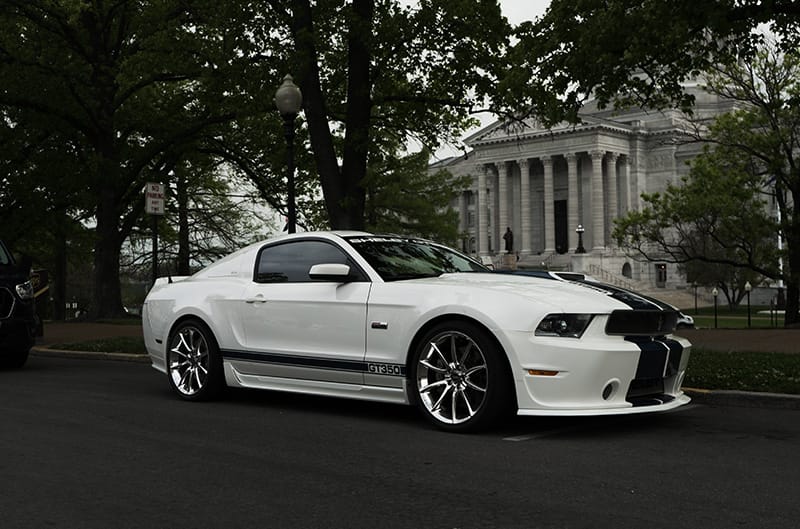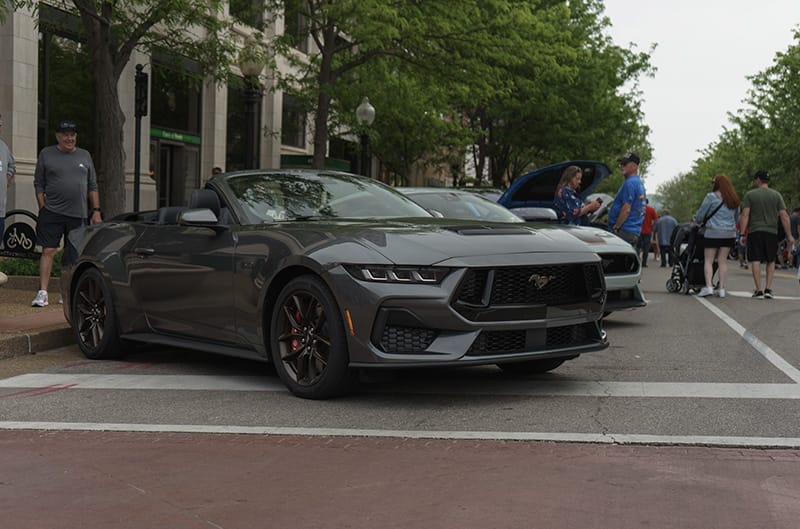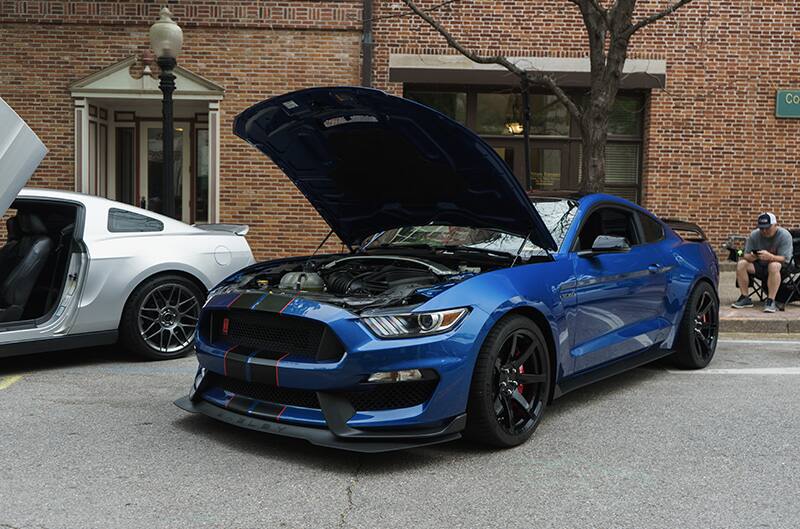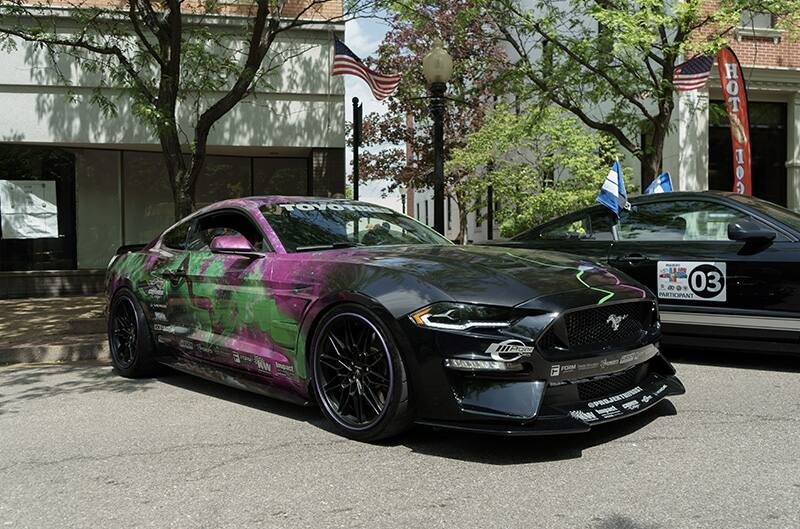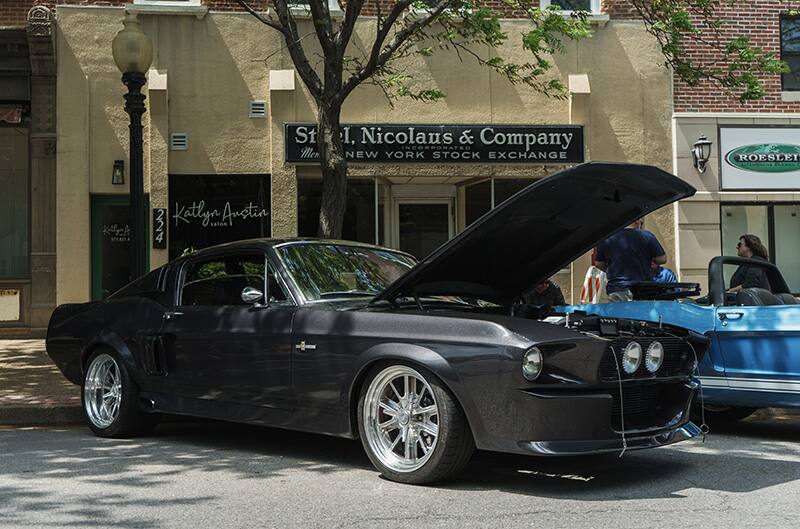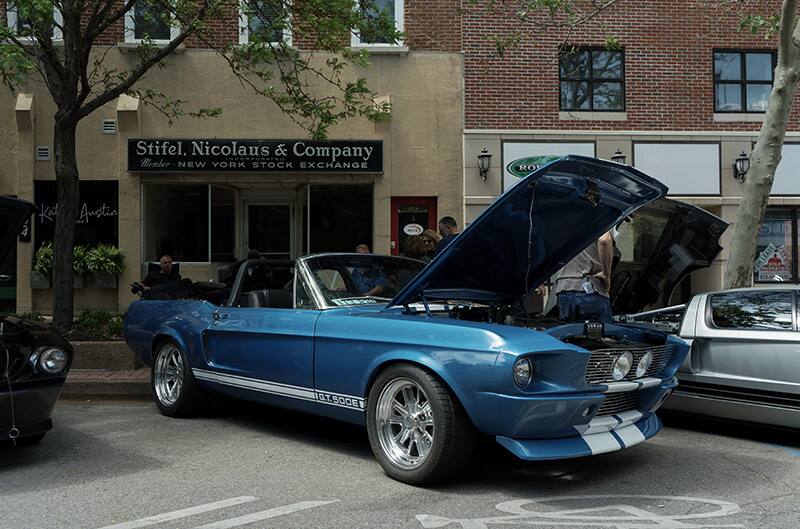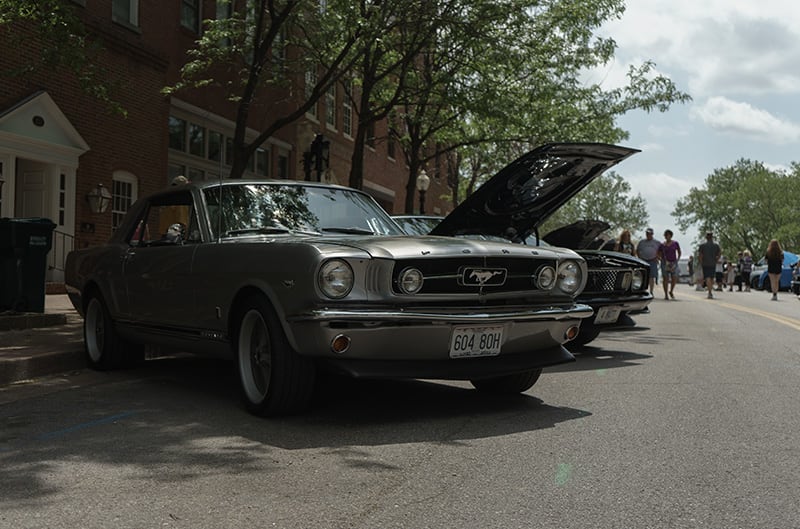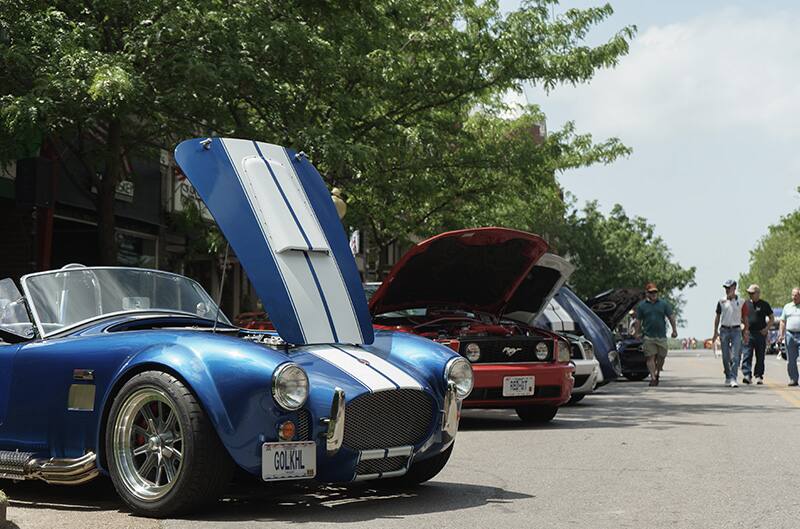 FORD PERFORMANCE PHOTOS / COURTESY AUSTIN ATWOOD