ROYAL OAK, Mich. – When Ford Performance got an invite from the Great Lakes Cobra Club (GLCC) to attend a tech school car show last year to support students learning the automotive trade, we jumped at the chance to come out and support. We had such a great time talking to the students about Ford that when we were invited to return this year by Micah Graham, automotive technology instructor at Oakland School Technical Campus Southeast, the answer was a resounding, "We'll be there!"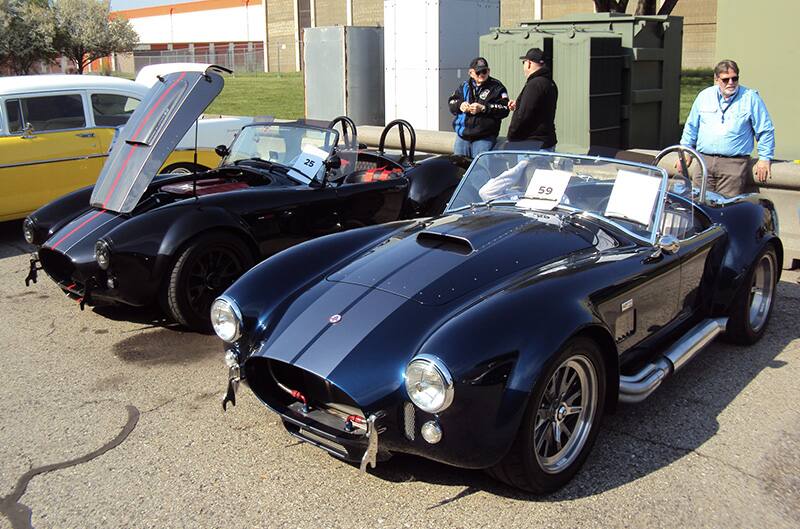 The GLCC's Jeff Grice tipped us off that the show would again take place on a Friday morning in early May at Oakland Schools' Southeast Technical Campus in Royal Oak, Michigan, just off Woodward Avenue. Except the Ford Performance Club Connect Transit van was on the road that weekend with the Special Vehicle Registry team out supporting Shelbyfest in Jefferson City, Missouri, so we had to improvise a bit. We packed up our Ford Performance Club Connect Meet & Greet 10x10 tent display and a few hundred Mustang posters and giveaways into my wife's little Transit Connect XL and headed off to spend some quality time with car-loving tech students.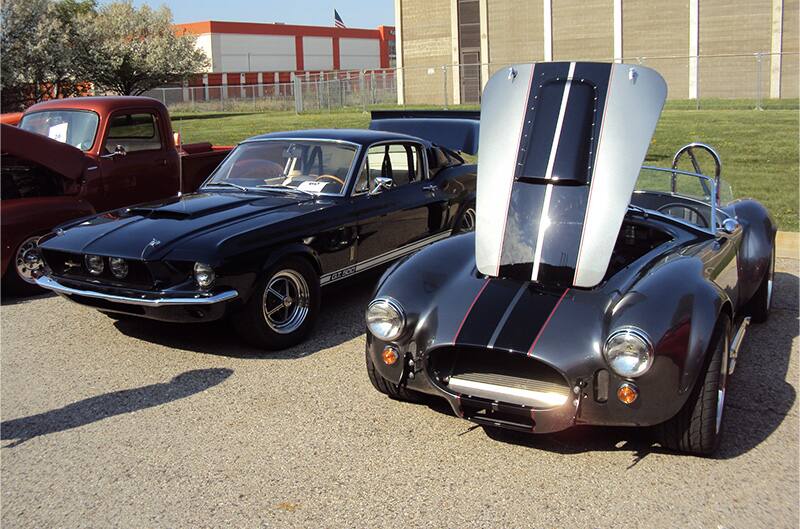 Just like last year, members of the local Shelby club (SAAC-MCR) also came out to participate in the tech school's car show, as well as some local cruisers with Brand-X rides that filled the lot's 50-60 parking spaces. It was brisk and sunny when we arrived at the school's back-lot entrance to the trade shops and set up our tent on a grassy area next to the show field. Starting at 8:30 a.m., students in classes from the auto tech, collision, welding, construction and other trades were let out in waves to see the cars and talk to the owners before voting on their favorites. At noon, the Culinary Arts students put on a great (free) BBQ lunch for attendees, and things wrapped up with the awards ceremony that was held at 2 p.m. Ford Performance donated a few door prizes to do our part to help keep the annual show going, while the car show winners were given unique trophies each hand-crafted by the auto tech students.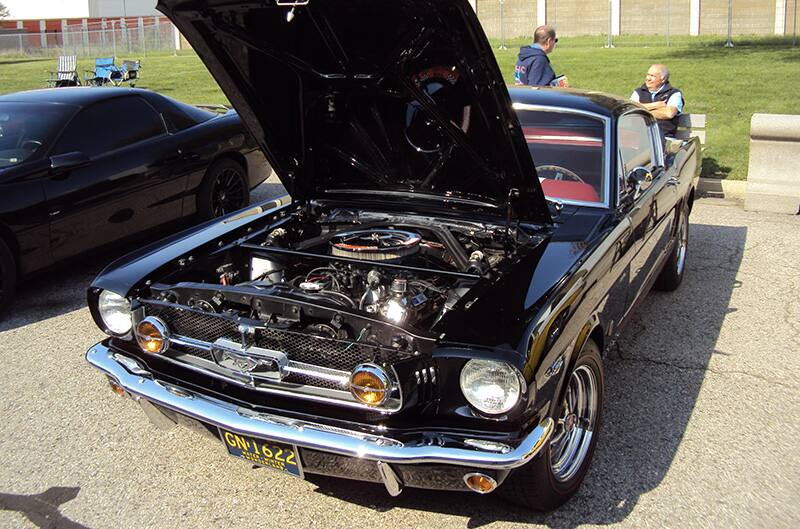 The Ford Performance tent was swamped with students all day long – with both young men and women quite happy to get free Mustang posters, Mustang 50 Years Hero Card sets, the new (orange) Ford Special Vehicle Registry wristbands, a Ford Performance Club Connect toolbox sticker set and a Ford Performance water bottle. We gave away nearly a hundred of each, and had some interesting conversations about favorite cars, Ford Motor Company, EV's, learning the trades, and how to have fun in the car hobby. Their excitement over the cars on display and their interaction with owners of the show cars confirmed what we already know about cars, clubs and young people – there's still interest there. Yes, many were interested because they are auto tech students, but since their friends consider them car-knowledgeable, they are also influencers to their non-car savvy peers. And yes, even some off the young women in the culinary arts program wanted to talk about cars and Mustangs. Affordability was often mentioned as a reason why they are late getting into the car-ownership experience – not that they don't like or want cars.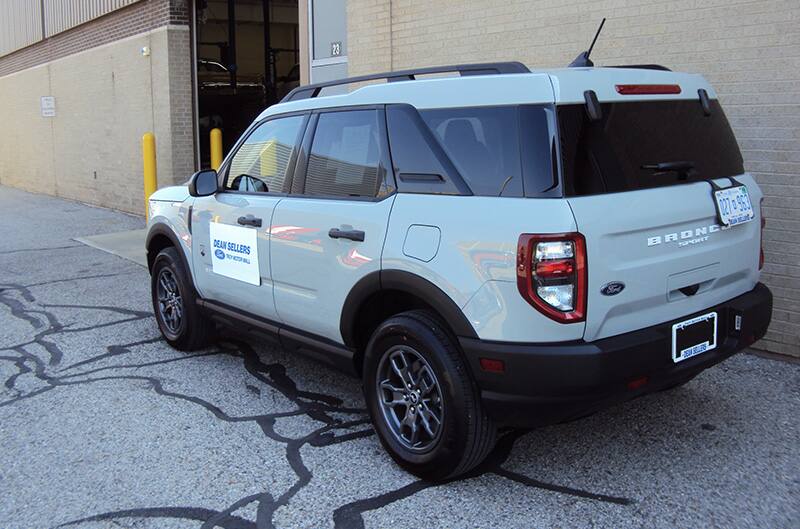 It's ironic that this flies in the face of some corporate marketing decisions to cut support for car shows, made with the belief that enthusiasts are no longer a viable market and don't interact well with the younger, more diverse demographic that many companies now so openly covet. They are convinced that today's young people don't even like cars, so they need to be reached in a different way to consider a certain brand over another when it comes to personal transportation choices. Of course we all know you only need to go as far as your local cruise-in to see that car show attendance is setting records everywhere – and those out there enjoying the car hobby include scores of kids, teens and young adults in addition to all the boomer-era collectible car lovers.
Perhaps the best part of being there was hearing that the students appreciated seeing Ford Performance participate and support their school's car show. Some even said having someone from the company come out to their school to talk to them made them feel good about Ford. As the students got back into class for the afternoon, we walked the lot to take some photos of our favorite Fords that were on display at Oakland Tech. The only thing more satisfying than that was the knowledge that we made some new friends with auto technicians and influencers of the future!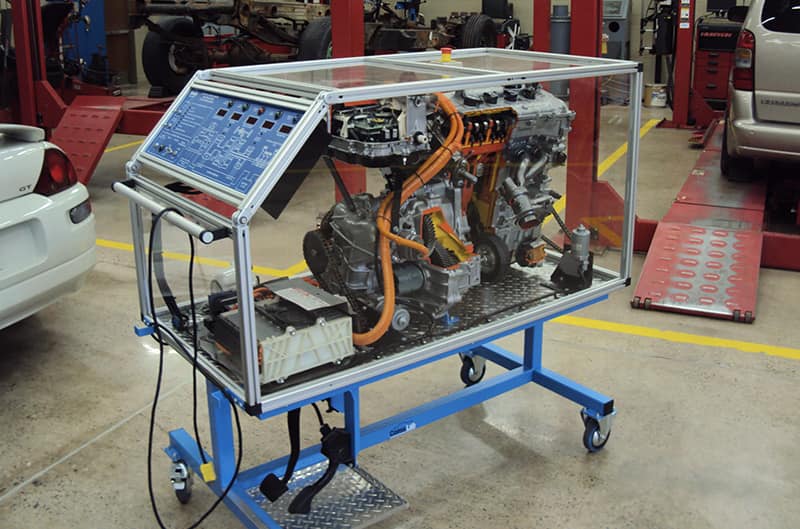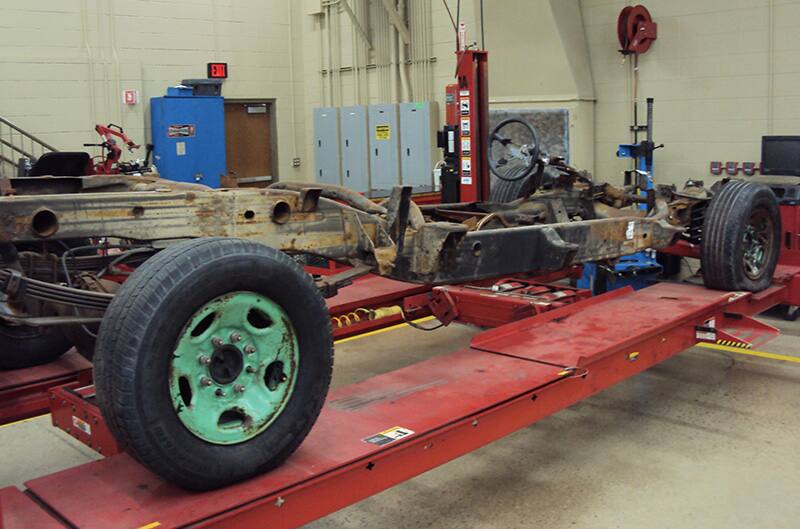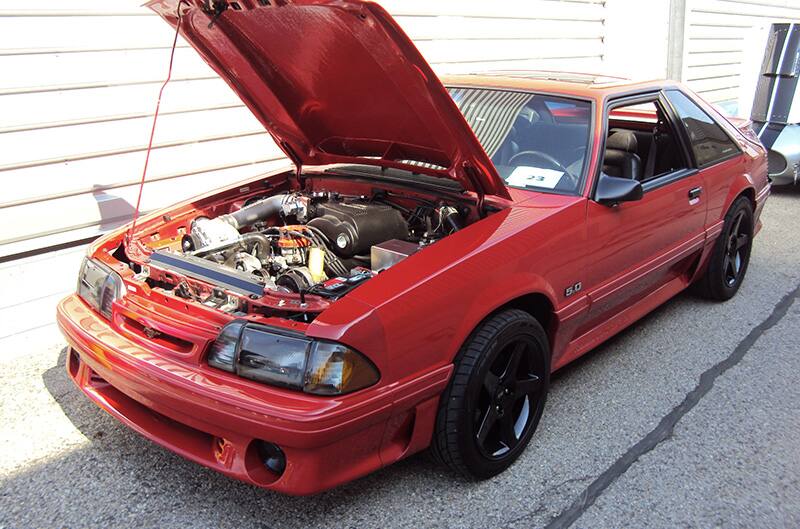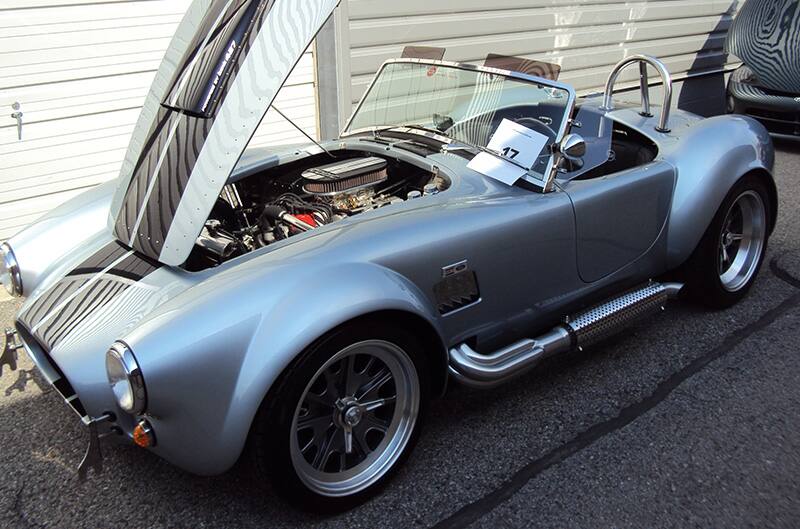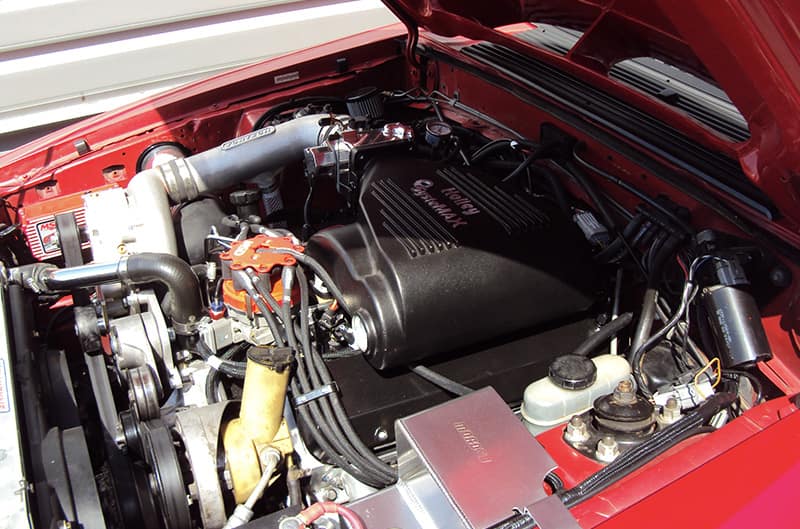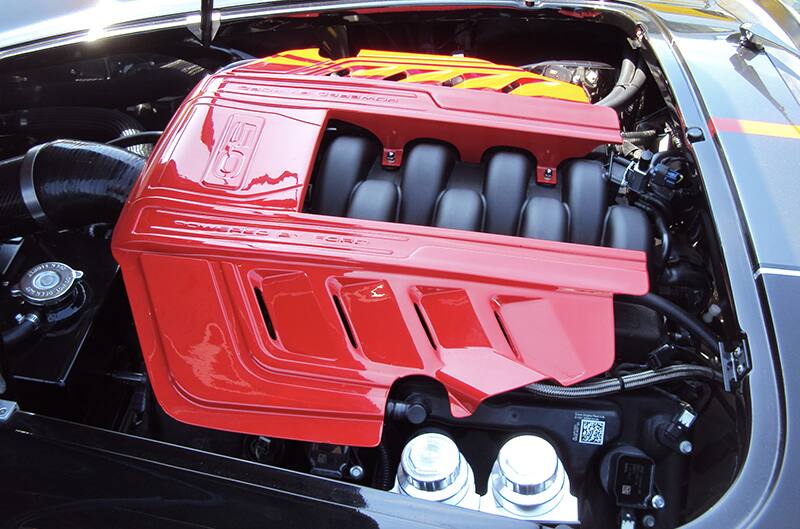 FORD PERFORMANCE PHOTOS / COURTESY JOHN M. CLOR