NORTHVILLE, Mich. – For the past several years, a popular cruise-in venue in the metro Detroit area was known as the Northville Cars and Coffee, held during the show season in the historic city of Northville, located about a dozen miles west of The Motor City. If you're wondering about the health of the enthusiast hobby during these uncertain times, consider how a simple three-hour morning Cars & Coffee held monthly in the 'burbs can go from a couple dozen cars to 50, then to a 100 and now more than double that – adding so many new faces that it quickly outgrew its cozy location in town.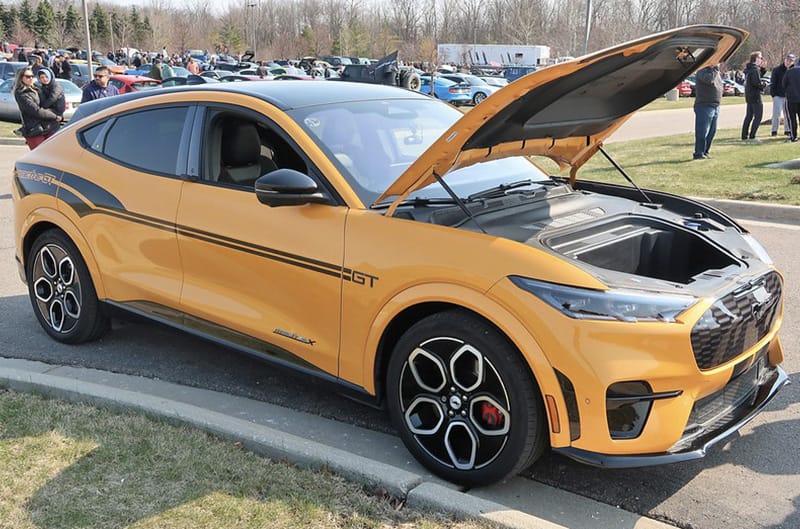 For the organizers, the answer wasn't to turn people away – it was to move to a bigger location, and include a name change to mark the shift. Our own Ford Performance photojournalist correspondent, Ford Marketing retiree Bill Cook (who often attends this event), decided to check out the season opener last month and sent us his report.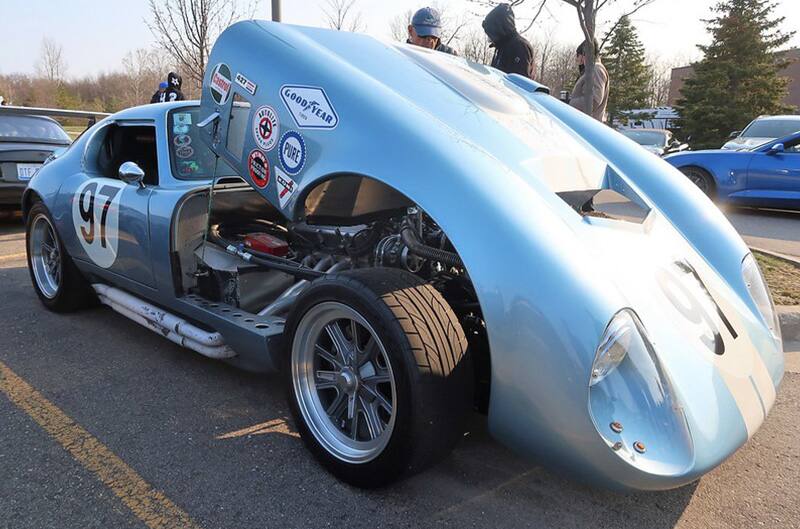 "I'm back at it!" Bill told his friends. "This was my first automotive event since early November. Our son-in-law, Daniel Teoh, cruised by our house at 7:30 Saturday morning to grab me with the F-150 and a new NEO NACX trailer. It was 30 degrees, clear, sunny and breezy. Not bad for an early April Michigan car event.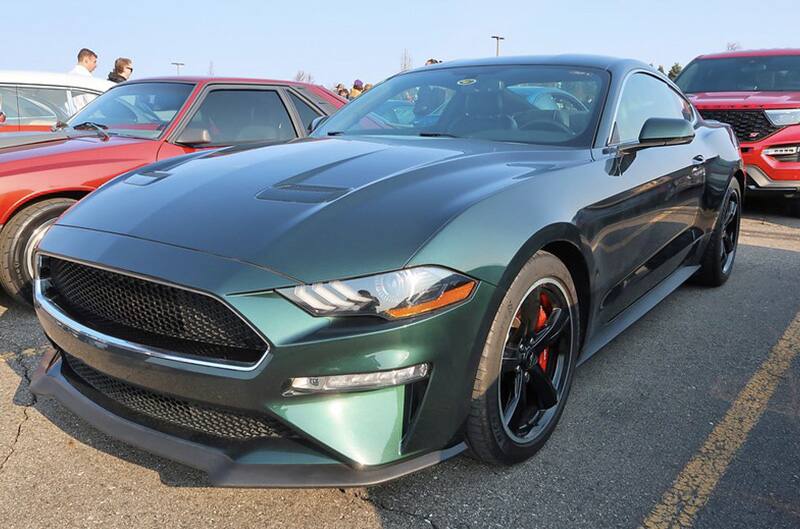 "Northville Cars and Coffee inaugurated its new location (at the ZF North America complex in nearby Northville Township) with a massive turnout of vehicles (a great mix) and spectators. We arrived at 8:30 a.m. to unload Dan's Ariel Atom 3R (1-of-10 built). He drove it into the display area with both of us wearing coats and stocking hats. The Atom is street legal and wears the Michigan plate "TOPGEAR" on the back. The greeters asked us if we had driven far. We waited a few moments before admitting it was trailered. It drew plenty of attention and questions all morning. The vehicles continued to stream in until almost 11 as the temperature moved into the mid-40s."


Bill concluded his report by saying, "I didn't hear an official vehicle count, but know I missed seeing a good number of them in the three hours we were there. I'm sure we'll attend again this season -- it was a GREAT day!"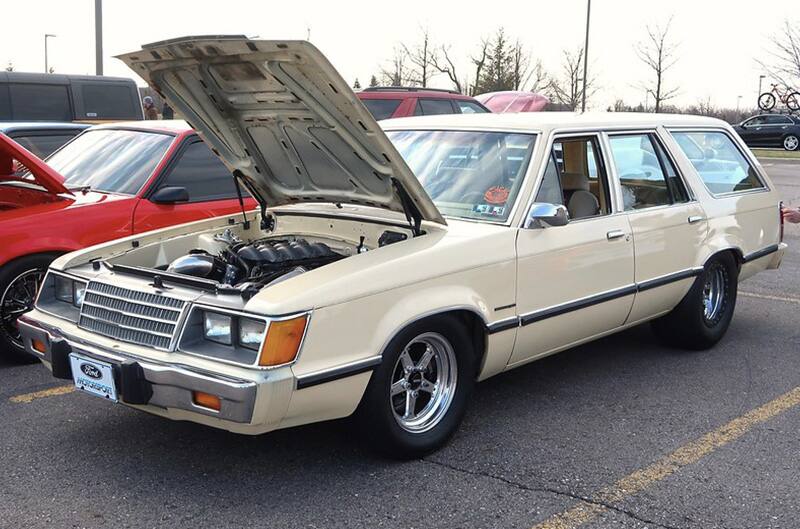 While some talk we heard later put the car count at well beyond 200 or more, an announcement on the "ECC Cars and Coffee" Facebook page only noted: "We are excited to announce that the Northville Cars and Coffee event that you have all come to know and love will be rebranding. Following our amazing show on April 8th, it is clear to us that the event has expanded past the bounds of the Northville community. Because of this and our new location outside of Downtown Northville, we have decided to change the name of the event to better represent the expansive car community we have created. Our new name will be E.C.C. Cars and Coffee. ECC stands for Exotic Car Connections, our LLC that organizes the event. ECC Cars and Coffee is still the same show, run by the same people, with the same participants, but under a different name. We are looking forward to seeing everyone at our first-ever event under our new name on May 27 [2023] from 8 a.m. to 11 a.m."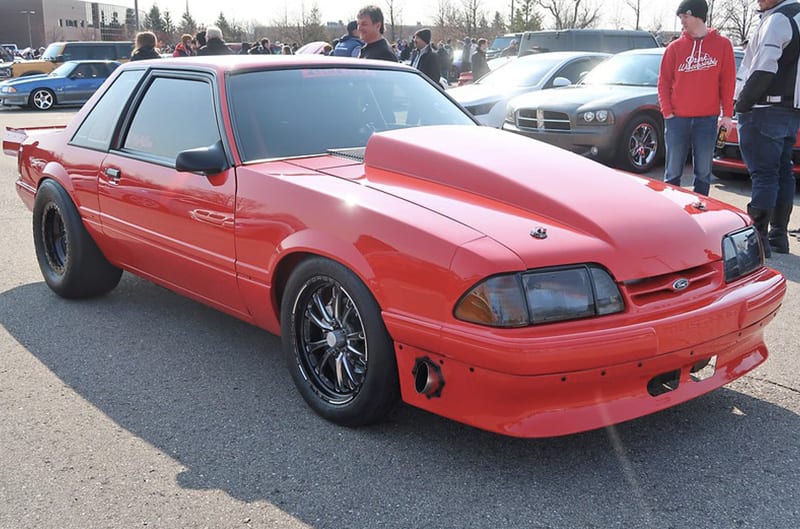 Of course, we asked Cook to send us photos of any Fords that he spotted at the show – even though he admitted he didn't have time to see them all. We went through his selections to give you a look at some of the Blue Oval rides that were part of the Northville – er, make that the ECC Cars and Coffee event, and we offer you our favorites in the gallery below: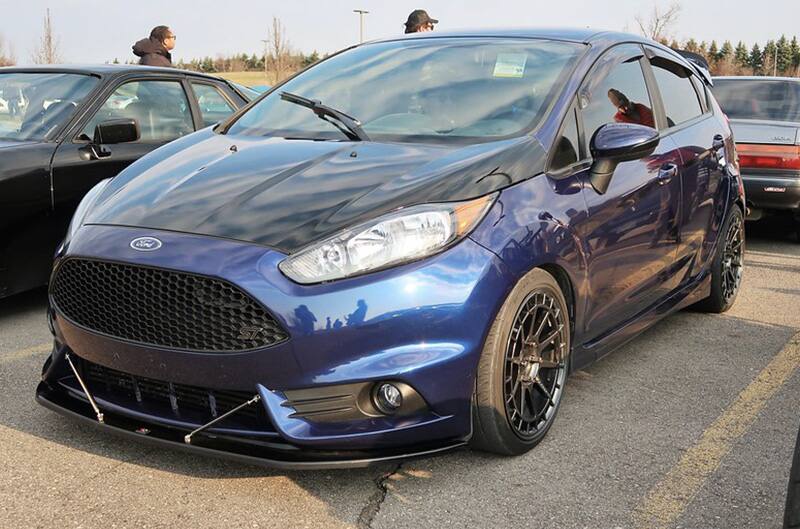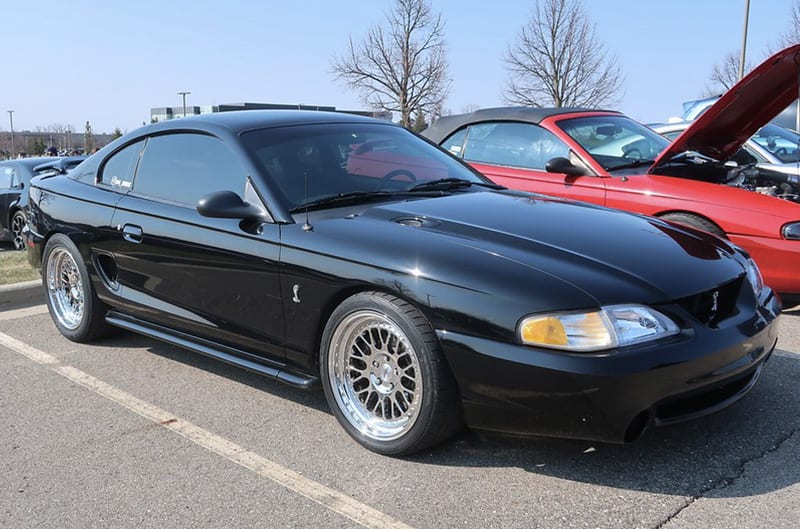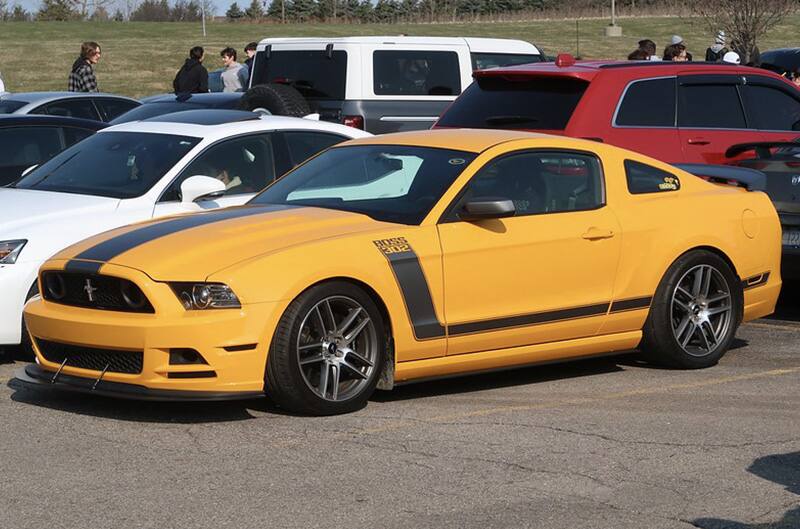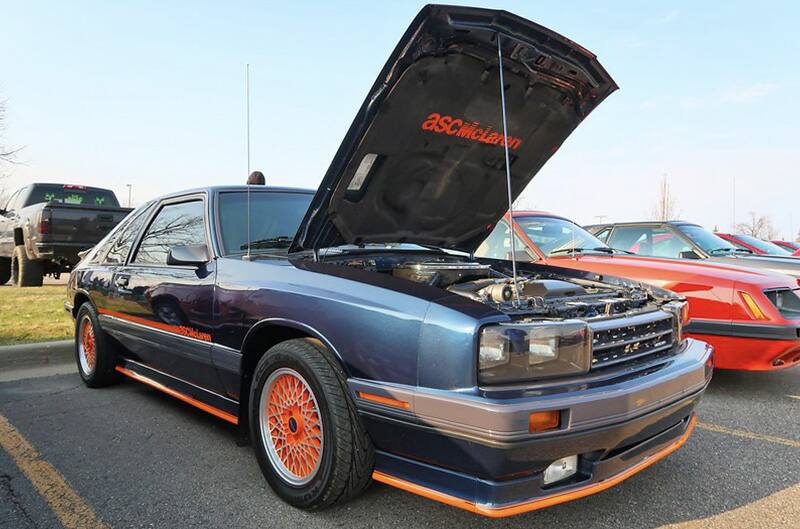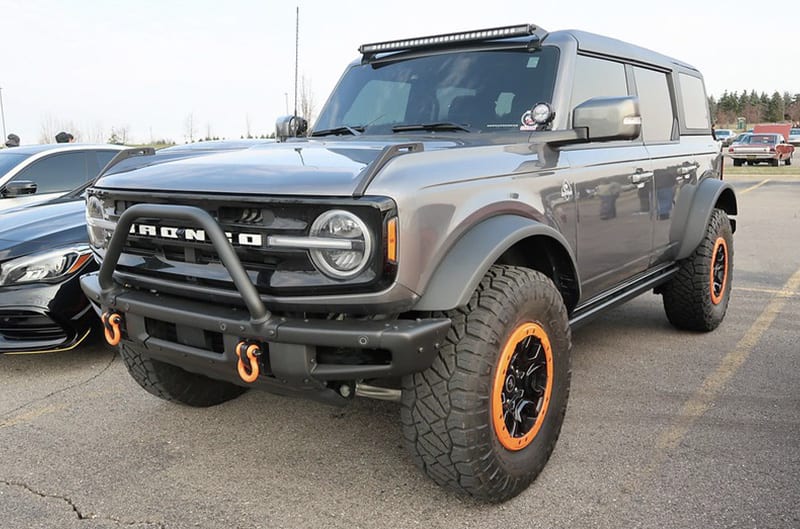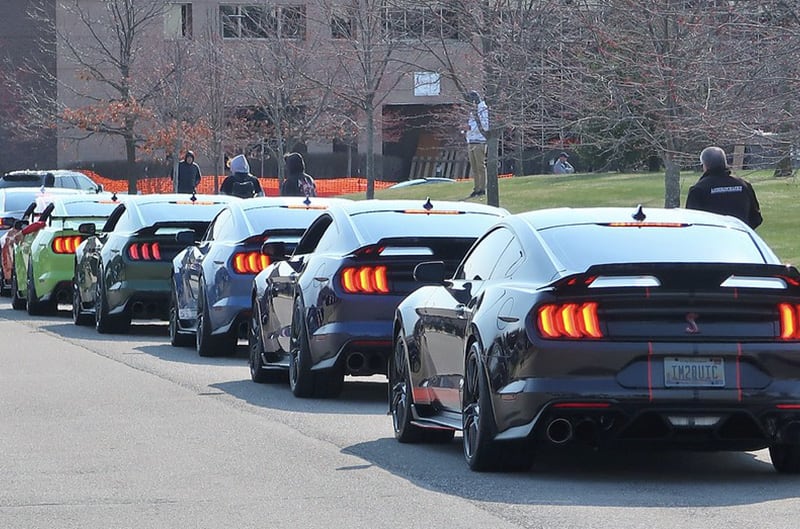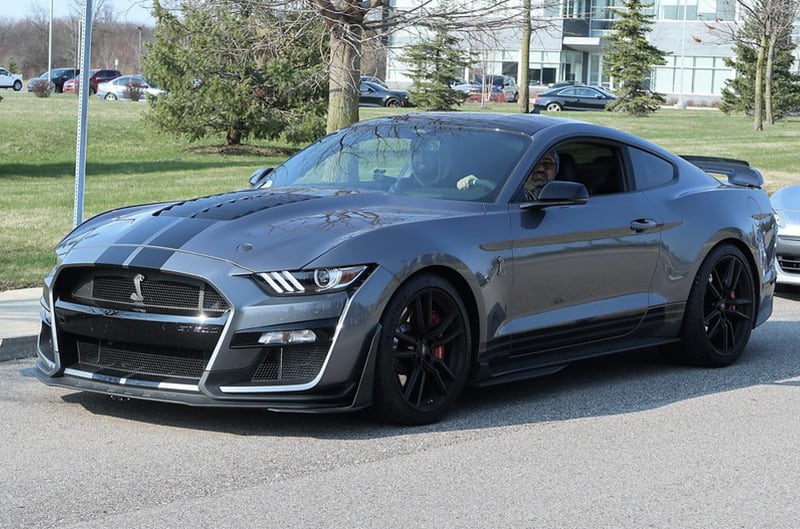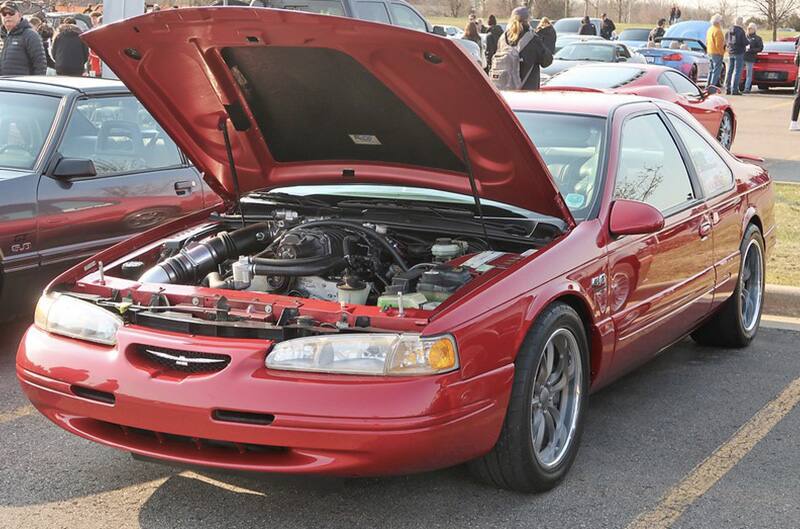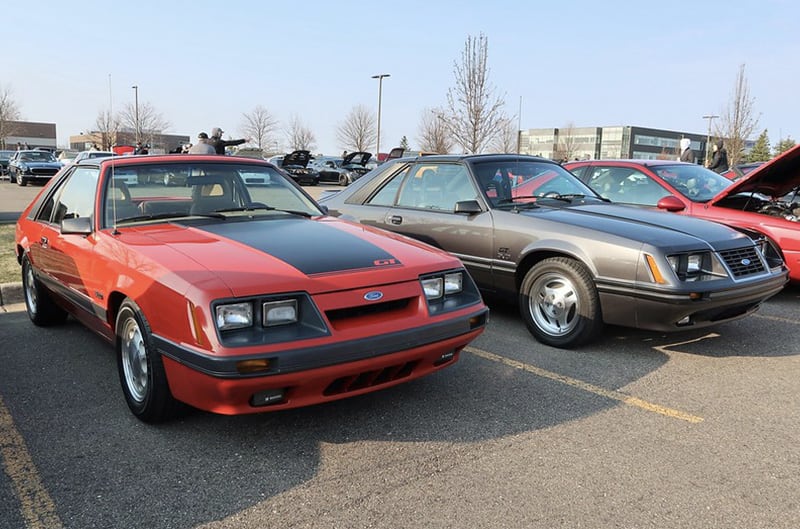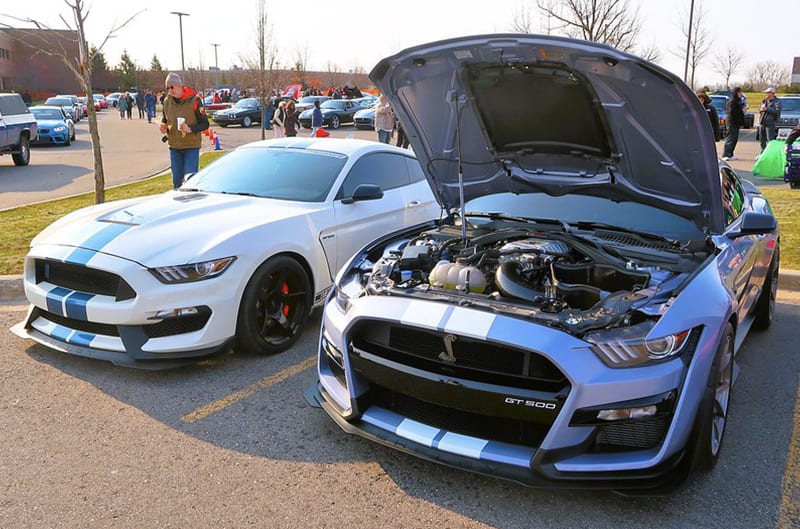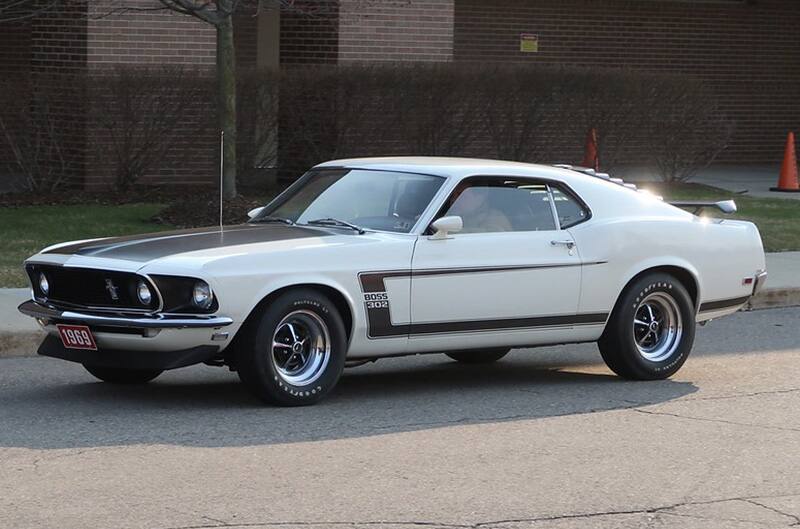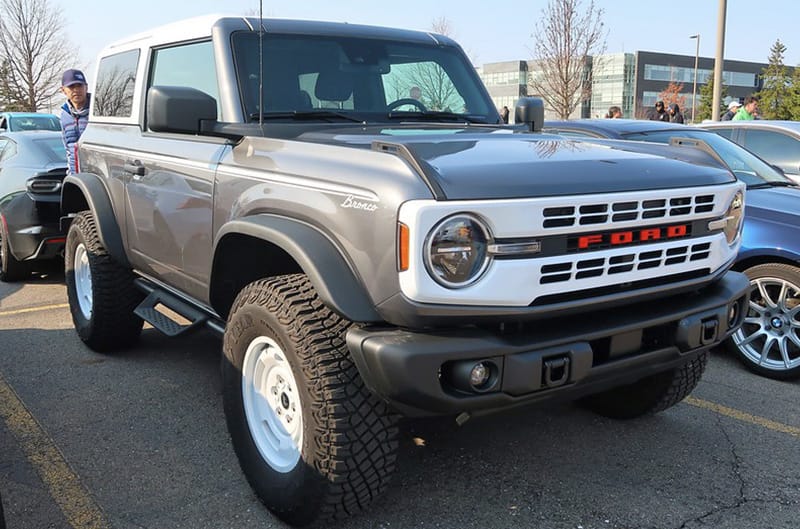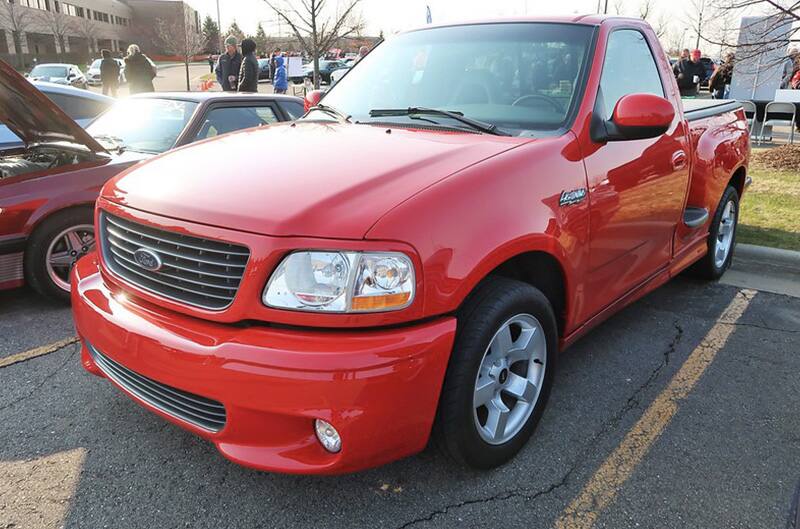 FORD PERFORMANCE PHOTOS / COURTESY BILL COOK