CLAWSON, Mich. – Although Detroit rocker Bob Seger was born in The Motor City and raised in nearby Ann Arbor, Michigan, when some of us old enough to remember hear the words, "down on Mainstreet," we are instantly reminded of the song "Mainstreet," which was written by Seger and recorded by his Silver Bullet Band back in 1977. We're not sure if the Detroit suburb of Clawson picked the lyrics from that Seger song for the name of their annual "Down On Mainstreet" car show, but it wouldn't surprise us. What did somewhat surprise us was the sheer number of Fords that came out for this local event.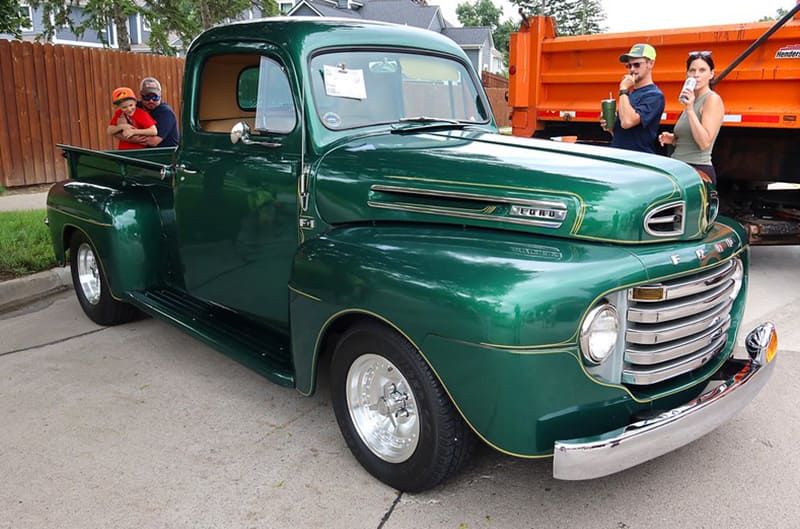 Our own roving car-show photographer, Bill Cook, attended the show this past August, and sent us this note after spending the morning there: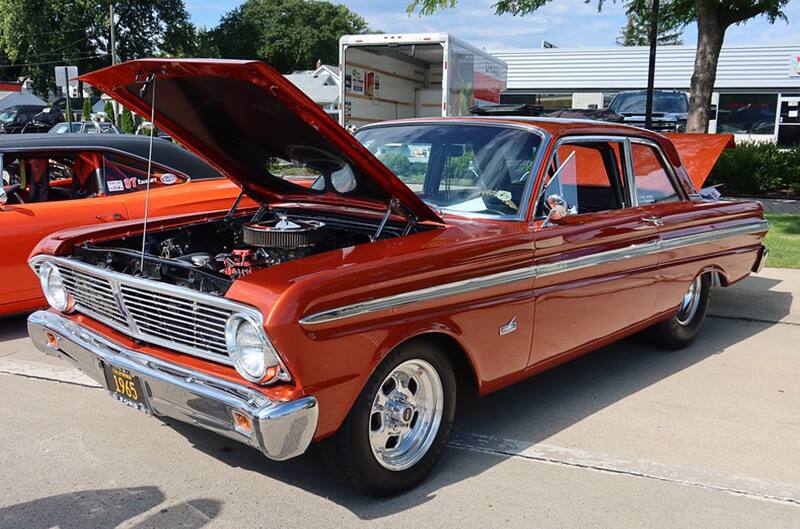 After visiting the cruise-in at Pasteiner's on Woodward Avenue on that Saturday morning, wife Mary Lynn and I headed to nearby Clawson at 10 a.m. for the annual Clawson Lions Club fundraiser show dubbed "Down On Mainstreet." Indeed, Main Street in Clawson was closed down for a good half-mile, as this show was big – with both sides of Main filled with cars, and even the center area also had cars parked in it.


"It was a great show, and we celebrated by having lunch at Clawson's "Tavern on Main." After lunch (check out the picture of the dark sky fast approaching), we picked up the pace and saw all of the vehicles on display before the sky opened up at 1:15 p.m. – when there was lots of rain! I had planned on attending a third show that day but passed on it because of the rainstorm. The showers eventually stopped and Woodward was very busy with cruisers that Saturday night."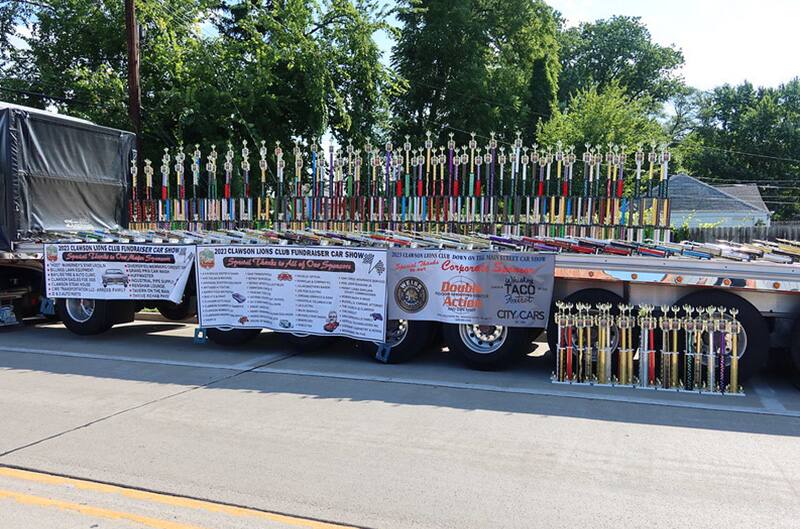 For this look back on the summer car show season, take a visual stroll "Down On Mainstreet" with Bill Cook and his camera to enjoy some of our favorite shots: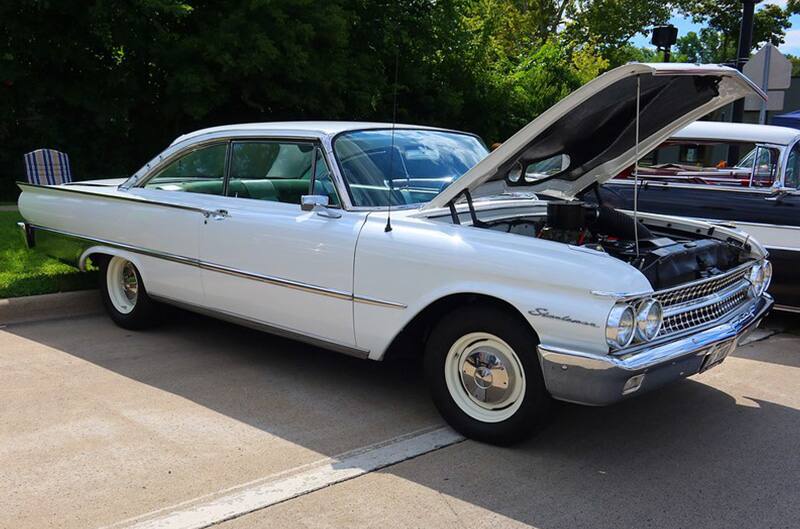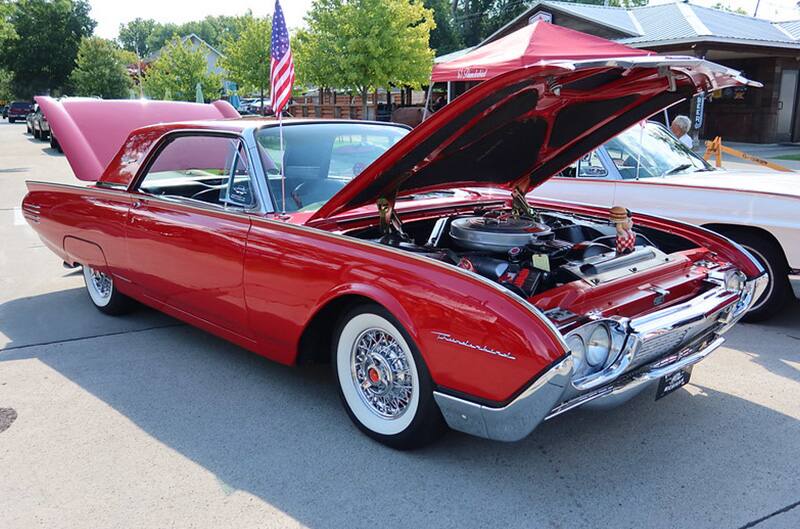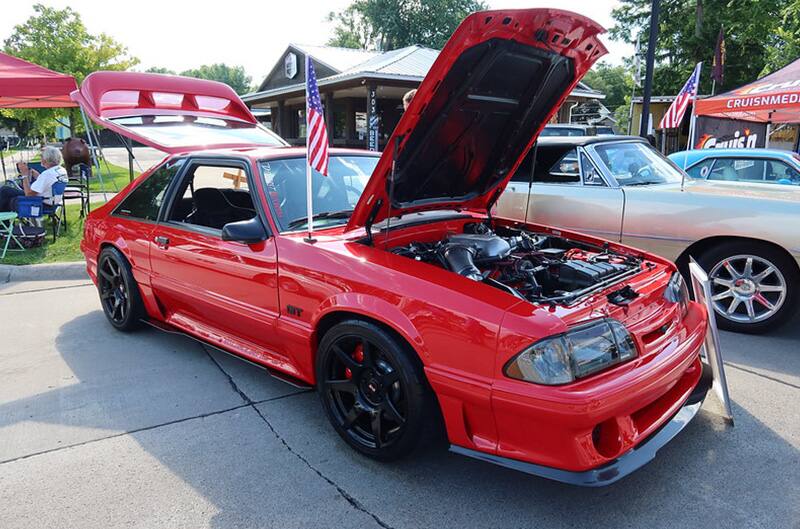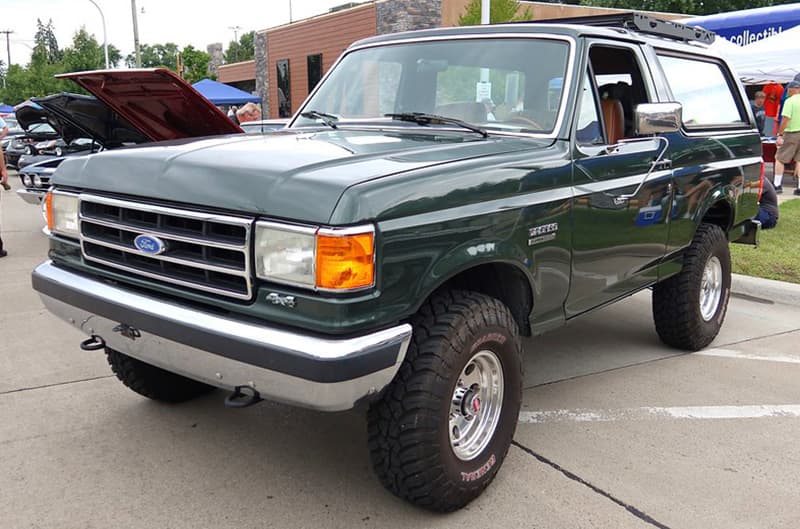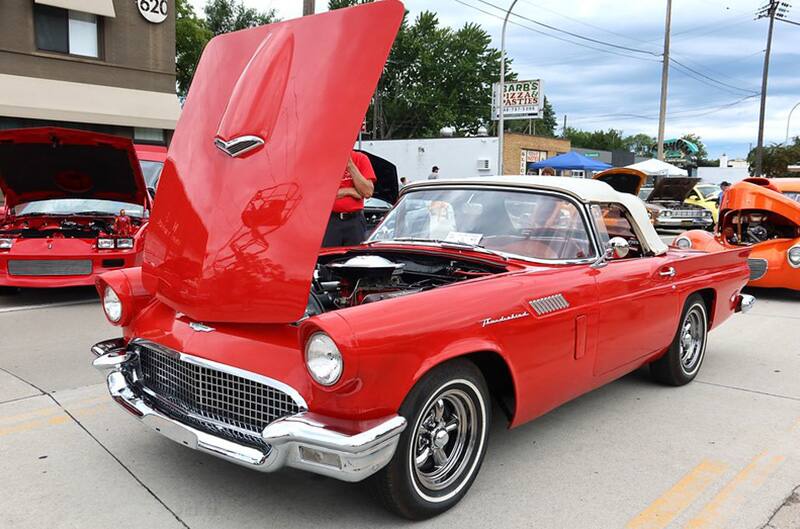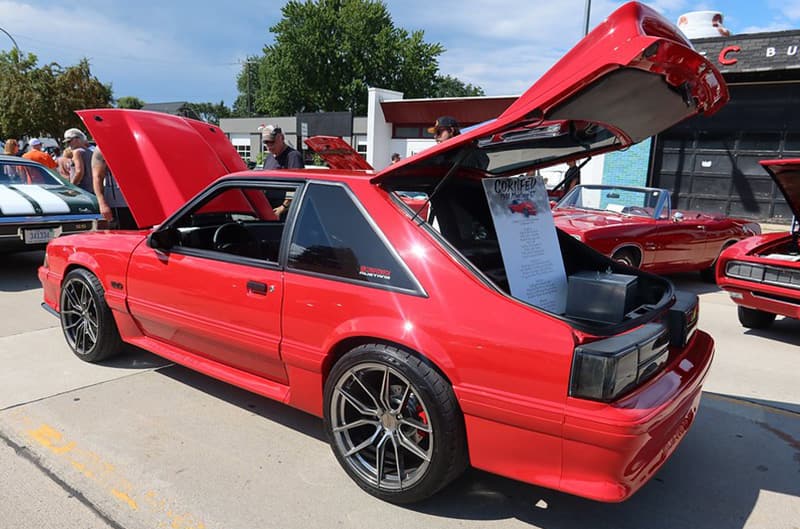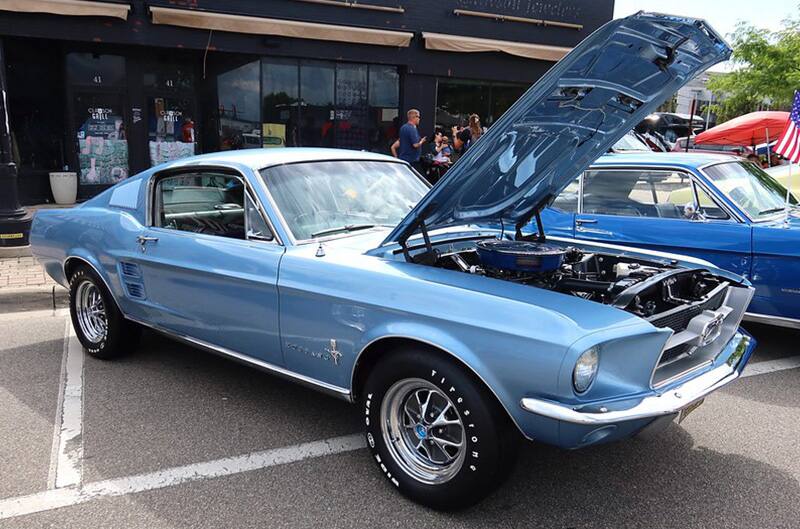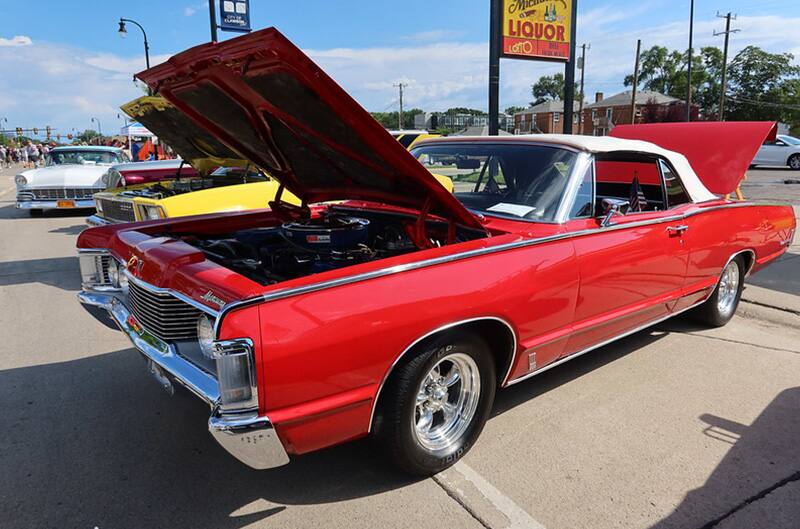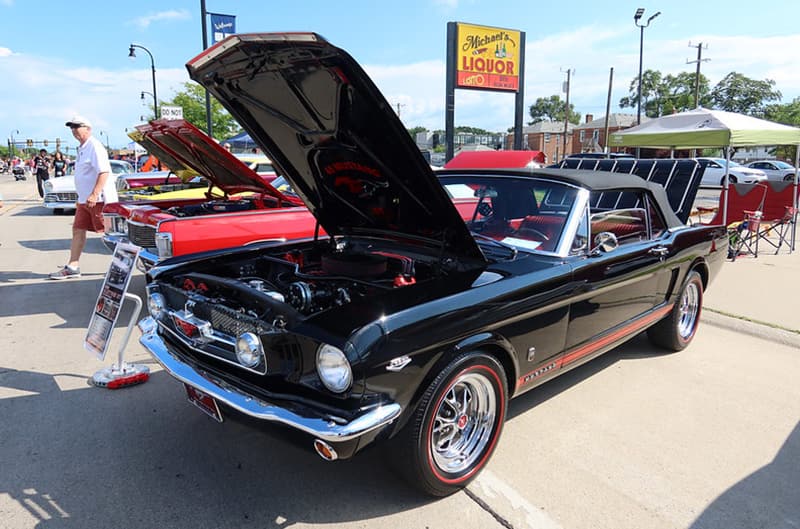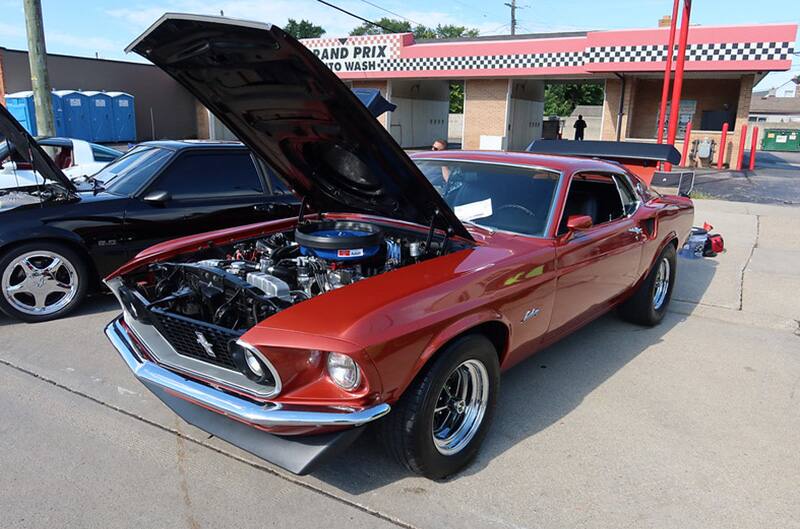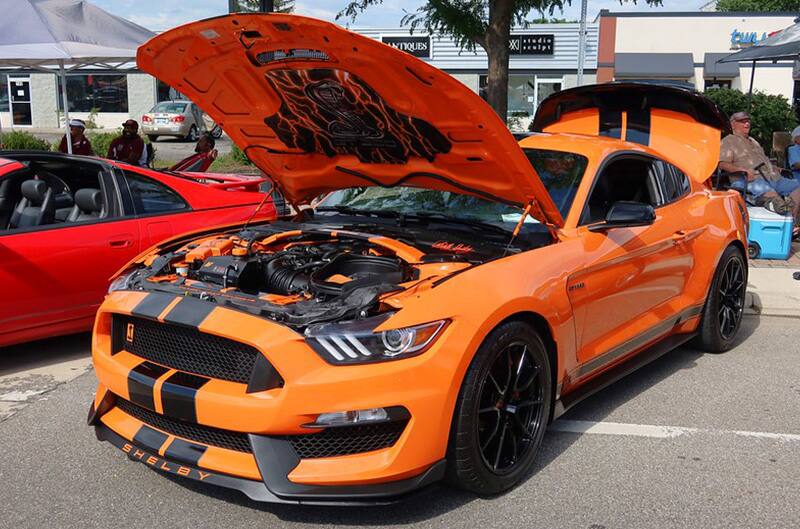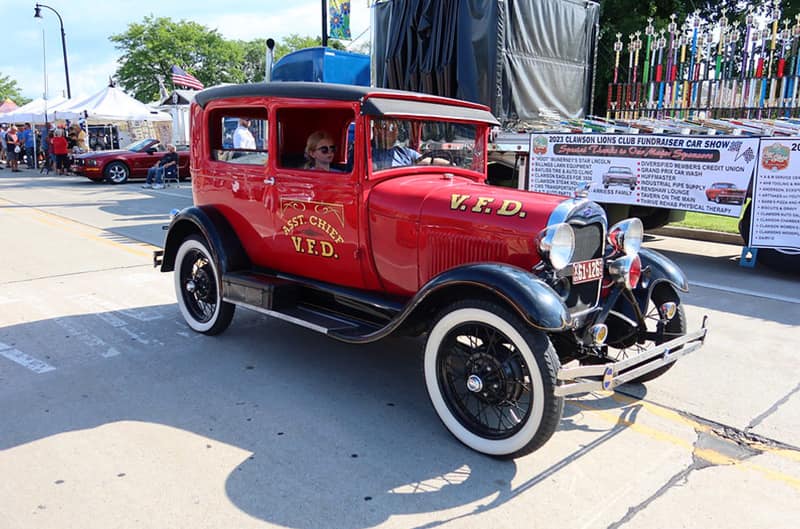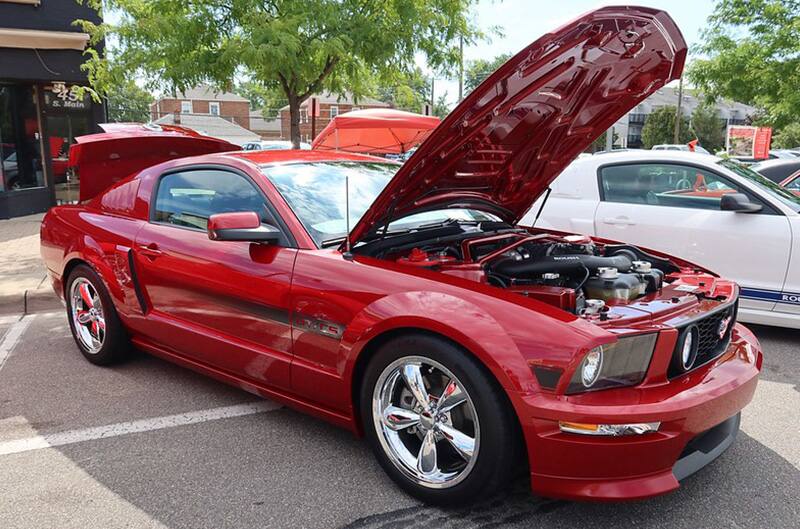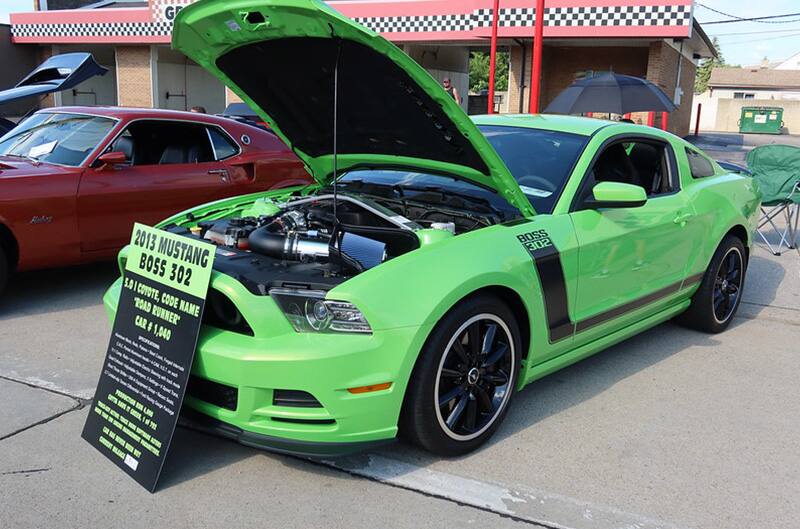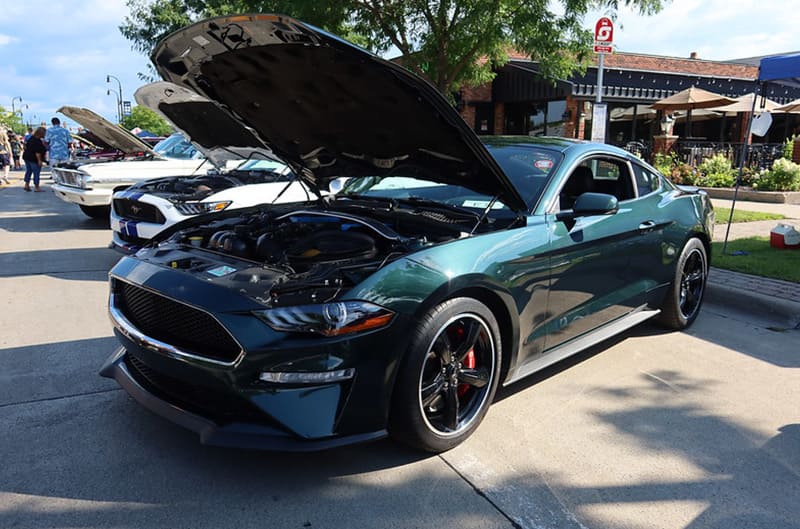 FORD PERFORMANCE PHOTO GALLERY / COURTESY BILL COOK