BOWLING GREEN, KY – If ever there was an all-encompassing Ford event, it's surely the annual NMRA World Finals and Holley Intergalactic Ford Festival. Held each year in Bowling Green, Kentucky, at Beech Bend Raceway Park, the event is a celebration of everything Ford, with constant action and activities to keep every participant and fan entertained.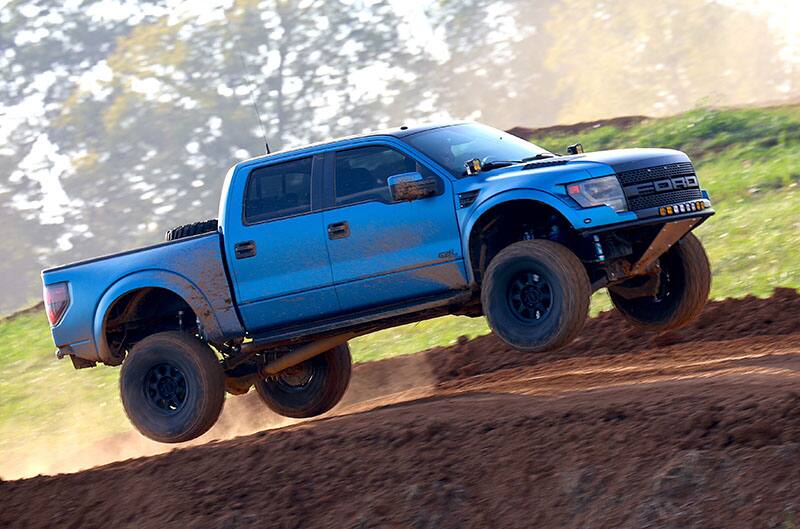 On track you'll find championship National Mustang Racing Association (NMRA) drag racing, off-road dirt racing, autocross, Grand Champion category (autocross/speed-stop/drag racing), Drift Exhibitions with Vaughn Gittin Jr. and his Fun-Haver crew, a Burnout Contest, a giant car show, this year's 1980's celebration, plus a manufacturer's midway, swap meet and more.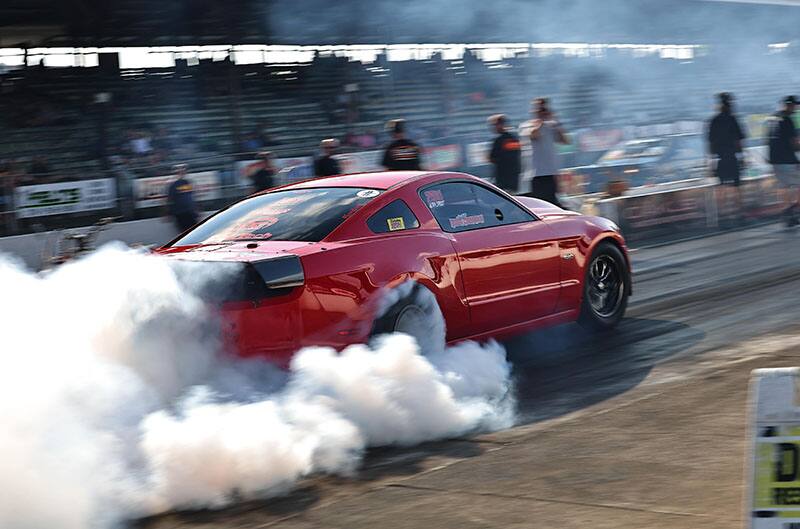 Ford Performance spent three days in Kentucky taking in the festivities and we came away with enough stories to last a full year. Along with great racing, spectators enjoyed the popular BigFoot Monster Truck, the huge Holley World display with a variety of Ford Influencers and the vehicles that made them famous, plus everyone gets a pit pass to get up close with their favorite cars.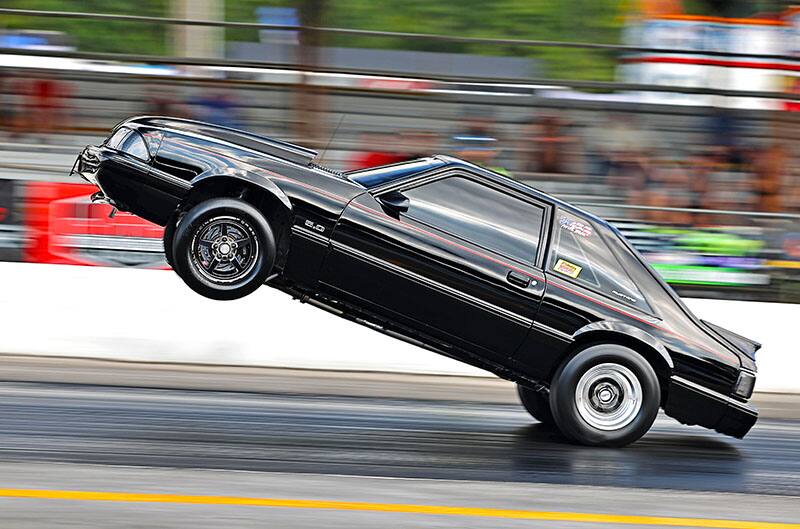 The drag strip was hot with NMRA contesting its World Finals. NMRA is an All-Ford drag racing series that's just incredible with classes including True Street up to the 2,000-plus horsepower Renegade machines. There's also a truck class, Coyote Stock, plus a host of great categories to fit all skill and budget levels. Best of all, anyone with a FoMoCo machine can come out and participate.
The World Finals also had special feature classes, too, such as the All-Female True Street, Stick-Shift Shootout and King of the Street – all for street-legal racers. NMRA also has a host of heads-up and Index classes, including 8.60 Street Race and the new 10.10 Street Bandit if you like Index racing.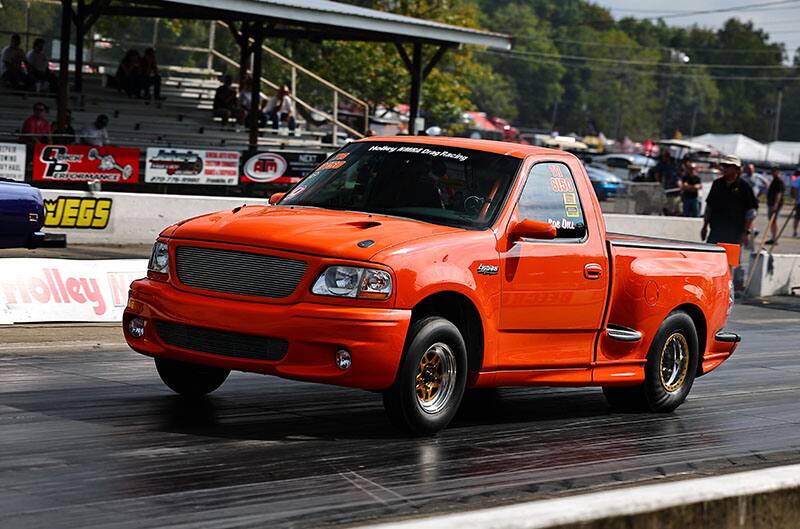 One of our favorites is Coyote Stock, where every racer uses the Ford Performance 5.0L Coyote Sealed Crate engine with the same tune provided by NMRA/Ford Performance, so horsepower is virtually identical between cars. This class brings out a variety of body styles with racers banging gears in those manual transmissions. It's a real driver's class with cars running into the 9's at 135 mph!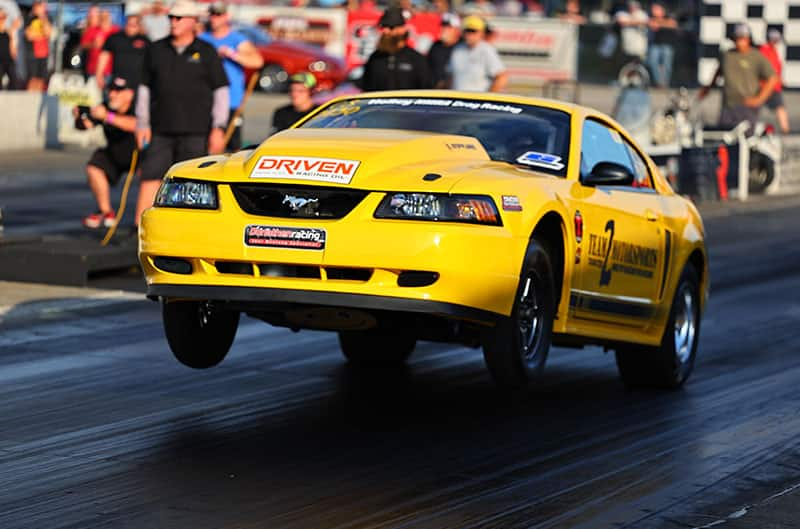 The All-Female True Street was amazing as 19 women competed in their Fords for top honors. The class awards winners in brackets, from the quickest overall, to the best 9-second-through-15-second average. Gaby Lujan received tough competition from Kimberly Walter, Deneen Seguria and Leticia Hughes, but she was able to run an 8.80, an 8.85 and an 8.84. This gave Lujan an average of 8.83 and the NMRA All-Female title. Lujan also competed in the tough 8.60 class, where she also won. In the AFTS, Walter was second (9.20 average) and Seguira was third with a 9.99 average.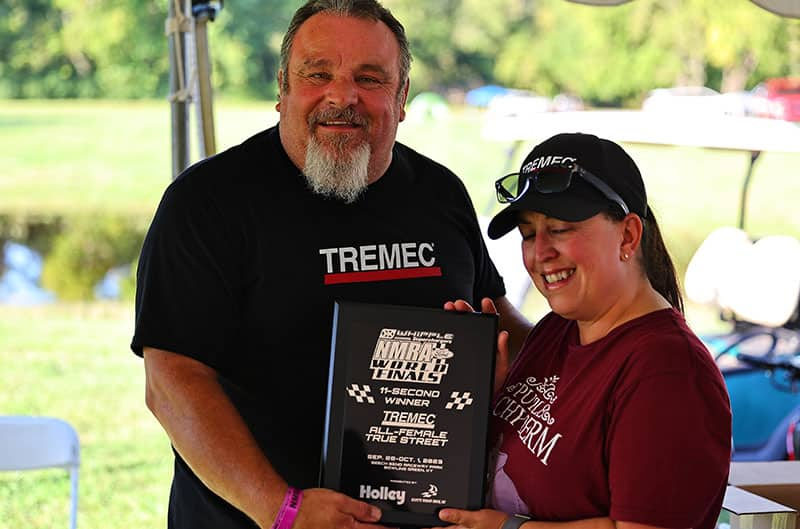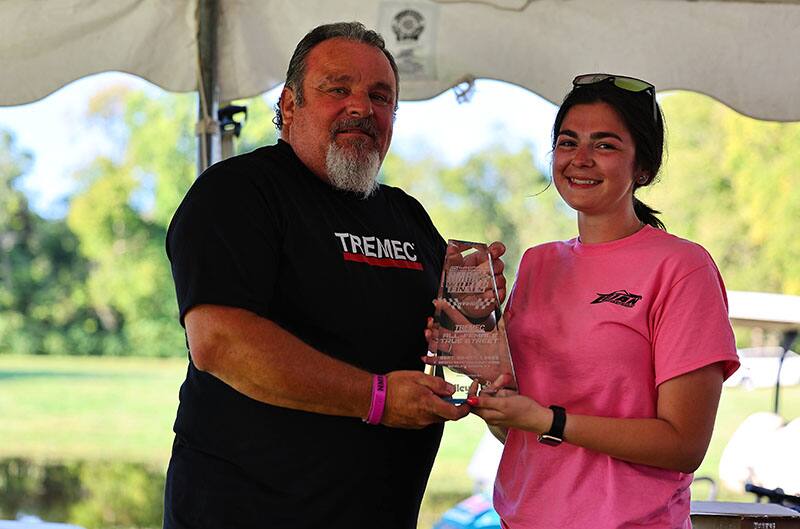 Another attraction was the car/truck show that featured over 650 cars and trucks. Beech Bend makes a perfect place to host a car show. It's a unique facility that houses a quarter-mile drag strip, oval track, off-road racing course and an amusement park. It's laid out over beautiful rolling hills, which adds to the scenery for the car show that twists and bends around allowing great views of all the vehicles.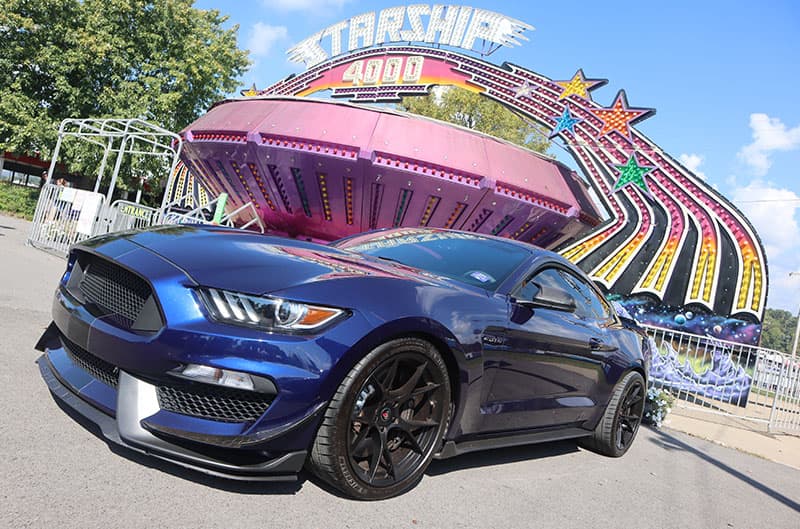 Adding to the ambiance, the drag strip has an old-school feel with covered bleachers – plus there's fantastic food options in the form of concession stands and food trucks and carts. You can learn more about NMRA drag racing at NMRAdigital.com, so head over and check out the 2024 Schedule, which was just announced.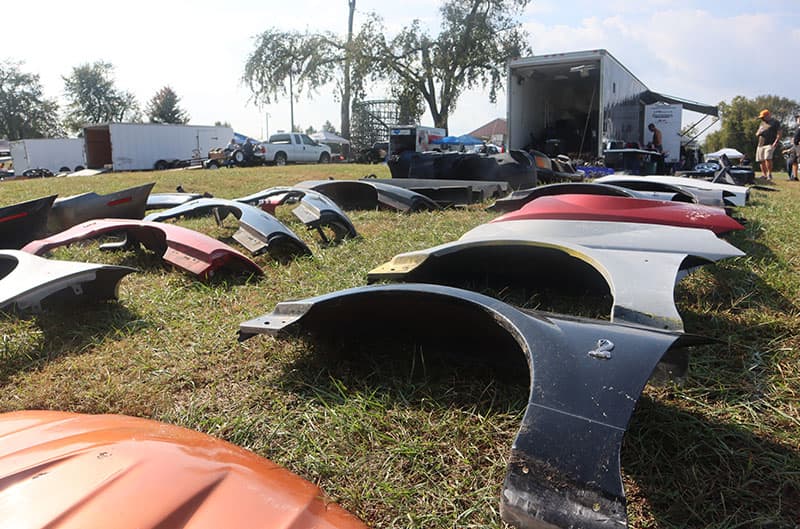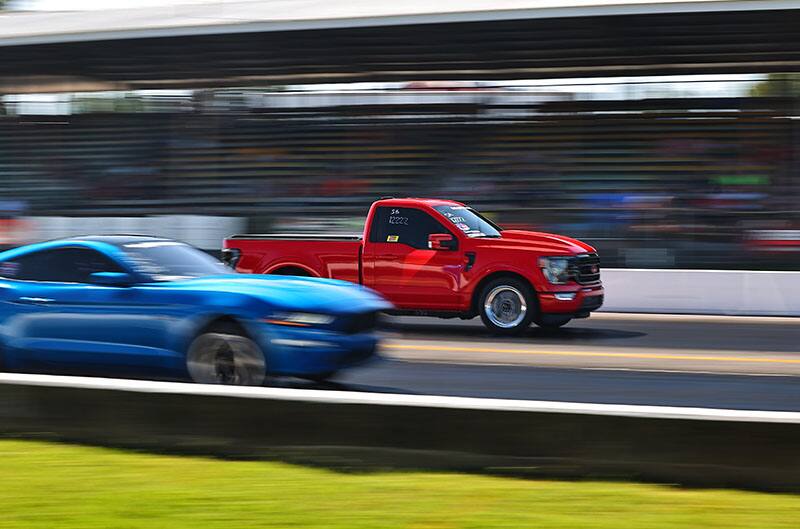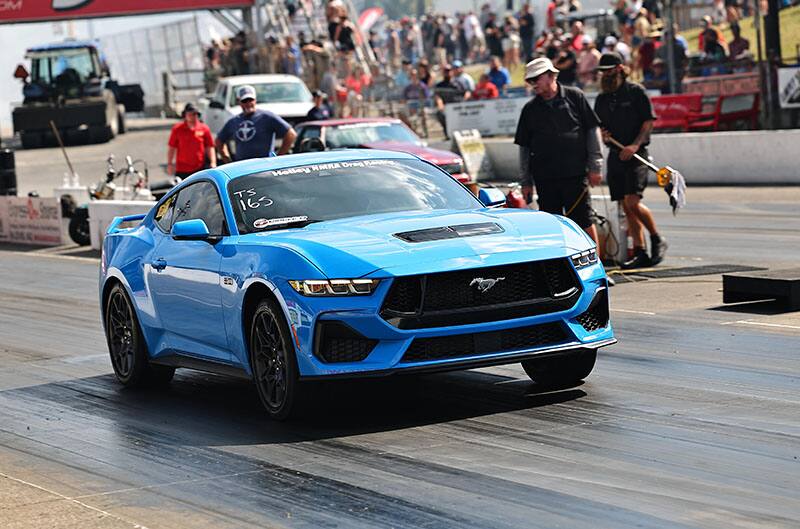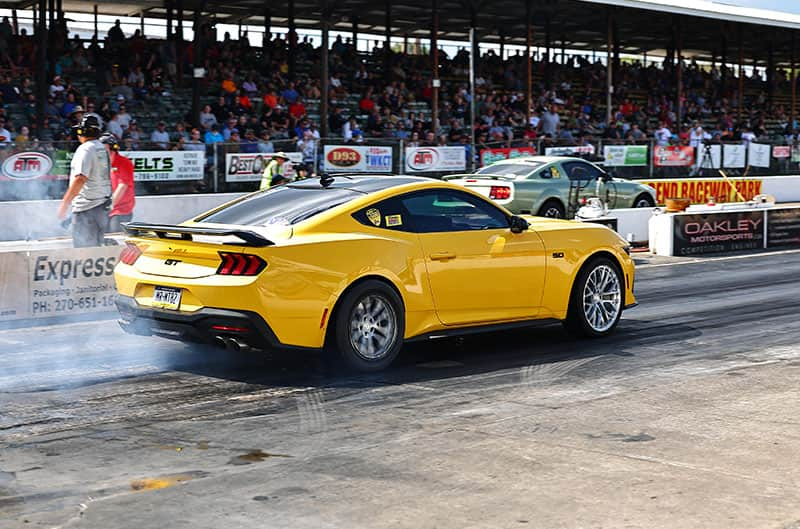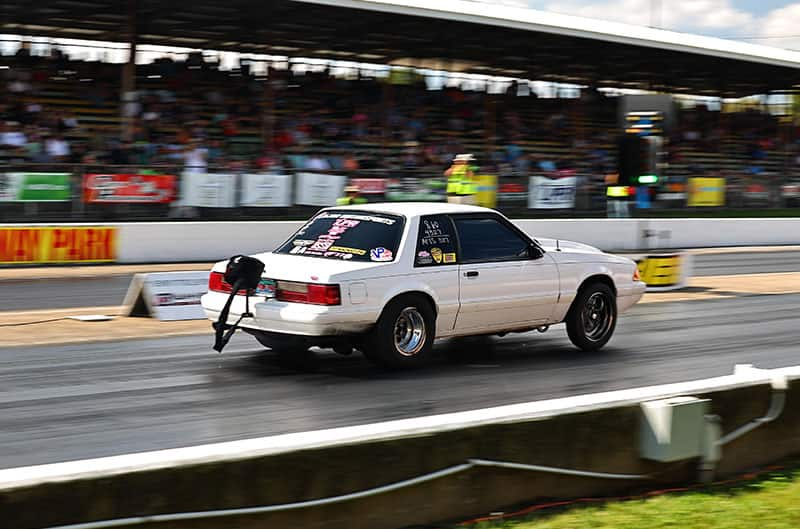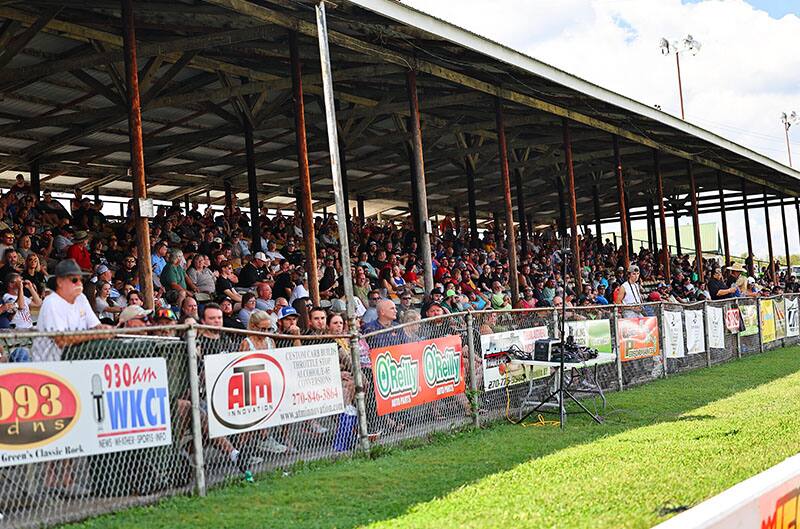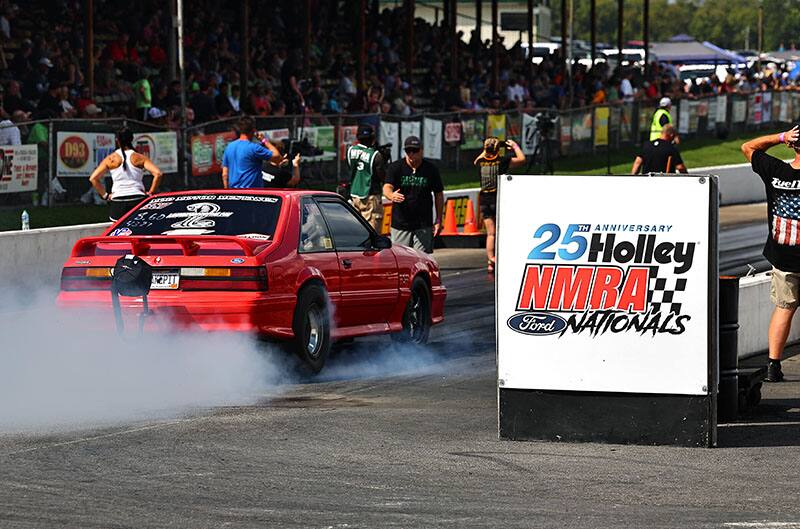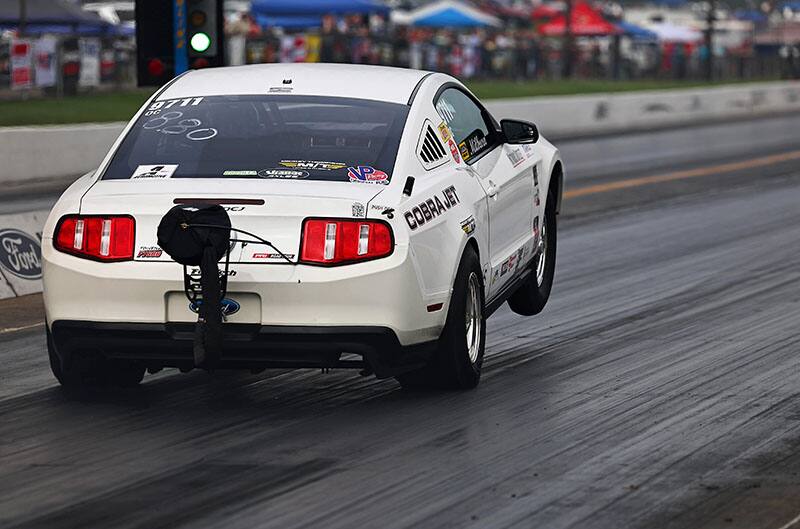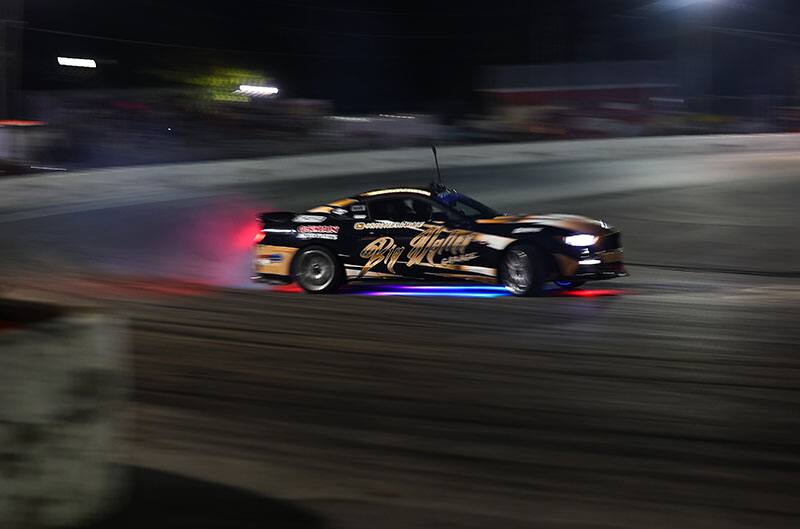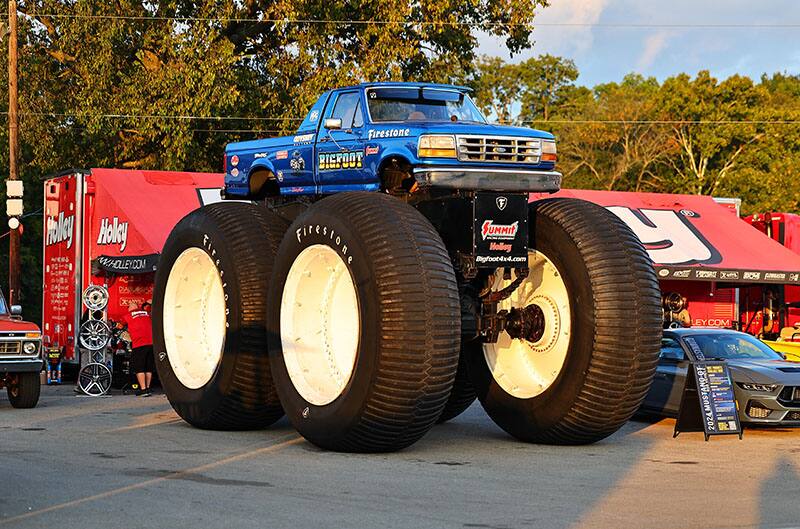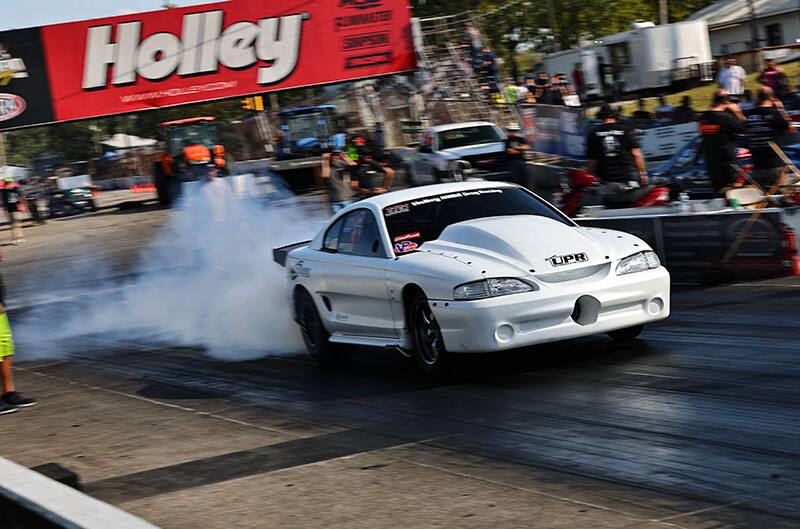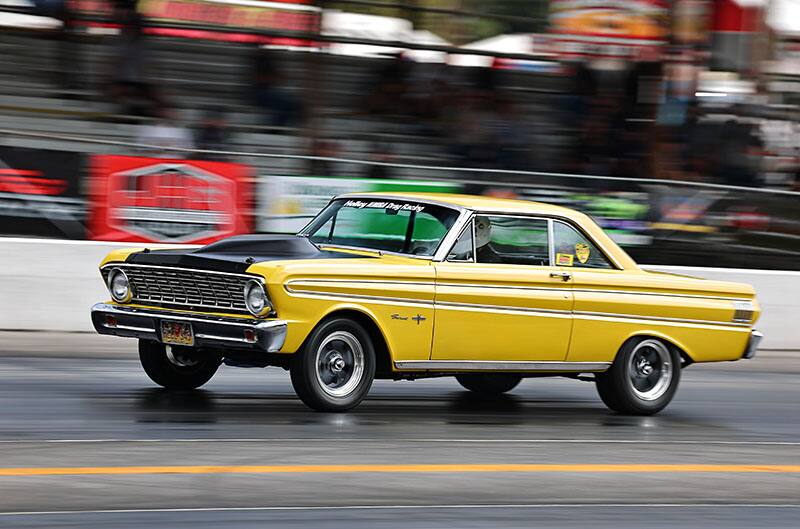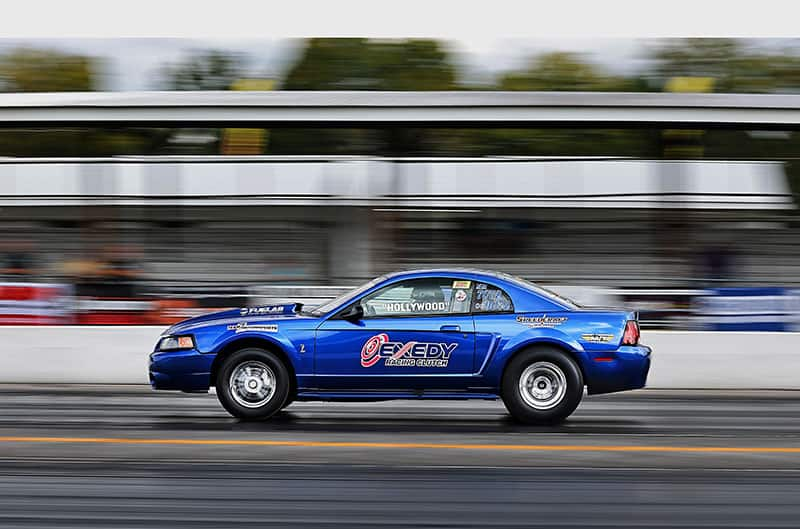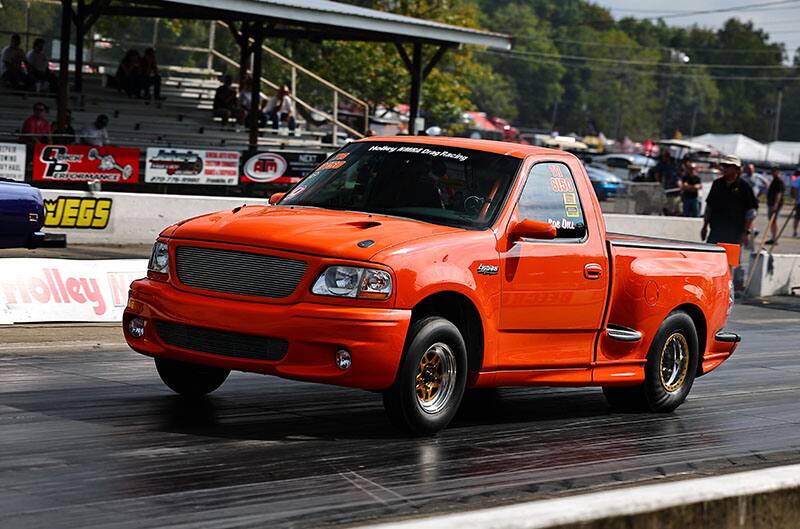 FORD PERFORMANCE PHOTOS / COURTESY EVAN J. SMITH