ORLANDO, Fla. – Regular readers know that Ford Performance photojournalist correspondent Jeff Burgy hangs out in Florida with fellow Ford fans during the winter and shares many of the automotive events he attends in The Sunshine State with us via his variety of photo galleries in our Quick Look section. Although many of them are car shows, sometimes he's able to tour private collections and museums that some of us may not get the chance to see.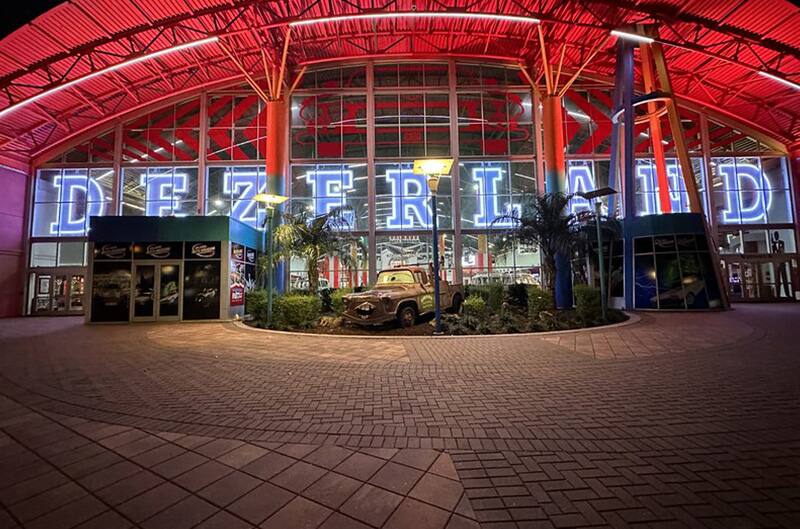 That's just what this week's Quick Look is all about, as Jeff takes us inside Florida's $200 million Orlando Auto Museum that features historical, celebrity, military and movie vehicles among its 17-plus car exhibits. Burgy is a longtime Shelby enthusiast and was a co-founder of the SAAC-Motor City Region Shelby club more than four decades ago. He's also very active in the Thunderbird club world and collector community, and between those two iconic Ford brands, he certainly has a keen eye for significant Fords.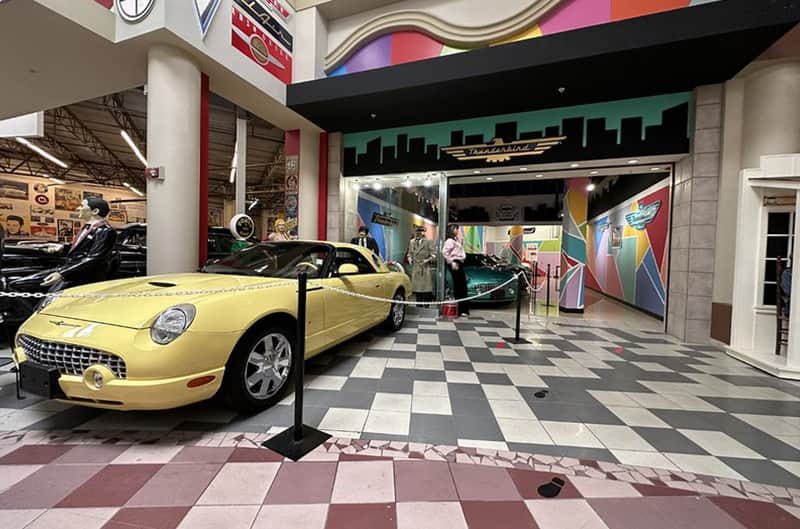 "Some Thunderbird friends from Michigan came down to Florida for the big auto auction in Kissimmee in January," Burgy told us. "The day before we attended the auction, we visited Dezerland Park in Orlando. The place is like a Valhalla for car buffs. There are more than 2,000 cars on display in there, along with two go-cart tracks, a movie theater, bowling alley, put-put golf, and a trampoline park.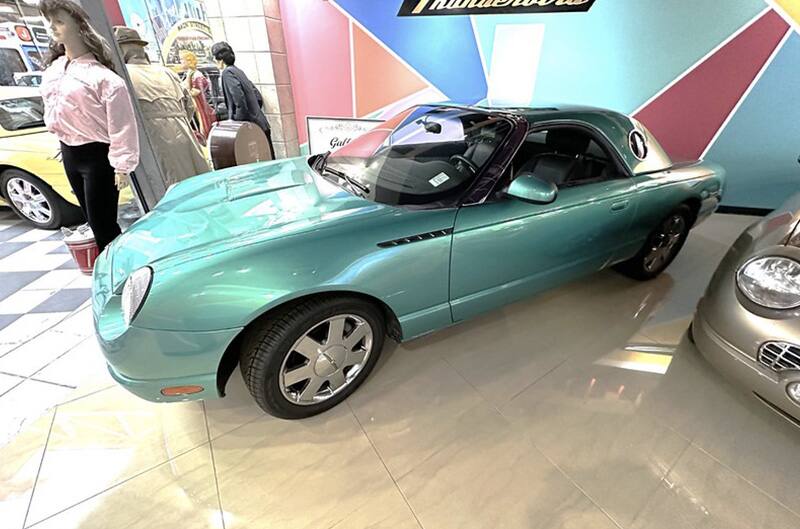 "Dezerland Park is the dream of Michael Dezer, a commercial real-estate developer out of Miami." Burgy explained. "My wife and I visited Dezerland in Miami back in 2016; Dezerland in Orlando opened in 2018. The property in Miami is 250,000 square feet, but the one in Orlando is 880,000 square feet! Both locations feature a huge display of James Bond cars, planes, and memorabilia, and a good-sized collection of Batman vehicles, and quite a few other 'movie cars' you'd recognize."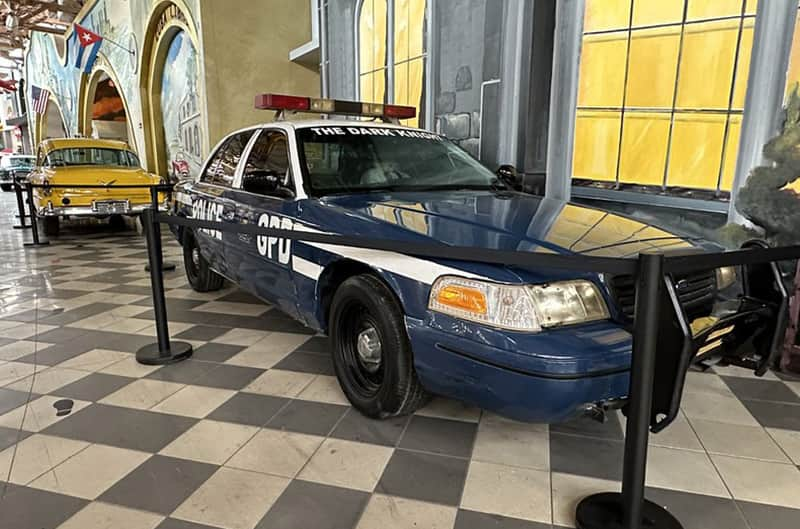 Check out some of the Fords that Burgy spotted recently during his time at the Orlando Auto Museum at Dezerland Park Orlando in his photo gallery below, and don't forget to check the Enthusiasts section of FordPerformance.com every week for more "Quick Looks" at cool car paces and shows.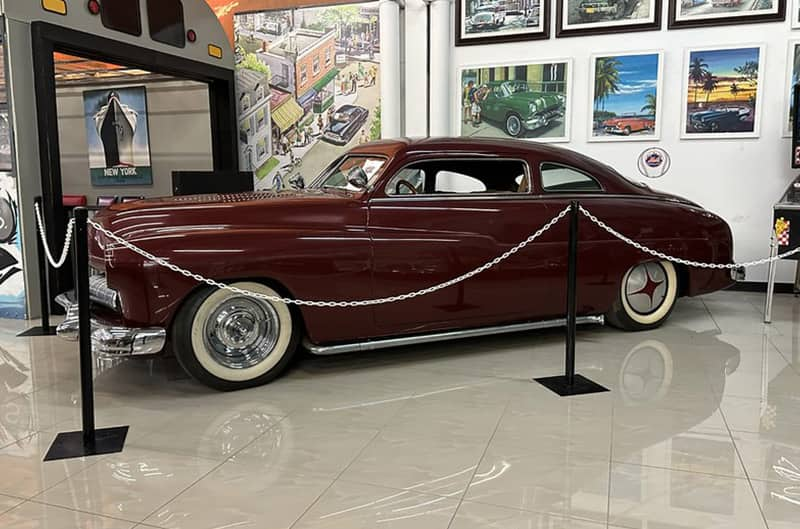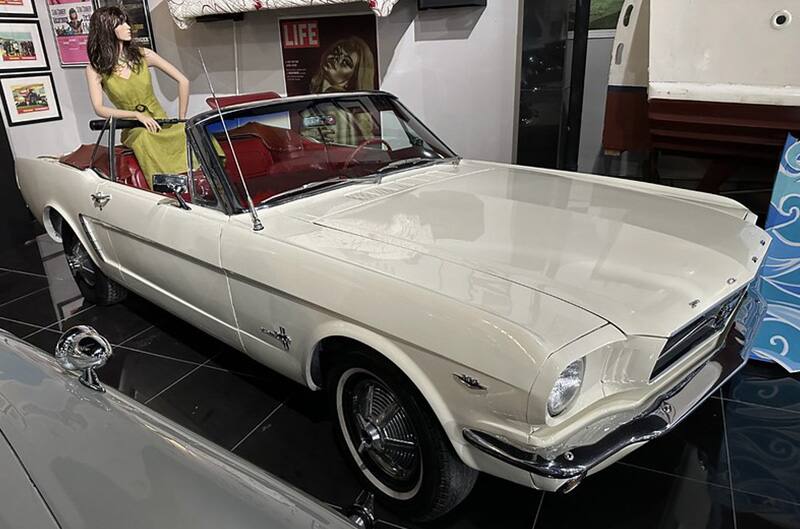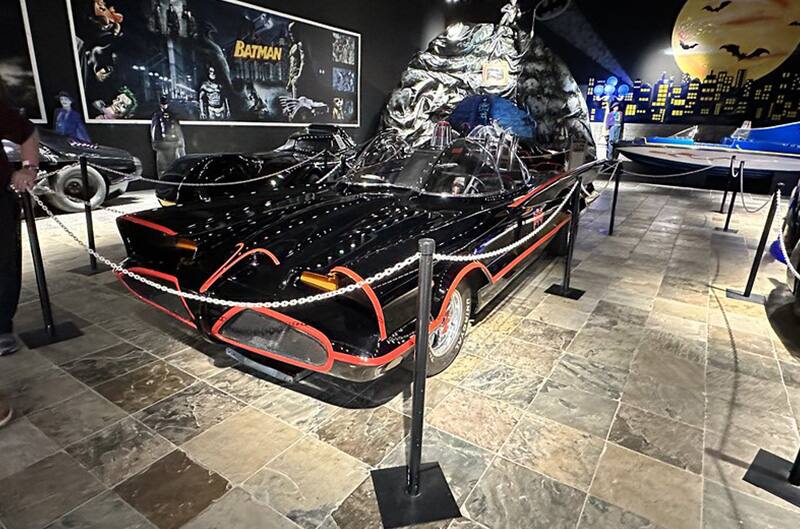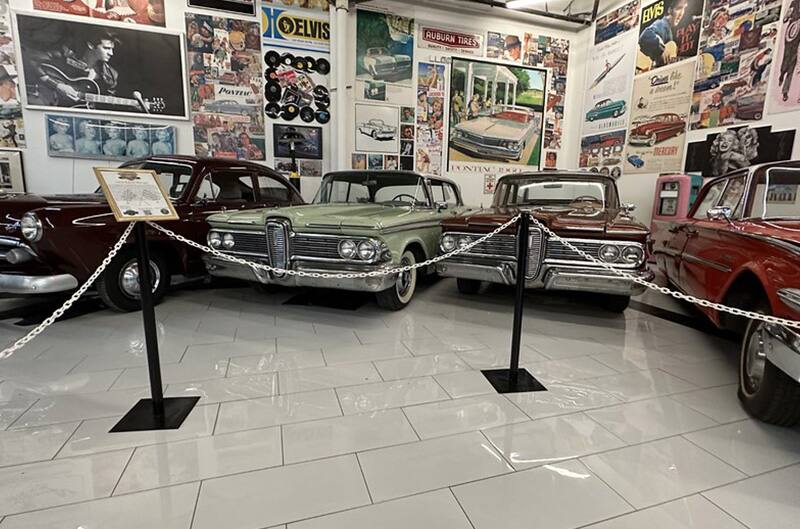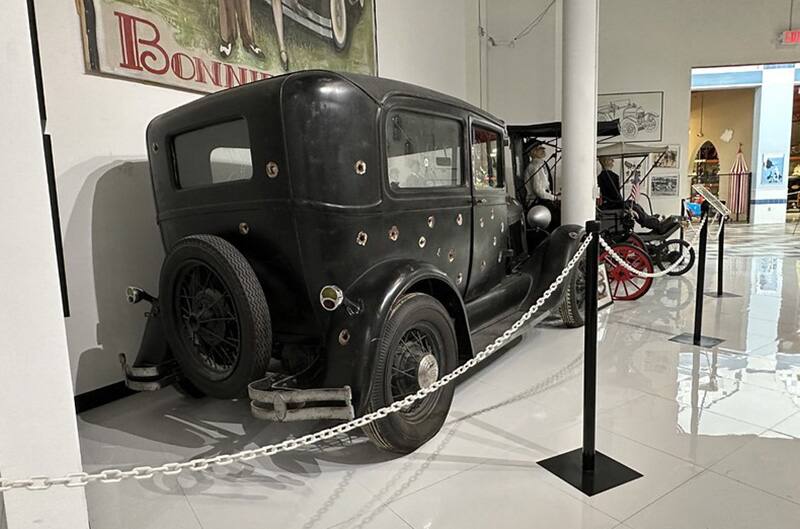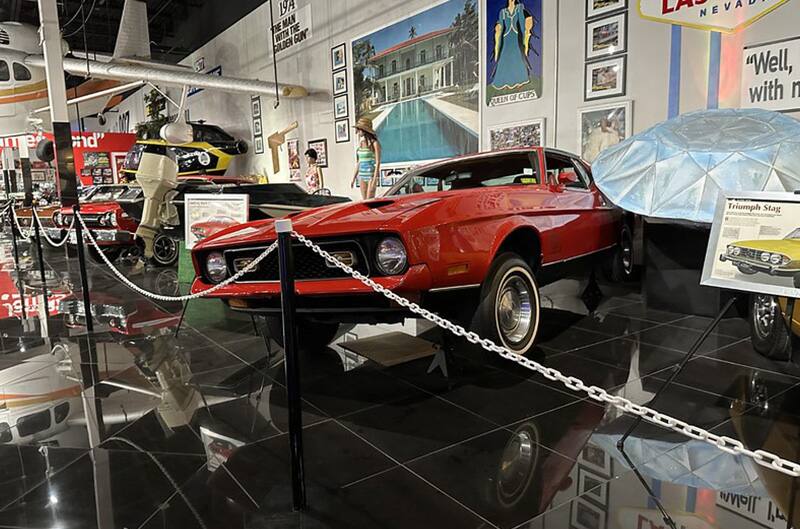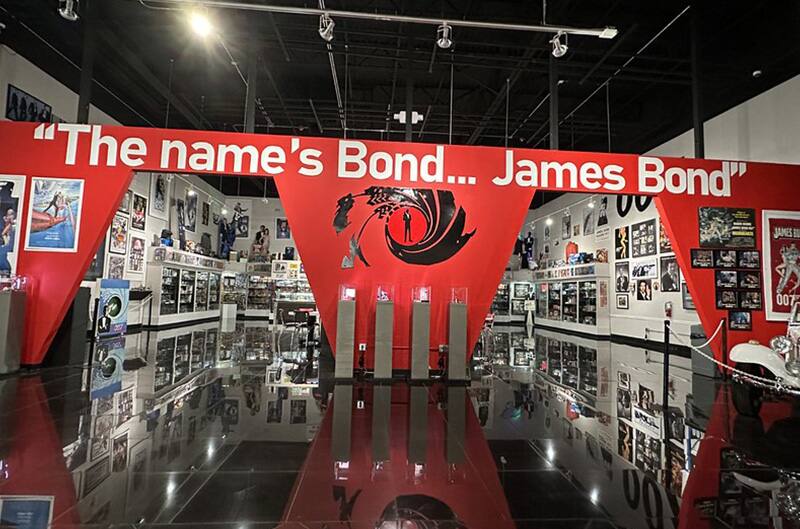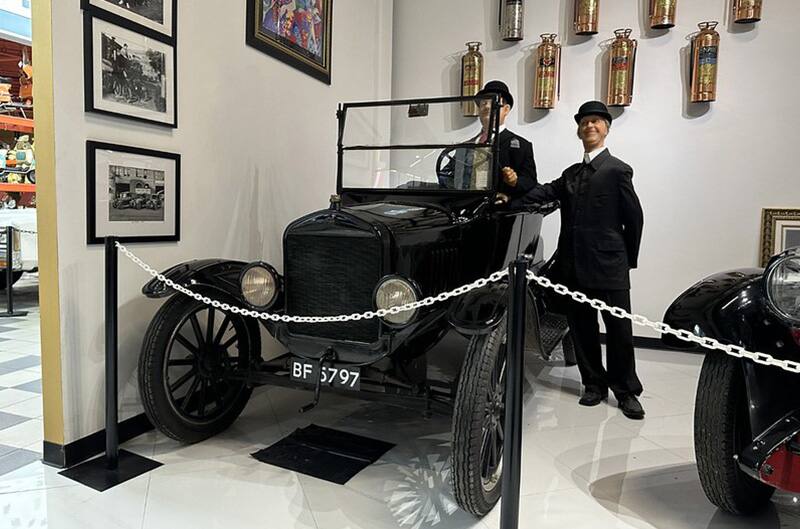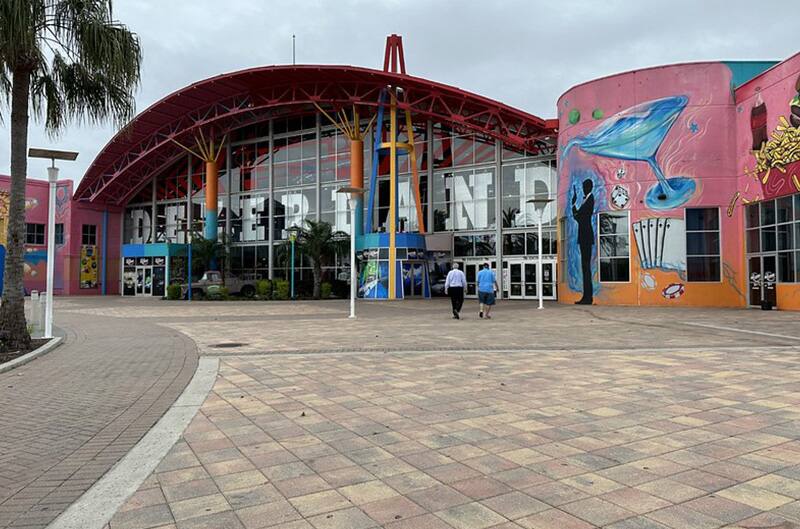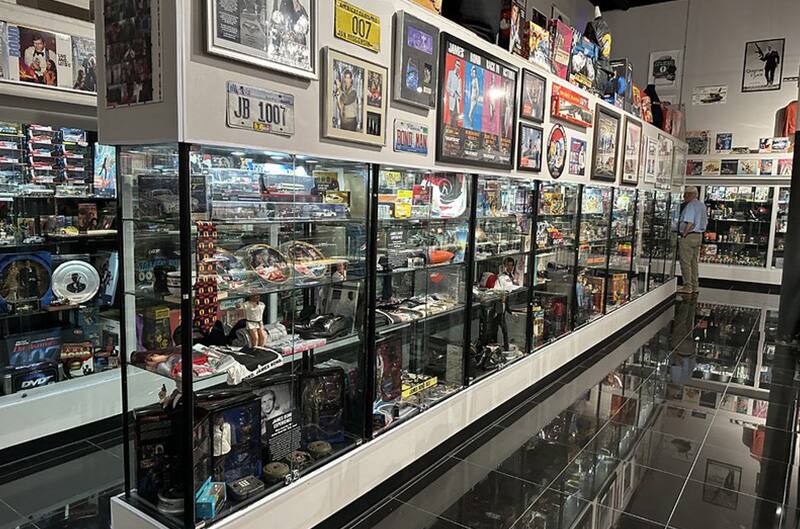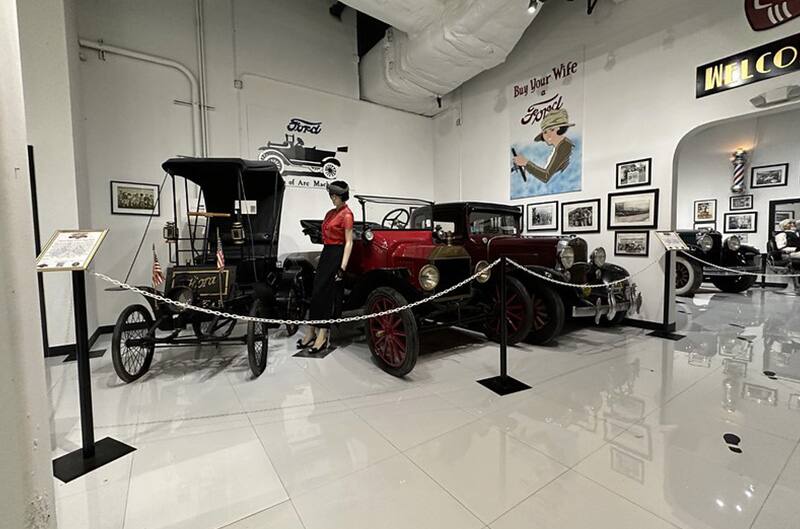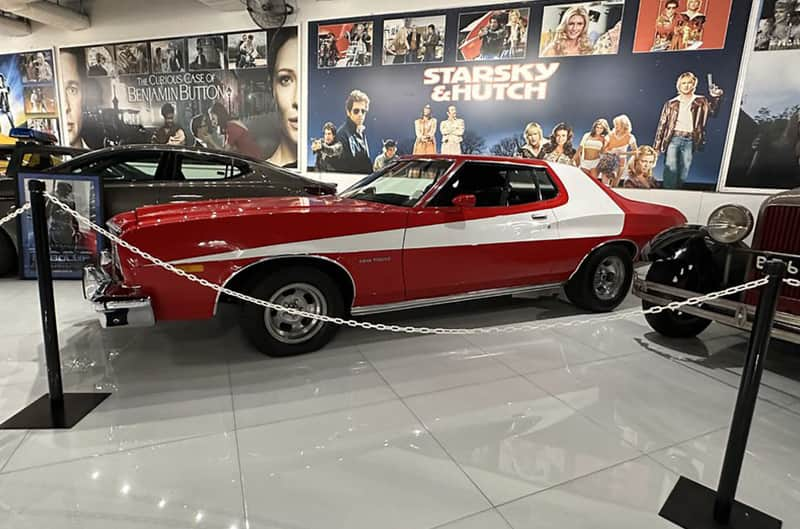 FORD PERFORMANCE PHOTOS / COURTESY JEFF BURGY