CLINTON, IL – When our Ford Performance Club Connect program says that we support Ford fans all across the country, from the nation's biggest metro areas to small-town rural America – we mean it. How small? Well, nestled among the corn fields of central Illinois you can find a little Ford dealer who is big on performance. Halfway between Bloomington-Normal and Decatur heading due south on Route 51 is Clinton, Illinois, a city of about 7,000 people that is home to Anderson Ford. Randy Anderson is a guy who likes to go fast, and thanks to his family's drag racing background, his Ford dealership not only sells and services all kinds of performance Fords, but also has a hot-rod shop right on-premises complete with a dyno!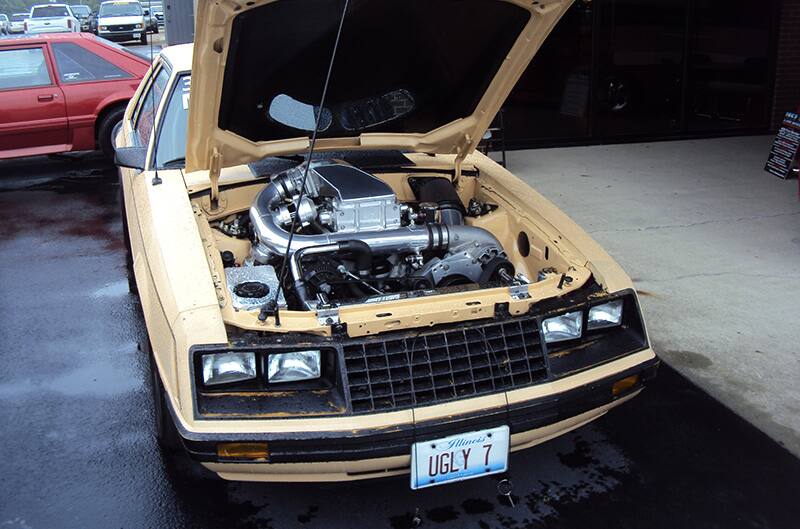 Performance-savvy Anderson Ford was among the top selling SVT dealerships in the Midwest back when Mustang Cobras and F-150 Lightnings ruled the road, thanks in part to Randy's refusal to add big markups on Ford's hottest products. Today, you'll likely still find more horsepower on Anderson Ford's lot than any store its size. You'll also find a delightful little car show that Anderson Ford hosts yearly in late summer that somehow keeps drawing many of the sweetest rides from miles around. Ford Performance has been there several times, and since it'd been a few years since we'd last visited, we decided to attend the show last summer to see some old Ford friends (like Randy and his staff) and make some new ones.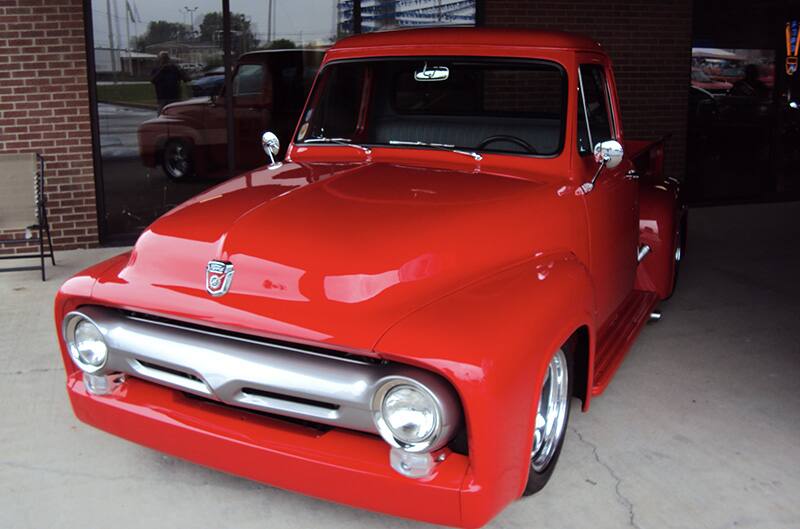 As we do at most events, we rolled up in our Ford Performance Club Connect Transit van to set up our 10x10 "Meet-and-Greet" display tent and hand out Mustang posters all day. Except this time around, we were greeted by cloudy skies and a pesky light rain that did its best to try and spoil everyone's fun – except it didn't. Funny how cool cars and great people can make any day a good one – and that's exactly what we found after setting up our display next to famed auto pinstriping master Von Hot Rod and spending the day talking Fords with attendees. When the drizzle subsided, we couldn't help but to walk the dealership lot and check out some of the cool Fords on display in the show field. Check out our photo gallery below for a sample of the nice cars we saw there, owned, built and loved by the kind of honest, hard-working Ford fans you'd expect to find at a car show hosted by "Illinois' No. 1 Motorsport Dealership" in America's heartland.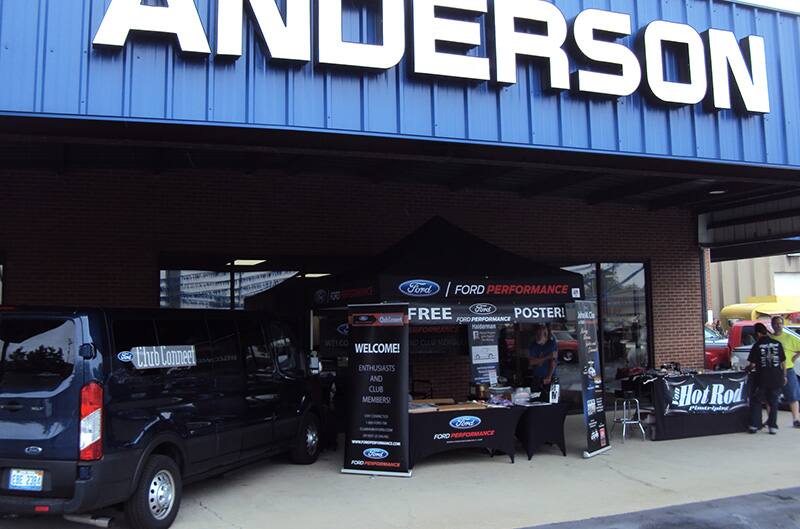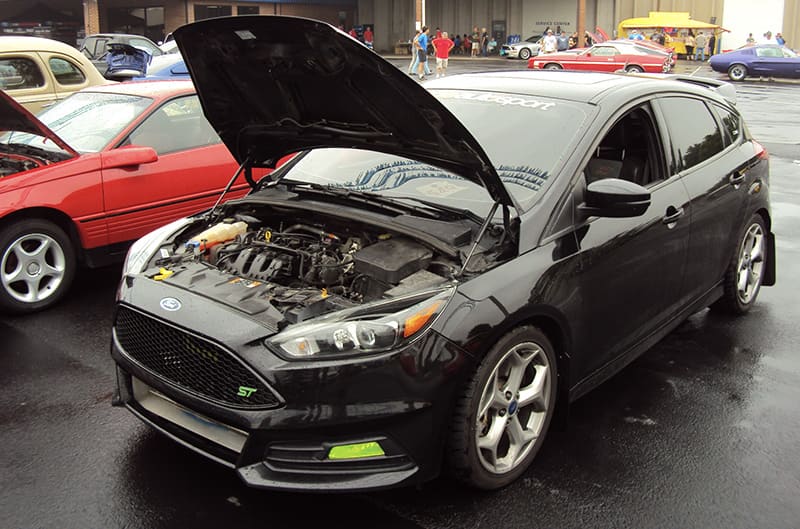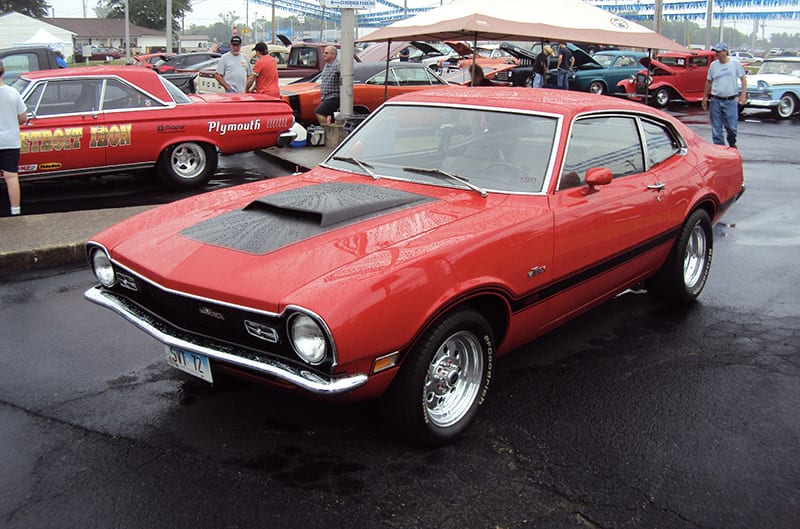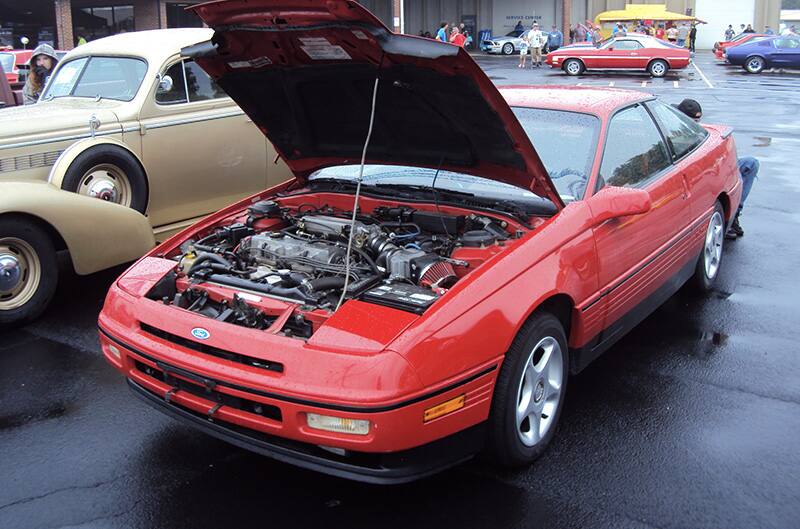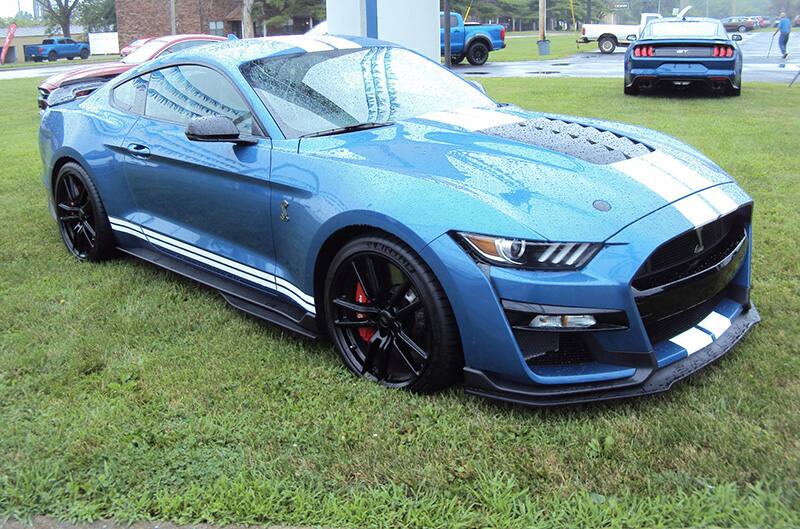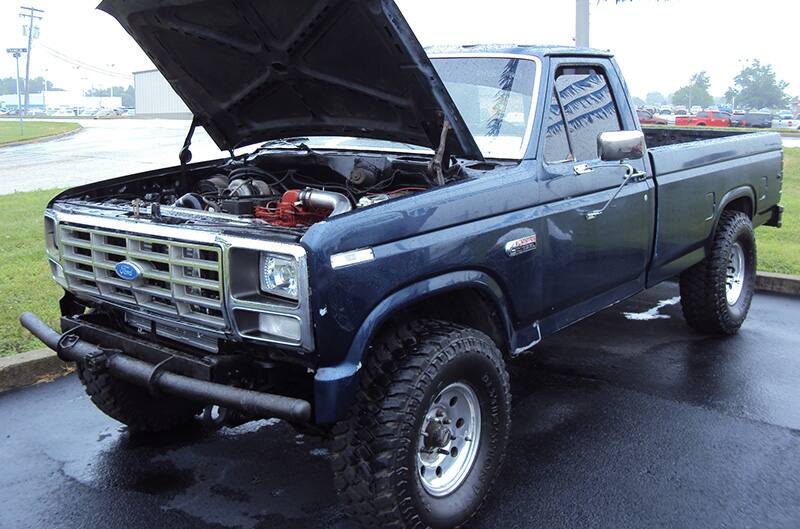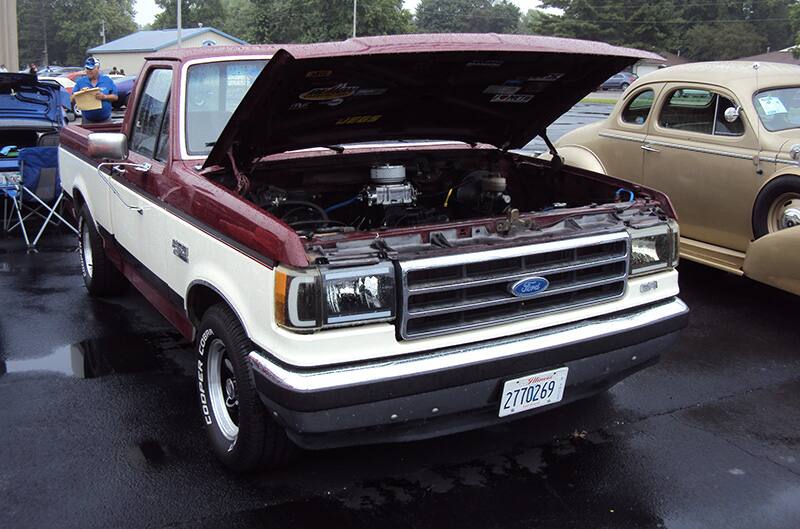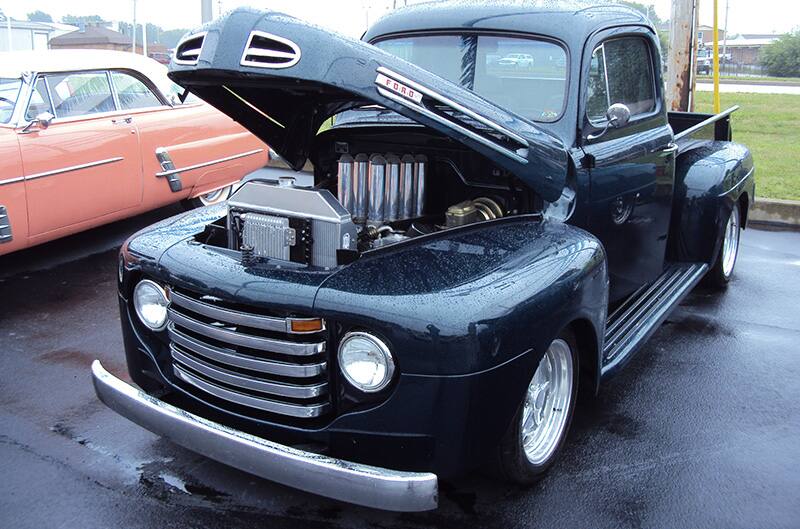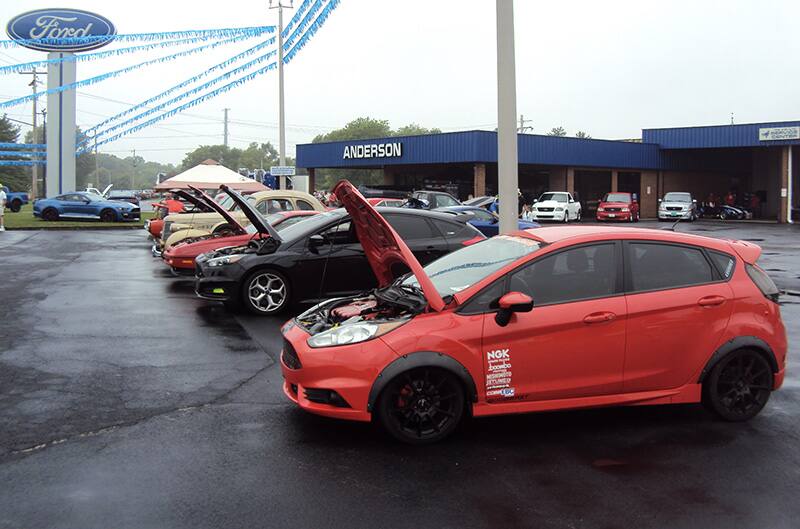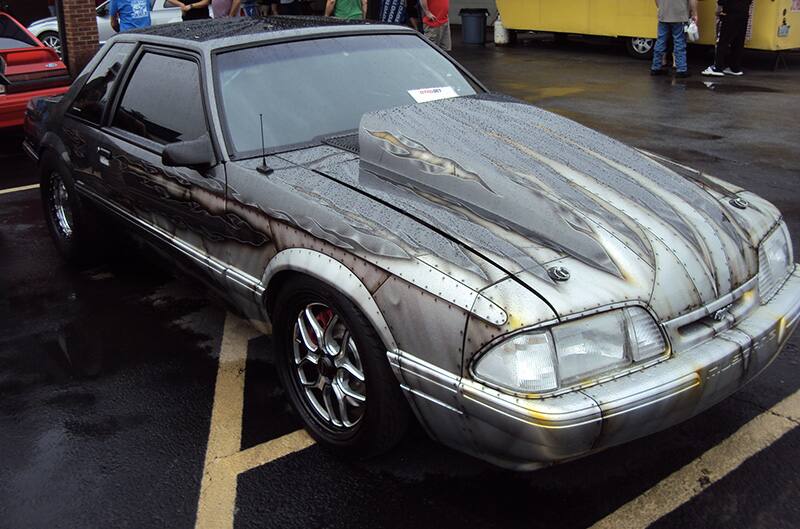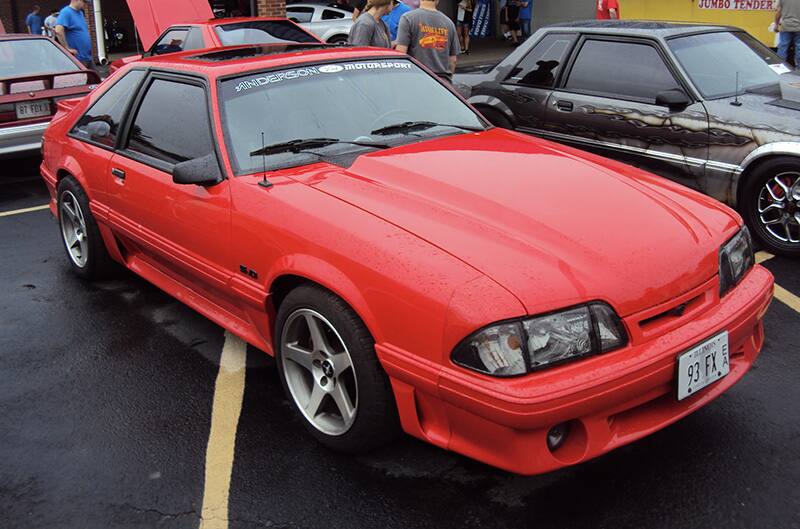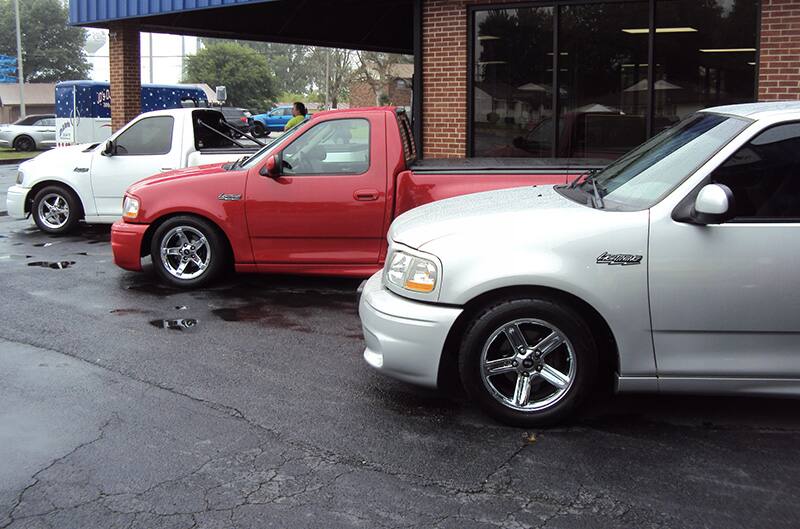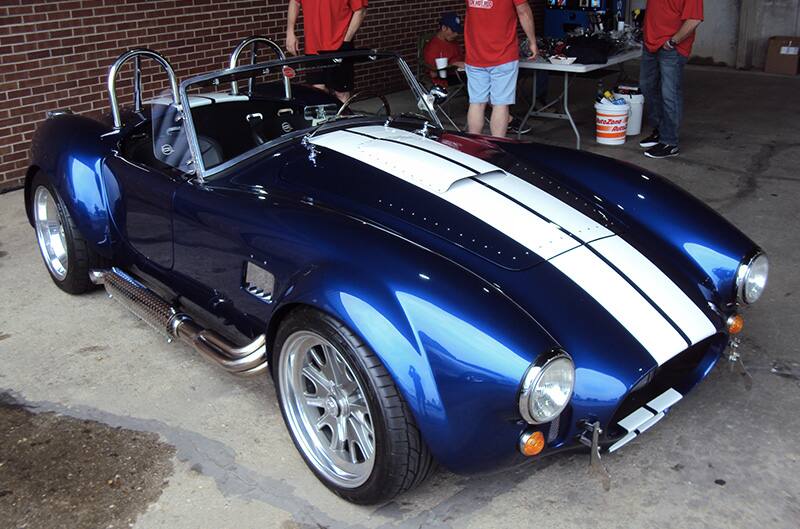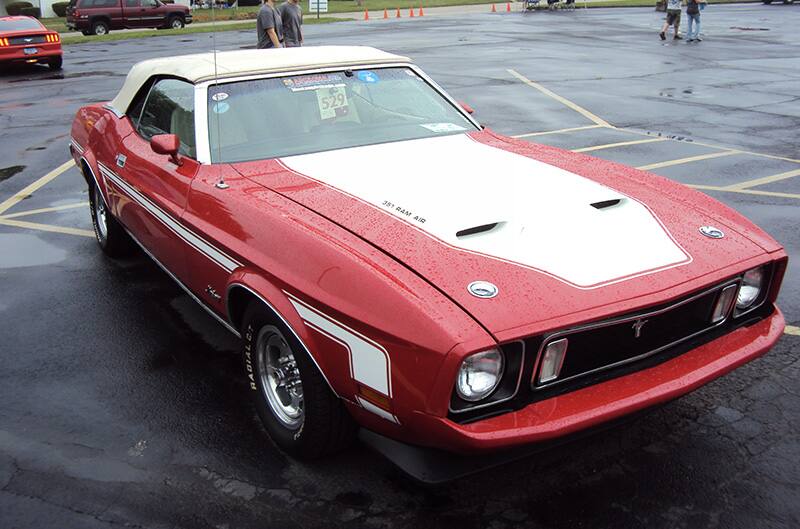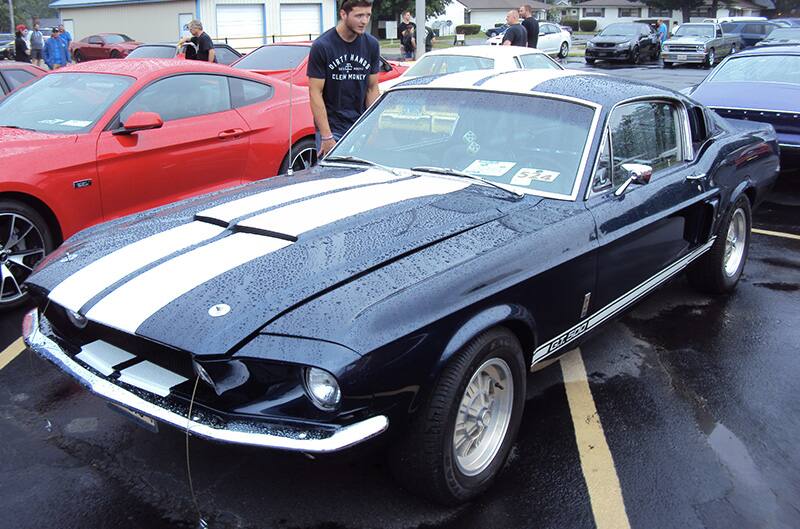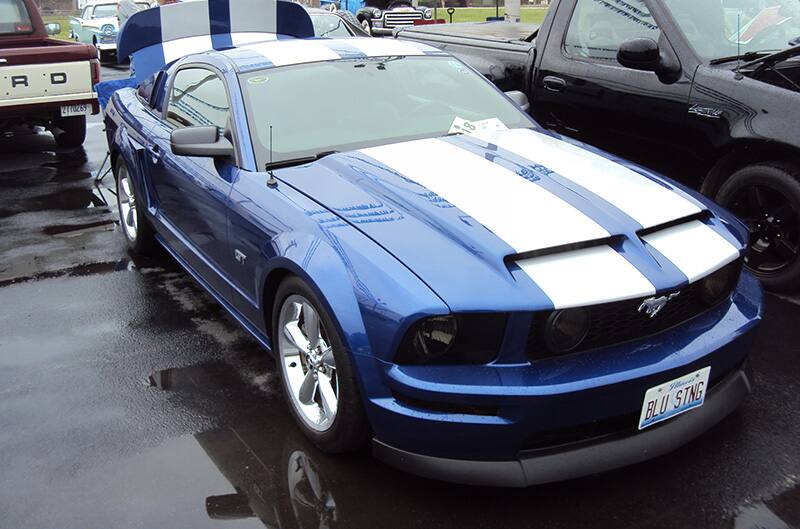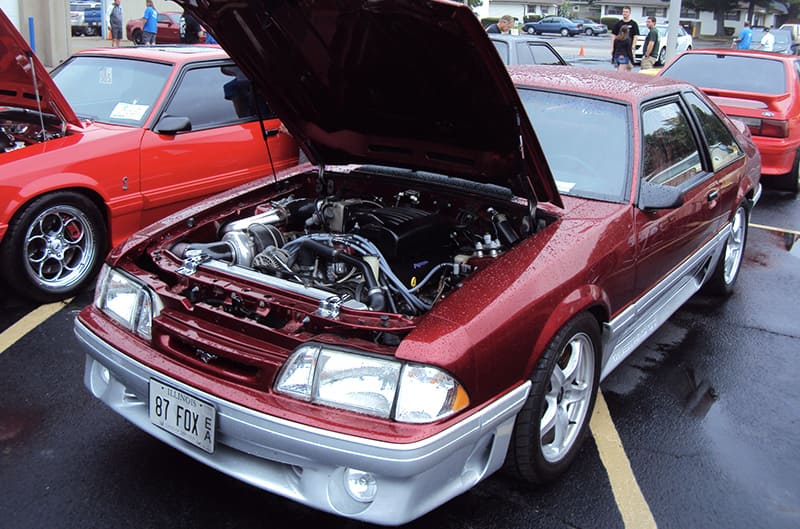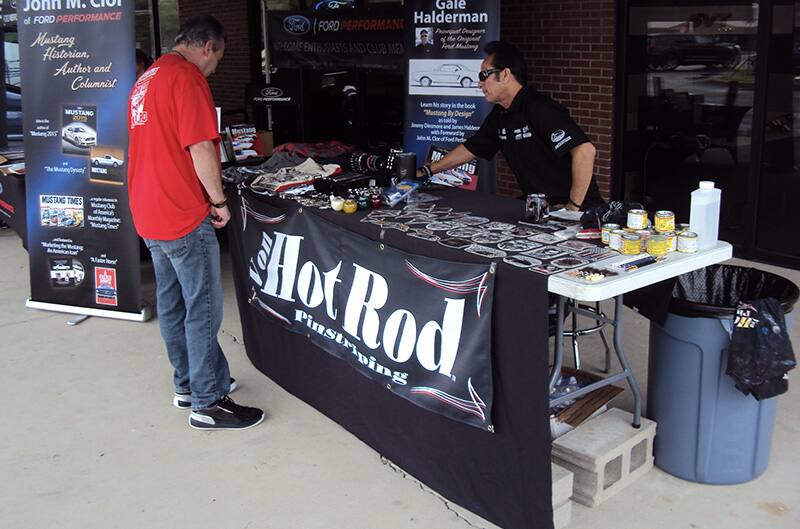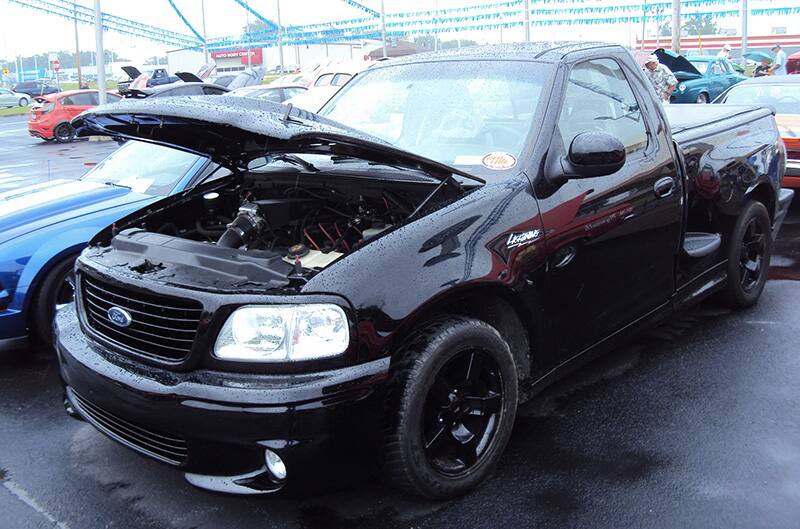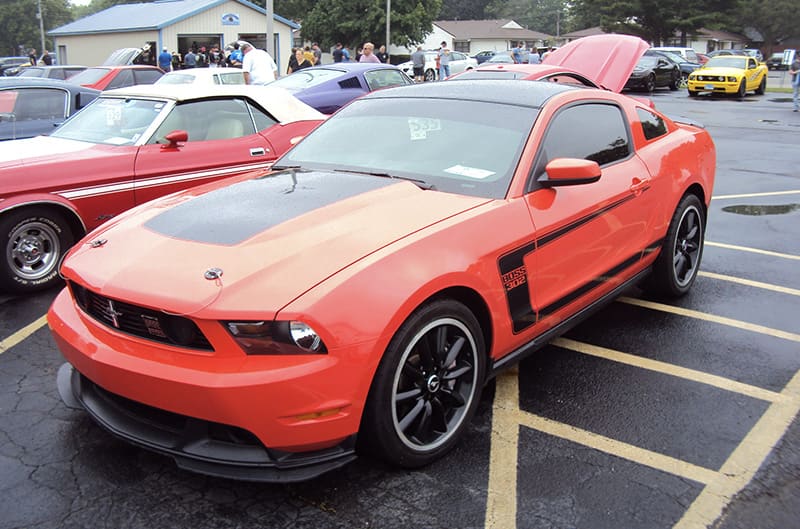 FORD PERFORMANCE PHOTOS / COURTESY JOHN M. CLOR