LAS VEGAS, Nev. – Las Vegas represents many things to many people. Just ask and you'll hear works such as, "experiences," "excitement" and "spectacle." For some this includes posh hotels, gambling, mile-long buffets and a smorgasbord of entertainment options. And if you're into great cars, it should also include a stop at Shelby American's Las Vegas headquarters.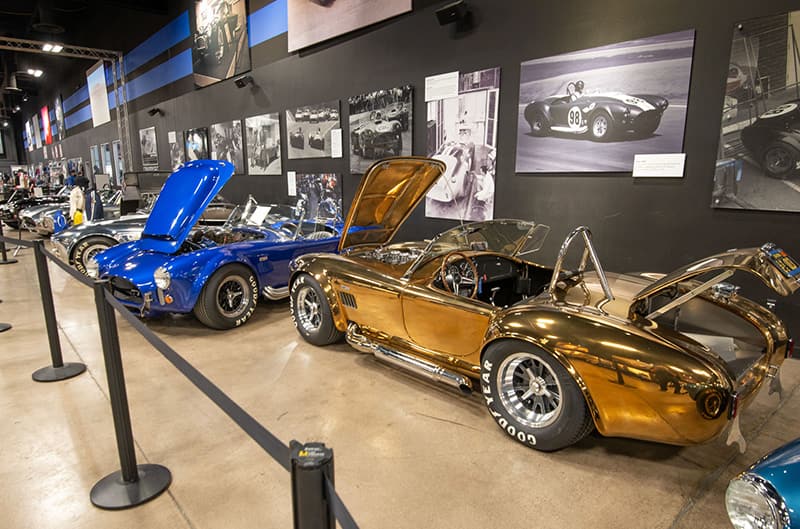 This 125,000 or so square-foot facility encompasses the factory floor – where the cars are built – plus offices, R&D, design, parts, and a most outstanding Shelby Store (with every Shelby T-shirt, die-cast model and book you can imagine) and a dazzling Heritage Center museum space which includes several rows of cars, lots of archival photography, and a walk through the Shelby story.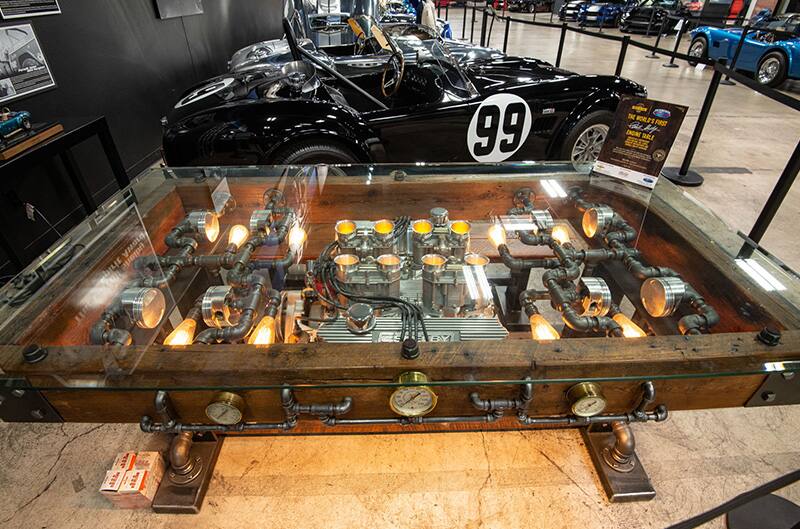 Access to the Shelby Heritage Center areas, and the Store, has always been free, unguided and open during business hours. But the only look at the factory floor came via large picture windows in a long hallway wall. That has changed, primarily due to customer requests.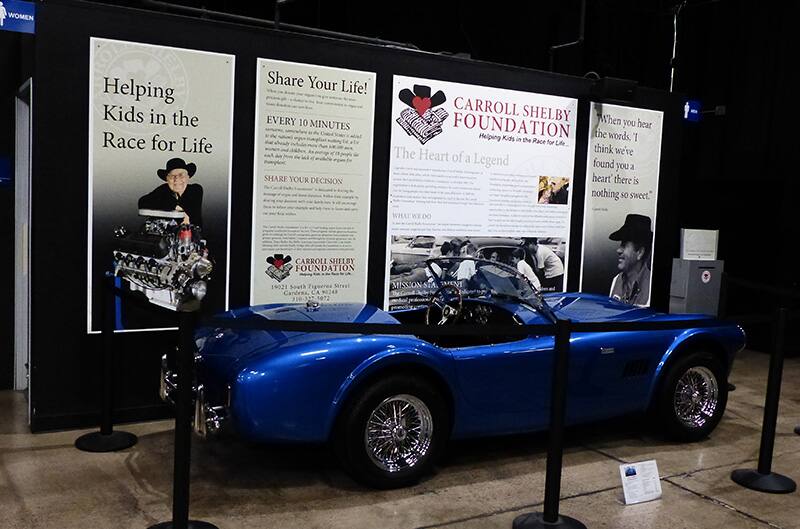 You can now book, for a very modest ticket price, guided tours for just yourself or small groups of the massive shop floor areas. You'll see cars in all state of dress and undress as stock Fords are Shelbyfied. This is no backyard shop with untrained grease monkeys unbolting and bolting random aftermarket parts. You'll be impressed that the operation is set up and run much like that of an OEM carmaker's assembly lines, if perhaps without the giant moving conveyers, overhead parts delivery tramway, or multi-million dollar robots. But the process includes a lot of quality checking and verification along the way, with responsible parties signing off on the build sheets. You know, like a real car company.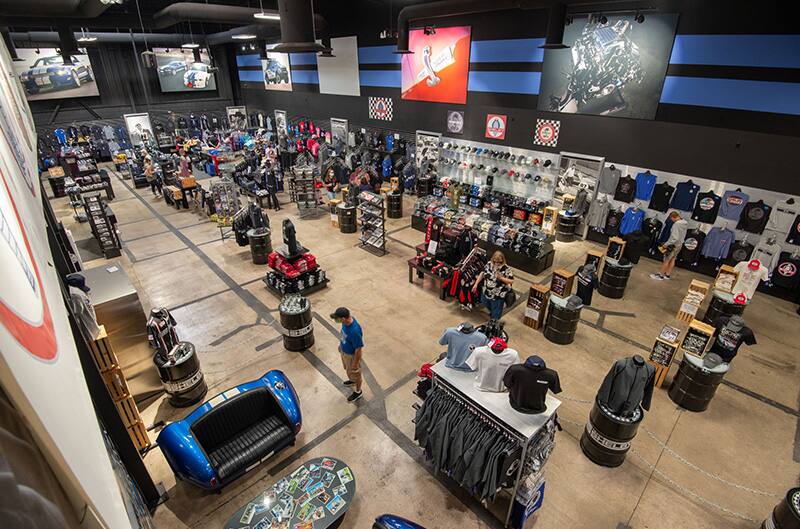 Of course if you wish to spec-out and order your dream Shelby Mustang, truck or Cobra, this is just the time and place to do so. Access is easy, as the Shelby Las Vegas complex is located a quick Uber, Lyft, or cab ride from Las Vegas' McCarron International Airport. The property also encompasses a Shelby Mod Shop, should you need that supercharger, suspension kit, or new Shelby rolling stock install. COVID hours may be slightly different than those shown on the website, so best to call first for the latest schedule and tour bookings.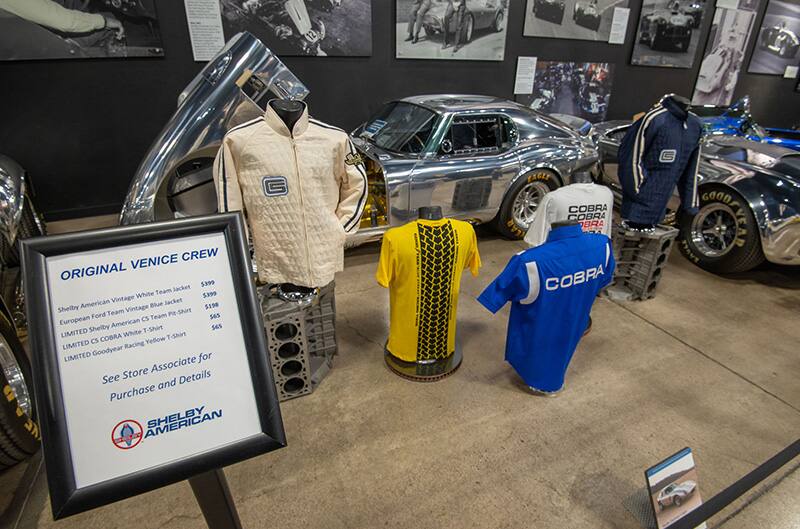 The factory floor area tour is optional – you can still stroll the Heritage Center and shop the Shelby Store to your heart's content, with no reservation, and at no cost. But the new factory floor option adds another dimension to your visit, as you'll get to see where, how, with what, and by whom, the Shelby vehicles are actually built.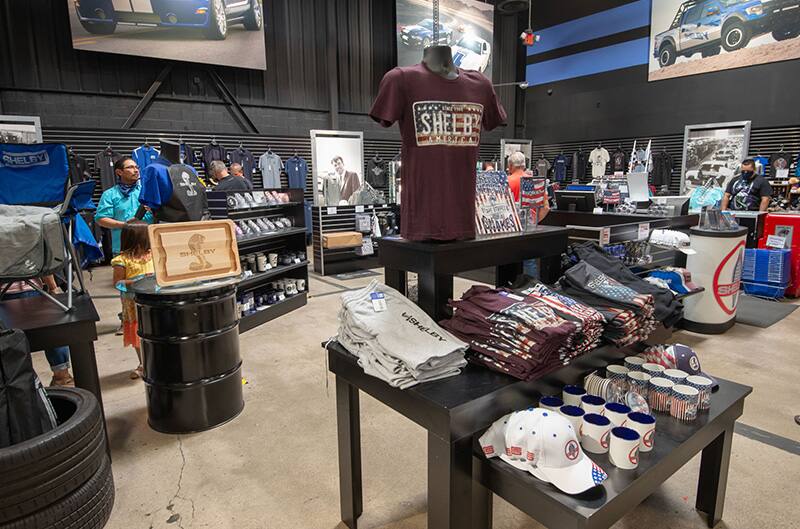 After all, who needs slot machines, loud casinos and dancing girls when you've got Shelby cars, trucks and parts to visit? See Shelby.com for info.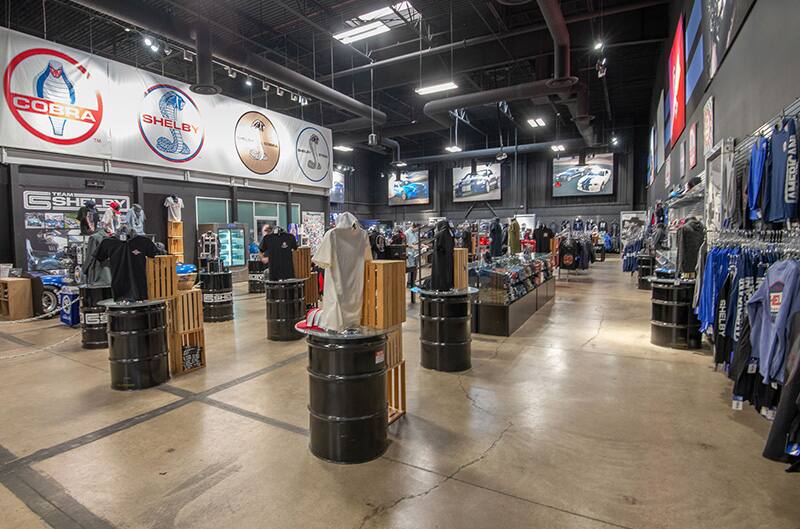 Shelby American Las Vegas
6405 Ensworth St, Las Vegas, NV 89119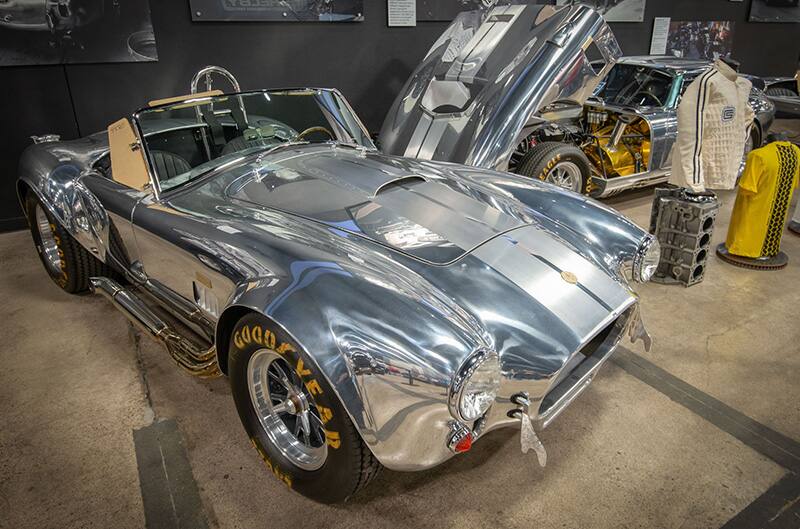 FORD PERFORMANCE PHOTOS / COURTESY MATT STONE and SHELBY AMERICAN