INDIANAPOLIS, Ind. – One sure-fire way for any true enthusiast to warm up on a cold winter weekend would be to attend a high-performance automotive event – and that certainly describes the annual Performance Racing Industry show – otherwise known as PRI. Dubbed "the world's largest gathering of motorsports professionals," the PRI Trade Show brings together 1,000 exhibiting companies with 70,000 attendees from all 50 states and some 70 countries. Every December, the three-day show takes place in the heart of the racing industry in Indianapolis. PRI has become a yearly staple for all things motorsports -- including the latest trends, new merchandising ideas and product releases, innovative business strategies, engineering advancements, and more.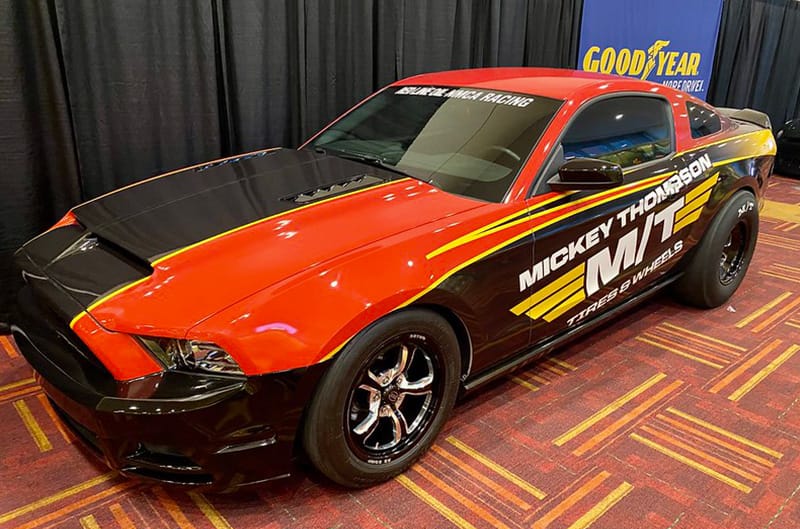 Founded by racing entrepreneur Steve Lewis back in 1986, PRI has grown to become a can't-miss event at the Indiana Convention Center and Lucas Oil Stadium in downtown Indy. SEMA purchased PRI and rights to the trade show back in 2012, and while it remains SEMA's "little brother," PRI has found a true niche-market highlighting all things racing and the racing aftermarket. Beyond the show, PRI is also a monthly print and digital magazine that calls itself "the voice of the racing marketplace."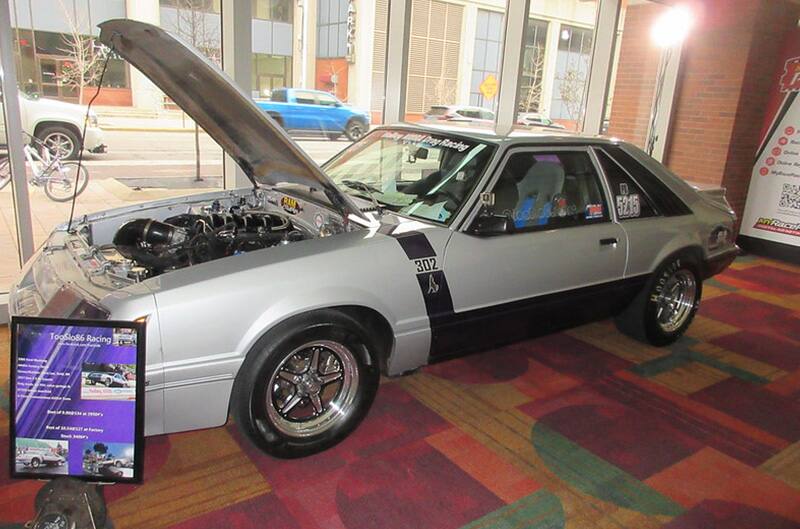 Ford Performance discovered that our own industry insider and enthusiast event photographer, Mark Storm, had attended PRI 2022 which took place from December 8-10, so we asked if he could share his photos of some of the fine Fords that he found on display at the show. We chose our favorites for the gallery below – enjoy!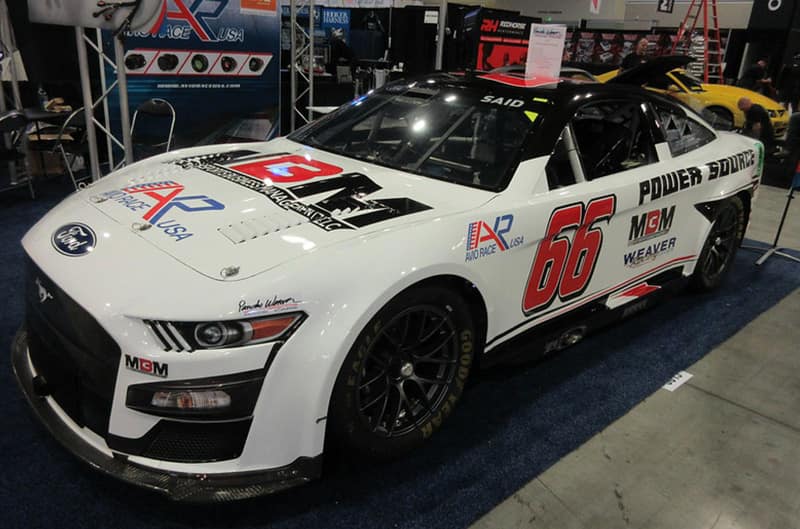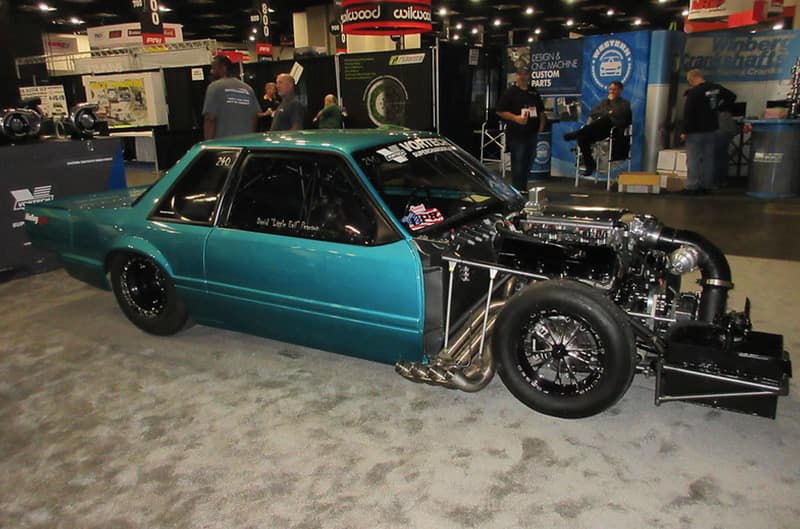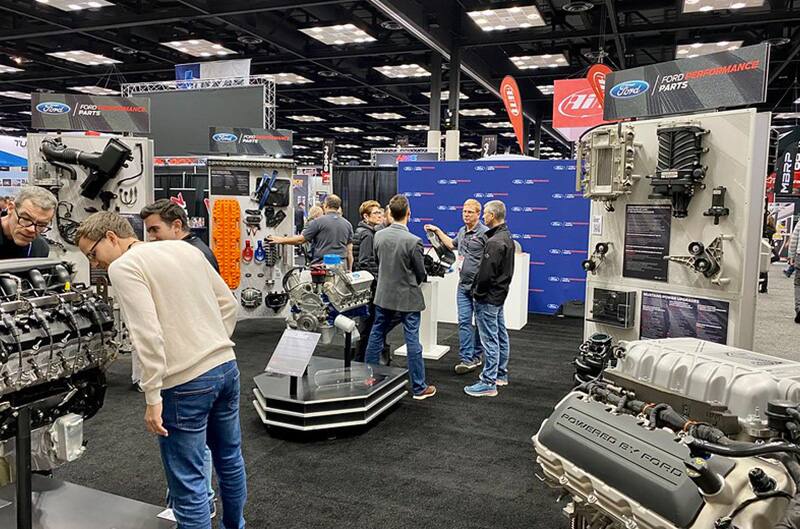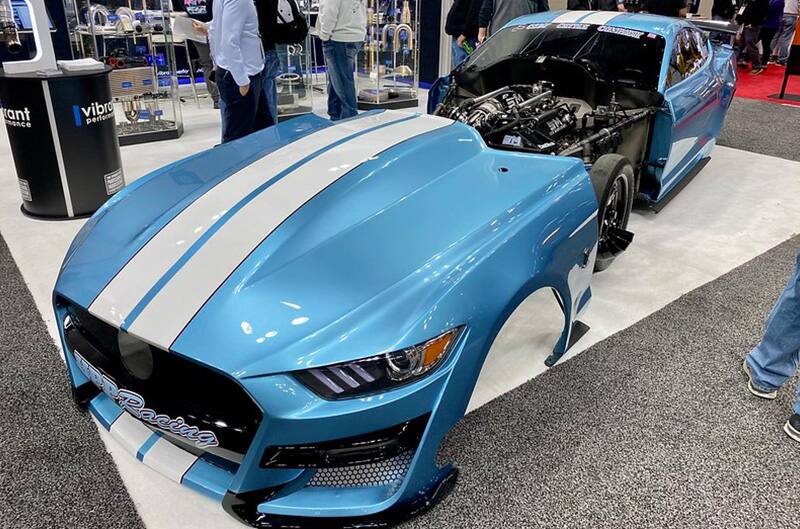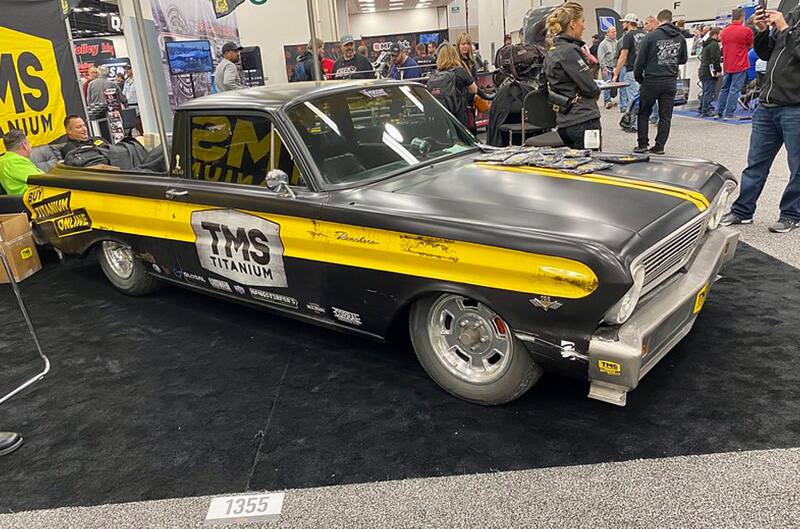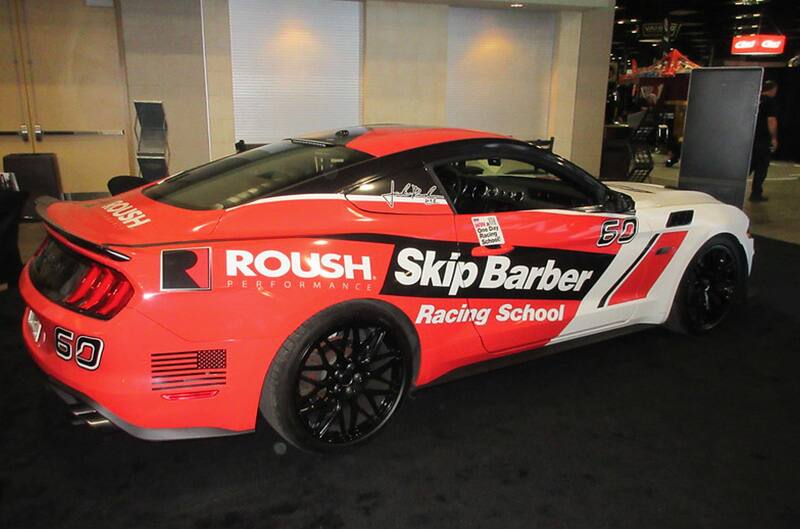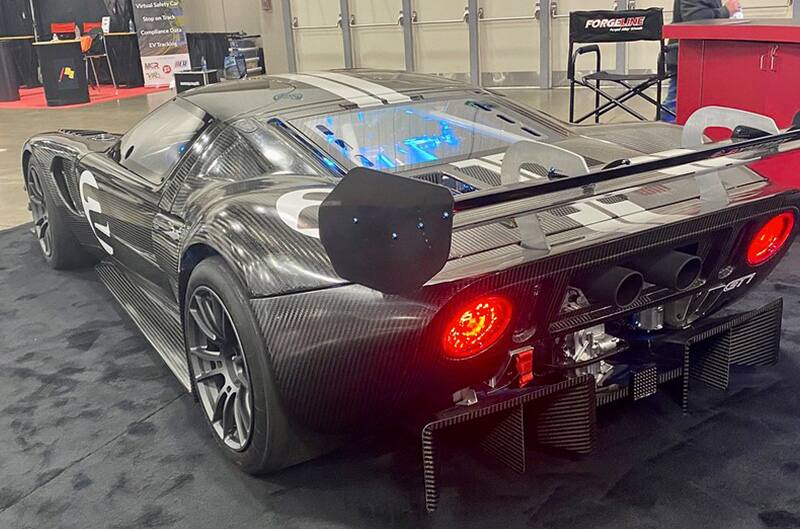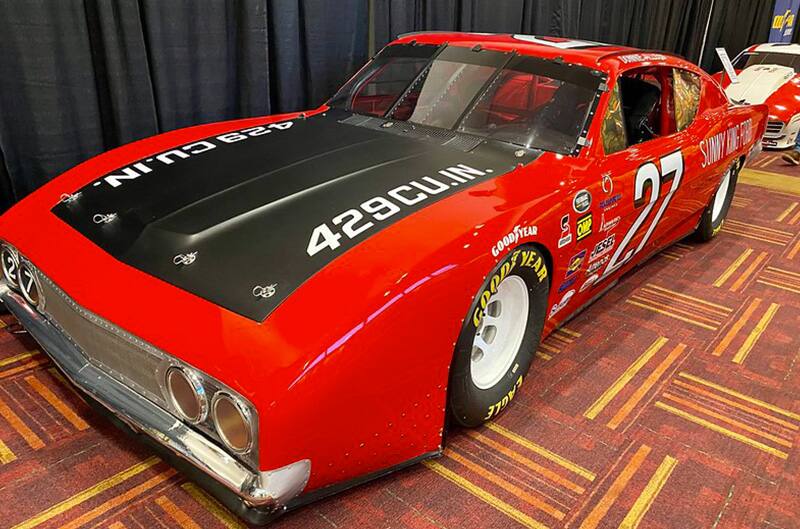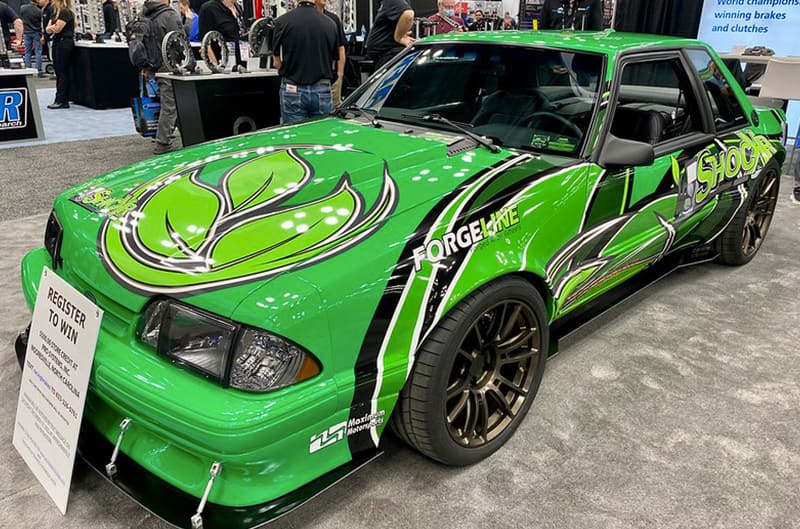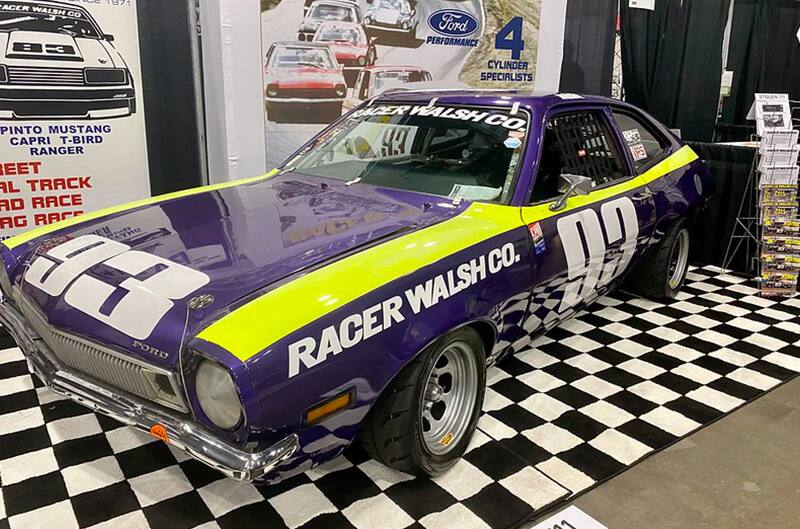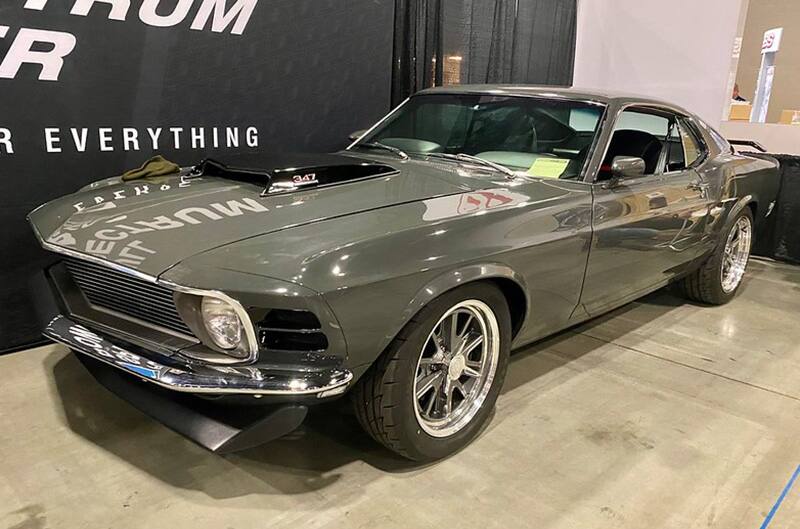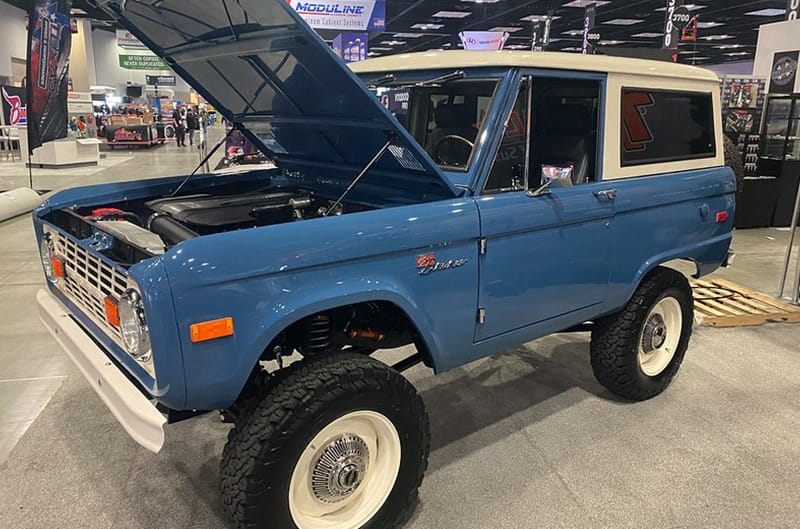 FORD PERFORMANCE PHOTOS / COURTESY MARK STORM