MILLSTONE TOWNSHIP, N.J. – Young enthusiasts are always looking for new ways to enjoy the car hobby – and sometimes a mash-up of a socially focused Cars & Coffee, an informal Cruise-In and a traditional Car Show melded into a single event can prove to be just the kind of automotive experience they are looking for. That's certainly the case with the "Mustangs & All-Ford Meet NJ," a really cool gathering that keeps growing year after year. Hosted by the same group who had started out only a few years ago as just "Cars & Coffee NJ," the Mustangs & All Ford Meet NJ has now become one of the top annual attractions in the region, thanks to sponsorship from Freehold Ford in central New Jersey, promotion and participation from Ford Performance, and enthusiastic support from our friends in the Garden State Region Mustang Club and South Jersey Mustang Club, as well as several Facebook groups in the area.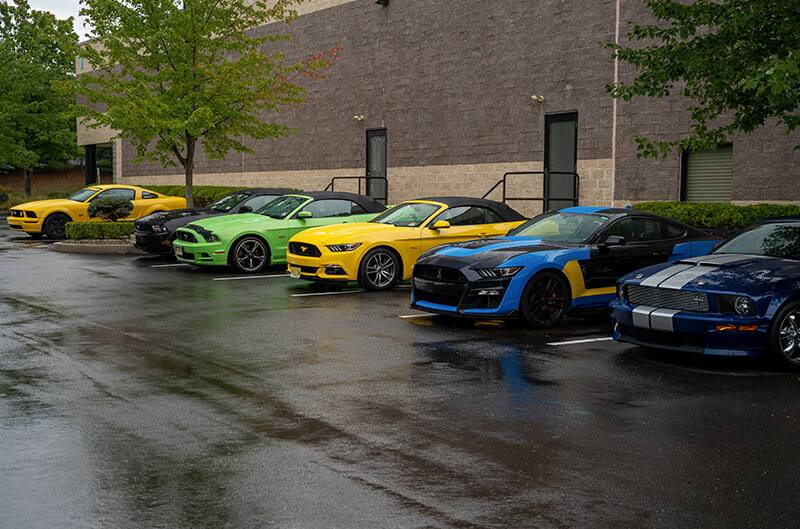 To top off a fall weekend, what can be better than rolling in to a Sunday morning Ford-centric get-together that offered lots of great cars and attractions but got you back out on the road by noon? Exactly. Better still, even though it's billed as New Jersey's largest All-Ford event, there's no cost to participate. You heard right – there's even complimentary coffee and donuts, multiple door-prize giveaways with no raffle tickets to buy, free spectator admission, a free Mustang poster giveaway from Ford Performance, plus a few special awards and even a no-charge tour of a spectacular on-site private Mustang collection. This year's meet, held on the second Sunday in September in Millstone Township, New Jersey, drew nearly 400 Ford-powered vehicles despite some morning sprinkles, and featured talks from two special guests: former editor of Muscle Mustangs & Fast Fords Evan J. Smith (now known as "REVan Evan" on YouTube) and auto journalist/author/columnist John M. Clor, who is the Enthusiast Communications Manager for Ford Performance. Both spoke to a big crowd in an adjacent warehouse that featured lots of Mustang stories and a lively Q&A session afterward.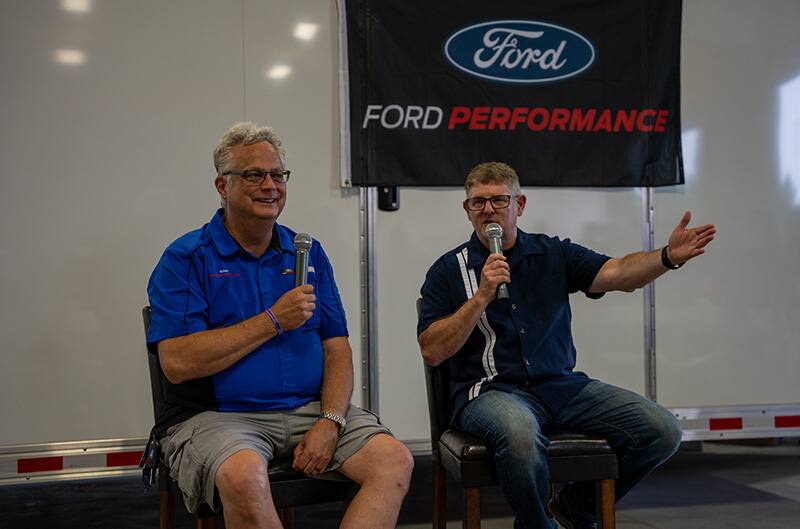 Longtime friend and Ford super-collector Dave Wasenda hosts this event and invites all to check out the event website, "Mustang & All Ford Meet NJ" for more pics and a video, plus info on the event. We were lucky to find one of our top Ford Performance photographers, Joe Deladvitch, in attendance at the meet and asked him if he could take photos of some of the fine Fords he found on display there – and he obliged by sending us the photo gallery below. Enjoy!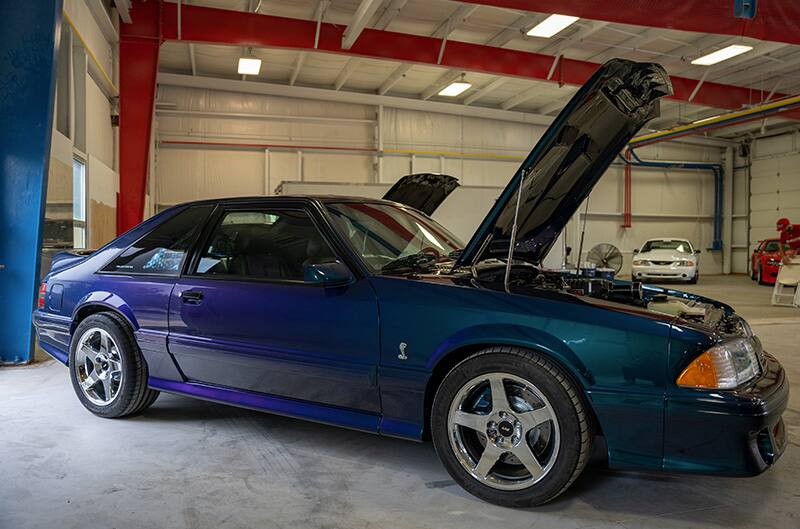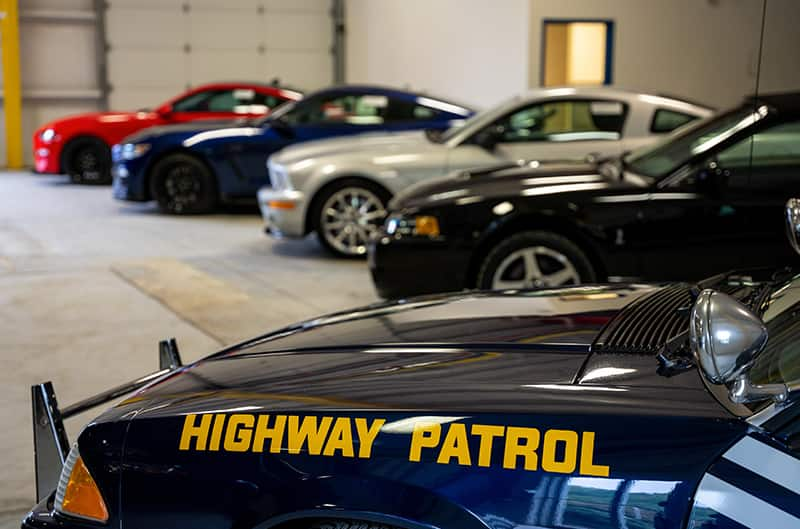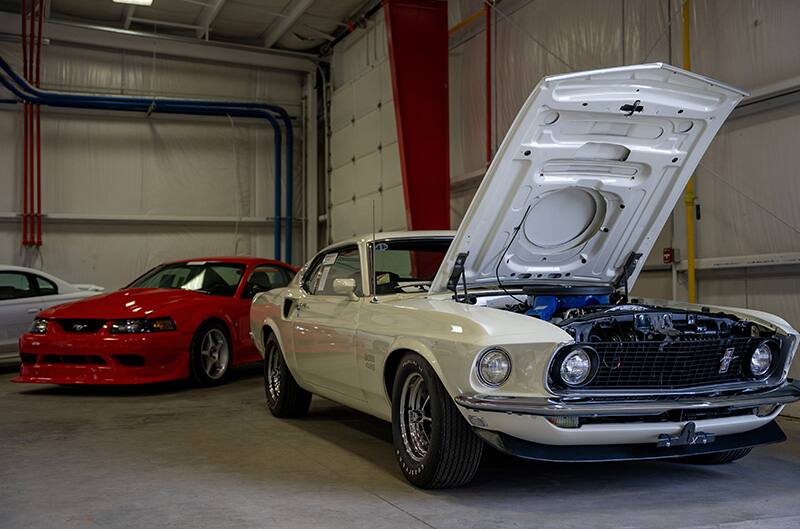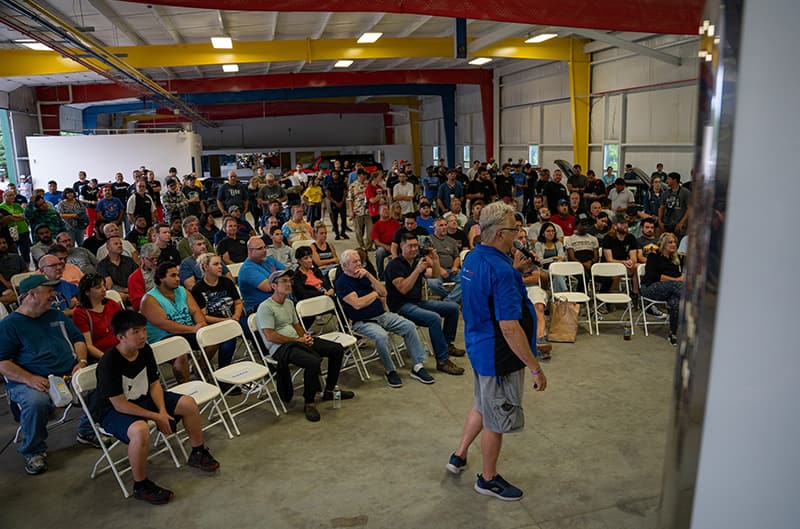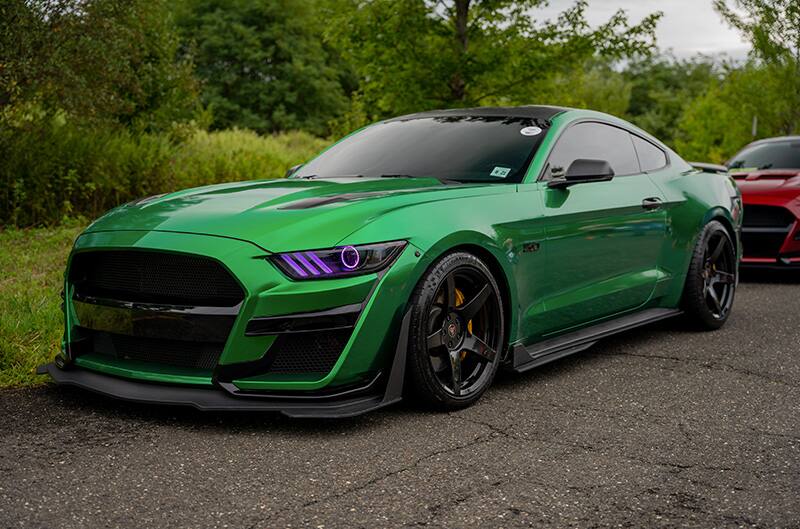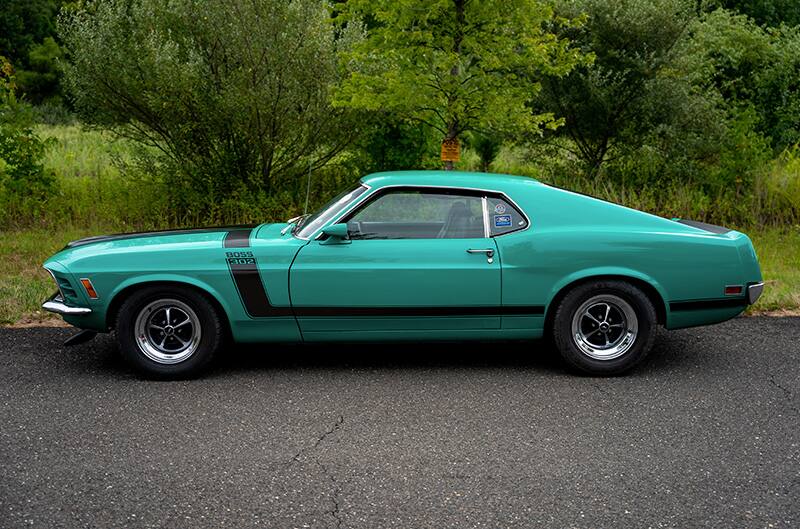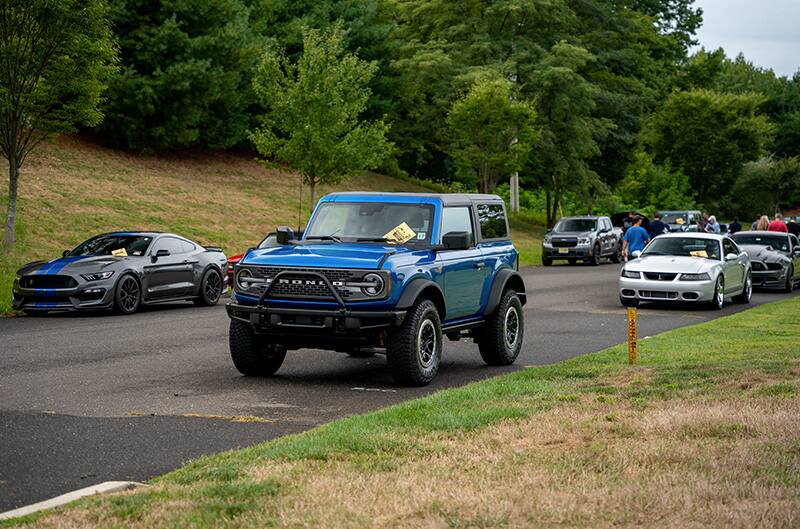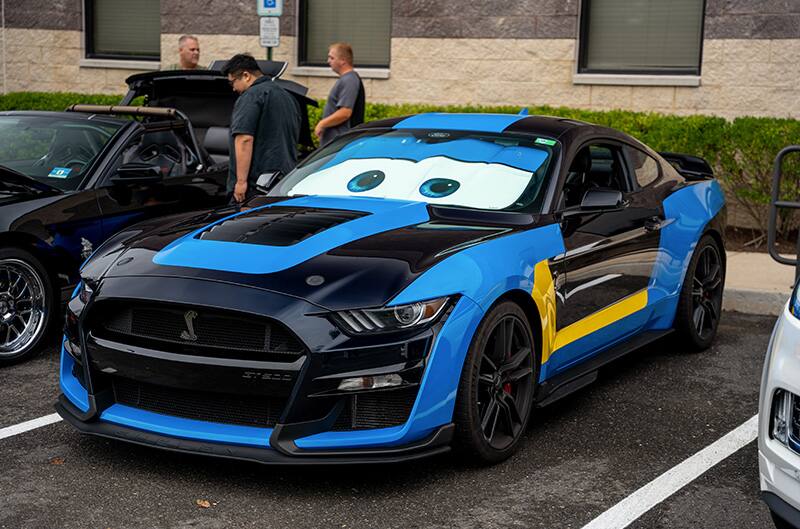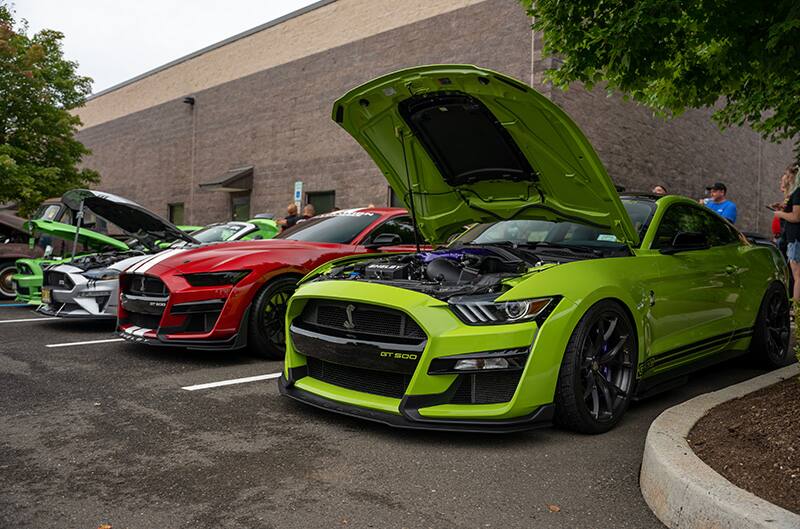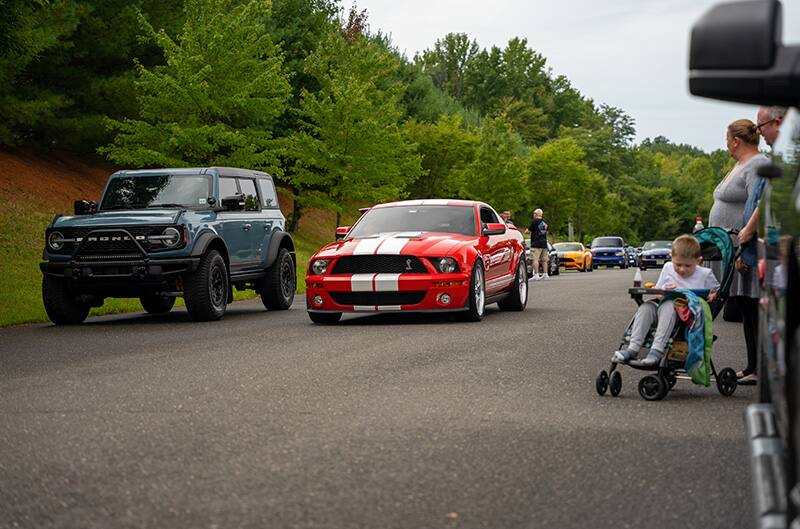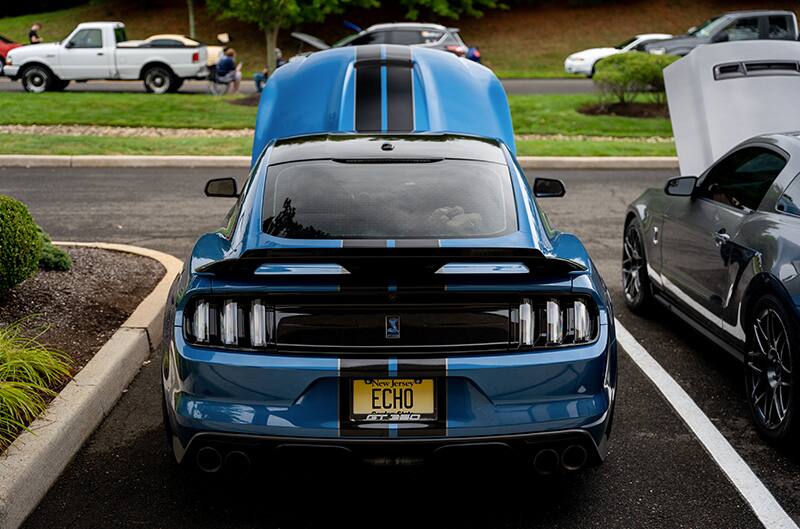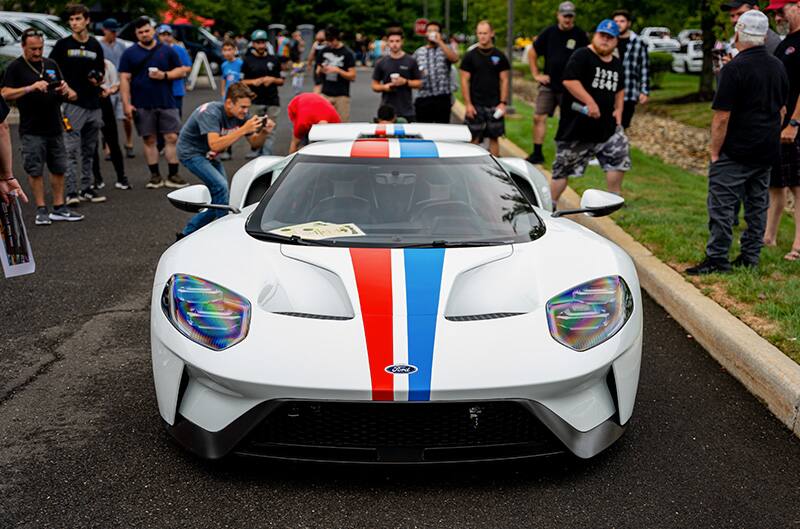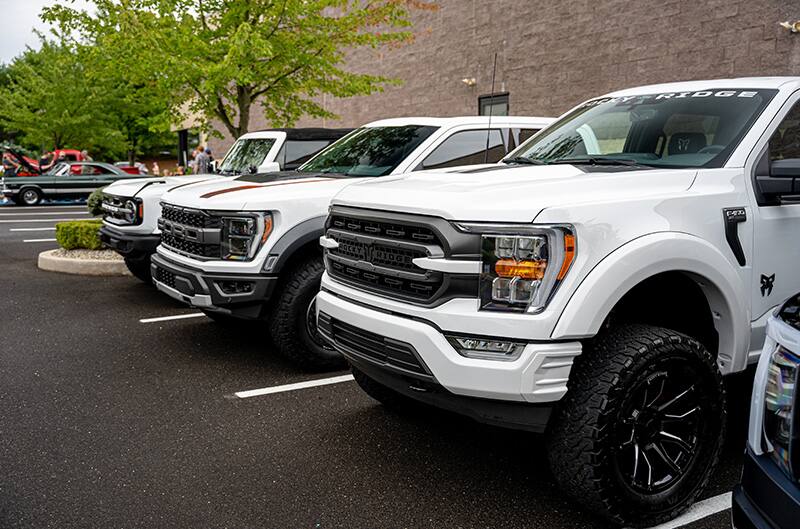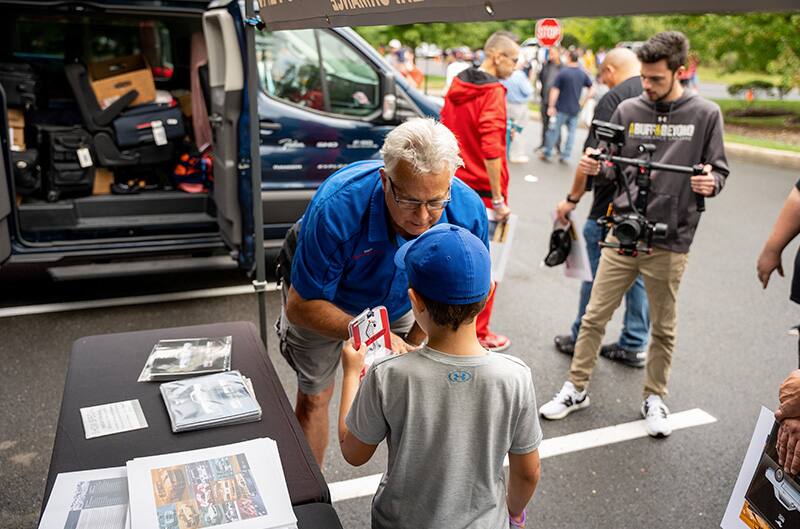 FORD PERFORMANCE PHOTOS / COURTESY JOE DELADVITCH