BOWLING GREEN, KY – The NMRA World Finals and Holley Intergalactic Ford Fest is a unique event that combines all the best drag-racing action that the NMRA has to offer while including all the fun features of a great Ford car show and much more. That's precisely why Blue Oval cars and trucks from all over the Fordiverse descended upon Bowling Green, Kentucky, from September 29 through October 2 for what organizers has billed as the ultimate Ford party.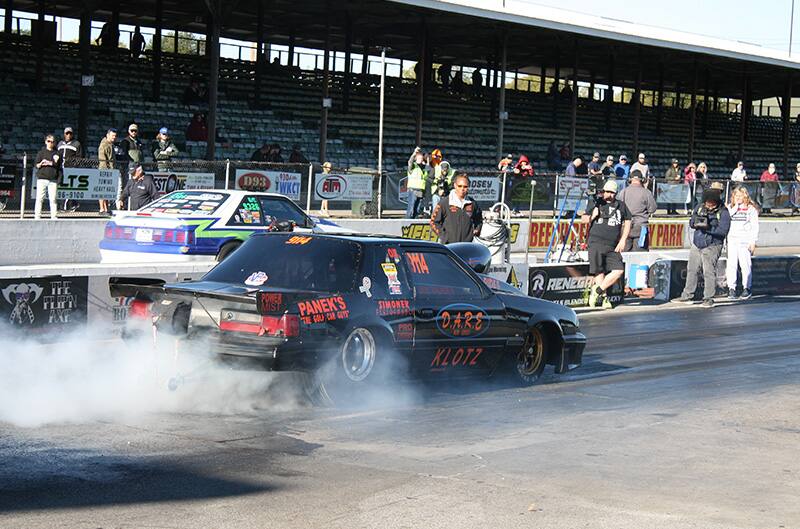 Holley's Intergalactic Ford Festival is a celebration of everything and anything powered by a Ford engine. Holley joined forces with the NMRA during the racing series' World Finals – their largest race of the year – to bring fans the wildest, action-packed event possible. Like other Holley events there was drifting, an autocross, a 3S Challenge, plus a road course, drag racing, a dyno challenge, show-n-shine, burnout competitions, and even more. From wild, 2,000-plus horsepower Street Outlaws and Vaughn Gittin's drift Mustang to Cleetus McFarland's tire-smokin' burnouts and the original Bigfoot, this show had multiple attractions, all held at Holley's hometown tracks – the historic and beautiful Beech Bend Raceway and the new, world-class NCM Motorsports Park.
Our own Ford Special Vehicle Registry team was set up at this year's Ford Fest to help explain to show attendees the benefits of adding their Mustang to the official Ford Registry (– and it's all for free: See https://SpecialVehicleRegistry.com for details.) Team member Eric Pasteiner got the chance to walk the show with his camera and take some pictures of some of cars and racing action that he witnessed there. Take a look at his selections below, and then plan on attending the NMRA World Finals and Holley Intergalactic Ford Fest next year. You can get all of the details on the event website.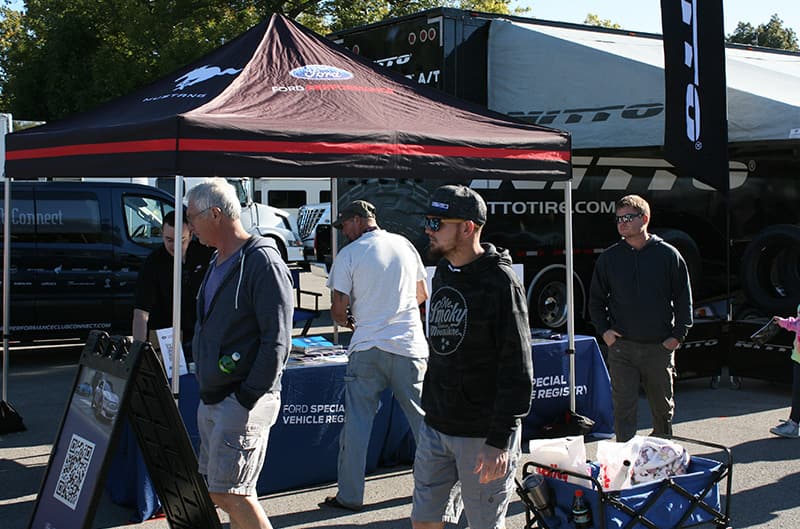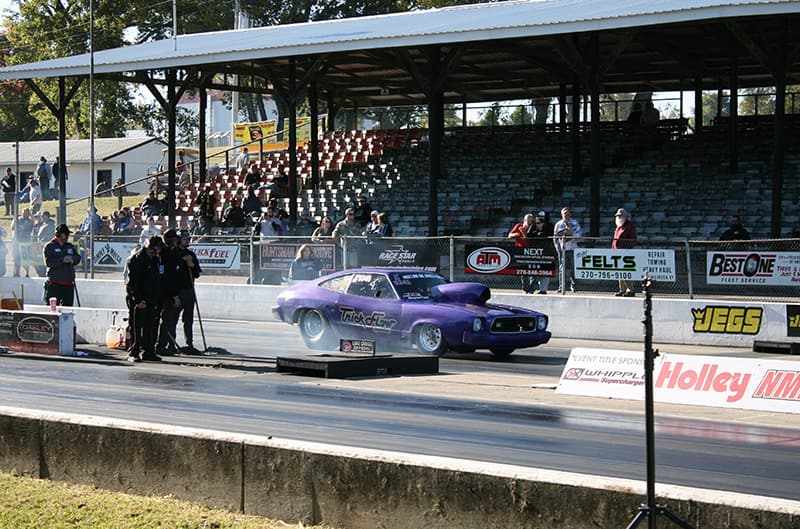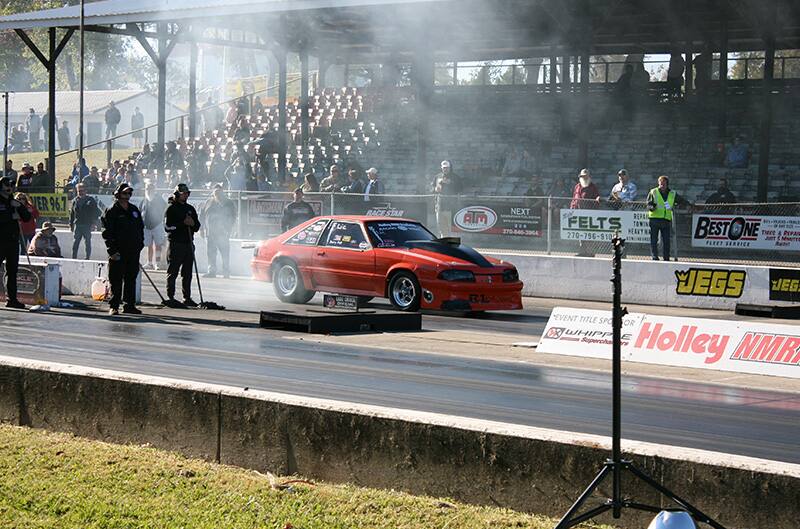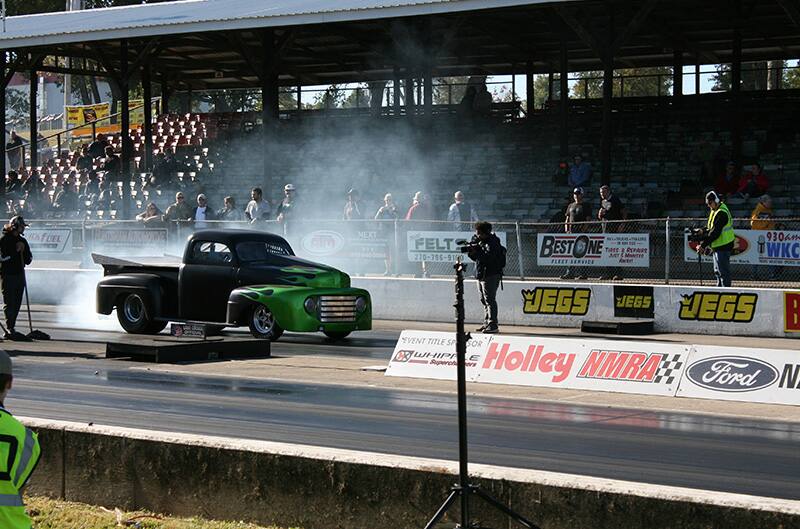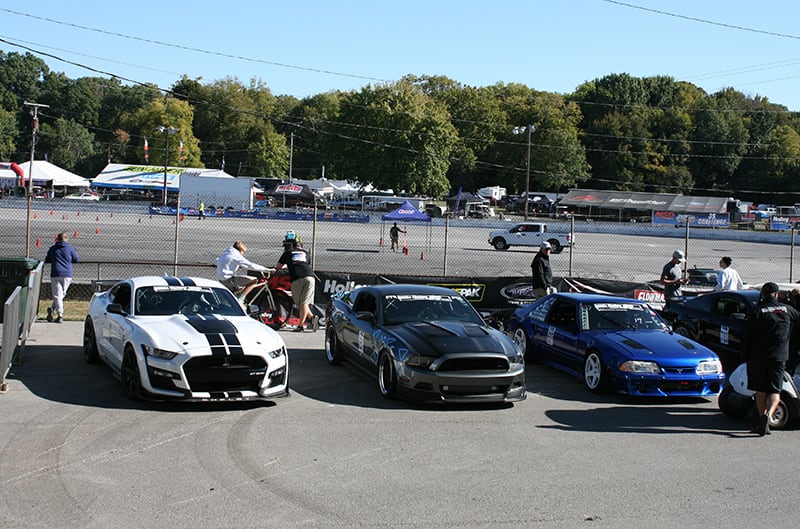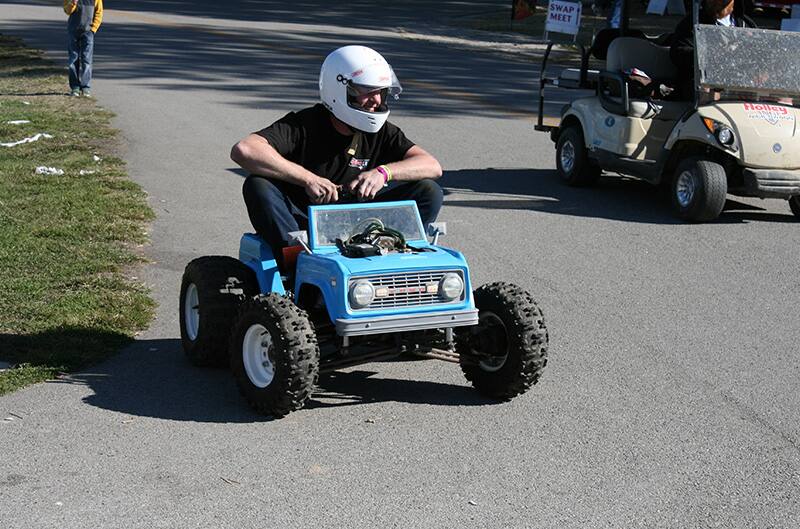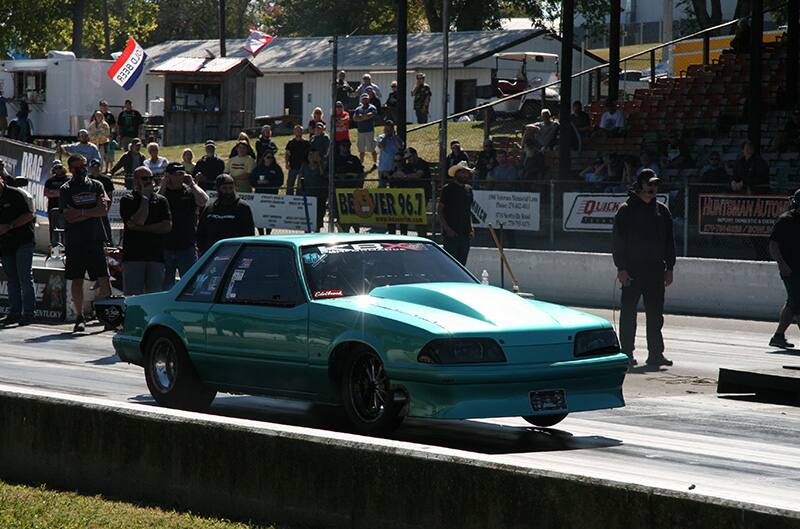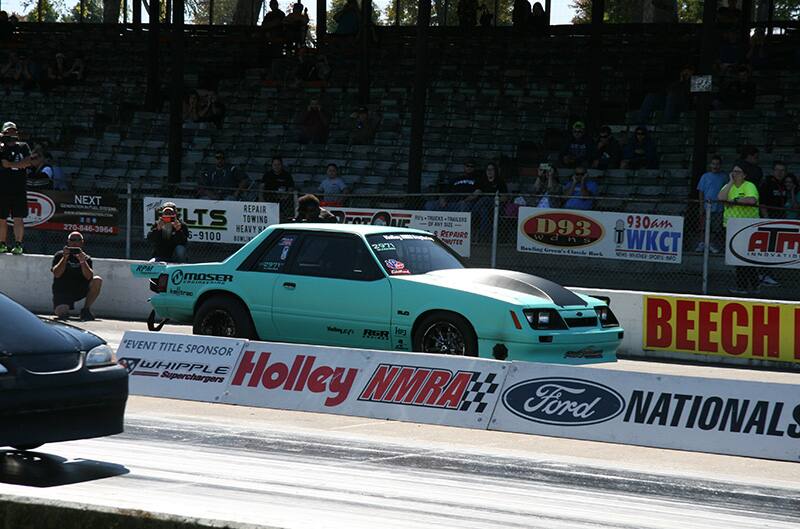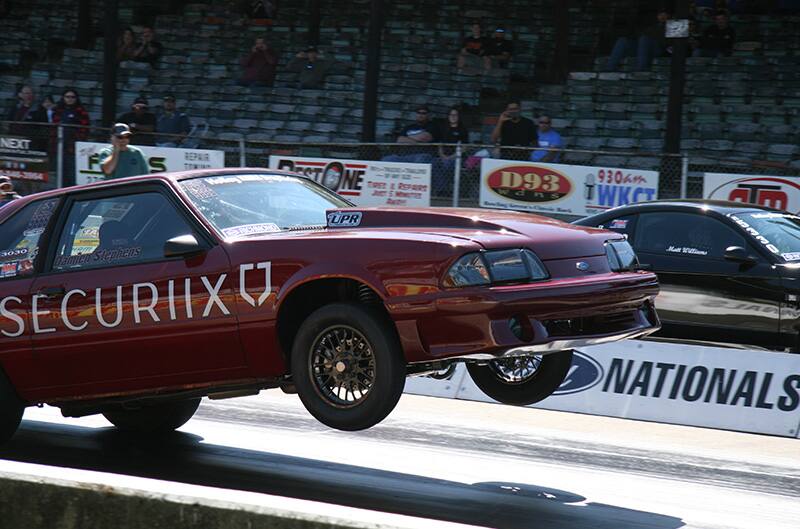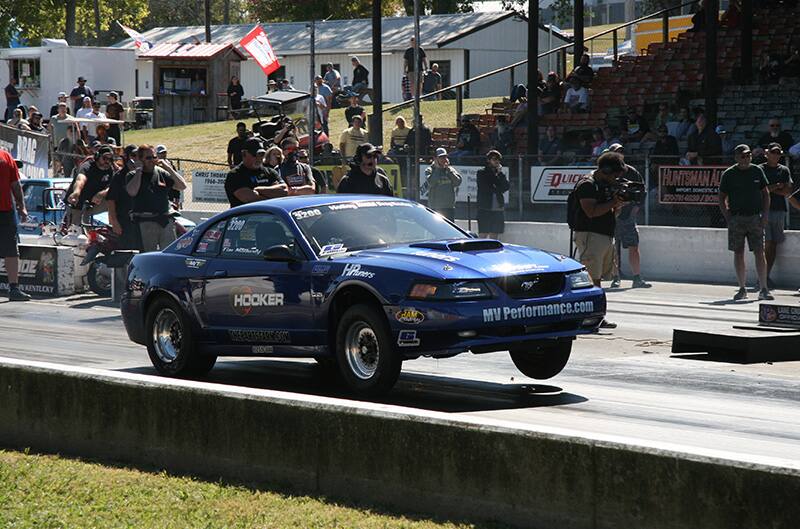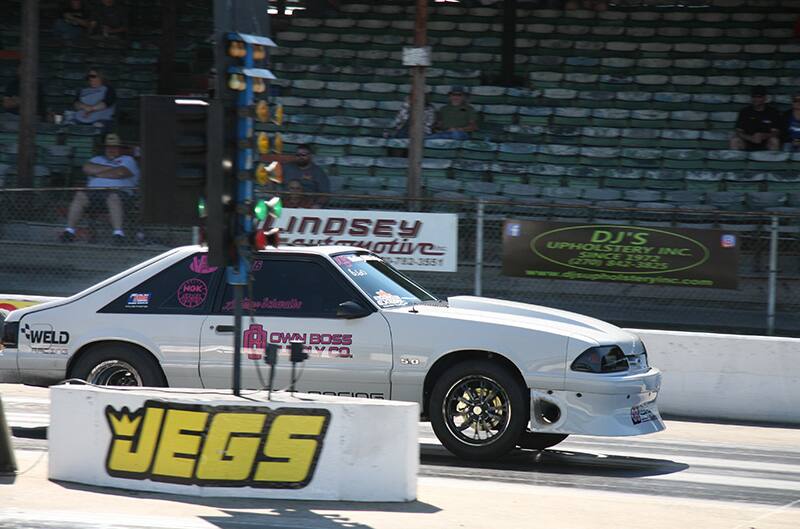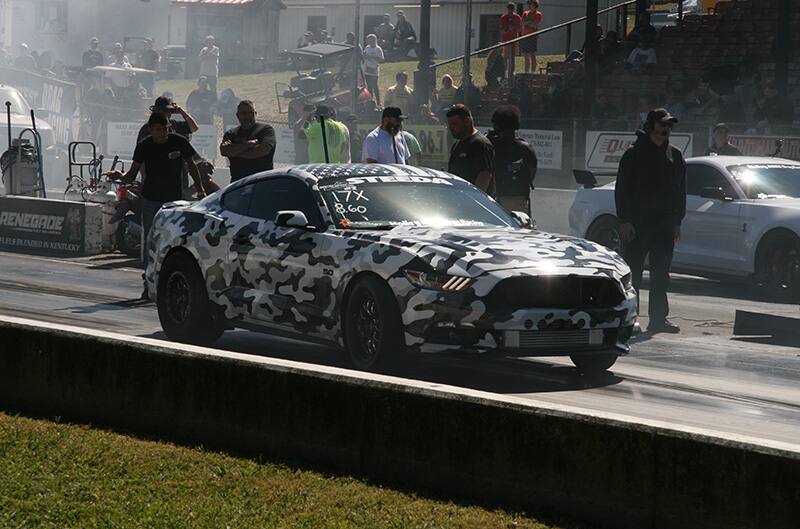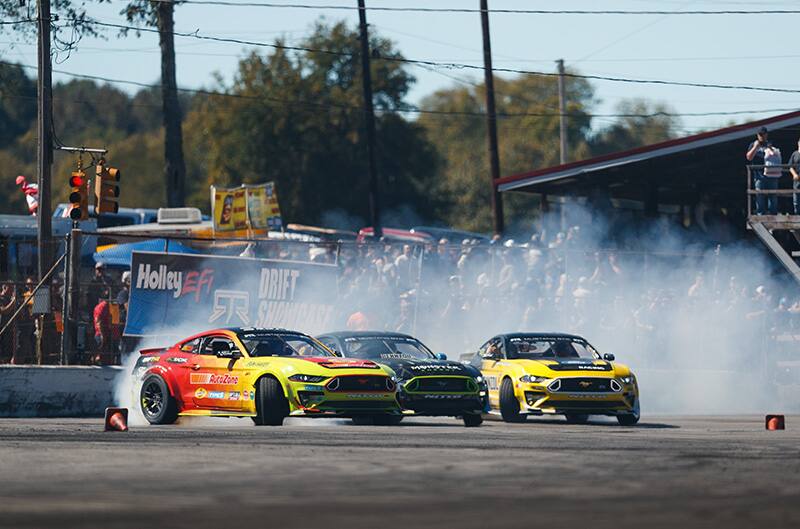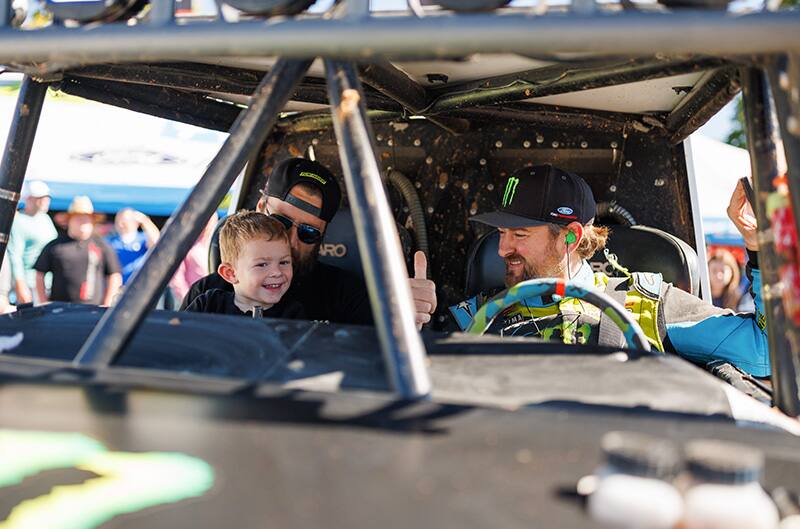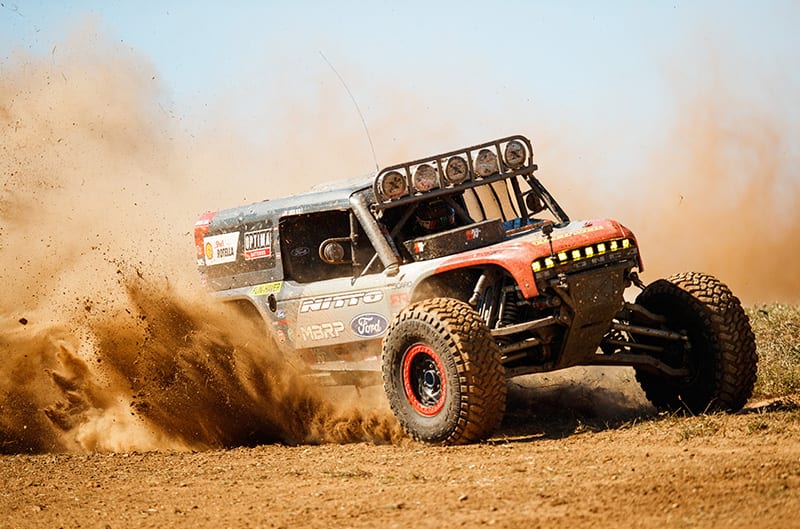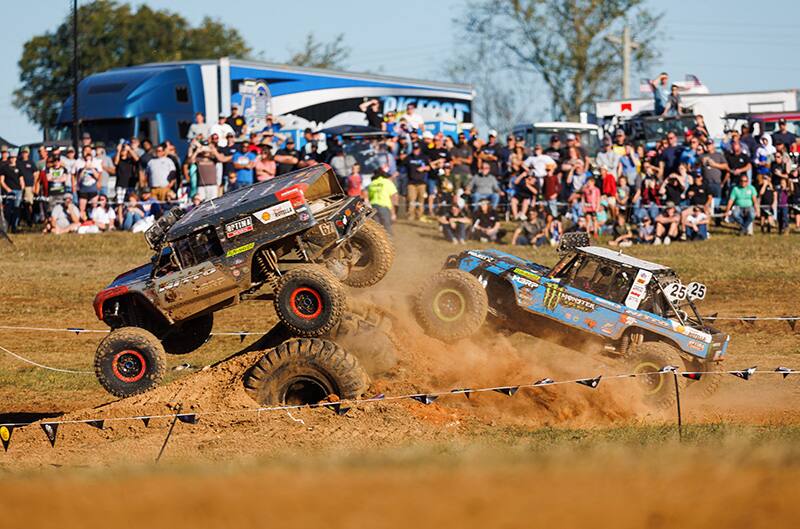 FORD PERFORMANCE PHOTOS / COURTESY ERIC PASTEINER