PONTIAC, Mich. – Just off Woodward Avenue north of Detroit is a special automotive facility called the M1 Concourse that hosts automotive events all year long, from mega Cars & Coffee gatherings to automotive press reveals. One their biggest, the American Speed Festival, comes at the end of the year and celebrates motorsports in America. This past October, the M1 Concourse hosted its 2nd Annual American Speed Festival (ASF) for a weekend of celebrating 60 Years of Shelby American and 75 Years of Ferrari.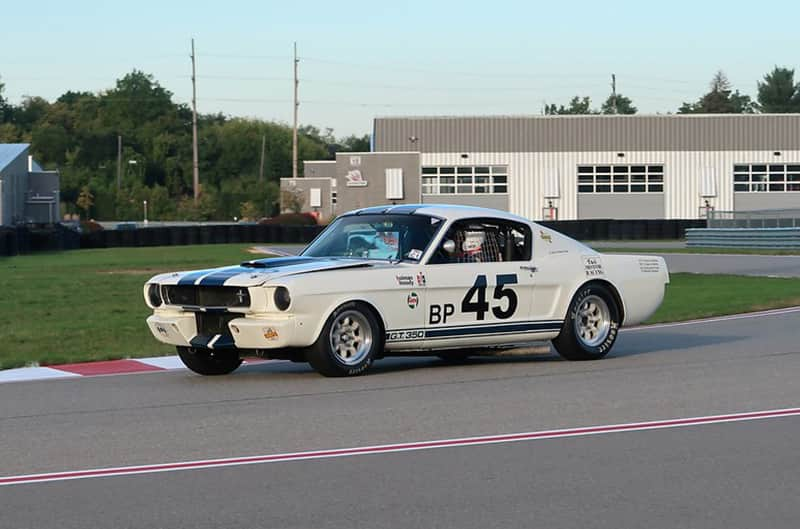 This sprawling complex located in Pontiac, Michigan, is a car-lover's dream, with a 1.5-mile road-course track, a paved skid pad, a few hundred private-garage man caves and an events center. M1 had invited Ford and Mustang clubs from all across the region to attend the second ASF, offering car corral parking and even parade laps, as well as special display areas. As you might expect, our own Ford retiree, super-enthusiast and longtime photojournalist Bill Cook was there (with his Boss 302) along with his son-in-law. They spent both Saturday and Sunday at the festival checking out all the racing machines and fine Fords on display.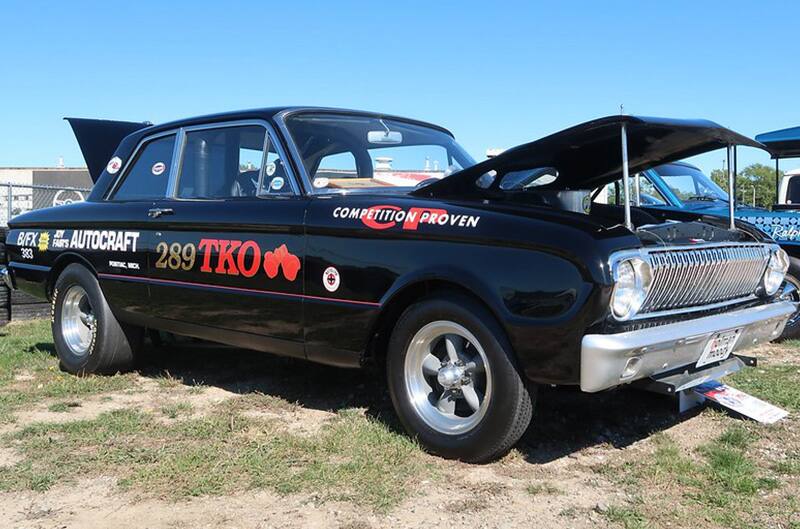 "There were many beautiful and rare examples on display and on the track," Cook told us. "In addition, a stunning group of 'Vintage Indy' cars were on hand and on-track as well. Master Motorsports Designer Peter Brock was the guest of honor, and was featured in live discussions both days hosted by former racer David Hobbs. Speed Ring Competitors (5 classes) had two full days of track access. Approved car clubs also had parade laps. The Speed and Style Exhibition car show wrapped up the weekend on Sunday. It was a great way to spend a weekend!"
As usual, Cook brought along his trusty camera and snapped photos to share with you in our gallery below – enjoy!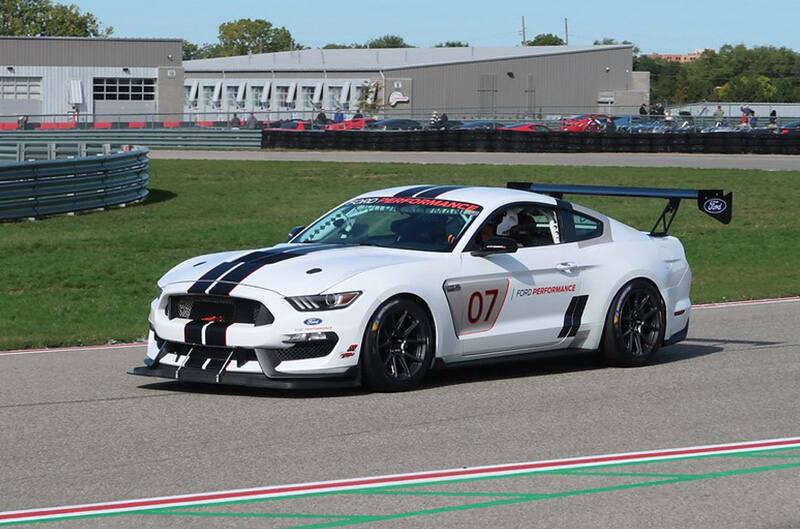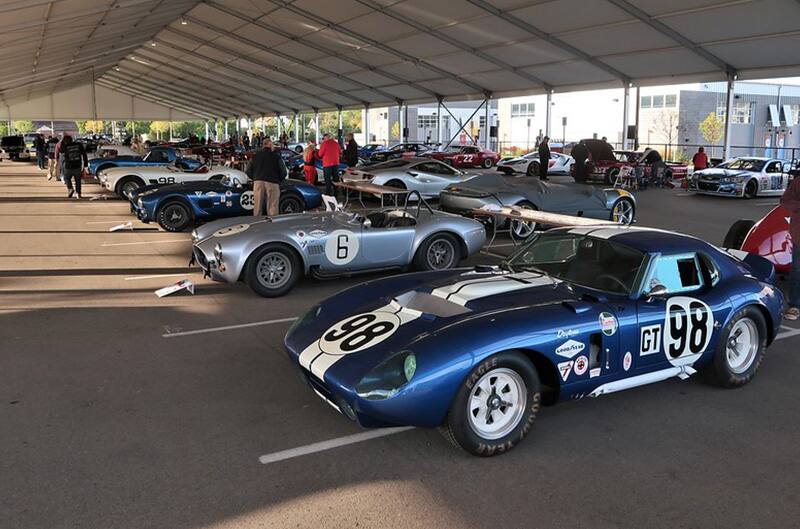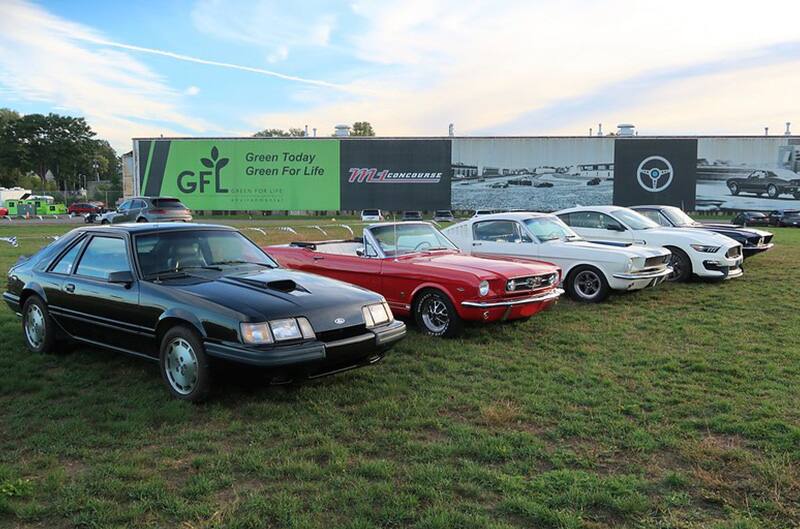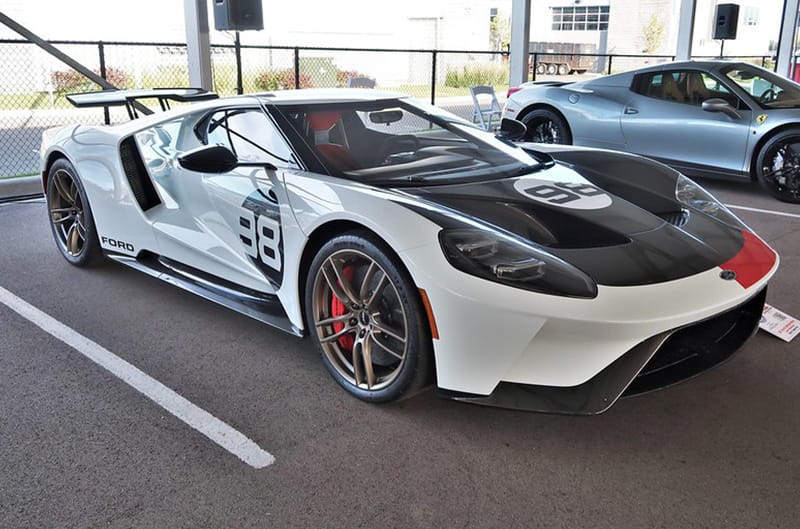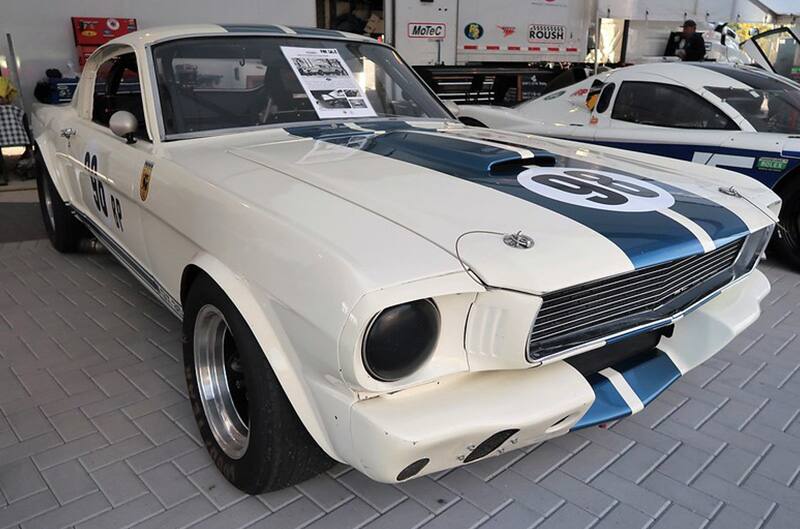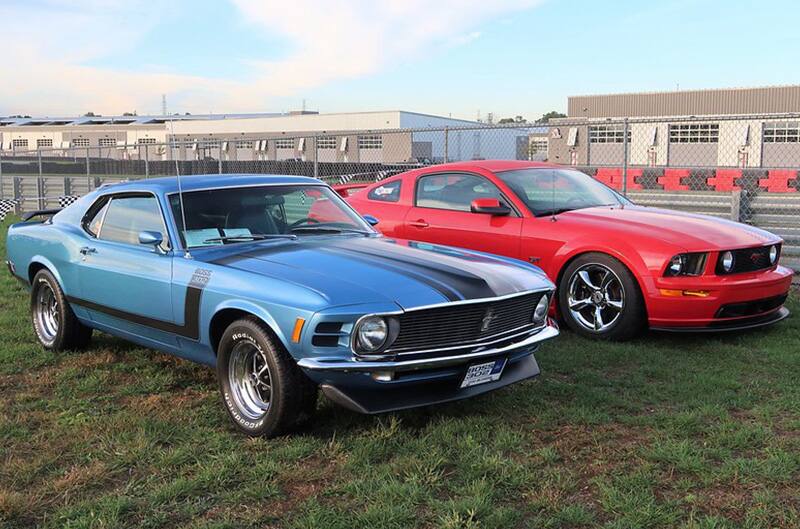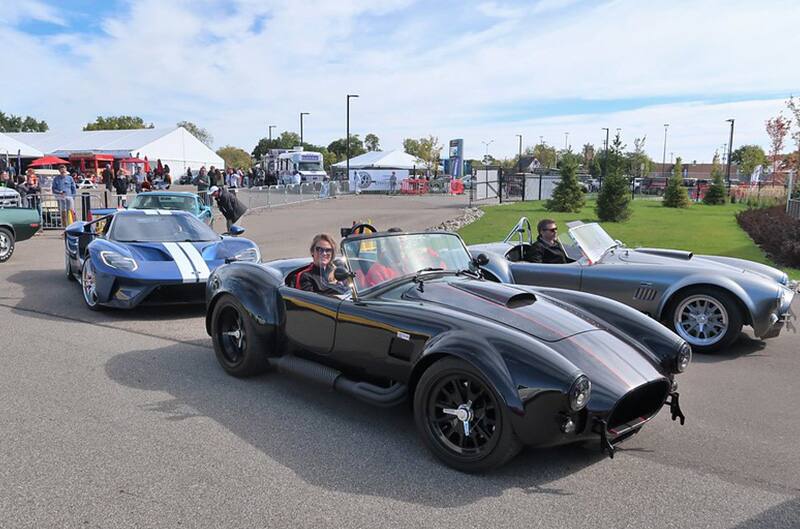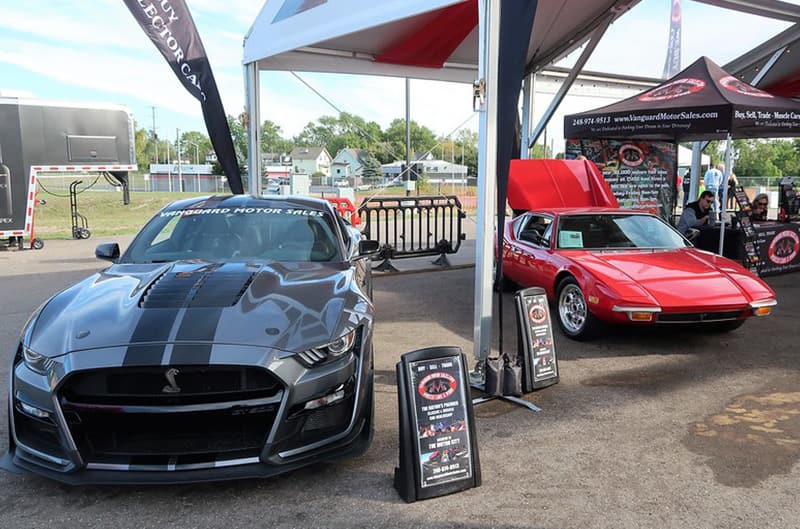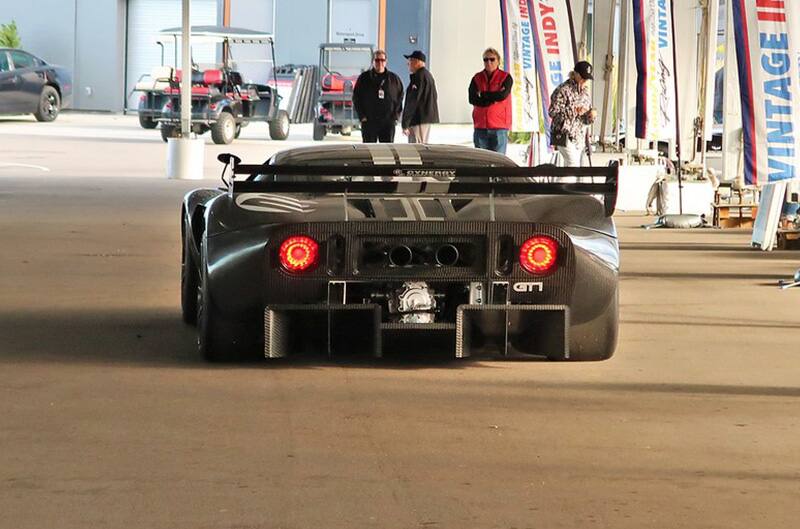 FORD PERFORMANCE PHOTOS / COURTESY BILL COOK