CARLISLE, Pa. – If it seems to you that FordPerformance.com always features extensive coverage of the Carlisle Ford Nationals each year, then you'd be correct. That's because this annual mega-show is not just one of the largest and most significant events for Blue Oval enthusiasts on our calendar, it's also about much more than just the cars and people that make up the Ford collector hobby. It's a happening. Carlisle isn't something you just see – it's something you experience. So yes, while we try to offer you a glimpse of the cars and the collections that have us coming back to central Pennsylvania on the first full weekend in June every year, we also try to give you an idea of what it's like to witness the magic that is the Carlisle Ford Nats.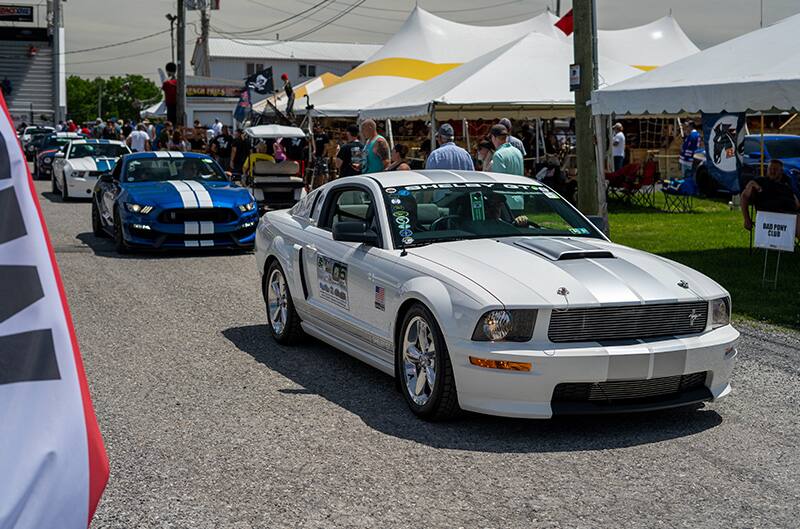 To that end, we sent our two on-site Ford Performance photographers, Joe Deladvitch and Sean Devine, on a special mission at the Carlisle Fairgrounds this year. Beyond giving us great photographs of the Mustangs and Fords of Carlisle, we asked them to go out and try to capture the essence of the Carlisle experience with their cameras in a separate photo set. Whether it's the reunion tents or special display buildings, the car corral with its array of collectible vehicles up for grabs, all the various club tents, the massive swap-meet vendor area, the celebrity appearances and seminars, the annual parade to Downtown Carlisle or even all the colorful owners – whatever they see that conveys what makes Carlisle so special – we want to see it.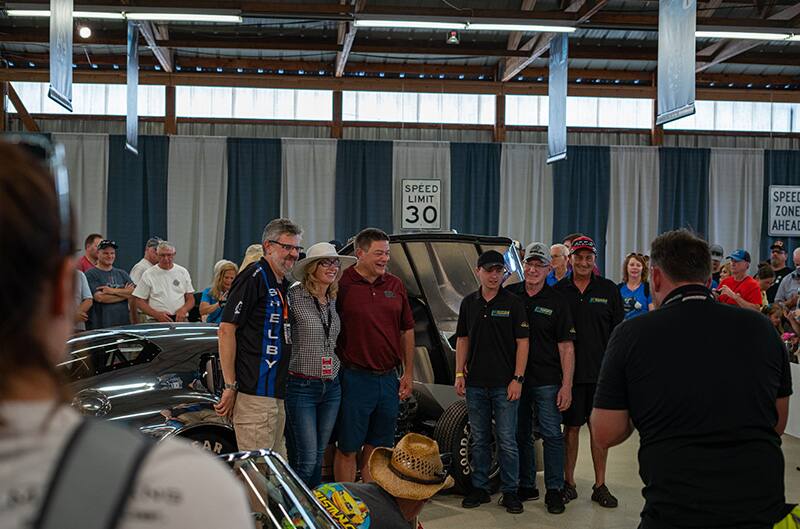 Below find their photo gallery of what they saw this year as the "Carlisle Ford Nationals experience." So did our pair of young photogs capture a unique view of Carlisle for you? As always, feel free to let us know with an email to ClubHub@Ford.com. Our thanks to Ford Performance photographers Joe Deladvitch and Sean Devine for taking on this challenge!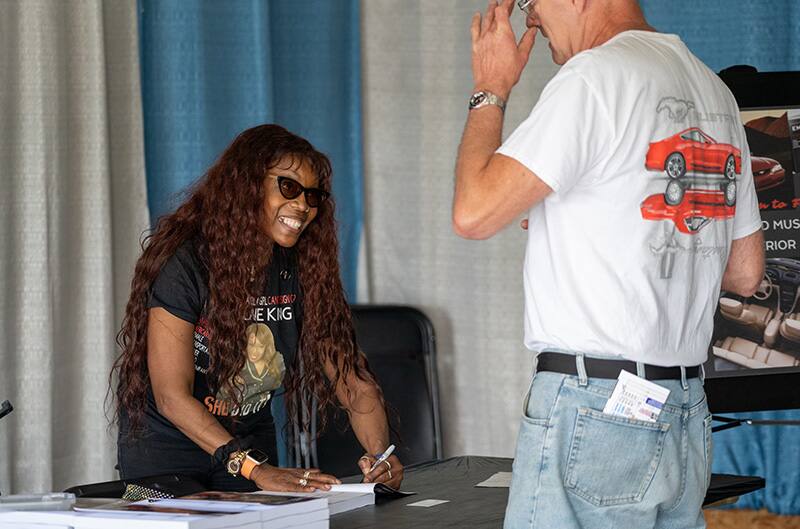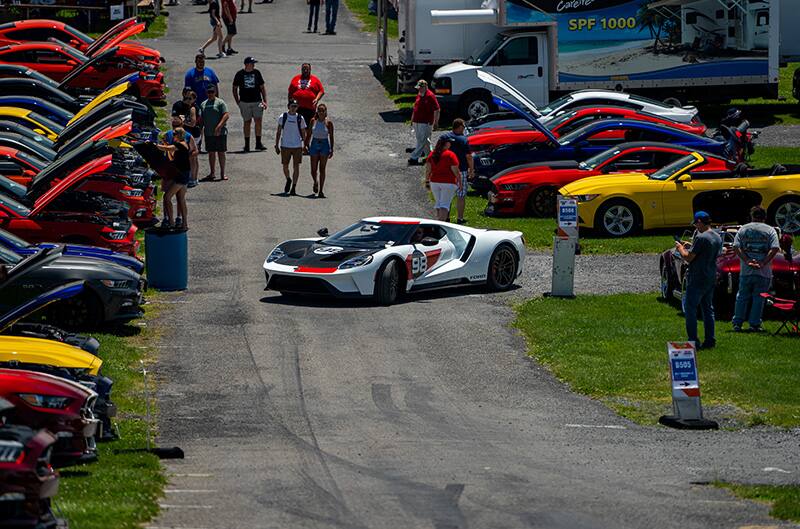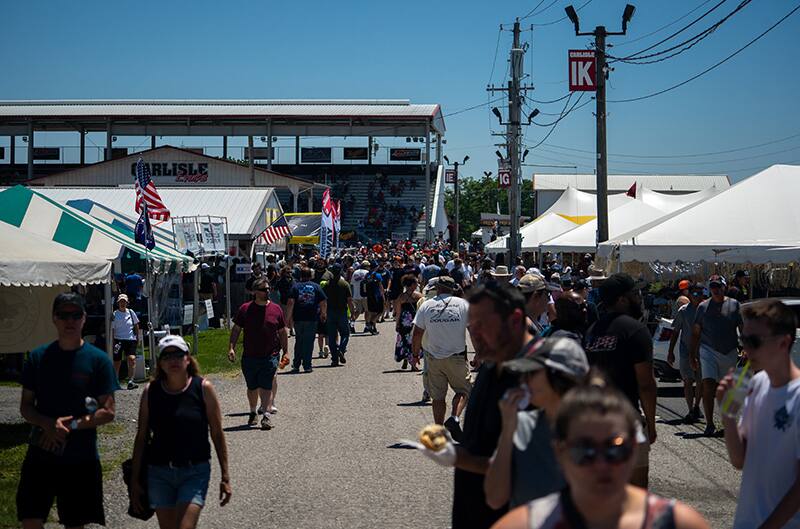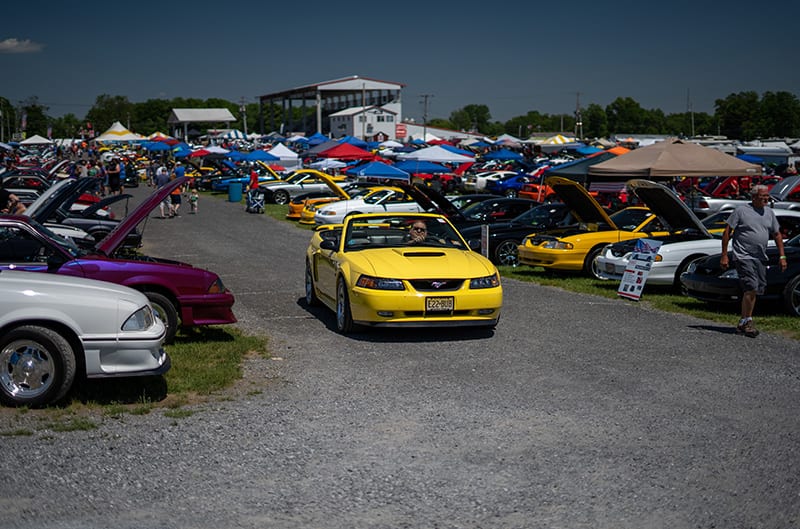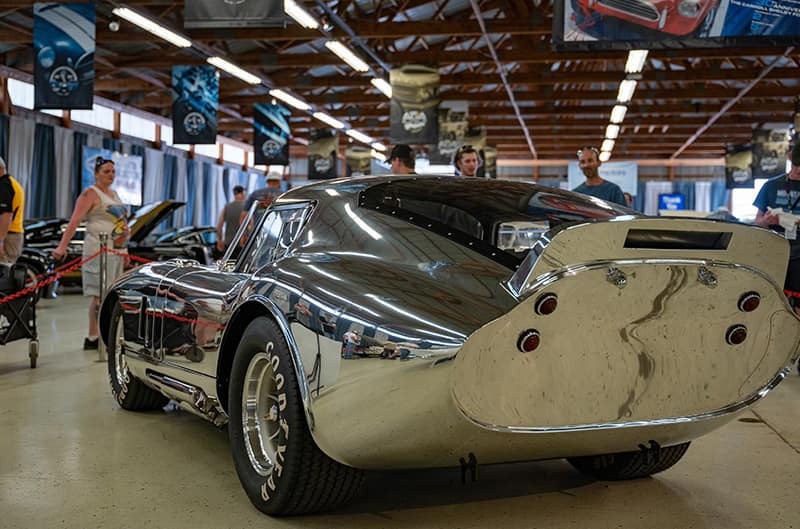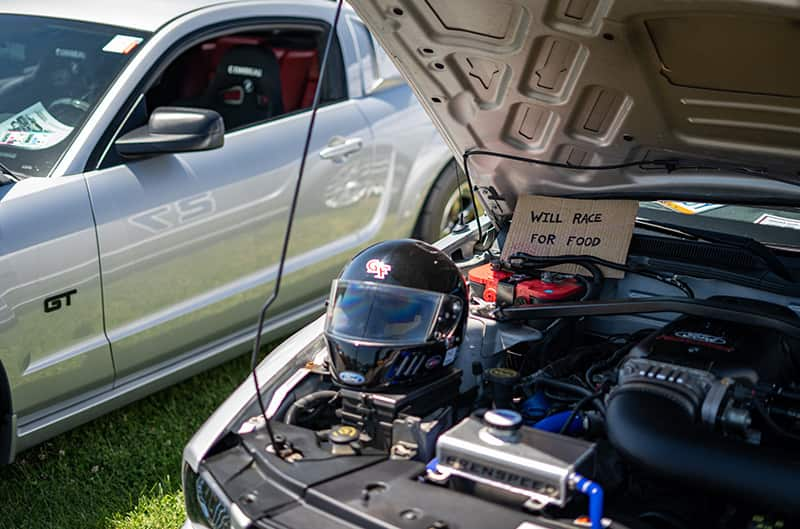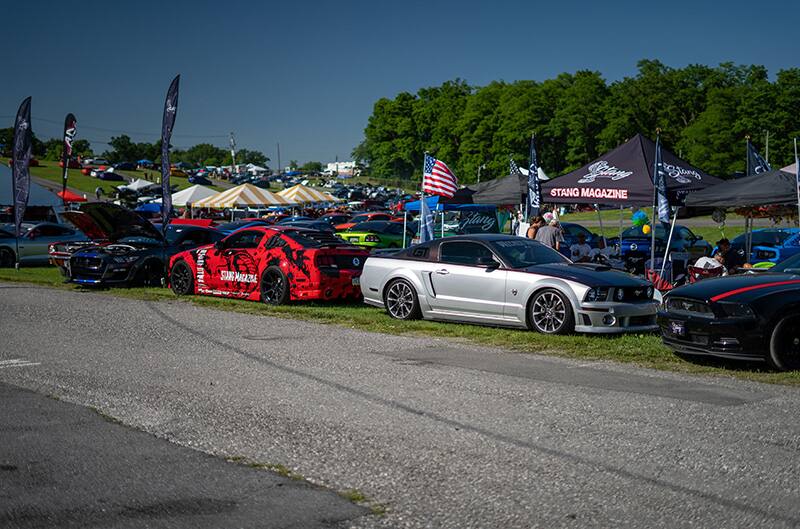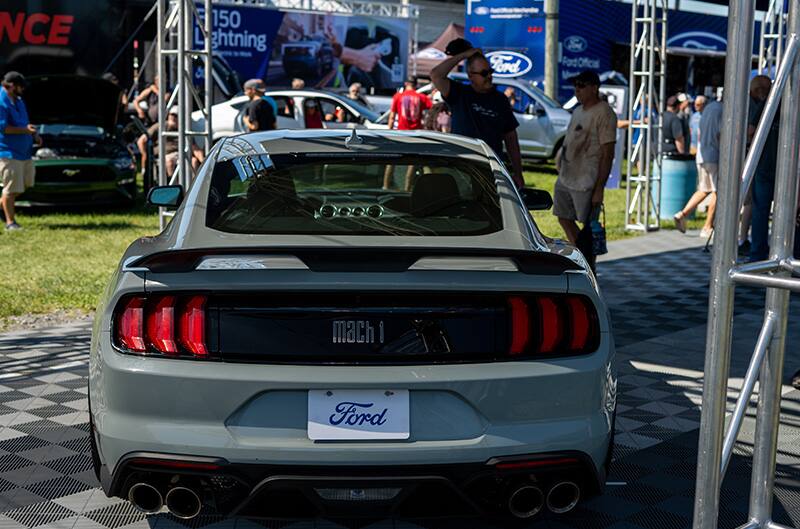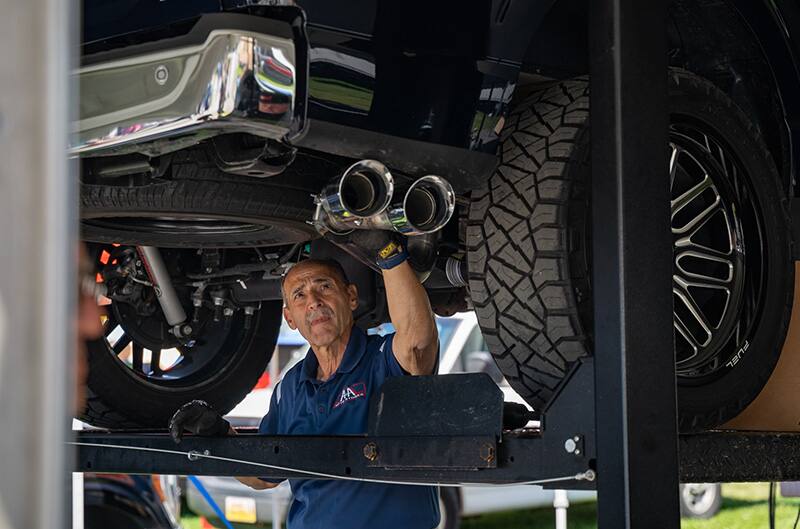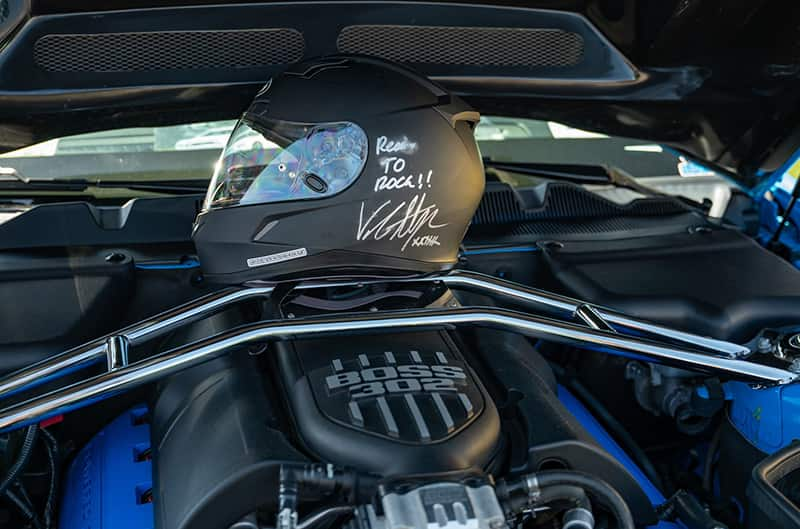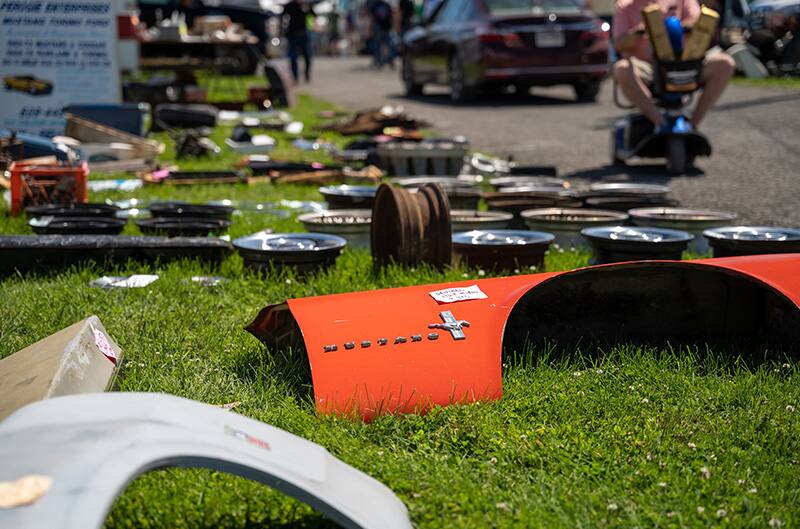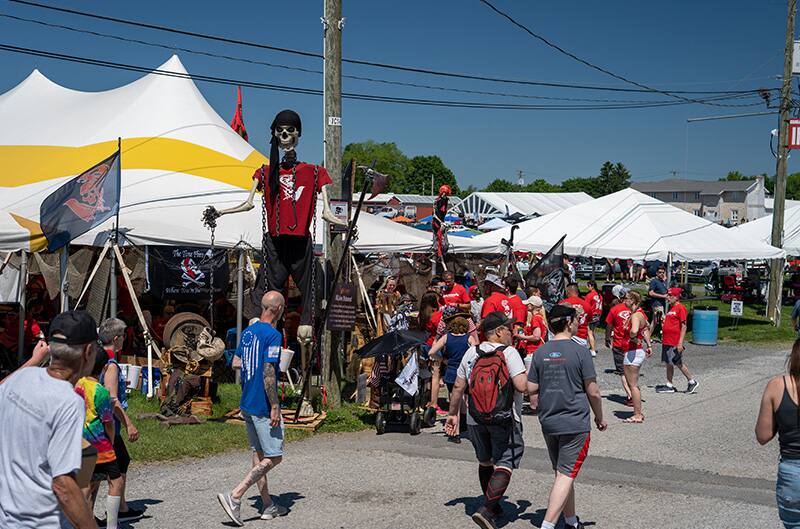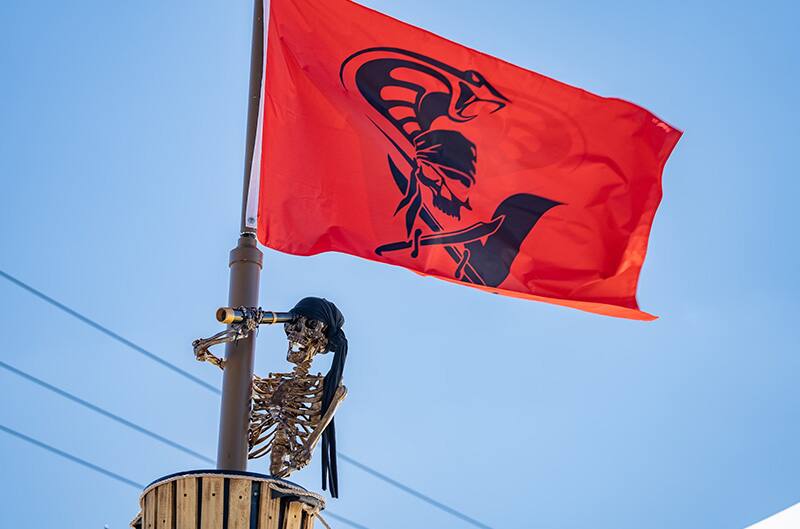 FORD PERFORMANCE PHOTOS / COURTESY JOE DELADVITCH & SEAN DEVINE