BIRMINGHAM, Mich. – With the storied automotive history behind Detroit's Woodward Avenue now a part of any enthusiasts' car-legend database, it's no wonder that cool car rituals still take place along the famed avenue (outside of the annual Woodward Dream Cruise itself, of course). Locals can tell you that it's the weekly "Cars & Coffee" gathering that happens every Spring and Summer Saturday morning at Pasteiner's Auto Zone Hobbies on Woodward in Birmingham, Michigan.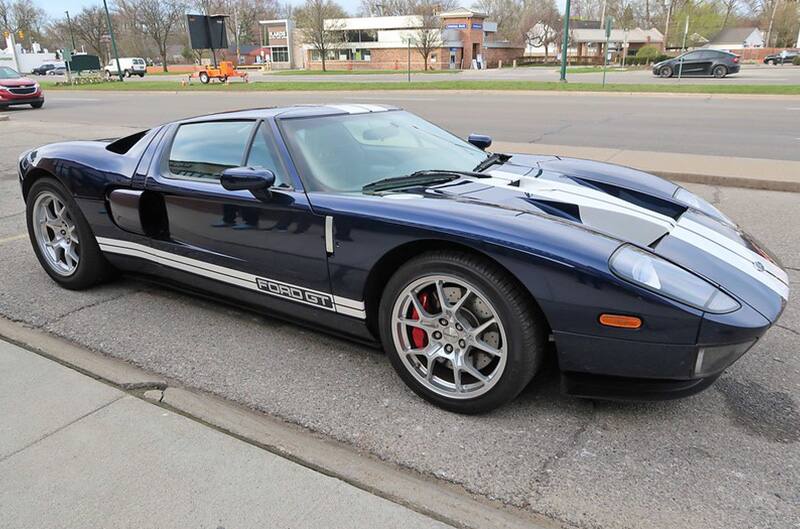 Steve Pasteiner Jr.'s storefront shop is chock full of car magazines, books, models and all sorts of auto memorabilia, and it often draws 100 muscle cars, hot rods, classics and exotics from 8:30-10:30 a.m. on Saturdays – as well as a mix of auto execs with their latest new rides and gearheads with their just-finished creations, and just about every other kind of car nut in-between. A regular here is our own Bill Cook, who has an intense love for the Boss 302 Ford Mustang. Here's his report from a 40-degree Michigan morning just a few weeks ago: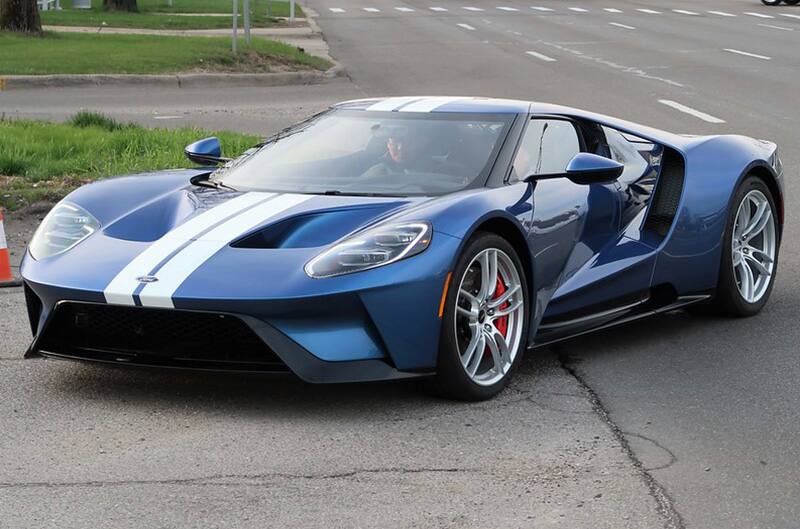 "Two 52-year-old 1970 Mustang Boss 302's met for the first time at our house this morning at 6:45 a.m.," Bill told us. "I've owned the Medium Blue Metallic Boss for 40 years. The Pastel Blue one was purchased by our son-in-law one year ago in California, and recently moved with him, our daughter and granddaughter close to us in Michigan. Since mine came out of storage just the night before, it was a perfect opportunity to get up early, get together and take them both to the weekly "Parking at Pasteiner's" on historic Woodward Avenue."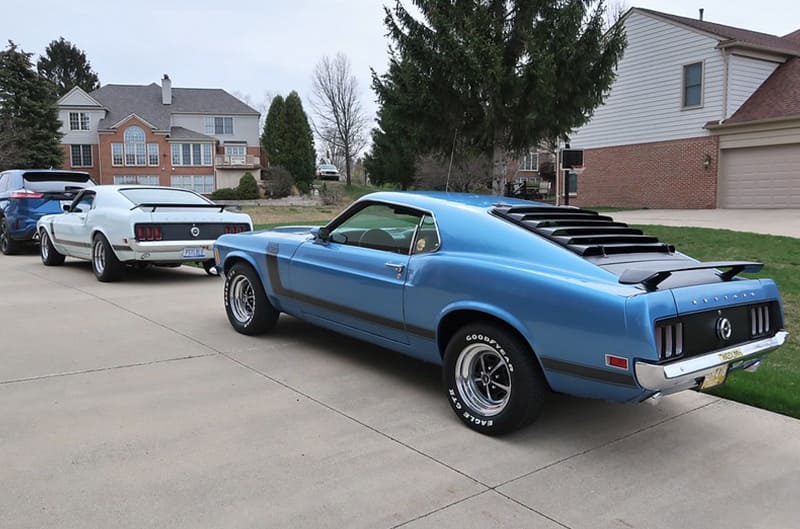 "It was a noisy departure from our neighborhood for the 25-minute drive to Pasteiner's," Cook continued. "Any neighbors reading this will likely agree. We were among the first there and the crowd grew steadily for several hours. As always, it is an ever-changing lineup that often includes some rare cars. Even with both of our Bosses, today was no different (as you can tell from the photo gallery.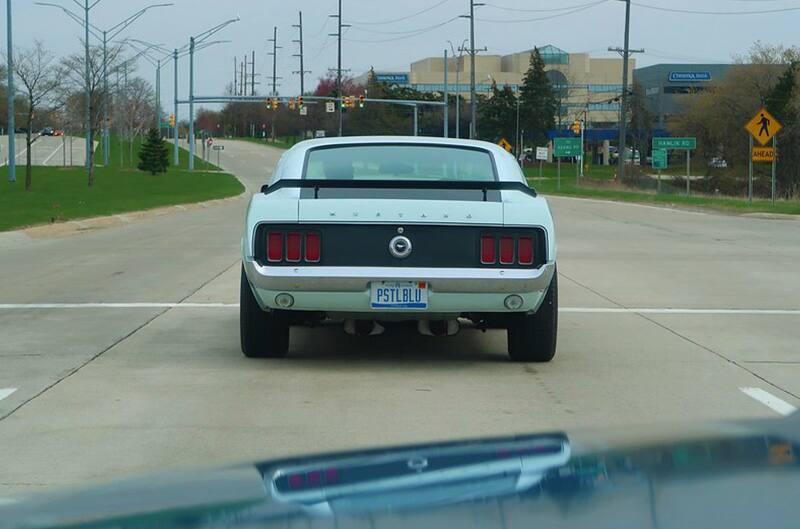 "Only 66 Pastel Blue Boss 302's were produced -- of which 51 had the Close-Ratio-4 Manual Transmission. Of those, 18 had Blue Standard Bucket Seats, 6 were equipped with the Shaker Hood Scoop, 2 came with the 4.30 (W Code) Locking Rear Axle, and just 1 was produced with a Console. (Of note, Pastel Blue is mistakenly identified as white in certain conditions.) Forgive me for perhaps having a few too many pictures of those Boss 302's together. It was a big deal for us."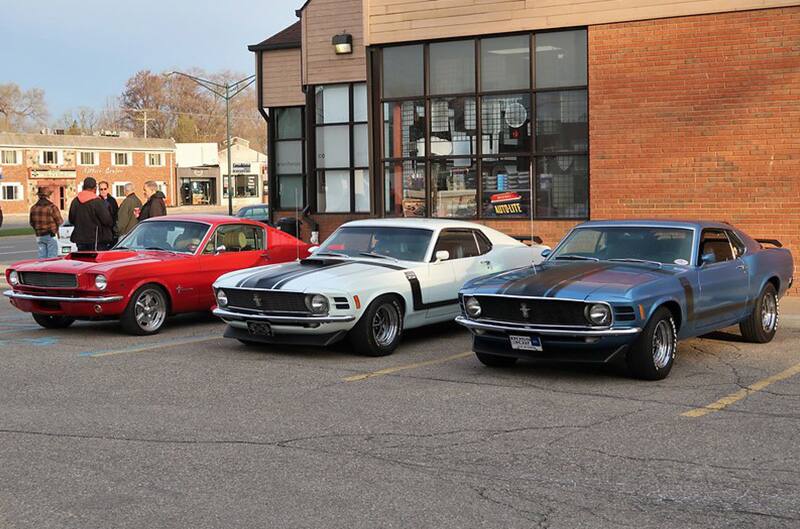 Now you can see why Bill is a frequent visitor to the Pasteiner's "Cars & Coffee" on Woodward. Cook lives in nearby Rochester, Michigan, and grew up in a Ford family with his Dad working at Ford Division Marketing and Sales. Throughout his own long Ford marketing career, Bill was well-known within the company as an active enthusiast and club member who could always be counted upon to show off photos of the many car shows and events that he attends regularly all across the Midwest. In retirement, it is no different. That's why we enjoy having him send us his collection of photos every time he stops to see the Ford-powered rides that are parked around Pasteiner's on Saturdays. Here's his latest photo set – including his family's pair of Boss 302's, of course! Enjoy: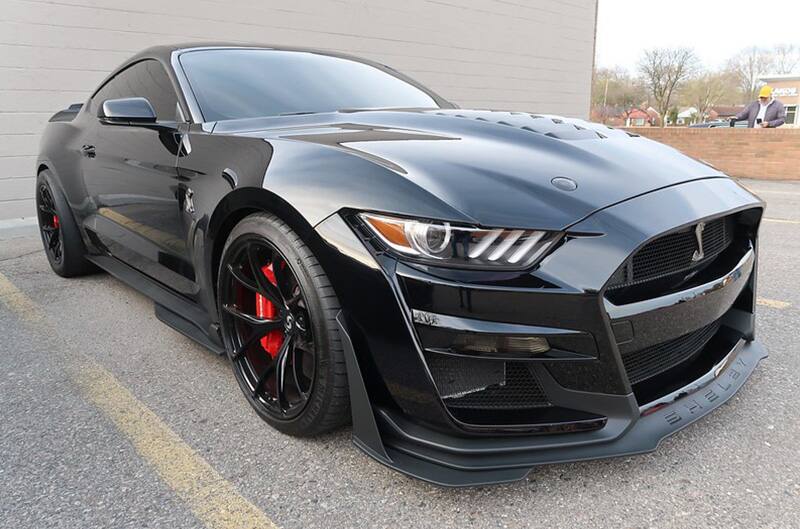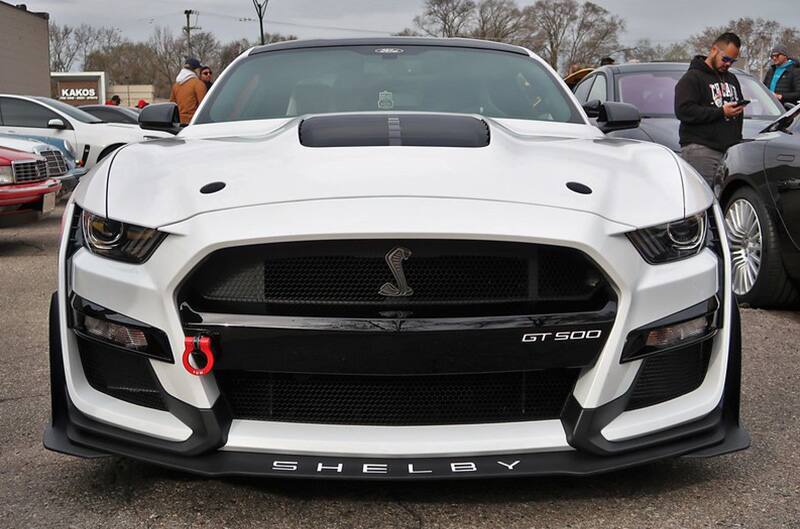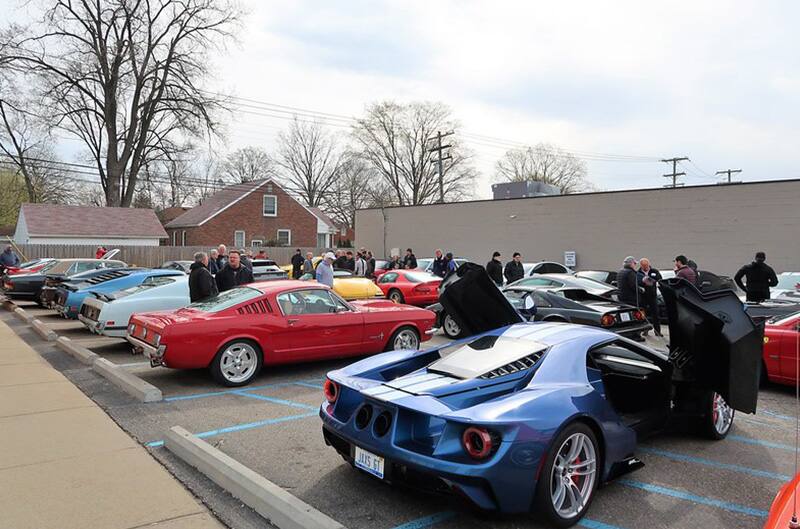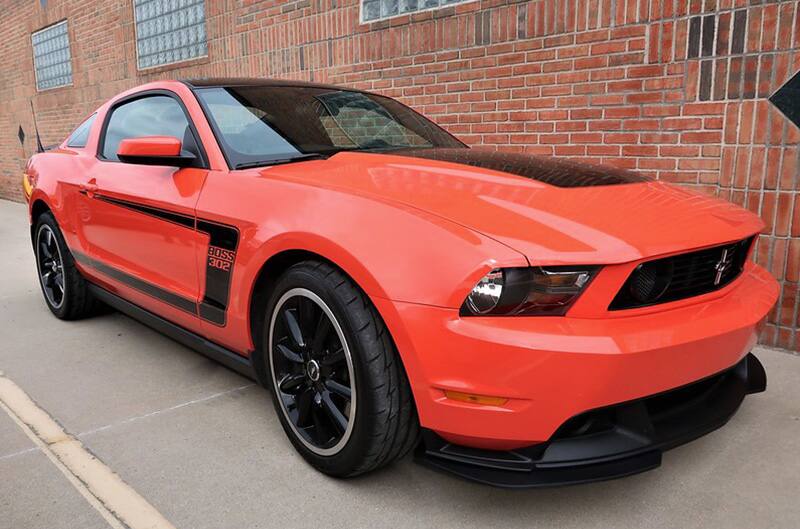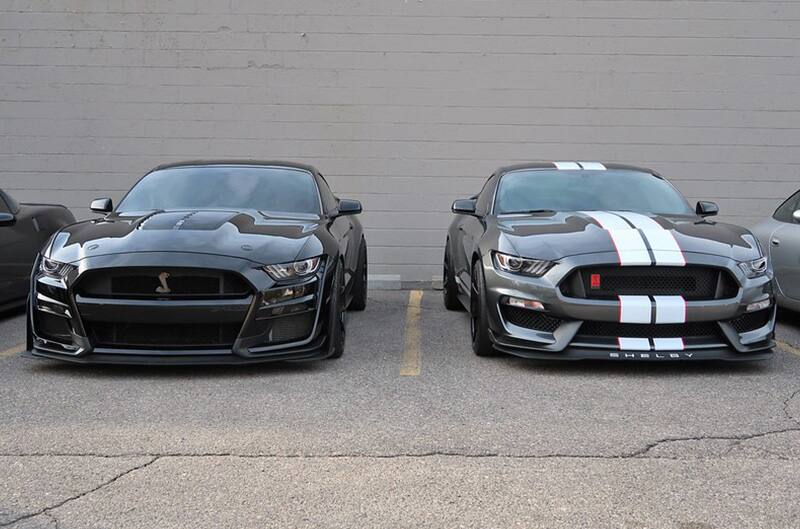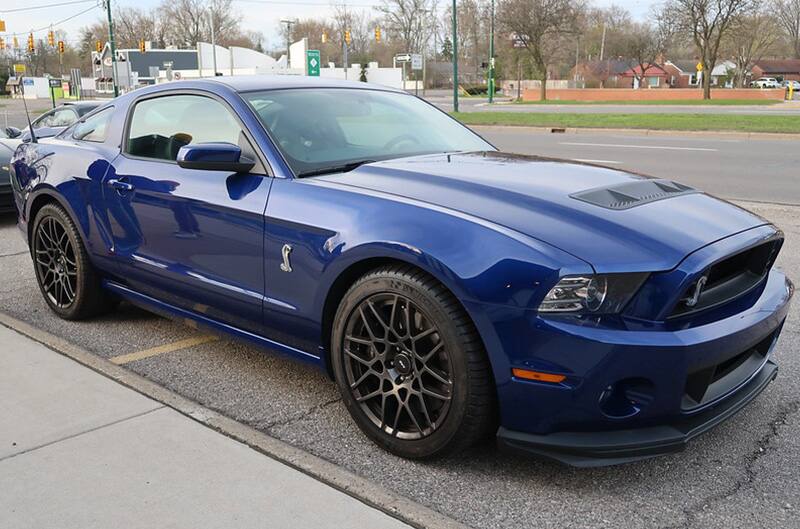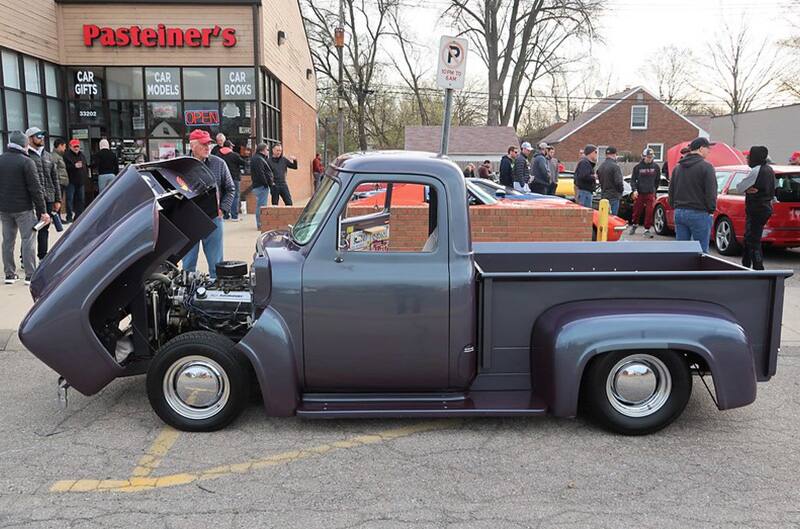 FORD PERFORMANCE PHOTO GALLERY / COURTESY BILL COOK