BRUSSELS, Belgium – If you are one of those hobbyists who think young people don't like cars and that car clubs are a thing of the past, then you're simply out of touch with the Ford enthusiast world. The fact is, Ford and Ford Performance vehicles are being celebrated by people of all ages all over the globe and in ways that are more engaging than ever. Take the Ford Performance Club of Belgium Luxembourg, for example, and one of its energetic leaders, Lucas Segers. We've featured Lucas and his club before, when he demonstrated true car-club comraderie for a young friend with a disability. Well, Lucas has been in touch again to give us an inside look at a new event that Ford Performance Club Belgium Luxembourg held recently, called the "Ford Performance Grand Tour." Check out the event recap in his email to us below: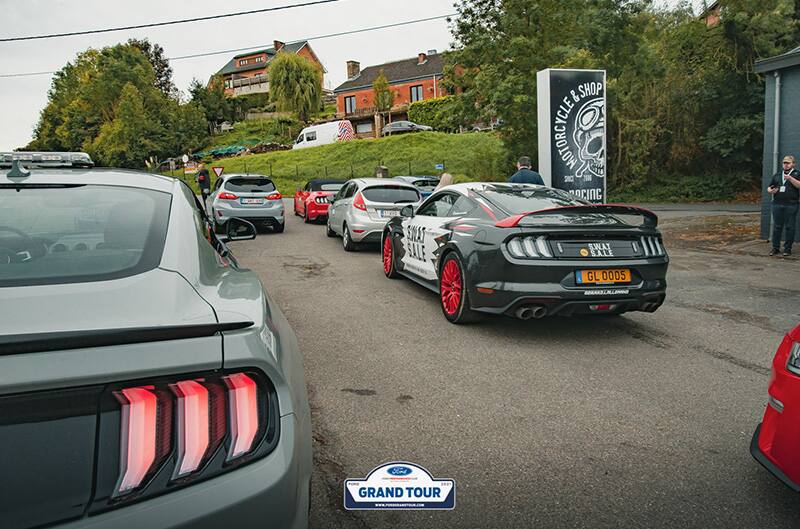 Hello! As promised, here's a recap of our inaugural Ford Performance Grand Tour. Back on October 2-3, 2021, we organized our very First Edition of this unique event. We have never seen something like this before in Europe, gathering some 100 Ford Performance vehicles from six different countries (Belgium, Luxembourg, Germany, France, United Kingdom and The Netherlands) for a two-day road trip together. Despite some bad weather, it was a wonderful experience to share with our participants.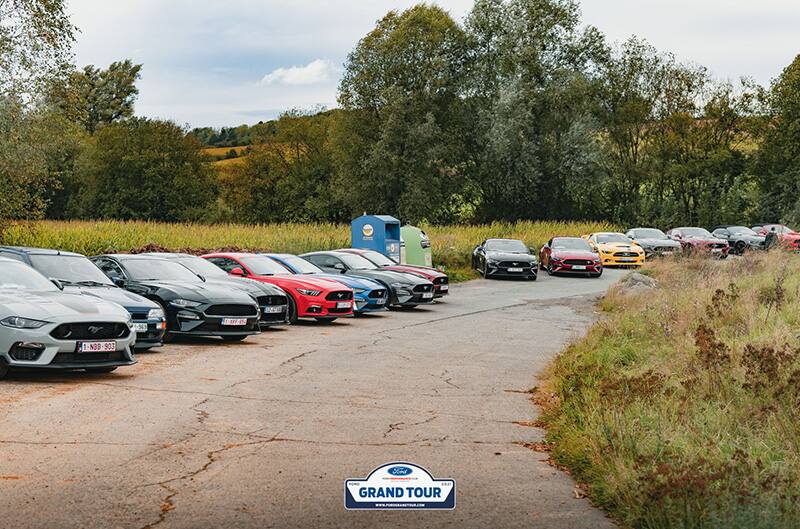 The 1st Edition Ford Performance Grand Tour started its two-day journey near Brussels (Belgium). More than 100 specialty Fords had gathered there for the first leg, which followed a route towards Luxembourg via the event road book. Once there, the group had dinner in a very relaxed atmosphere before their overnight stay at a hotel (or campsite, as some had preferred). After breakfast the next day (Sunday), the participants were able to drive off and experience the beautiful "Luxembourgish" and German roads in some challenging wet-weather conditions. There were some stops along the way, ending with a visit to the automobile museum of Spa-Francorchamps at Stavelot Abbey.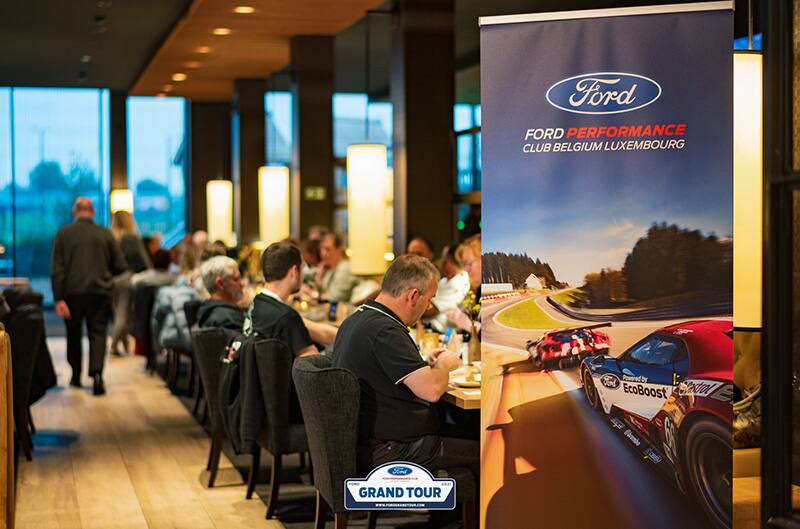 The entire European Ford Performance lineup was represented in the event. Some notable participants on the tour included: A 2021 Ford GT (It is unique to see a Ford GT participating in such an event here in Europe, and for the next edition of the tour we hope to welcome even more Ford GTs); No less than three (3) Ford Mustang GT500s (including a 2021 version – quite rare here in Europe); a 1999 Ford Racing Puma ST160 (Only 500 were made, and this one had very low mileage. Not more than 5 were ever registered on the European mainland – they were only sold in the UK); a 1992 Ford Escort RS Cosworth (One of the legendary Fords that is an icon in Rally history); Many Ford Mustangs (We had quite a lot of different editions of the latest Ford Mustang participating -- including the Mach 1, Bullitt, GT500, 55th Anniversary Edition and a California Special); and two 2010 Ford Focus RS500s (Another great Ford limited to just 500 models produced).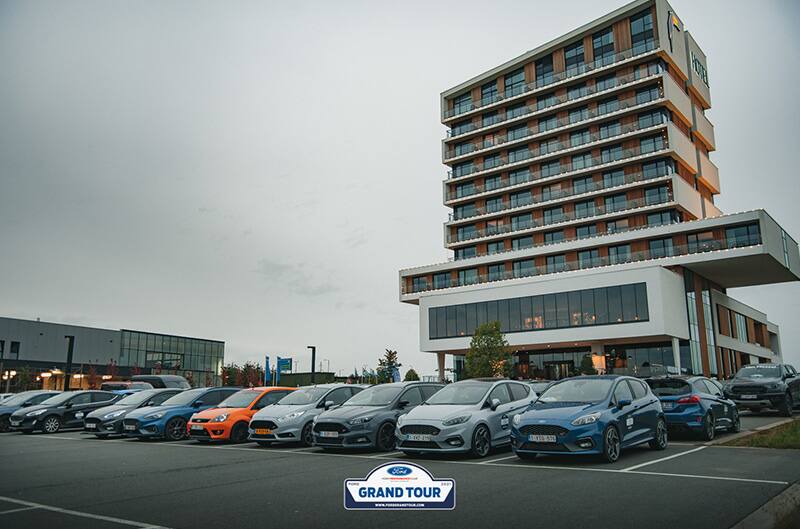 Ford Performance Club Belgium Luxembourg (www.fordperformanceclub.be) is the perfect club for regional Ford fans and owners. The Ford brand has a wonderful heritage and we want to make the owner experience for passionate people even better with our unique events. The Grand Tour is undoubtedly one of the highlights for us. In addition, this year we will be organizing exciting events such as our Classic Ford Tour, Ranger Experience Day and a one-off event to celebrate 20 years of Ford Focus RS. Our club is being managed by a trio of young Ford enthusiasts (Lucas, along with his friends Ruben and Thibault) with the aim of providing our members with fantastic experiences. And yes, we are planning our second and even better edition of our Ford Performance Tour on October 1-2, 2022. Ford owners who already feel the itch can leave their details on the event website (www.fordgrandtour.com) to be kept informed. For more photos on the 1st Edition Tour you can check out our complete Photo gallery 2021 or our Official aftermovie 2021 on YouTube. Our thanks to FordPerformance.com for allowing us to share our Ford moments with you!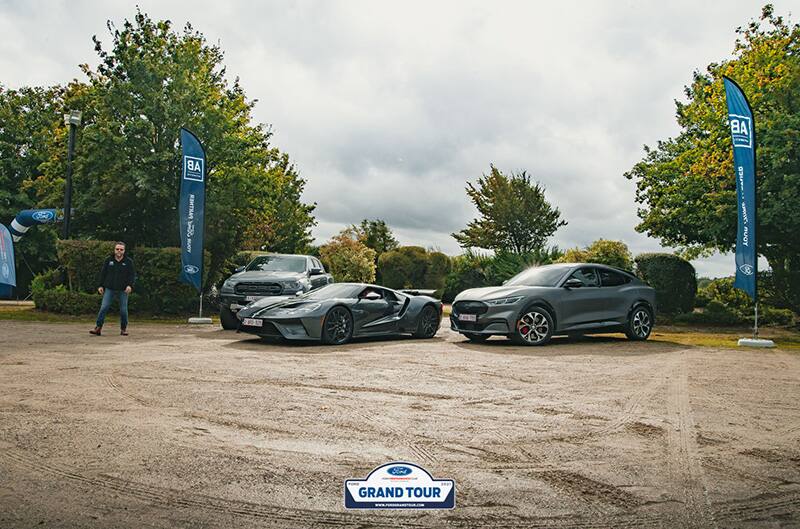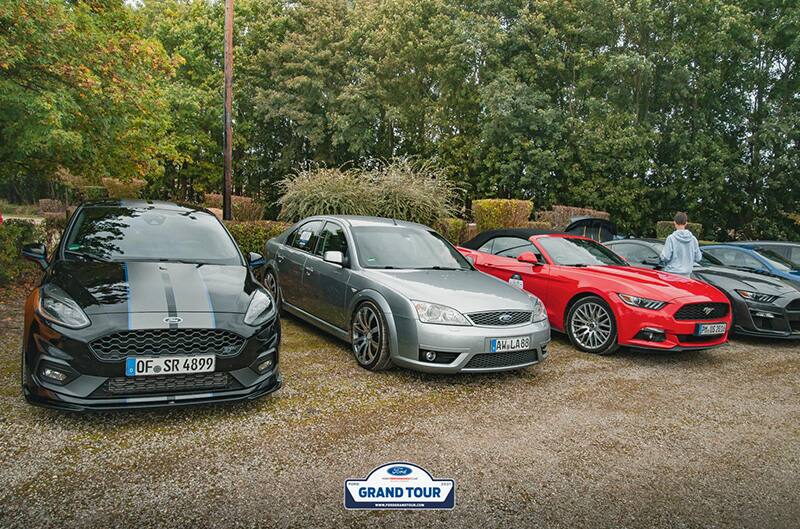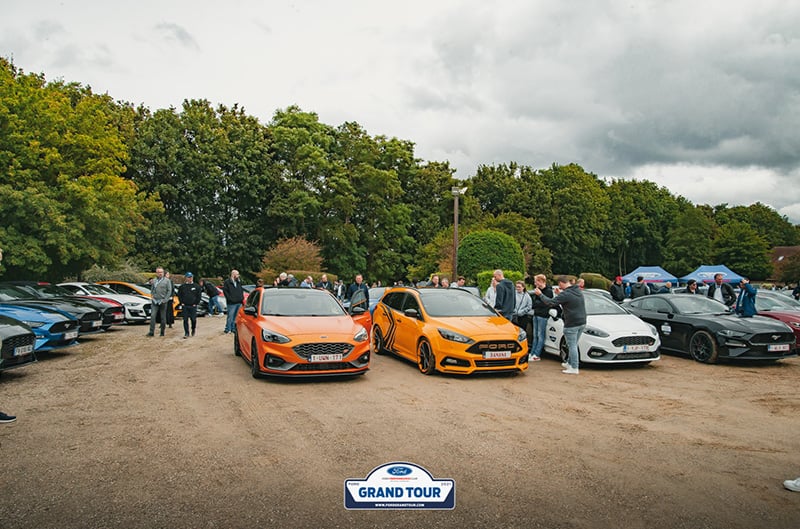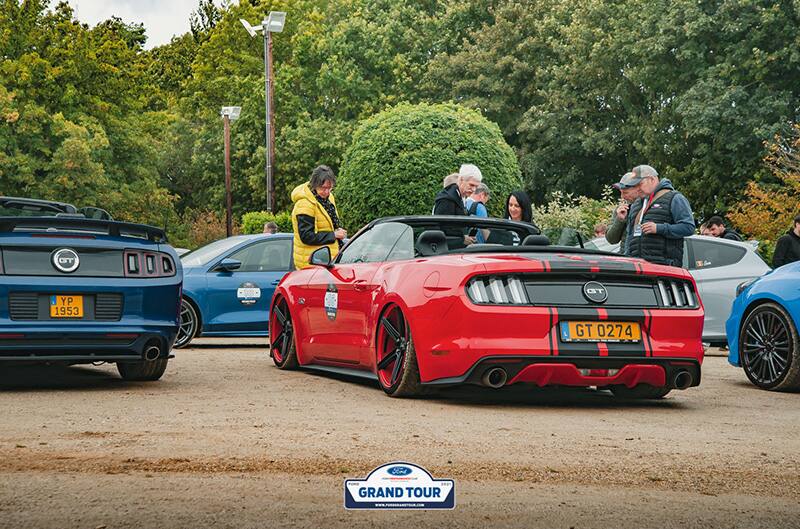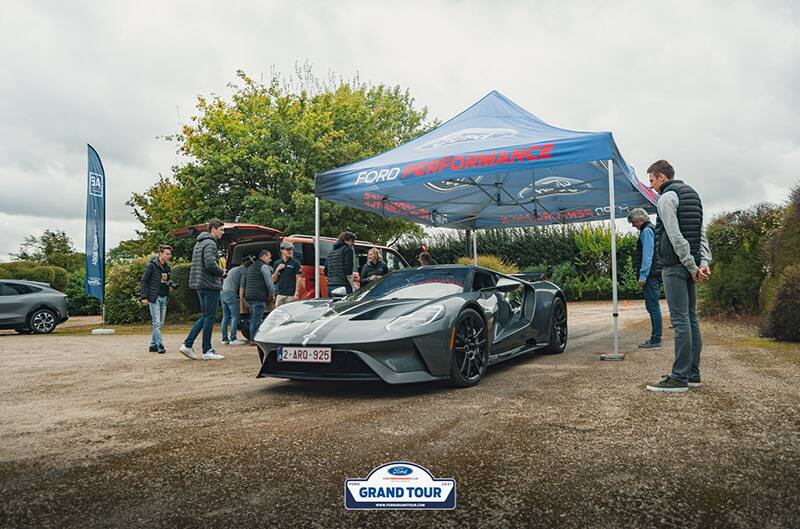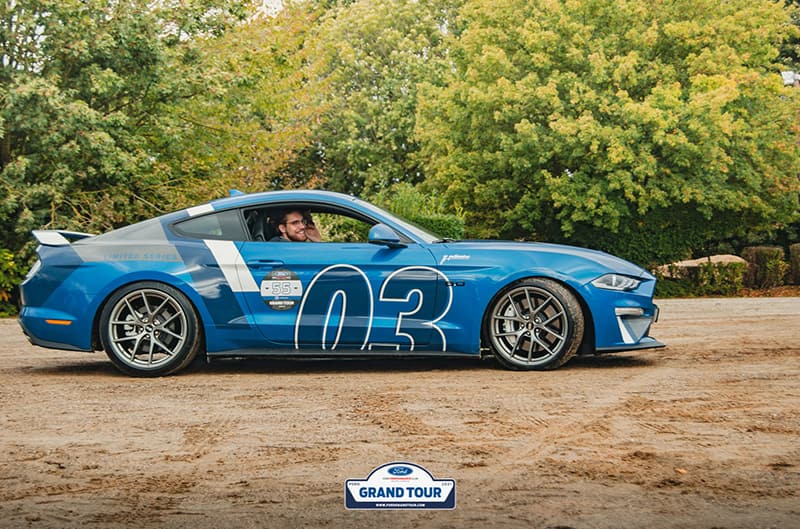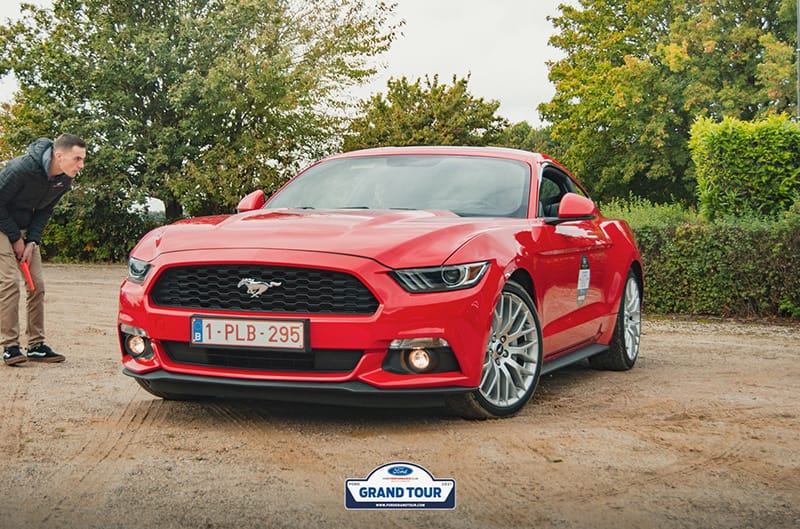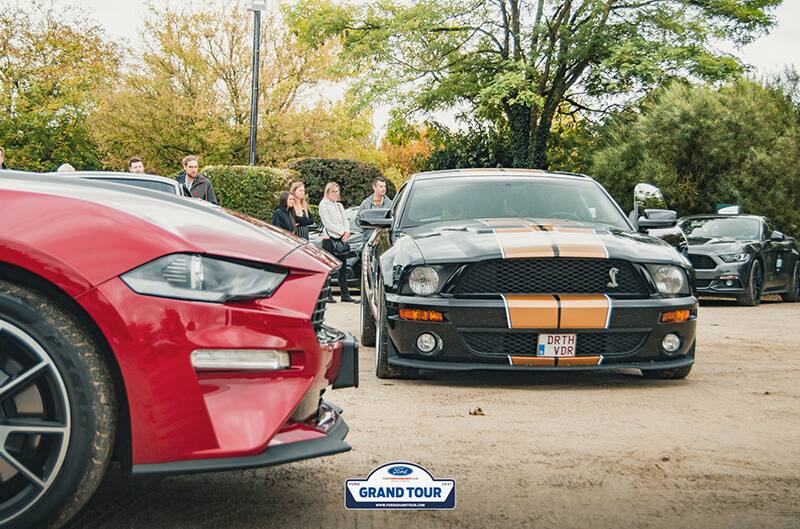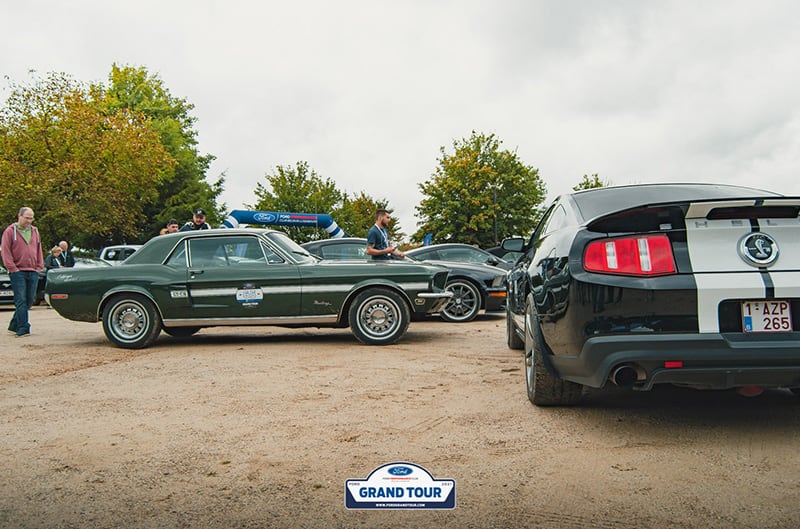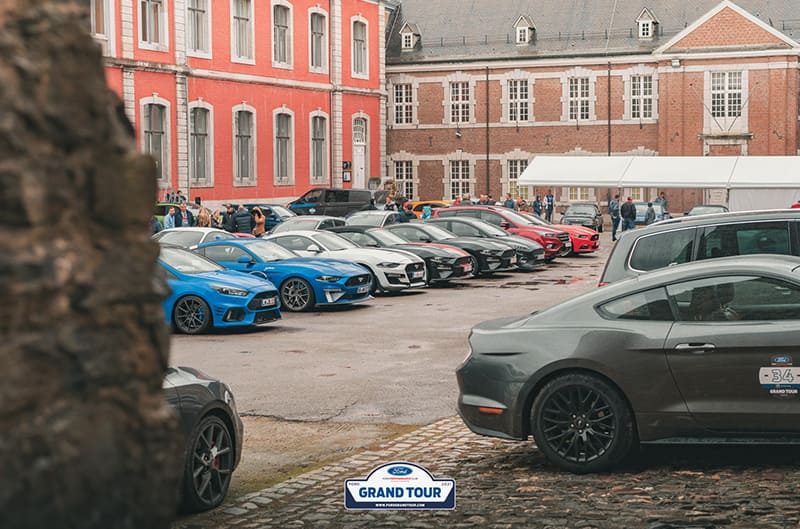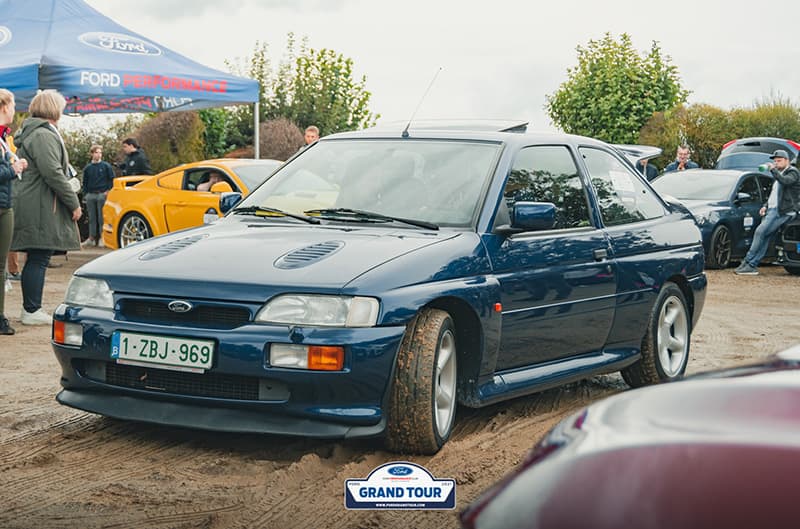 FORD PERFORMANCE PHOTO GALLERY COURTESY LUCAS SEGERS / FORD PERFORMANCE CLUB BELGIUM LUXEMBOURG