BOISE, ID – One of the most unique and appreciated aspects of the Ford Performance Enthusiast Communications Program is that we not only tell the story of Ford loyalists on our FordPerformance.com website and via our weekly "Fast News" e-blast, but that we get those stories by sharing face-to-face experiences with Ford owners and fans at their own events – big or small, near or far. That's exactly why our attendance at the 42nd annual International Mustang Meet in Boise, Idaho, this year was so rewarding for both our Ford Performance Club Connect initiative and event attendees alike.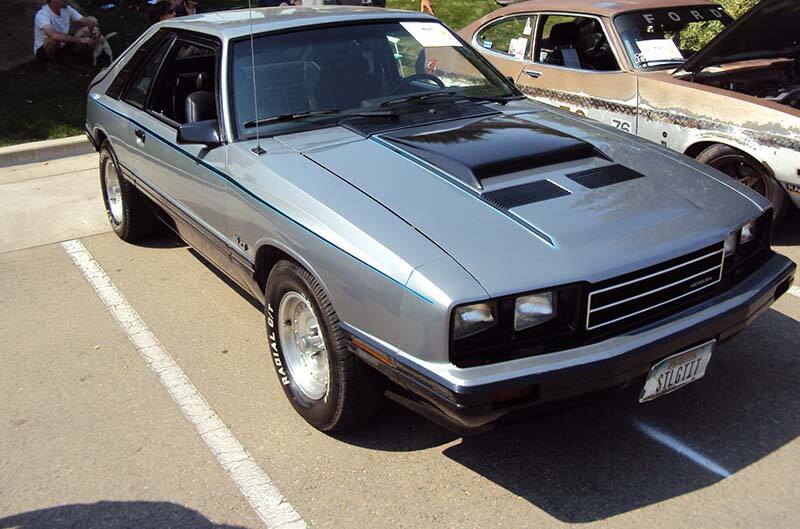 While other automakers may hold a big event and expect you to come to them to be part of it, Ford Performance chooses to join its customers at regional and local events that they frequent and that their own clubs host – providing a much more local, personalized, personal engagement. Of the dozens of events and club shows that we attend all over the country each year, one that we've had on our radar for quite a while – but never had the chance to attend before -- has been the International Mustang Meet. Until this past September 3-6 weekend in Boise, Idaho, that is.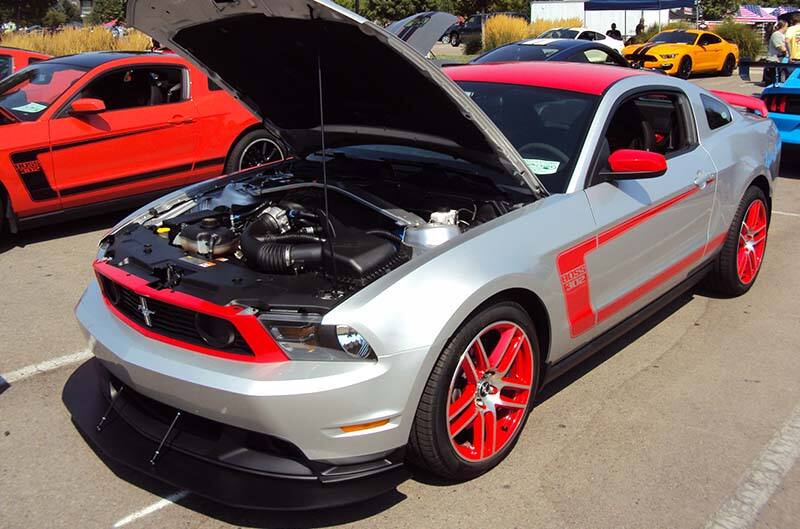 The International Mustang Meet (IMM) began in 1980 when two Mustang owners, one American and one Canadian, met at a World of Wheels car show while each was showing a Mustang Convertible. They became best friends and thought it would be a great idea for an International Mustang Meet to be held each year. They would start in Lethbridge, Alberta, Canada, and then swap between the United States and Canada each year.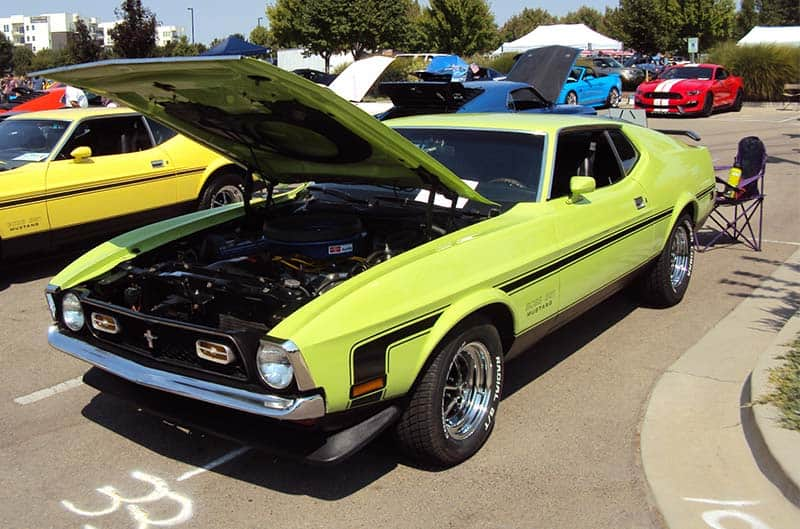 At that first show, there were three clubs represented, with 75 cars. Labor Day weekend was subsequently chosen as the permanent show date as it is a holiday in both the U.S. and Canada. Now, over four decades later, the International Mustang Meet has grown into an organization comprised of 10 Mustang-oriented clubs. There are five Canadian clubs and five American clubs predominately representing western Canada and the northwest U.S. Today, the event has become more than a car show. There are typically 300-500 Mustangs and/or Ford-powered vehicles that gather each Labor Day weekend, and it has become a social event reuniting friends made through the years. There are more than a few participants that have attended every single IMM since the beginning!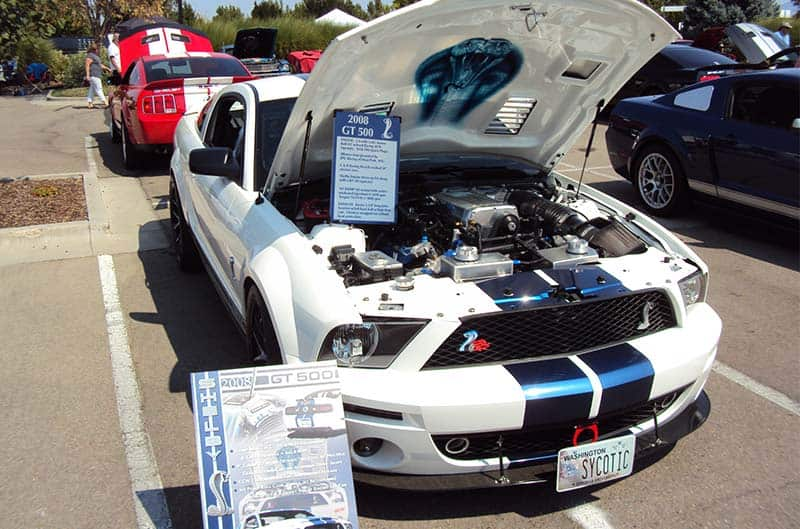 The 42nd Annual International Mustang Meet (IMM42) was hosted for the first time by the Treasure Valley Mustang and Ford Club in Boise, Idaho, and the surrounding area this past September, who invited Ford Performance to participate. So we packed up our Club Connect Transit van to make the drive out to Idaho and spend a weekend with this dedicated group of fans. Friday night opened with a big welcome party and silent auction at the host resort, where we mingled with attendees from all across the region – including a group of Canadians. With the U.S.-Canada border still closed due to the COVID pandemic, owners from Canada were unable to drive their cars to the event, but many were able to fly in, just to meet up with friends and take part in the activities.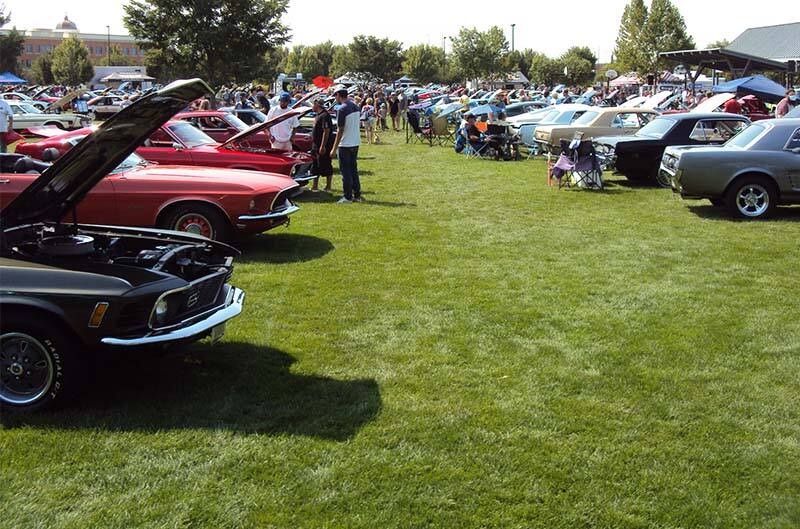 Saturday was show day for the "Treasure Valley Rally," held at a spectacularly scenic nearby park, where we set up our Ford Performance Meet & Greet display tent, including our free Mustang poster giveaway all day. While the show didn't draw the 700 cars originally expected because the Canadian half of the international meet was unable to get their rides into the States, it was able to pull in some 375 Ford-powered cars and trucks from across the region – many of them spectacular in nature. What's more, this event also hosted the 2021 Bullitt Nationals, courtesy of the Hoondog Performance Group, so a large group of Bullitts had their own special display area on the show field. There were so many spectators that we handed out more than 800 Shelby GT500 posters – and had more than 800 conversations doing so – before heading out onto the show field to do some photography. Attendees were still abuzz talking about all the fine show cars at the evening barbeque.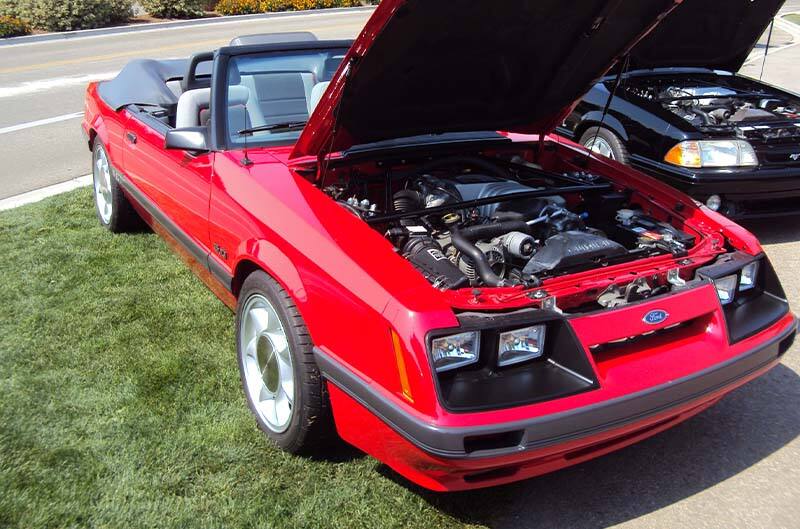 On Sunday, the club arranged special drives, tech sessions, an autocross, poker runs and tours of special-interest sights, all before the big farewell banquet at the resort ballroom, attended by nearly 500 people. Treasure Valley Mustang and Ford Club Boise and its primary show sponsor, the Kendall Auto Group, selected The Idaho Foodbank as the charity of choice for this year's meet, presenting them with a check for $20,000 – enough revenue to provide 80,000 meals to Idahoans experiencing food insecurity. The evening festivities were emceed by Jon Schultz, president of the Beach Cities Mustang Club and organizer of the annual Ponies at the Pike show in Long Beach, California, while Ford Performance took on keynote speaker duties with a fun-filled presentation on Mustang design heritage.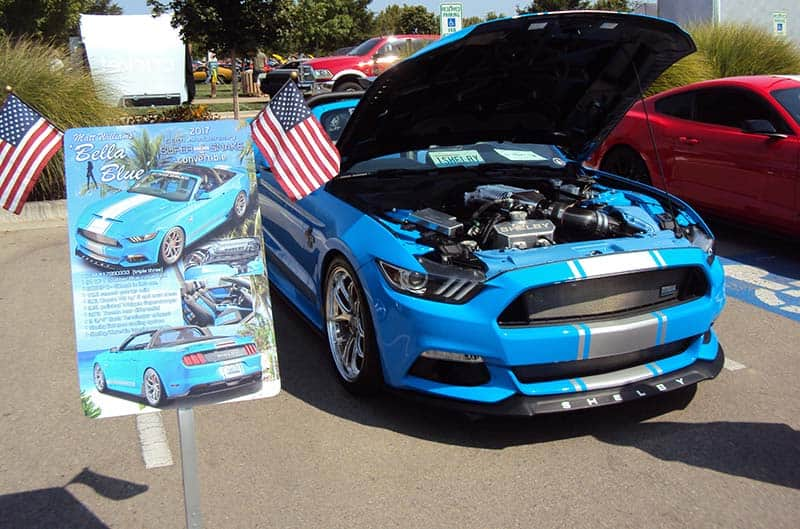 Finally, the group gathered for breakfast on Monday before saying goodbye until next year, where the 43rd International Mustang Meet, dubbed "Running Back to Saskatoon," will be held September 2-5, 2022, up in the province of Saskatchewan, Canada. If you were wondering if having IMM42 in Boise was a big deal, consider that Brad Little, the Governor of the State of Idaho, had issued an official proclamation declaring September 3-6 as "Ford Mustang Weekend in Idaho." If your car club is interested in joining the IMM organization, there is a membership process. Learn more by contacting Debbie Taylor at karpediem1@shaw.ca.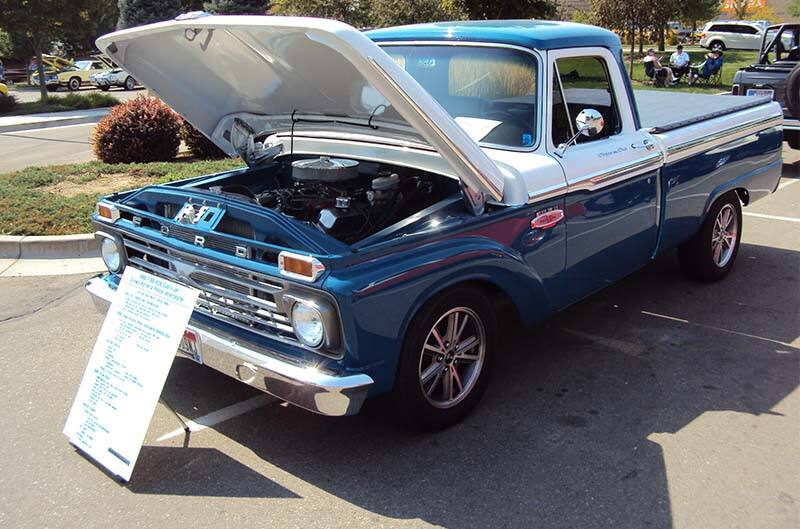 Ford Performance was proud to have had such an active role participating in the 42nd International Mustang Meet, and even enjoyed driving our Club Connect display all the way to Idaho to share in the enthusiast experience there. While we took almost 200 photos of some of the fine Ford rides we saw at the show, we've trimmed down our selections to the following favorites for you to enjoy in the gallery below: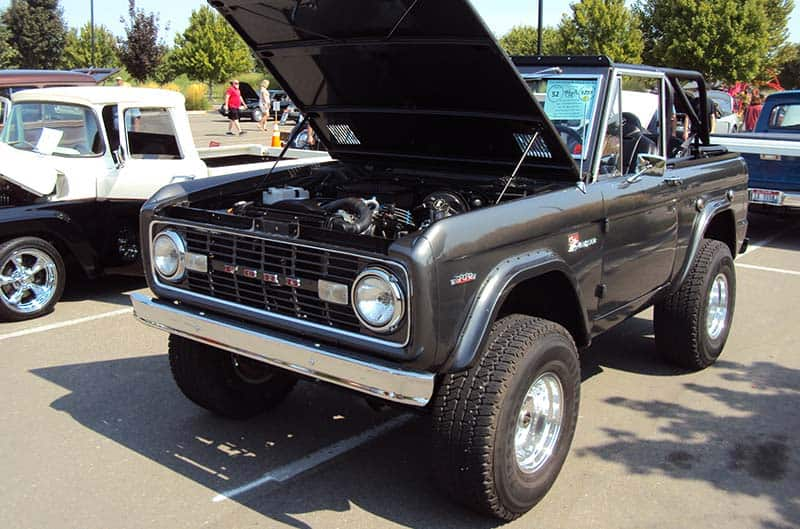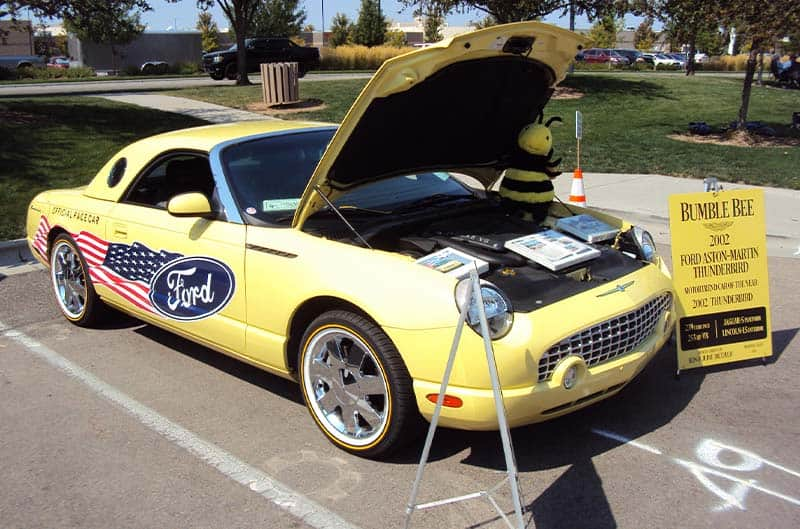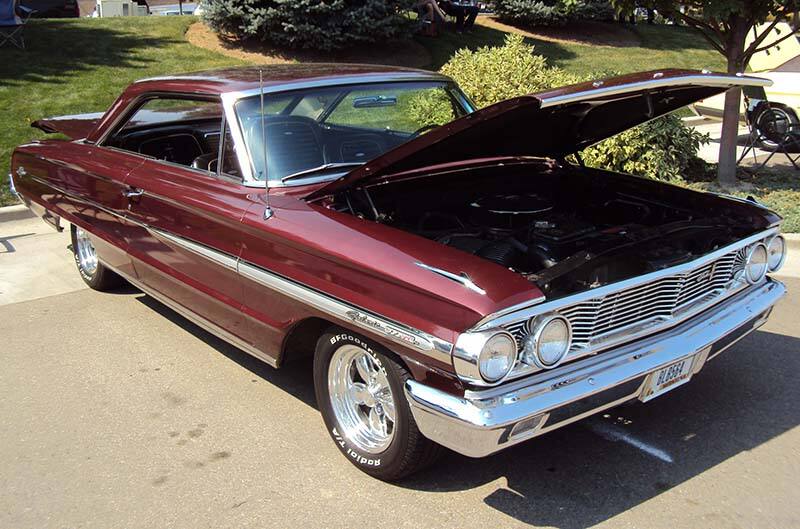 FORD PERFORMANCE PHOTOS / JOHN M. CLOR