DEARBORN, Mich. – Each month, the "Quick Look" section on FordPerformance.com not only gives enthusiasts an insider's glimpse at the wide variety of Ford car shows and Ford car places all over the country, but also a "quick look" at some of the important work that our Ford clubs are doing to support their local communities and the overall Mustang hobby itself.
Each year, hundreds of Ford and Mustang clubs across America raise thousands of dollars for all sorts of charities as club leaders keep searching for ways to make group activities both engaging and rewarding for their members. To that end, some clubs see other enthusiast organizations in their region as competitors – but in the long run, that perspective neither serves club members well, nor the collector car hobby in general. The value of supporting neighboring clubs and regularly sharing proven event ideas and best practices is something that has set one very large and successful Mustang club apart for years – and is now playing a key role in the growth of Ford Motor Company's own club support program known as Ford Performance Club Connect.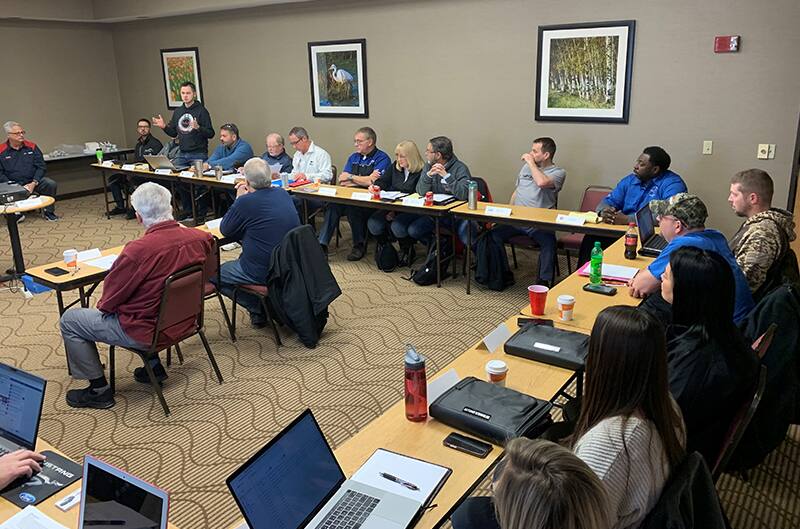 That club is the Mustang Owners Club of SouthEastern Michigan (MOCSEM), who this past February hosted its 12th annual "Midwest Club Summit" meeting to provide a forum for neighboring Ford and Mustang clubs in the upper Midwest to share ideas for success and growth in the upcoming car show season. MOCSEM holds an off-site "overnight" planning meeting for its Board of Directors over a mid-winter weekend each year, with the Friday night and all-day Saturday sessions devoted to MOCSEM planning and the Sunday opened up as an operations seminar for other regional clubs. Previously, several clubs were invited to participate based on the personal relationships that MOCSEM had with other club leaders, but more recently, MOCSEM has teamed with Ford Performance to leverage its FordPerformanceClubConnect.com platform and send out invites to nearly 50 enthusiast organizations in Michigan, Wisconsin, Illinois, Indiana, Ohio and even as far away as Pennsylvania.
The club summit idea is the brainchild MOCSEM's longtime board member, webmaster and event guru Craig Zygmunt, who upon the urging of MOCSEM president Mike Rey had incorporated a Sunday club management seminar into the yearly "overnight" planning meeting back in 2010 – and it has grown every year since.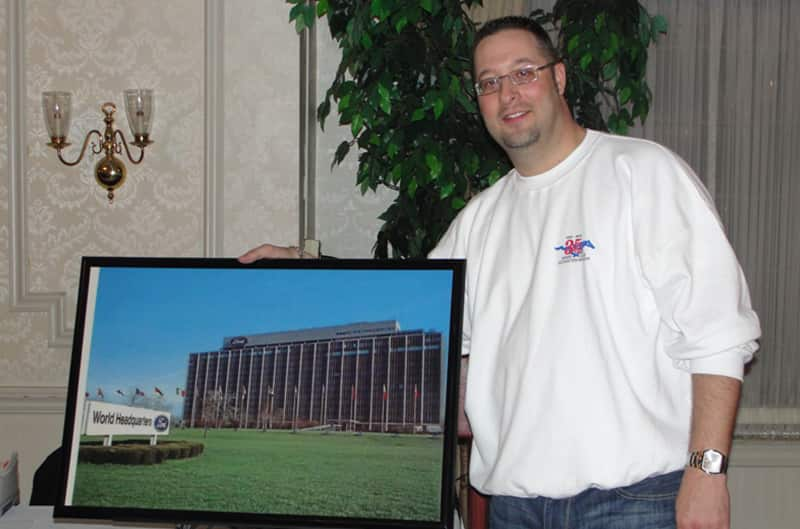 "We wanted to create a 'One Team' movement within the Mustang community and share great ideas and best practices with each other," Rey explained. "That way, all of our neighboring clubs could provide better benefits for members and allow all of us to have more fun with our beloved Ford Mustangs!"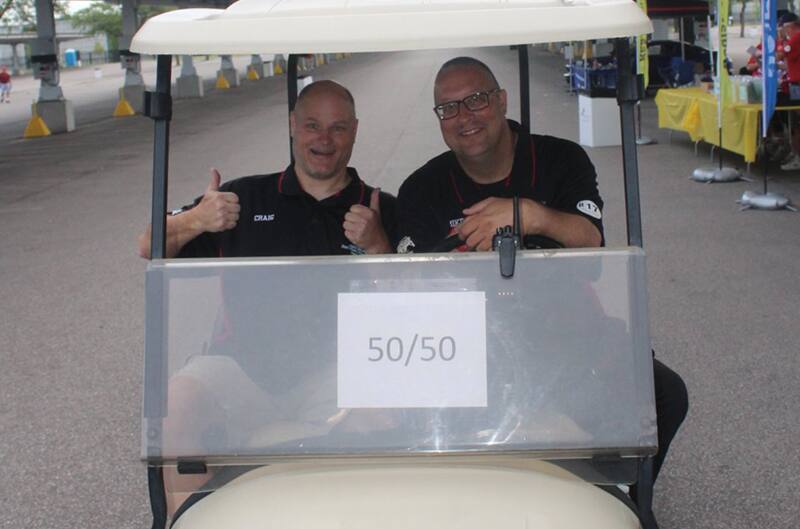 With the COVID-19 pandemic forcing the 2021 MOCSEM overnight meeting to be held via ZOOM instead of in the conference room of a mid-Michigan hotel, Zigmunt set up a link for the 12 noon-to-4 p.m. Sunday no-cost club seminar and Ford Performance sent out invitations. Perhaps because there was no travel issues or expense for this year's virtual version of the Midwest Club Summit, more than 20 clubs from neighboring states participated in the 2021 session.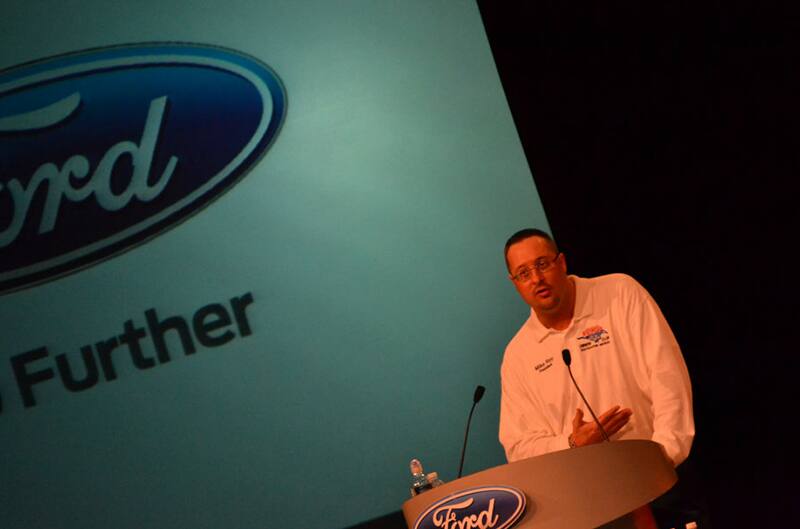 As the invitation had explained to invitees, "The purpose of this very important annual meeting is to connect the leadership of our region's Ford and Mustang vehicle clubs to exchange club management and event ideas and info, share club best-practices and resources, and learn about sponsorship, promotional and event support opportunities. Guest speaker and presenter again this year is John Clor, Enthusiast Communications & Outreach Manager for Ford Performance. By participating in this ZOOM based meeting, your club can gain valuable contacts, info and support for your upcoming 2021 COVID-impacted show season, plus ideas on how to grow membership and improve your club member experience."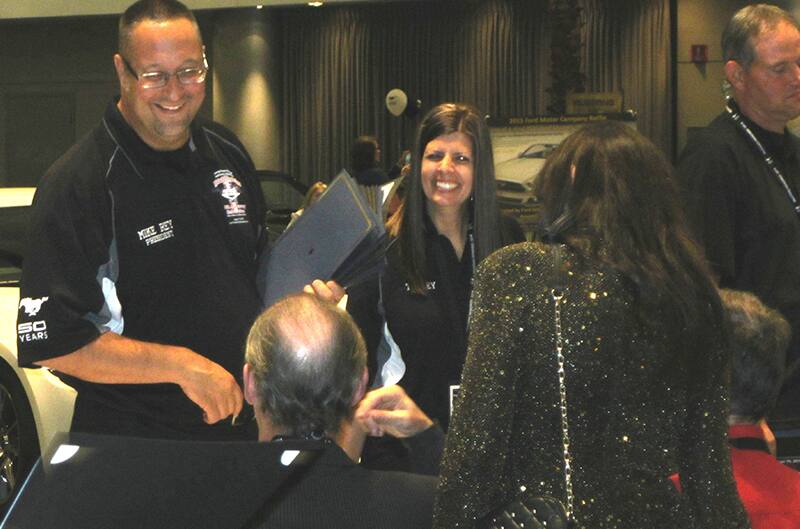 As usual, the feedback from participating clubs was overwhelmingly positive about the discussions on everything from adding women's vendors at shows and a kid's area with activities, plus including driving and cruising events. A discounted registration fee and/or free membership trial periods for younger attendees was one of the hot topics this year, along with the addition of track days, visits to private collections and free food and giveaways at shows. Club Summit participants included representatives from MOCSEM; Fort Findlay Mustang Club; Team Shelby / Great Lakes Region; North Coast Mustang and Ford Club of Ohio; North Central Mustang Club of PA; Mustang Club of Indy; Muscle Mustangs Ohio; Millennial Mustang Registry; International Mercury Owners Association; Capital Area Mustangs; SAAC / Motor City Region; Hoosier Mustang Club; West Michigan Mustang Club; Water Wonderland Thunderbird Club; Mustang Club of Mid-Michigan; Team Shelby / Motor City Chapter; Metro Detroit Falcon Club; Michigan S550 Mustang Club; Indiana Mustang Club; International Thunderbird Club; Vintage Thunderbird Club International; and the Ford Mercury Restorers Club of America.
If your club is interested in attending the Midwest Club Summit next winter, check for info on the MOCSEM website http://www.MOCSEM.com. Make sure your club or Facebook Group is registered with Club Connect https://fordperformanceclubconnect.com, where you'll find news on Ford regional club events and activities. And if you have ideas on the annual MOCSEM Midwest Club Summit, or perhaps a Ford-sponsored national club council, or even would consider hosting a similar club program of your own in your club's region next year, send us an email at ClubHub@Ford.com to get it on our radar. In the meantime, our hats are off to Craig Zygmunt, Mike Rey and the entire MOCSEM board for going above and beyond just helping their own club succeed – and working to help all of the clubs in their region to be the best they can be for the good of Ford club members everywhere!


FORD PERFORMANCE PHOTO / COURTESY JOHN M. CLOR