DEARBORN, Mich. – rom chassis and engine development to emissions and aerodynamics, the amount of time, people and other resources that go into making Ford Performance vehicles what they are today is quite the task at hand. Those behind the scenes are rarely given the spotlight, so we've created a Quick Look series on "Ford People" to give recognition to those inside of Ford Motor Company who bring some of our favorite vehicles to life. In this week's edition, we pull back the curtain to find a bit more about Ford Performance Aerodynamicist, Alex Allmandinger.
At the age of 27 years old, Allmandinger has already accomplished quite a bit in his young engineering career, from assisting in developing a Formula SAE car in at the University of Illinois to working with Formula One race teams, and now working on Ford Performance vehicles. Originally from Chicago, Alex now lives and works in the hometown of where Ford was founded -- Detroit, Michigan. While the title of "aerodynamicist" may sound more aerospace than automotive, the day-to-day tasks of working on vehicle aerodynamics are what keep Alex engaged and enjoying his job. His daily activities can sometimes include wind-tunnel testing, working on racing programs, developing CAD concepts and also involvement across a range of other vehicle disciplines, which keeps the excitement going.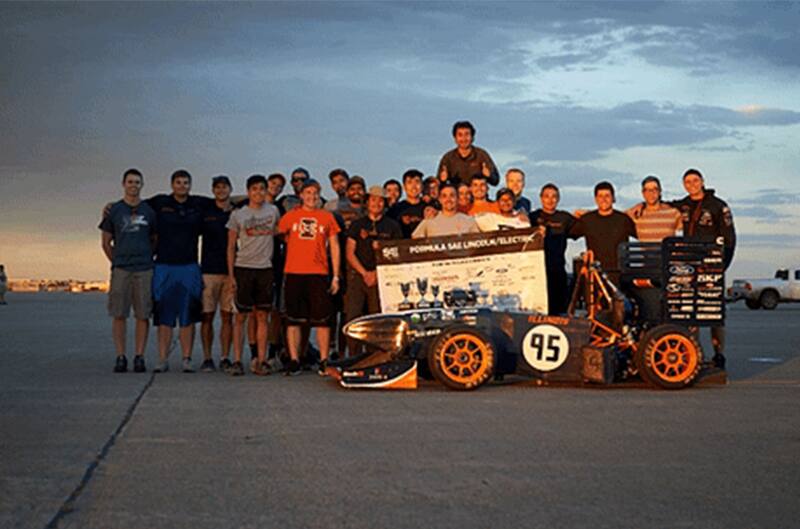 When asked about his favorite projects while at Ford Performance, Alex mentioned that he is quite proud of working on the Mustang Mach E 1400 demonstrator car and that's vehicle's particular aerodynamics. Another is the upcoming NextGen NASCAR Cup Car, which is going to be unveiled in the near future. There are a few other projects on Alex's list of favorites that we can't mention here right now, so you'll have to stay tuned to Ford Performance.com to see those down the road.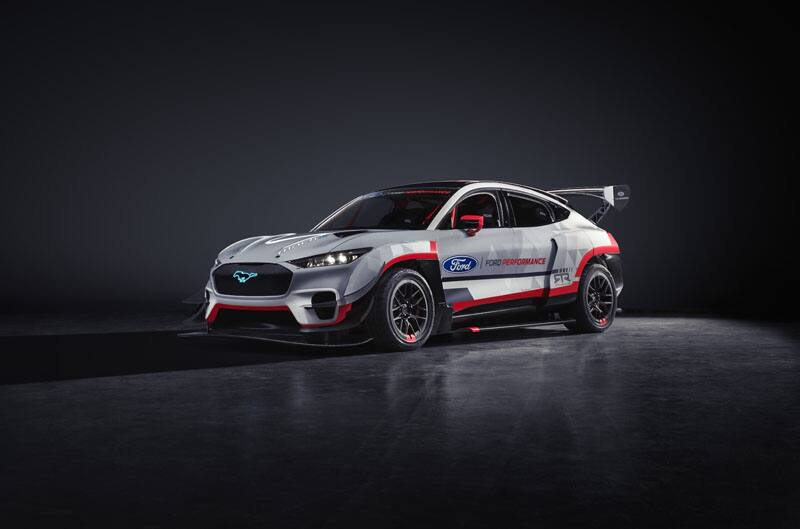 Allmandinger attributes being able to land his current position at Ford to his time on the Formula SAE program while in college. That's not only for the engineering aspect, he told us, but also because it challenges young engineering students to think outside the box when it comes to mechanical work. What's more, it also taught them about developing relationships with sponsors to get funding and parts for their build. Those sponsor contacts proved to be helpful for this young engineer, as they would play a key role in launching his career with internships to get his foot in the door at Ford and onto today's bigger opportunities.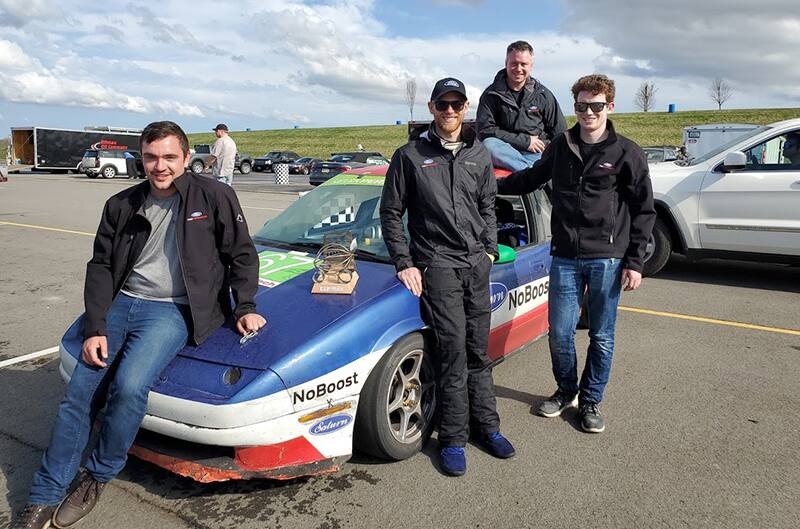 For most gearheads, it's hard to shut off the spark when you clock-out for the day, so Alex takes his automotive passion to his own garage as well. With a team of coworkers, Alex helped build a competitive "24 Hours of LEMONS" Brand-X -car themed as a Ford GTLM race car. Closer to home, Alex and his fiancé both race CR125 Shifter Karts, which Alex says is a fun and cheap way to stay engaged with motorsports on the weekends. Finally, he also competes in Champ Car races to complete his personal racing trifecta.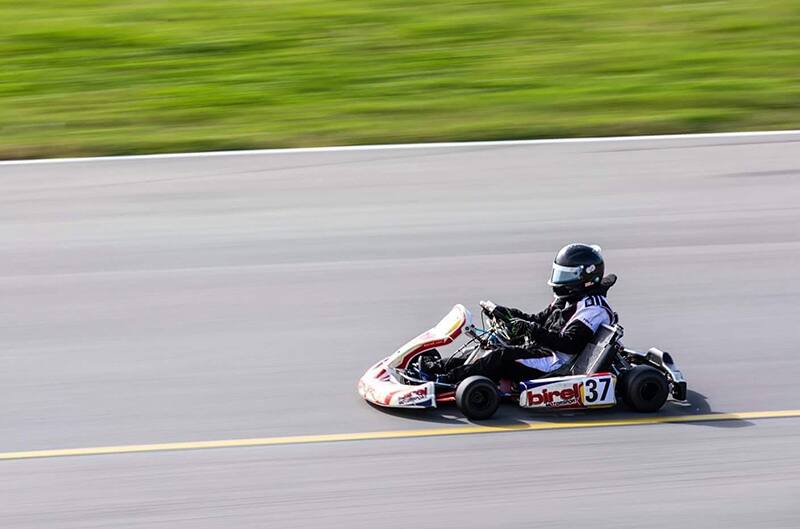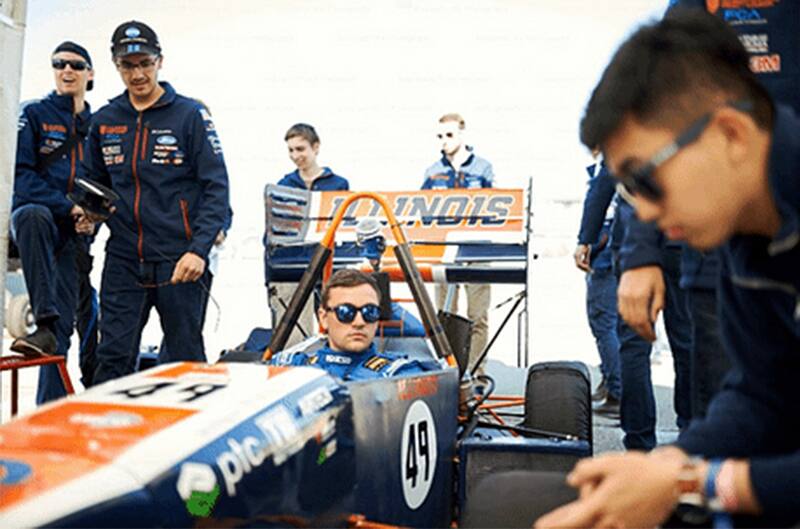 FORD PERFORMANCE PHOTOS / COURTESY ALEX ALLMANDINGER