MASSAPEQUA, NY – Many Ford enthusiast clubs from cold-weather states have had to get creative in finding ways to celebrate their favorite Blue Oval rides during the dead of winter. But one longstanding group, the Mustang and Shelby Club of Long Island (MSCLI), figured out early-on that sometimes bringing car joy to life when cars are tucked away in garages can be as easy as just going old-school. So that's exactly what the MSCLI did, just before the global pandemic pretty much shut down the car-show world for the past year. They hosted an old-school "model car contest," with lots of Ford pride on the line.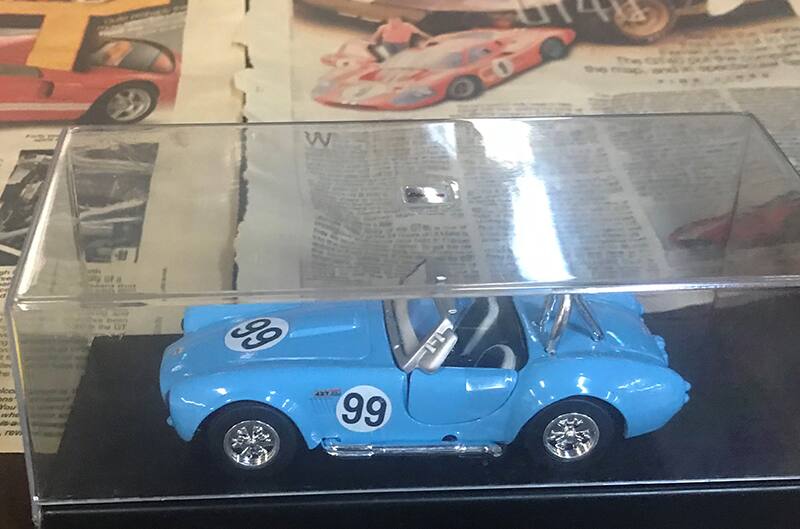 "We held our 3rd annual MSCLI Model Car Show indoors at our business meeting on Long Island in Massapequa back on February 10, 2020," said MSCLI Vice-President John Dettori. "It was a rainy, cold night that did dissuade our usual deluge of participants, forcing the notable absence of member John Adam's impressive model car fleet. But this little car show did bring diversity and character, plus cash prizes and even a photo identity contest. I even trotted out my own, prized 1967 Shelby GT350 diecast (as I still haven't finished the 1970 Boss 302 model which pays homage to the real one in my garage).
"While 25 club members had attended, there were no less than 17 member entries that showed a phenomenal amount of creativity and talent. Club model show veterans David Doblack, Kevin Sweeny, Frank MacIntyre and Lucas Payne repeated their impressive showing of well-built, high-end model cars. Our model car judge, Pat McNulty, braved overseeing the show field alone, applying a jaundiced eye as he scrutinized every entry. With multiple angles of close-up views taken, along with crouching, bending and peering with his trusty clipboard in hand, Pat provided all of the club's judging chores -- and delivered undisputed results. The $10 Dunkin Donuts / Baskin Robbins gift cards to the winners helped to reinforce the MSCLI's Youth Program, which provided an incentive for all club members' children, grandchildren, nephews, nieces, etc., to come on down and join in on the fun.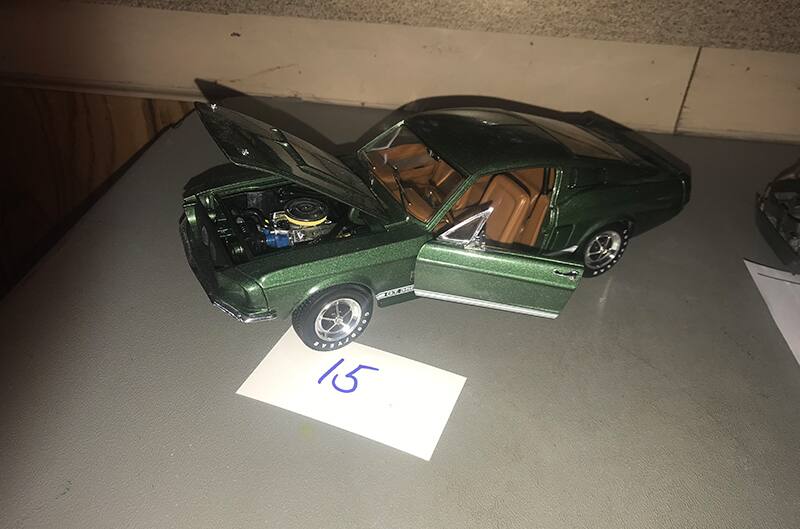 "Intrigue and mystery were added to the usual Model Car Show theme," Dettori continued, "as a 50-plus-year-old was pictured showing a child holding one of the model car entries. With that, the MSCLI kicked off a new game show dubbed, 'Who's That Gal/Guy?' The member who correctly guessed the person in the picture would receive a gift certificate to the Hauppauge Palace Diner. Joke guesses and laughs ensued before the winner took home the gift card, all while good-natured comradery best described the entire evening. The model cars were well-appreciated and we all had a great time. And that's what the MSCLI is all about."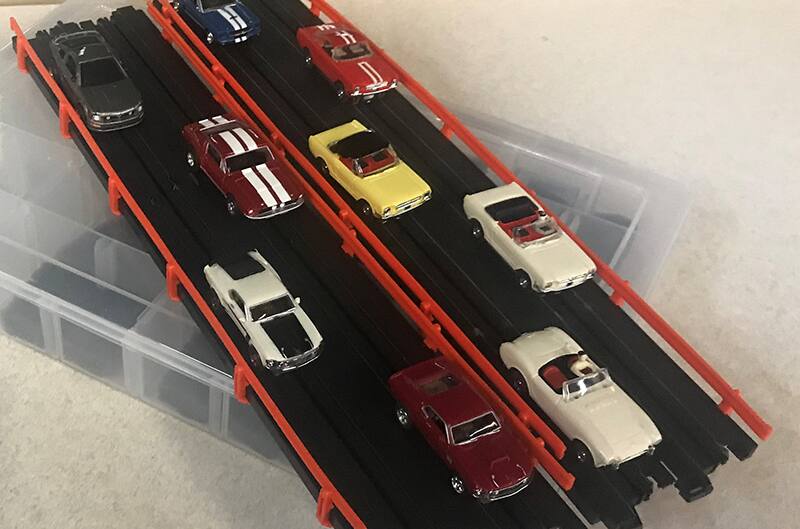 Word is that the MSCLI is hoping to host its 4th annual Model Car Show in May or June of 2021, or as soon as meetings can return to indoor venues. And the move back to winter is planned for the 5th annual show, now set for February of 2022.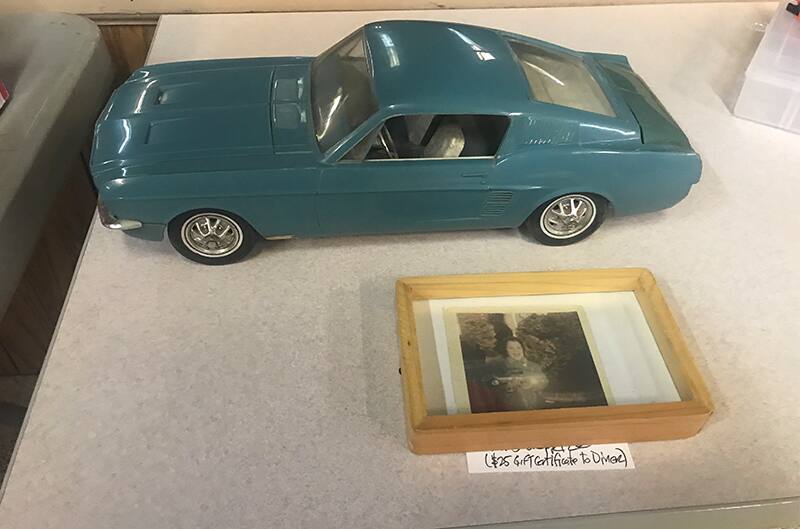 FORD PERFORMANCE PHOTOS COURTESY JOHN DETTORI / MUSTANG AND SHELBY CLUB OF LONG ISLAND