HARMARVILLE, Penn. – Every year for the past 36 years the Greater Pittsburgh Mustang Club has held an All Ford Powered car show to benefit a local charity. But with the COVID-19 outbreak, it was feared the club's string of annual shows would be broken. That's when Mark Bedel and his group of hard working show volunteers were able to put some safety protocols in place so that the show could go on – and to their credit, it did. When we asked Mark how the show went, he sent us several photos and this report: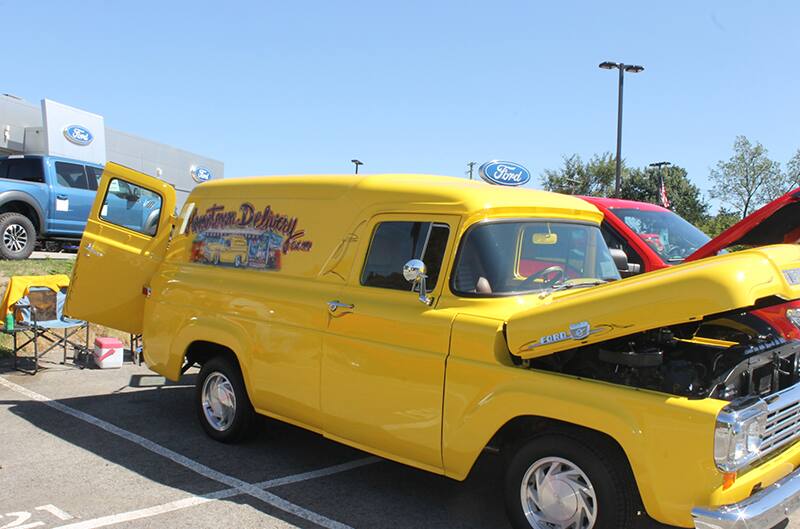 "This past Sunday, 9/20/20, our club hosted its 36th Annual All Ford Powered Show at Shults Ford in Harmarville, Pennsylvania. We took donations of $10 per entry as a donation for the Victim Outreach Intervention Center, of Butler, Pennsylvania, and exceeded our targeted goal! The weather was spectacular -- sunny from start to finish with a high of 70 degrees. We had 126 vehicles participate, with Mustangs a plenty as well as other interesting Fords.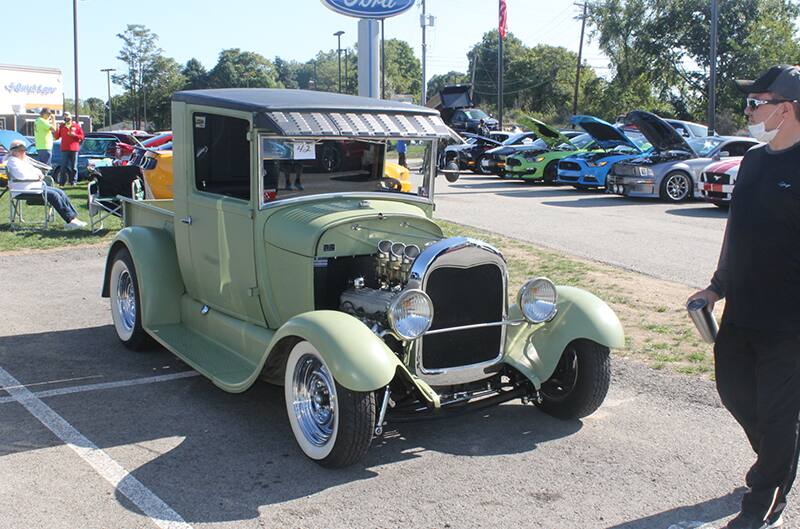 Trophies were awarded in a variety of categories, and we crushed our merchandise sales, leaving very little left over. "Nature of Fire" furnished the crowd with excellent burgers of all kinds, as well as chicken sandwiches, wings and other delectable treats. Many thanks to a wonderful job done by Tony and Angie Ferguson and their helpers. And our thanks to Ford Performance for sharing the photos below.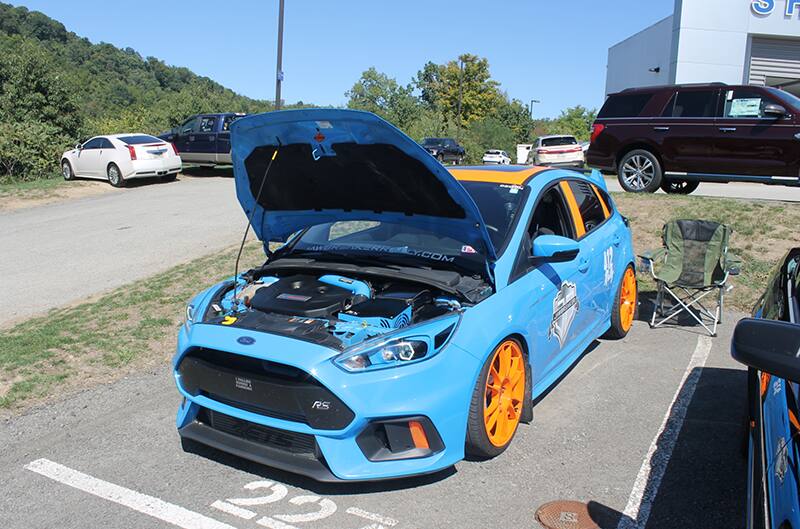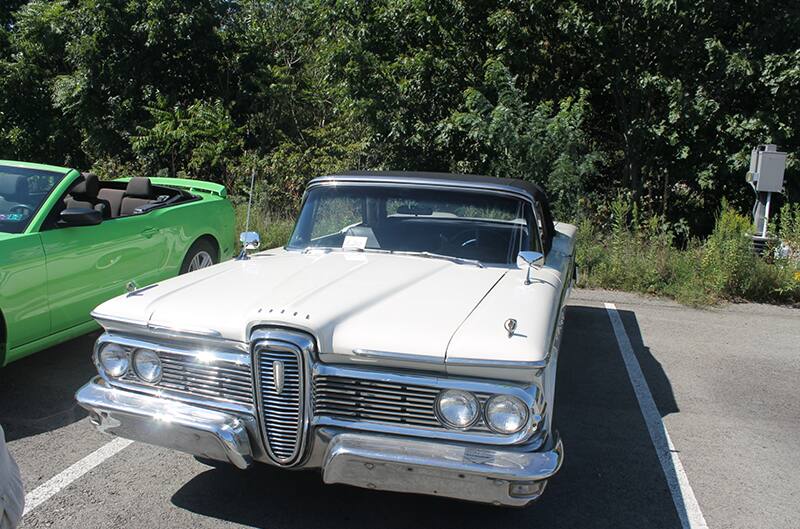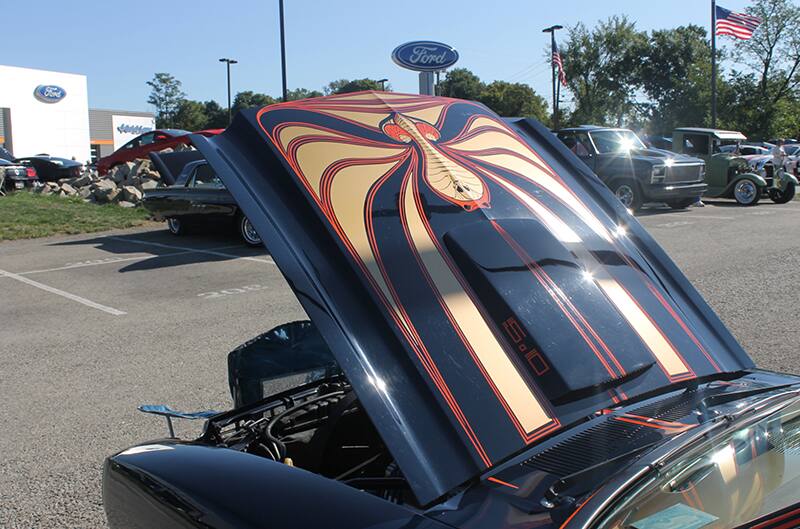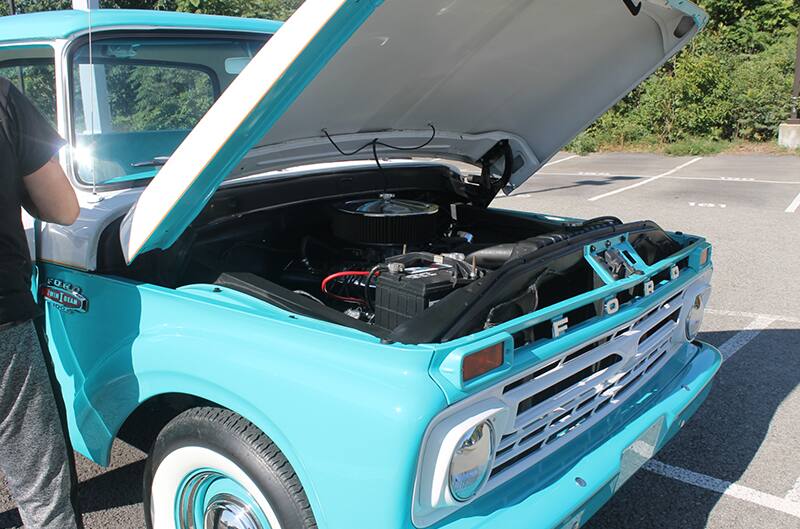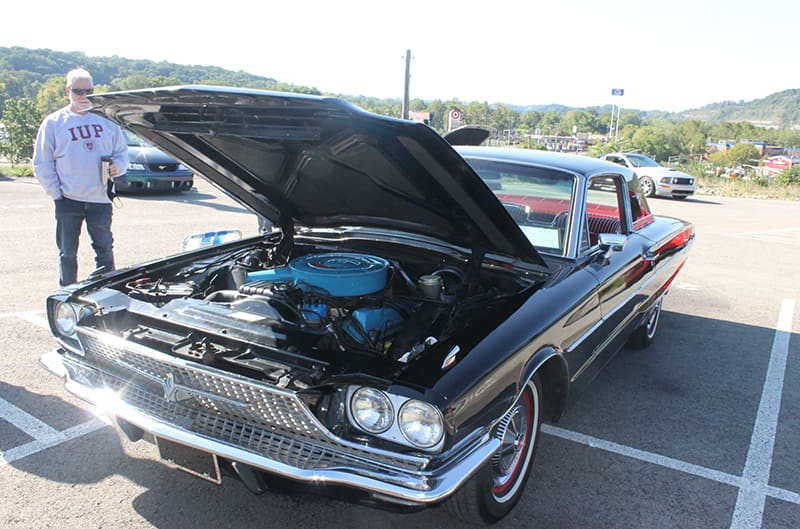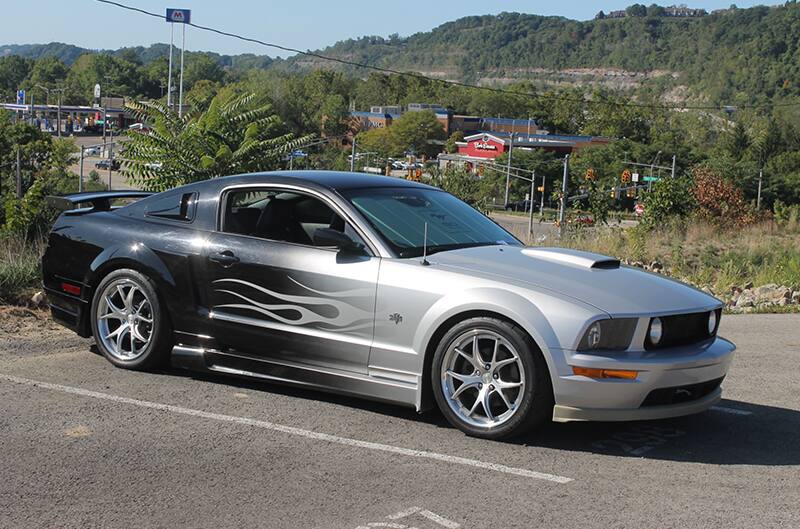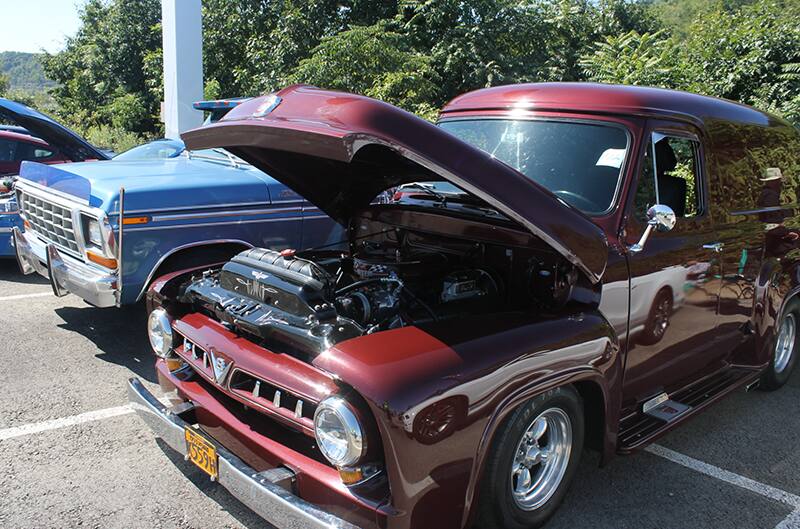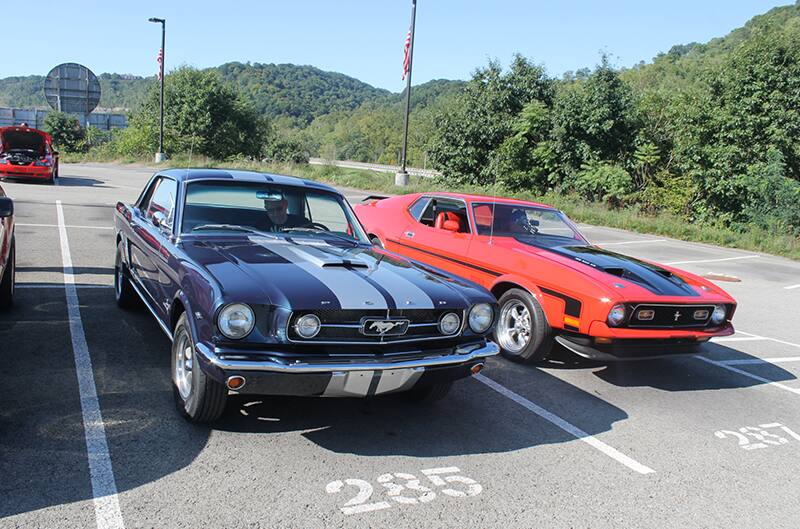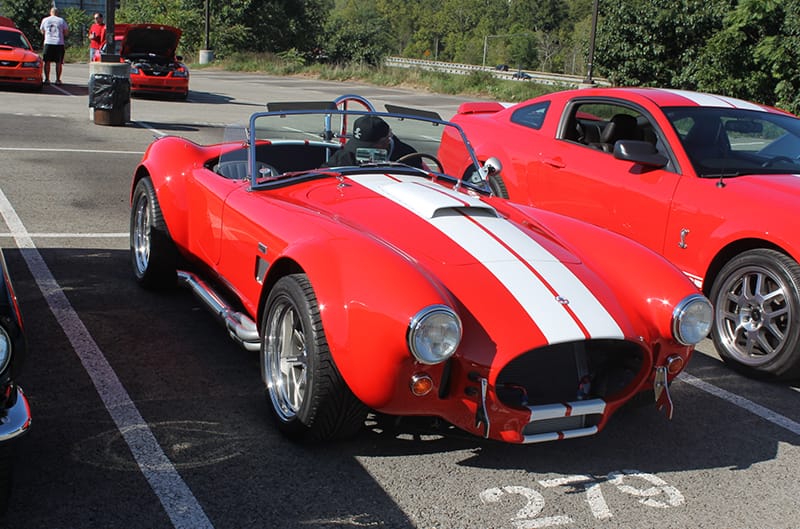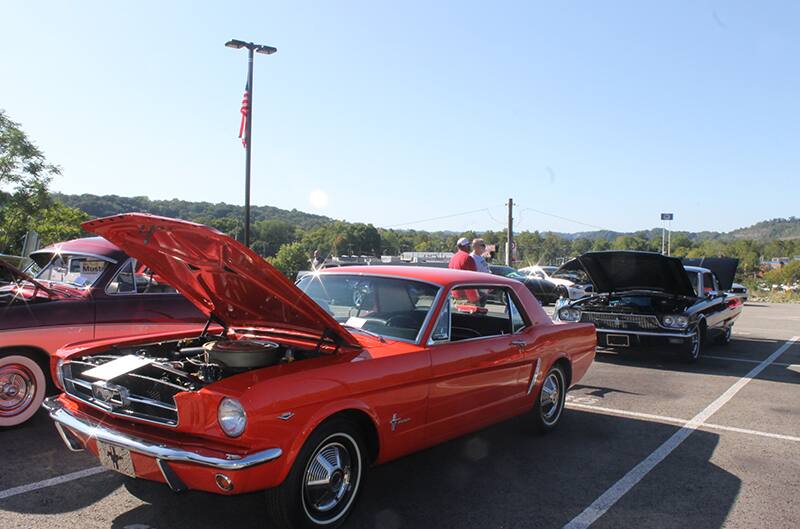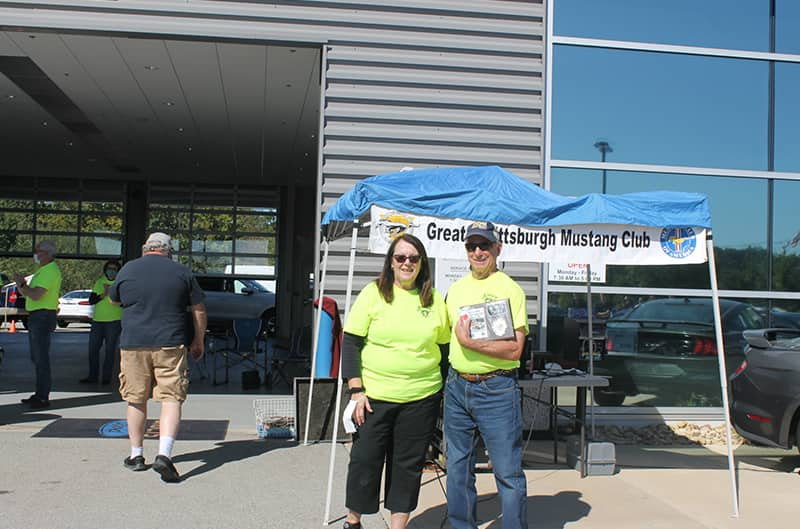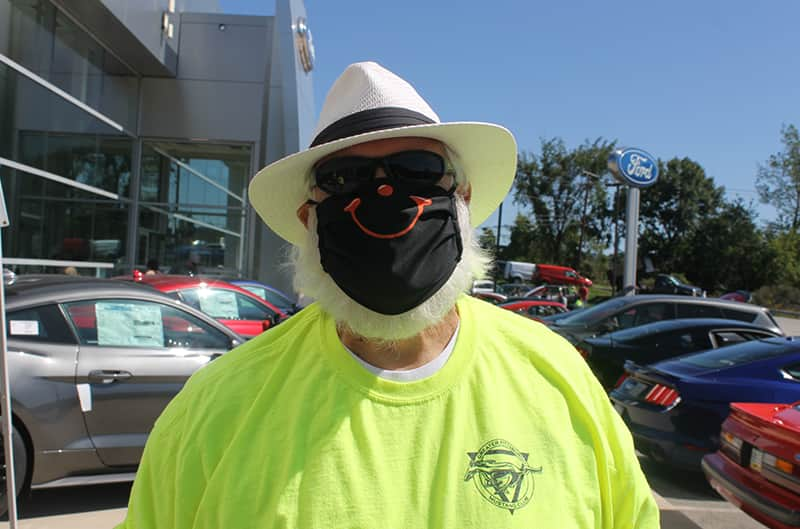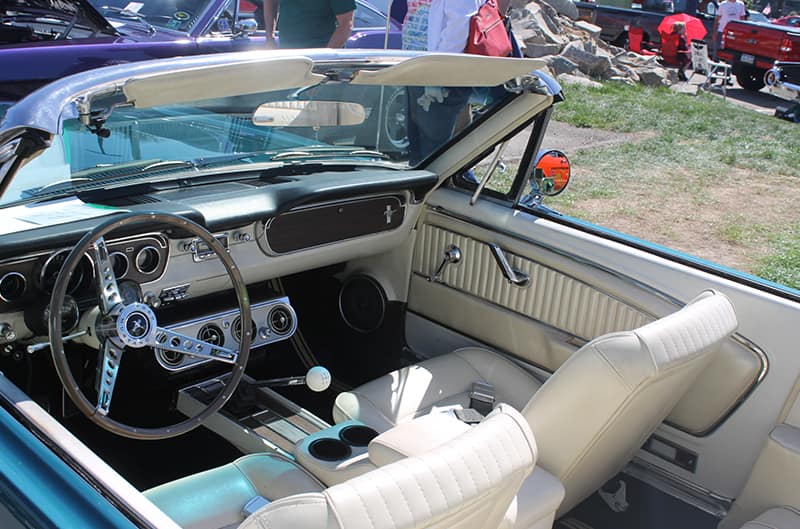 FORD PERFORMANCE PHOTOS / COURTESY MARK BEDEL