Being a Ford enthusiast while working at a Ford dealership can certainly have its perks. That's exactly how Mike Correra of Southern California began his exquisite collection of diecast Ford vehicles. Check out what Mike has to say below about his very unique Ford Performance Tabletop Car Show, then consider sending us your own Tabletop Car Show with photos of your models of any scale, along with your name, hometown and a brief description of your collection to: ClubHub@Ford.com. We hope to hear from you soon!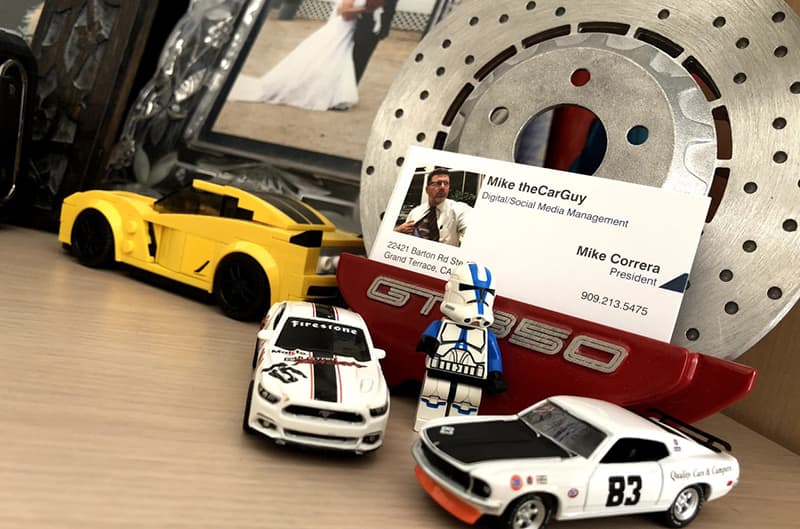 "Hello, Ford Performance! While reading through one of my favorite websites, I happened upon your Tabletop Car Show post and wanted to submit my Fords!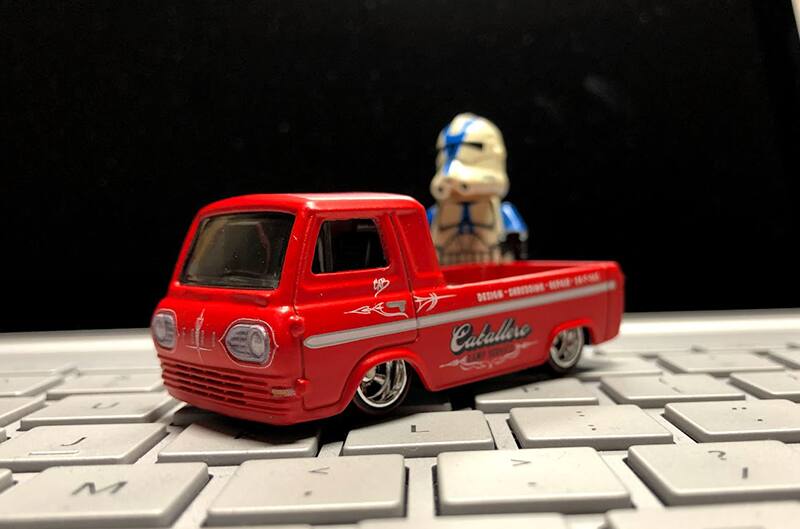 "As a sales manager for many dealerships here in Southern California for over 30 years, I always kept a few Hot Wheels cars at my desk and called it the Sales Desk Garage. I rotated vehicles as I often received new ones from employees and vendors that saw them on my desk, and knew that it was a great way to get my attention! Now that I work from home, I keep them on a shelf above my home office, Here are a few pics!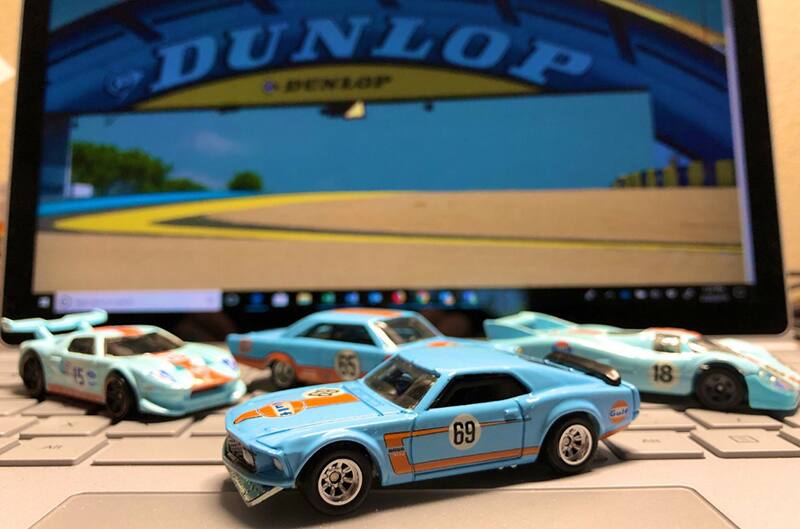 "Love your site . . . keep up the awesome work!"