With most local and national car shows cancelled or holding off until we receive the "All Clear" from health and safety officials, Ford Performance decided to come up with a way for you to host your very own Mustang and Ford car show, no matter what age you might be. While our recent Ford Performance Virtual Car Show was one way we were able to see some of your fine Fords from the comfort of our own homes, we quickly realized that our younger enthusiasts and all of those who may not yet own a collectible full-size Ford were left out.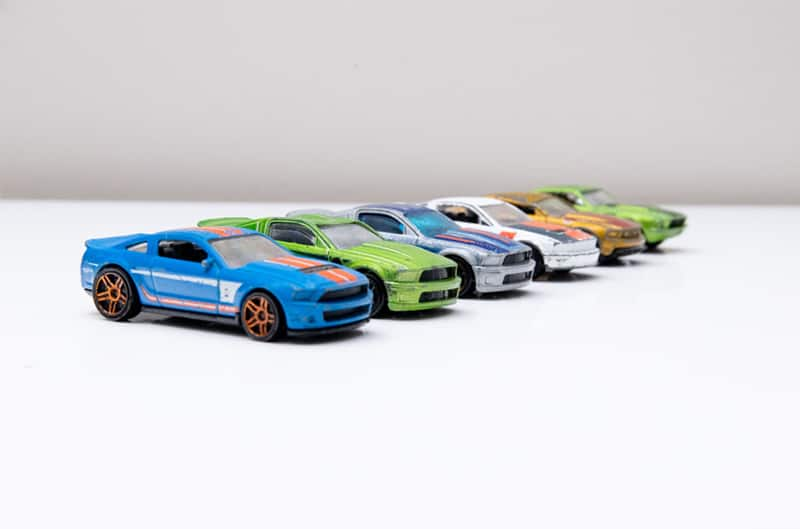 Introducing our Ford Performance Tabletop Car Show, something we're kicking off that can include Ford fans of all ages, anywhere in the world! Whether you're a 3-year-old who has a fascination with 1:64 die-cast Hot Wheels cars or someone who has been collecting rare scale models for years, this show is for anyone with the passion for small-scale Fords.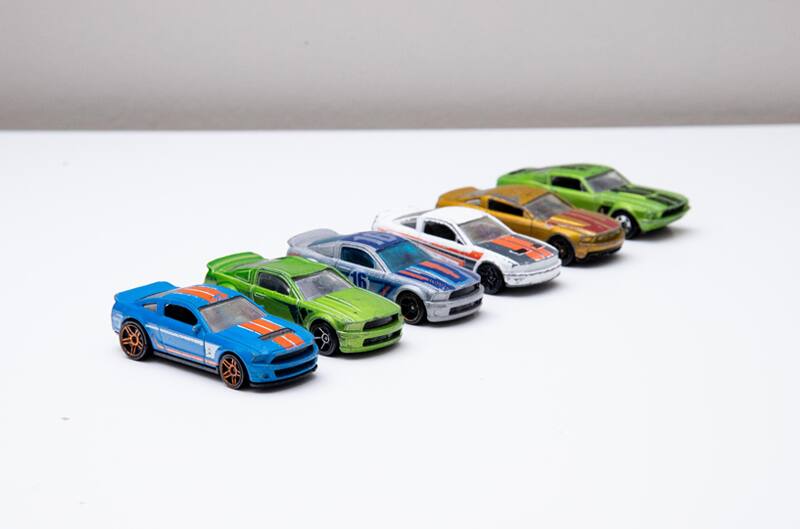 So how does it work? Simply gather your favorite assortment of Ford scale-model vehicles no matter what the size and arrange them in parking-lot car show order, as seen in our photos below. We've collected some of our own little Fords for the tabletop car show gallery seen here, and would love for you do the same. Or you can get even more creative with it, setting it up diorama-style or anything else that would make your mini-sized toy car show cool. Then submit your Tabletop Car Show photos to clubhub@ford.com and we'll pick a couple of our favorites to share as a Quick Look online and in an upcoming issue of Fast News. Enjoy the show!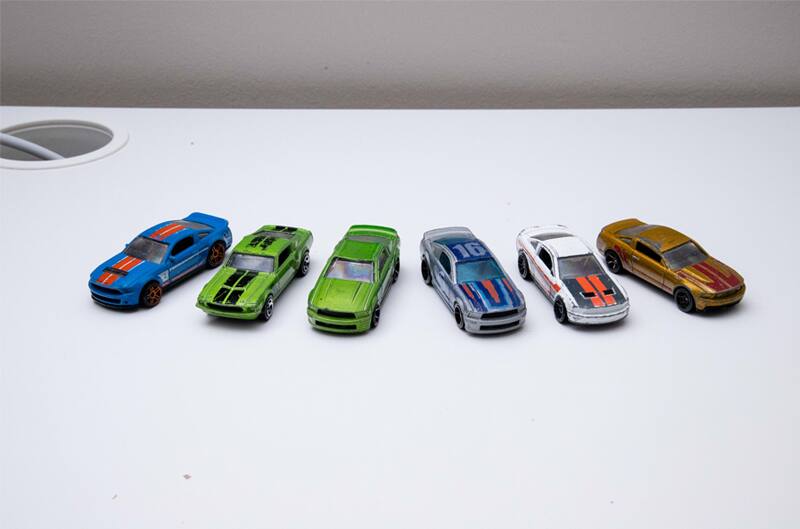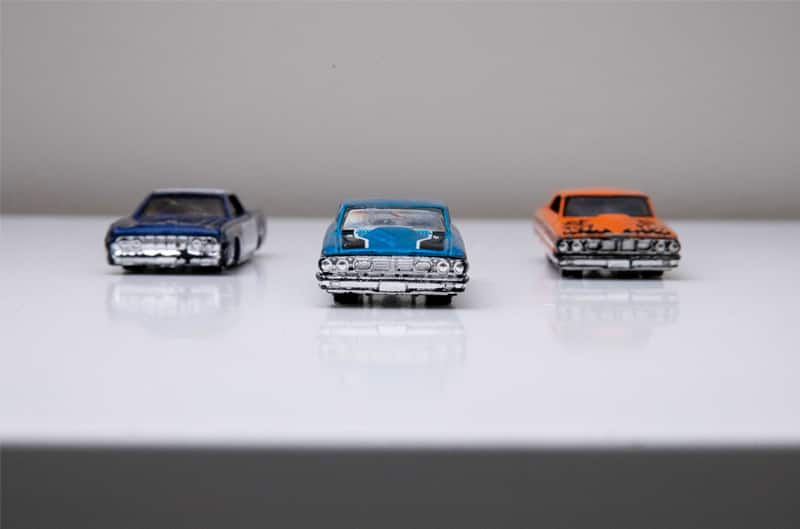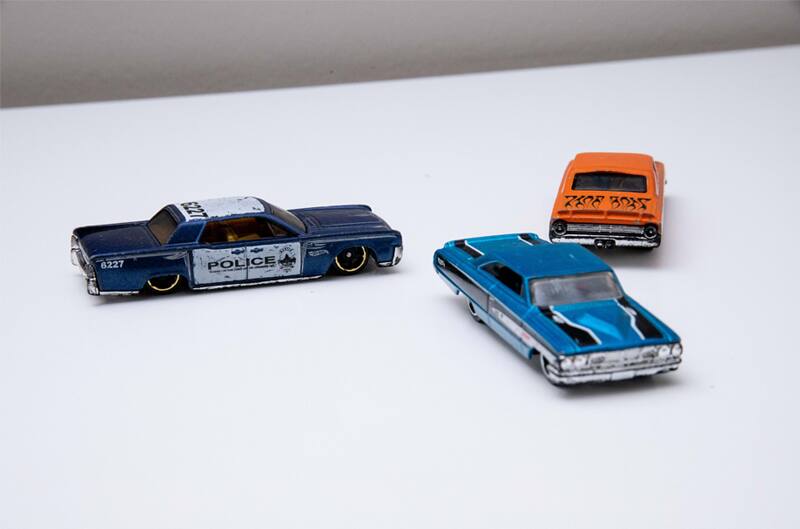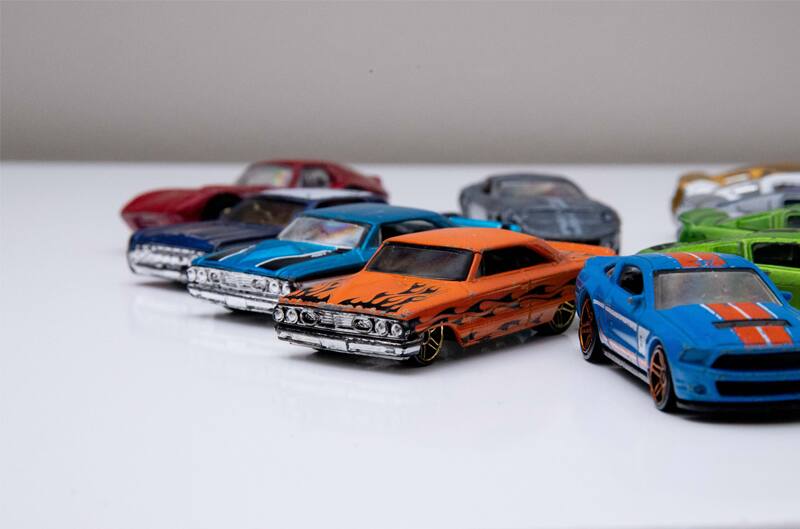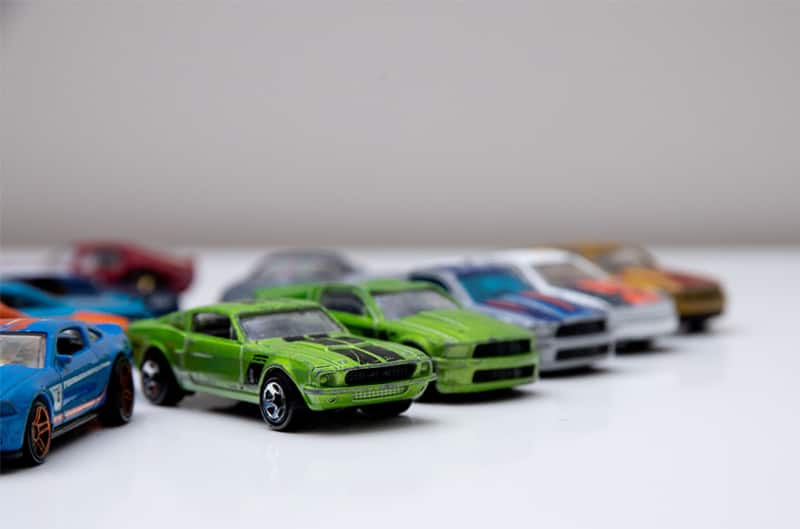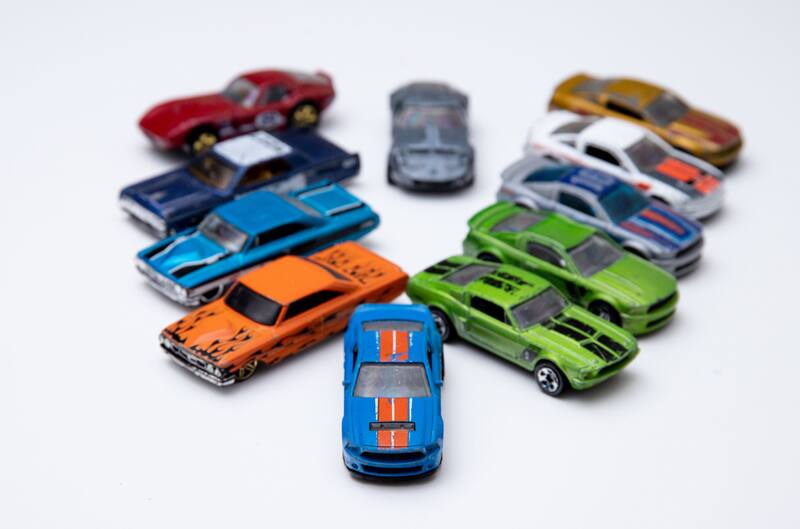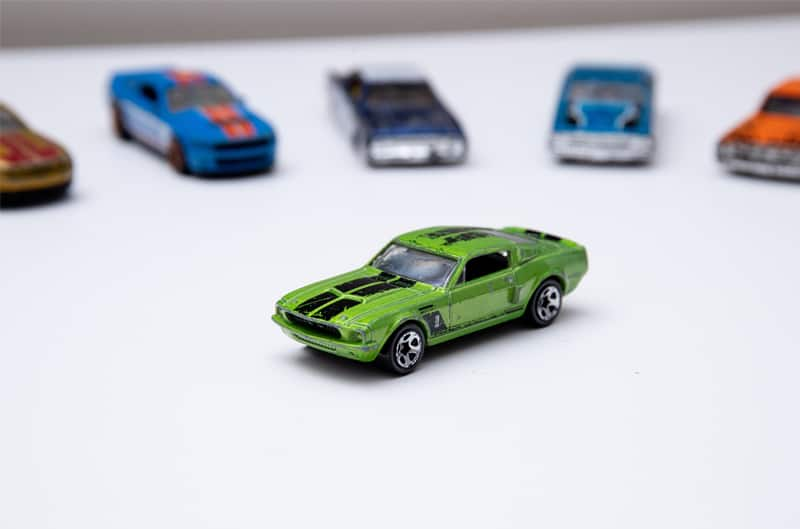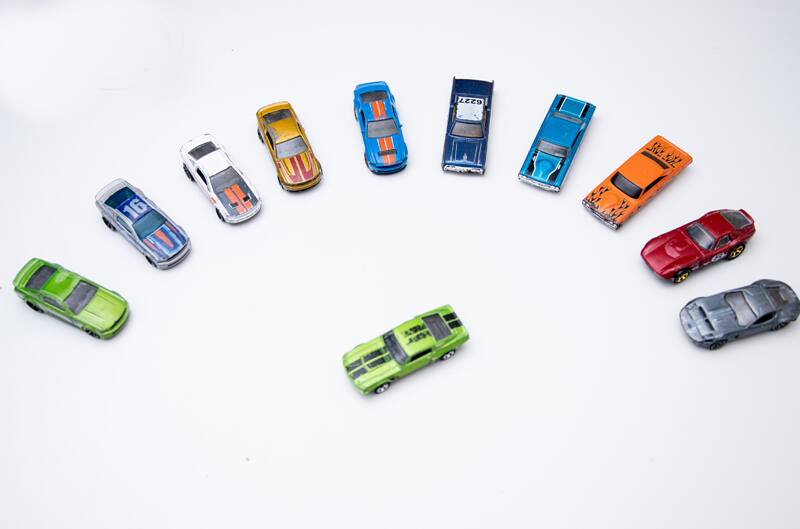 FORD PERFORMANCE PHOTOS / COURTESY MARCUS CERVANTES