GROSSE POINTE SHORES, Mich. – Although the Coronavirus Pandemic has forced the cancellation of countless automotive events around the world, one thing COVID-19 cannot do is to keep car enthusiasts from cruising in their prized possessions. This was exactly the idea behind the format change for the 2020 version of the 33rd annual Eyes On Design show, a charity event held each year to celebrate automotive design of the past and present.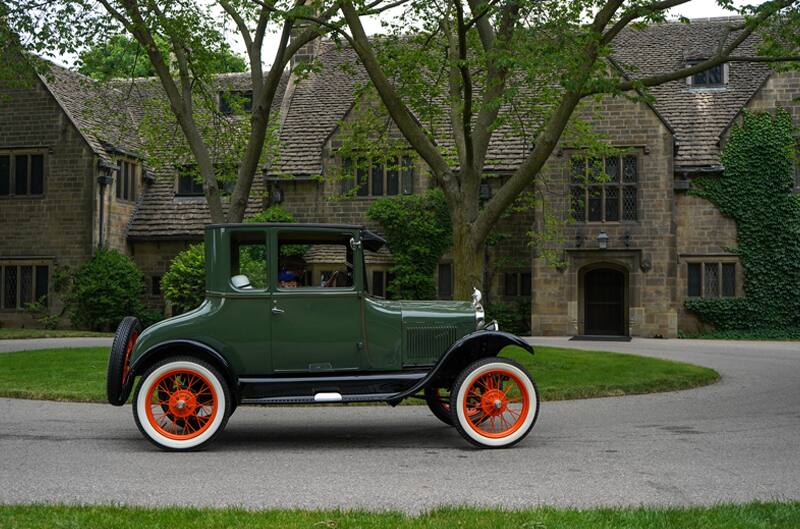 This year, instead of walking a show field assembled on the grounds of the Edsel and Eleanor Ford House in Grosse Pointe Shores, Michigan, enthusiasts of all brands were invited to cruise the circle drive of the estate in the aptly named "Sunday Drive" event. There, they could have their photo taken in various locations on the Ford grounds all while practicing adequate social distancing. More than 200 vehicles were invited to be photographed in front of the historic Ford estate.
To further the excitement, Eyes On Design judges who attended the drive selected their top 16 picks from the event. Then they held a head-to-head competition on the show's Facebook page where fans could vote for their "Car I'd Most Like to Cruise In." The winner took home the prize of being the People's Choice Car for the 2021 Eyes On Design Car Show.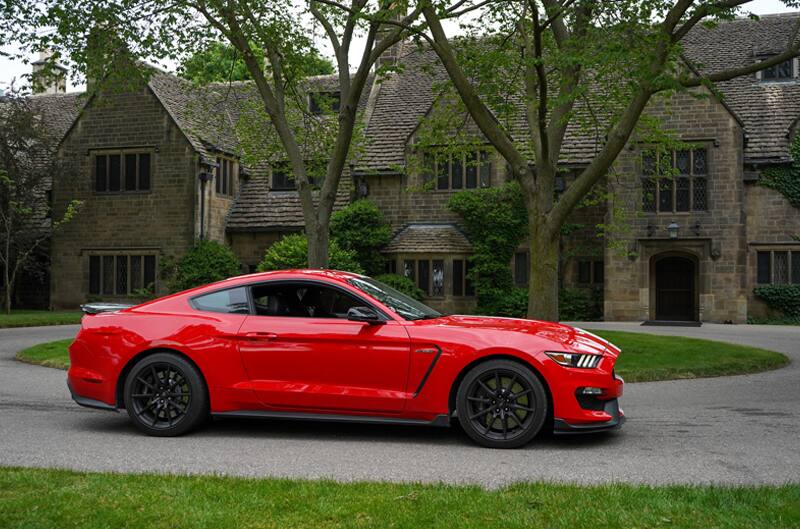 The media team at Eyes On Design shared their full gallery with us for you to see here: (http://www.eyesondesign.org/?fbclid=IwAR2vIO72ldcq3X6jeCMY1x3O9qMS3lTgln4QE-8z4QkJo3i7ID3NOIGrGi4#2020-car-show-pop-up). All proceeds from photos sales go to benefit the Detroit Institute of Ophthalmology which works to support the blind and visually impaired. We also chose some of our favorite Ford vehicles at the event, which can be viewed below: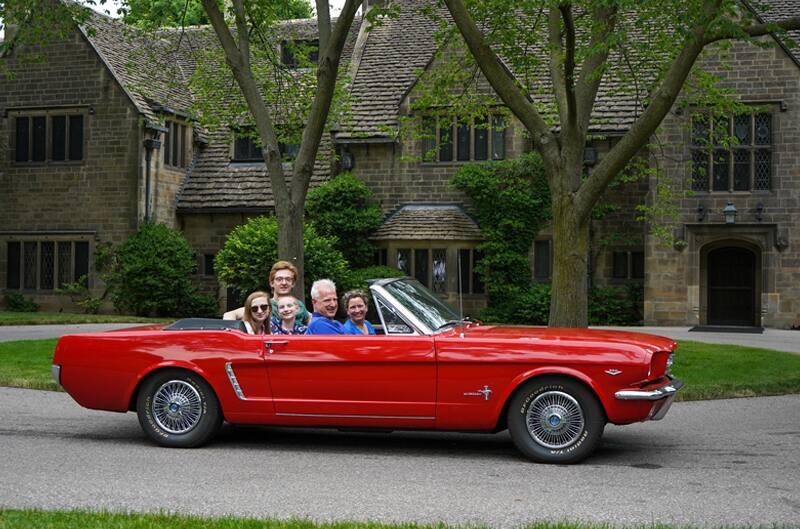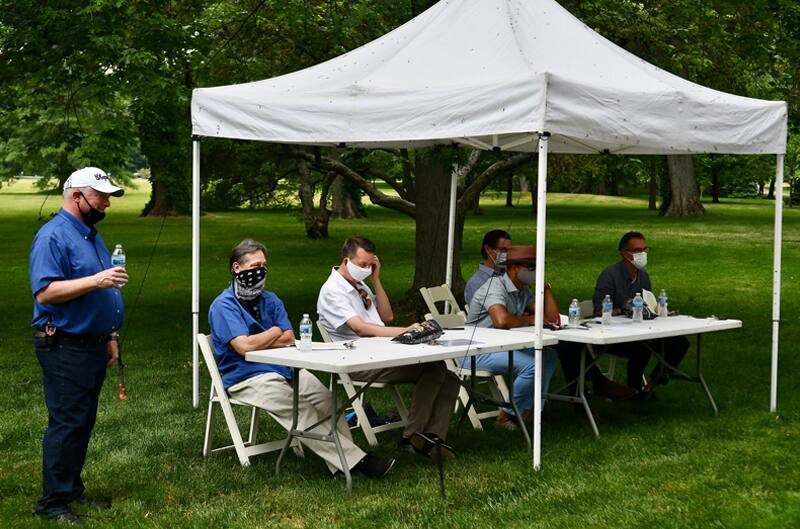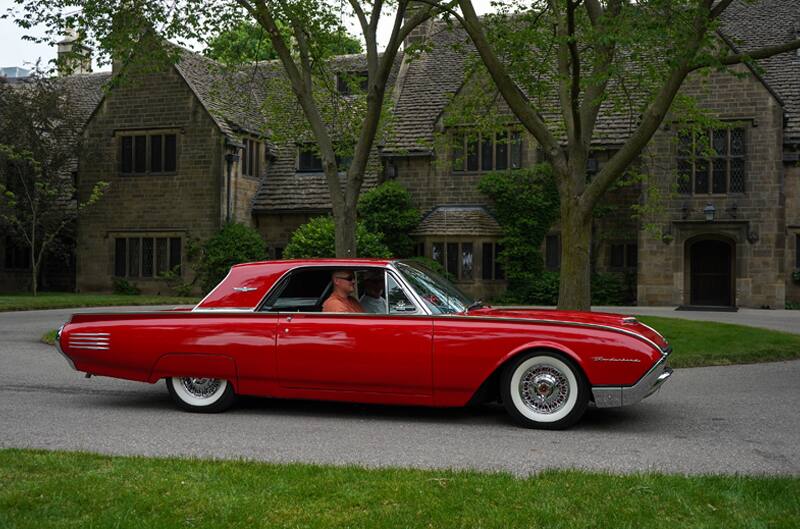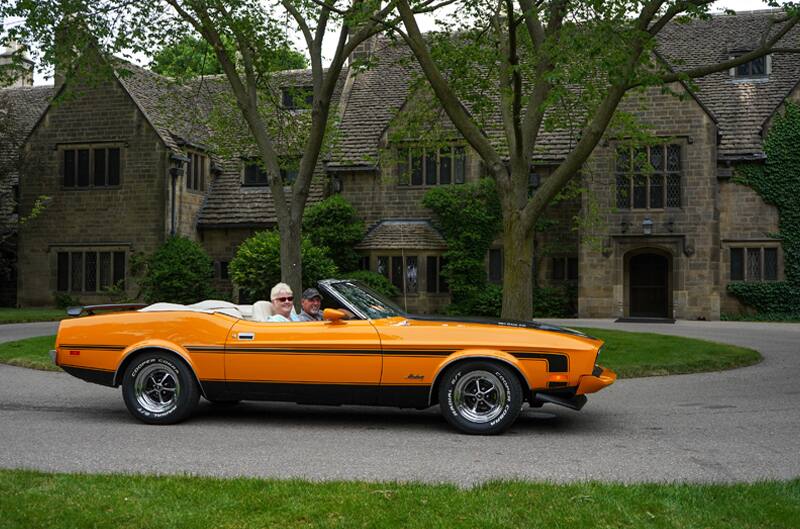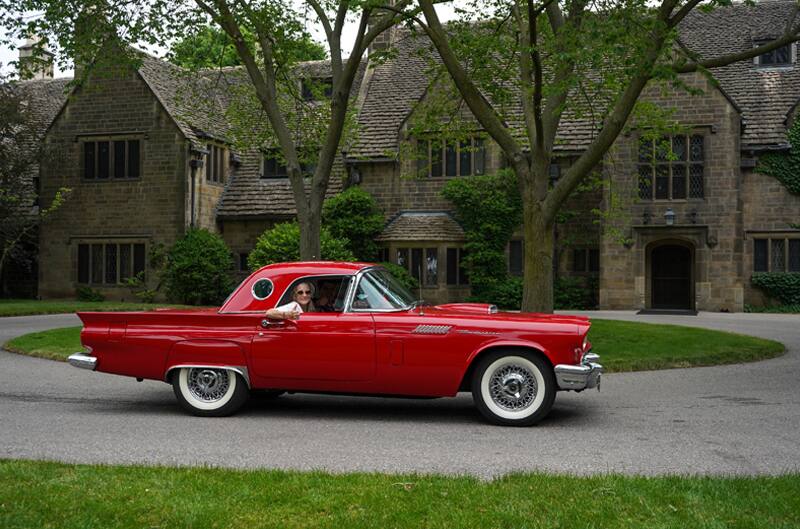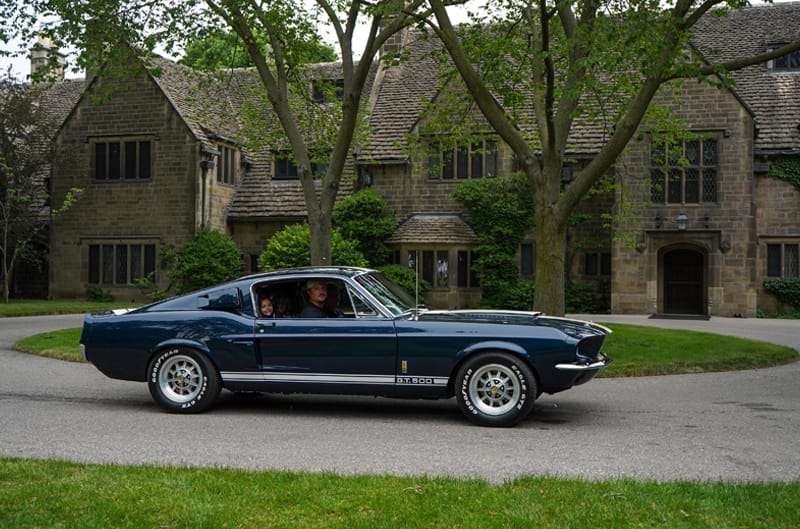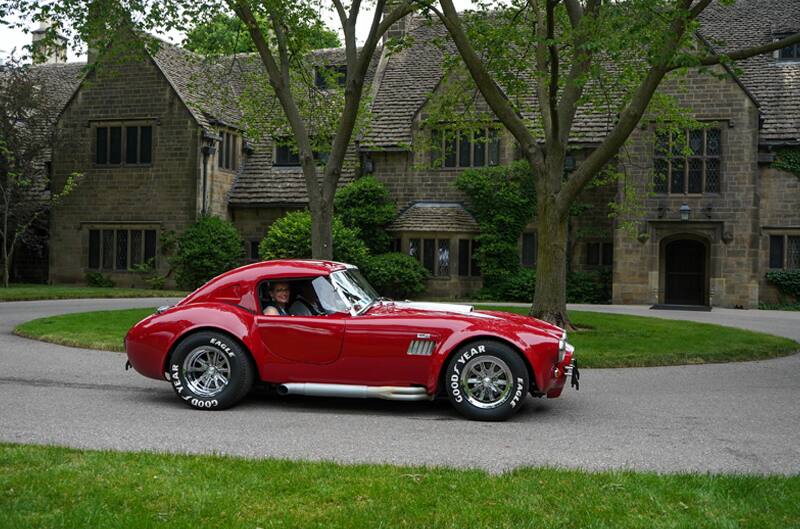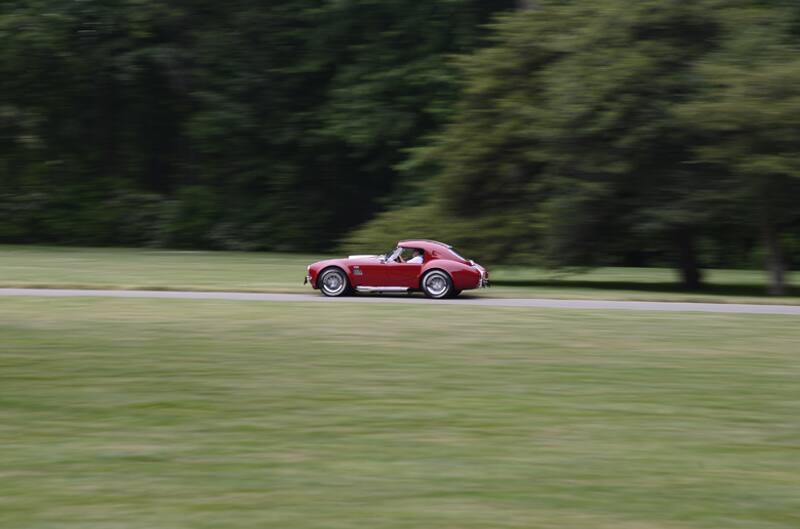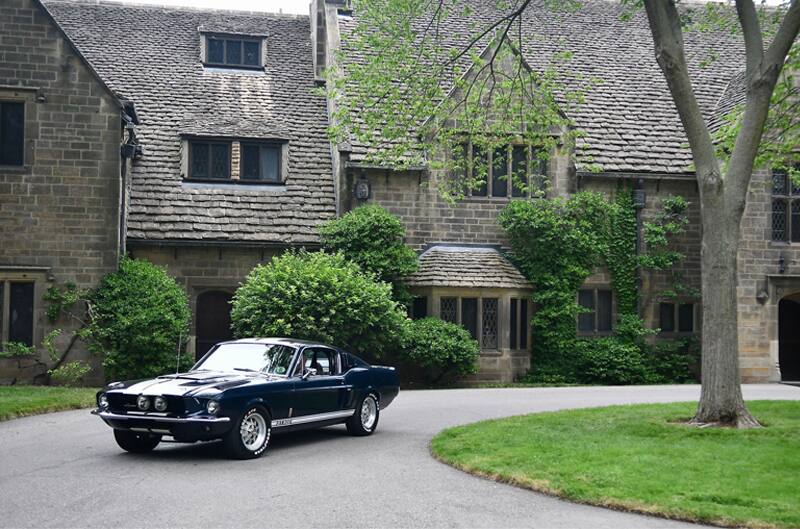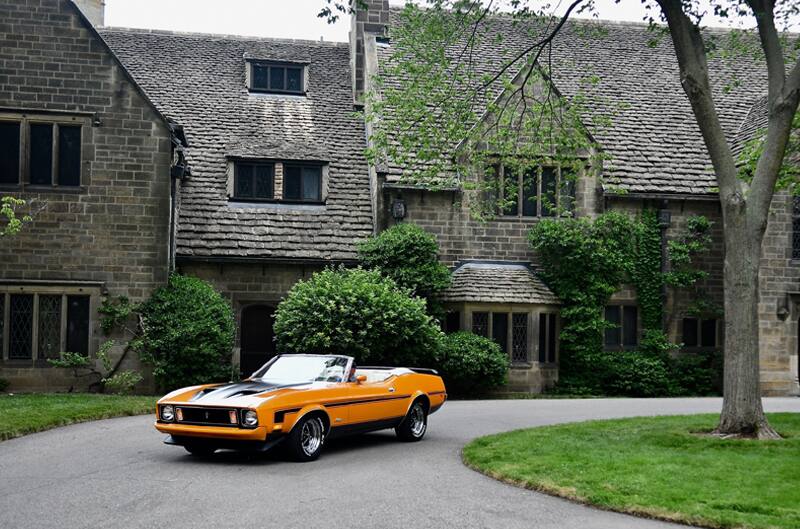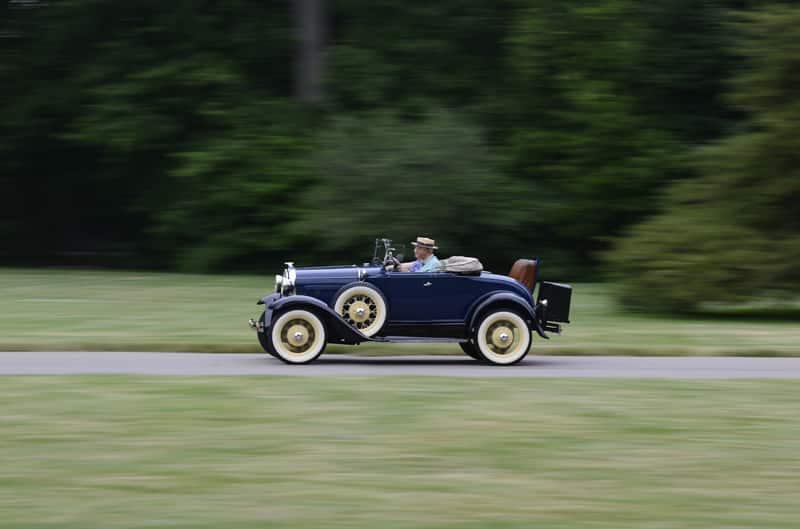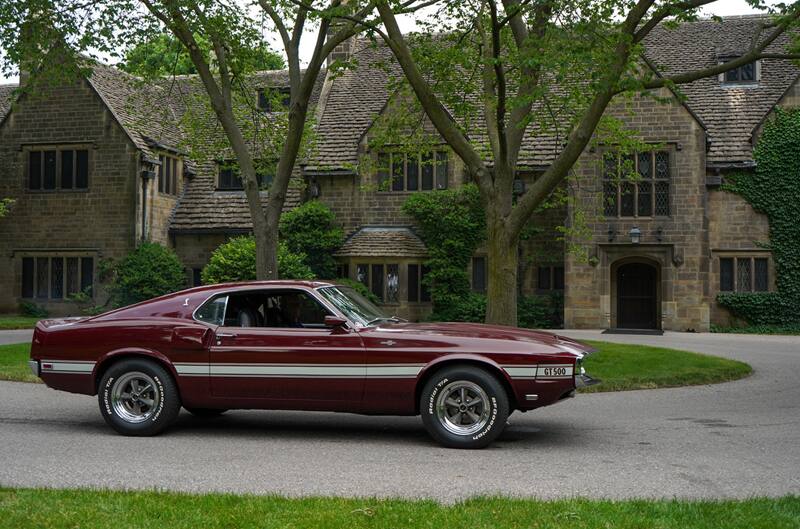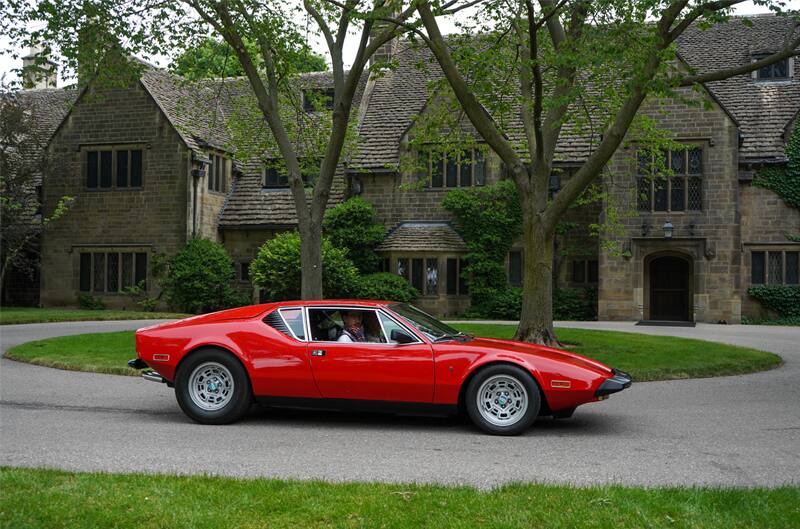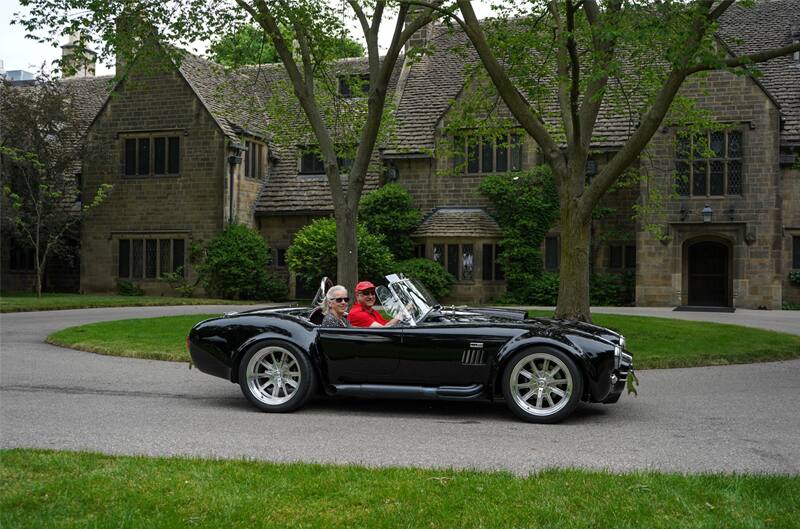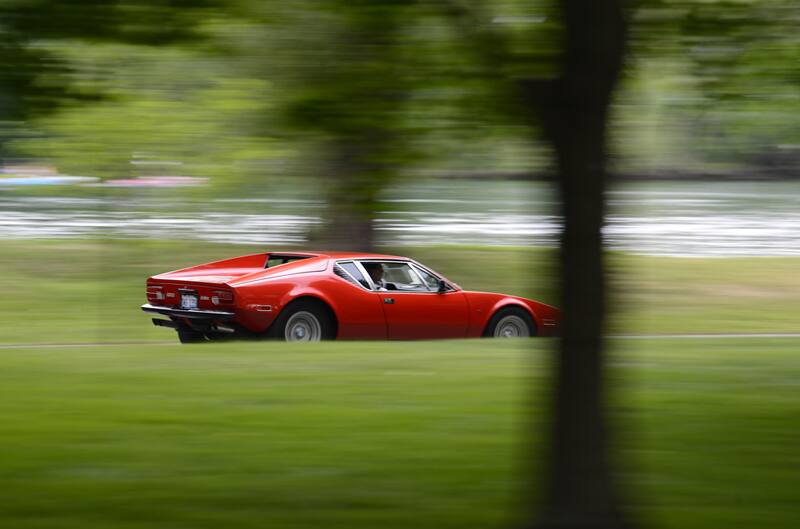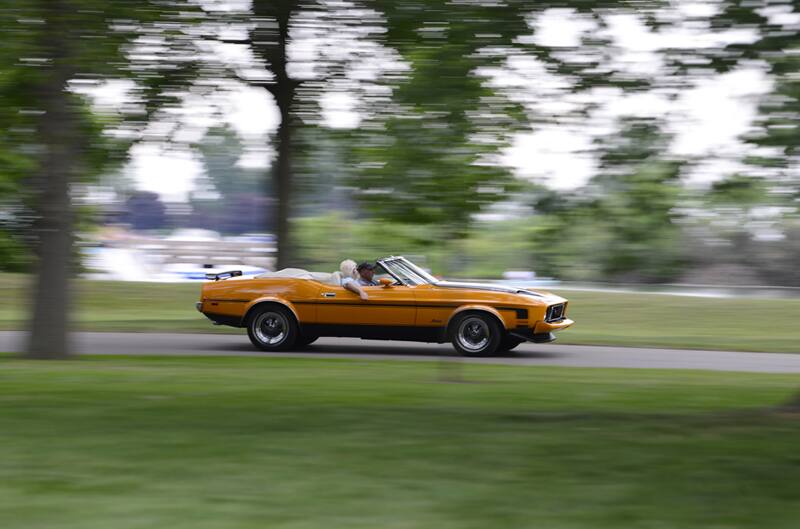 FORD PERFORMANCE PHOTOS / COURTESY EYES ON DESIGN