OCONOMOWOC, Wis. – Batman has his Batcave, Superman his Fortress of Solitude. Even Santa has the North Pole. But none compare to the treasure that is the hidden away at the home of longtime Mustang collector Scott Moen. Ford Performance first got a glimpse at his memorabilia collection a couple of years ago while supporting the annual show hosted by the Wisconsin Early Mustangers Club of Oak Creek, a town along the western shores of Lake Michigan just south of Milwaukee. We were blown away back then by what Scott had amassed but heard he's added even more since, so a re-visit was in order.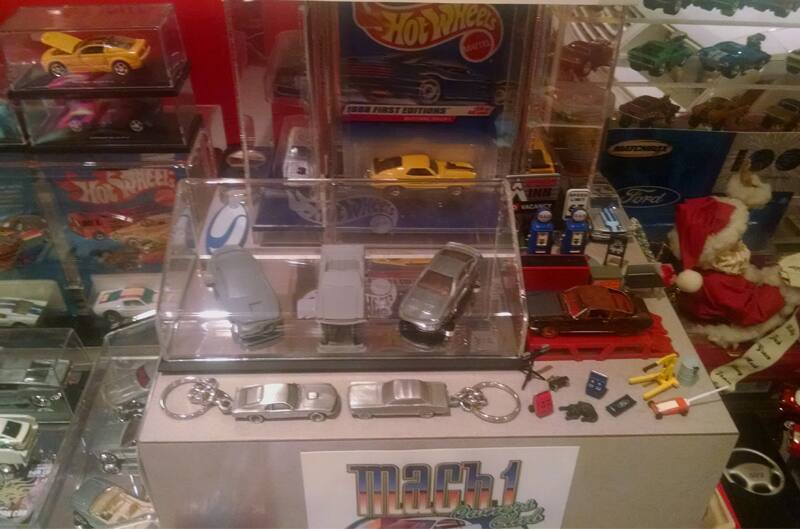 As our Coyote-powered rental Mustang GT pulled into his driveway after passing through areas that are the definition of the Heartland of America, and through a downtown that was lifted directly from a Norman Rockwell painting, you arrive at an unassuming home. If you've gotten to know Scott, you know it's not just a house, it's a home; there is a difference. Once inside, it's a home of restrained comfort. You see nothing to prepare you for what is to come, of what is behind the door, or rather, doors.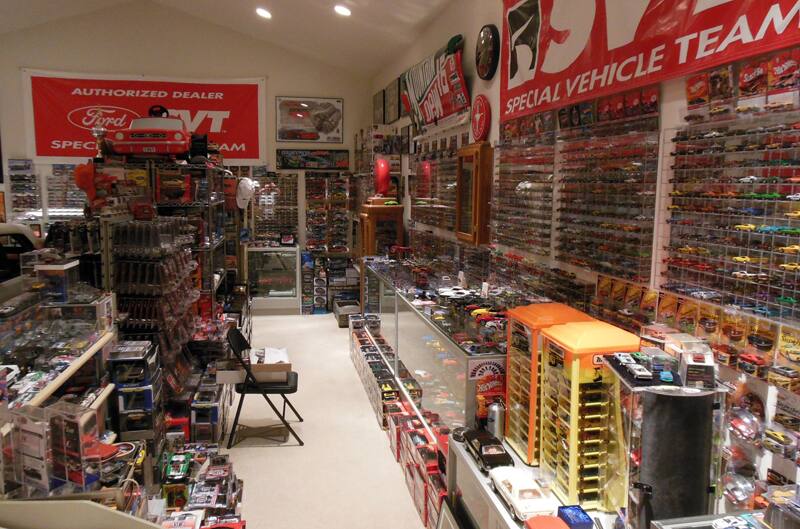 Once inside Scott's room/cave/vault, it is a sensory overload of all things Mustang. You see a huge variety of those things that chart the history of our favorite pony car. It's not just a sea of die-cast, although that does seem to be the overwhelming theme, but also posters, brochures, shirts, patches and hats. They all serve to accent the plethora of the miniature version of every year, model or variation of the car that has brought so many of us together in so many ways. And there are a few "real" Mustangs in here as well, full-size and as well-kept and presented as their tiny counterparts with which they share the space.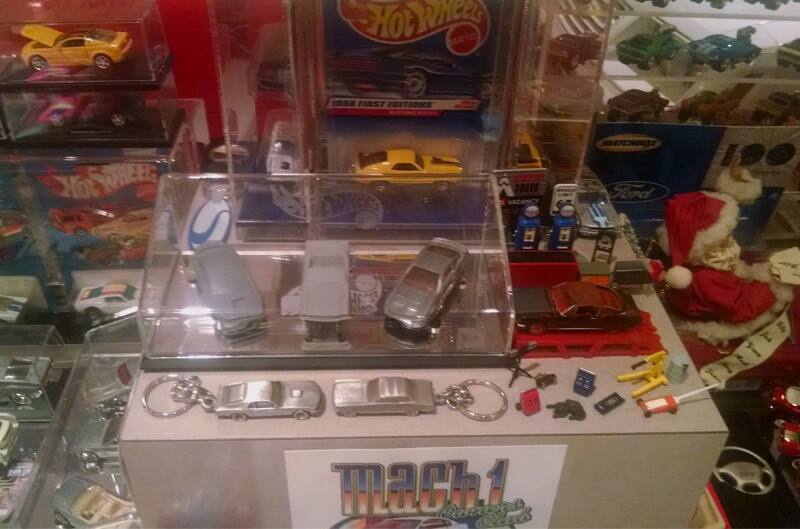 To answer the obvious question of how many die-casts are in this collection, it's thousands; many thousands. They are all well-displayed in glass cases, on pegs when possible and stacked orderly and neatly for the larger ones that came boxed as such. Don't think that this is a collection that is simply a high-dollar credit-card run online and at local stores. Rather, this is a well-put-together array of items you would never see otherwise: prototype pieces, unproduced pieces, long-out-of-production pieces, maybe even an item or two that are the product of knowing the people who know people. You can't digest the entirety of what your eyes are trying to take in, but you still try.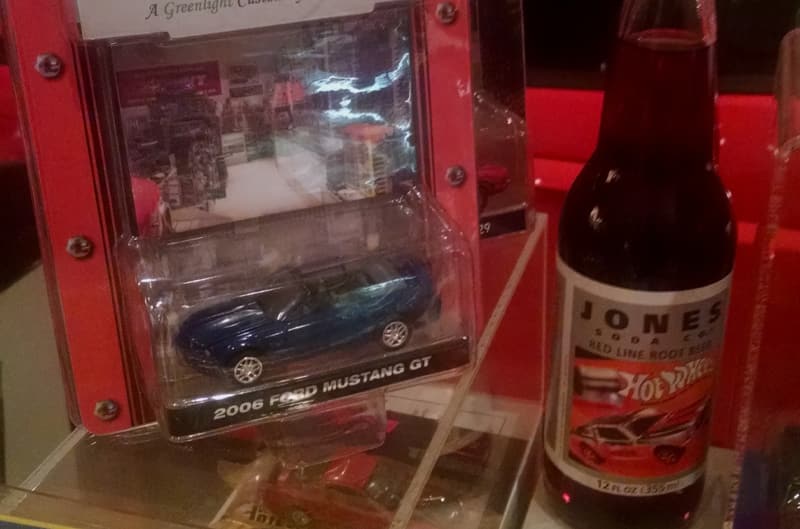 To tour this collection without spending time with its caretaker would be like driving by a football stadium and saying you saw the Super Bowl. If there's not a story to each piece and part, there aren't many items that don't merit long discussion. And Scott knows each one. You'll find this is a work of passion and love; it shows. The hours we spent in conversation with him, on top of the hours of burning up the phone lines prior to our meeting, still only break the surface of the waters in this deep pool. He perches on his chair to talk, a combination of Santa and the wizard Shazam. His voice exudes kindness and wisdom, energy and restraint. He shares as only one would who has spent countless hours, days and months cultivating a garden. Except this garden is multi-color, spanning the 56 years of Mustang history.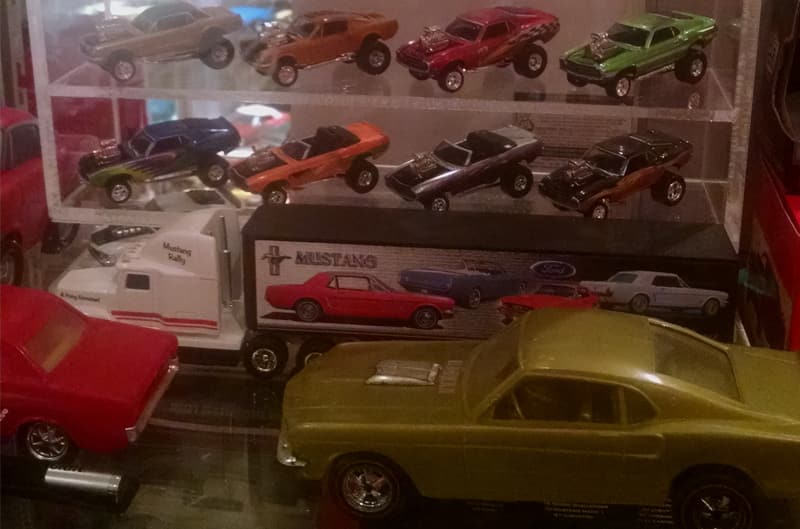 It turns out that Pace Cars are a personal favorite of his, and merit their own display case. Beyond the factory Mustangs and SVO and SVT, stories of Saleen and Shelby and other notable names that dot the Mustang landscape make up much of the real estate that dresses the walls that encircle you. To Scott's eye, it's all personal, as so it should be.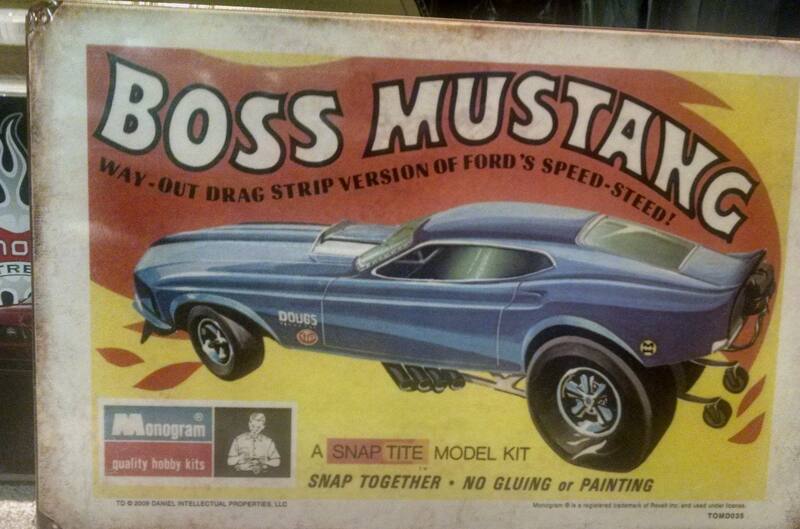 Scott is not a "Hey, look at me!" kind of guy. His real efforts are low-key and he often makes sure that there are giveaway items for kids at many of the various evens that he helps put on. He goes out of his way to tap the resources he has gathered over the years to get those in the industry involved making sure the youngest of those new Mustangers are happy. He wants them to feel a part of the grown-up world around them, if even for that moment, and to feel they are an accepted a part of the Mustang collector world we well know. The hope is that they remember that kindness and pass it along, as well as the passport to a wonderful enthusiast world that those tiny toy Mustangs open up for kids.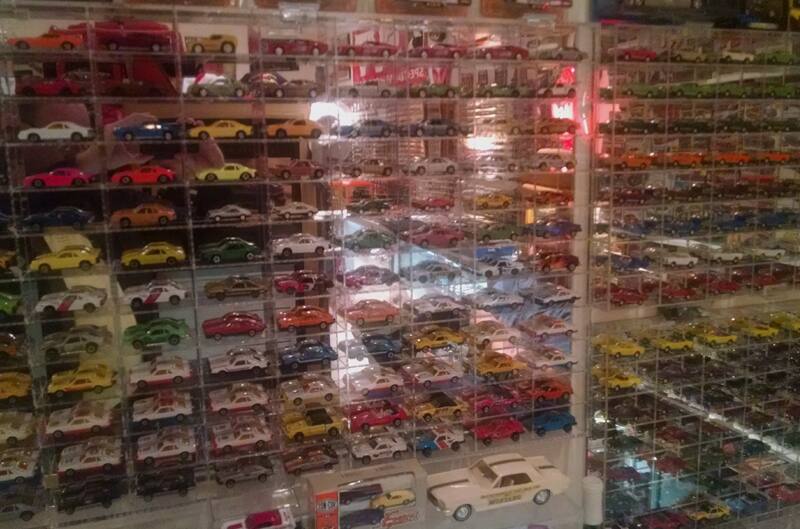 All too soon our visit ends. We take a last look as we speed off with our quad-tips rumbling. On this trip we discover what else Scott's home hides: A heart as big as the Heartland.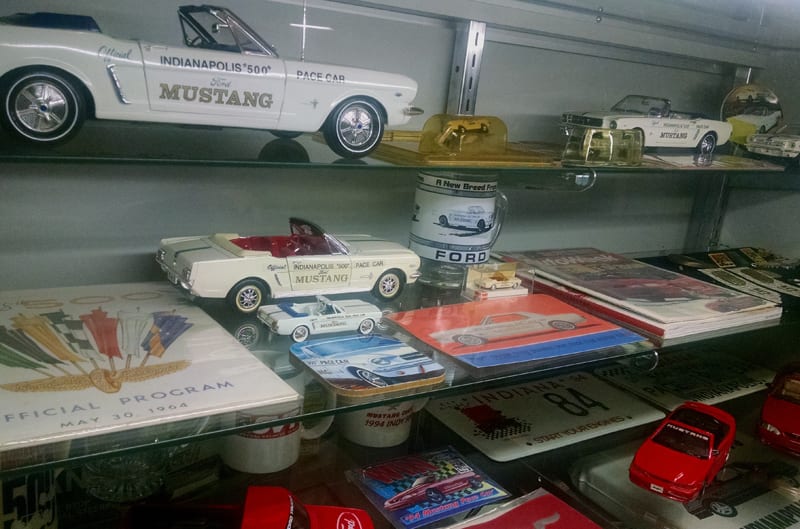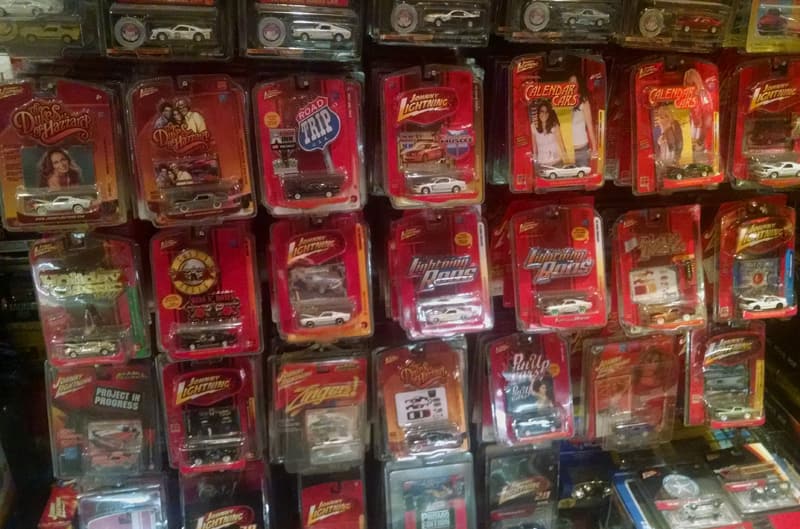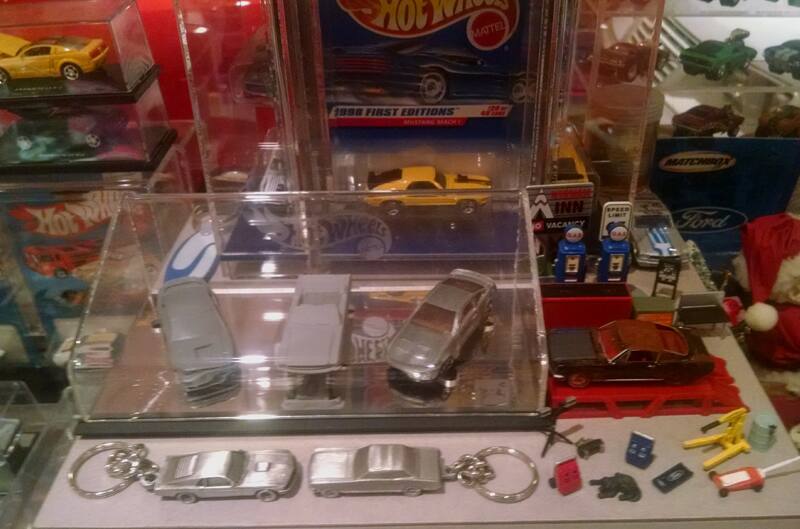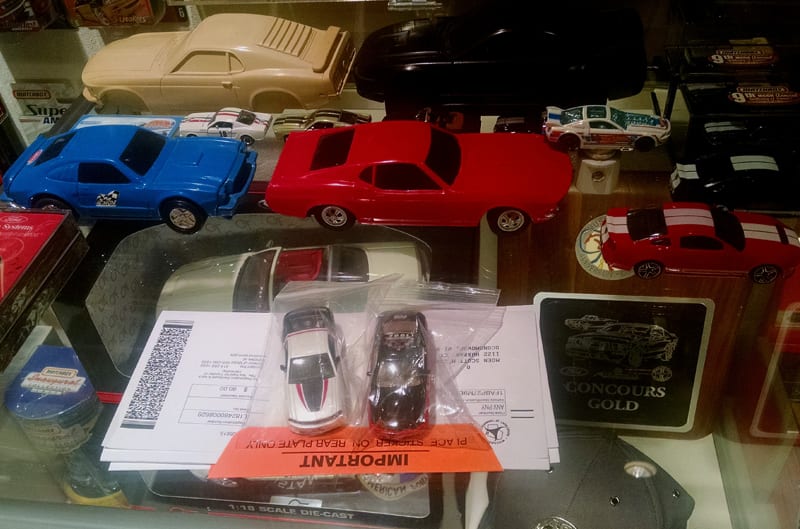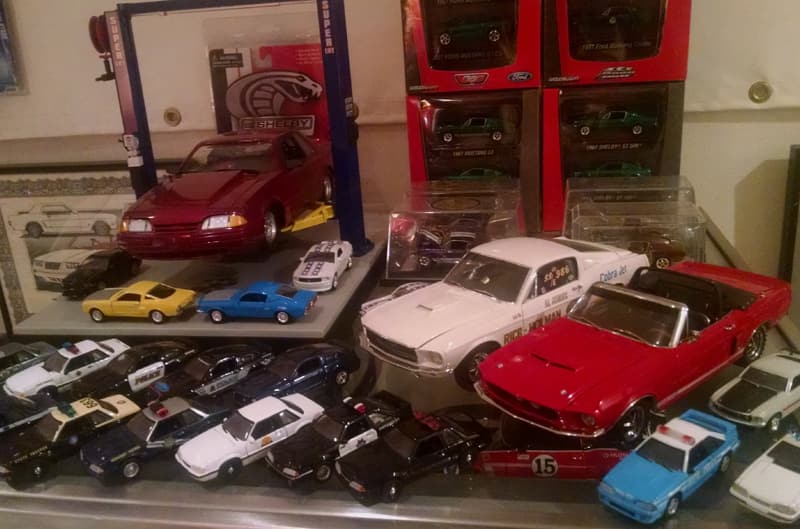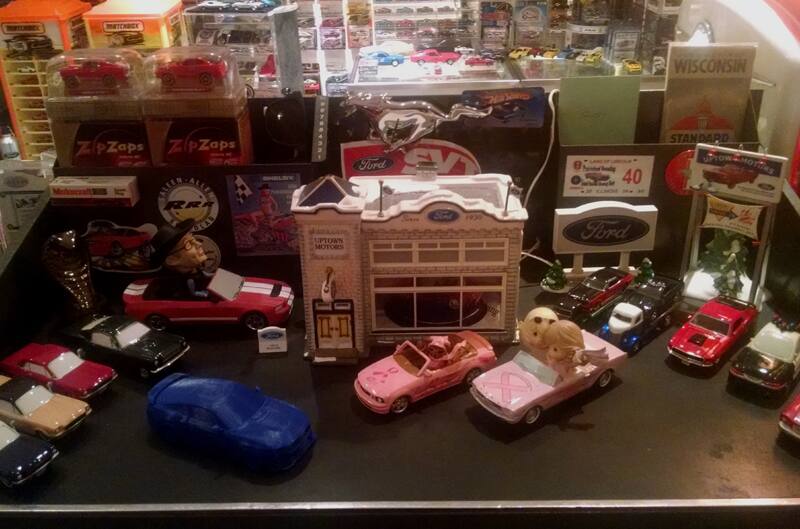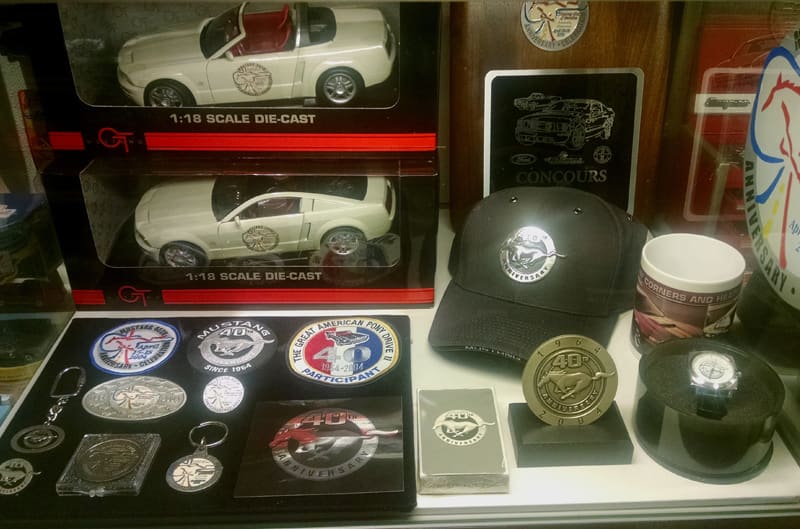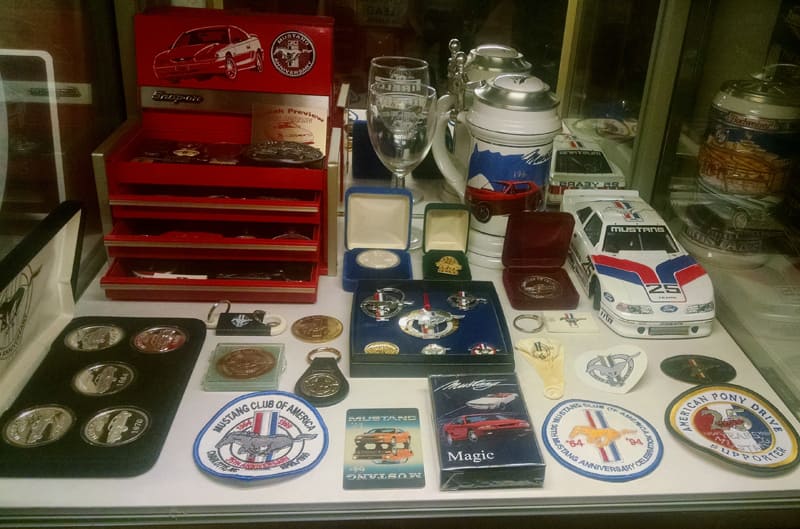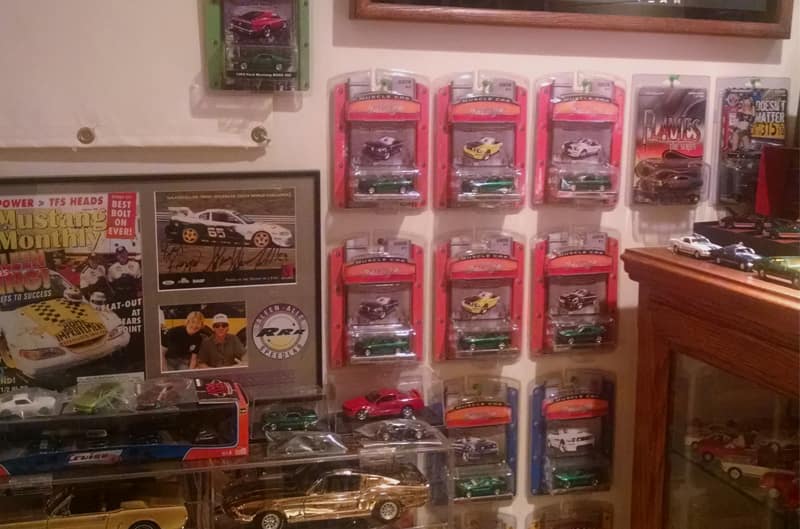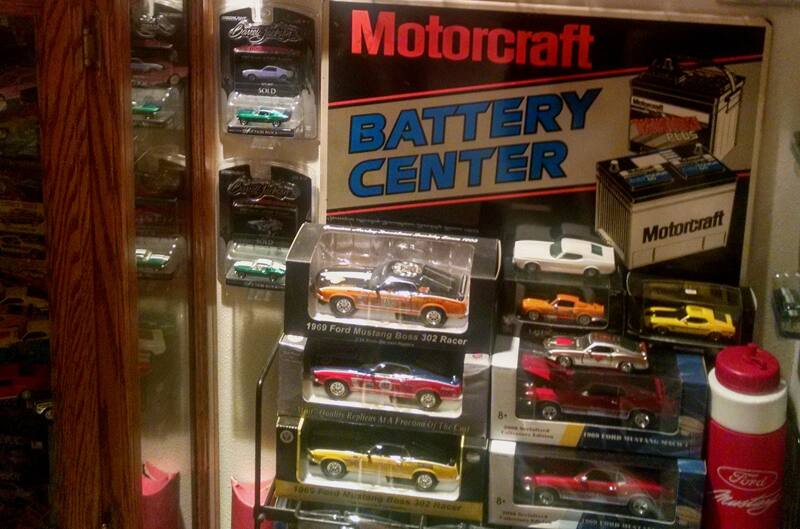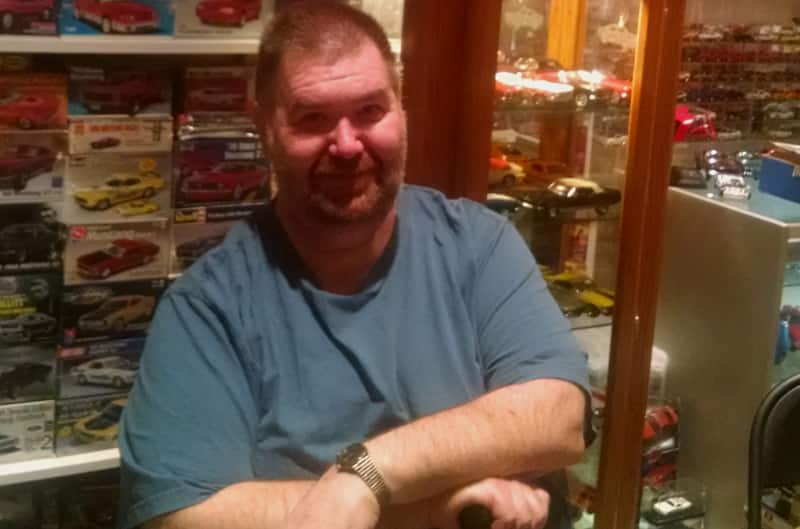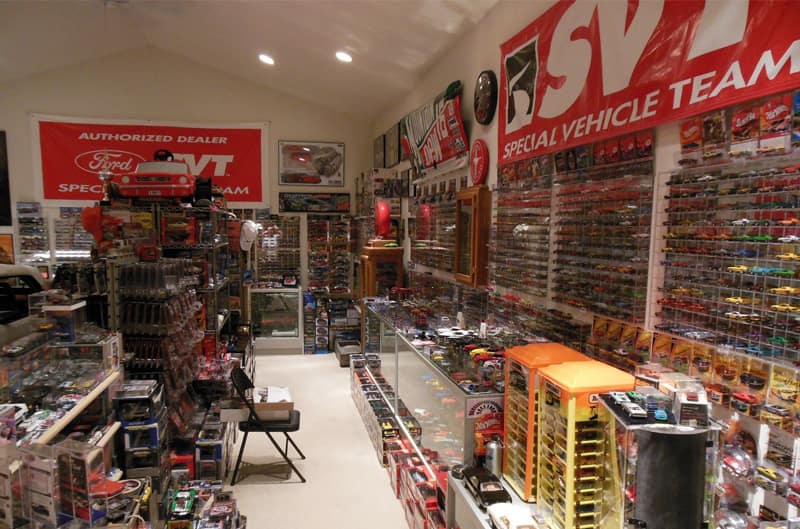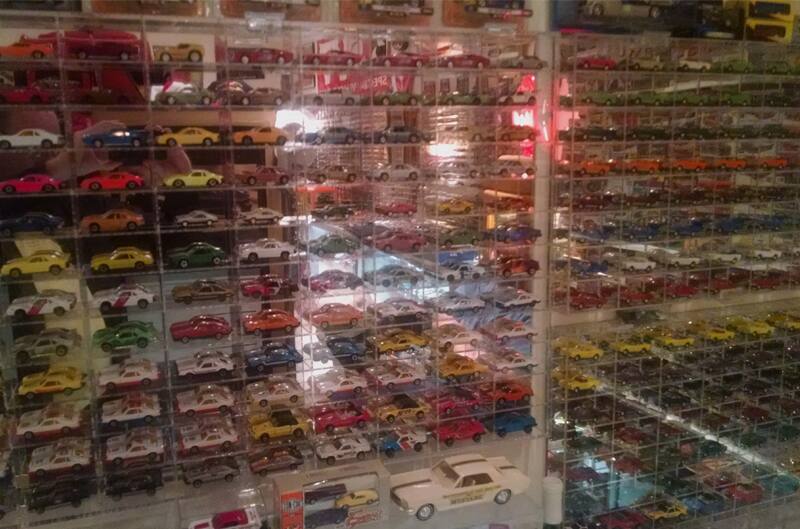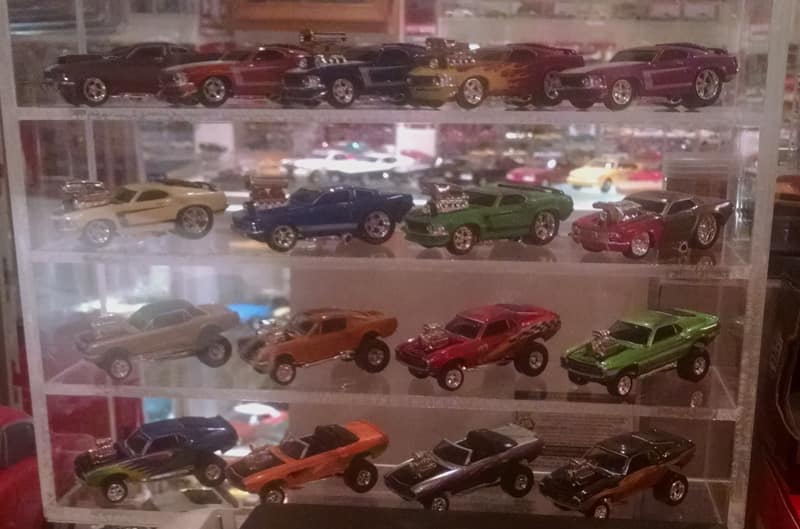 FORD PERFORMANCE PHOTOS / COURTESY JOHN D. CANFIELD