TIPP CITY, Ohio – It doesn't take long for Mustang clubs to find interesting places to visit for a members-only cruise, and the Mustang Owners Club of SouthEastern Michigan, more commonly known as MOCSEM, has been doing that for some 45 years now. Over that time, cub members agree that one of the best venues they've ever uncovered remains a trip to the Gale Halderman Museum Barn just outside of Dayton, Ohio.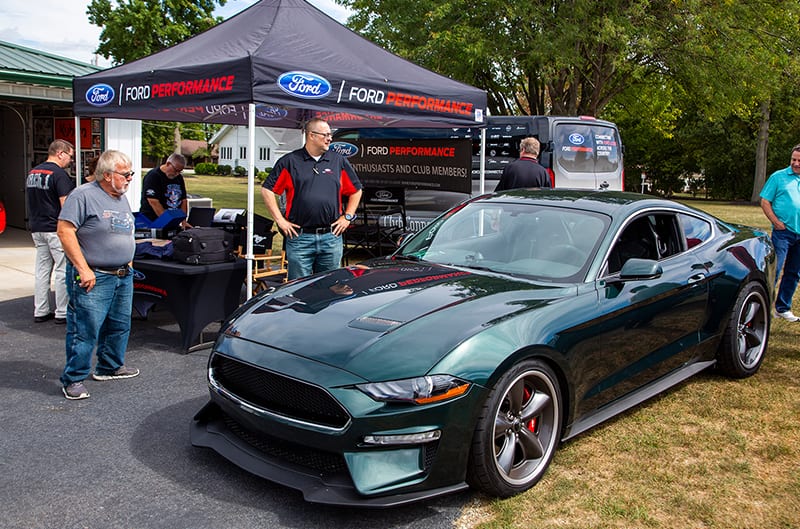 Any Mustanger should know that Gale Halderman was the man behind the original sketch that made everyone fall in love with Ford's famed Pony Car. Halderman worked with Joe Oros, who led the team tasked with designing an all-new car under the leadership of Lee Iacocca that would eventually become the Ford Mustang. Gale is not only credited with penning the car's iconic shape, but also in contributing to the final clay model and the first prototype.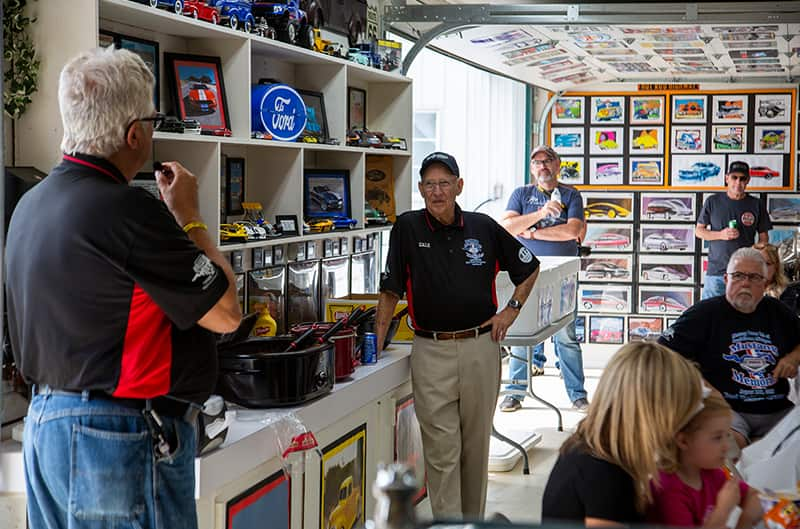 After a storied career at Ford, Halderman retired to his family's homestead in Tipp City, Ohio, and with the help of his daughter, Karen, has turned the family's barn into Gale's own Mustang "museum" man cave, filled with all sorts of Mustang memorabilia and enhanced by a few Mustangs in Halderman's own show fleet, as well as a Ford Model T and a Thunderbird.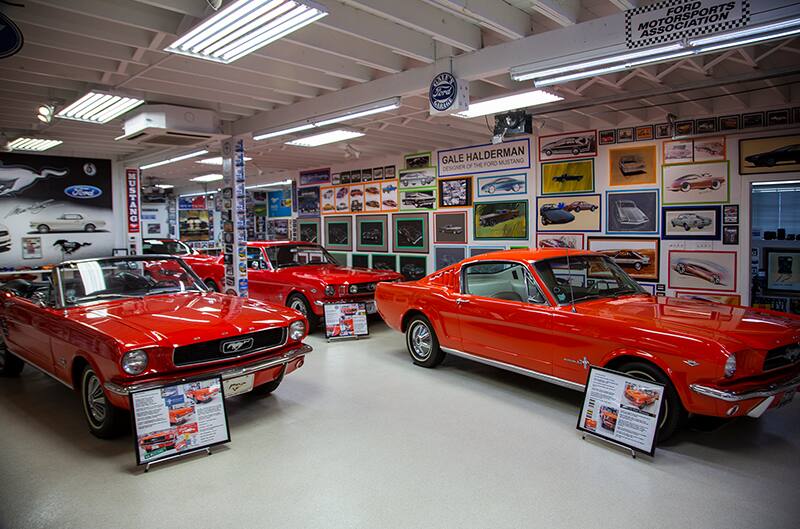 MOCSEM now visits the Halderman Museum Barn each year, making the more than 3-hour road trip down from the Detroit area to tour the constantly evolving memorabilia collection and to again speak to the man himself. Even if you've personally met Gale at some Mustang event in the past, there is always a new story he can tell you about the Mustang that you've never heard before.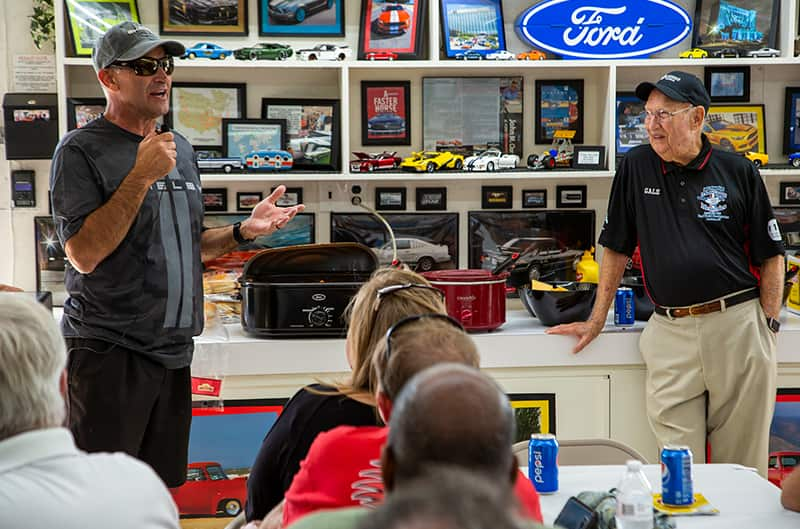 Those clubs interested in visiting the Gale Halderman Museum and meeting Gale himself will need to book an appointment in advance. More information about scheduling a tour is available on their Facebook page: https://www.facebook.com/Haldermanbarn/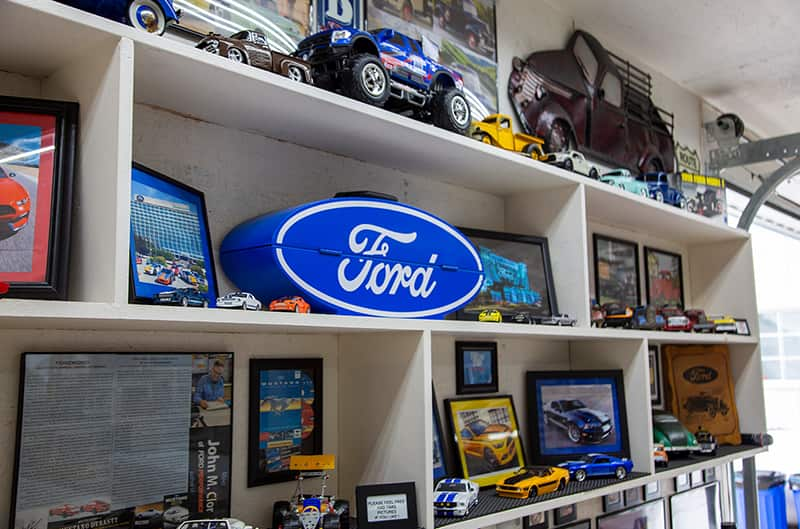 During MOCSEM's last visit in the fall of 2019, member Shad Kanyak came along with his camera and took candid shots to document the club's annual visit to the Halderman Barn. He agreed to share some of his photos from that day with us in the gallery below: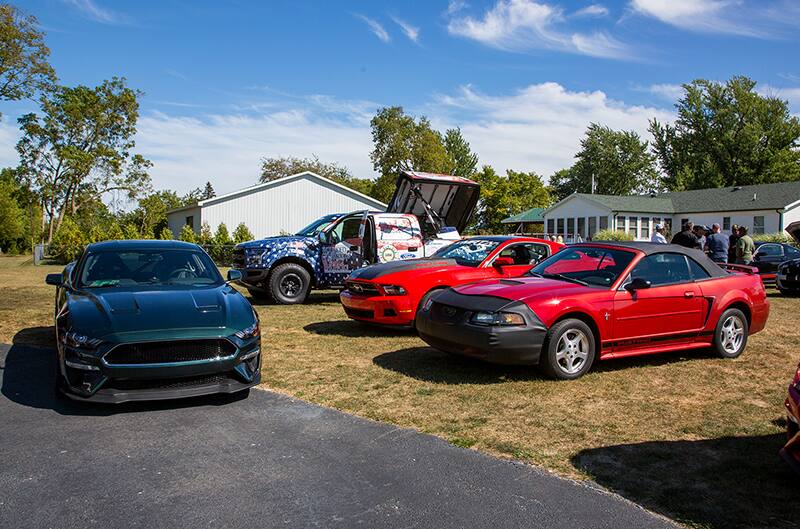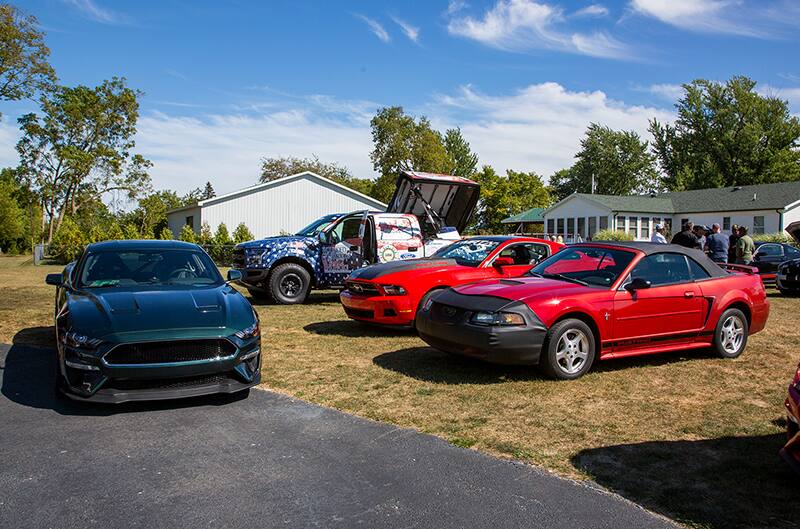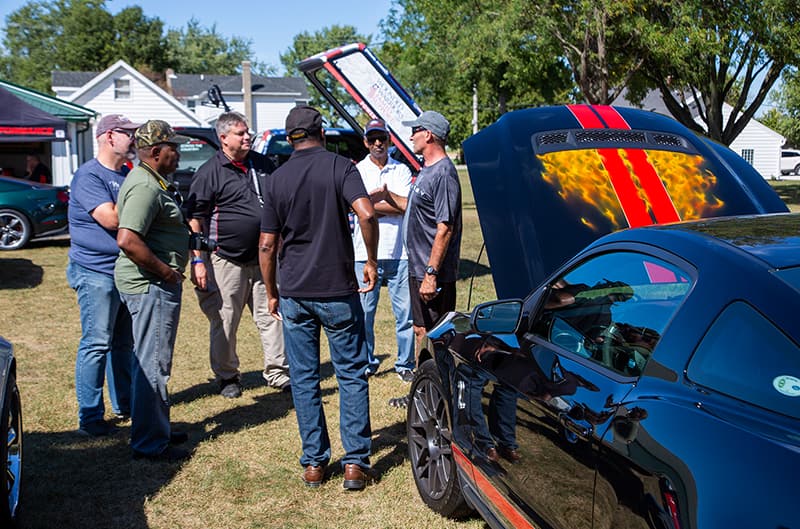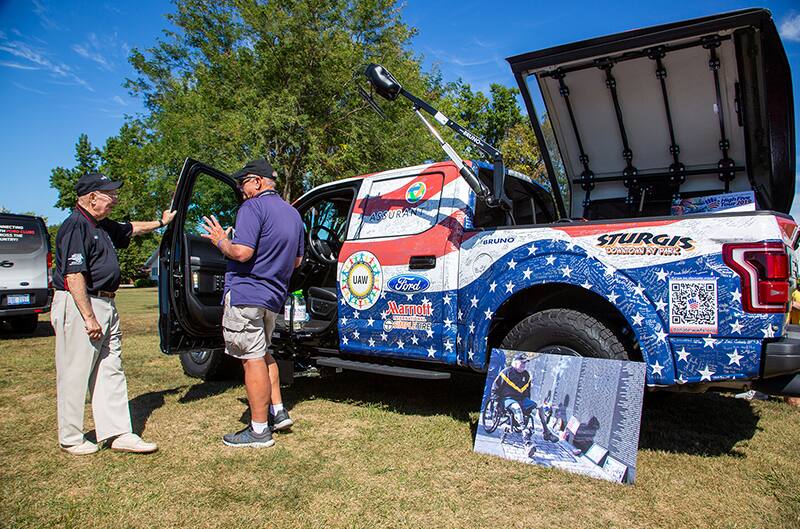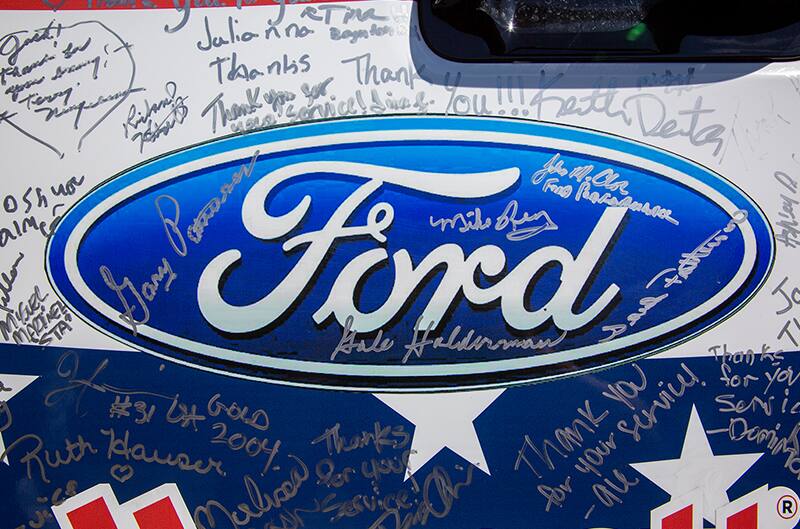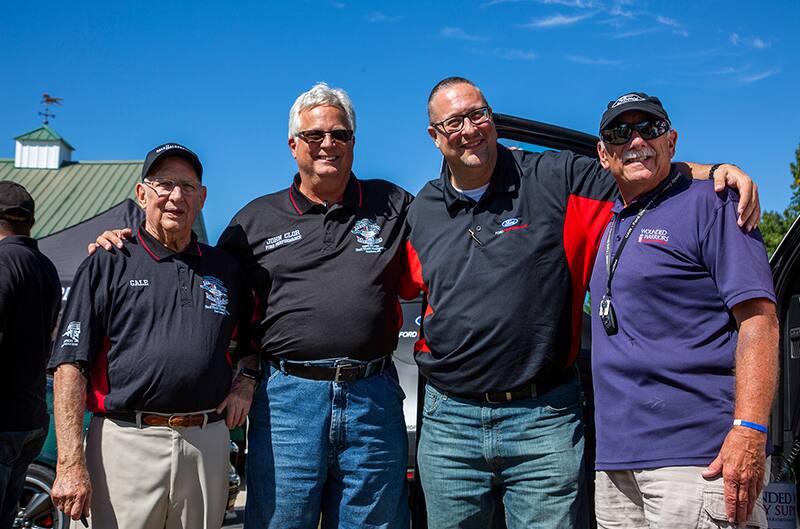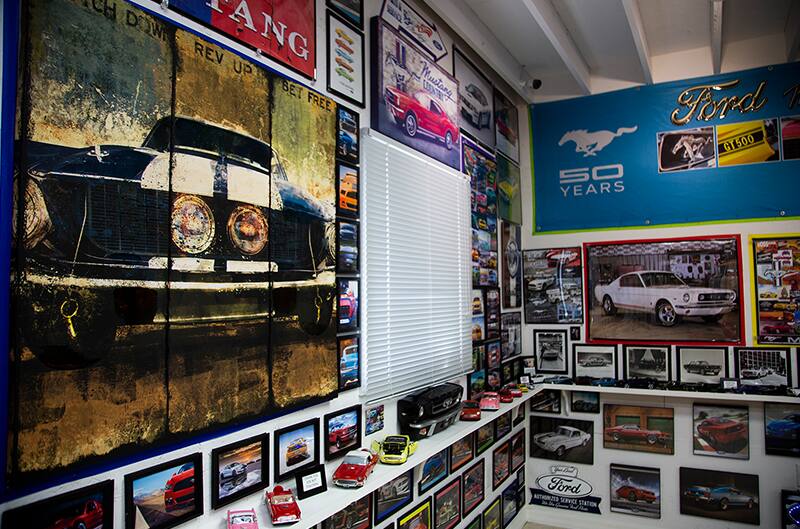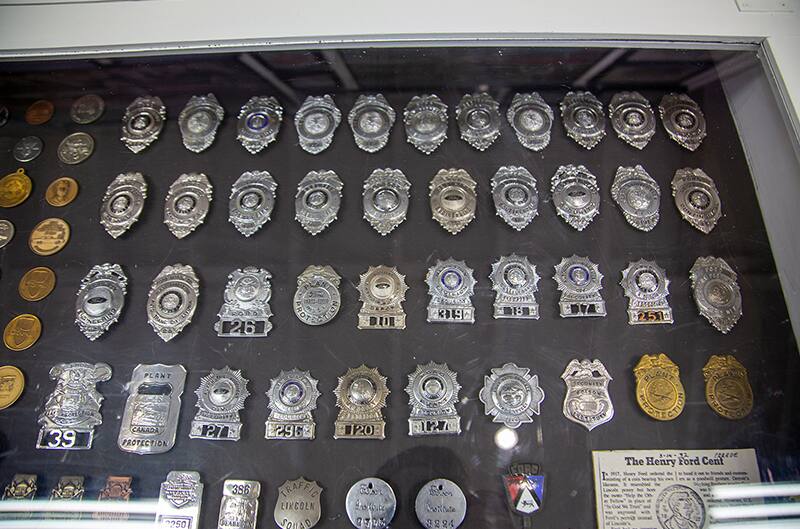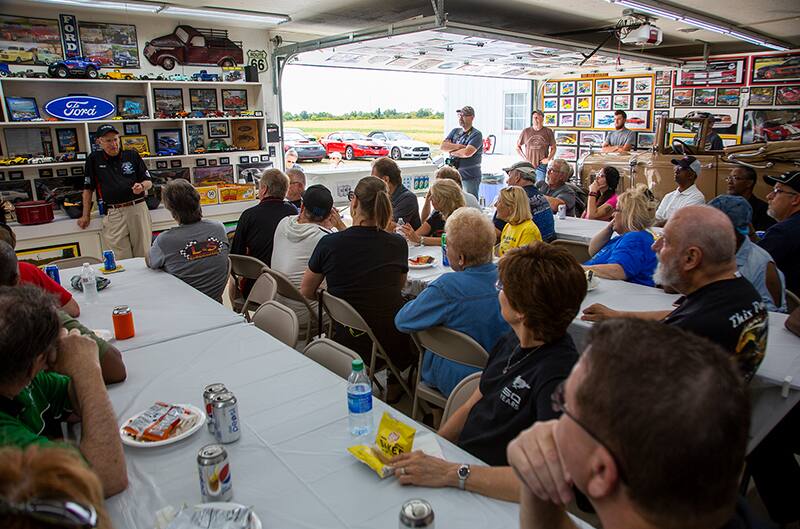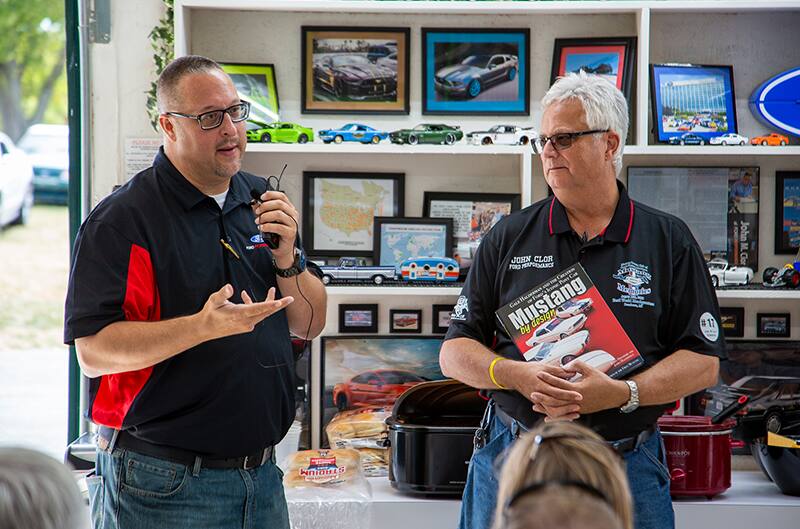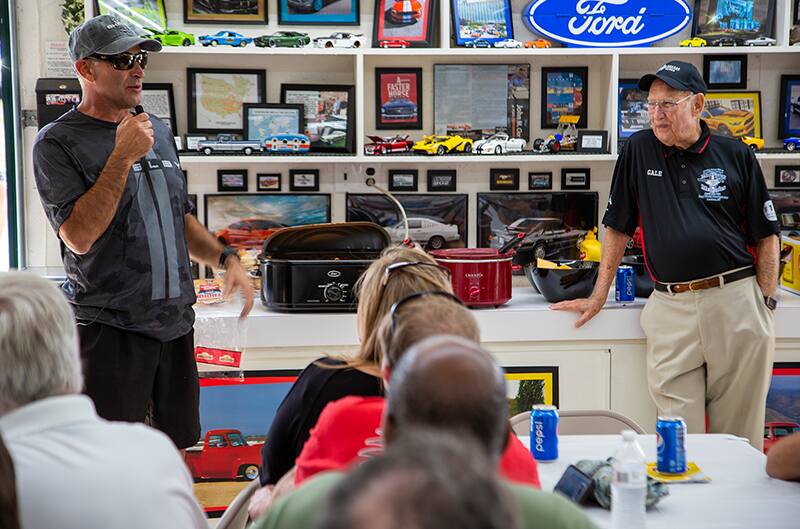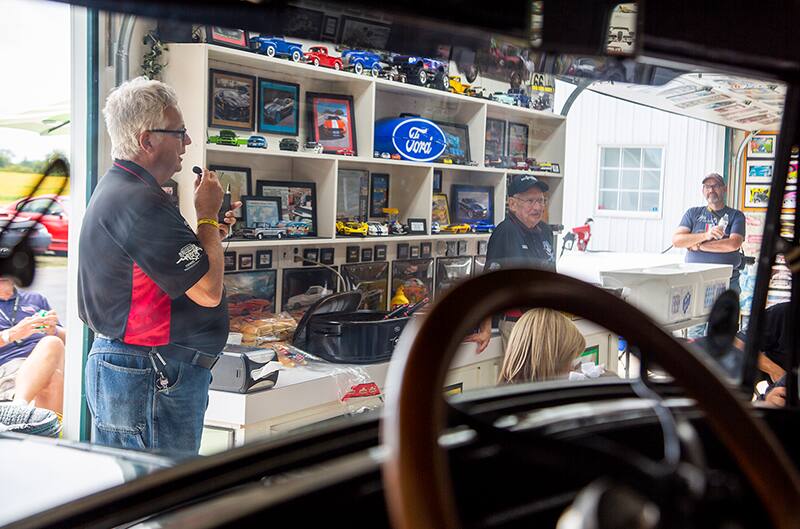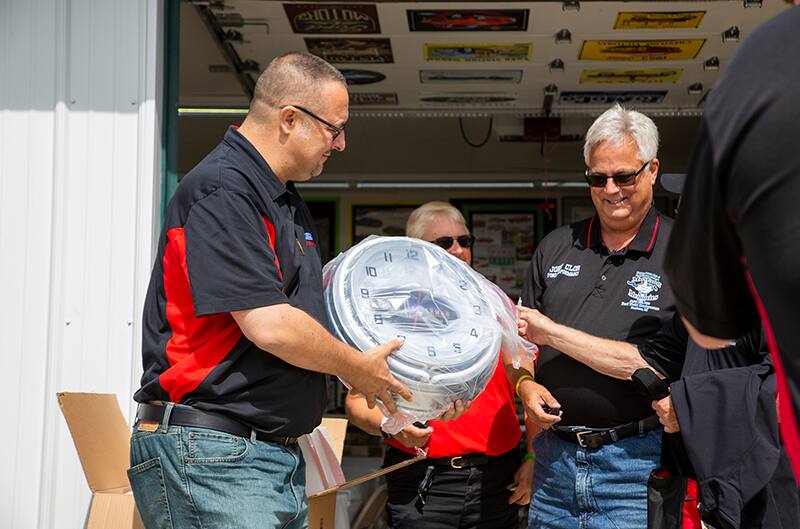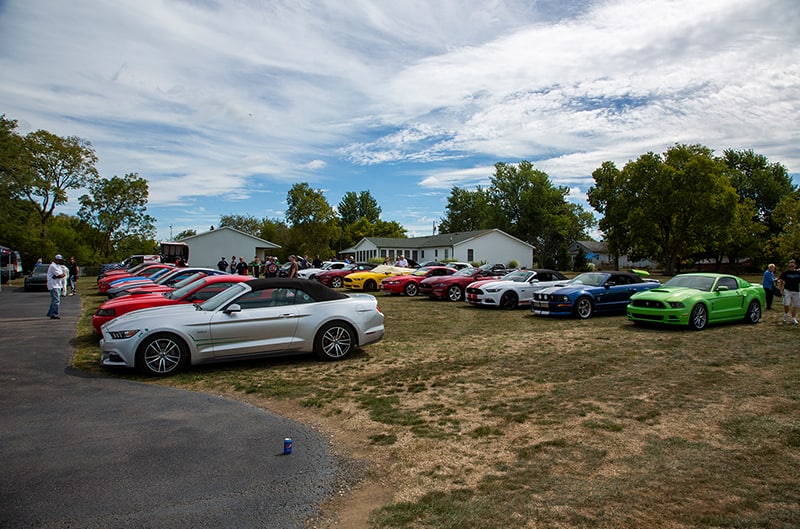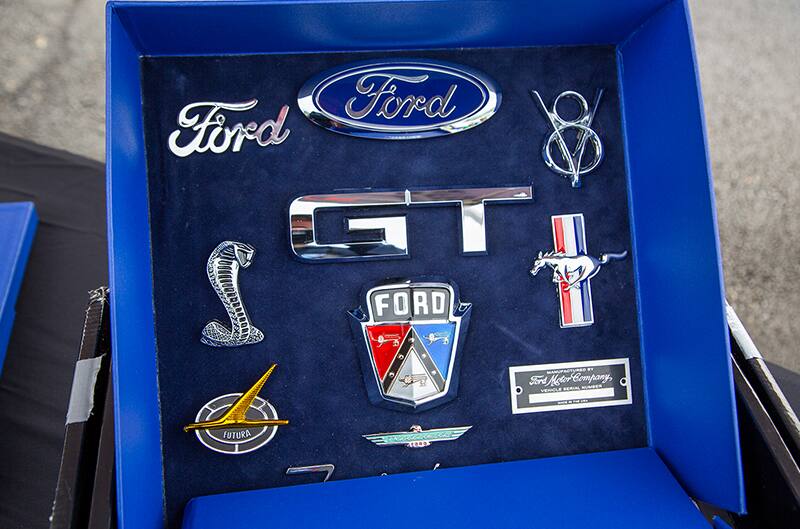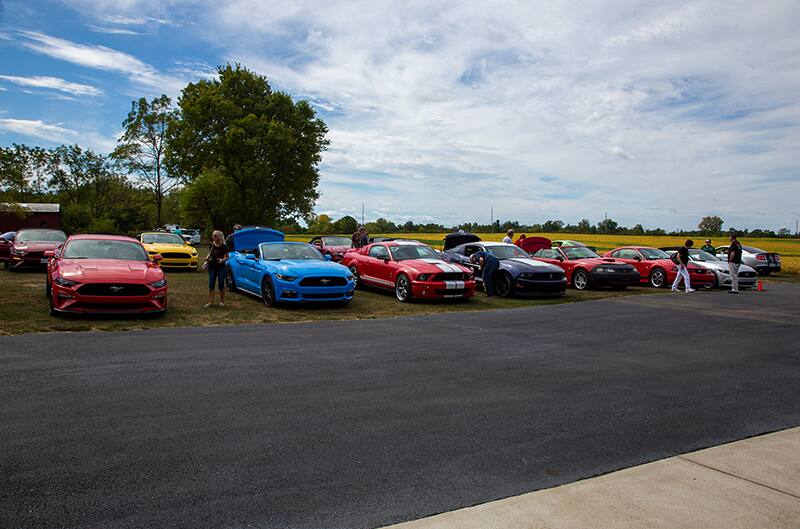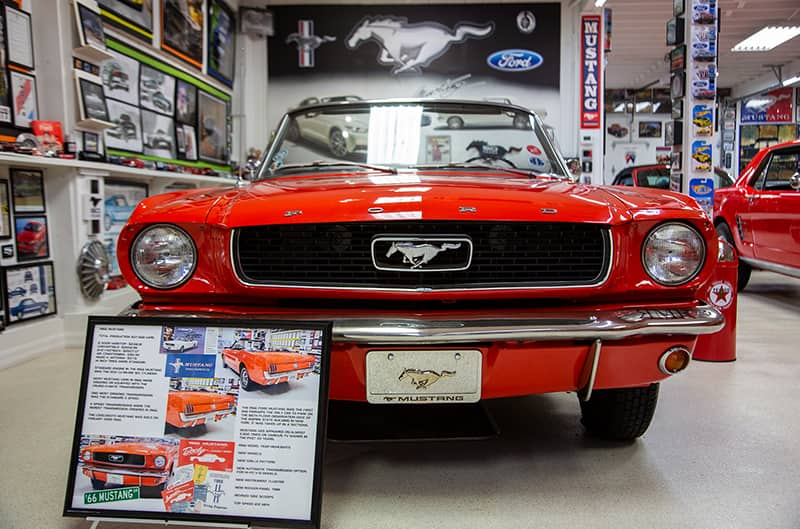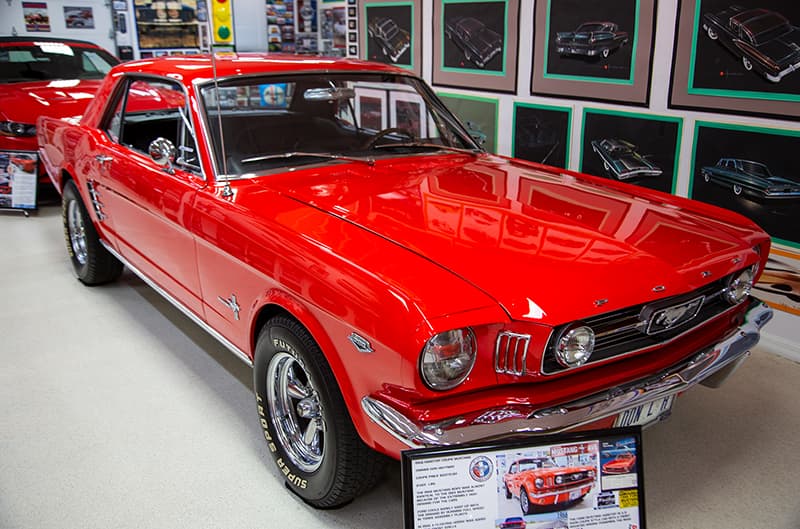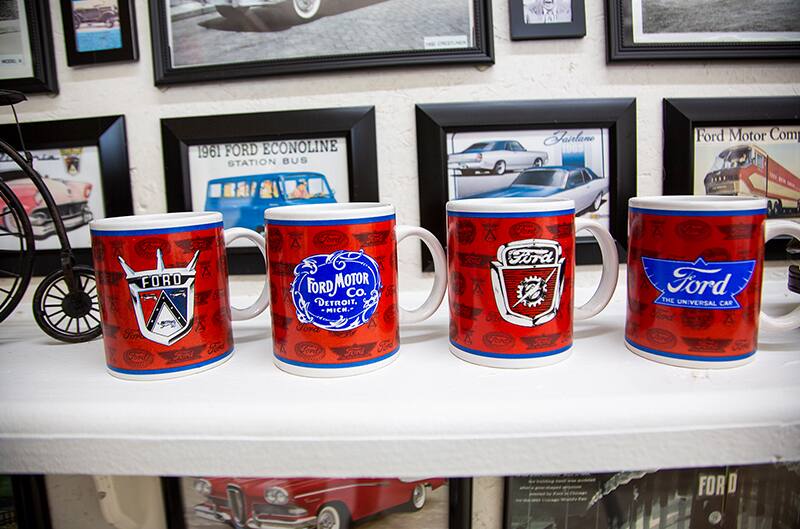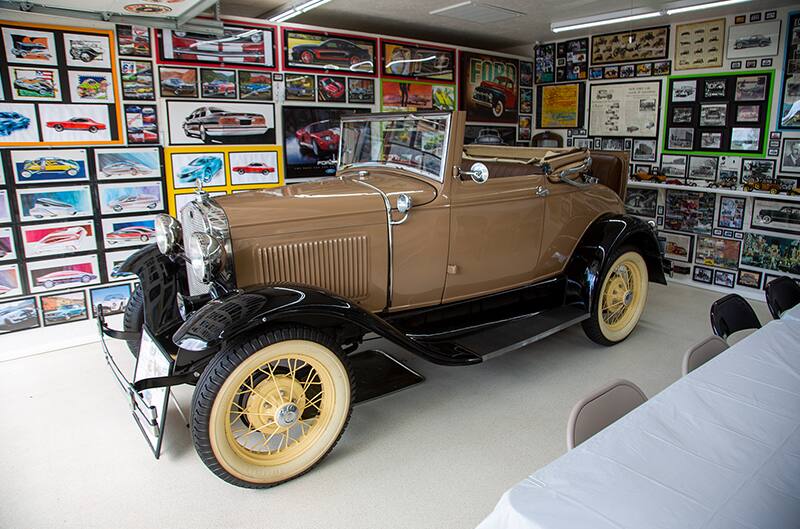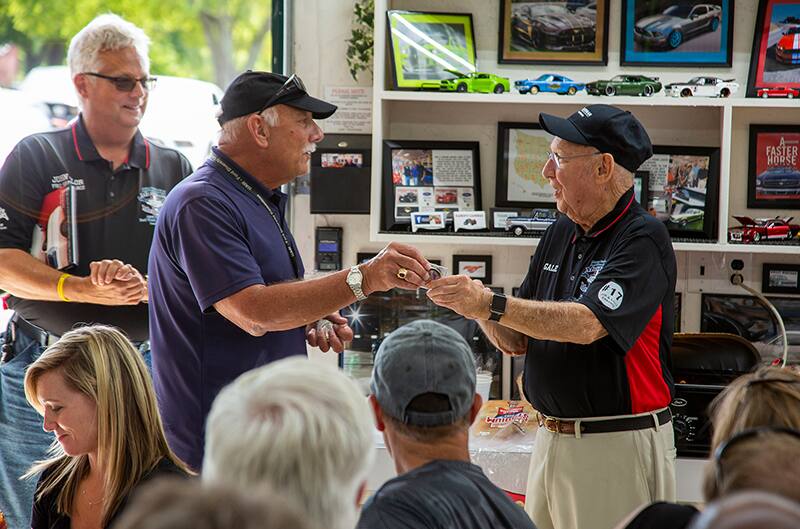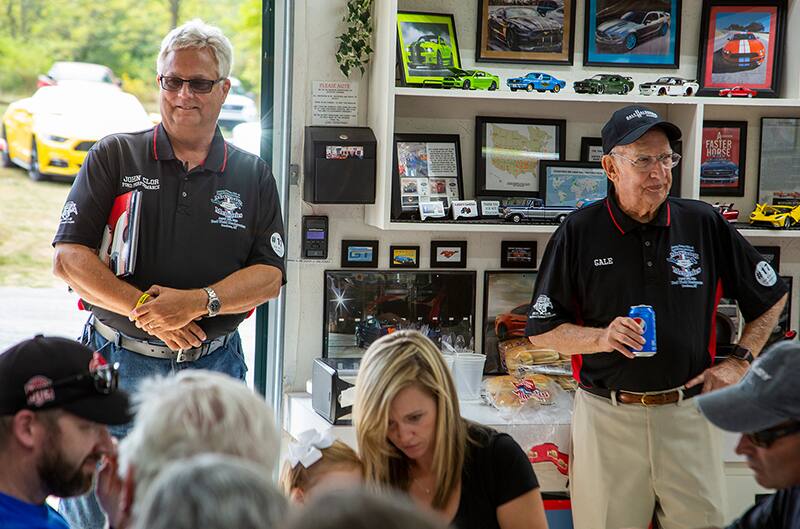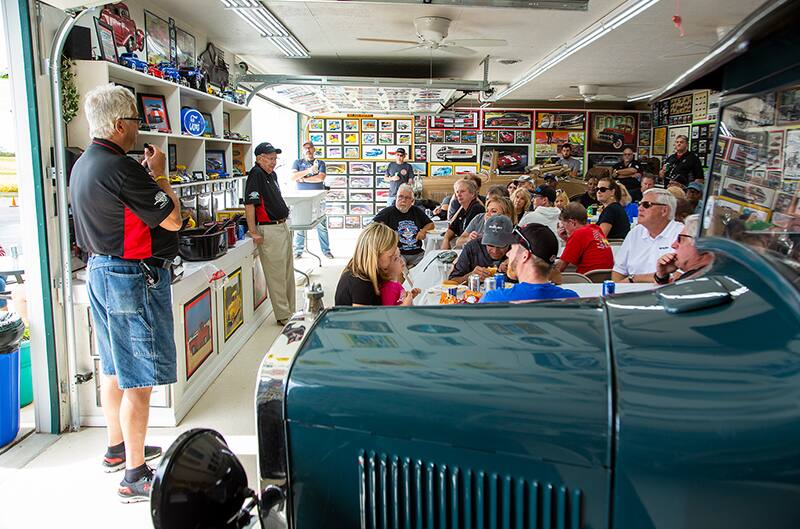 FORD PERFORMANCE PHOTOS / COURTESY SHAD KANYAK