PONTIAC, Mich. – Attend any cruise-in or car show on, or even near legendary Woodward Avenue in and around Detroit and you'll be sure to see some of the most exquisite vehicles in The Motor City's collector-car community. That's always the case when we visit any of the Cars and Coffee events at the M1 Concourse along north Woodward in Pontiac, Michigan.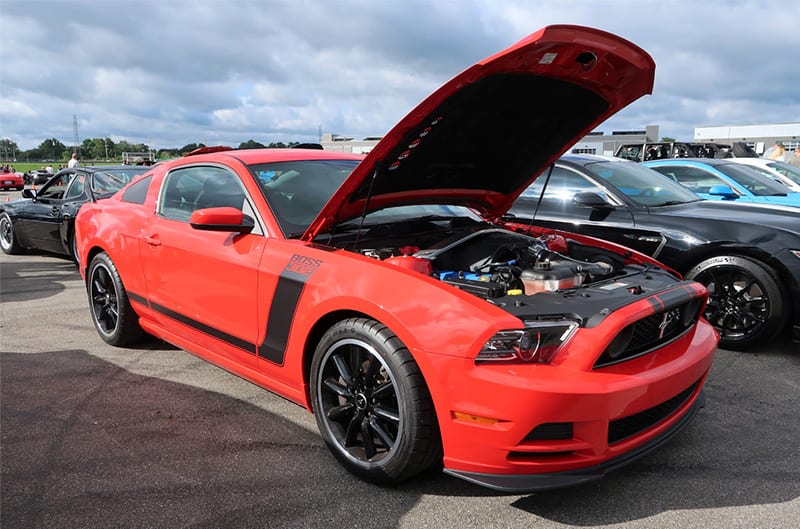 A common staple of the M1 Concourse Cars and Coffee events is the number of Ford Performance vehicles that enthusiasts drive to the cruise-in for a morning of caffeine and car talk. That was again evident when Ford Marketing retiree-turned-Ford Performance car show correspondent Bill Cook visited the M1 Concourse last September for the Cars and Coffee event powered by LaFontaine Automotive Group.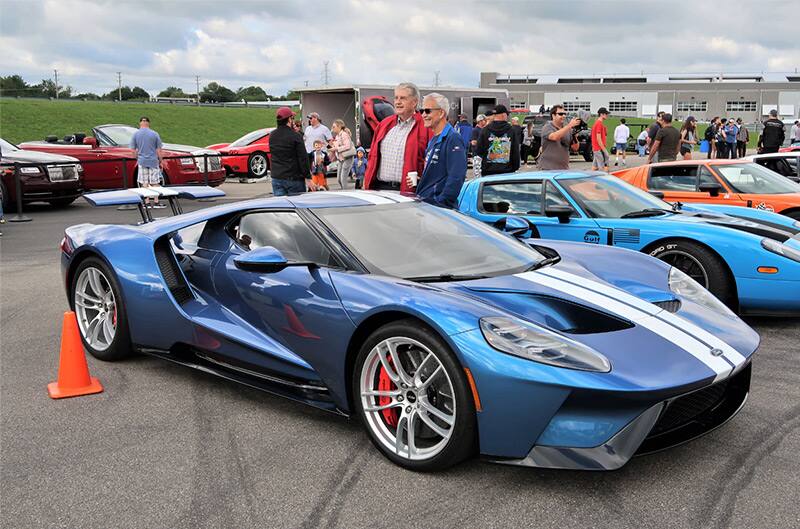 This time around, Bill counted a total of 11 Ford GT's, which very quickly became the main attraction of that month's event. We also spotted several Focus ST's, Fiesta ST's, Shelby's, and tons of other Ford-powered vehicles parked along the track at M1's Champion Motor Speedway. For a sampling of what we saw, check out Bill's photo gallery of favorite Fords below.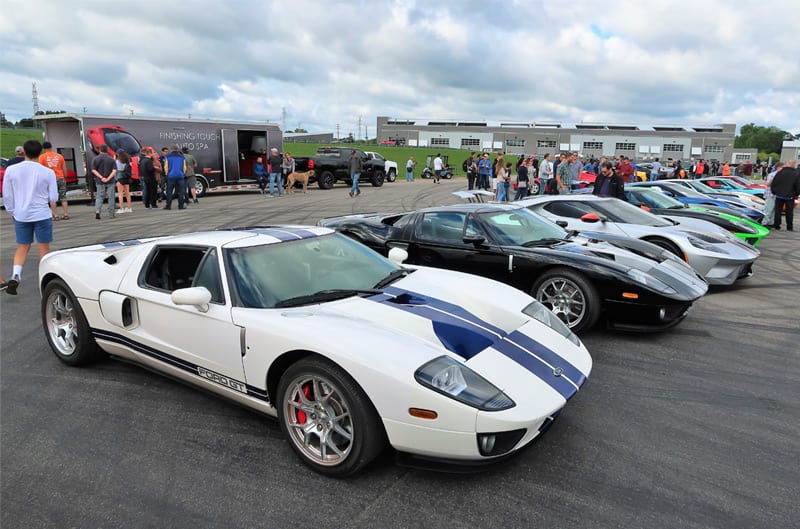 During 2019, the M1 Concourse hosted five individual Cars and Coffee events, beginning in May and carrying through October. While M1 has yet to release its official Cars and Coffee event dates for 2020, we can't help but to keep checking their calendar.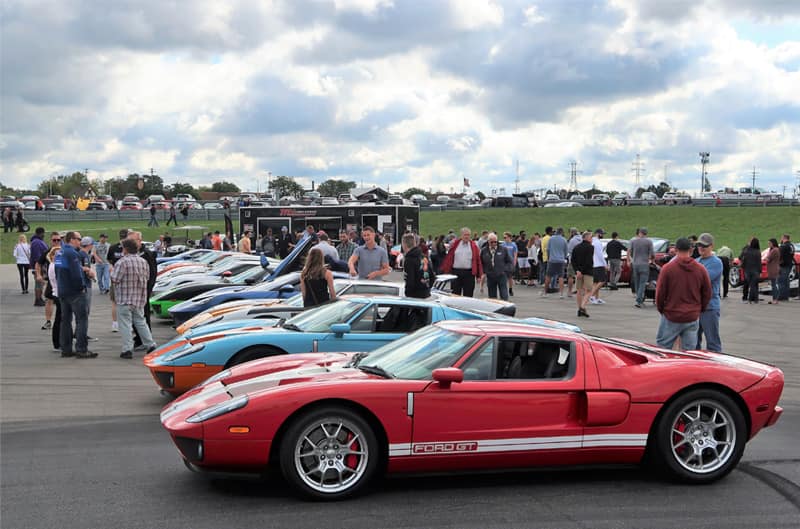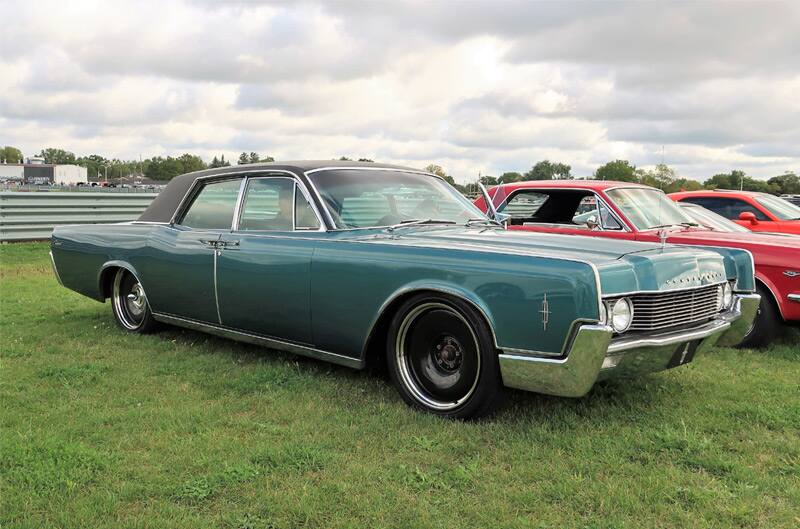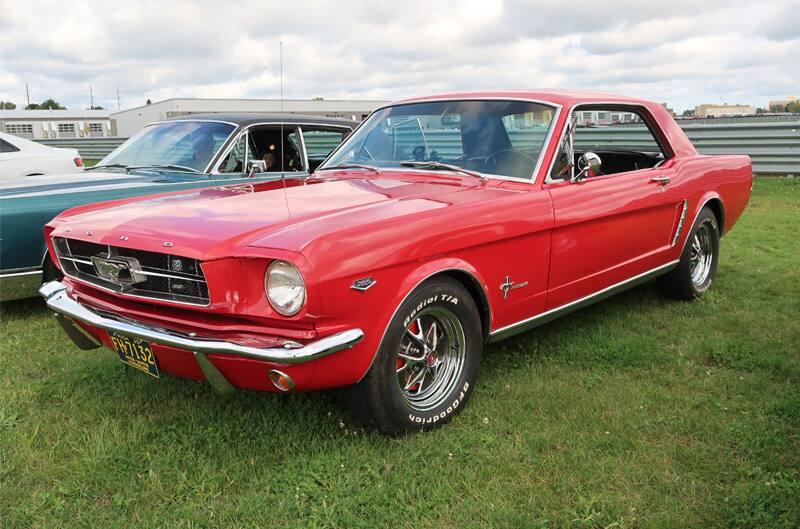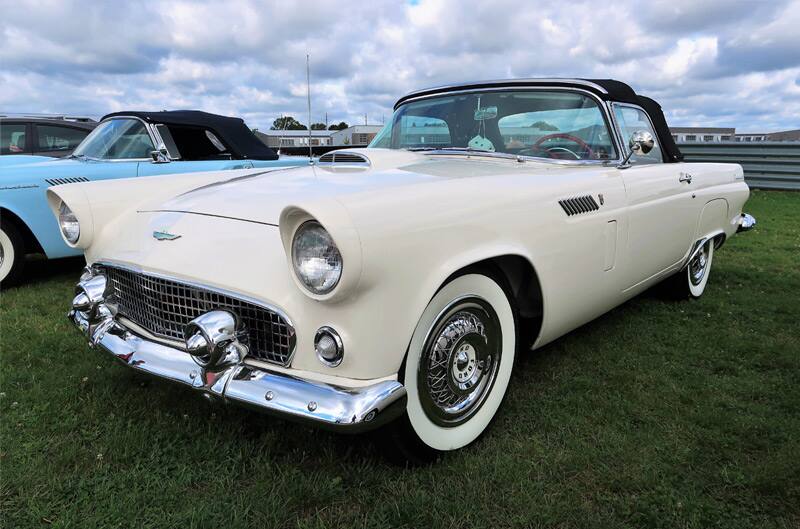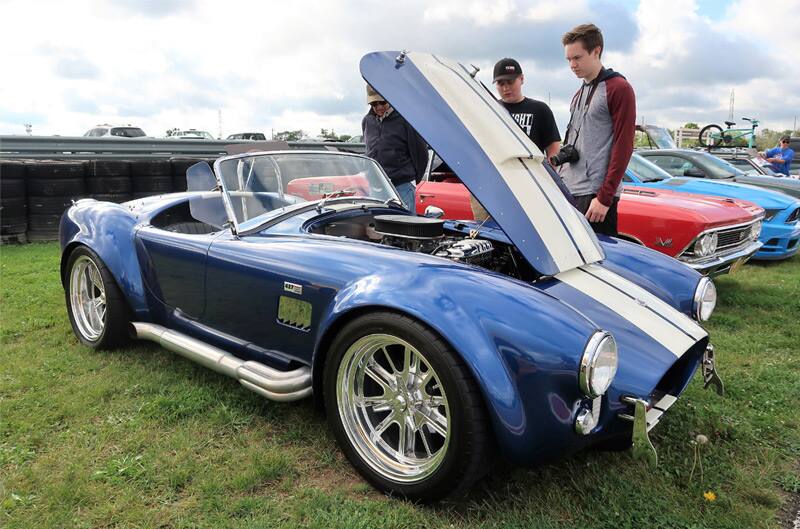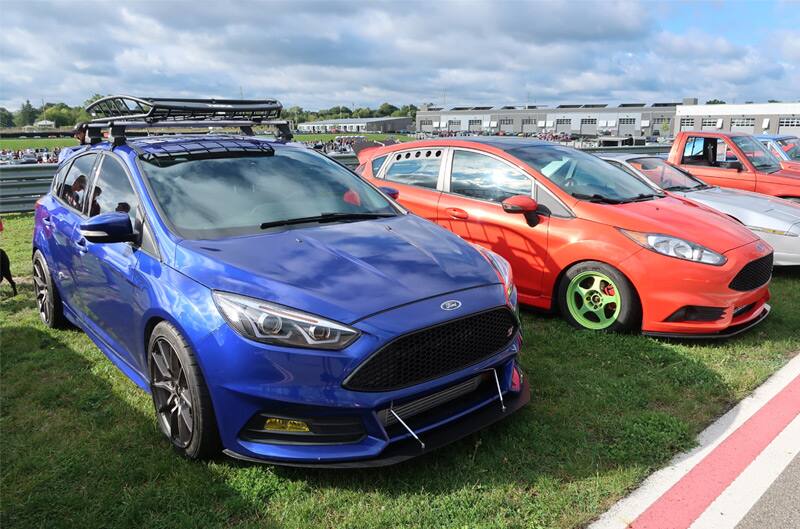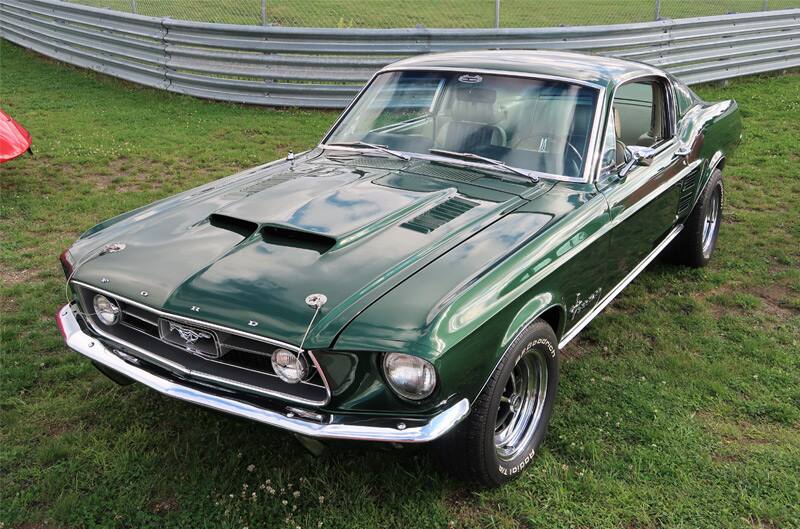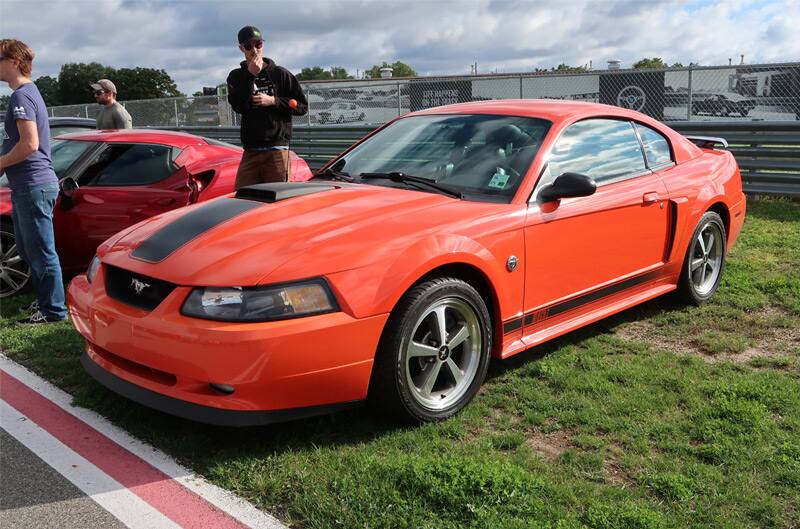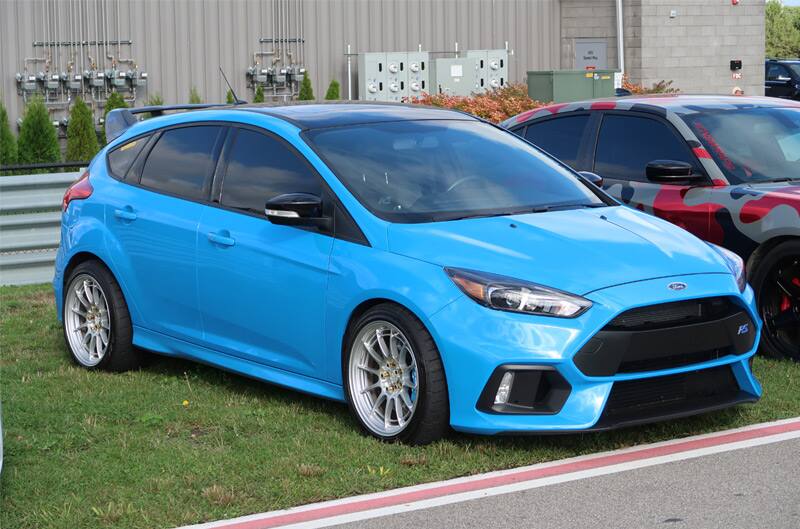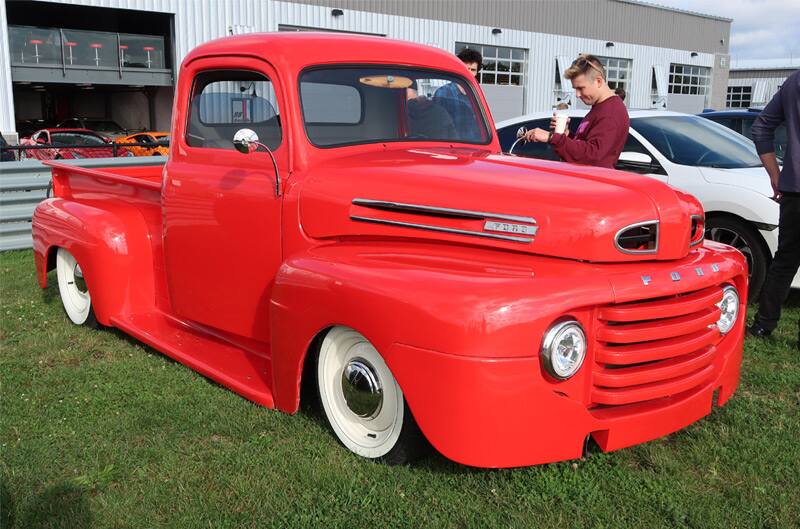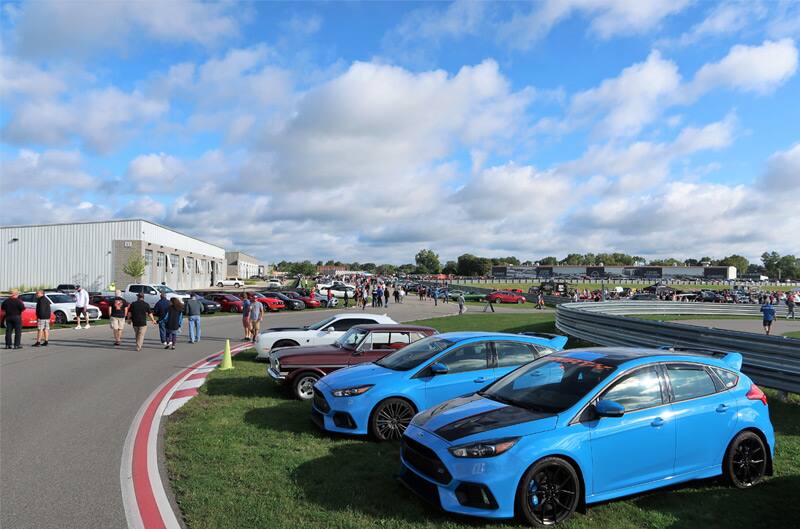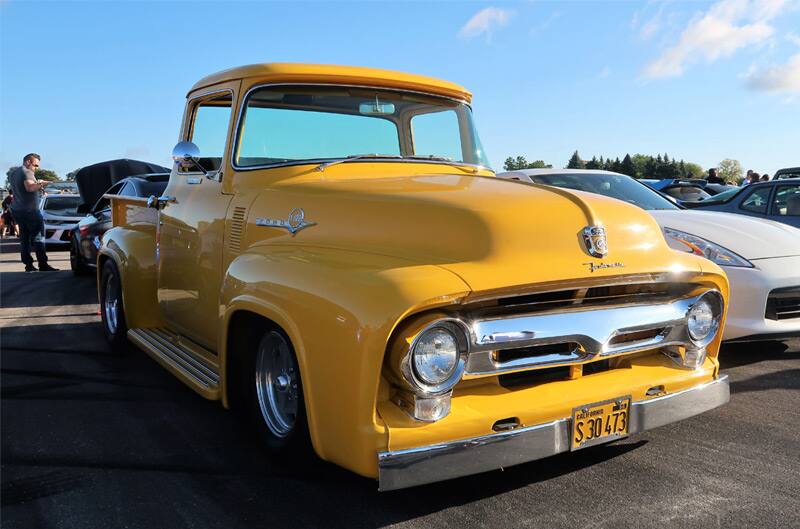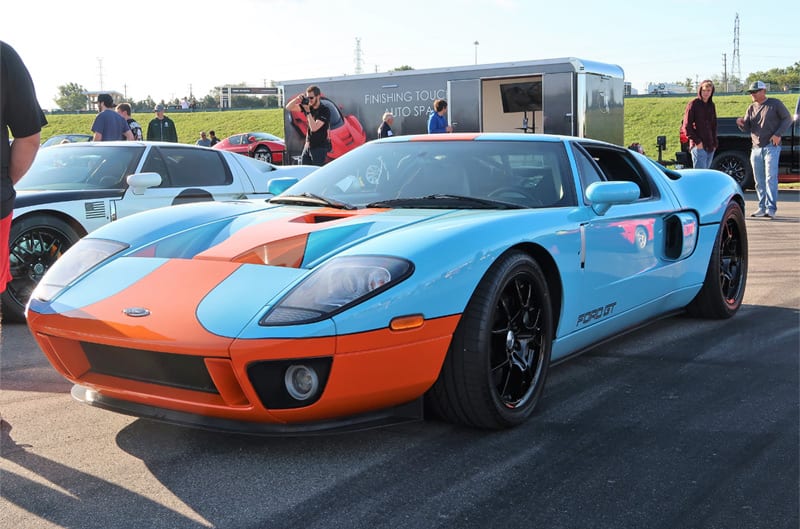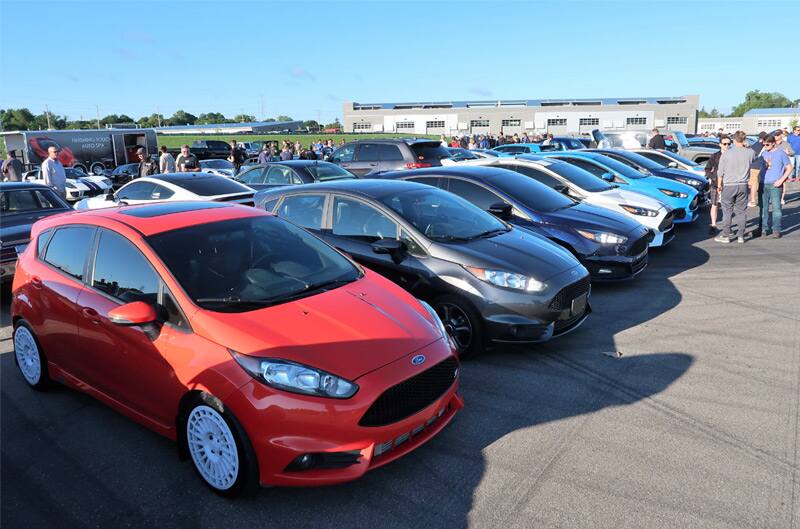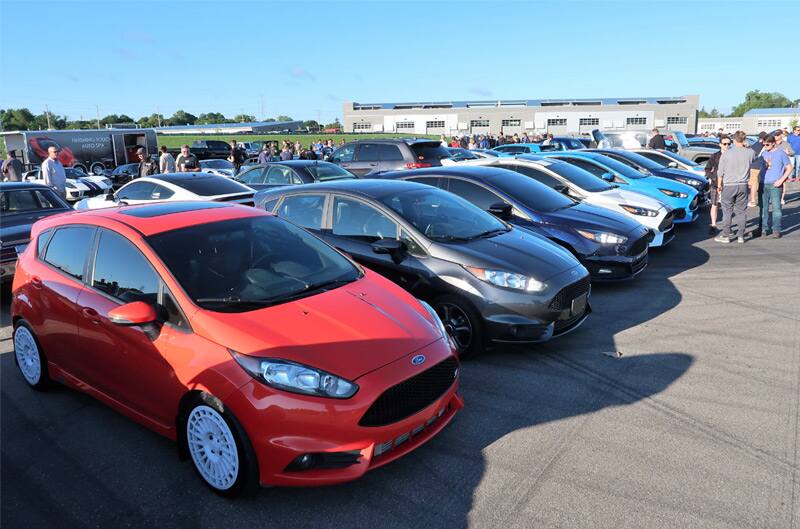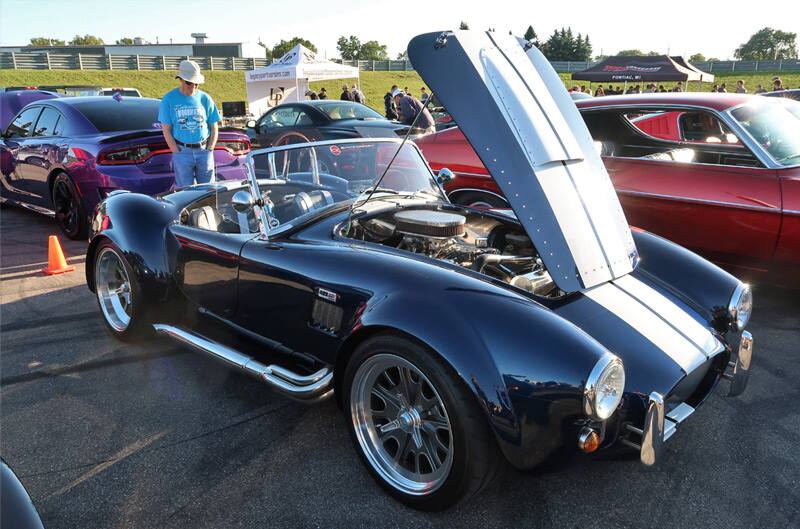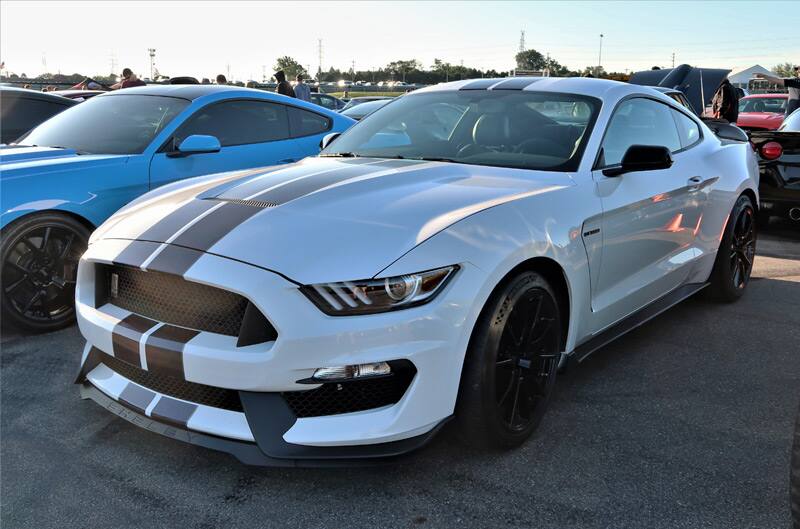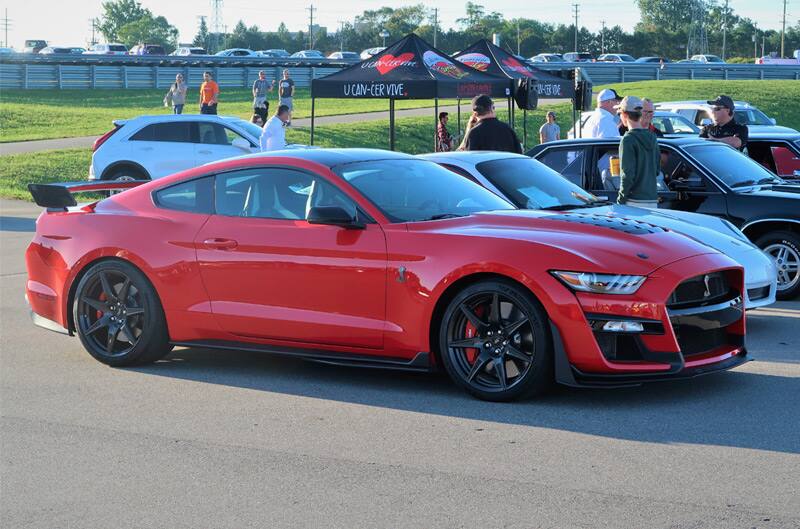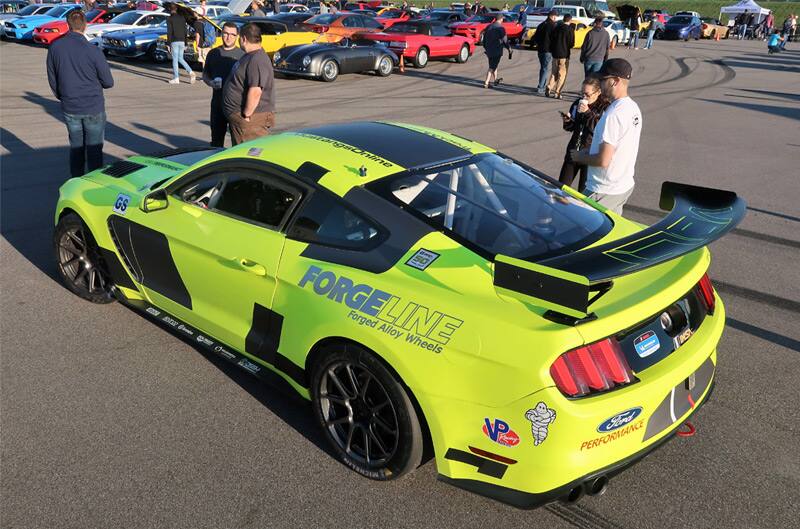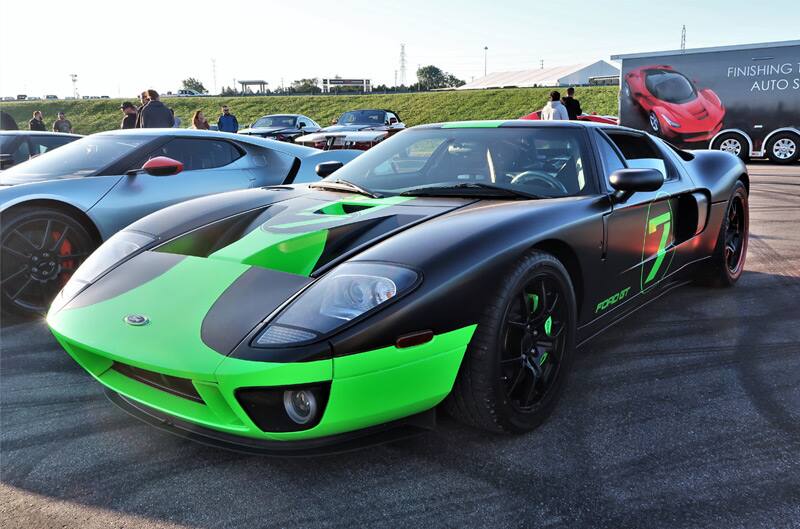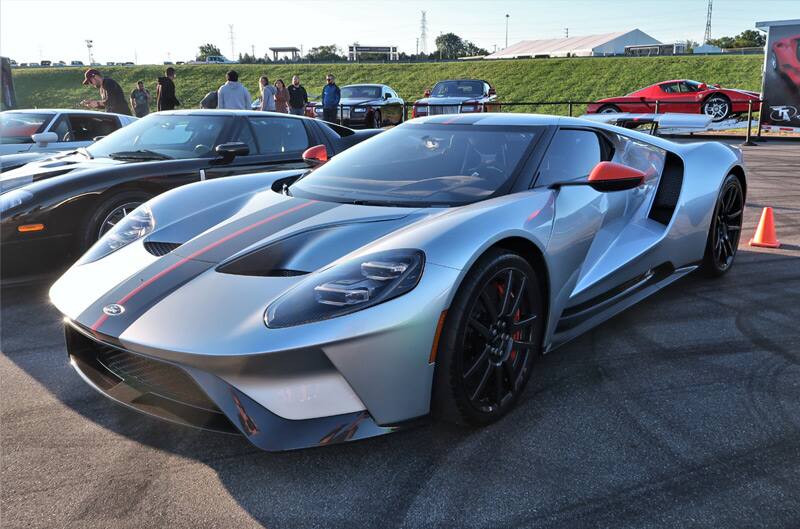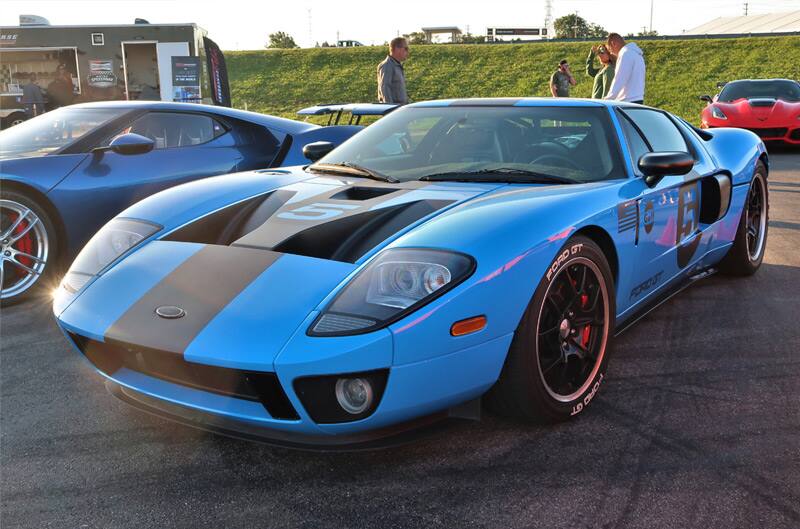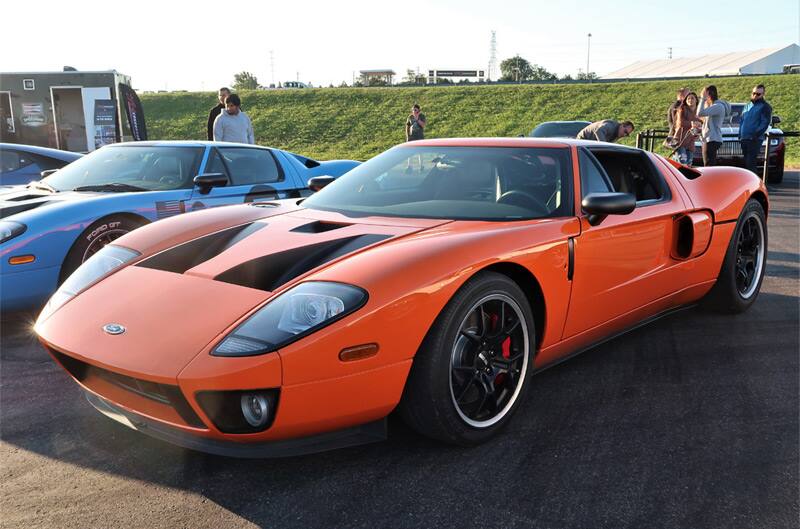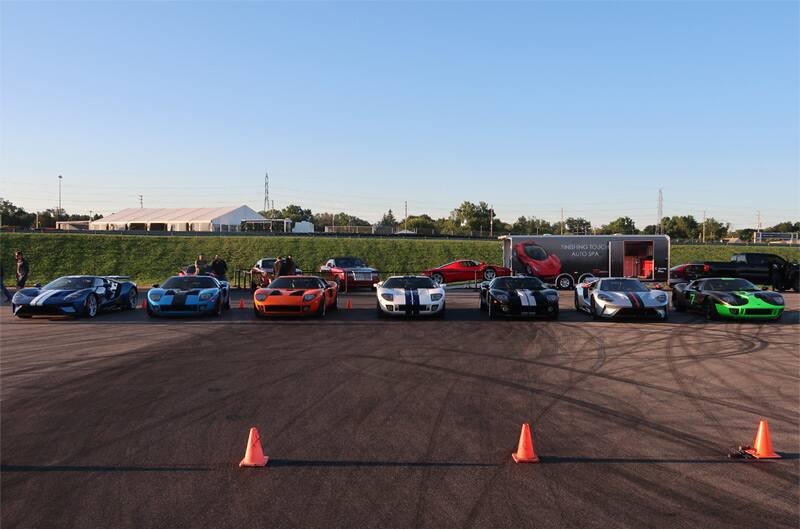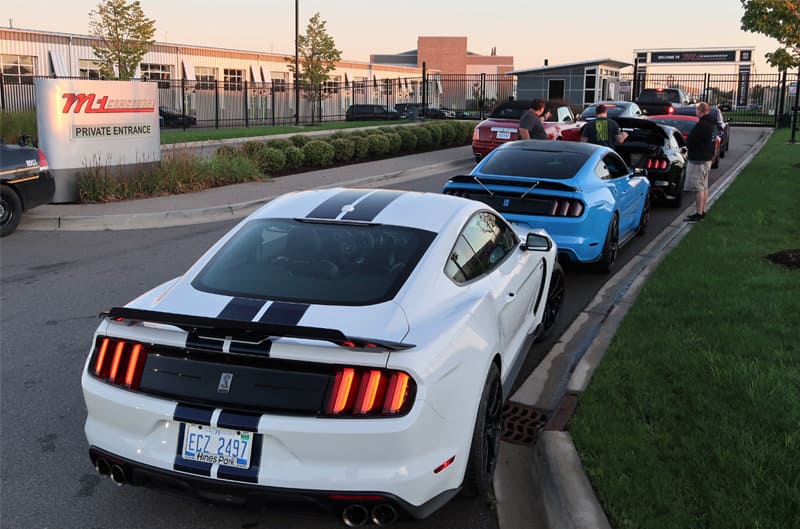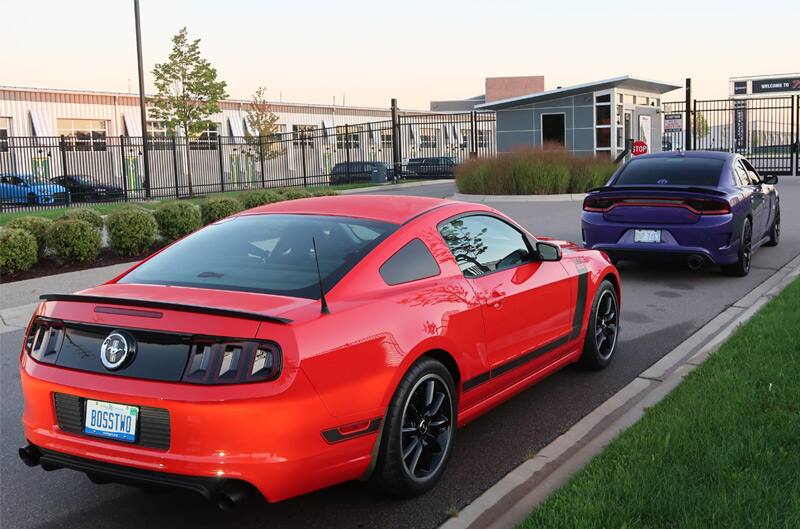 FORD PERFORMANCE PHOTOS / COURTESY BILL COOK