DAYTON, Ohio – While Ford's storied Mercury brand has been gone from the marketplace for a while, it's certainly is not forgotten. In fact, part of the mission behind the International Mercury Owners Association (IMOA) is to make sure that never happens. One of the ways the club keeps Mercury vehicles front-and-center in the collector car world each year is to hold an annual convention in various locations around the country – and this year's gathering was extra special.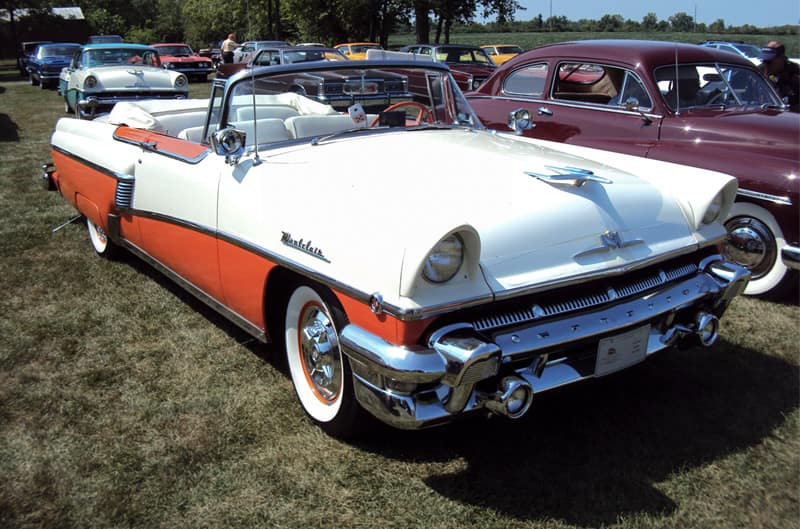 It just so happens that 2019 is the 80th Anniversary of the founding of the Mercury brand, and that called for a unique celebration. This year's IMOA event was held in Dayton, Ohio, and there were plenty of attractions on tap for attendees over the extended August 1-2-3 weekend. After registration opened at the University of Dayton Marriott on Thursday, participants lined up in their Mercurys for a caravan trip to the nearby Wright Patterson Air Force Museum, which encompasses the history of flight. Because it's nearly impossible to see all that the museum has to offer in its four massive hangars over a single day, some members had dinner in the museum snack bar, while others left the Air Force Base complex in search of local restaurants.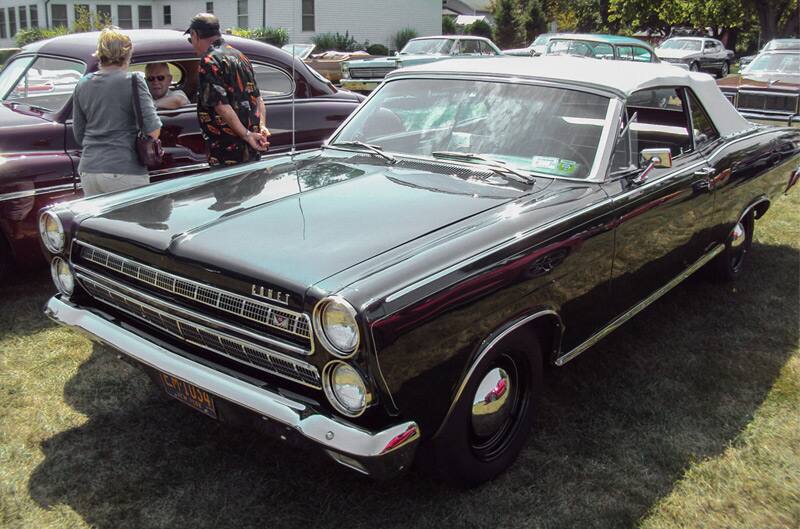 Friday was initially set aside for short visits to Dayton's little-known Citizens Motor Car Company & America's Packard Museum, and then a tour of the Wright Cycle Company at the Wright-Dunbar Interpretive Center a few blocks from the Packard museum. But club founder and president Jerry Robbin wanted to do something special to properly mark Mercury's 80th anniversary, and a quick note to Ford Performance came up with the perfect solution. Automotive journalist and author John Clor, who also happens to serve as Enthusiast Communications Manager for Ford Performance, agreed to deliver a custom presentation on "80 Years of Mercury," and do it in a unique setting – at the Gale Halderman Museum Barn in Tipp City, Ohio, just down the interstate from Dayton.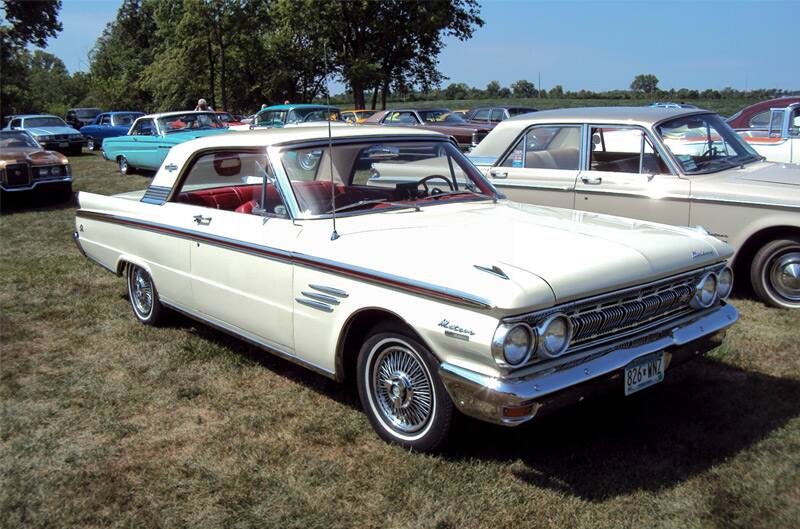 But wait, you ask, isn't Gale the noted Ford designer who penned the original Mustang? Yes, but Clor pointed out that Halderman also was the stylist behind the 1968 Montego as well as other Mercurys, and talking to him about his famed career at Ford Design while visiting his Museum barn is a special treat. So the group rolled up to the Halderman barn and spent their Friday morning on a Mercury nostalgia trip in words and pictures from Halderman and Clor. The impromptu mini Mercury show on the lawn behind the barn finally drove off for lunch at a local sports bar before heading back to Dayton for their previously scheduled afternoon tours.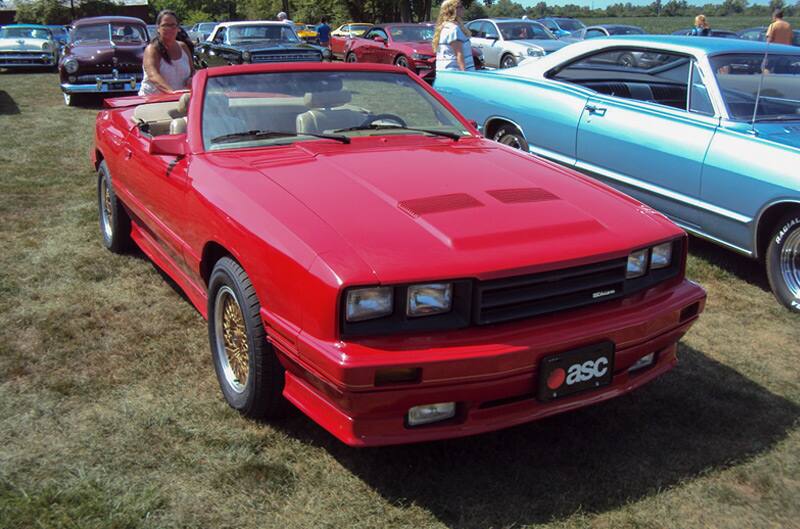 Ford Performance set up its Meet & Greet display tent at the hotel for the big IMOA show on Saturday, and spent the day handing out Ford posters and keepsakes while sharing Mercury talk with attendees. Clor also toured the show field to check out the nearly 100 Mercurys of all vintages and models that filled the Marriott's back lot, and handed out custom Mercury flags to owners of his favorite Mercurys that he saw on display there. That was in addition to all the club awards given out after the show, which included an IMOA Ford Performance pick.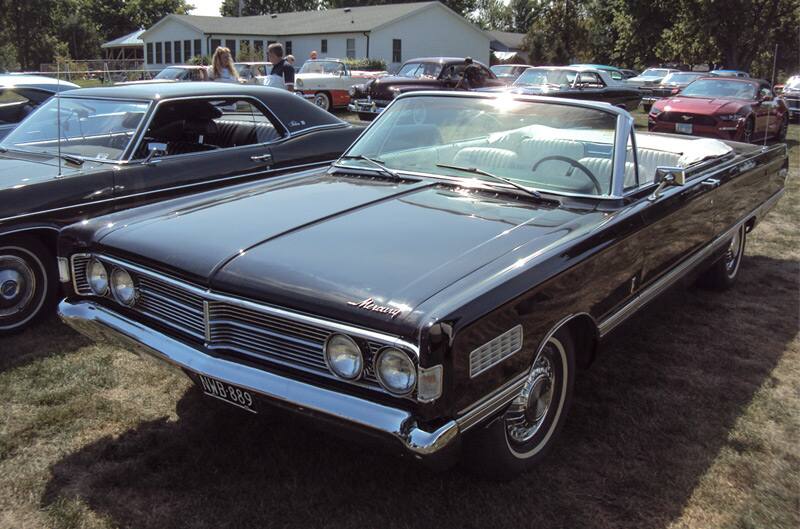 With yet another successful IMOA convention in the books, we share some of the photos captured by Ford Performance during the big show for you to enjoy in the gallery below: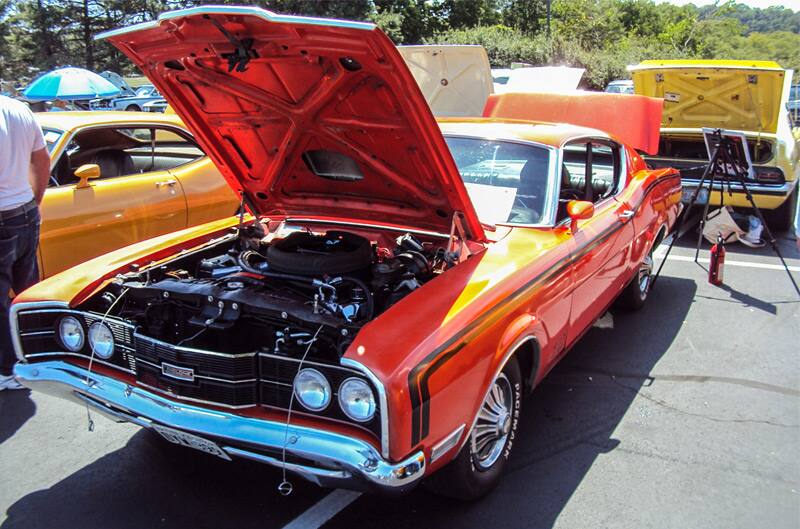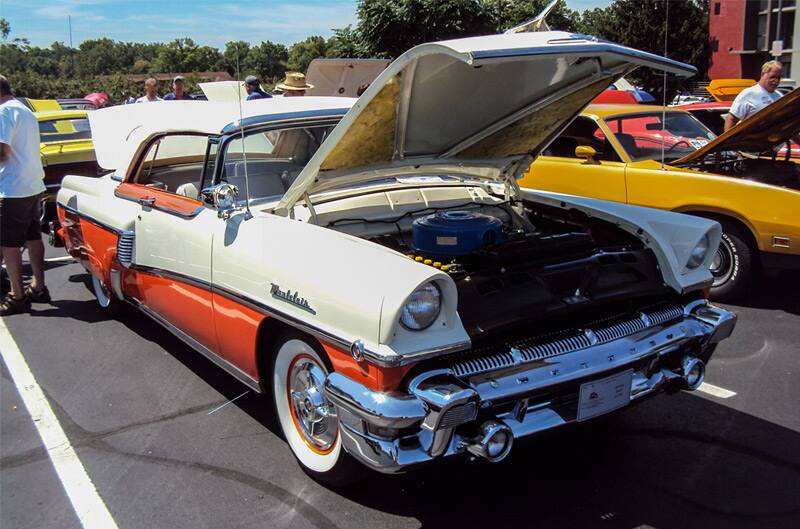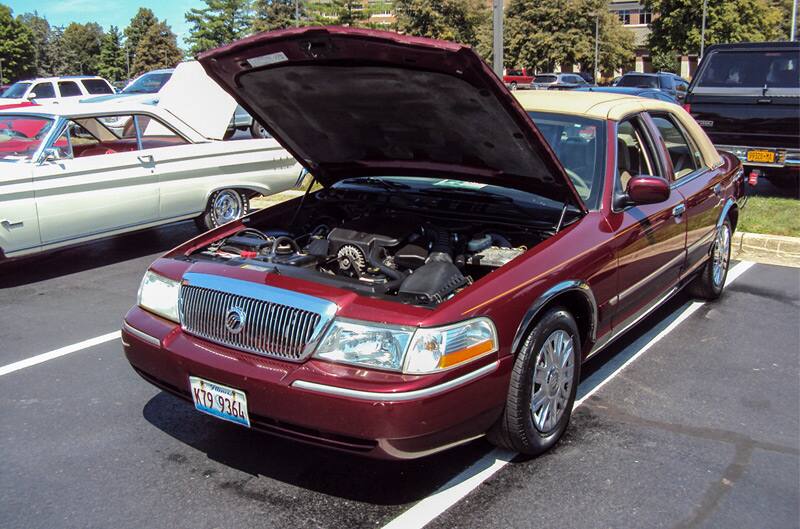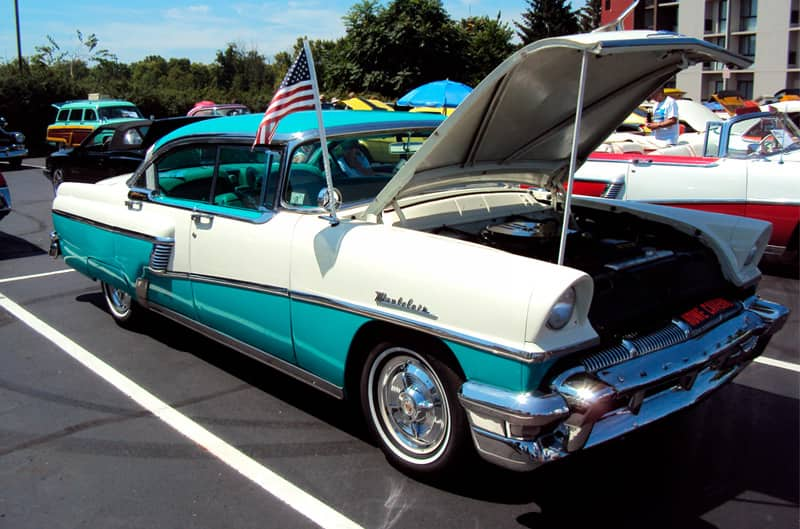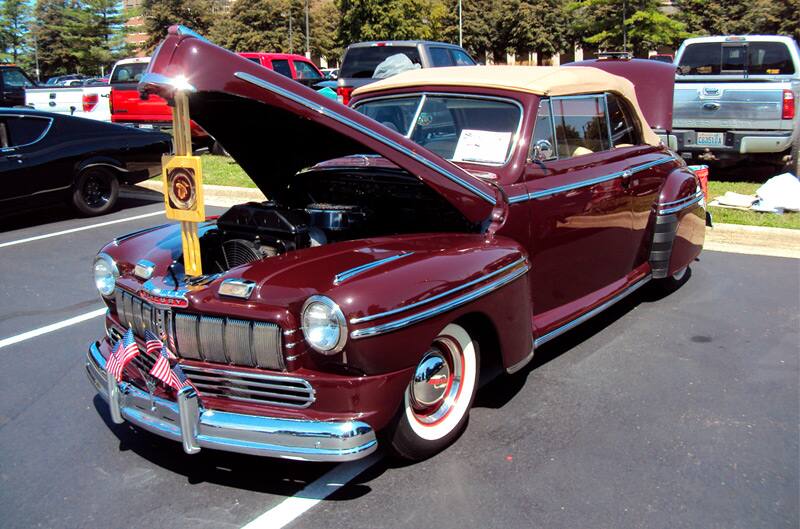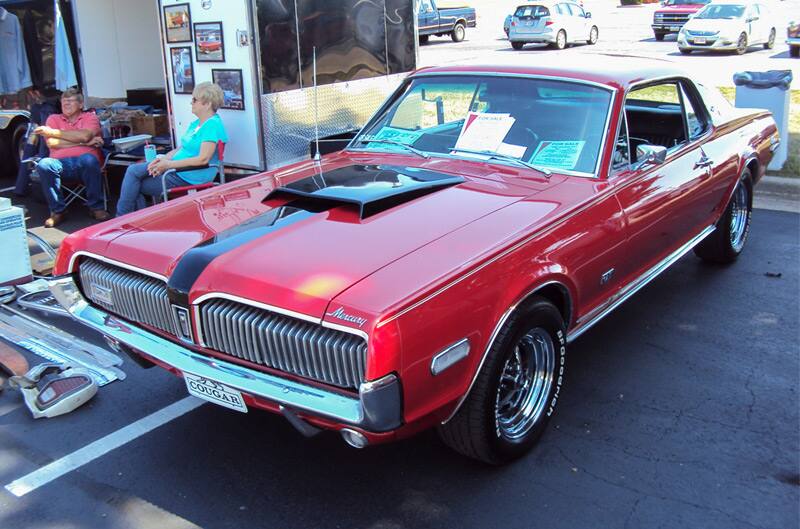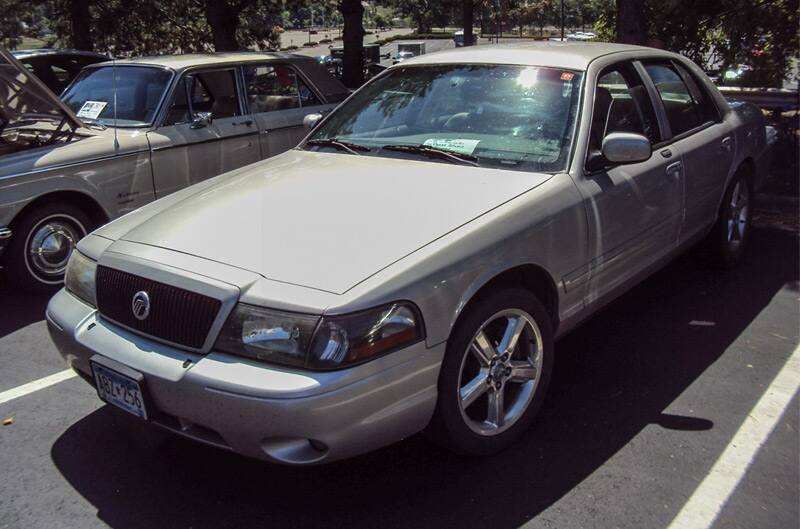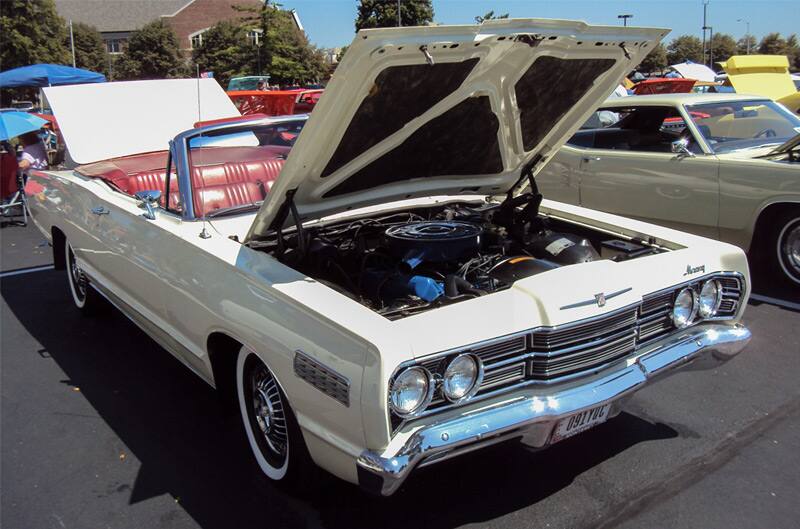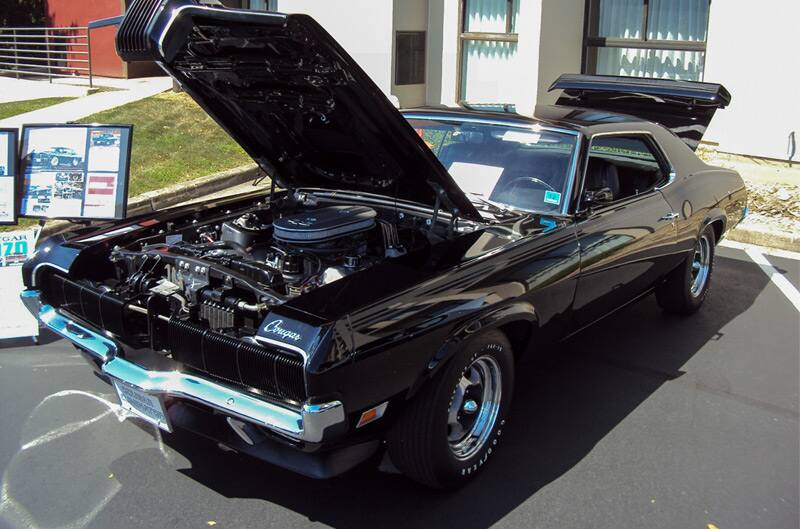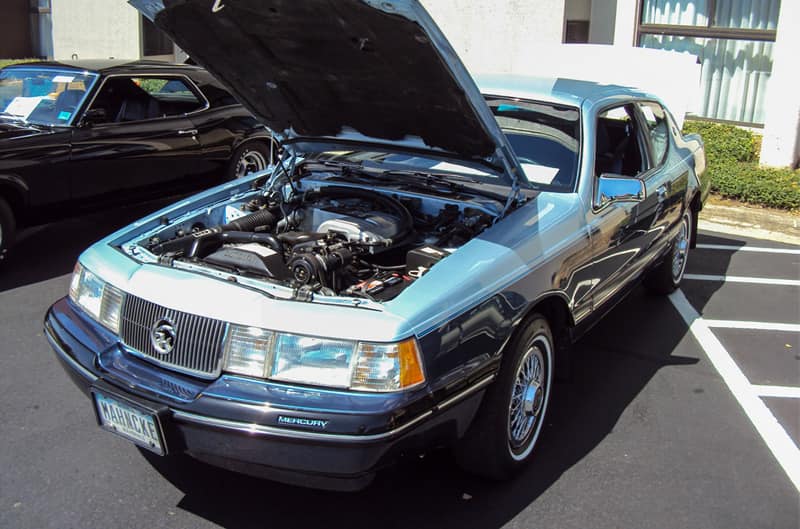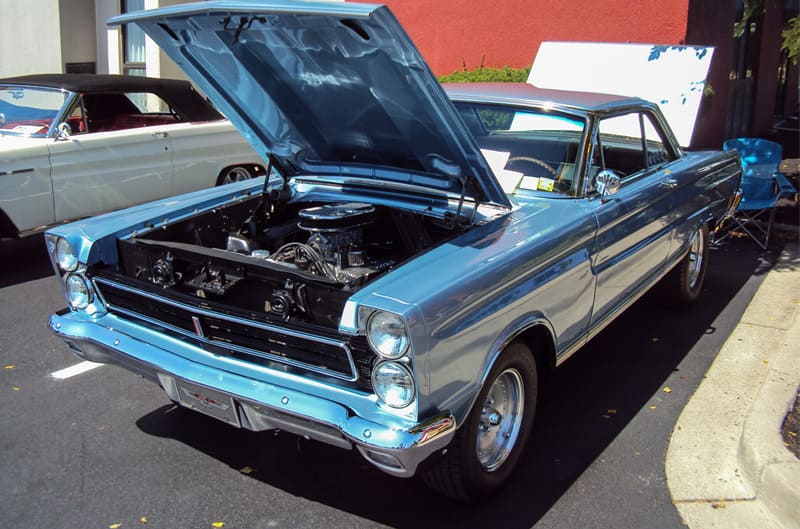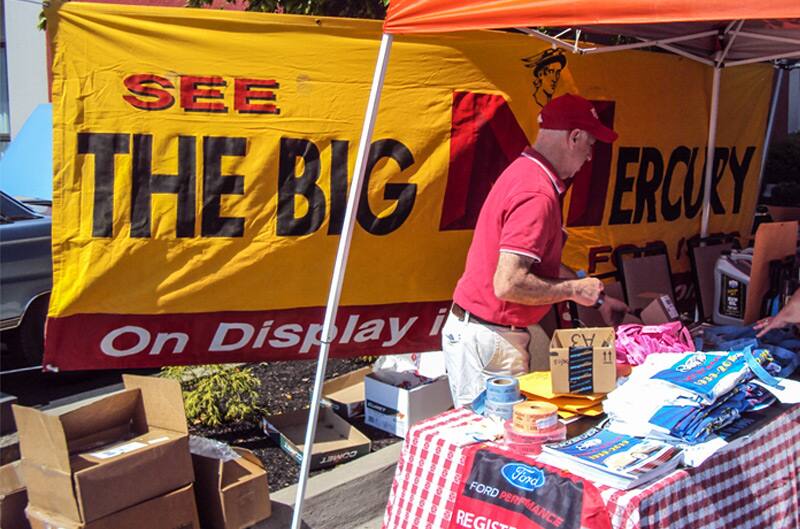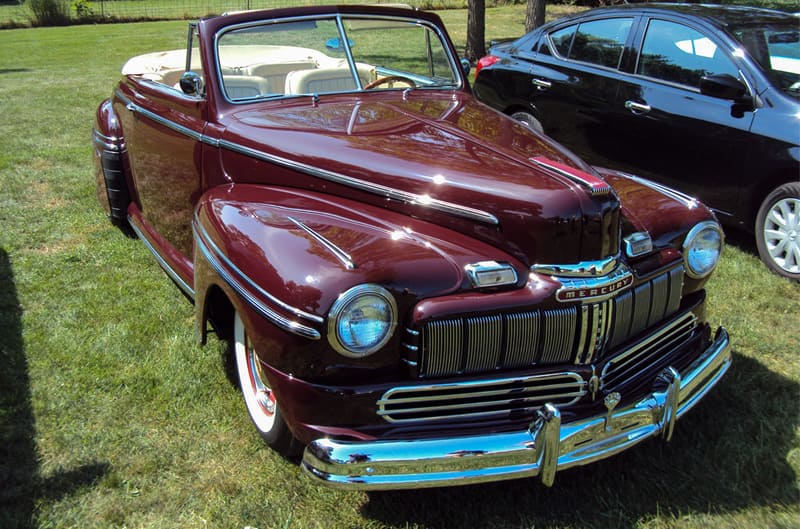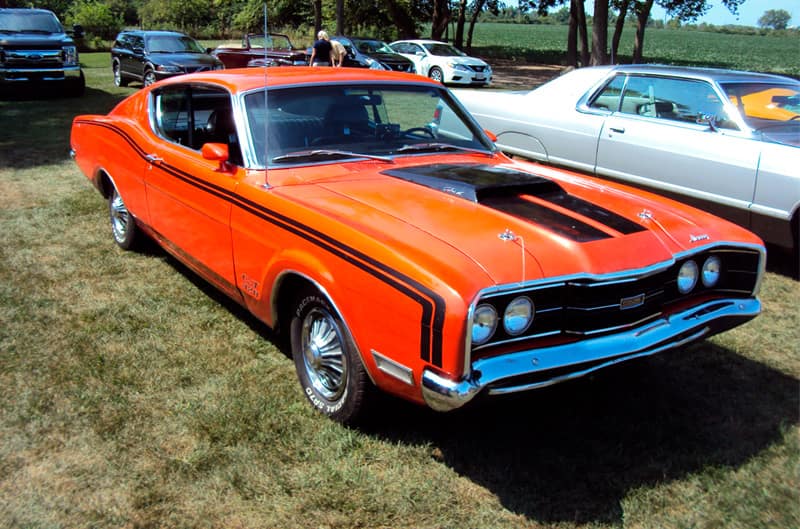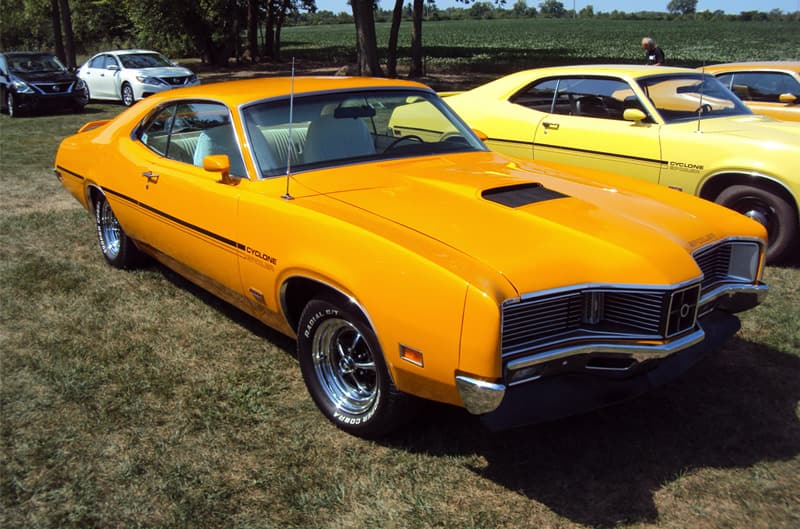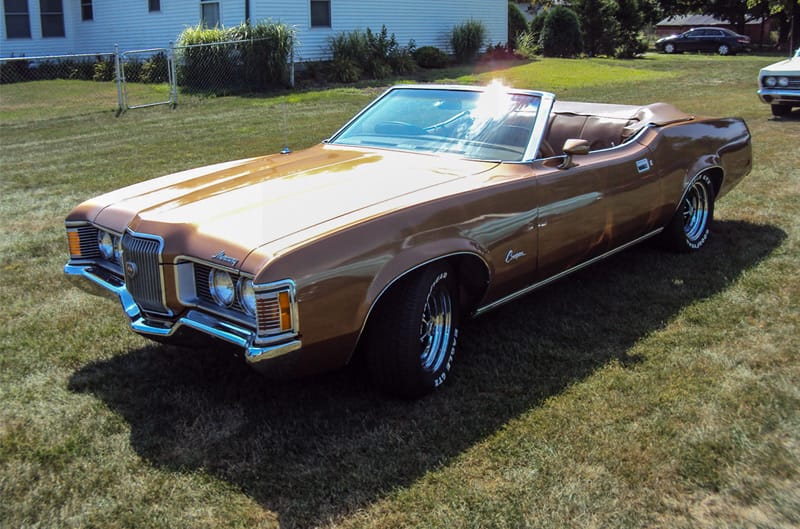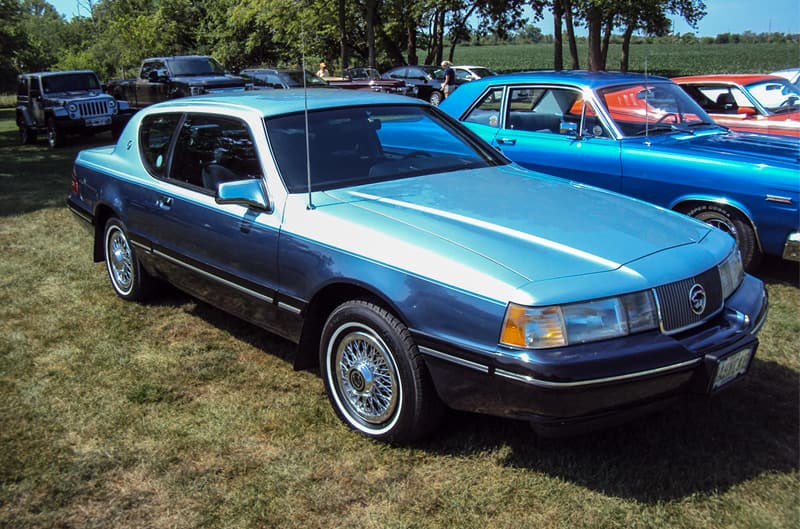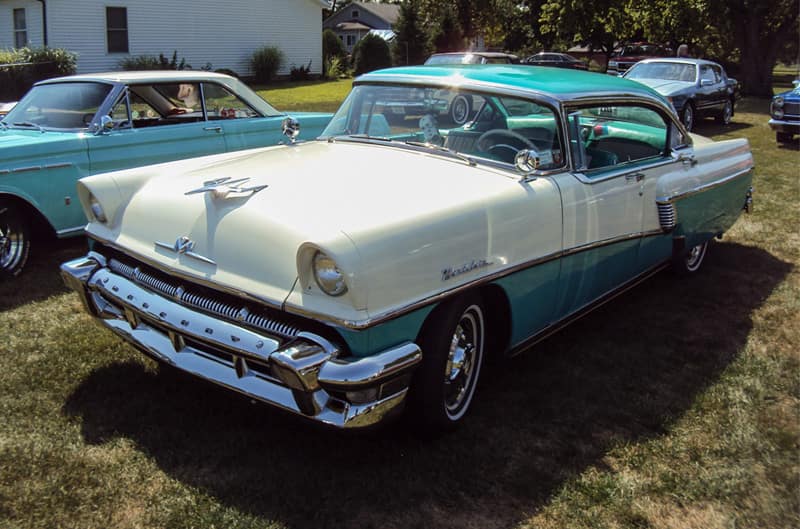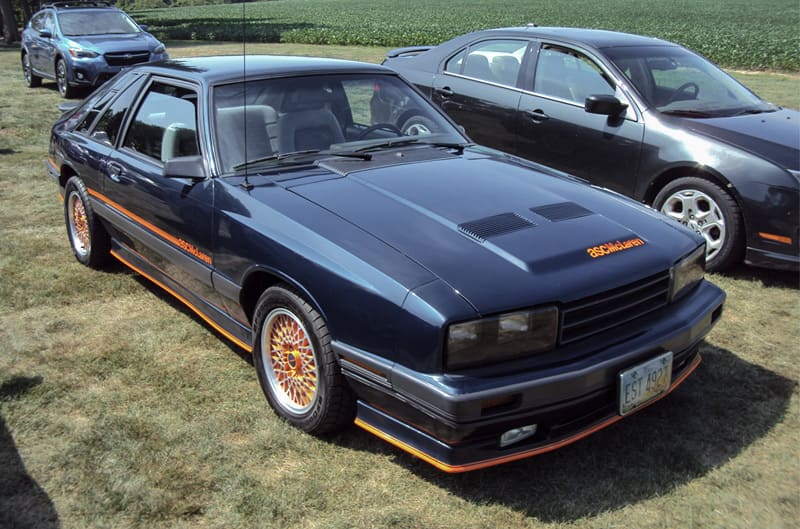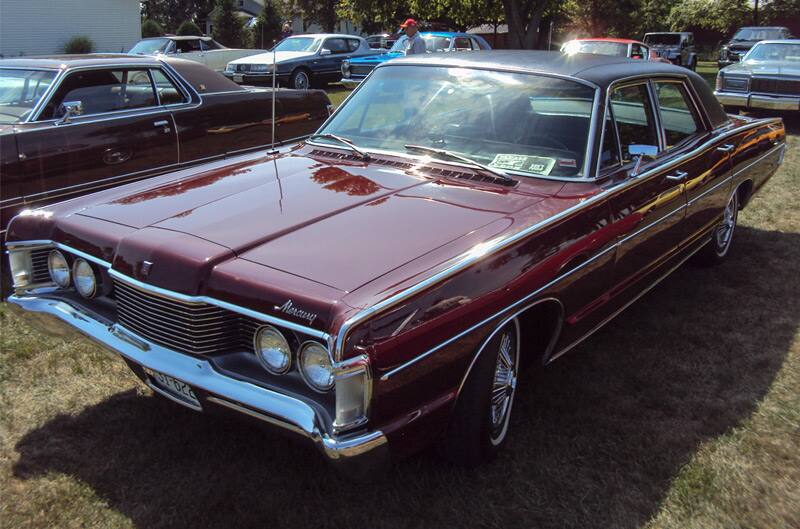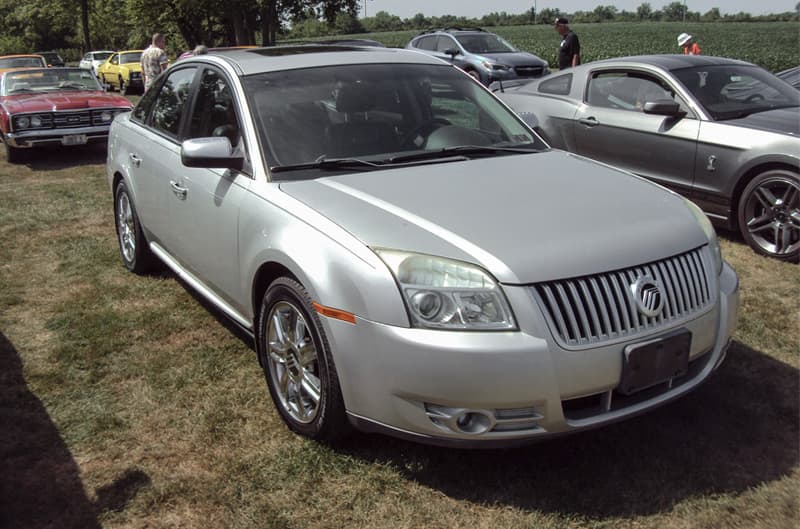 FORD PERFORMANCE PHOTOS / COURTESY JOHN M. CLOR