DEARBORN, Mich. –Ever since word leaked out early this year, Ford fans have been eagerly awaiting the release of a new feature film dubbed "Ford vs. Ferrari, which is centered around Ford winning the famous 1966 Le Mans race. To add some historical facts to Hollywood's interpretation in the movie, Ford Motor Company hosted a special event at the Ford Archives, housed inside the Ford Engineering Laboratory building on its Dearborn campus. There, select members of the media were joined by Ford's Global Motorsports Director Mark Rushbrook, and even Edsel Ford II.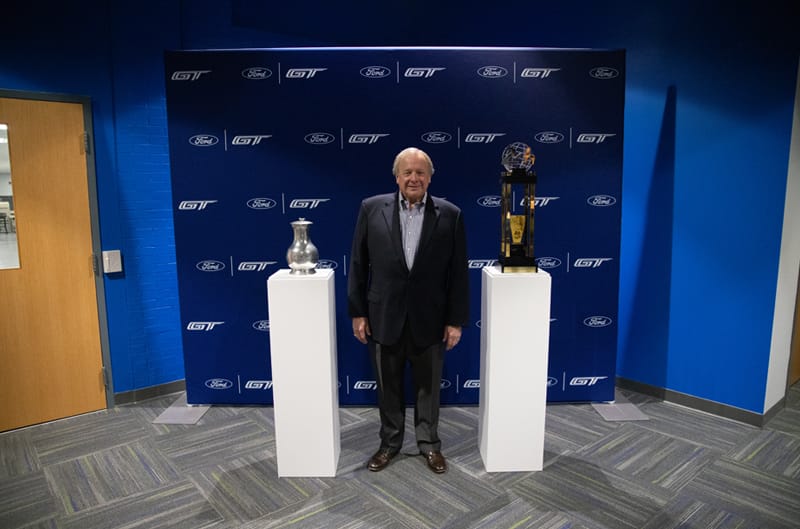 Ford set up a display of rarely seen artifacts from the Le Mans GT40 racing program, and included on-site was the actual GT40 that was used in the creation of the film, joined by a production 2019 Ford GT and another race-version Ford GT. Once the initial tour lead by Ford Heritage Brand Manager Ted Ryan concluded, attendees were allowed to inspect the displays set up at the Archives to witness the comprehensive collection of LeMans history Ford has saved. Drawing big interest were the 1966 and 2016 Le Mans trophies, original and confidential Ford GT Sports Car Project files, and the actual documents negotiating the deal for Ford to purchase Ferrari.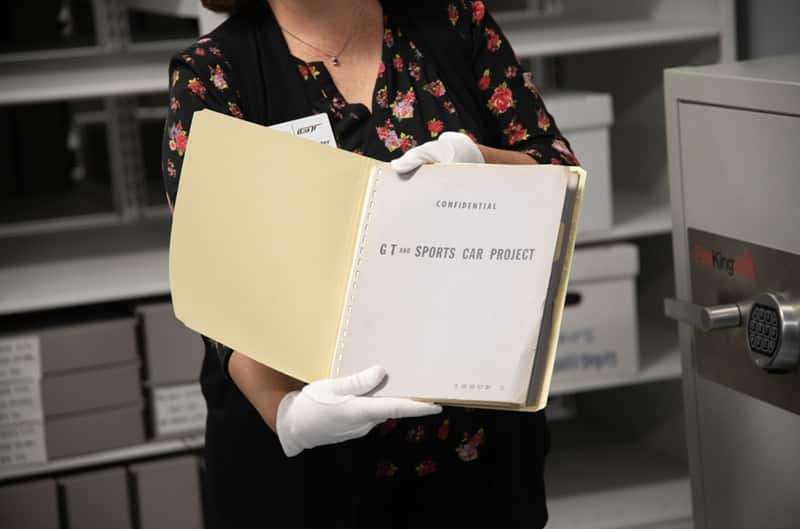 In 1963 Ford tried to buy Ferrari, a move that Enzo Ferrari first approved, then backed out at the last moment (the actual telegram was on display). After spending considerable company time and resources on due-diligence for the purchase, then-Ford CEO Henry Ford II didn't take too kindly to the deal falling through, so he formed Ford Advanced Vehicles in 1963, and then later commissioned Shelby American and Holman & Moody to work with the company to build and perfect Ford race cars that would become capable of dethroning Ferrari at the Le Mans 24-Hour race in France.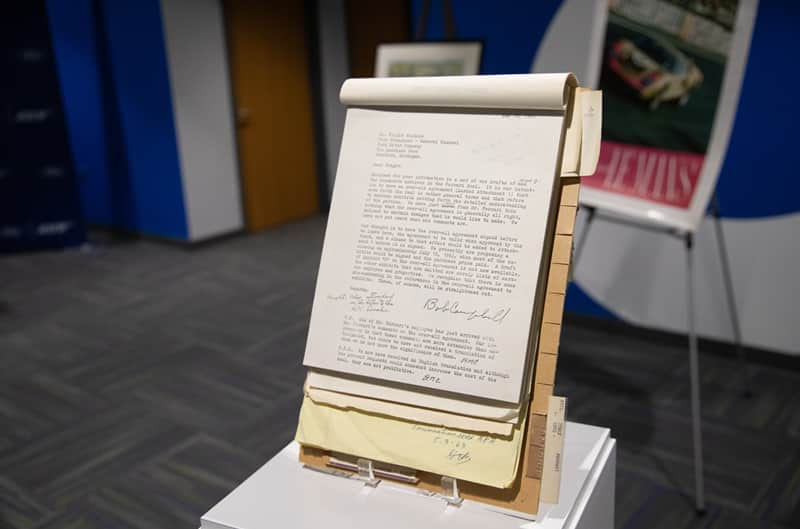 After two years of trials, failures and not earning the Le Mans championship for 1964 and '65, every senior employee that worked on the project received a 3x5 card before the 1966 race that was handwritten from Mr. Ford that read, "You better win – HF."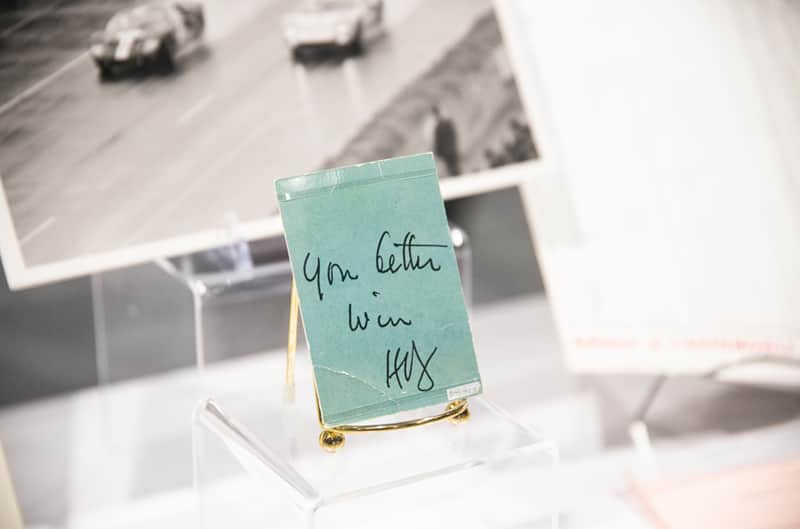 One of the employees who saw that card was Mose Nowland, retired Ford Racing engine engineer, who spent 57 years with the company, including assisting on the LeMans GT program in 1966 and 1967. Nowland was also present at the Ford Archives for this program and shared some of his stories from being on the Le Mans GT40 engine building team. He recalled a time when he had flown to find a fix for two race-prepped engines in two different locations (one at Holman & Moody and the other at Shelby American), just as the cars were being loaded up for the Le Mans race. Mose employed some floating trout fishing line to help prevent oil leakage from the cylinder heads onto the exhaust manifolds.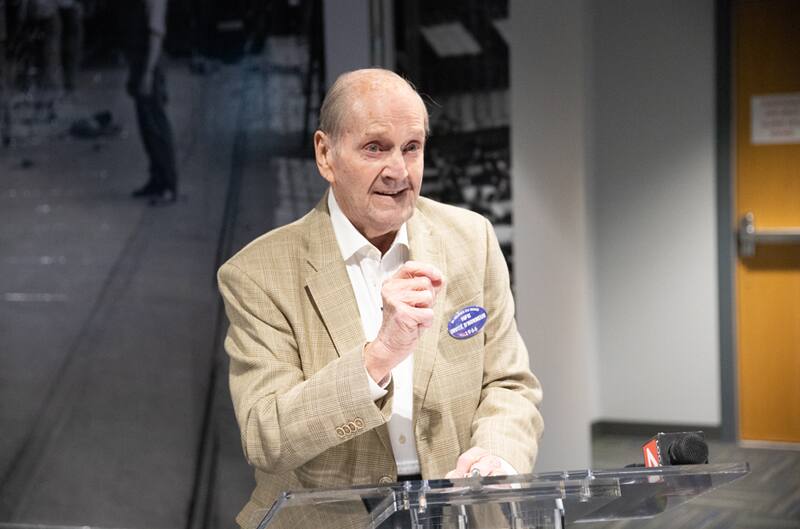 Listening to little-known stories from Ryan and Nowland and being able to see original documents and artifacts from the Le Mans program brought an air of authenticity to the release of "Ford vs Ferrari" on November 15th, 2019. No matter how exciting any movie race footage or the Hollywood spin of this story might be, the ability to see, touch and hear some of the history behind that great race at the Ford Archives was highly insightful and entertaining in and of itself.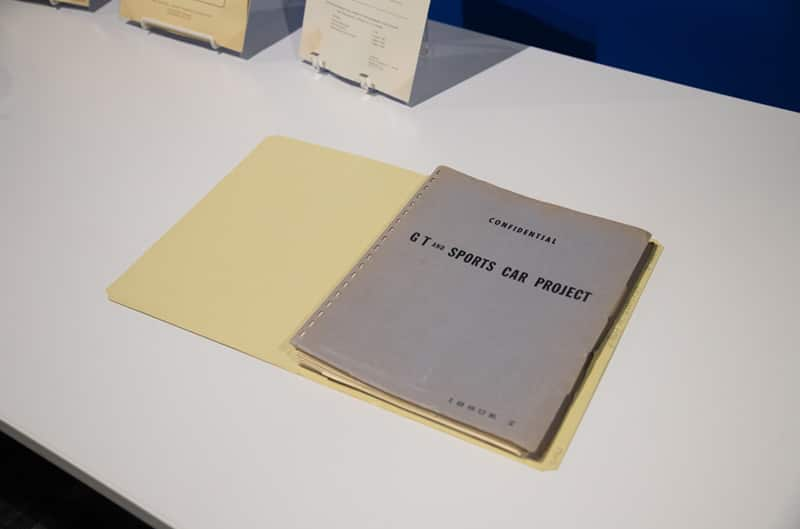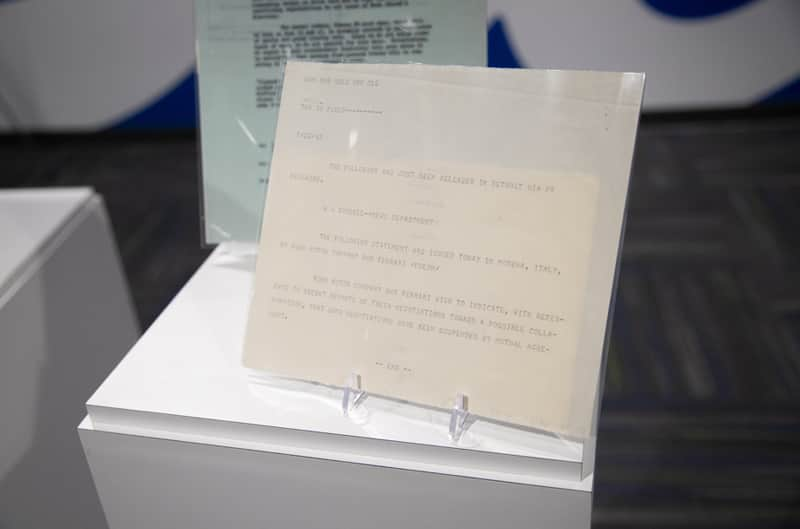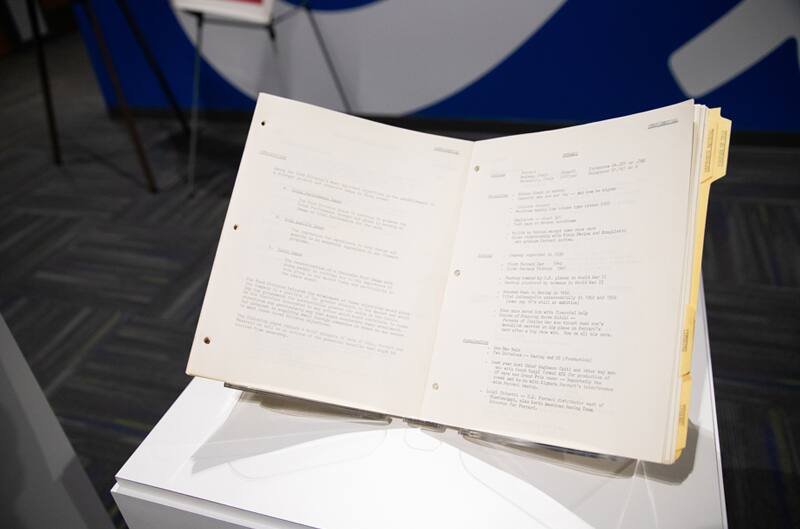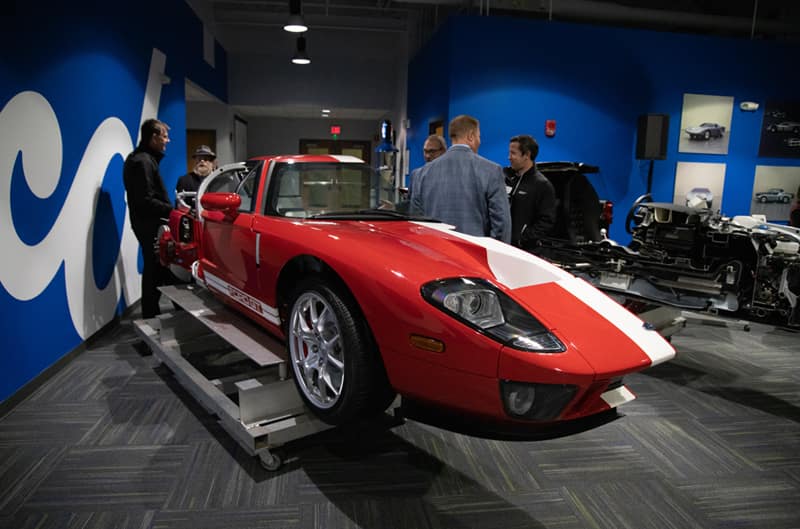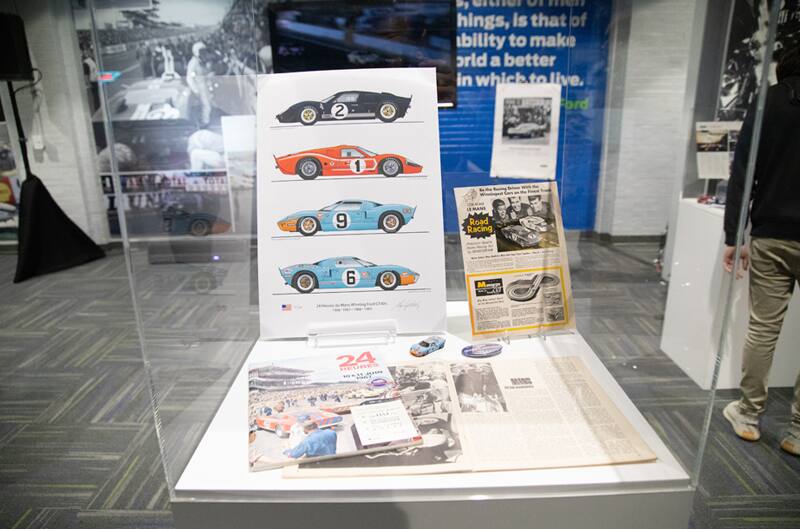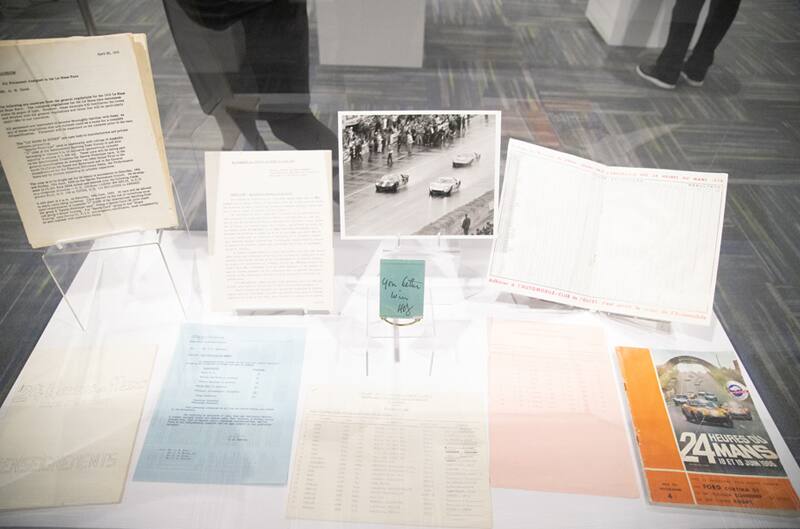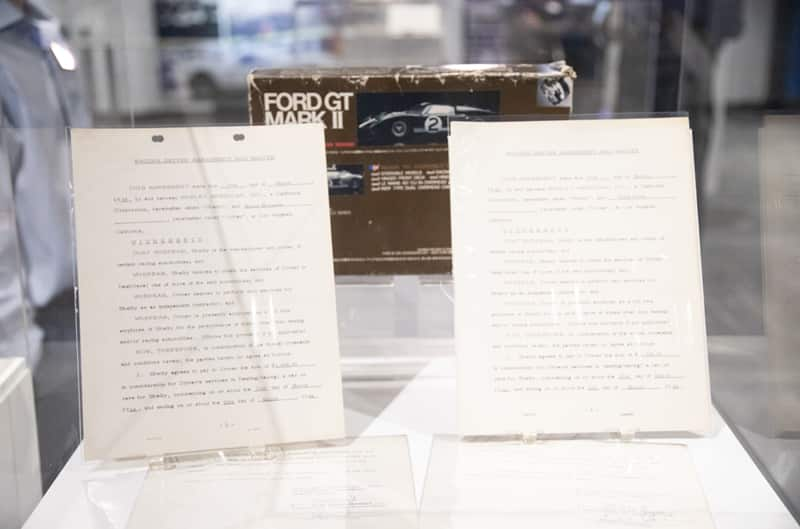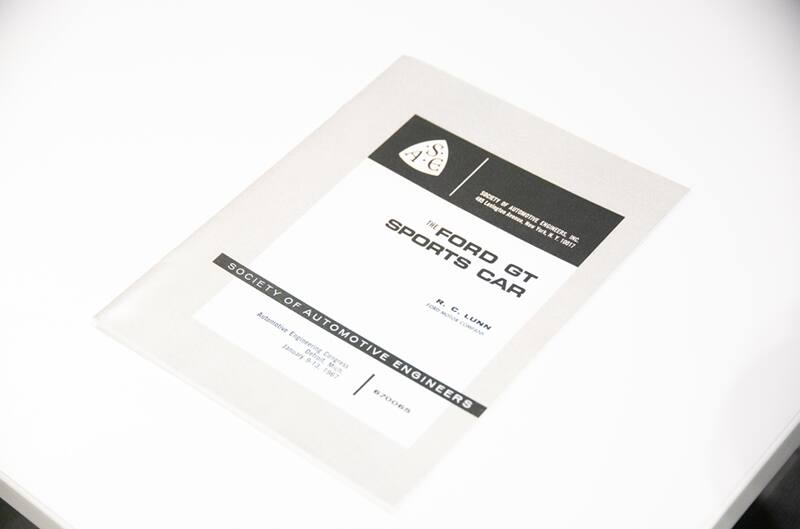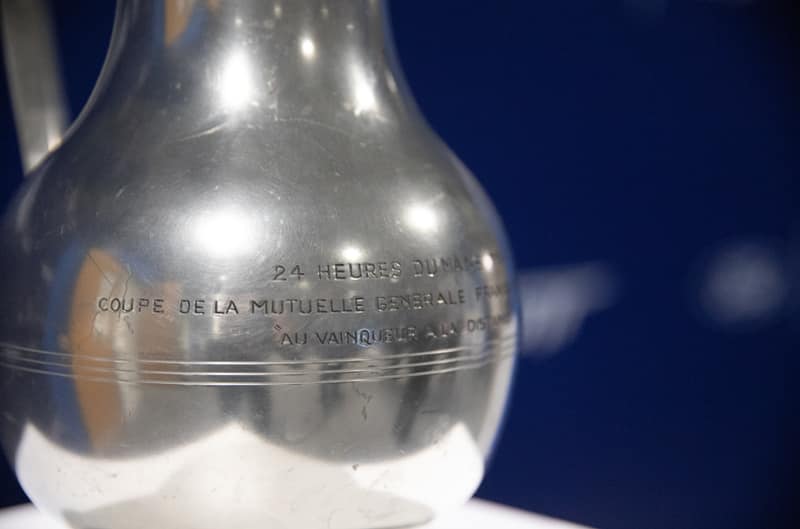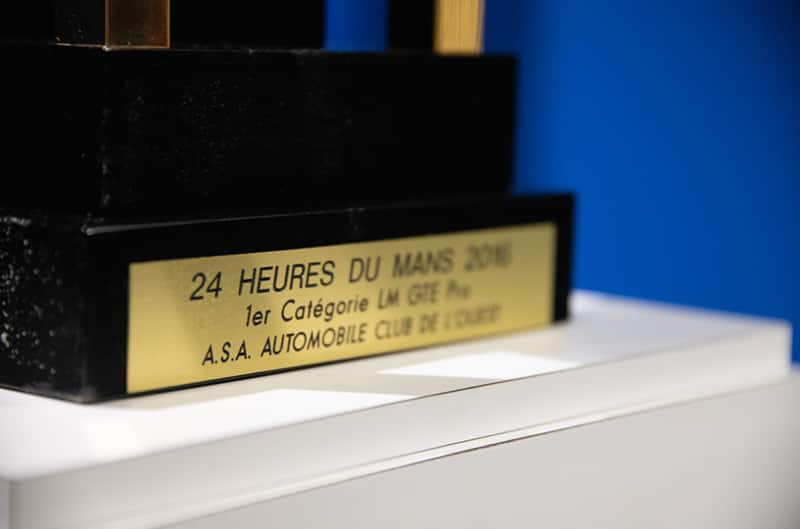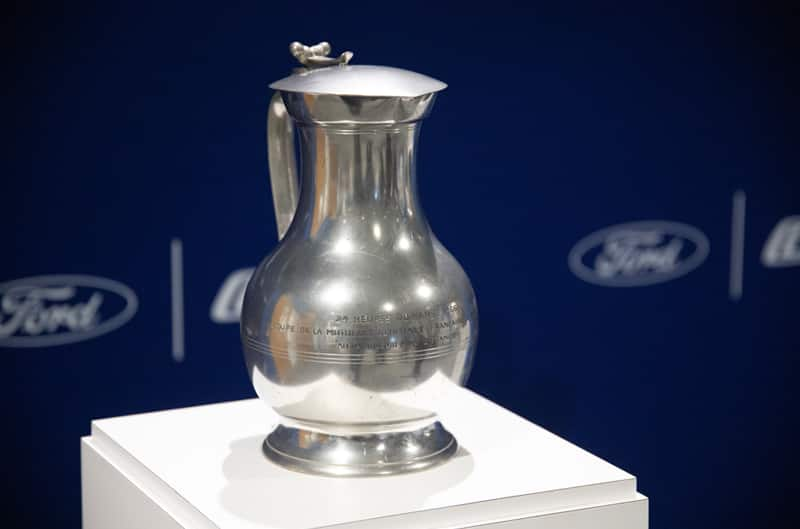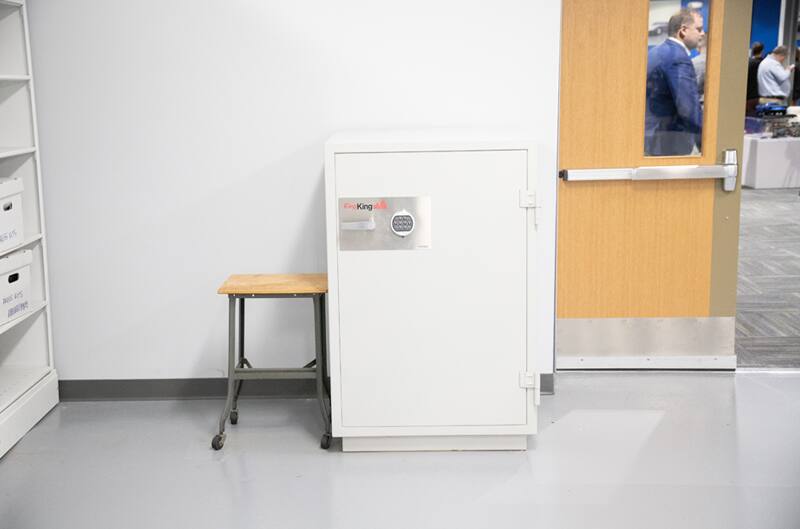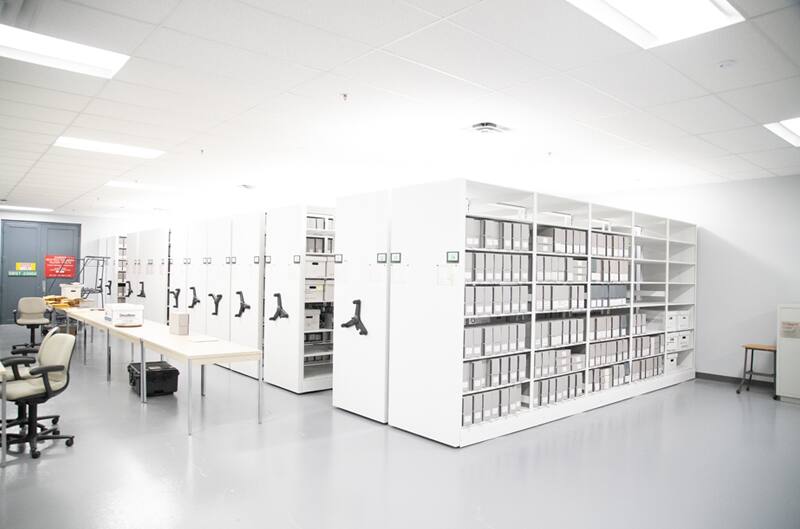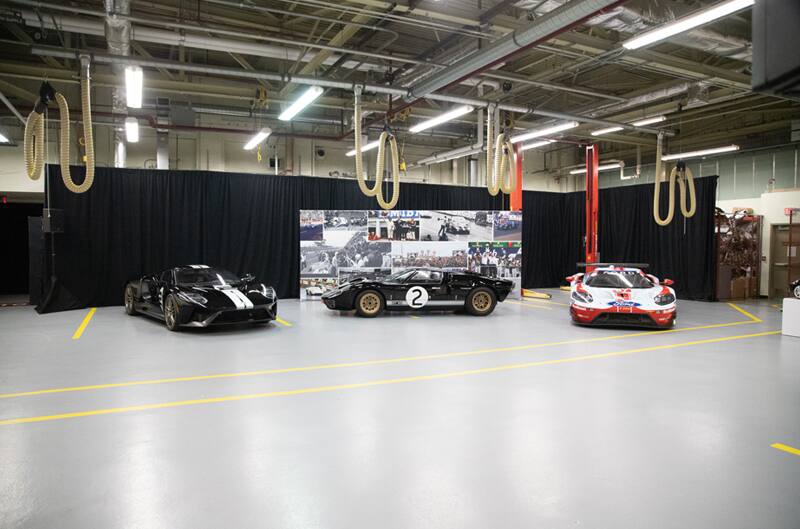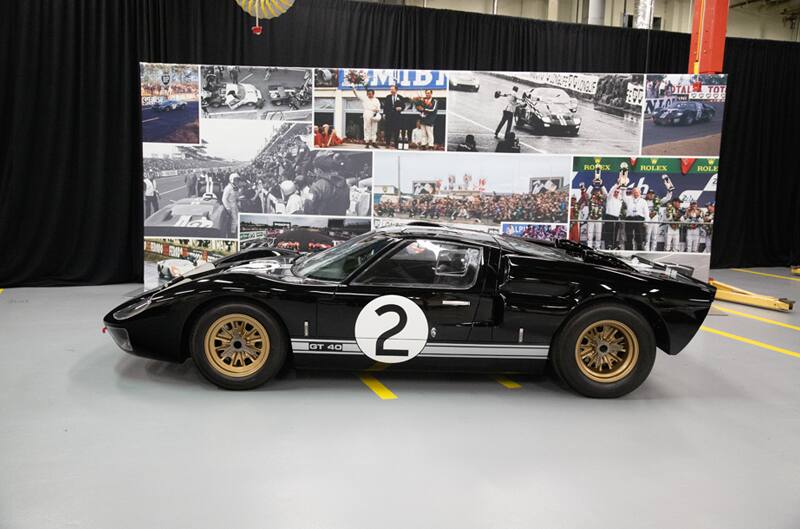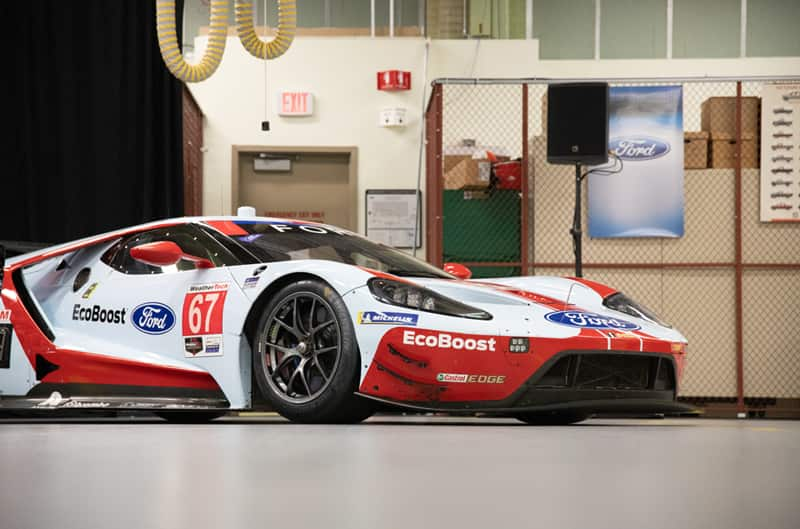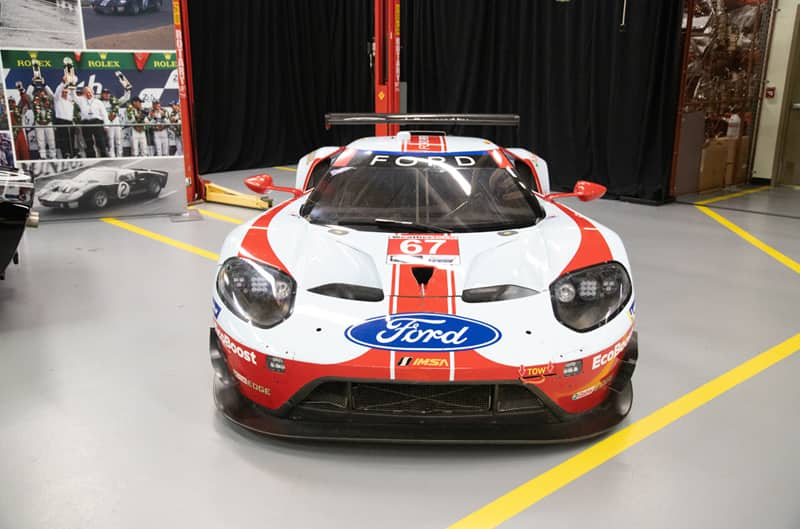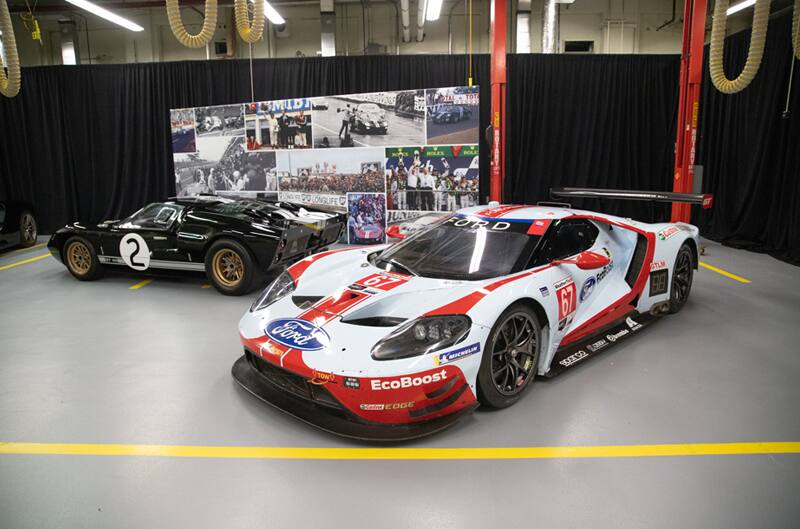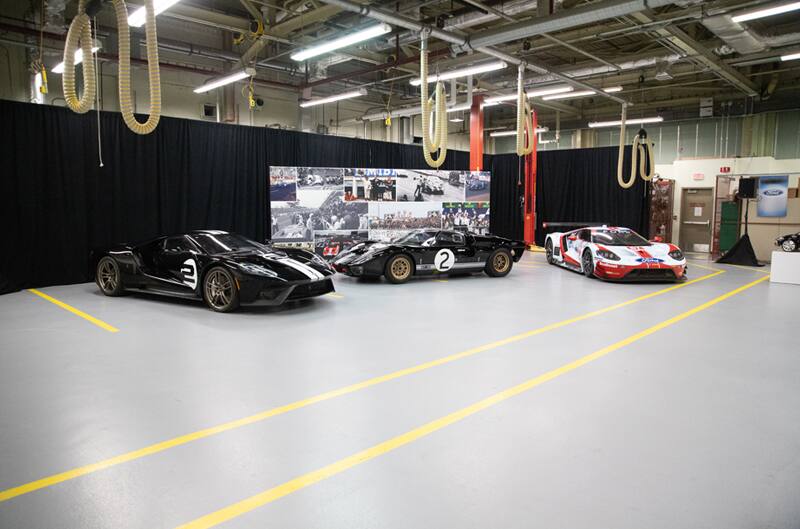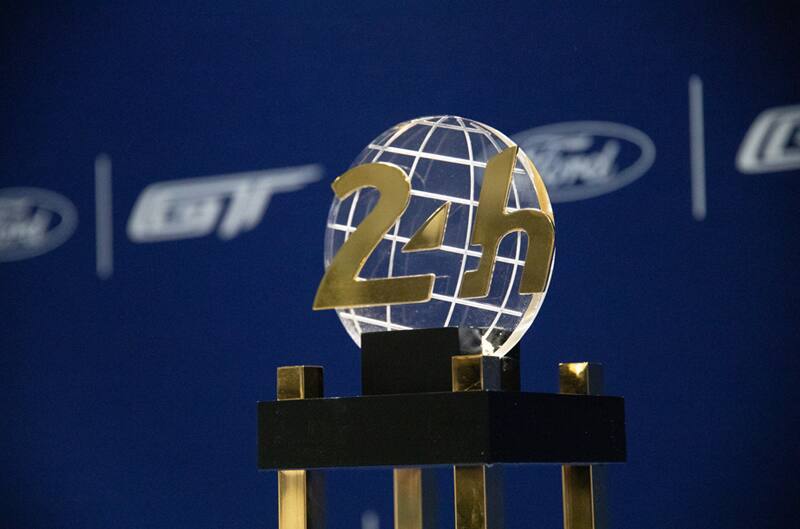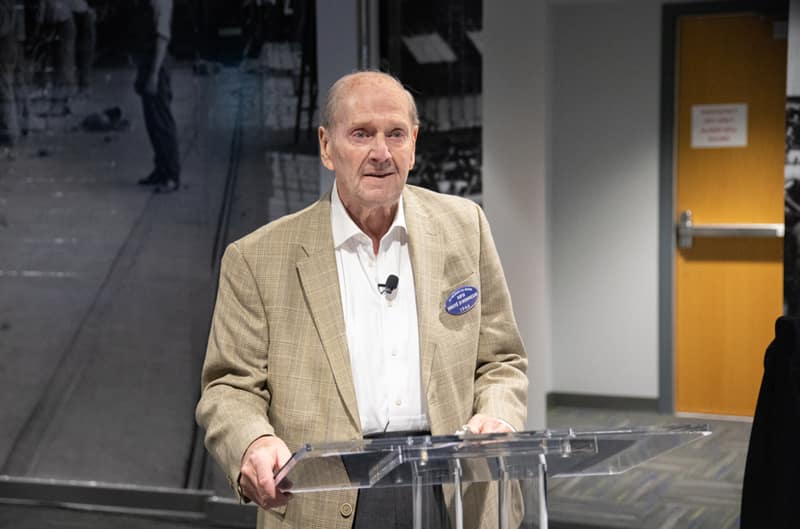 FORD PERFORMANCE PHOTOS / COURTESY MARCUS CERVANTES