DEARBORN, Mich. – Automotive program students from Michigan's Northwood University, Henry Ford Community College, and The College of Creative Studies were invited to attend the first-ever Automotive Hall of Fame Inductee speaker series event held on October 17, featuring the former global Vice President of Design of the Ford Motor Company, Jack Telnack.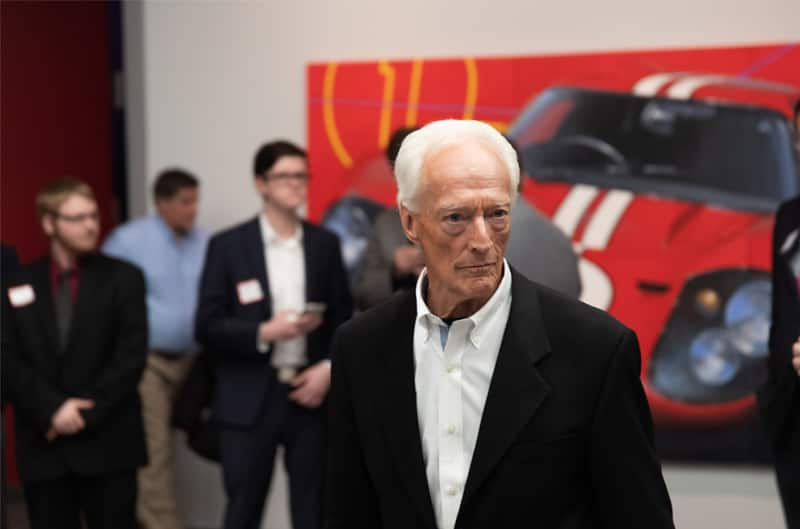 At this inaugural speaker event in Dearborn, students not only got the opportunity to learn about Telnack's storied design career at Ford, but also to ask questions and meet and mingle with him after his presentation. Although Telnack is perhaps best known for his lead design work on the all-new-for-1979 Fox Body Mustang, he had worked on many Mustangs dating back to the original. Telnack joked with the students that he had designed the hubcaps for the 1965 Mustang – and that they must have been well-loved because they were very often stolen. Telnack is also credited with bringing the "Aero Look" to the American auto industry, with work on both the 80's-era Ford Thunderbirds as well as the groundbreaking 1986 Ford Taurus.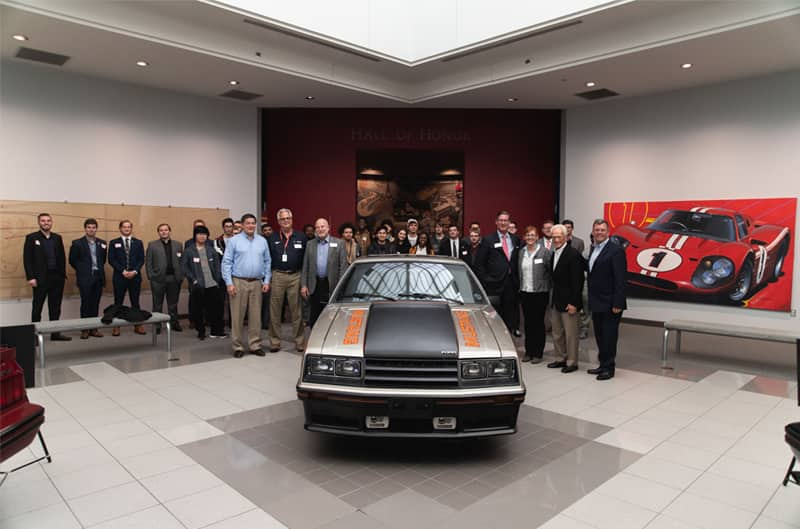 Students were given time to ask questions during a special panel discussion that included Telnack and the program's coordinators, as well as Jim Owens, Ford's Mustang Consumer Marketing Manager, and our own John Clor, Ford Performance Enthusiast Communications Manager. Afterward, the theater's stage doorwall was opened to the hall's Atrium to reveal three examples of Telnack's Fox Body Mustang accomplishments – sourced by Ford Performance from the Mustang collection of Ford retiree Mike Berardi. Included were a 1979 Mustang Indy Pace Car, a 1981 Mustang Cobra, and a 1982 Mustang GT.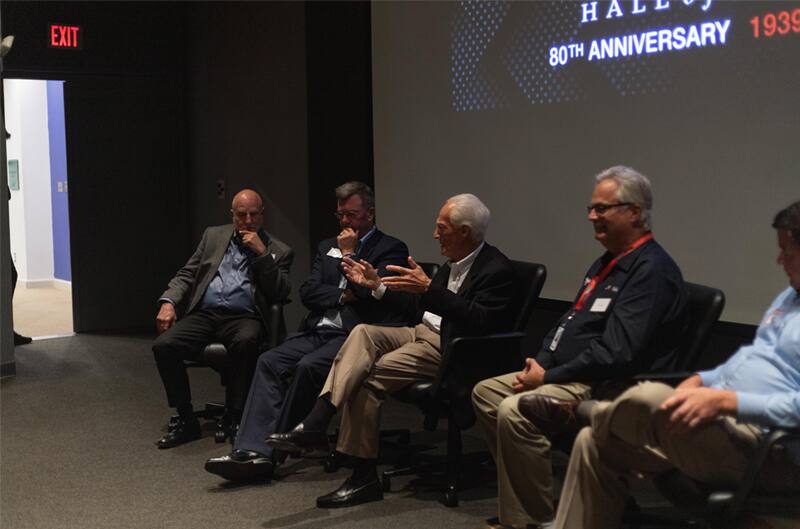 Thanks to an engaging presentation on automotive design, the Q-and-A session, a Meet-and-Greet with Mr. Telnack and Fox Body Mustang photo ops – along with commemorative Mustang posters courtesy of Ford Performance – this unique event at the Automotive Hall of Fame was one that these students are sure to remember throughout their automotive careers. Check out our "insider" photos from the event in our gallery below: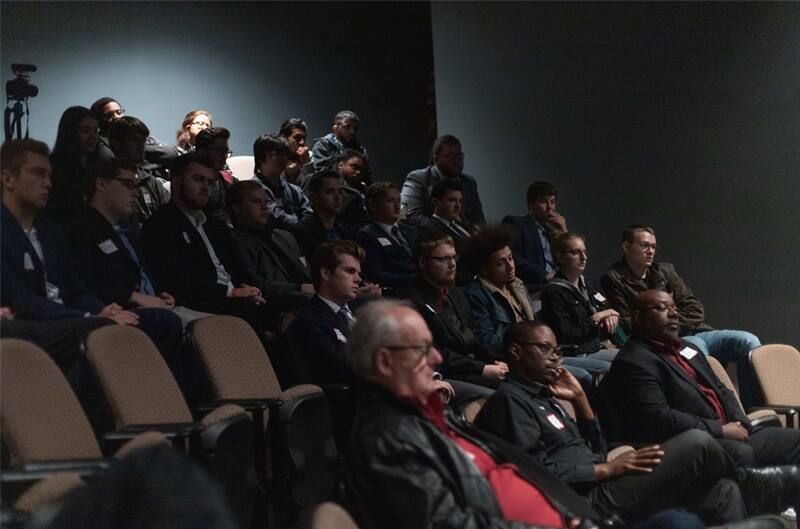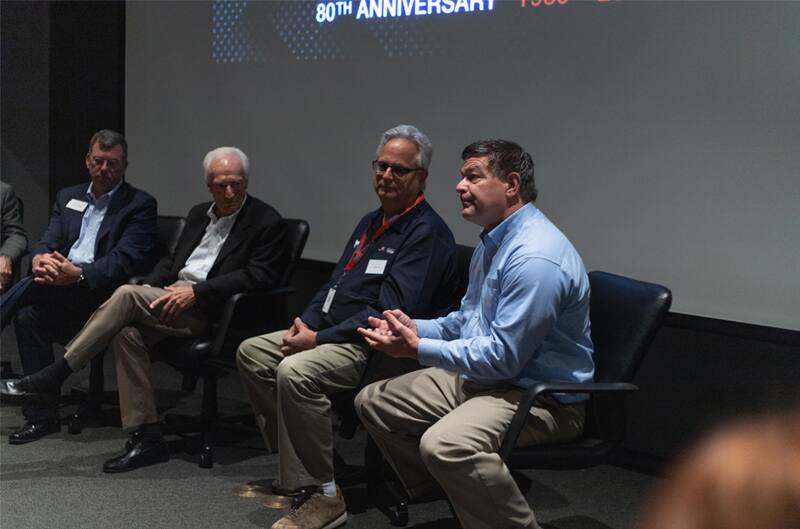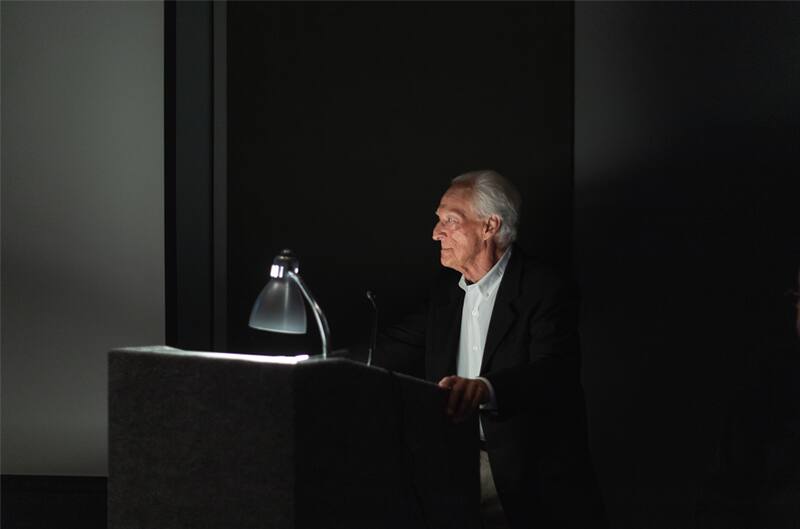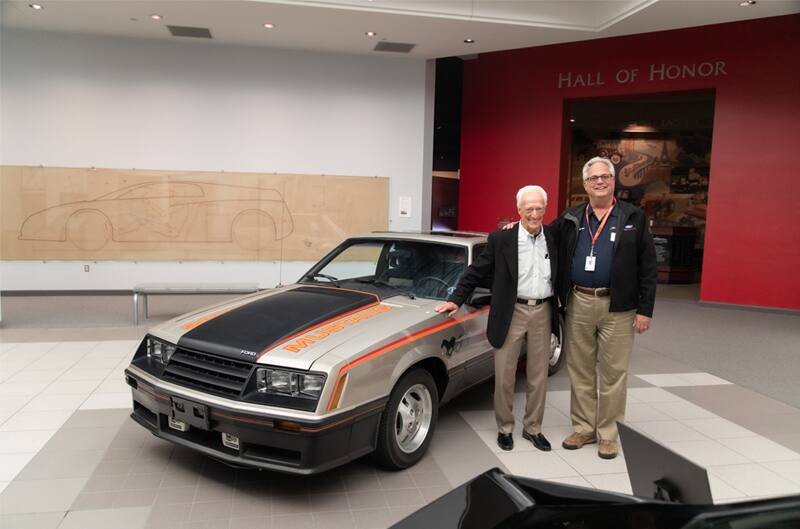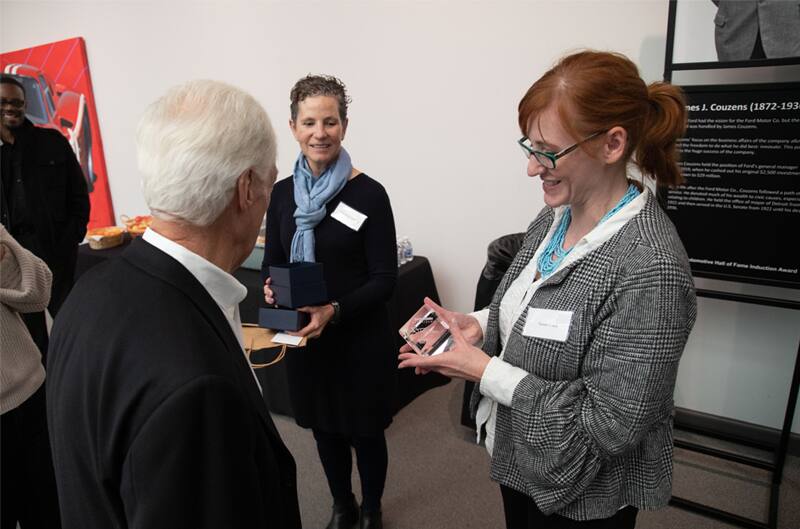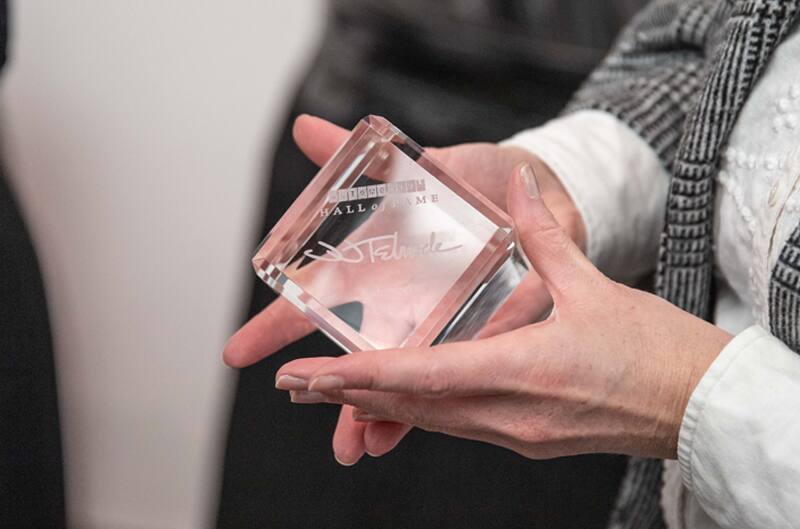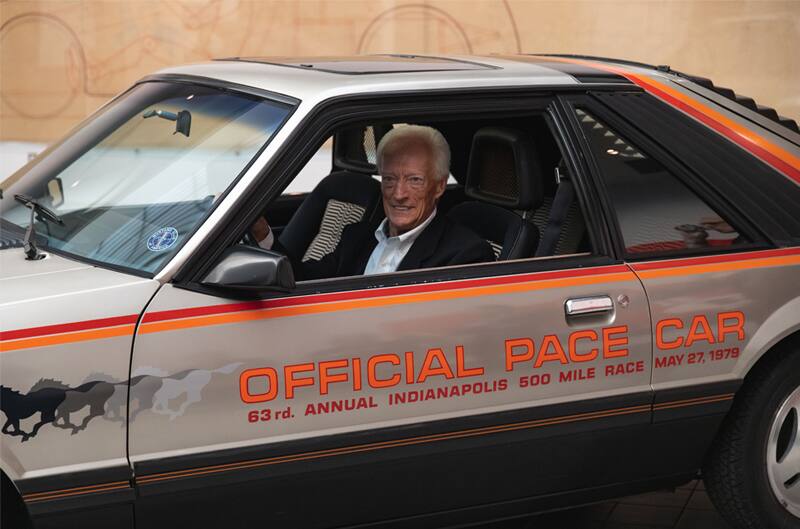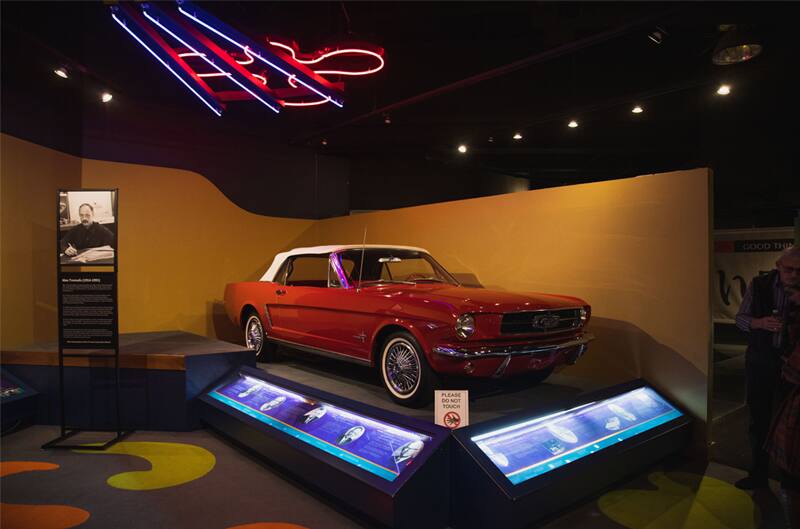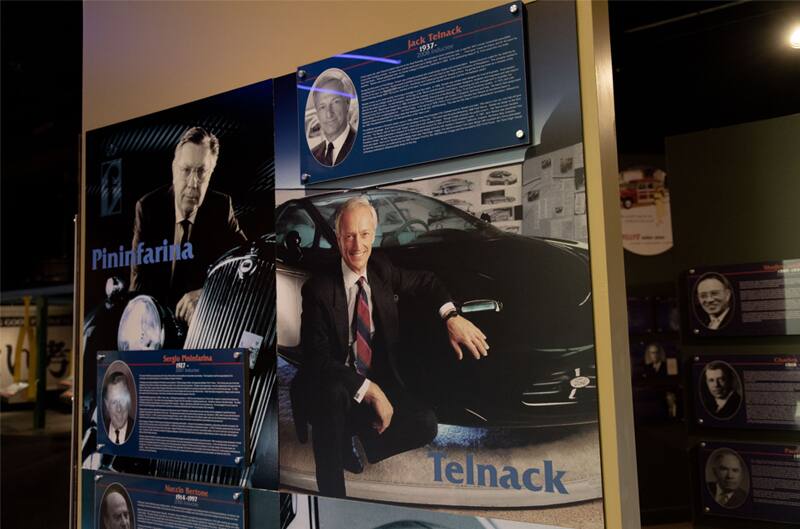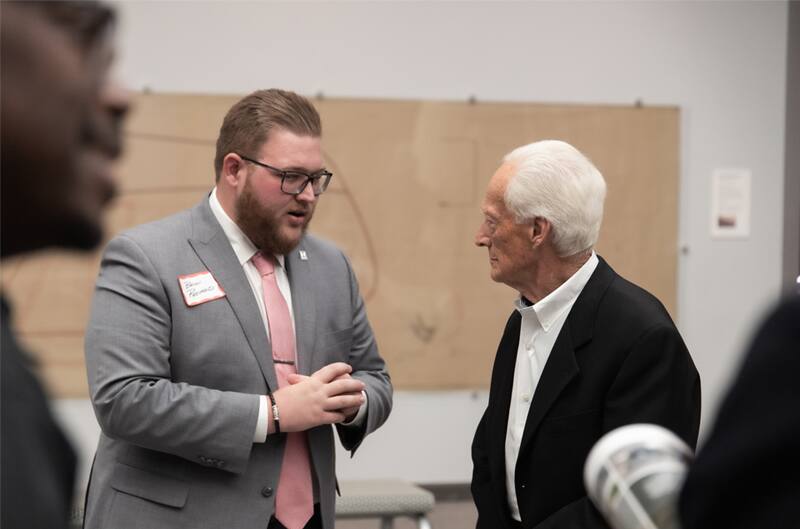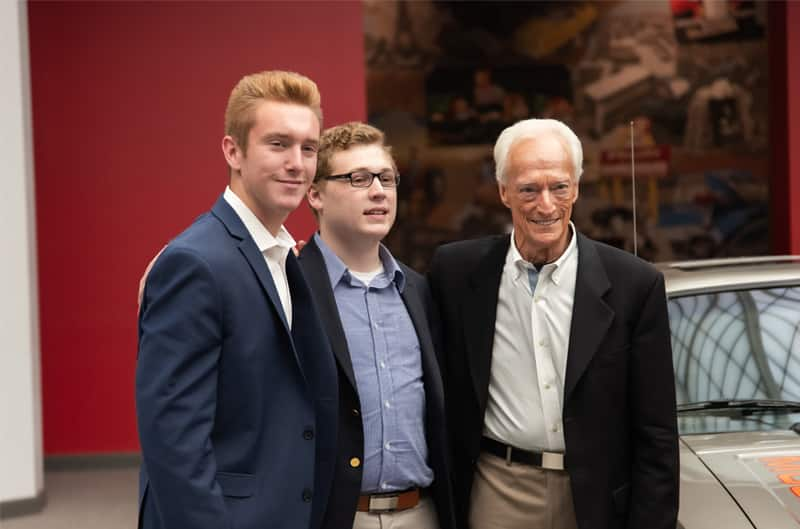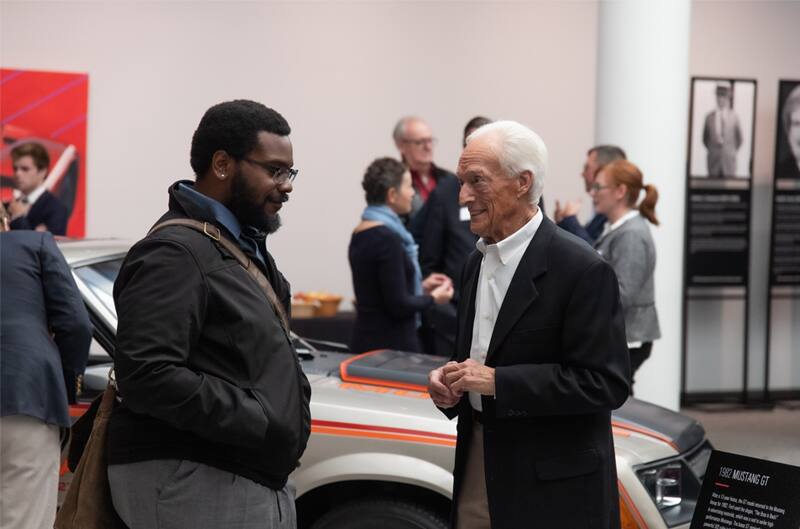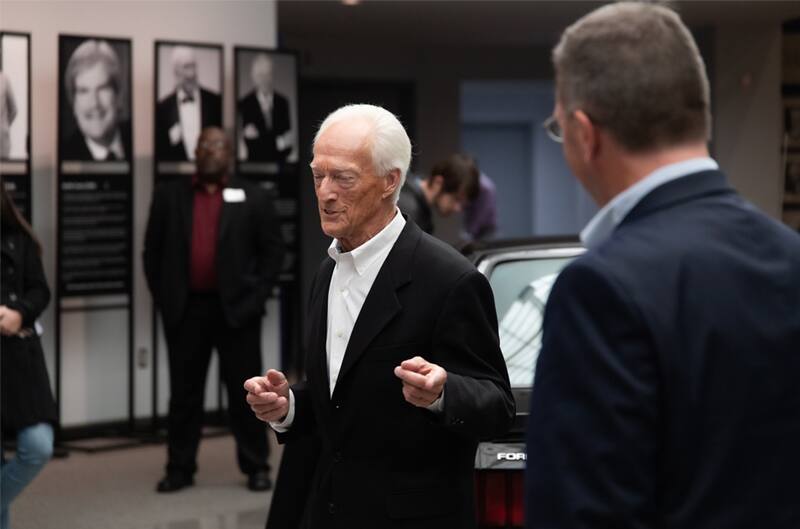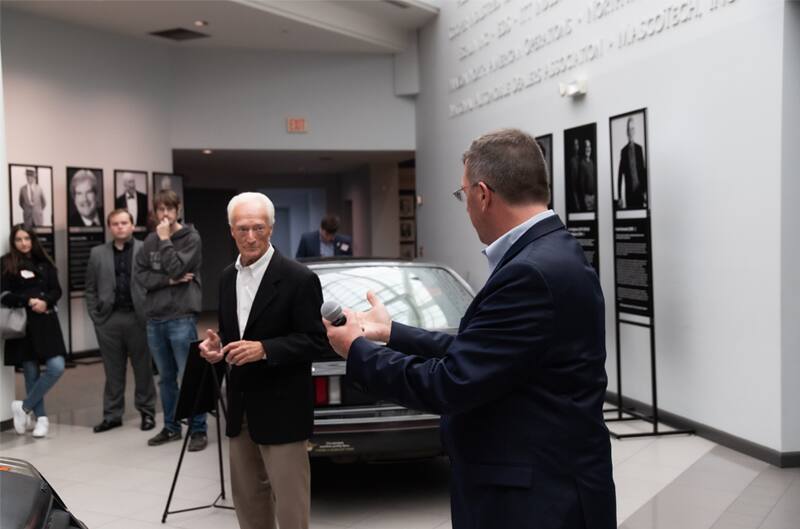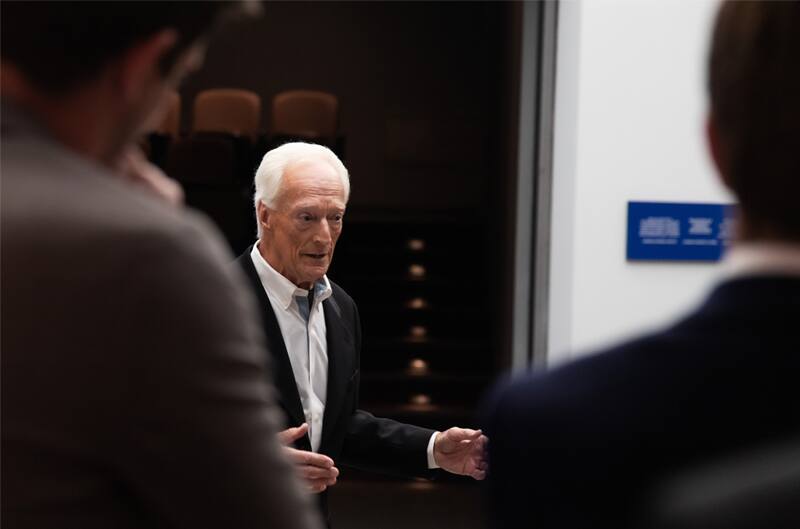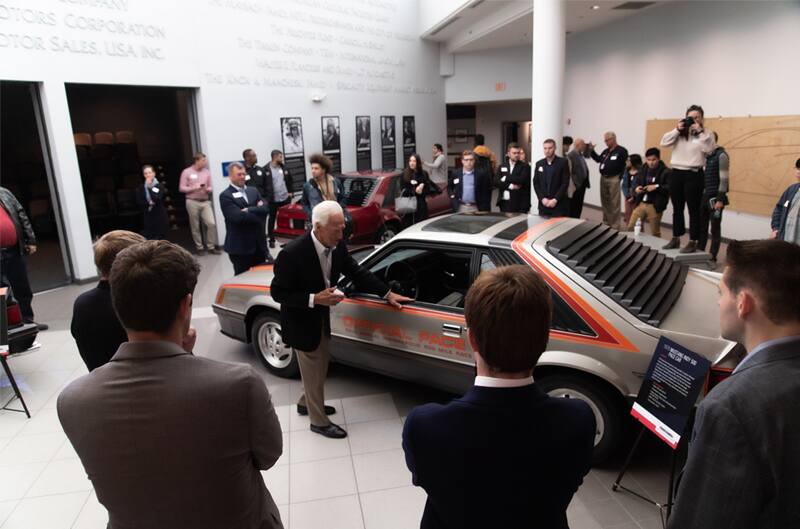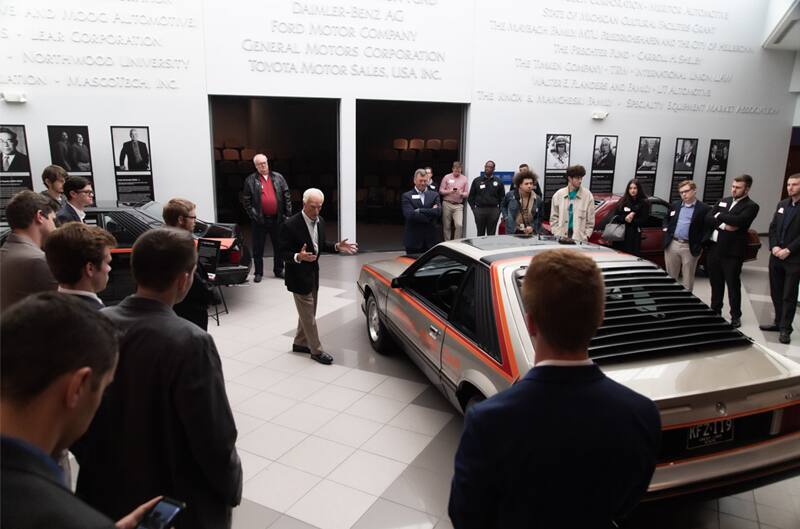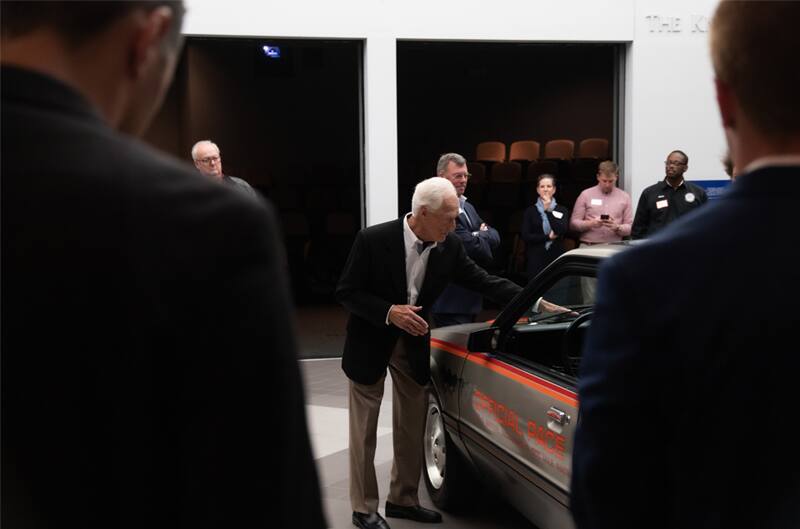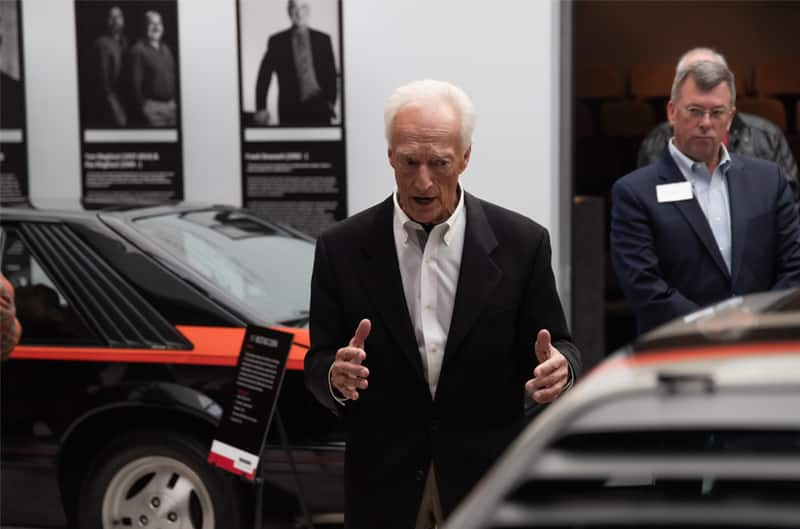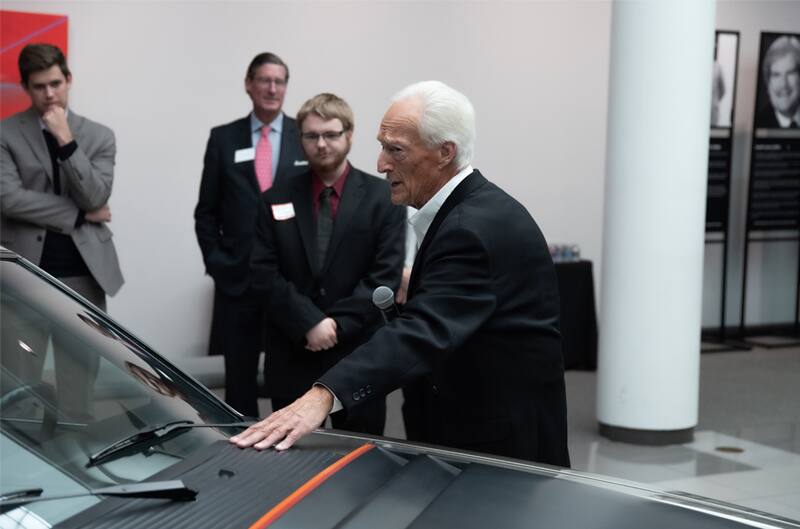 FORD PERFORMANCE PHOTOS / COURTESY MARCUS CERVANTES