MINNEAPOLIS, Minn. – Of the hundreds of regional Mustang car shows held all across the country each year, the Mustang Club of America selects only a handful as "MCA National" shows. These are the big, memorable, officially judged shows that Mustang lovers will gladly travel long distances to attend – and even plan their family vacations around! This year, the first-ever MCA National event to be held in the Minneapolis area – dubbed the Northern Star National Mustang Show – took place over a sweltering weekend in late June.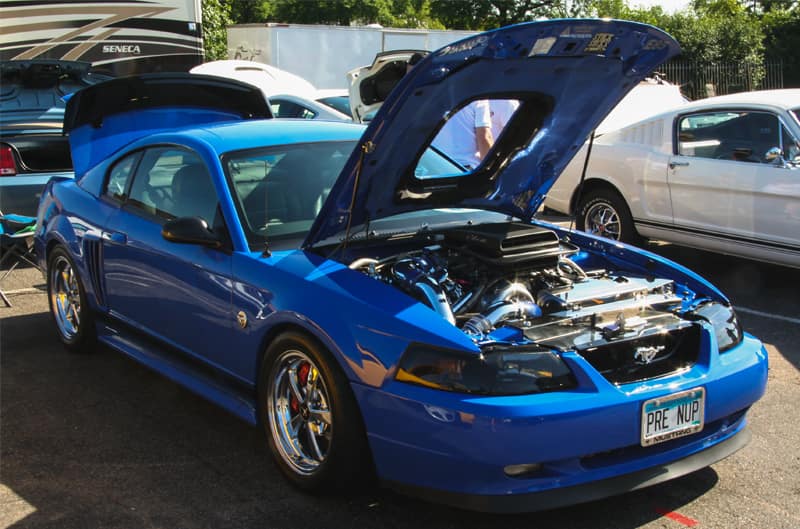 It took no less than two Minnesota Mustang clubs to team-up and host the big show in the Land of 10,000 Lakes: the Southwest Metro Mustang Club, and the Upper Midwest Regional Shelby American Automobile Club. With the host hotel located in Bloomington, Minnesota, there were a wide variety of activities scheduled over the entire June 28-29-30 show weekend, so there was lots to see and do for every member of the family.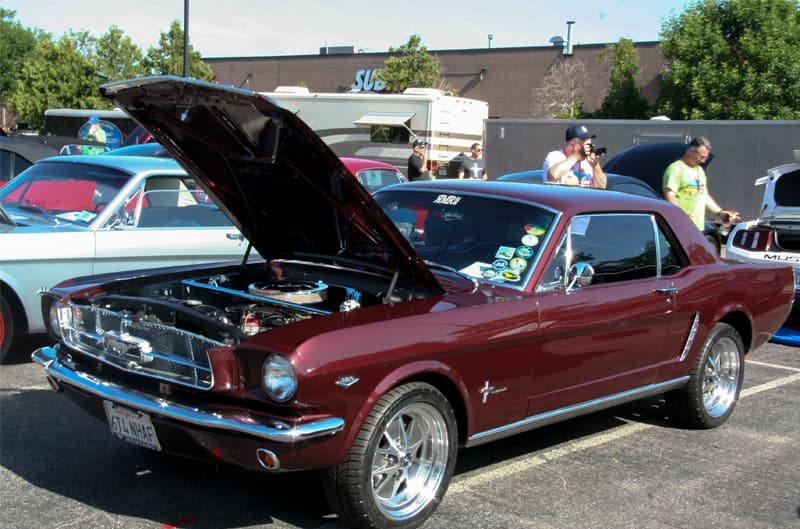 In addition to all of the great Mustangs we saw at the show, well over 100 restaurants are located in Bloomington, and the show site was only six miles from world-class shopping at the Mall Of America. What's more, Downtown Minneapolis and St. Paul, Target Field, Mystic Lake Casino, Canterbury Park Horse Track, numerous theatres and museums, Water Park of America, Valleyfair Amusement Park as well as Paisley Park were within 20 miles of the show.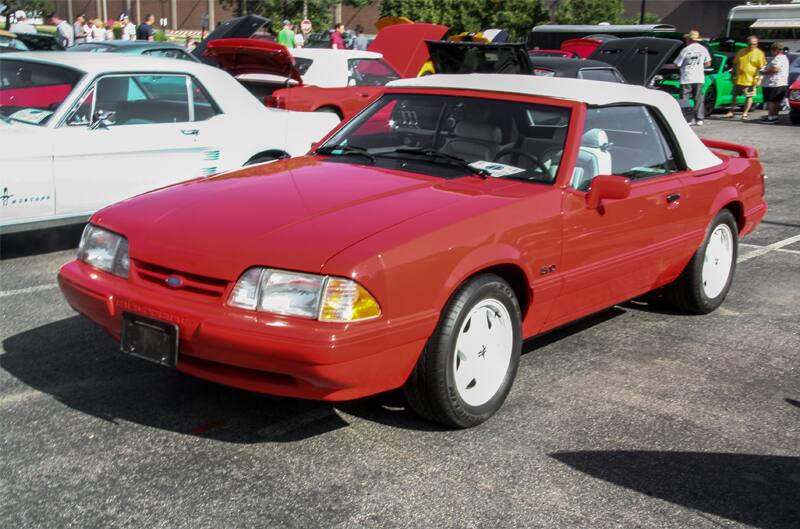 For us, it was all about seeing the cars, (as well as hearing from retired Ford Mustang Chief Engineer Art Hyde, who held talks and was featured as the banquet's keynote speaker.) We took camera in hand and toured the show filed, and have compiled the photo gallery below to show you some of our favorite rides spotted at the Northern Star Nats: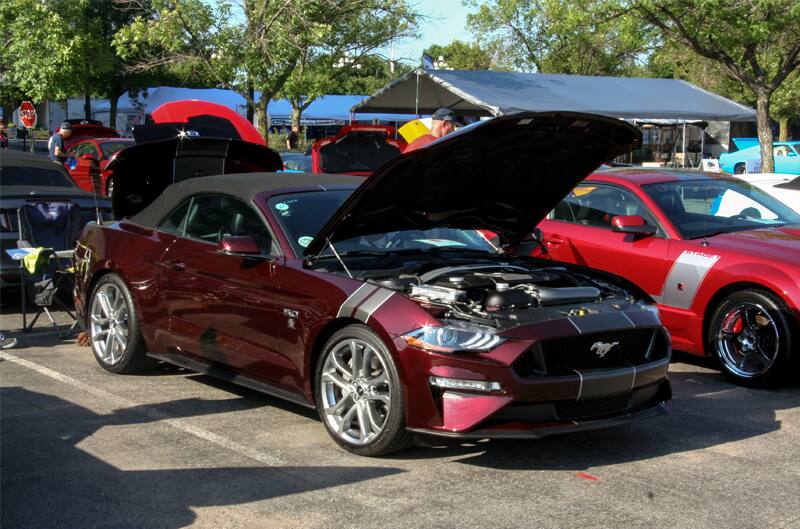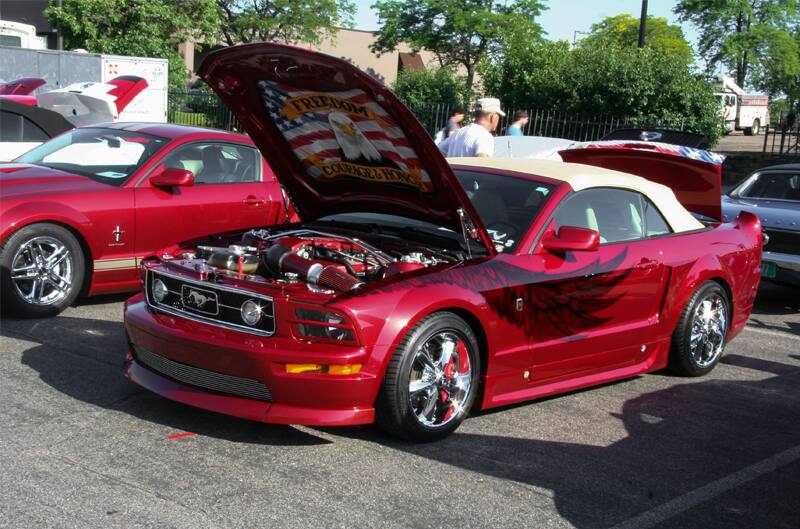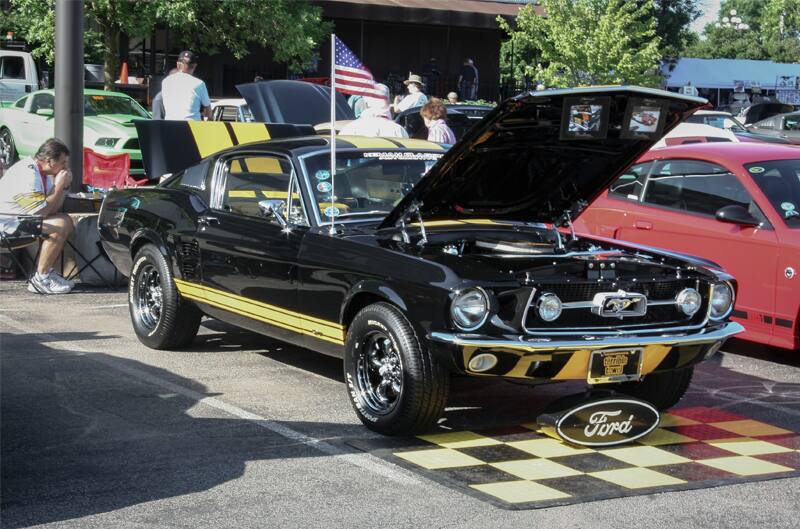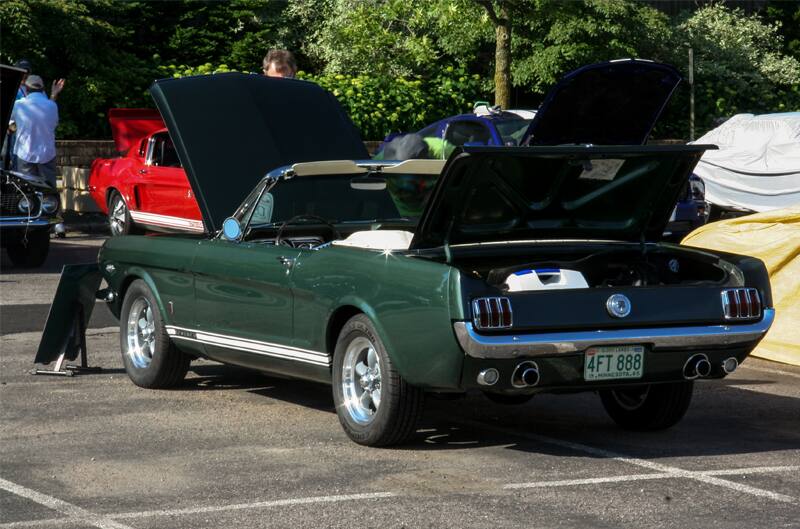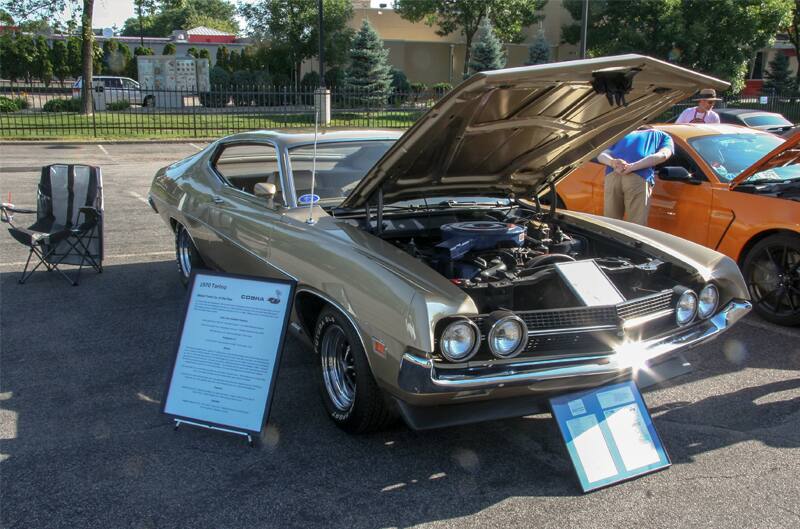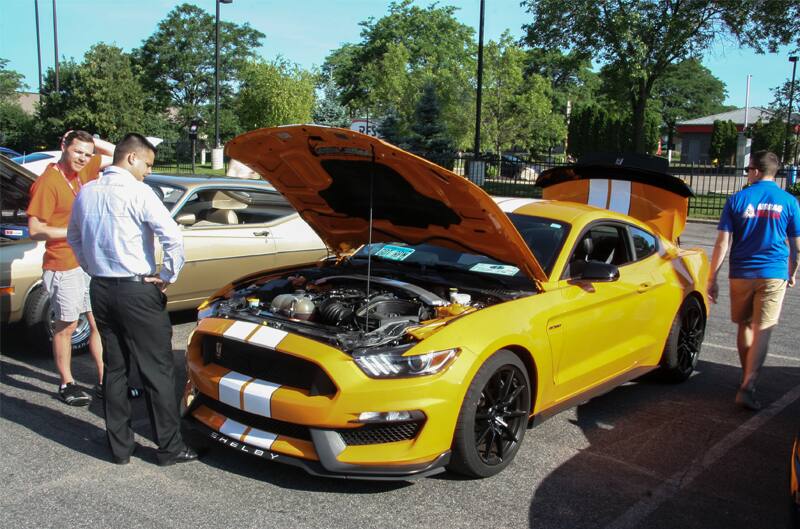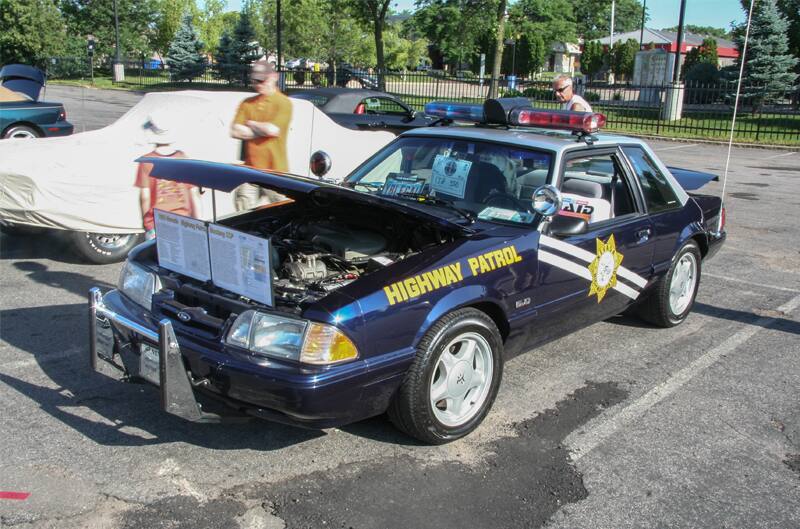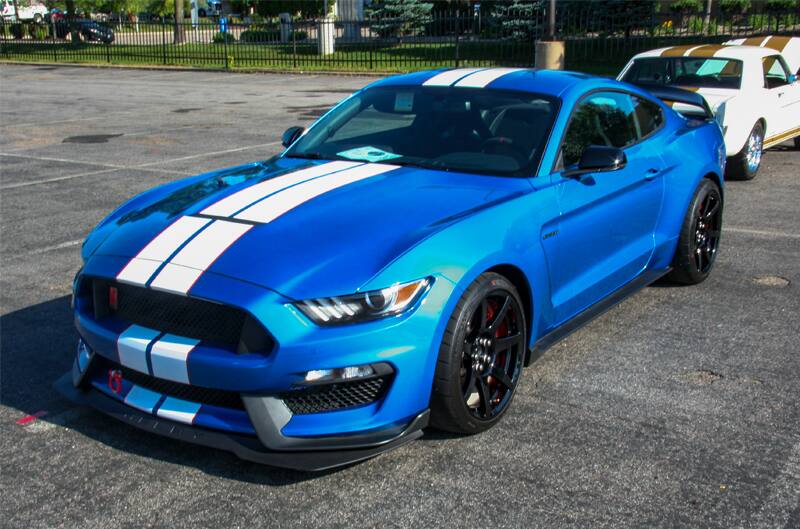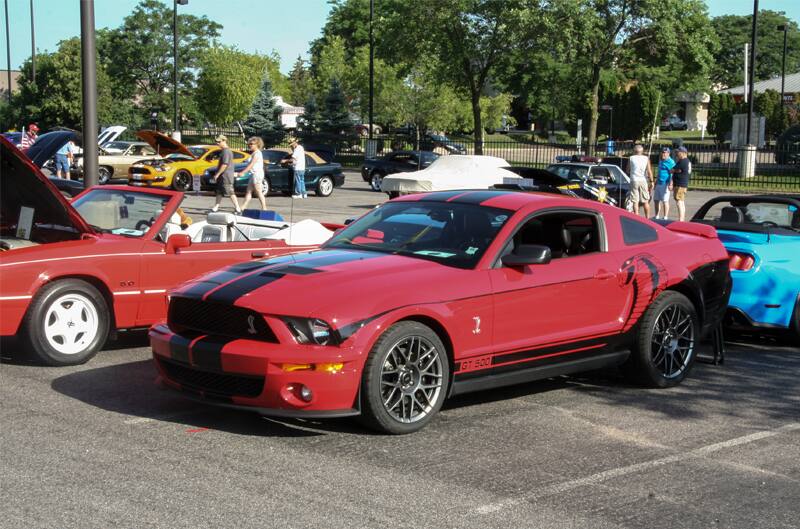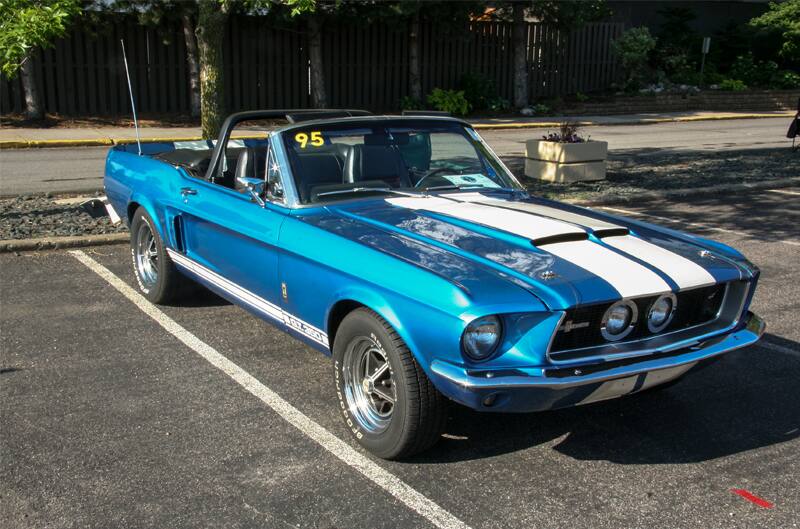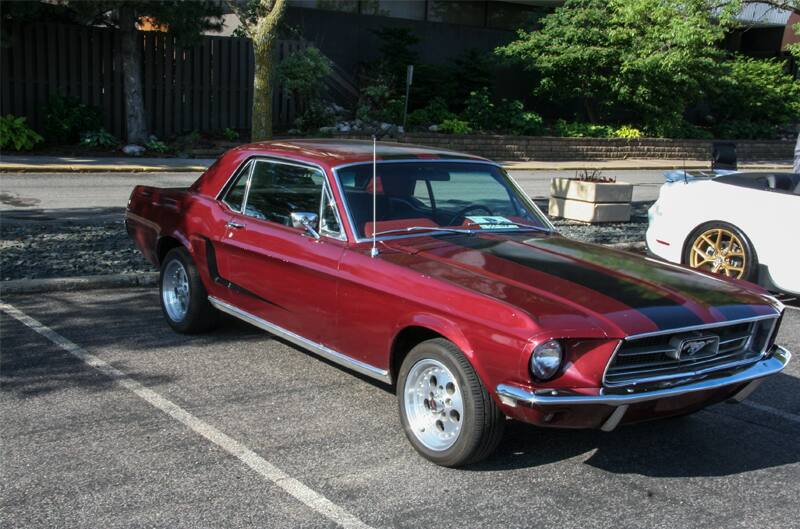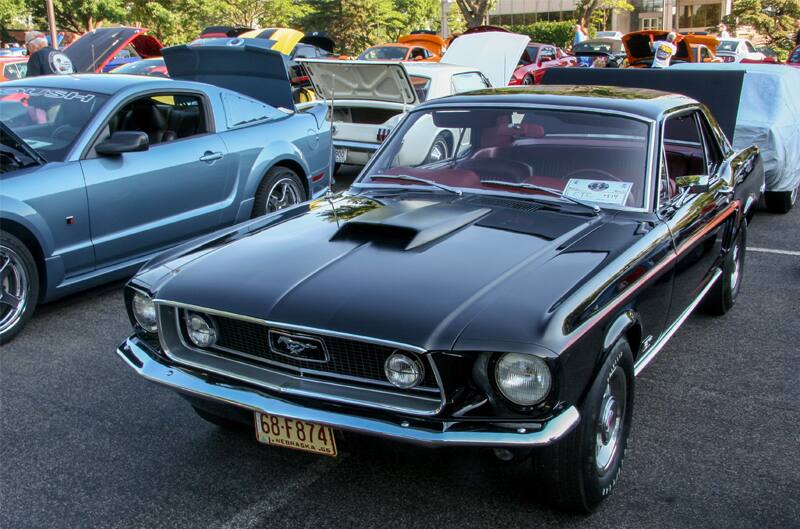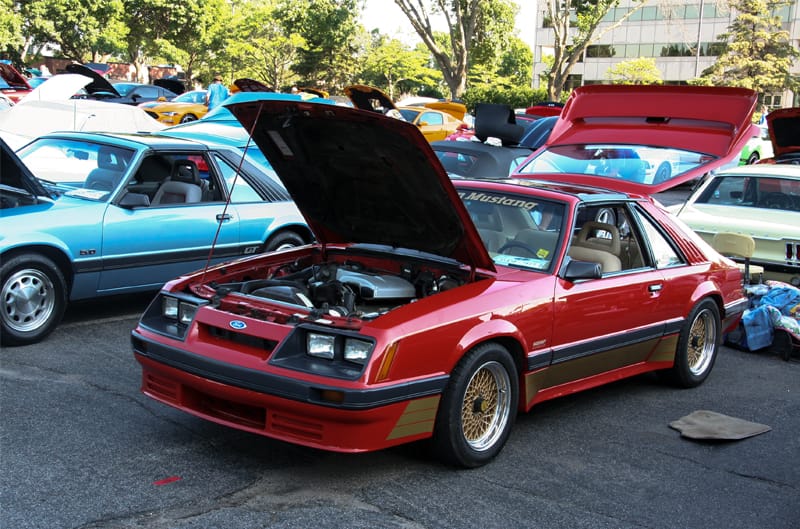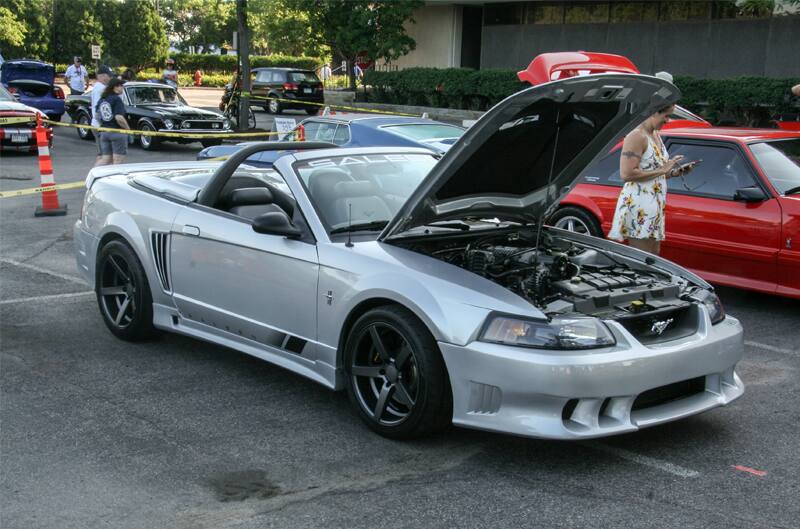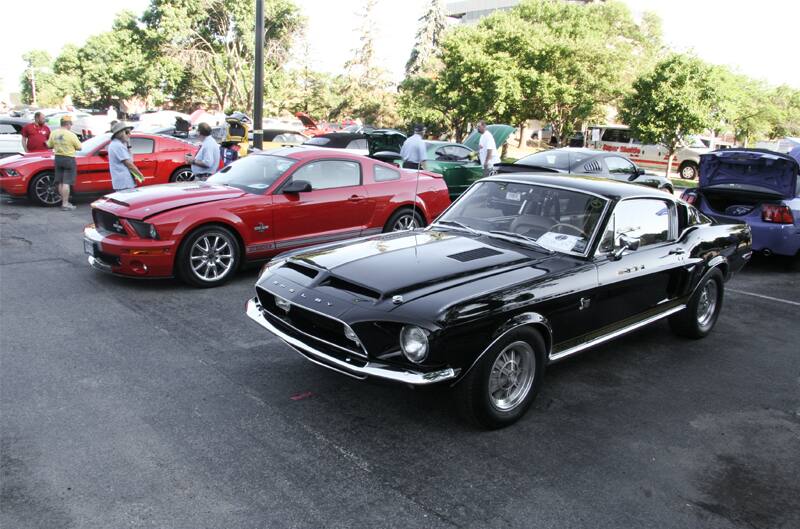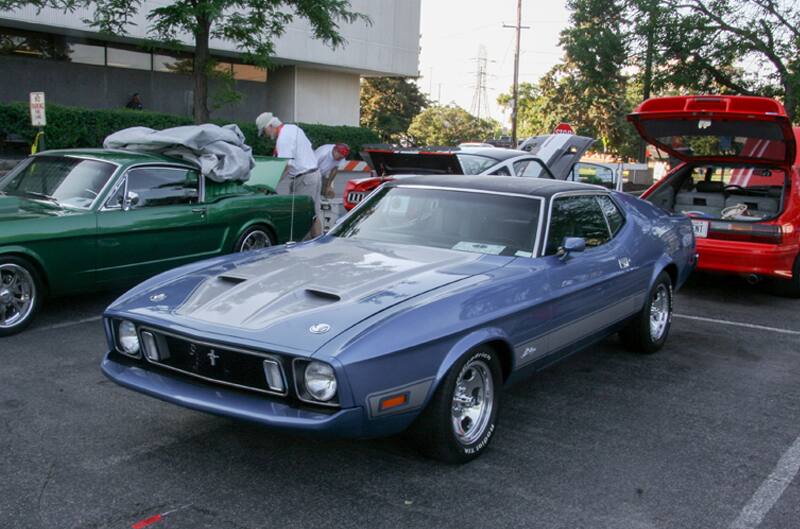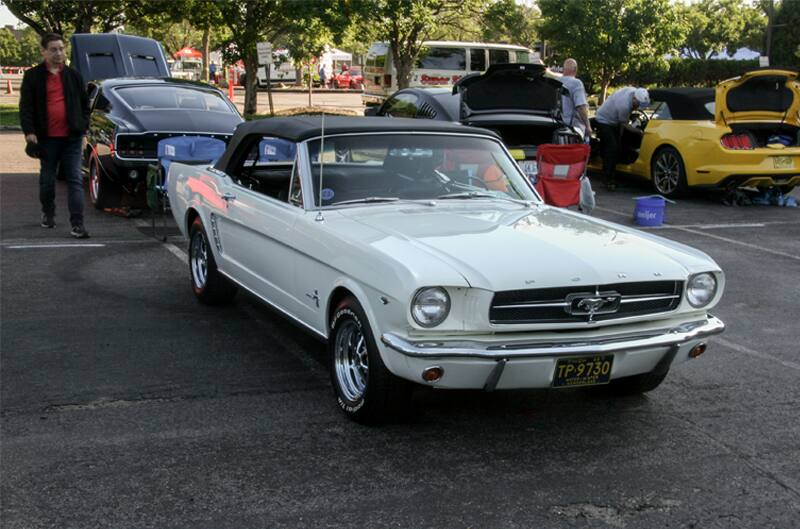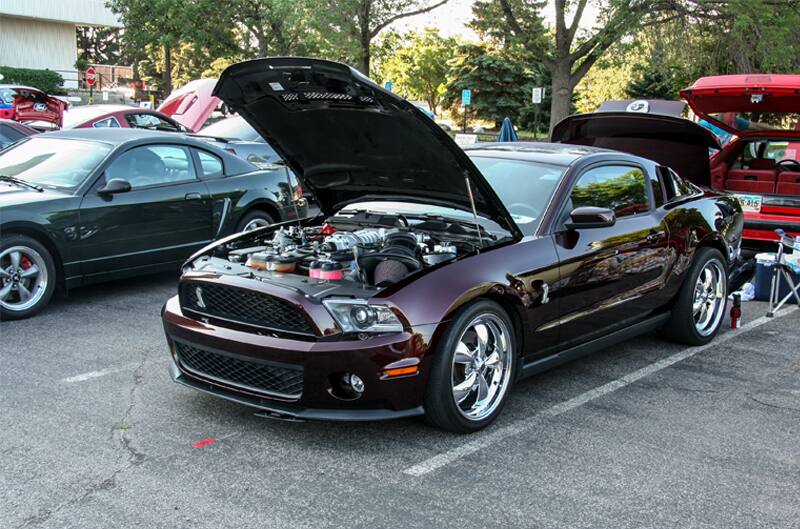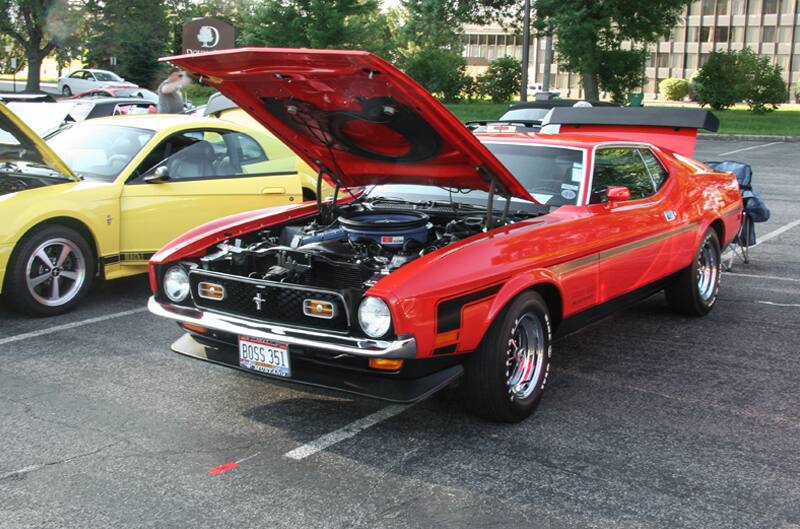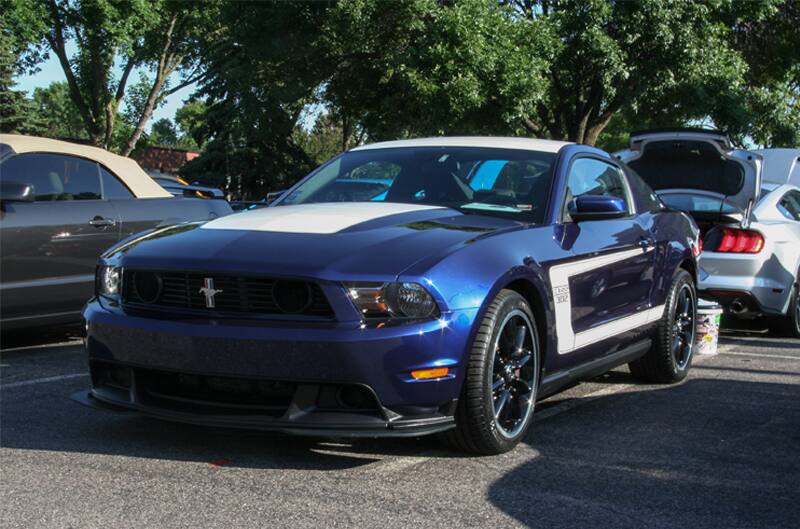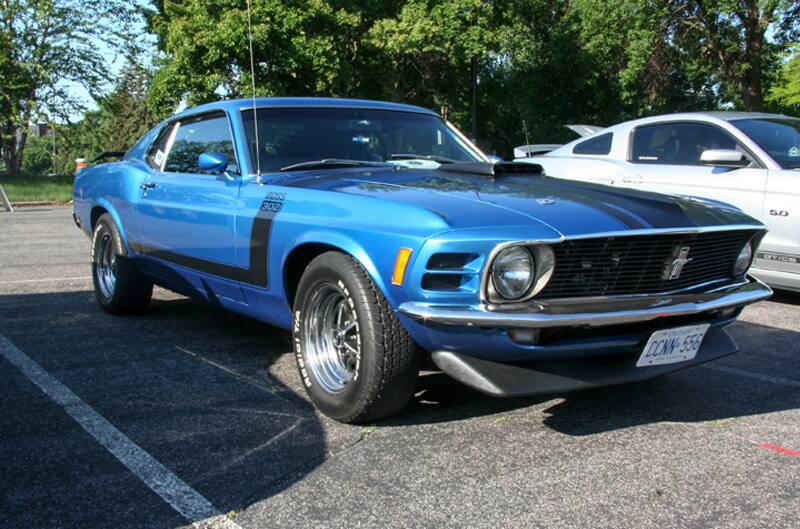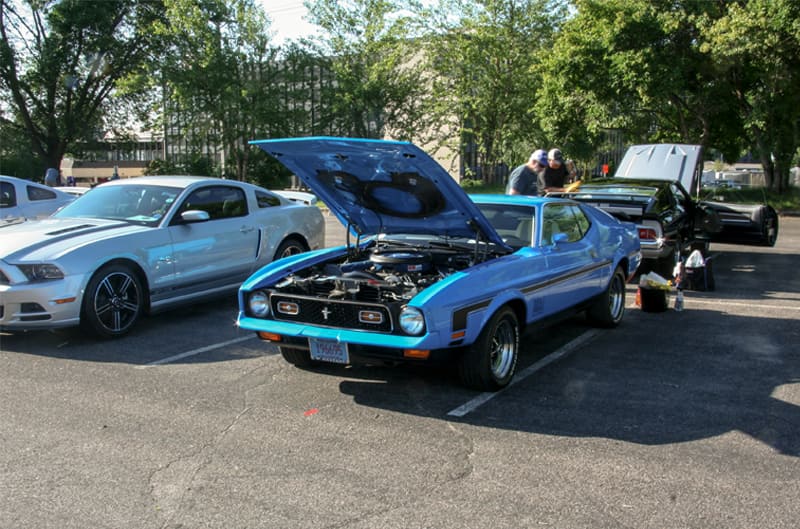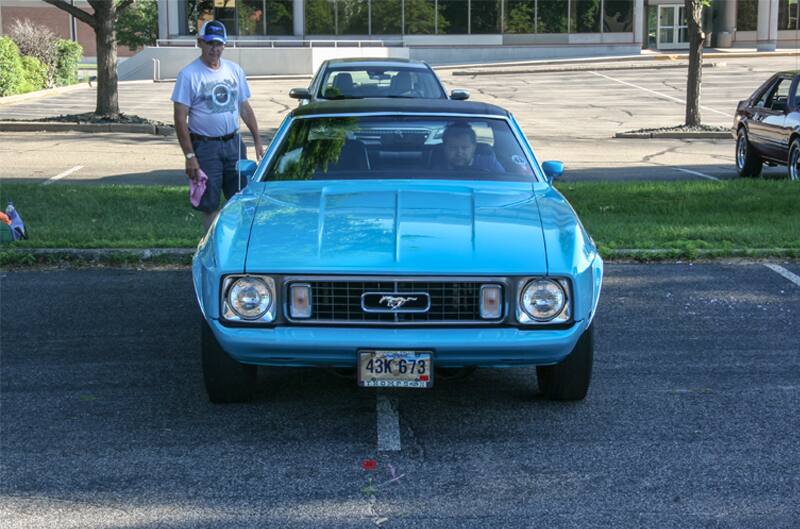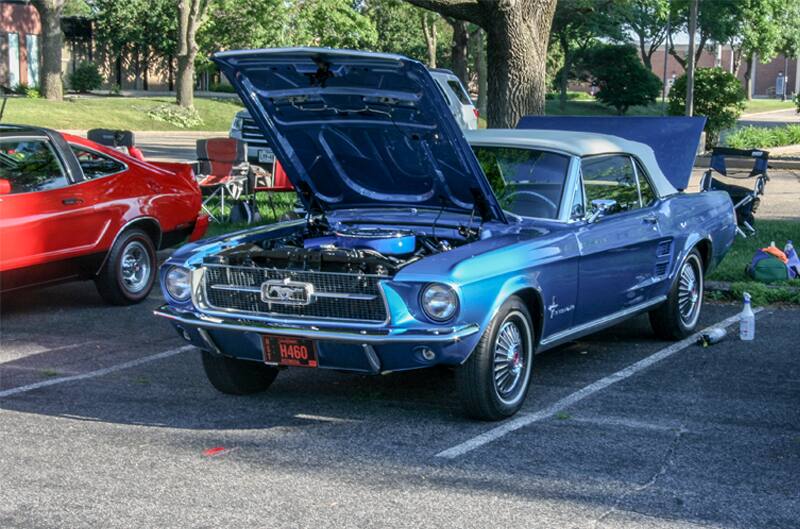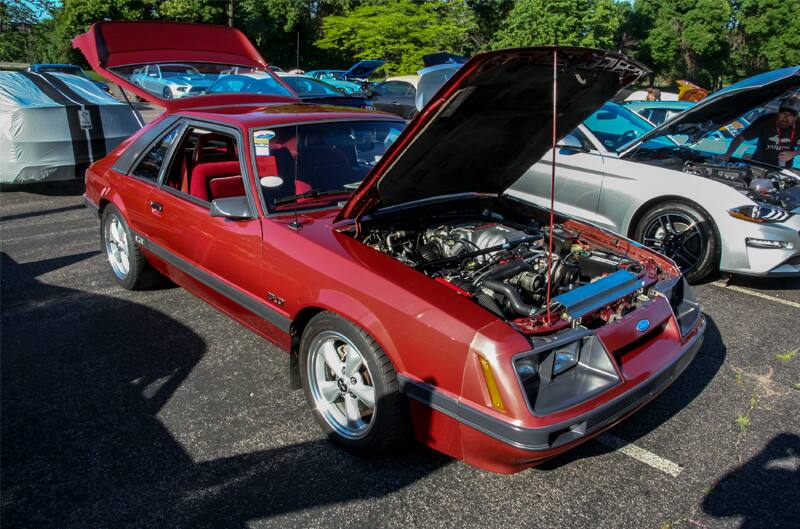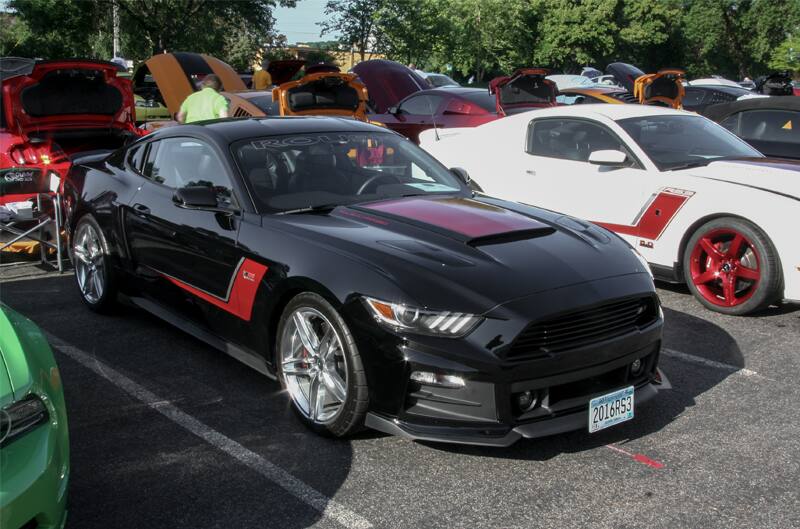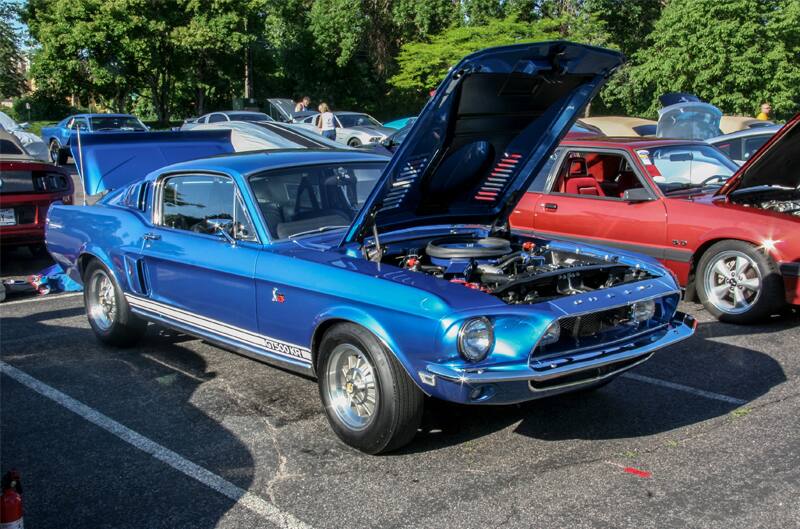 FORD PERFORMANCE PHOTOS / COURTESY ERIC PASTEINER