DEARBORN, MI – In stark contrast to cruise-ins and car shows spread over manicured green lawns under the shade of majestic trees every summer, The Hot Wheels Legends Tour Detroit was unapologetically held on a broad expanse of smoldering blacktop in an acres-wide shopping center parking lot – just like at the 17 other stops on the 2019 Tour. An elegant, Concours de Elegance style venue it is not – but the nostalgia of old-school cruise-ins of the 1970's and 80's that were held in local parking lots after business hours was lost on no one.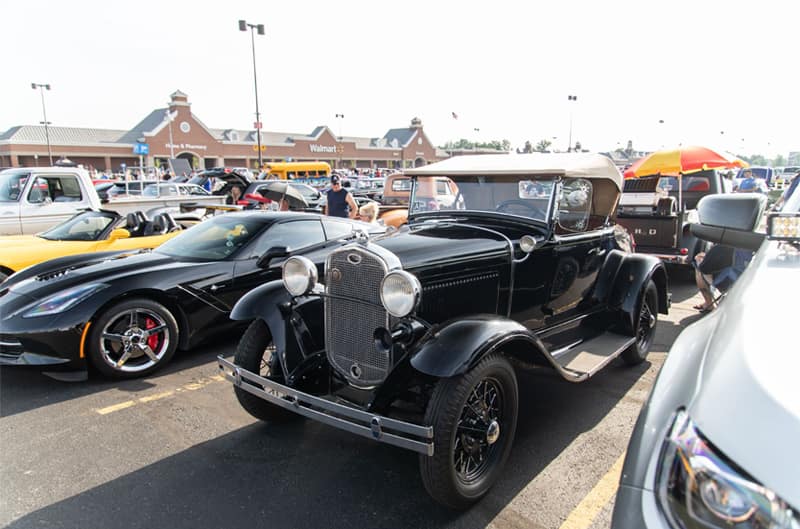 With the success of the 50th Anniversary Tour in 2018, Hot Wheels announced the return of its Legends Tour of 18 car shows for 2019, again held at Walmart stores around the United States from March until October. A custom car was chosen as the winner at each event, and all of the tour's winners made an appearance at SEMA in Las Vegas, where the ultimate winner was chosen and destined to be made into a new Hot Wheels model for 2020. This year's tour follows the same format – and draws big interest from home-built garage dream-car customizers from around the nation.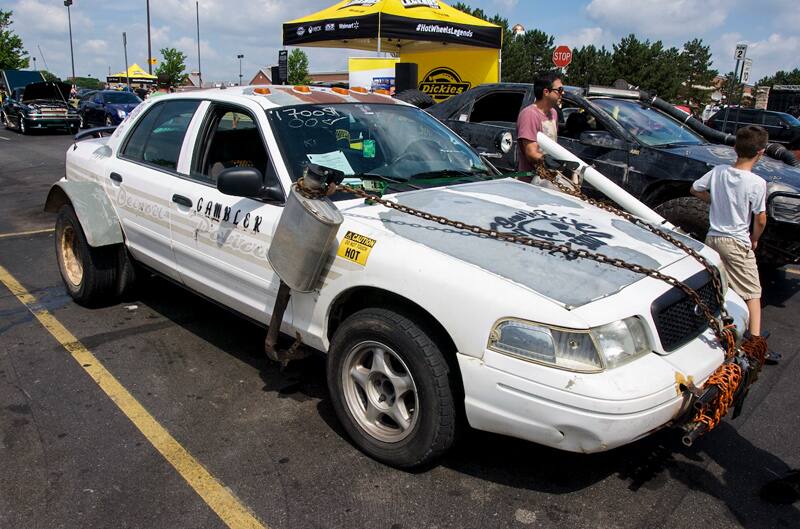 The movement of pavement-pounding street machines was cyclical through this year's morning event in Dearborn, with the aroma of high-octane gas, oil burning off exposed headers and the odd electrical stench emanating from the blatantly eclectic rat rods. Attendees know the purpose of this nationally-based tour is to find inspiration for upcoming Hot Wheels models. And inspiration at this stop was represented in the forms of mild, to wild, and to just plain puzzling. Estimates had upwards of 3,000 fans coming out on the June 29th Dearborn stop to see about 200 show vehicles competing for the chance to become a Hot Wheels die-cast of the future.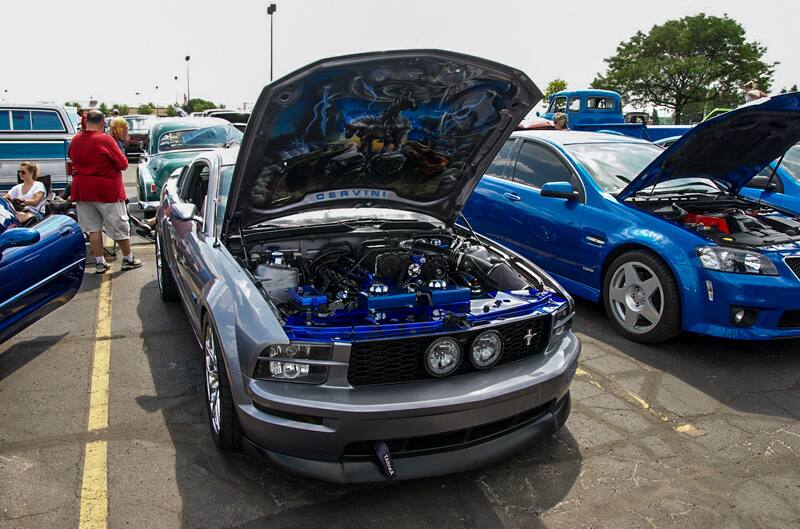 Being a Hot Wheels- and Walmart-sponsored event, if you assumed the family-friendly factor is in full-effect, you'd be right. Kids of all ages enjoyed Hot Wheel track displays, contests and giveaways of diecast cars. What was most encouraging of all was seeing children make the connection between the cars the carried in hand, and the full-scale drivers that inspired them.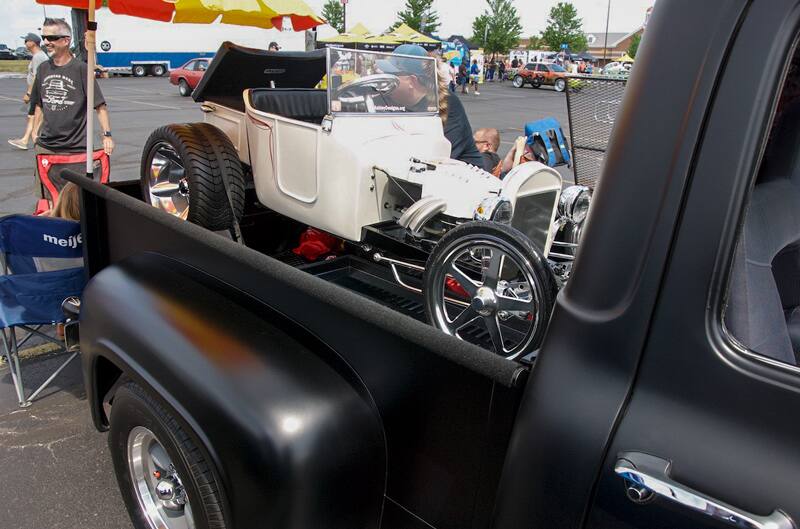 Hot Wheels may inadvertently be onto a fine formula for nurturing the next generation of car enthusiasts. For more tour info, click on the link HERE. And to see what rides inspired us as we strolled the show lot in the shadow of Ford's towering Regent Court building, check out our photos below: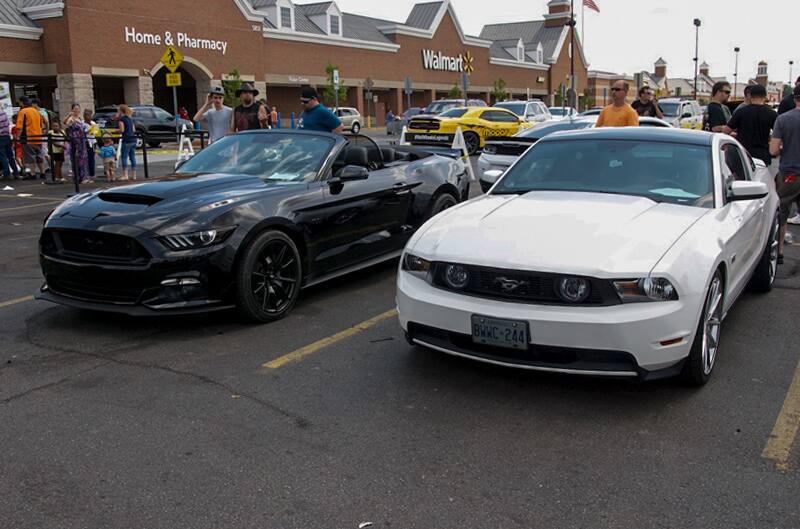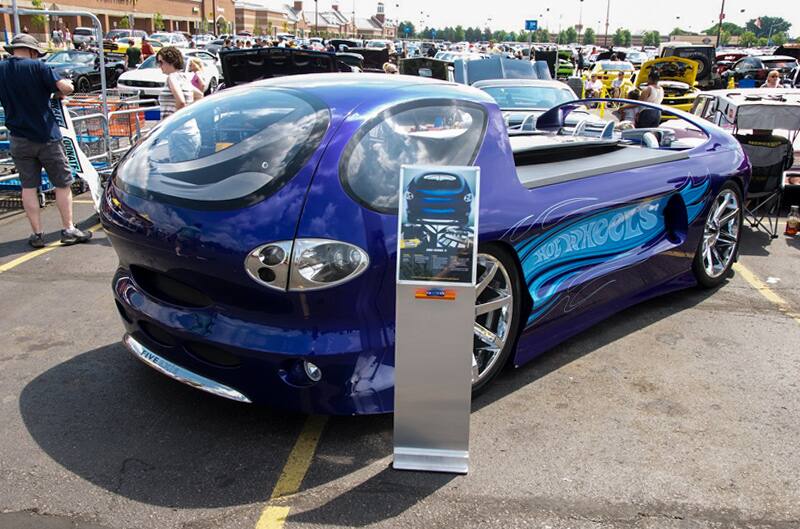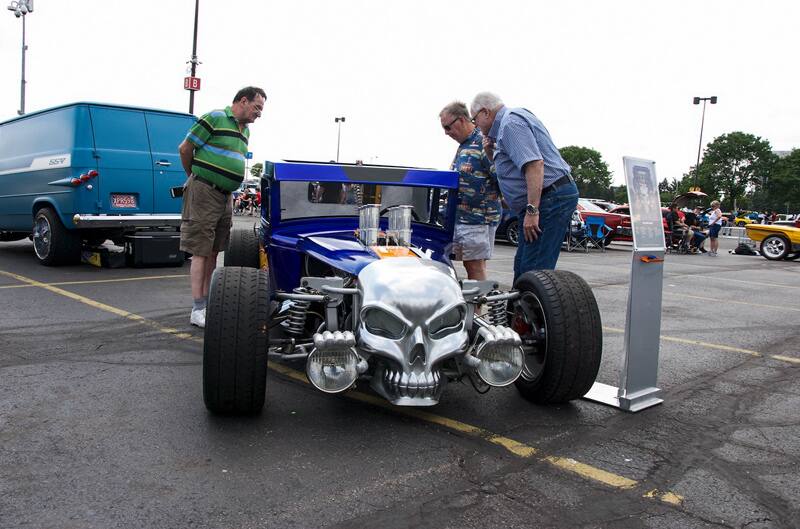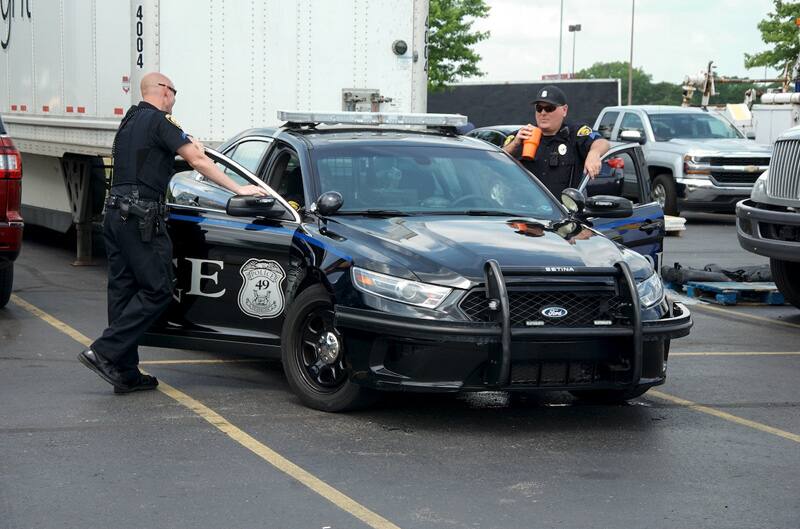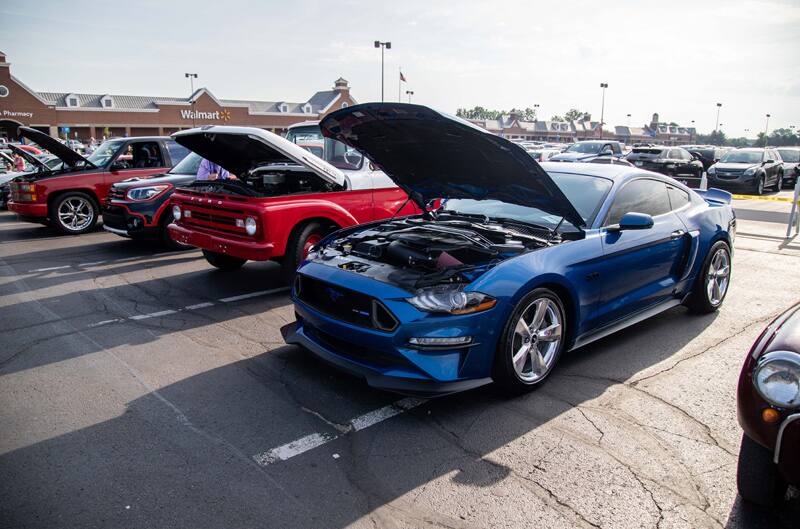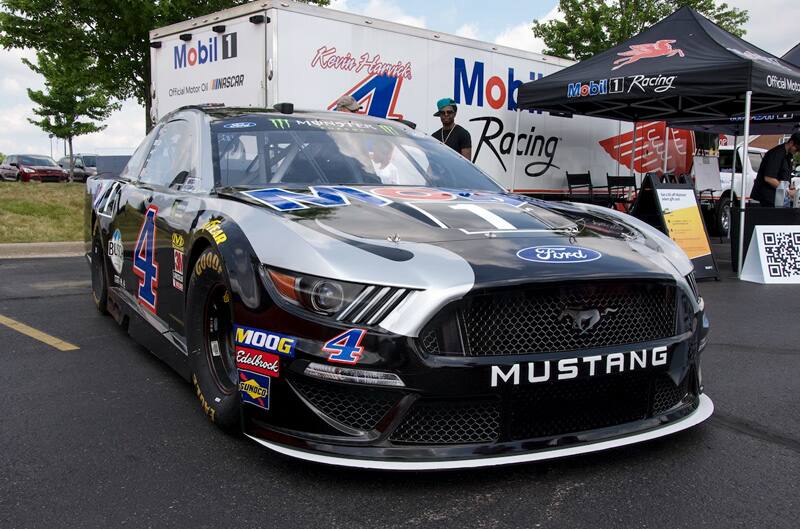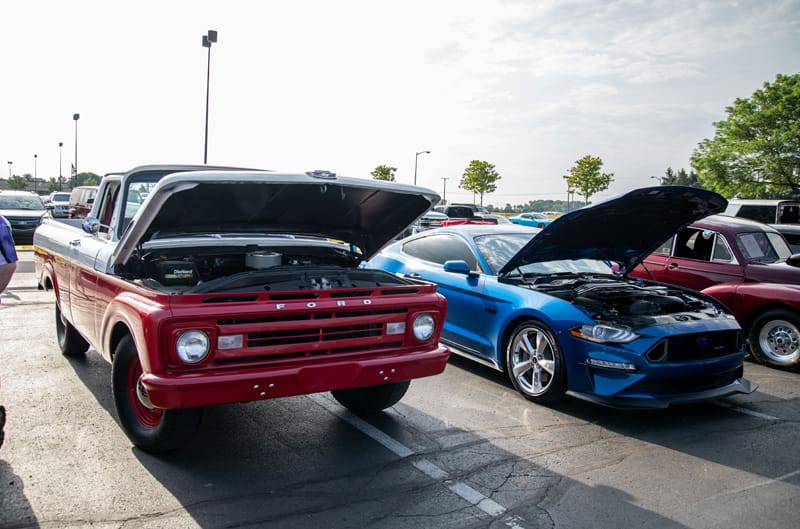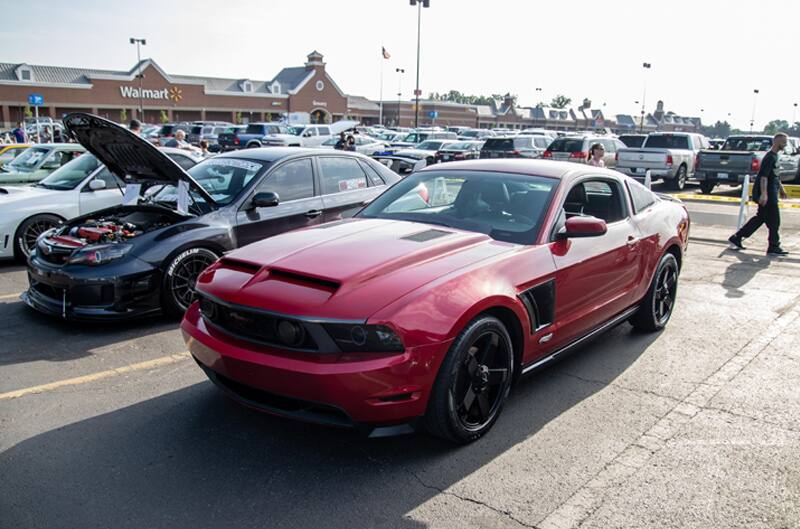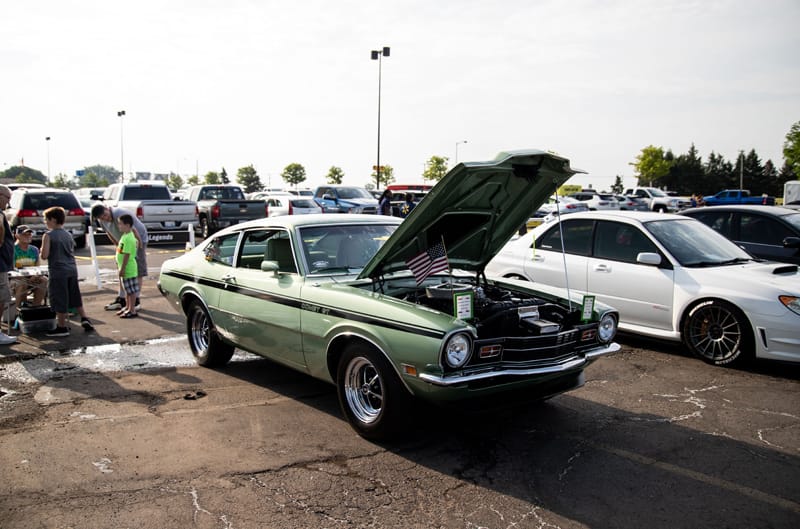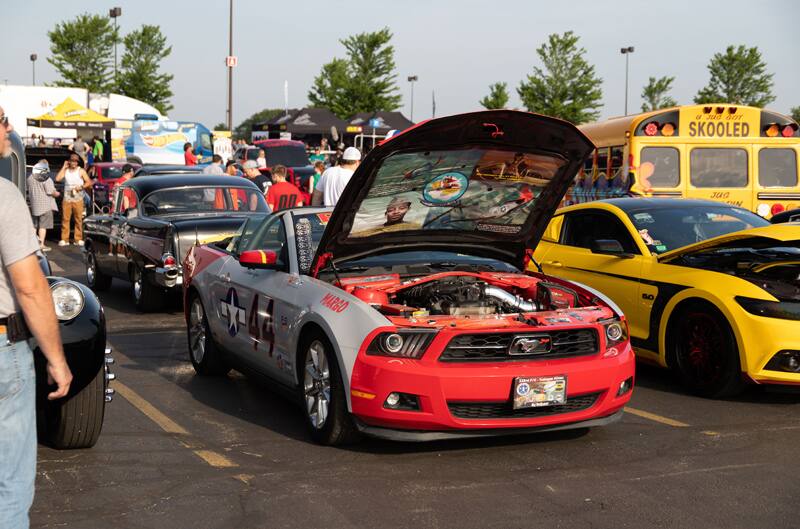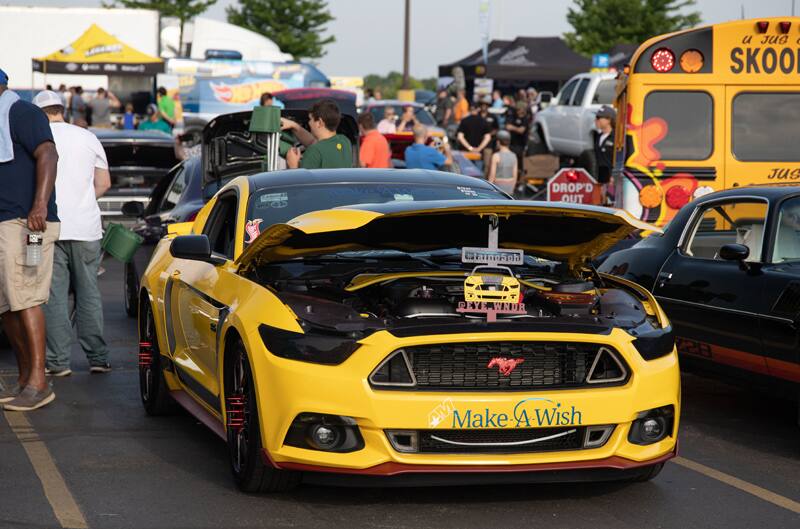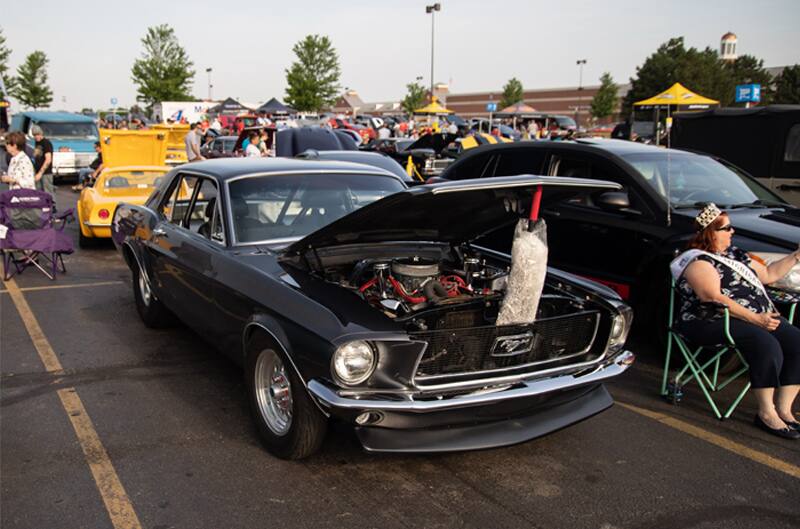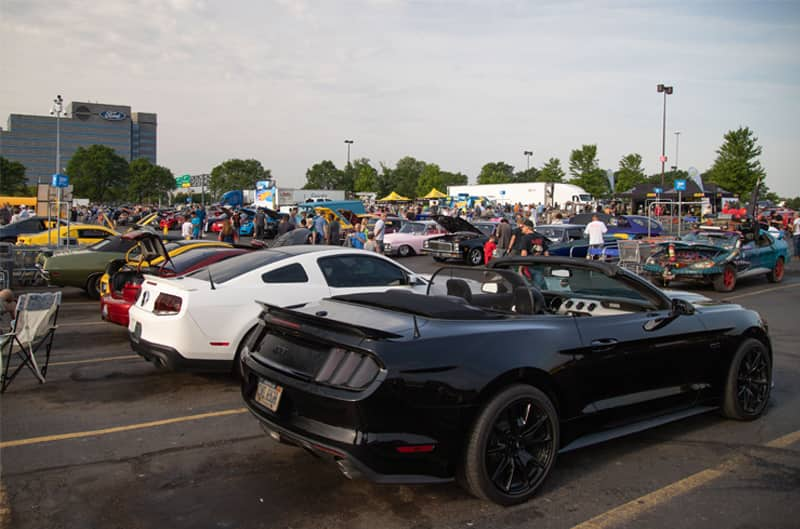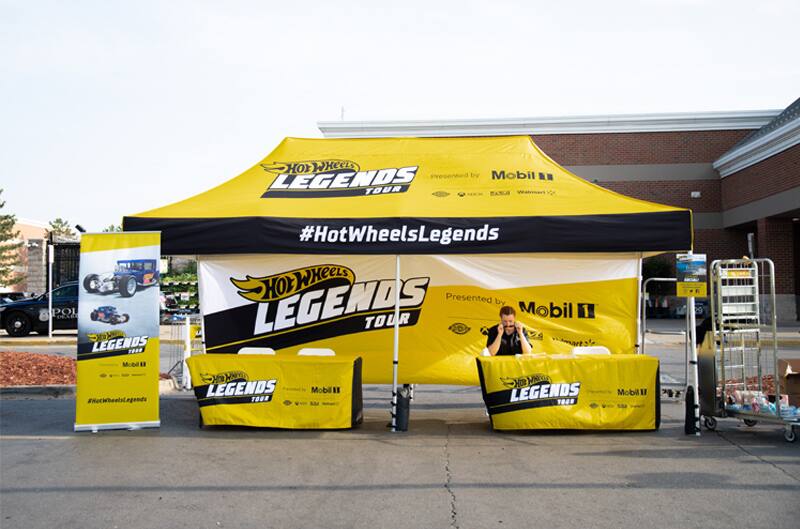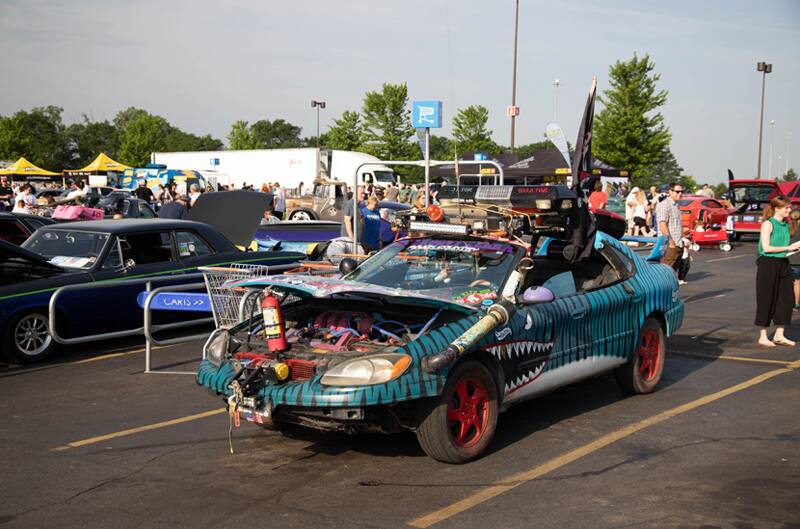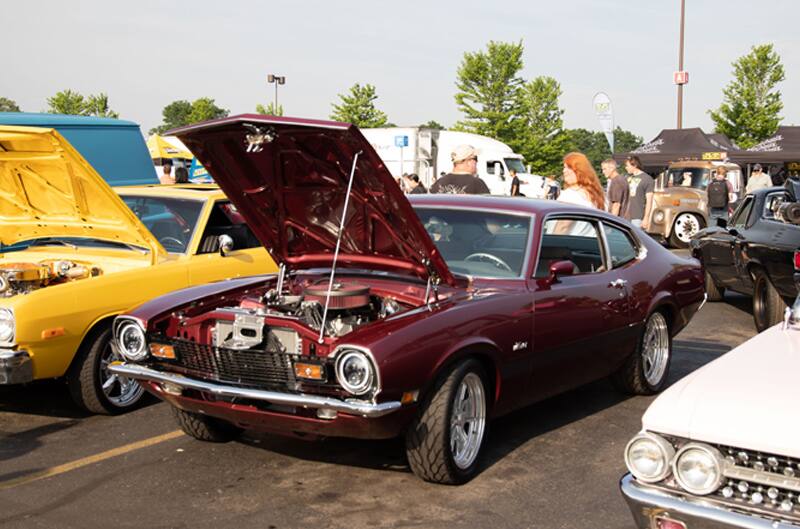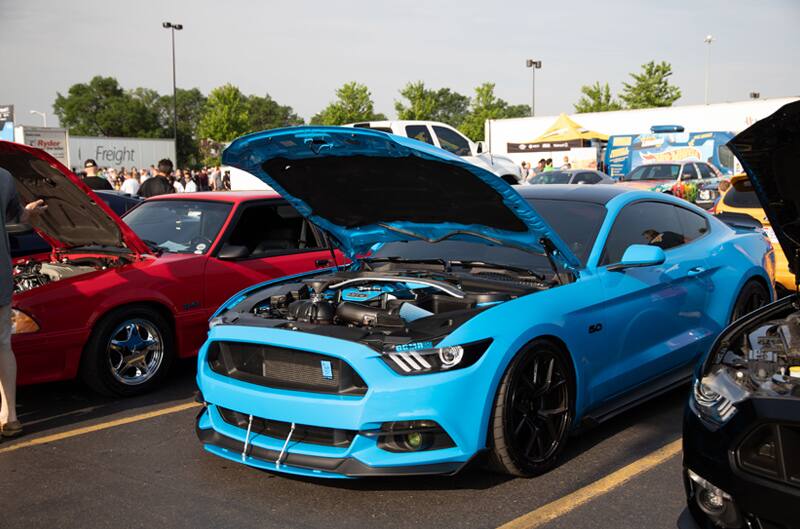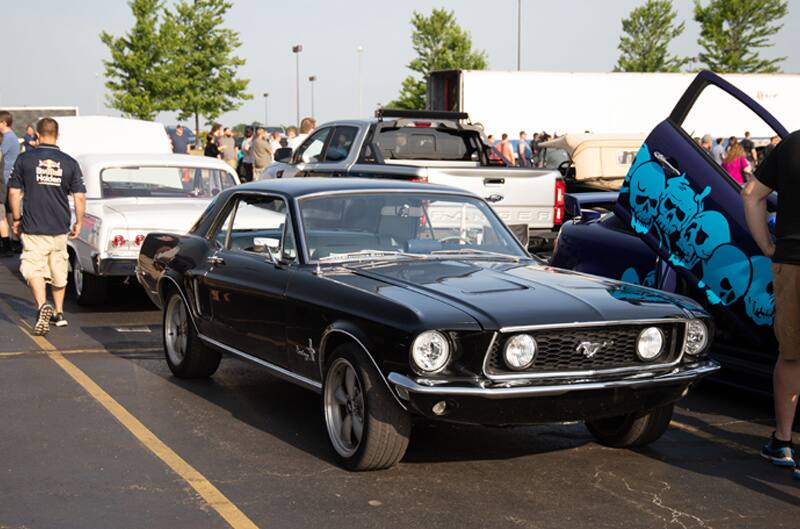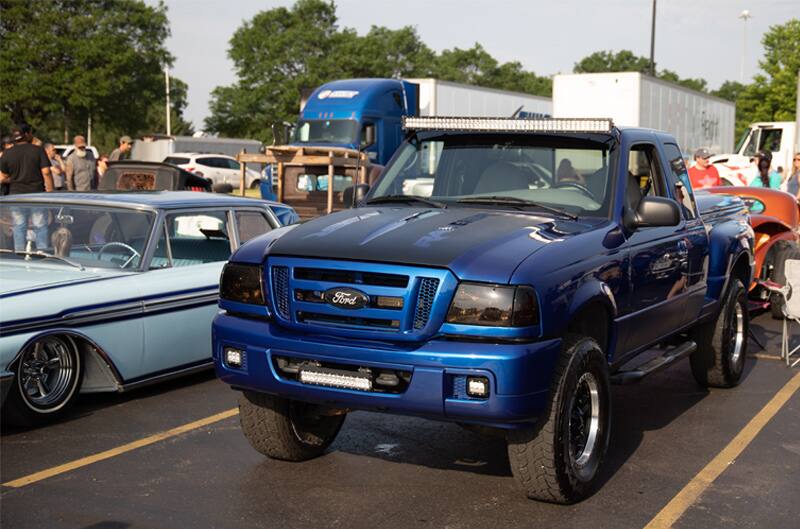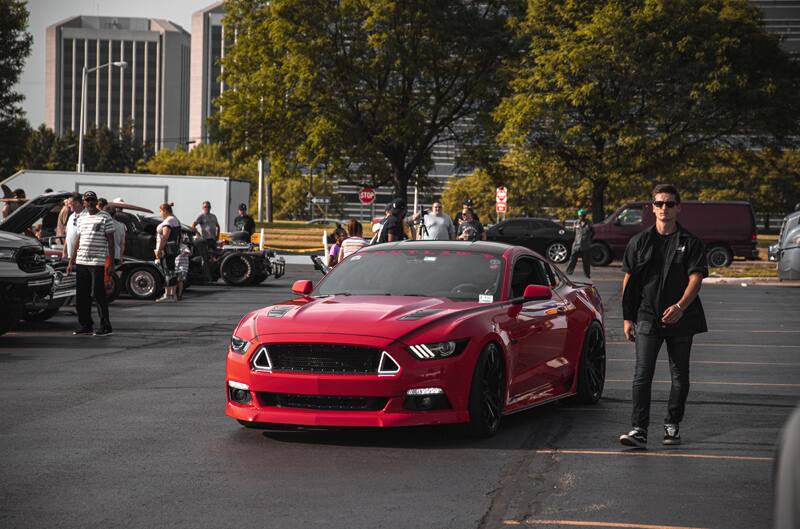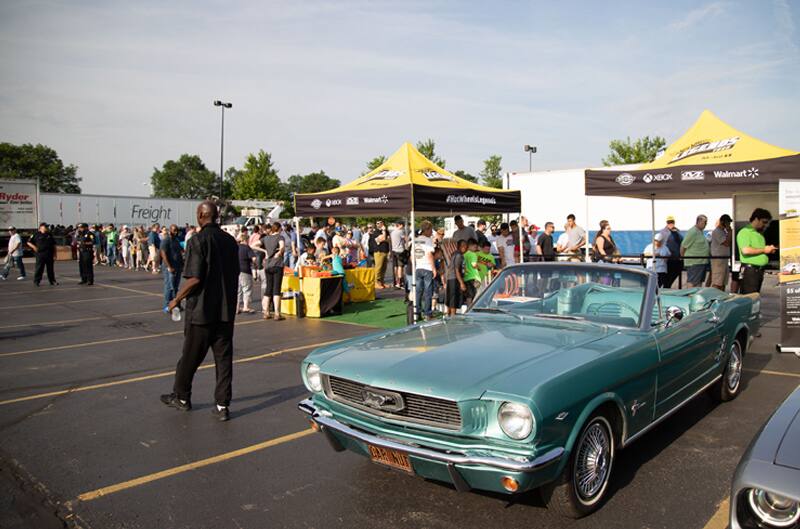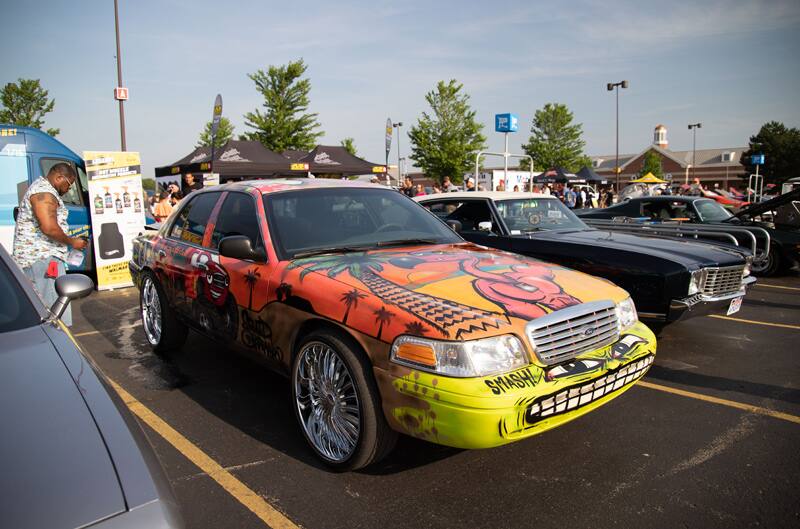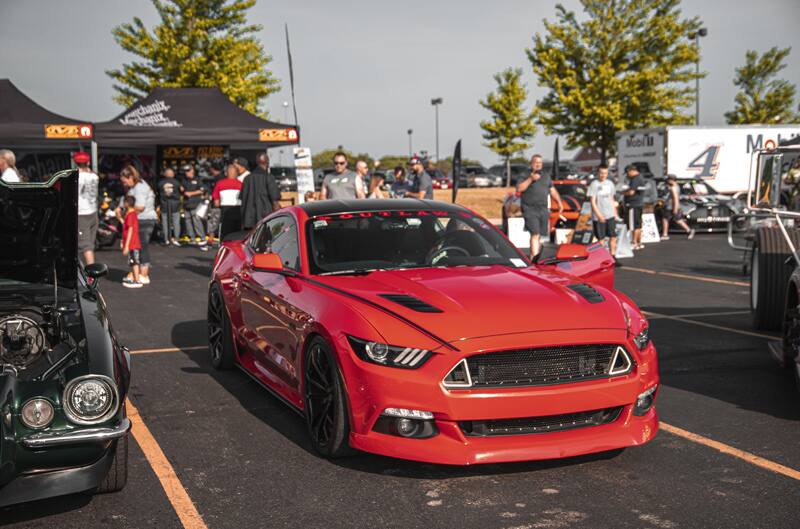 FORD PERFORMANCE PHOTOS / COURTESY Marcus Cervantes