GROSSE POINTE SHORES, MI -- The 32nd Annual Eyes on Automotive Design Exhibition, held at the Edsel & Eleanor Ford Estate in Grosse Pointe, Michigan, could have easily earned the nickname "Watery Eyes" for the downpour that greeted show-goers. Attendees who arrived early and braved the steady rain -- clad in all variety of rain gear -- found a variety of motoring's finest examples sharing the spongy show field.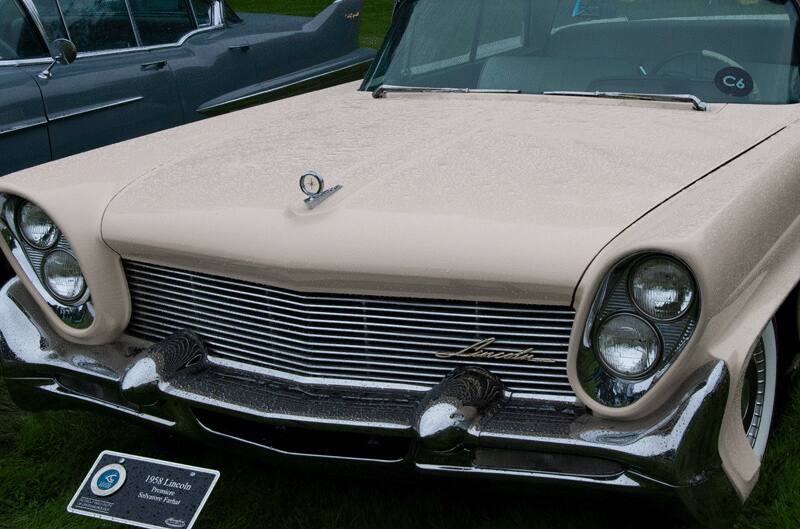 The theme for this year's event, held on Father's Day, was "Design Around the World," and was set up so that visitors could see the differences in auto design from different parts of the globe. What many saw, however, were car covers. While only the brave attended the show this year, the bravest of the brave had left their cars uncovered, making for some unusual-for-a-car-show photographic opportunities, as seen below.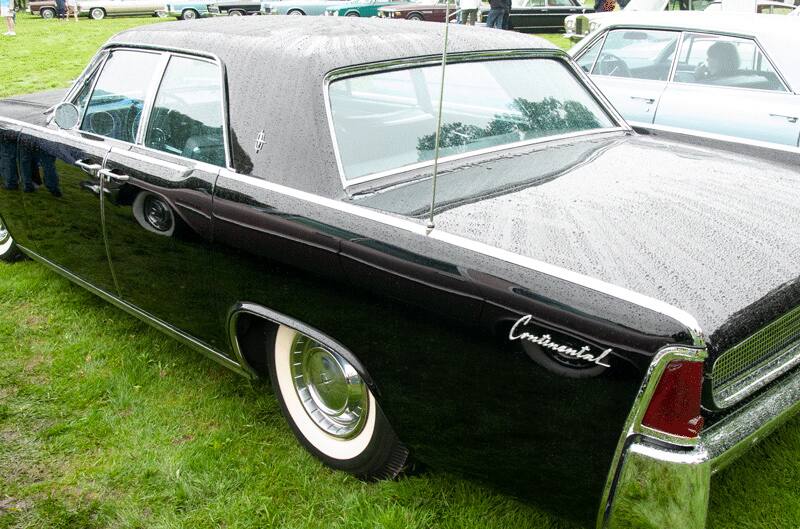 The rain slowed at lunchtime and eventually stopped by around 1:30 p.m., when a second wave of attendees arrived, determined to make the show as successful as possible, raising money for the Detroit Institute of Ophthalmology.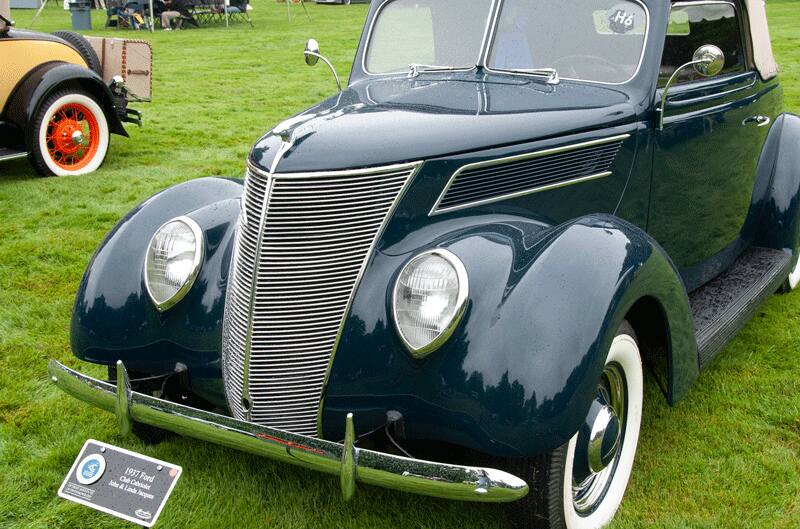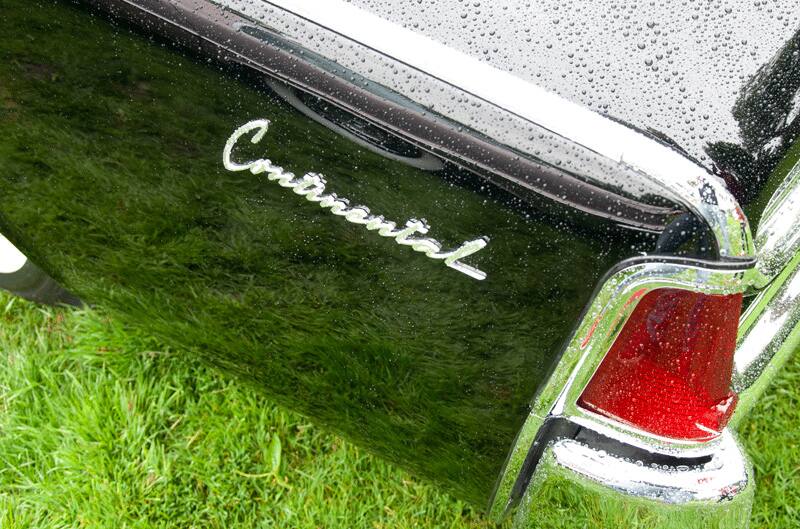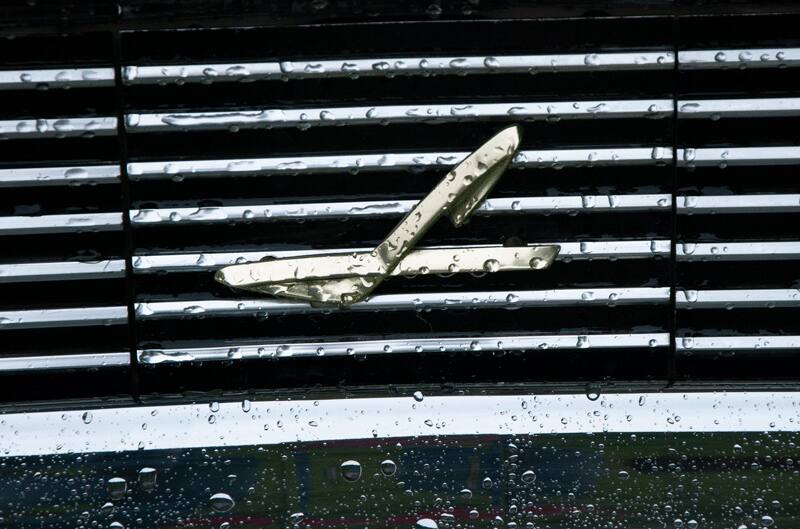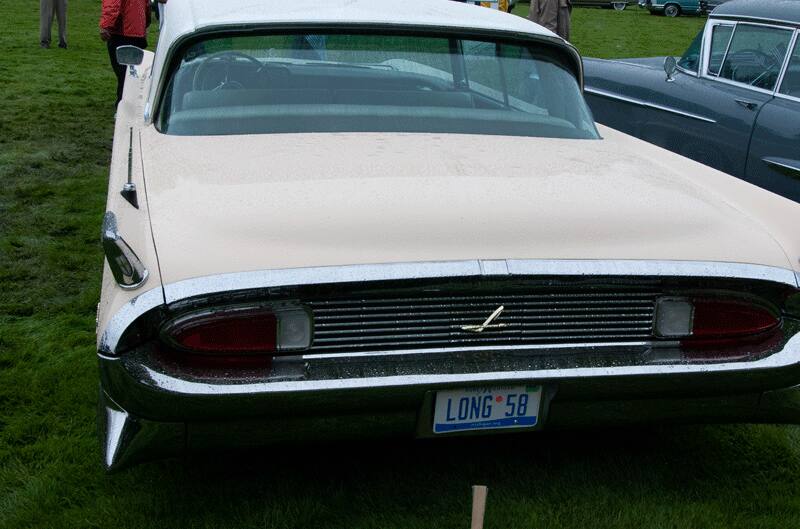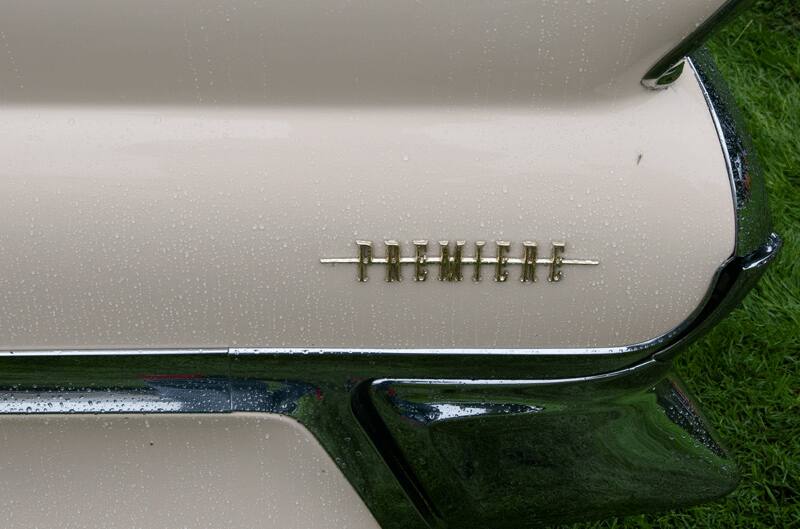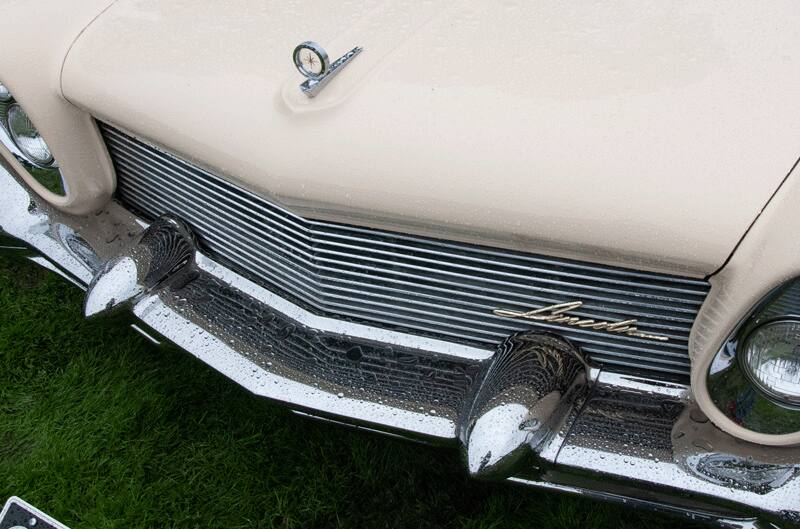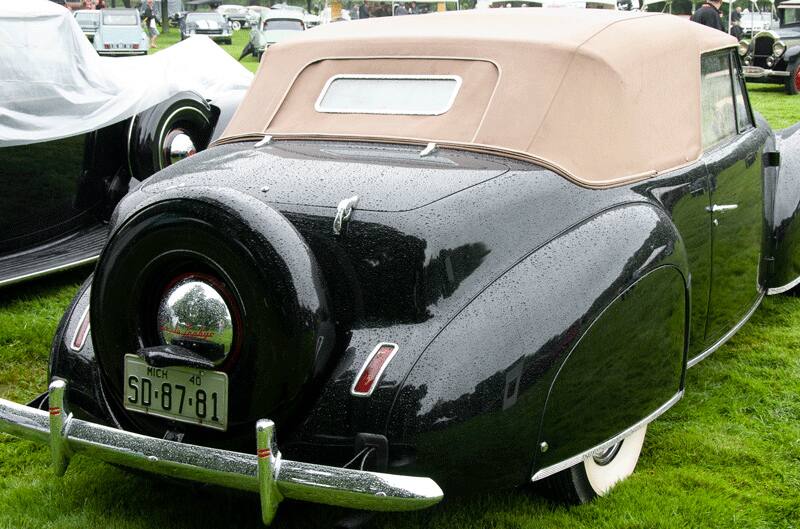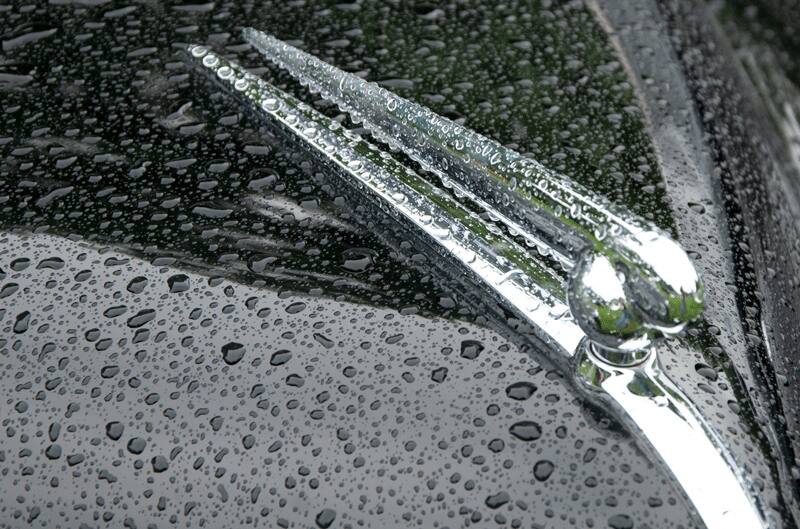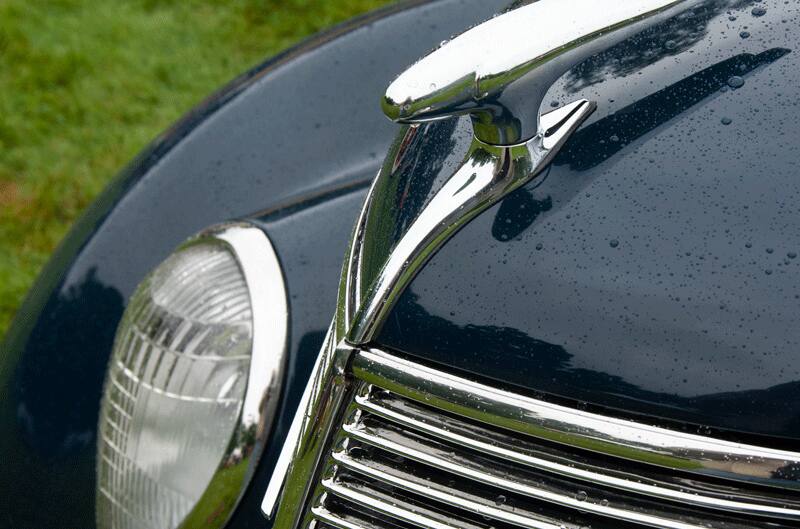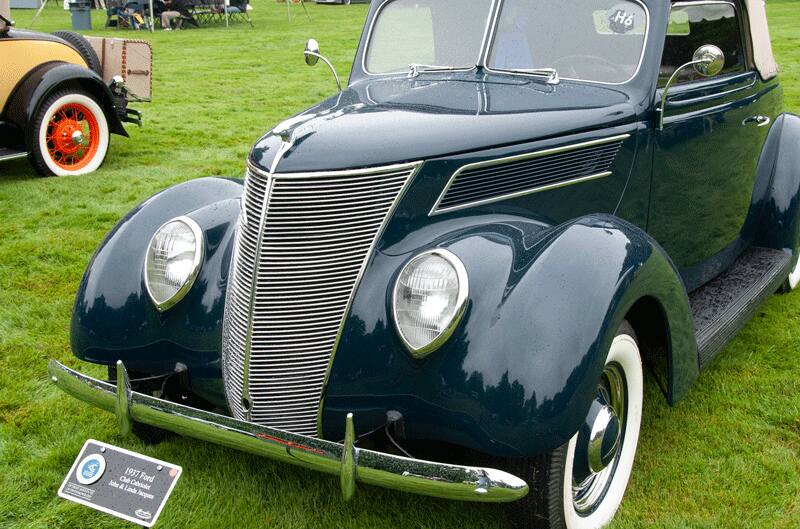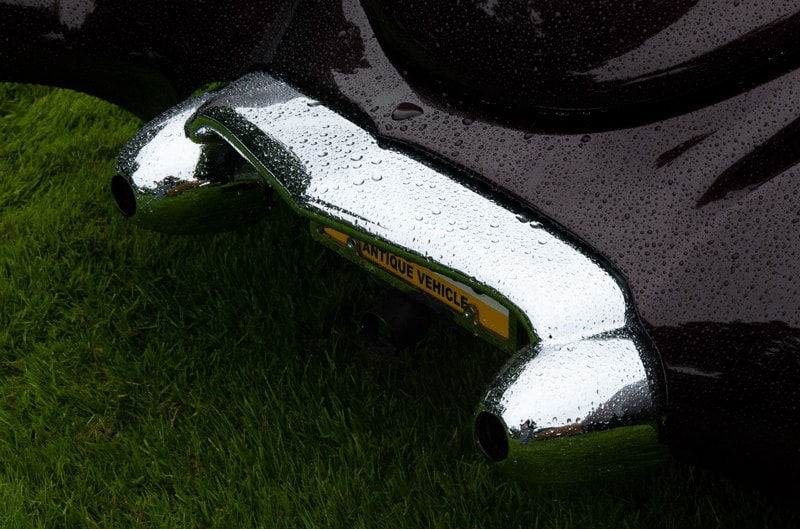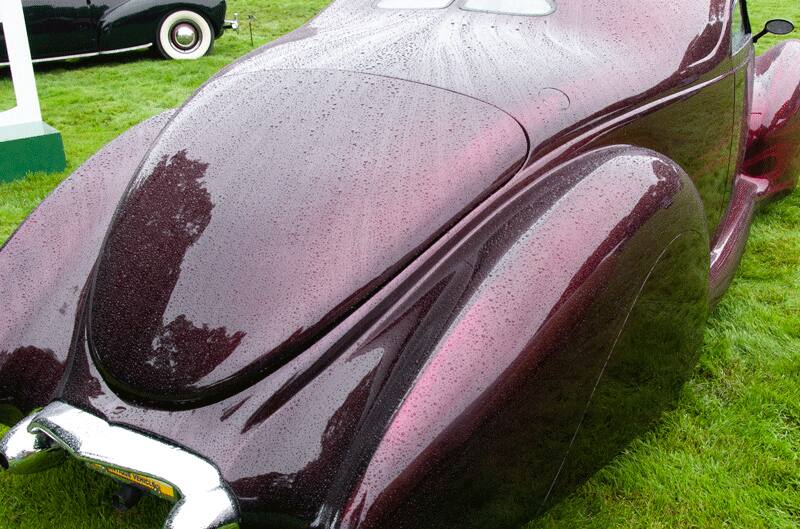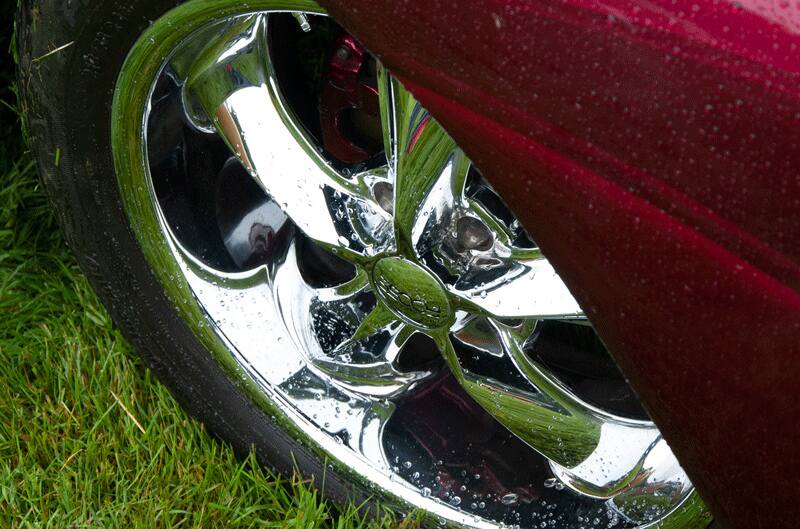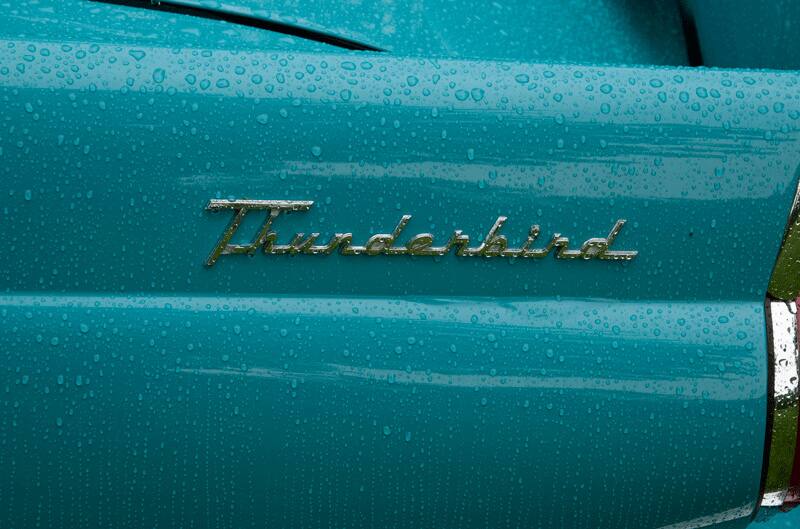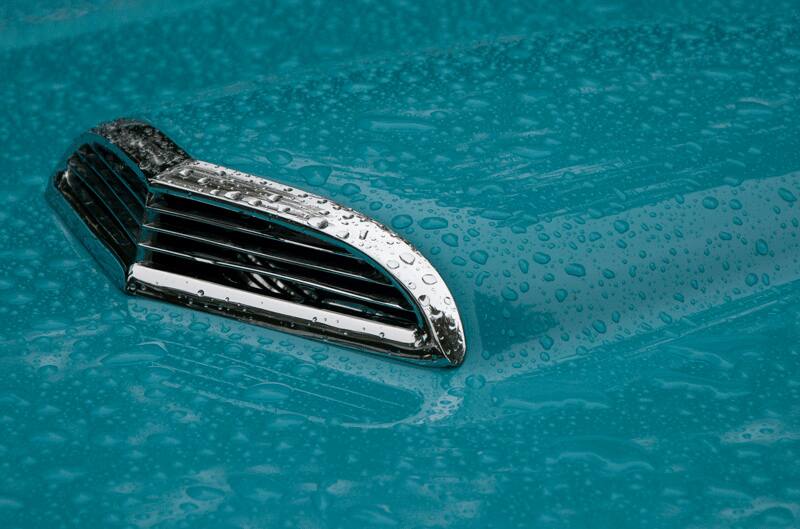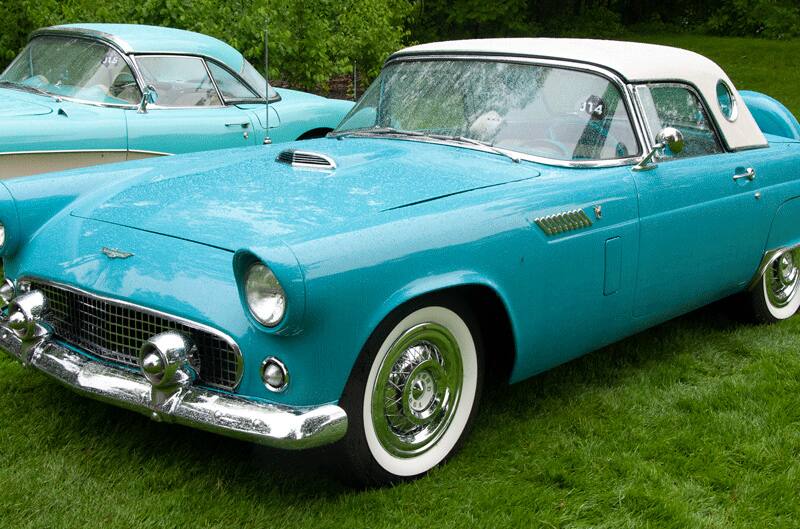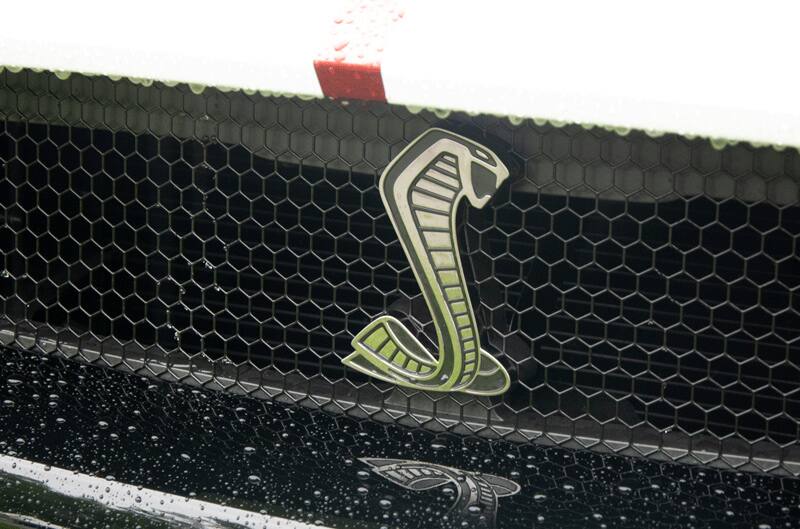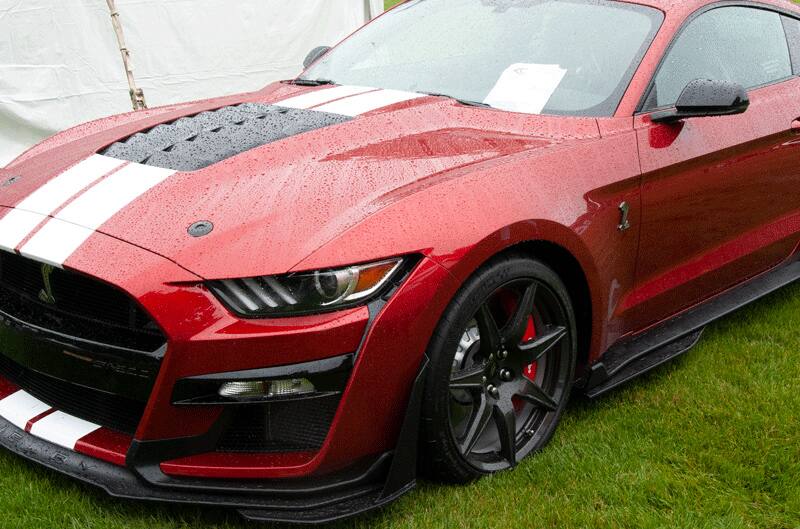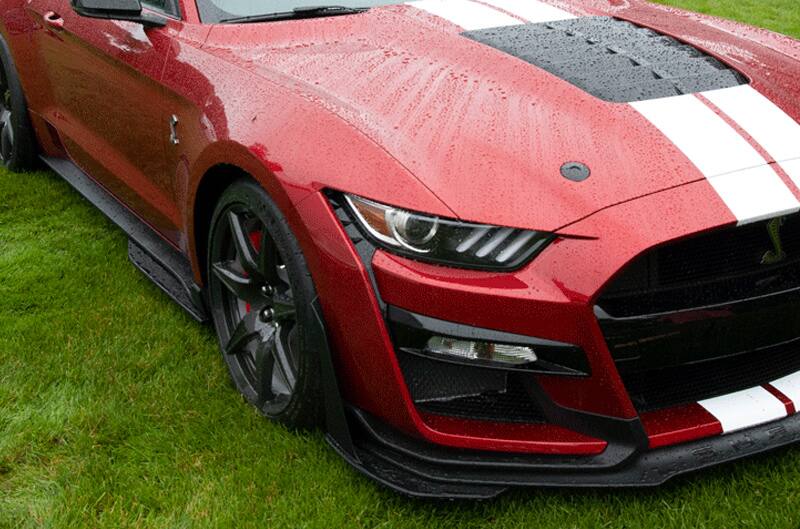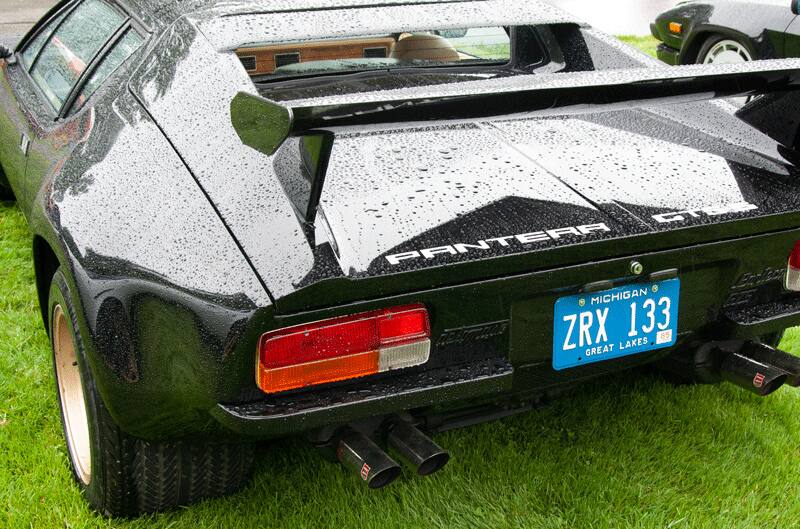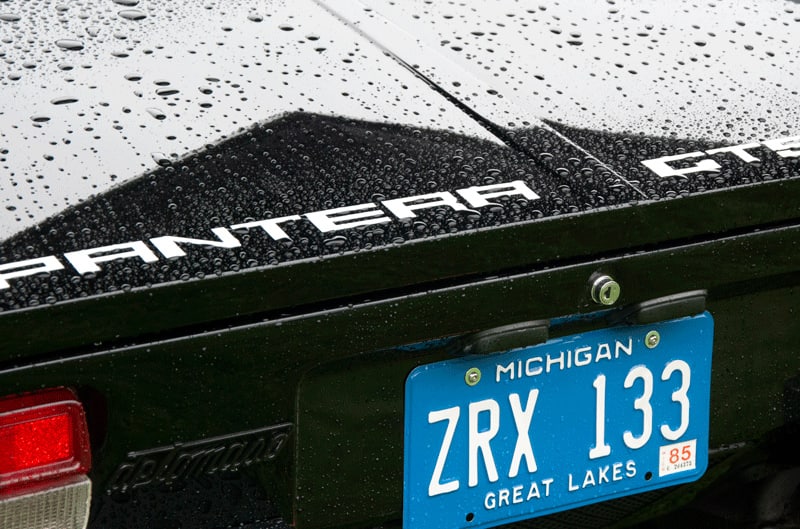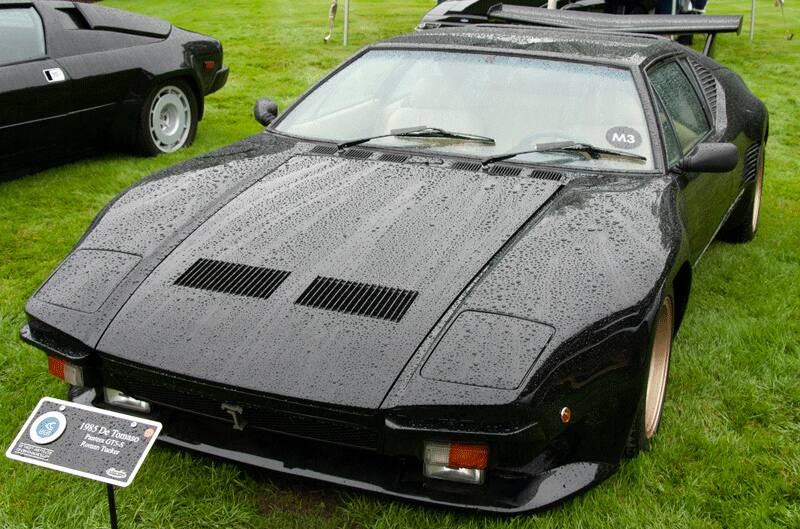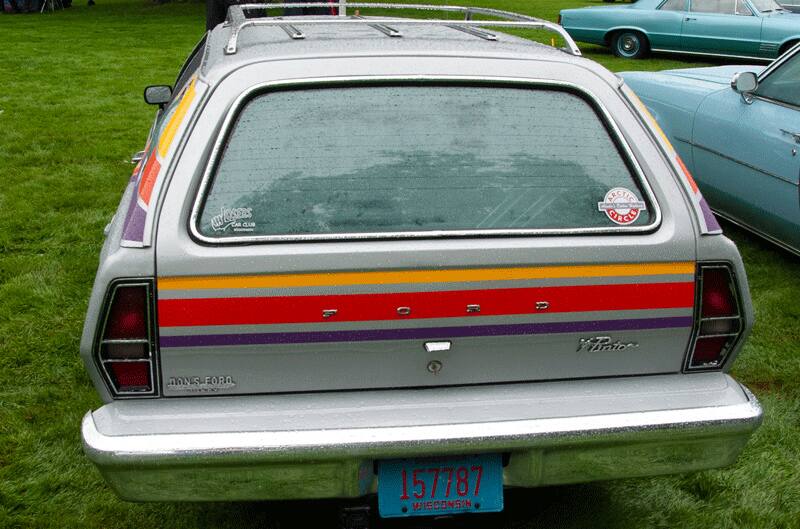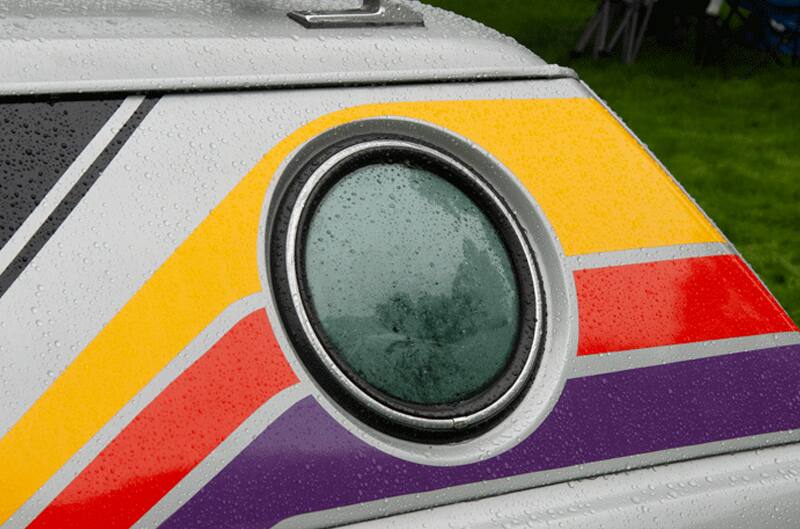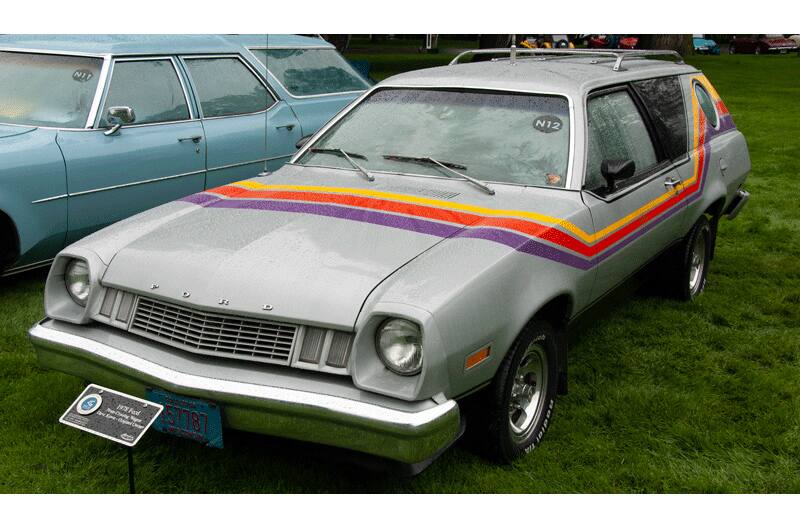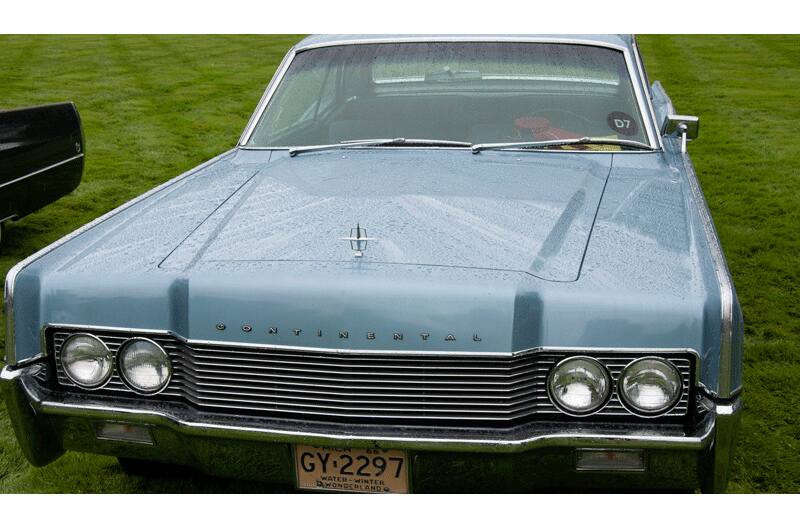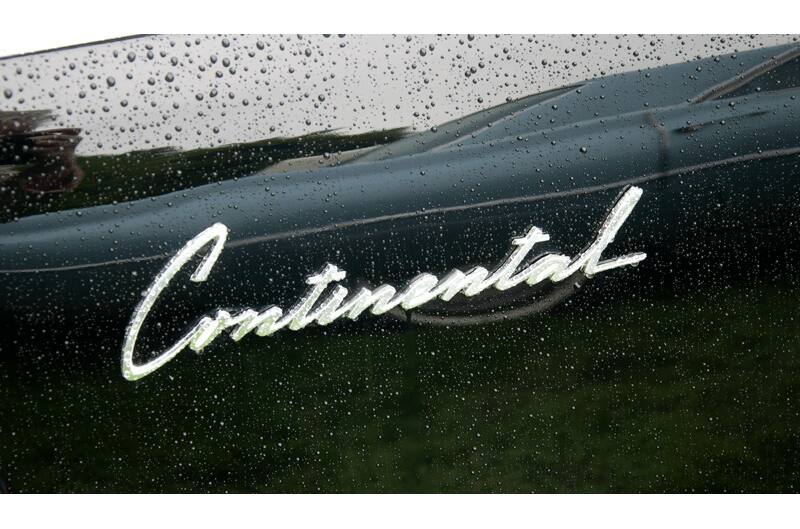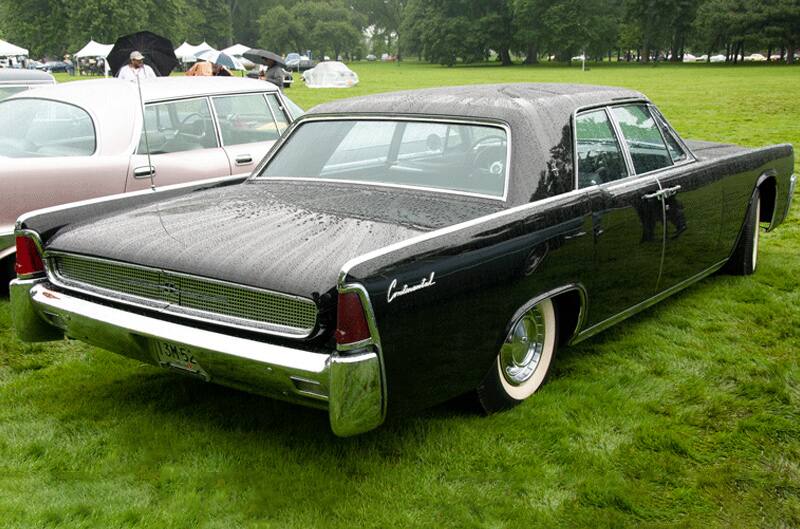 FORD PERFORMANCE PHOTOS / COURTESY ARTISAN RICH MEDIA