LINCOLN PARK, Mich. -- The small cities situated south of Detroit that follow along the Detroit River as it exits into Lake Erie at the island community of Grosse Ile, Michigan, are collectively known as simply "Downriver." On the last Saturday in June each year, an event called "Cruisin' Downriver" takes place along Fort Street, which is the main thoroughfare that ties these communities together. Inspired by the massive Woodward Dream Cruise that has become such a summer staple north of The Motor City every summer, Cruisin' Downriver gives enthusiasts on that side of town a venue to bring out their own vintage, classic, tricked-out, or otherwise interesting cars to cruise along Fort Street before the admiring eyes of local spectators.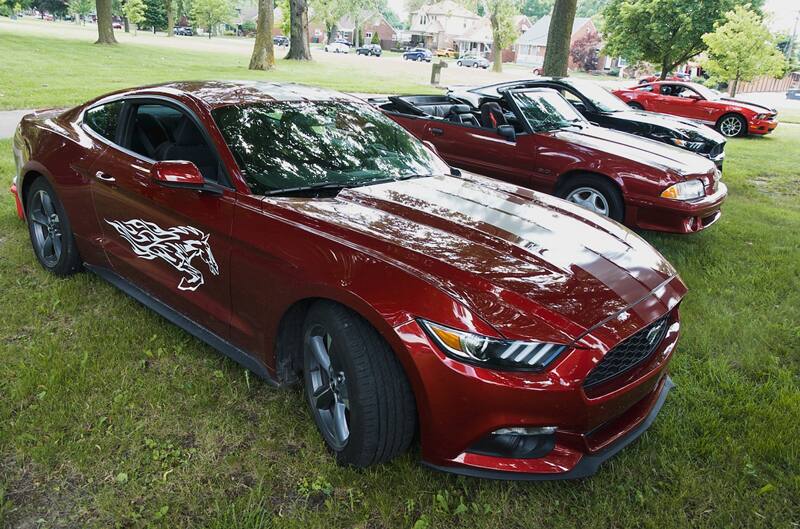 In its own way, Fort Street (M-85), where it winds through the Downriver town of Lincoln Park, Michigan, is quite similar to Woodward Avenue (the famed M-1): It's a full eight lanes and wide split by a grassy median, with retail stores and shops lining both sides of the boulevard. For this year's Downriver cruise, we toured Fort Street from Lincoln Park south. Street-side parking lots played host to small groups of people and their mix of cars, trucks and motorcycles – most with a couple of lawn chairs set up between them for prime vantage spots to watch the cruising.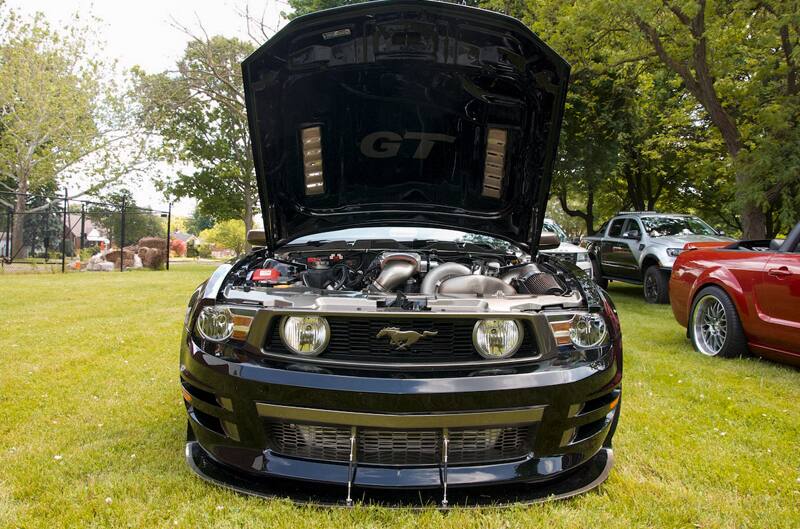 On this late June weekend, temperatures hovered near 88 degrees, so any shade was much sought-out – whether it be from the majestic mature trees on the avenue or that small patch provided by an inexpensive pop-up tent. For the cruise-savvy Mustang Owners Club of SouthEastern Michigan (MOCSEM) – always among the largest single groups to attend each year – home base was a prime viewing area at Kennedy Memorial Park right off Fort Street, which not only is well in the shade, but also features a picnic area and plenty of parking for a good turnout of past and present Mustangs. Easy in-and-out access to the cruise is also a plus.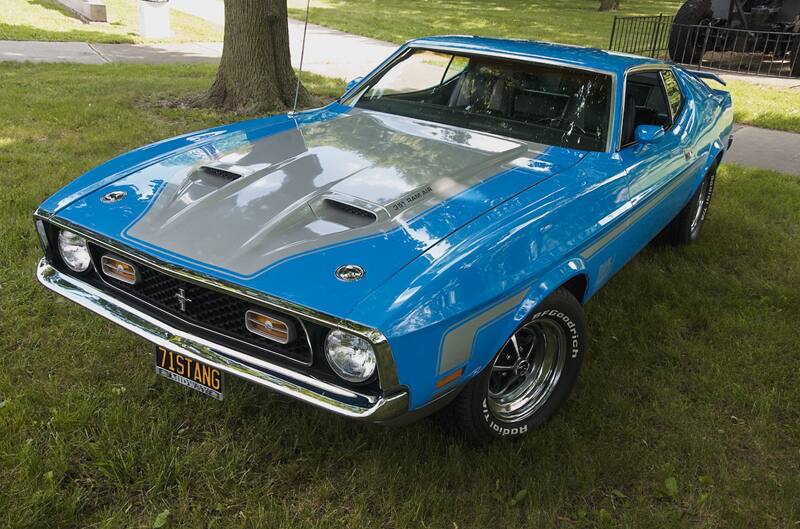 MOCSEM members were invited to "Park Your Pony in the Park," set up their own folding chairs and share the fellowship of Mustangers in a picnic-like setting. And of course all were encouraged to fire up their Mustangs and show off some Ford style and muscle while they go "Cruisin' Downriver." Since the Downriver communities don't promote or take an active role in the activities, this cruise is an "unofficial" event supported mostly by local businesses and grassroots enthusiasts. With small-town numbers for both participants and onlookers, it should be no surprise that the large club footprint of MOCSEM meant Mustangs dominated the day.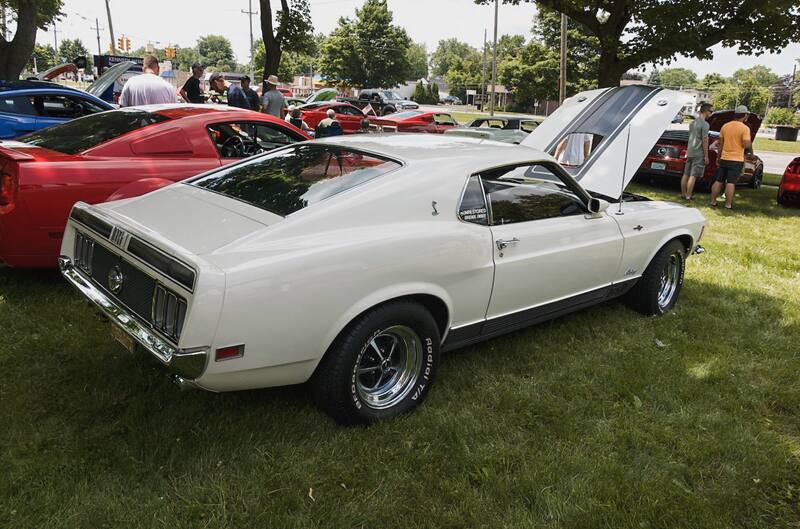 With scant few cruisers left rolling along Fort Street after 3 p.m., time was best spent hanging around in the park with the Mustang club. Detroit's Downriver cruise clearly has some growing to do, but for those cruisers who prefer actually moving over a bumper-to-bumper crawl, and who like having plenty of room for great viewing all day long, it's this event's enthusiasm that measures up the most. Catch some of the action we found by rolling through the photos below: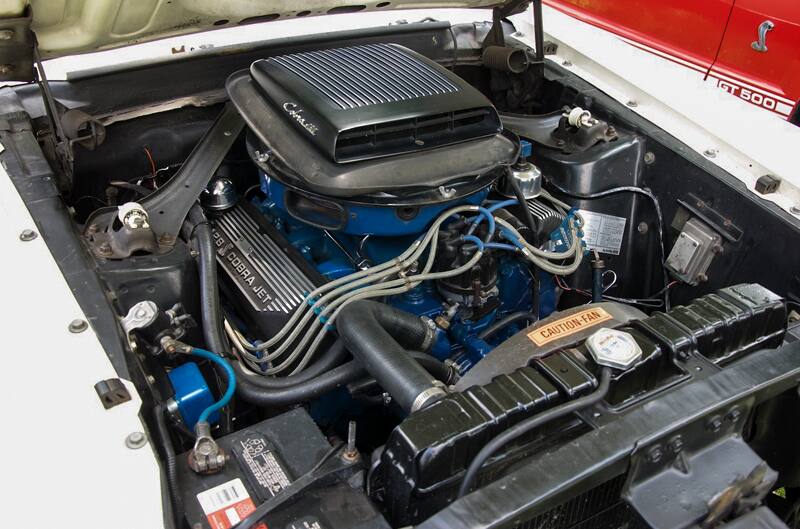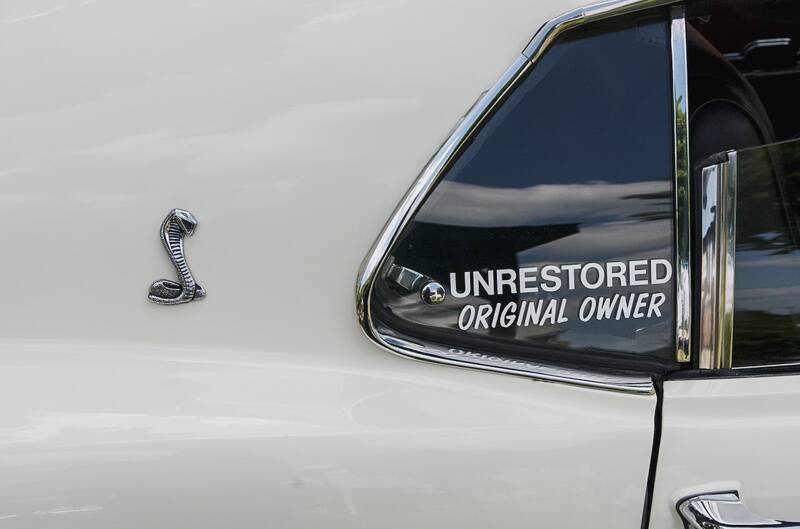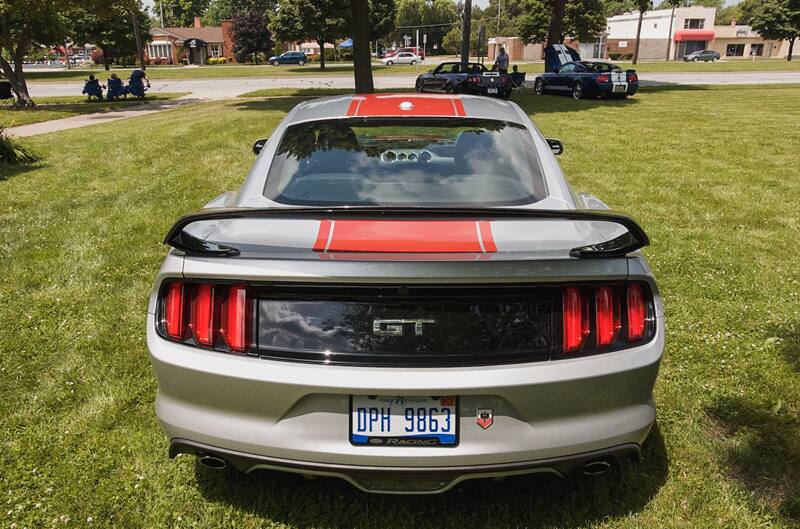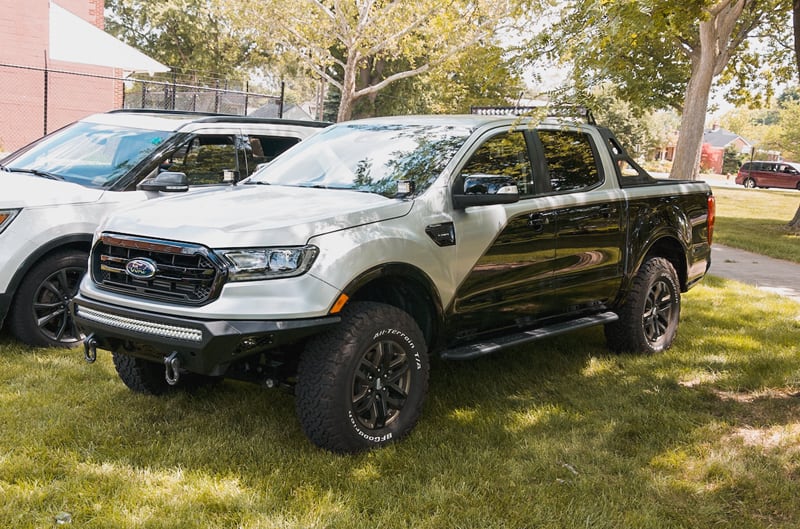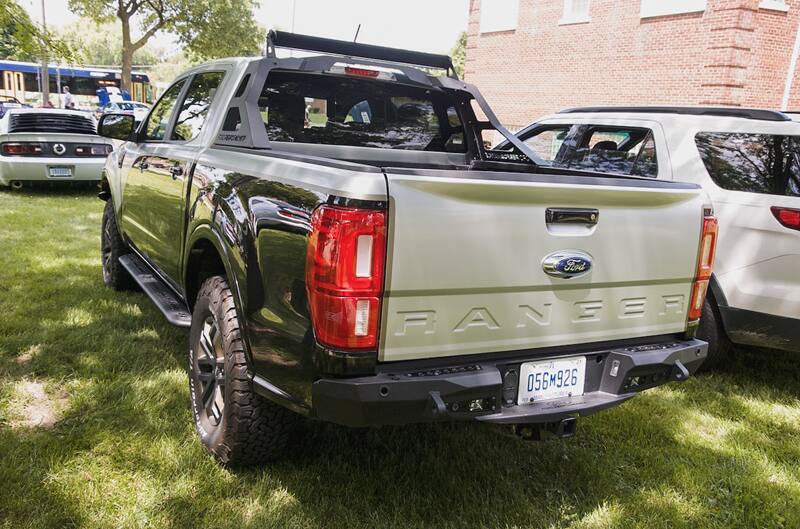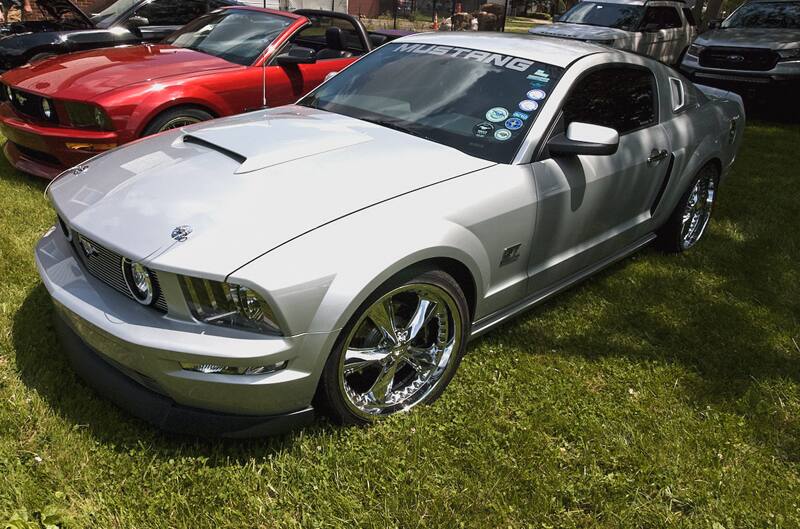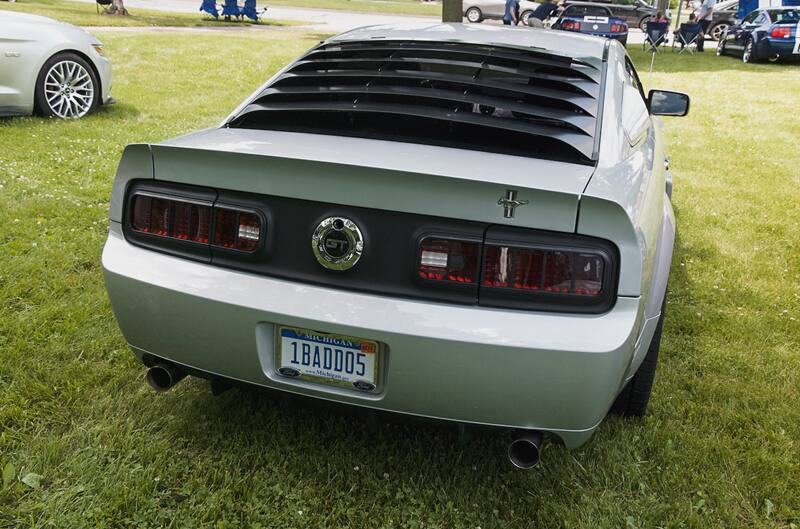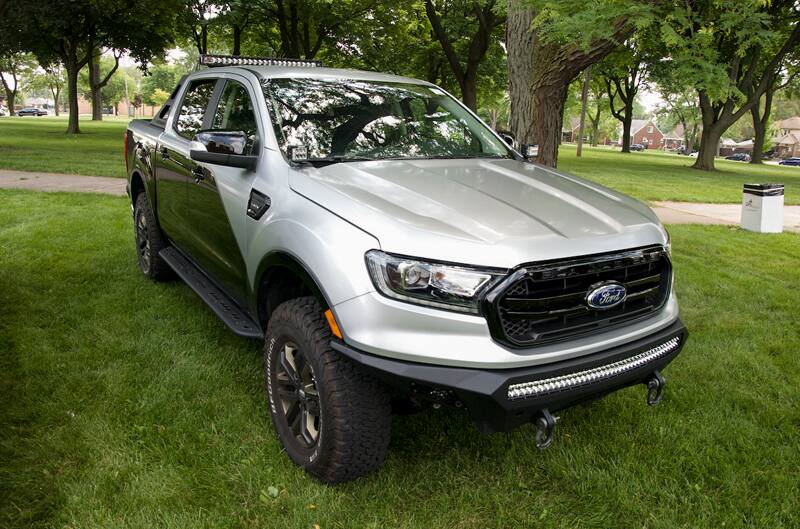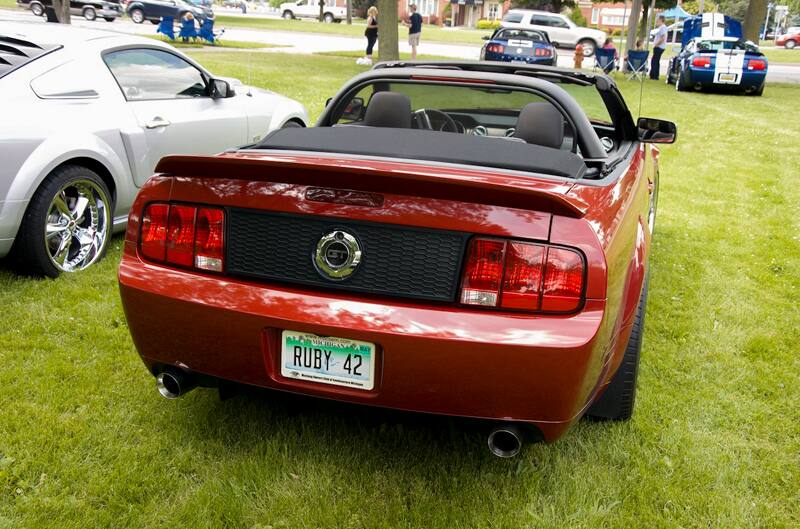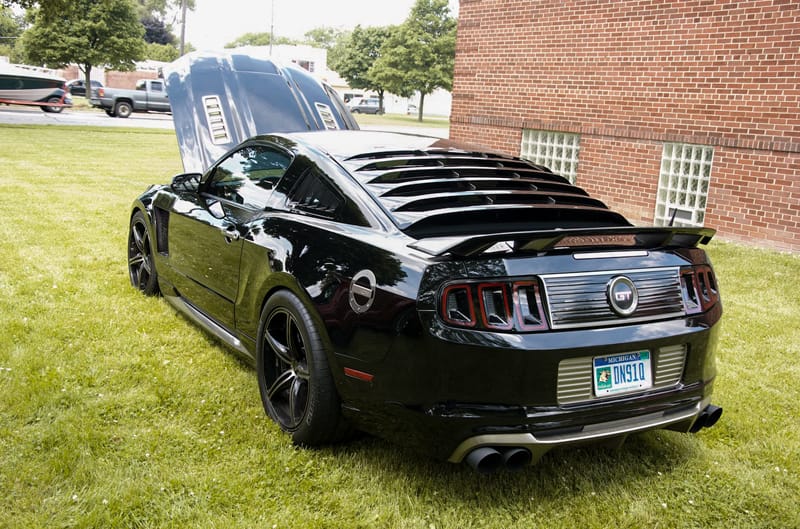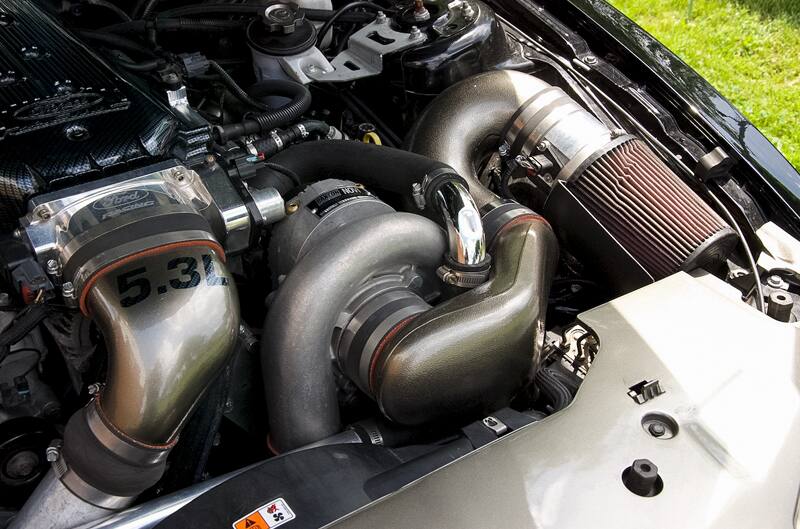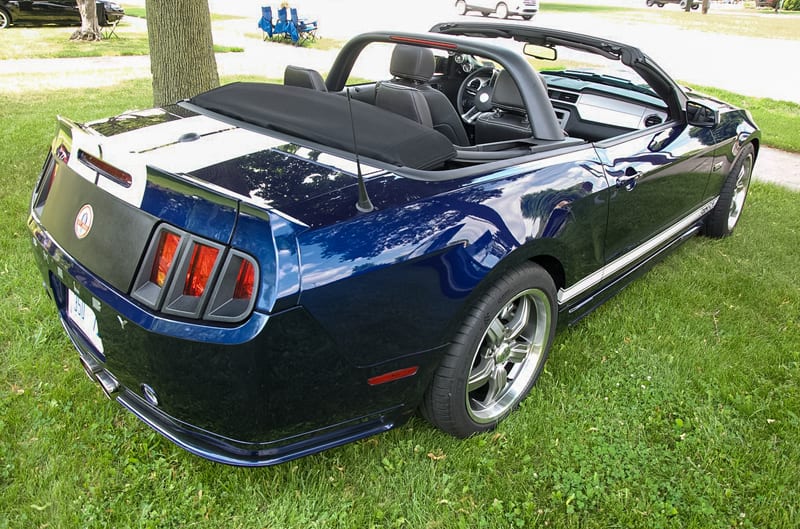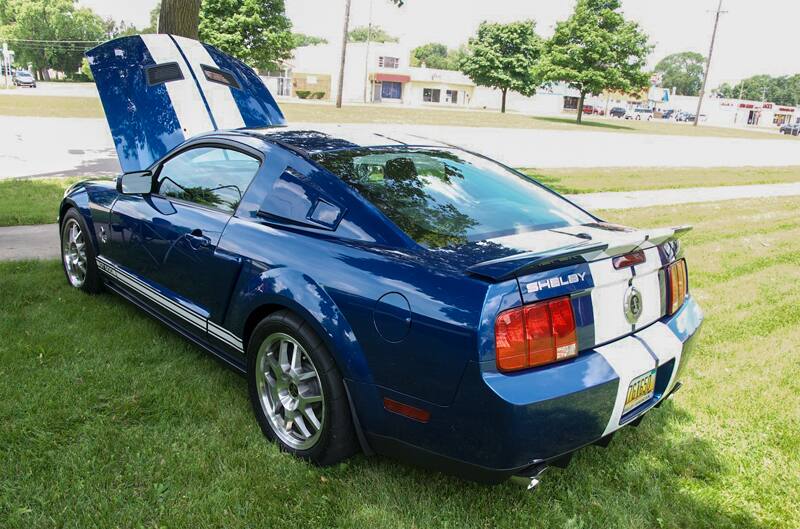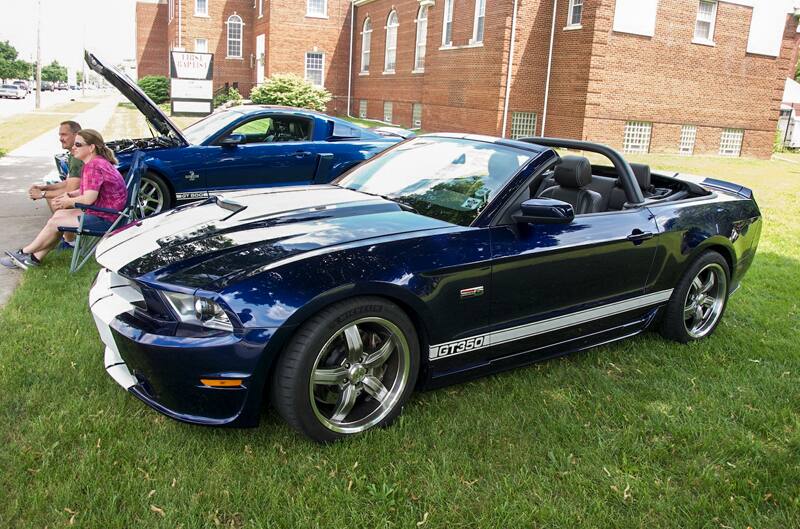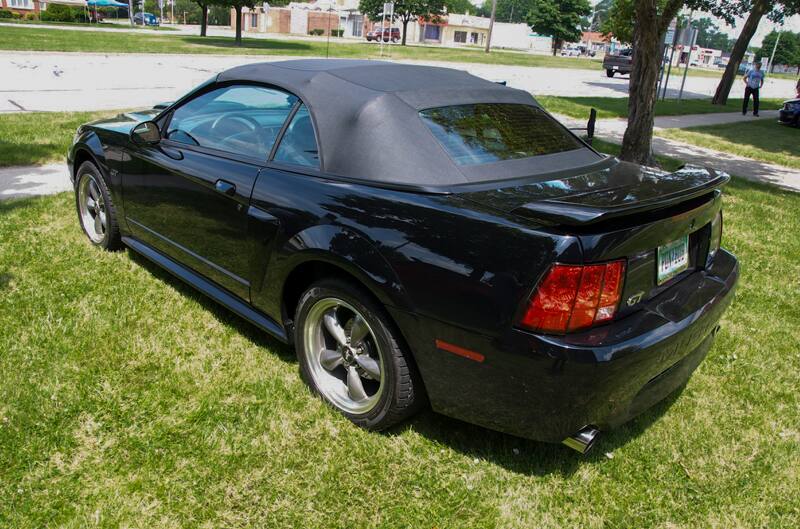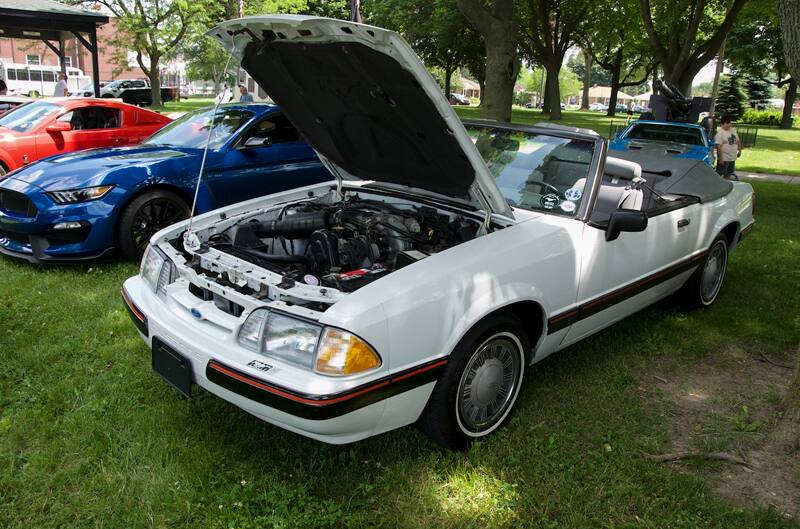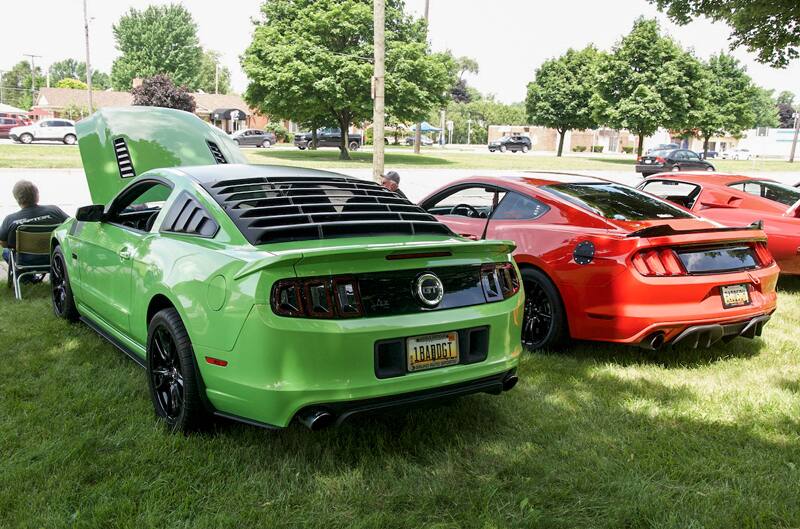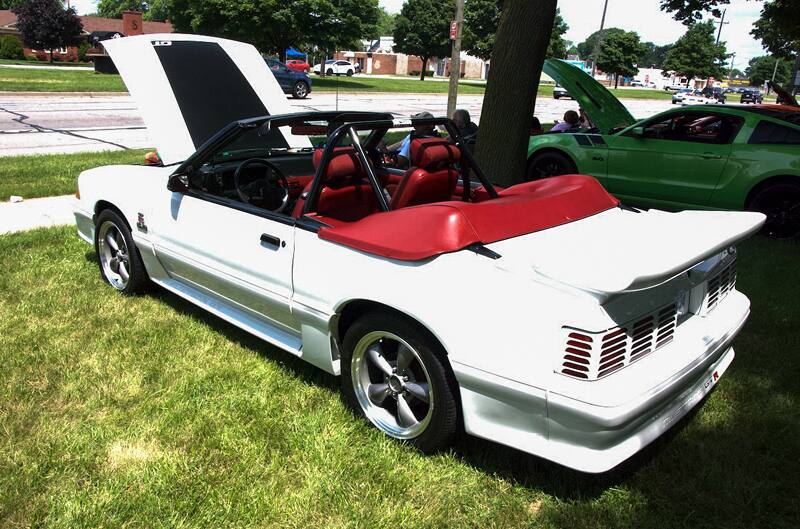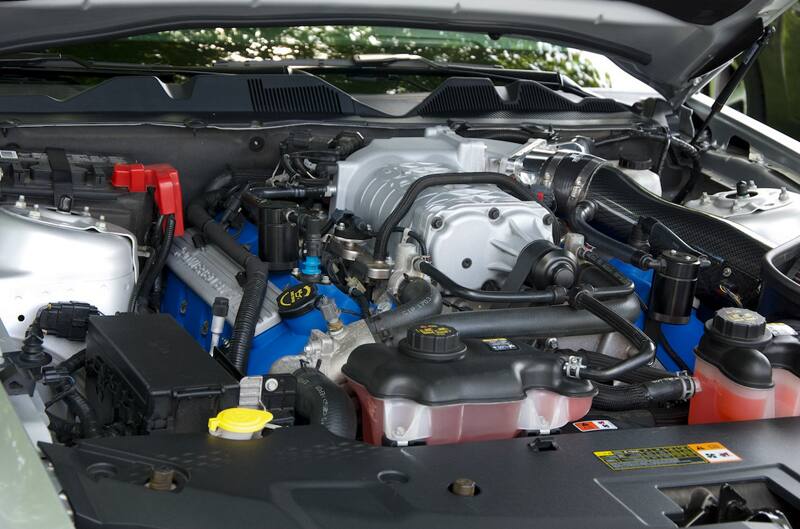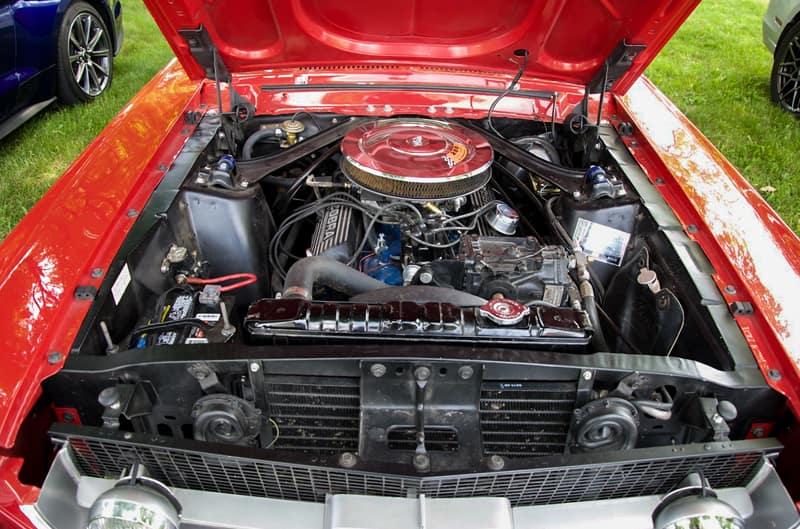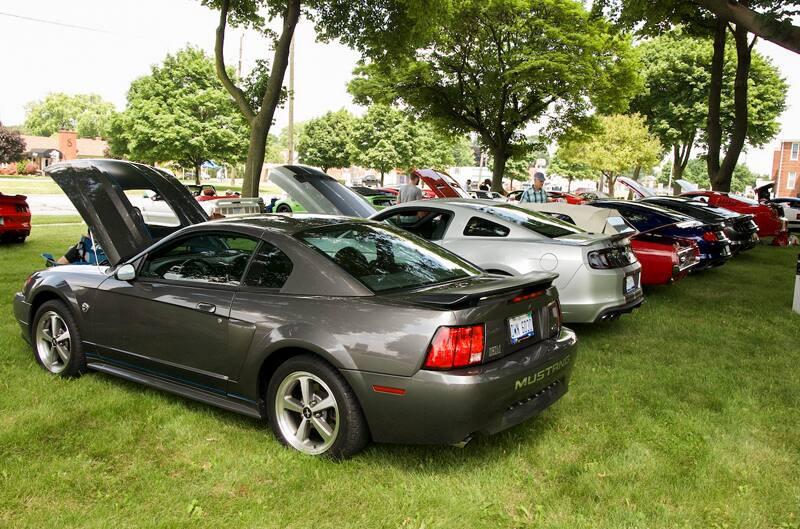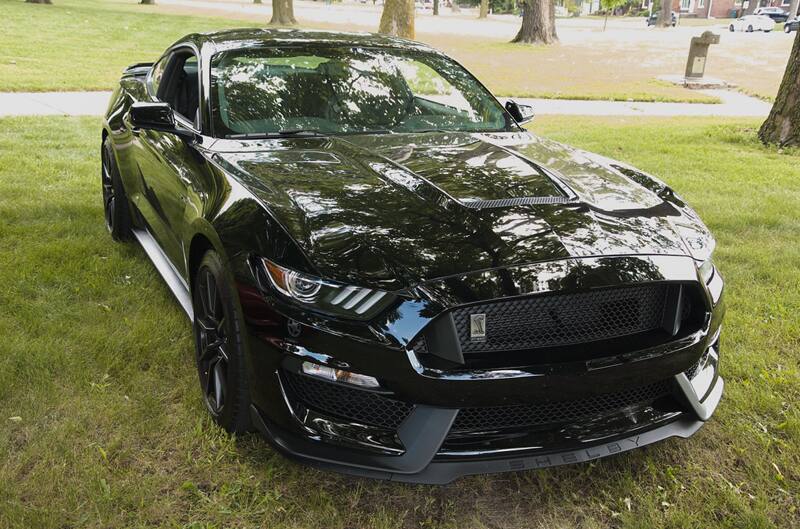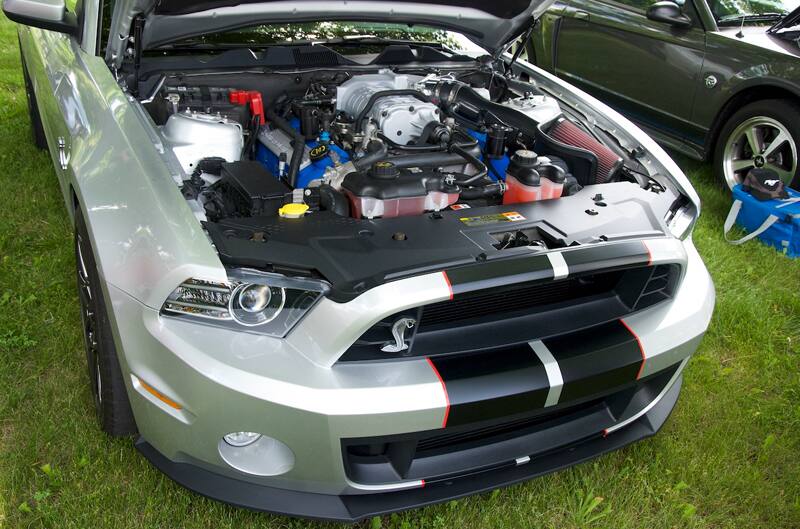 FORD PERFORMANCE PHOTOS / COURTESY ARTISAN RICH MEDIA