MILLSTONE TOWNSHIP, N.J. – The car show world is evolving and it's easy to see why some new formats such as "Cars & Coffee" cruise-in events are becoming increasingly popular. After all, who can resist attending a morning-only car meet where there's no cost to participate – as well as complimentary coffee and donuts, multiple door-prize giveaways with no raffle tickets to buy, free spectator admission, a complimentary tour of a spectacular on-site private Mustang collection – even a Meet & Greet and free Mustang poster giveaway by Ford Performance?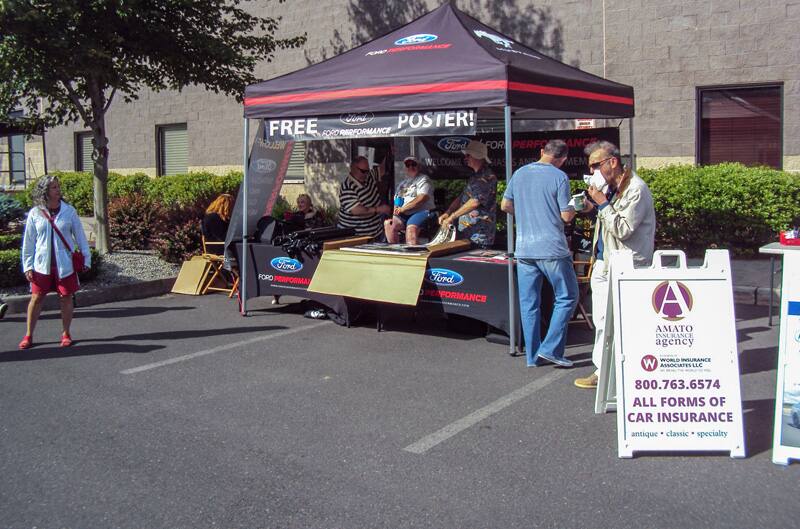 Exactly. Now you see why some 320 cars attended the "2nd Annual Mustang & All-Ford Meet NJ," put together by our "Cars & Coffee NJ" friends this past June 9. The event grew by about 20 percent over last year, aided in part from the participation by the Garden State Regional Mustang Club, who had 28 adventurous members make the drive out to Moto Business Park in Millstone Township, NJ, for the morning Blue Oval gathering, where all makes and models of Fords were welcome.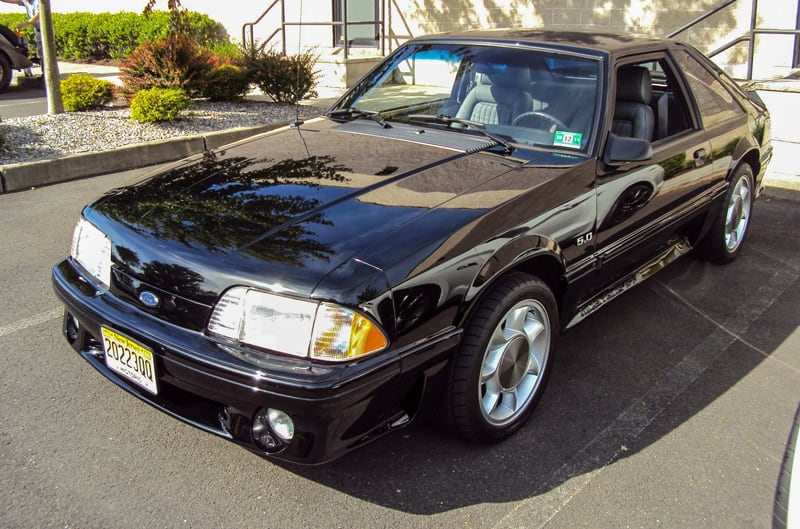 Ford Performance attended the inaugural event last June, and were impressed by the efforts of event organizer and Ford collector Dave Wasenda, who hosts regular "Cars & Coffee NJ" gatherings but couldn't resist letting his FoMoCo pride show through by putting together another "Mustang & All Ford Meet NJ" for this year.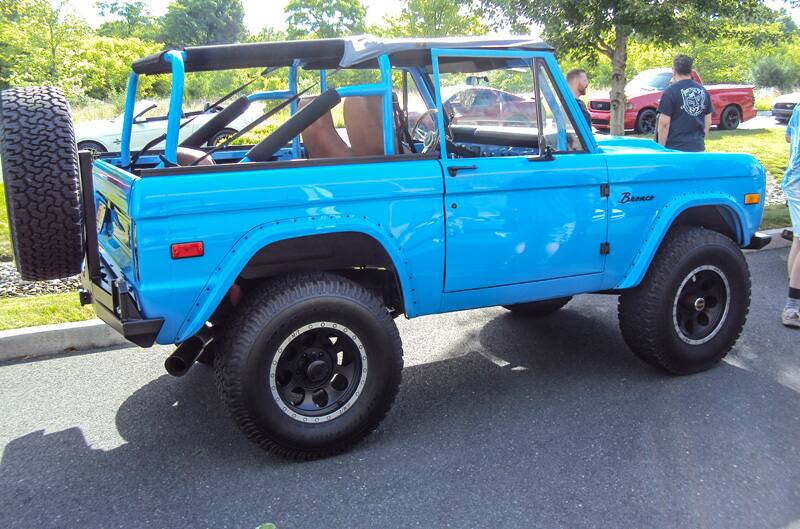 After some brief remarks and door-prize giveaways, all was said and done by 11 a.m. and all the cool Fords and their owners drove off to enjoy the rest of their day. Our own Ford Performance Enthusiast Communications Manager, John Clor, took some time away from the Meet & Greet tent to stroll the show perimeter and shoot photos of some of the outstanding Fords that were on display there for you to enjoy in the gallery below: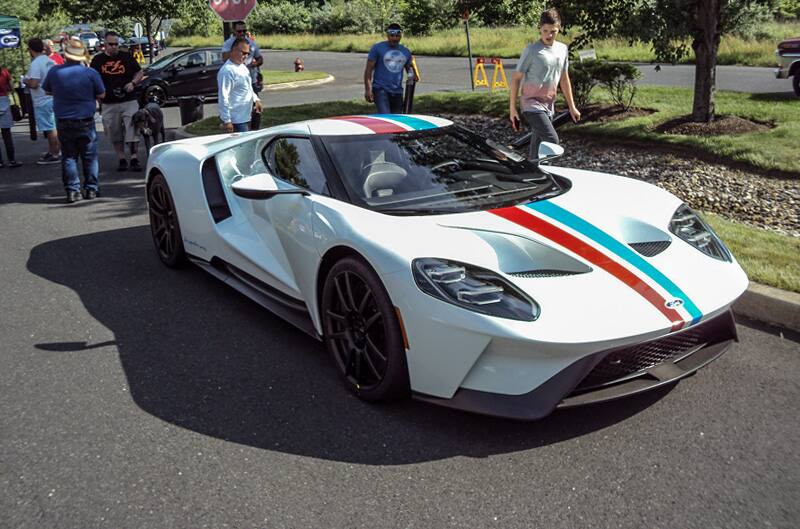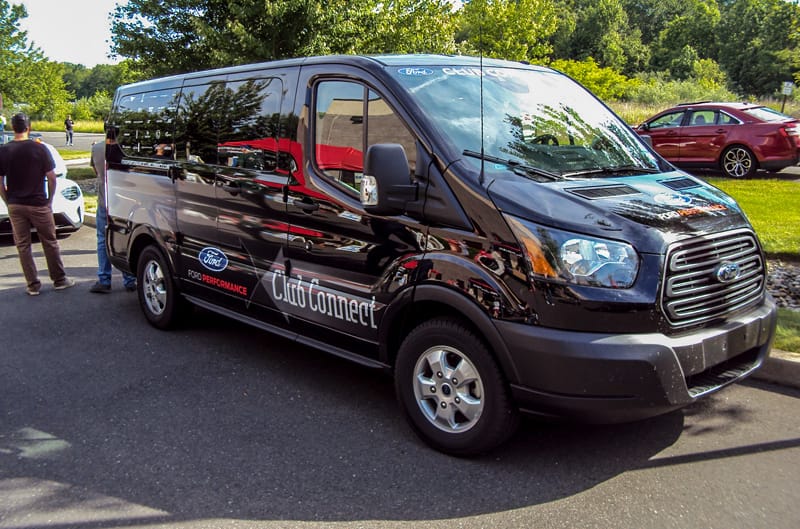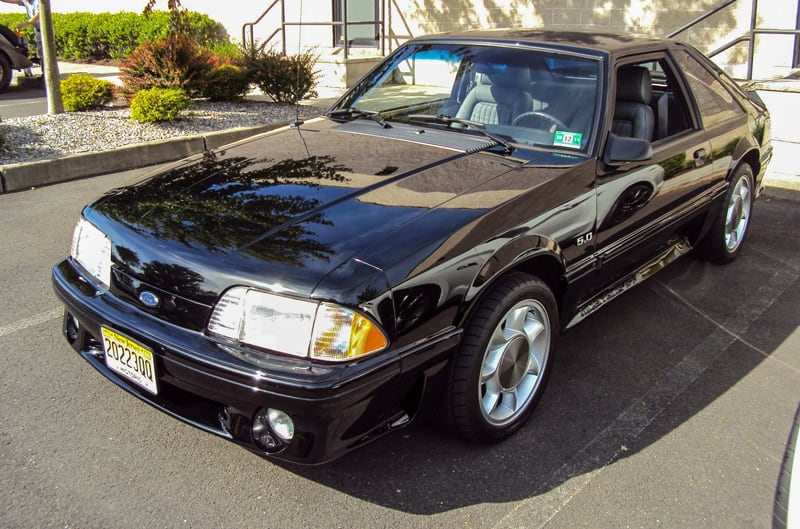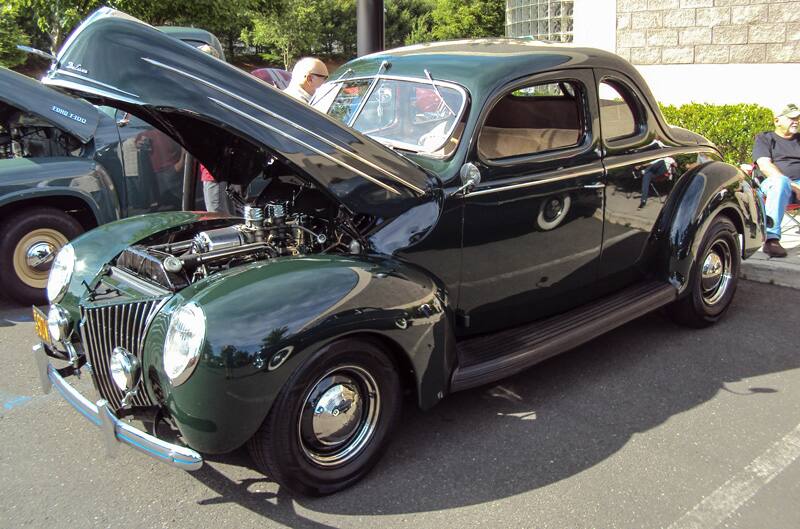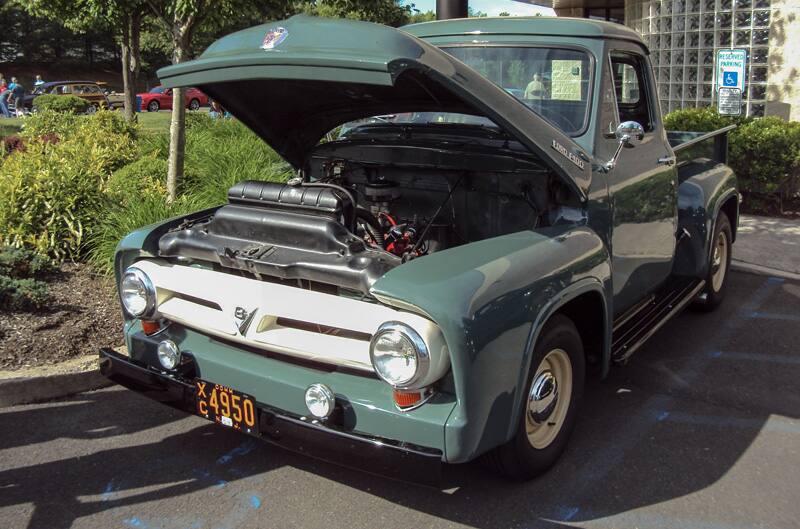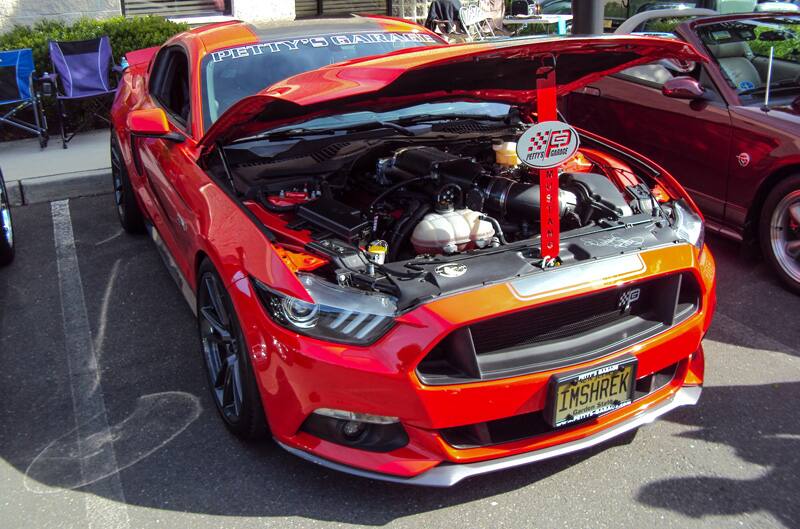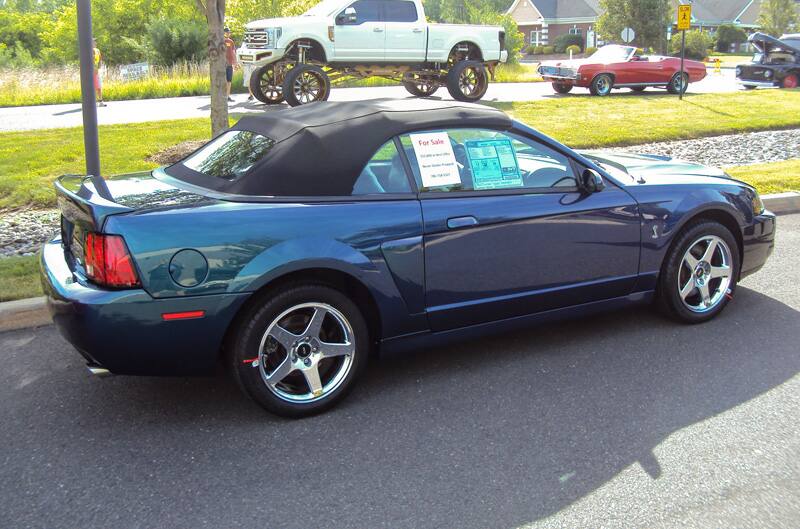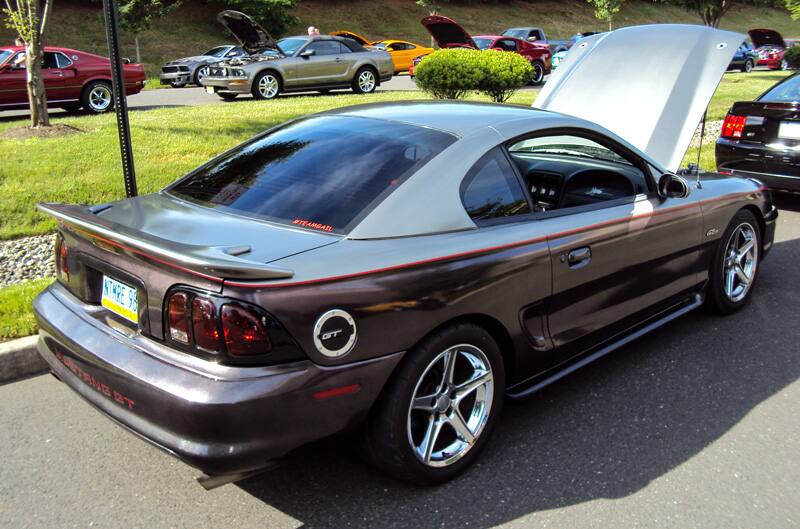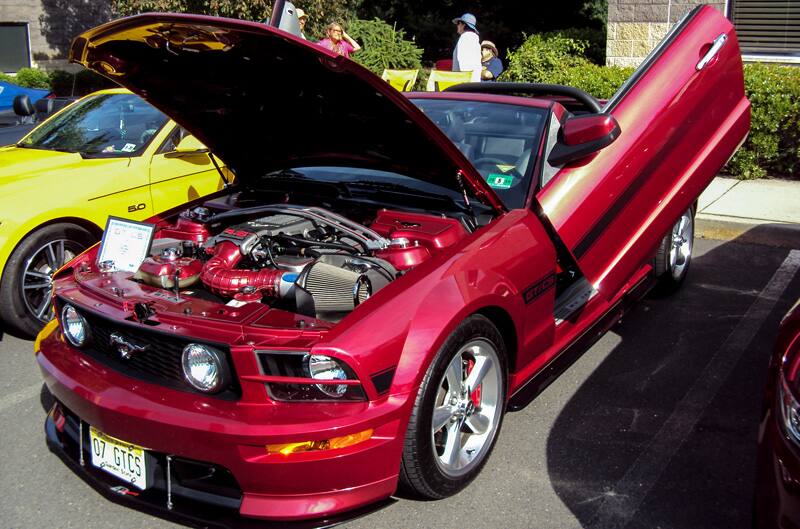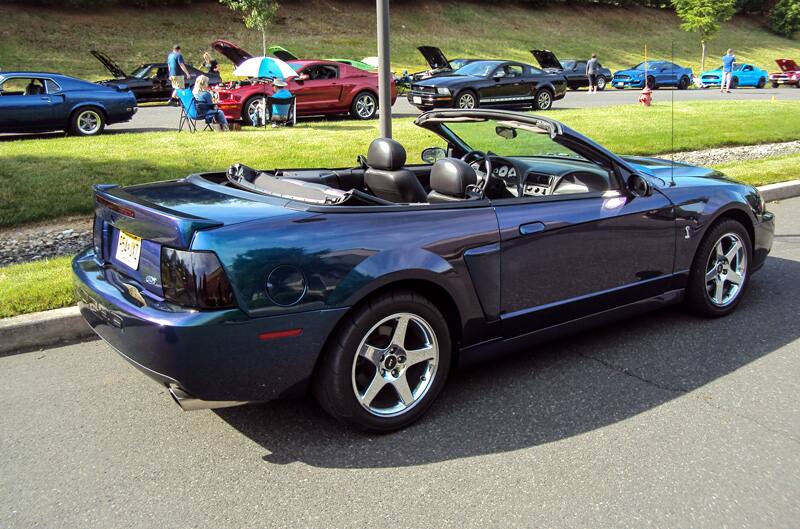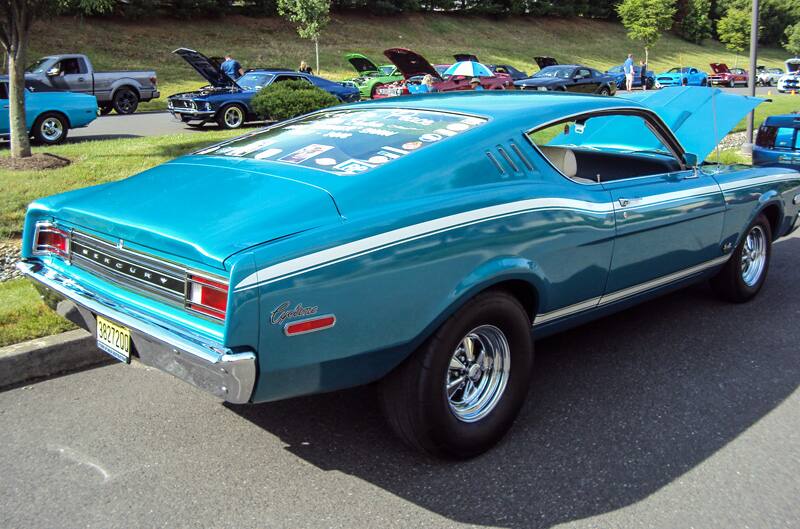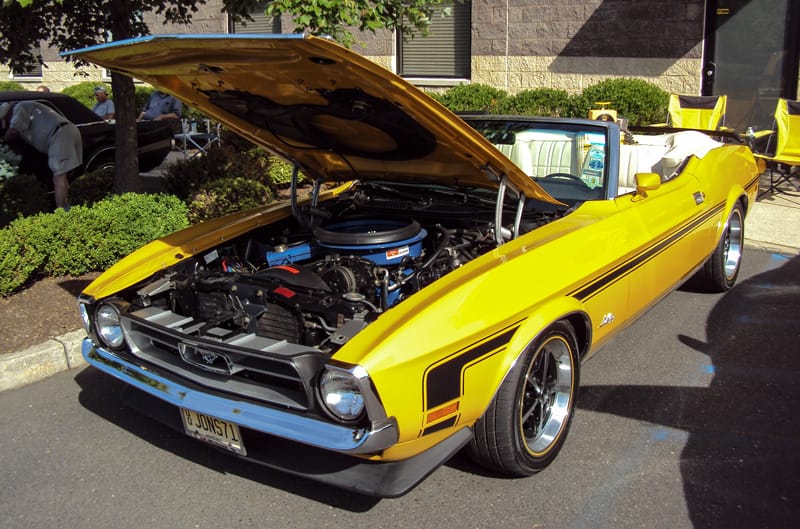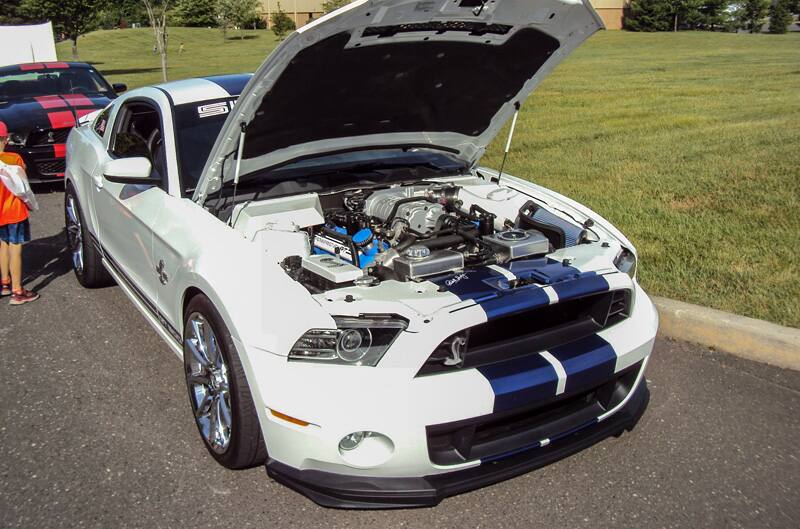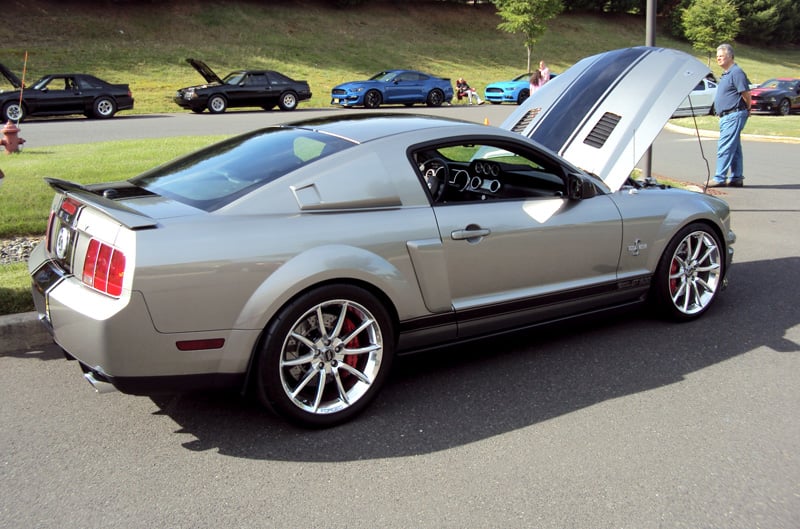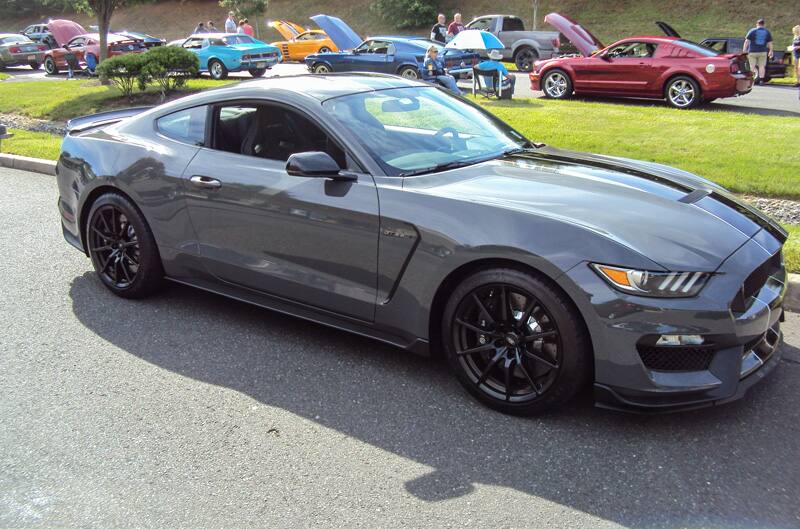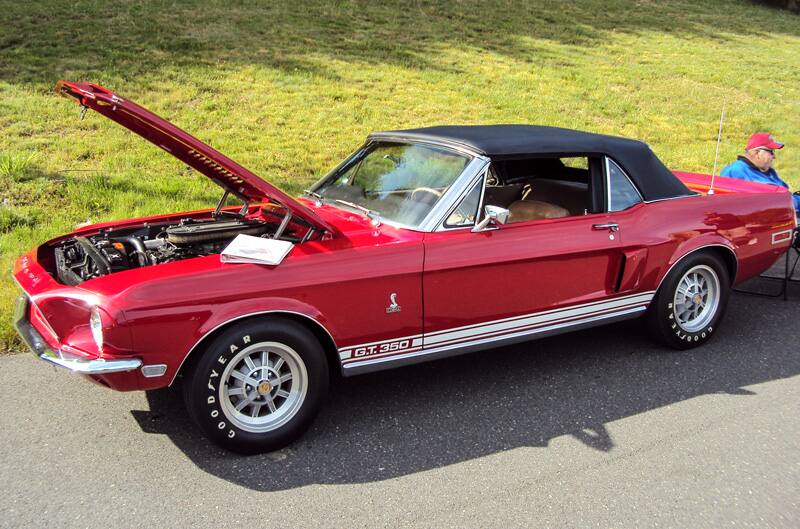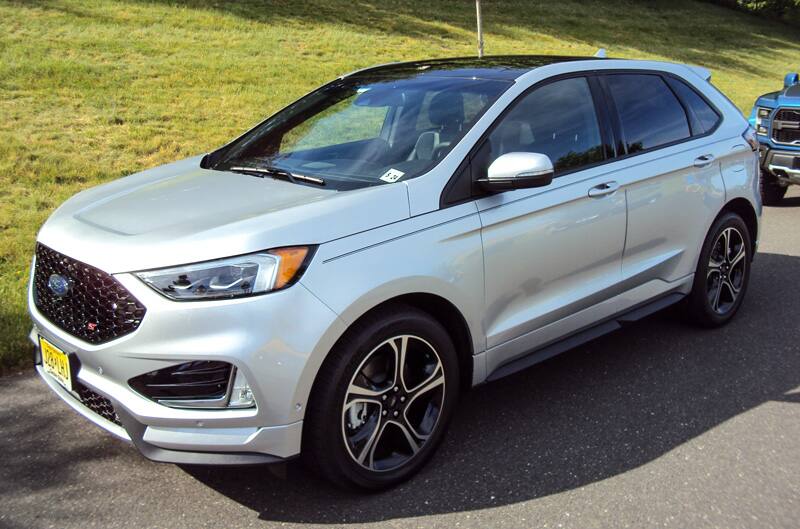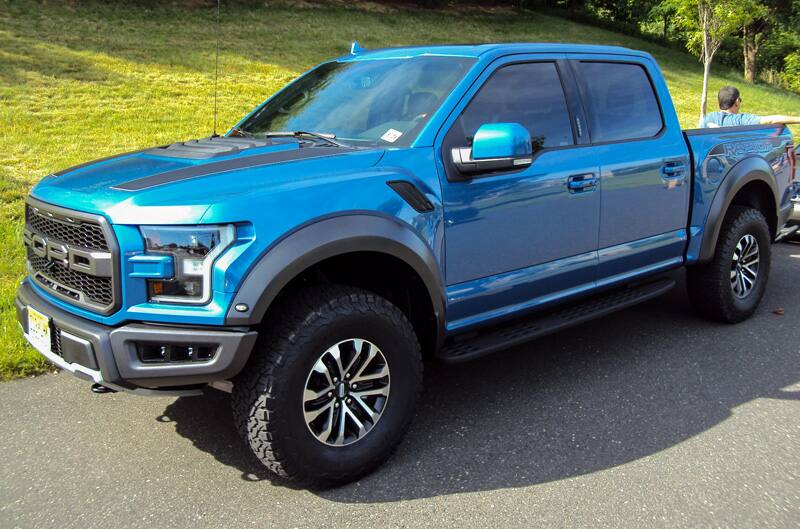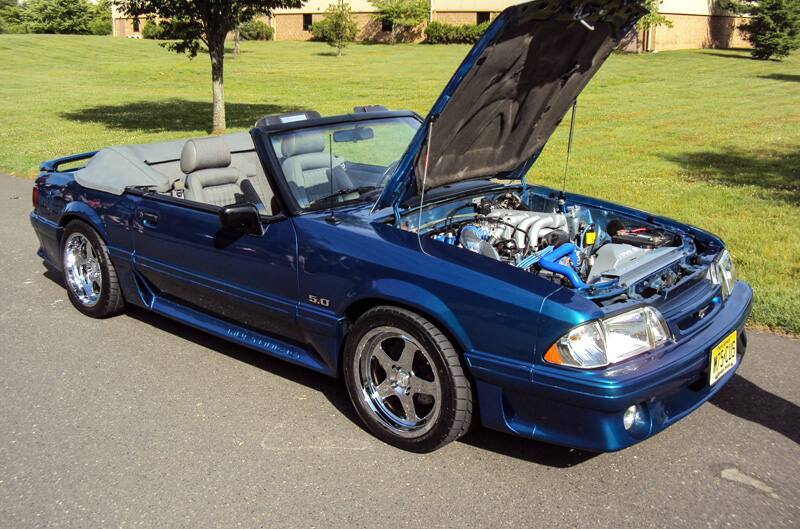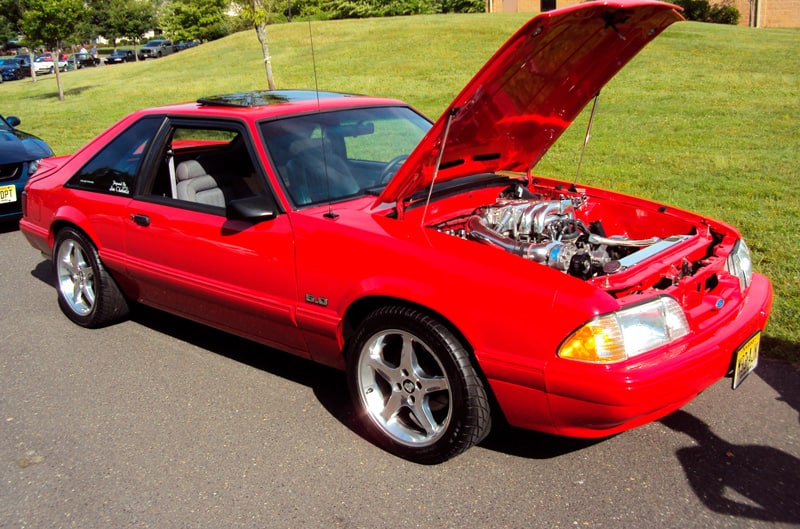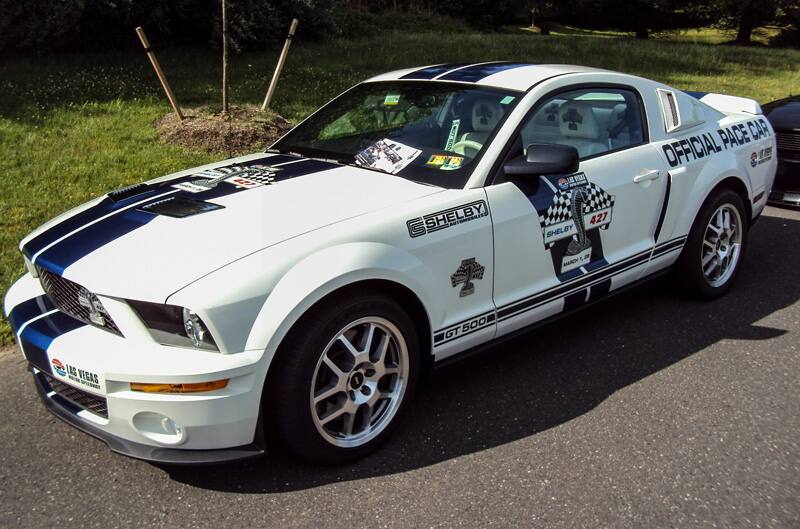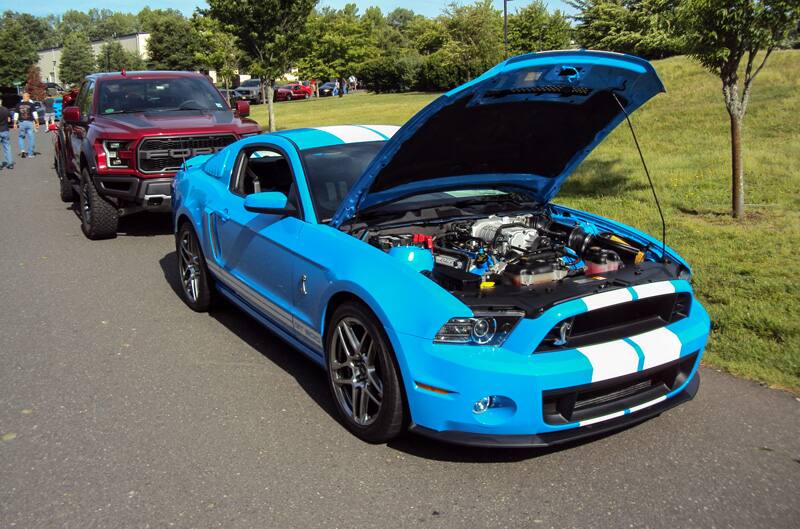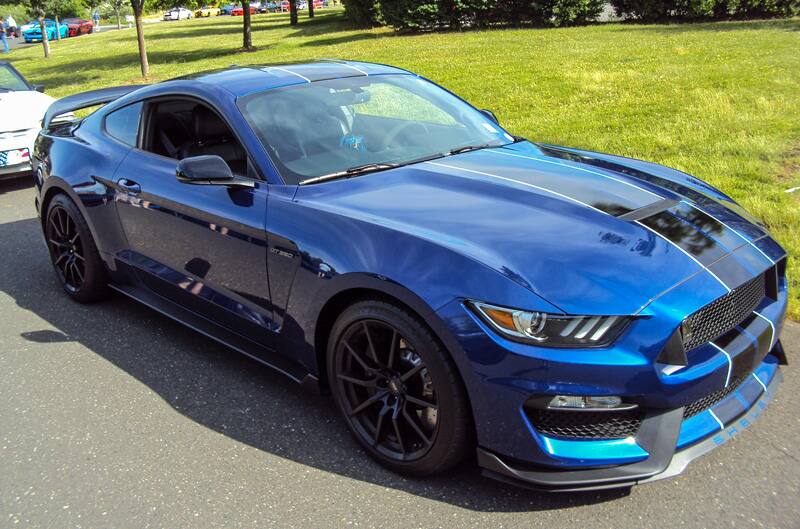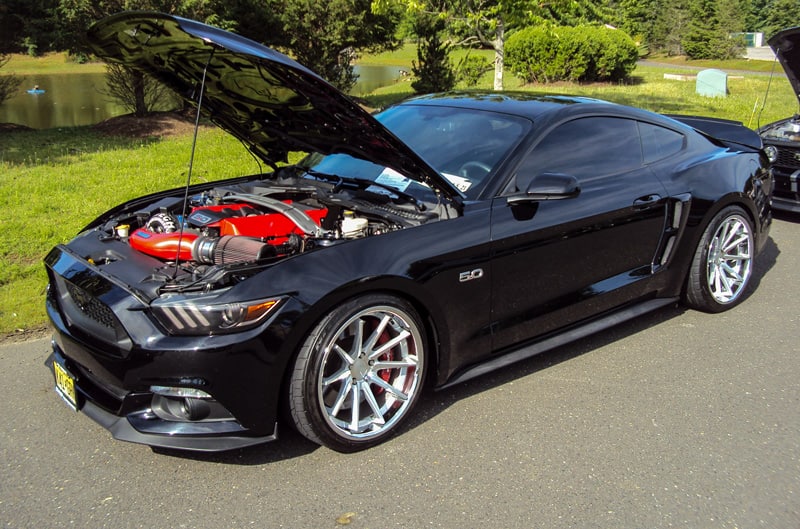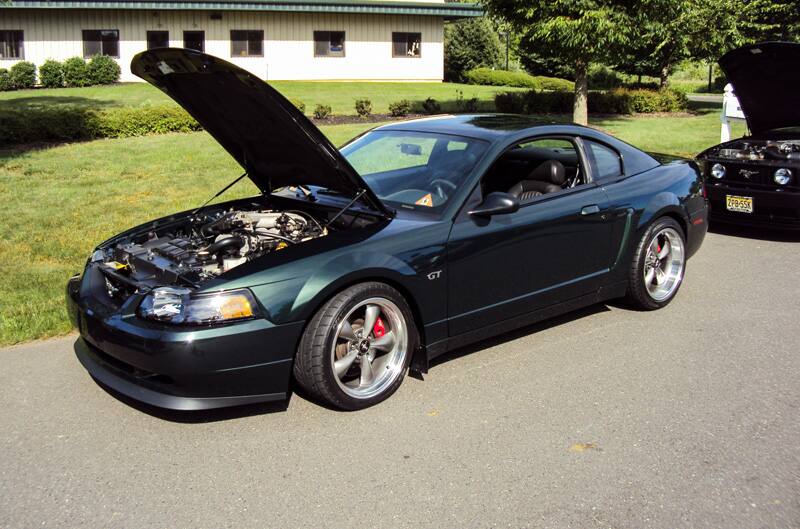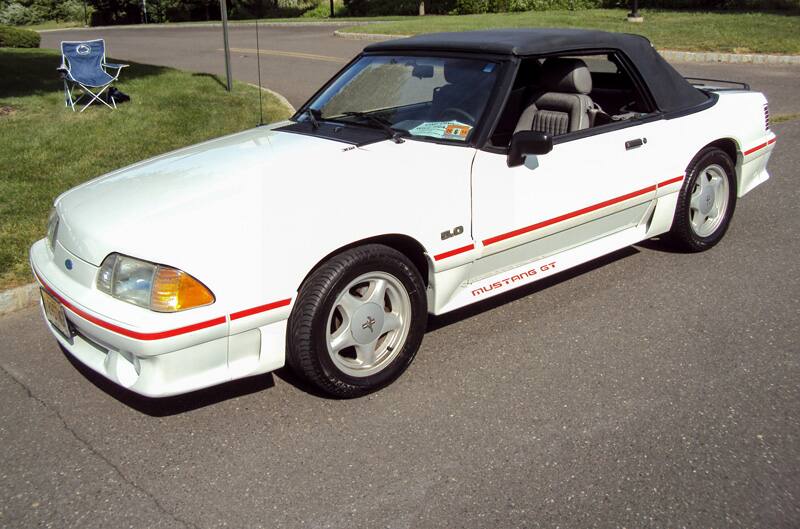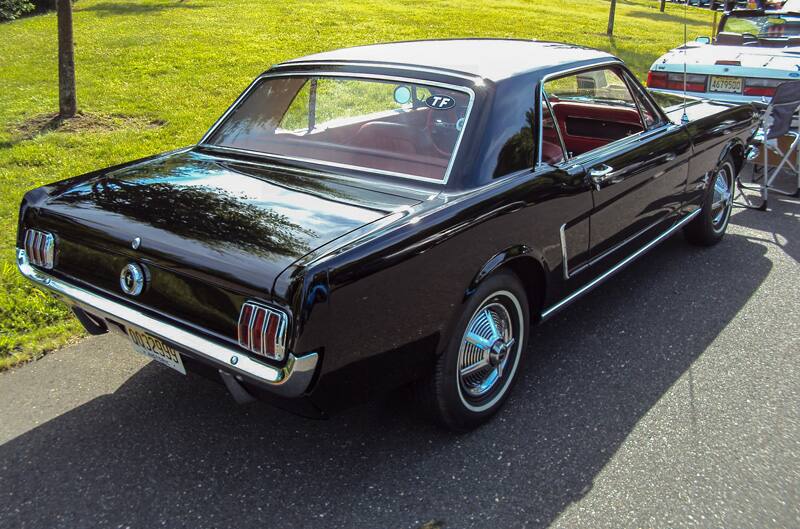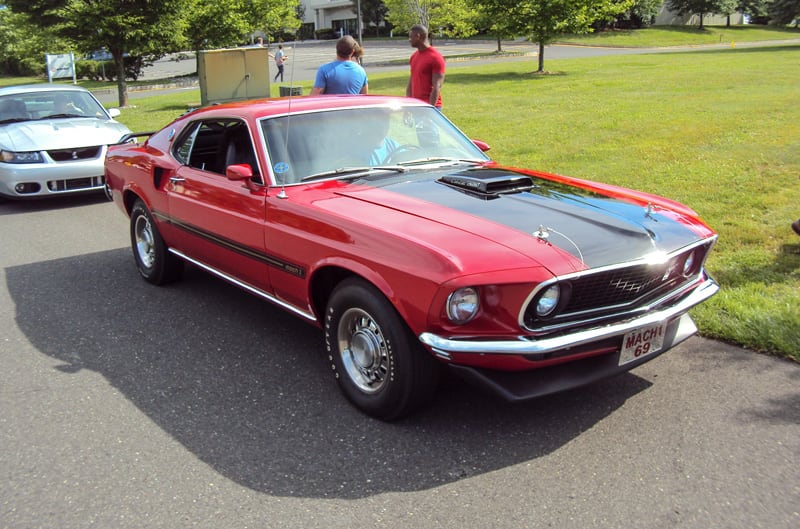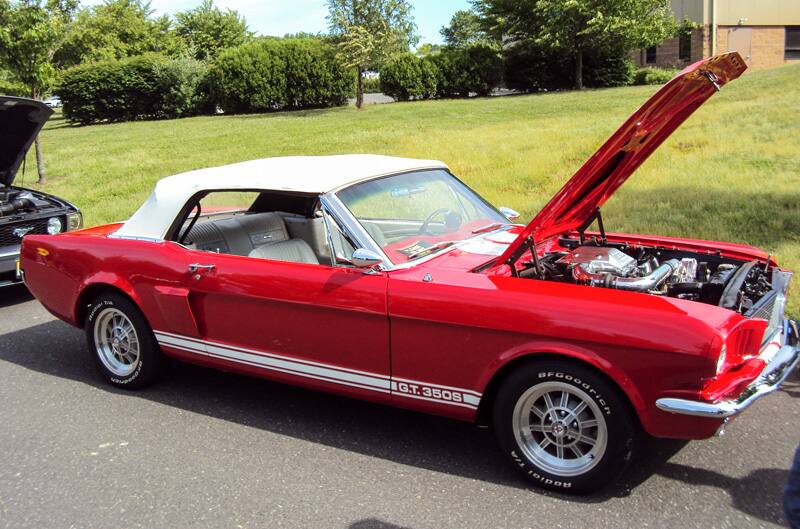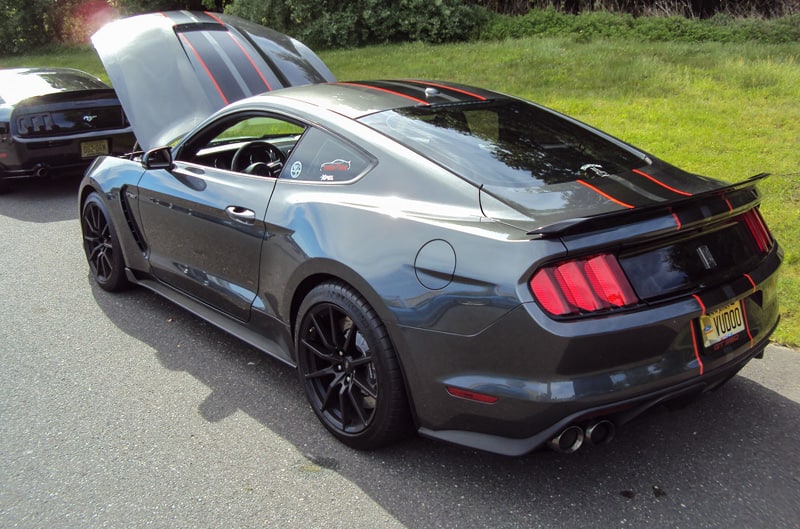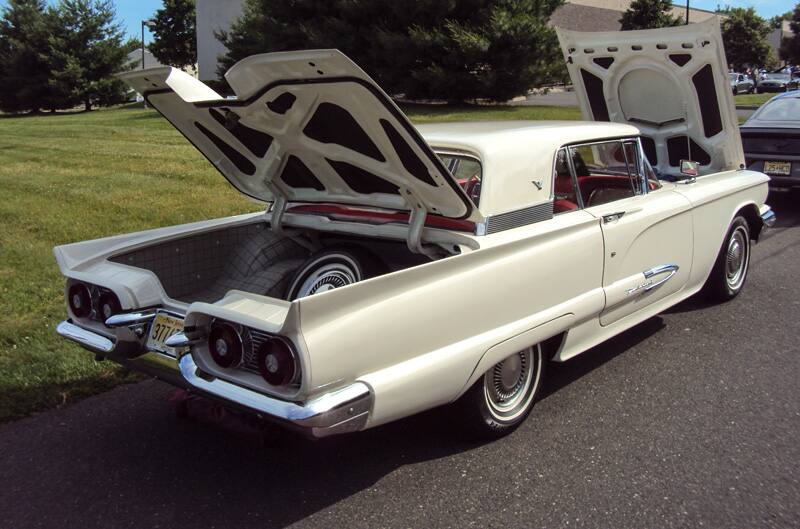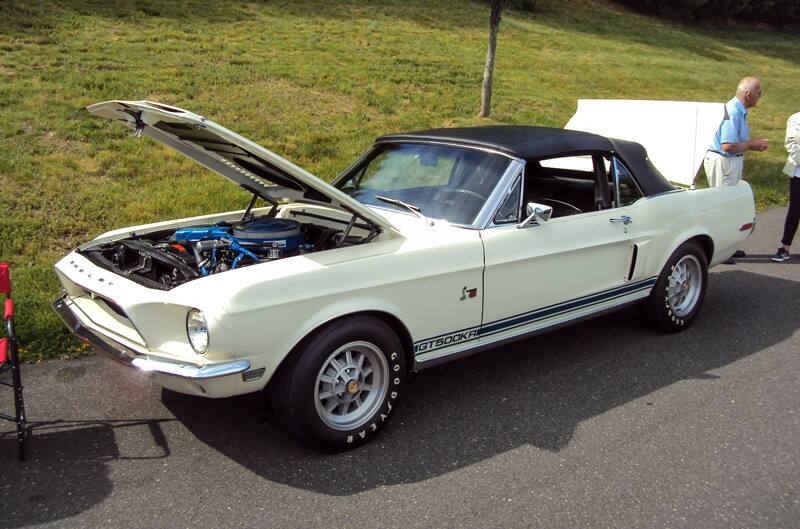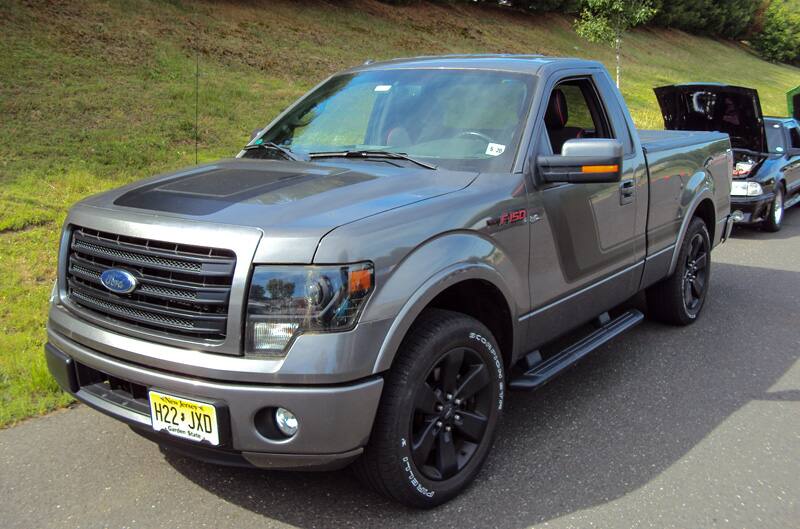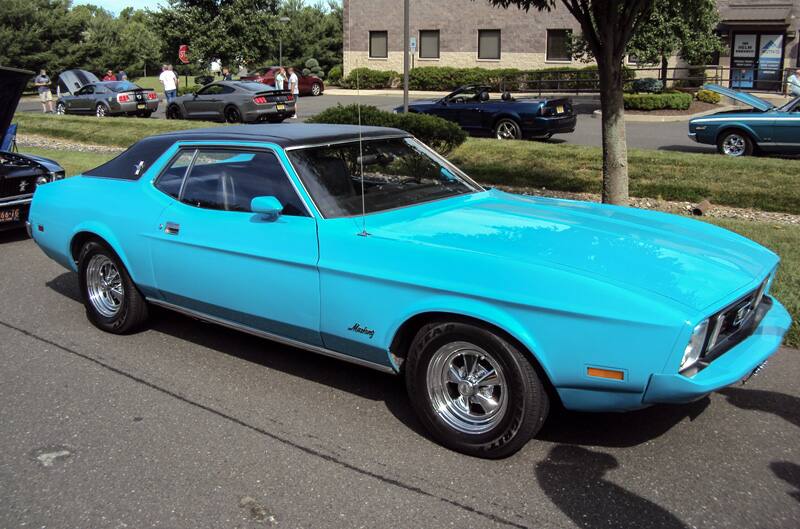 FORD PERFORMANCE PHOTOS / COURTESY JOHN M. CLOR