MANHEIM, PA – What would you do if you were invited to a totally free car show where you and a few thousand car-loving people could get free treats and see hundreds of classic and collectible cars as well as just about anything else with wheels? Why, you'd GO, of course! And that's exactly what we did when we were invited to the 20th Annual LCBC Motorsports Show at the massive LCBC mega-church complex in Manheim, PA, just outside Lancaster and southeast of the state capital of Harrisburg.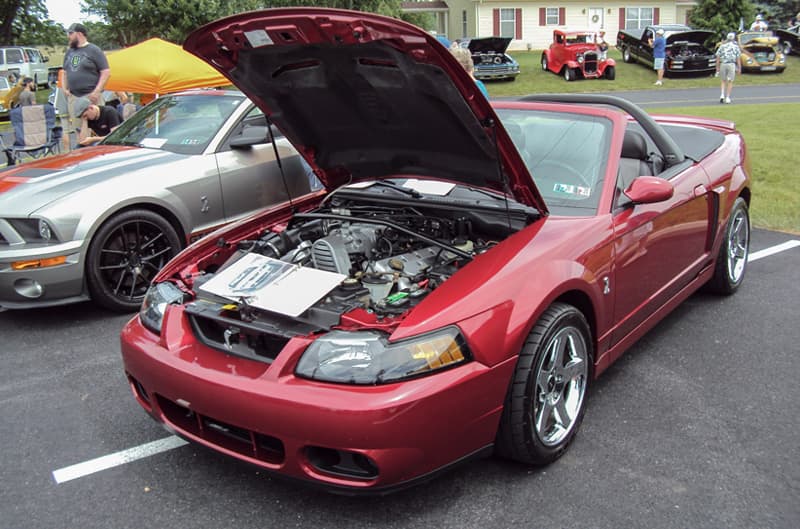 The annual show is open to all makes and types of vehicles – everything from motorcycles to scale models. While owners were encouraged to bring their street rod, muscle car, exotic, sports, race car, foreign, tractor, low-rider, custom, chopper, trike, cruiser, or even ATV -- Ford Performance was there on June 8, 2019, to help the show celebrate America's favorite pony car, the Ford Mustang. Entire sections of the church campus parking lots were dedicated to a sprawling "Mustang Corral" featuring all six generations, including hundreds of stock and special limited editions in attendance.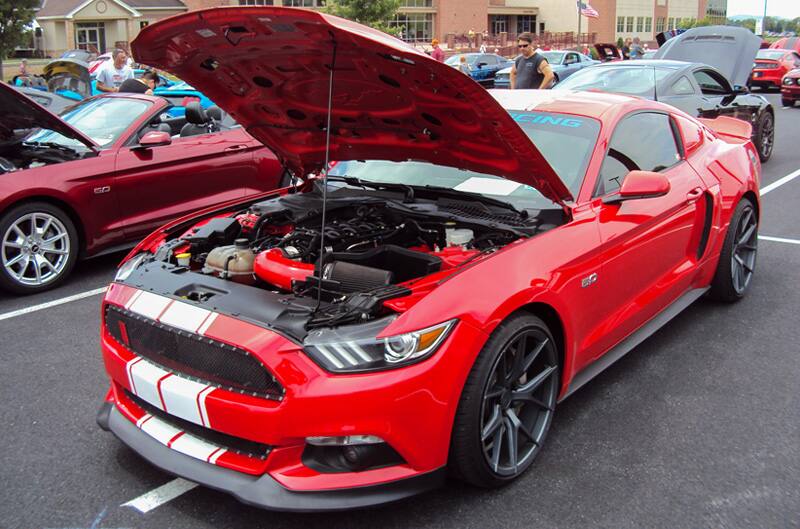 Did we mention that the show is a free event for all ages? Free donuts, free coffee and free ice cream was available to all, while a variety of food was available for purchase. Attendees even received a free entry to win a large flat-screen High-Def TV, as well as free door prizes and custom-made award trophies. While family members participated in activities like bounce-house inflatables, face painting and R/C car racing, Ford pony car fans got to head inside to the spacious church auditorium to see a presentation on "Mustang's Role in Ford Performance History" given by author and columnist John Clor, Enthusiast Communications Manager for Ford Performance.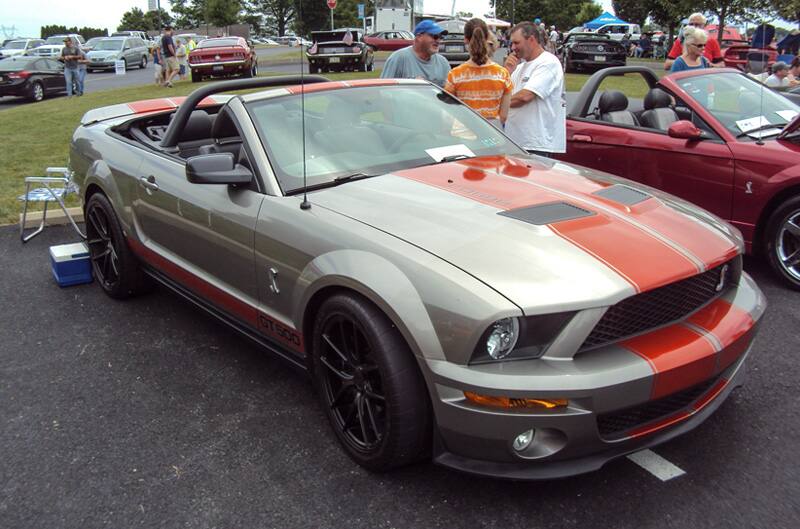 Ford Performance also set up a "Meet & Greet" display amid all of the Mustangs on the show field and hosted a free Shelby GT350 poster daylong giveaway. Clor was able to leave the tent for a few minutes to snap photos of some of his favorite cars on display, and we've chosen some of his photos from the show to share with you in the gallery below: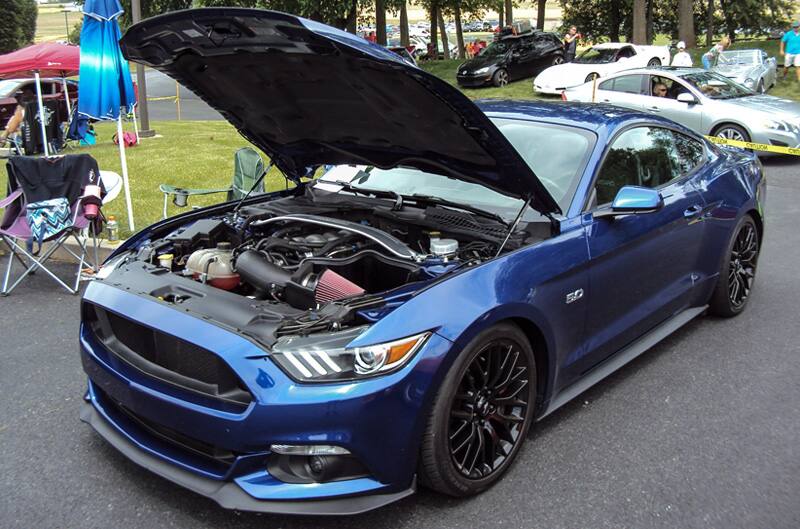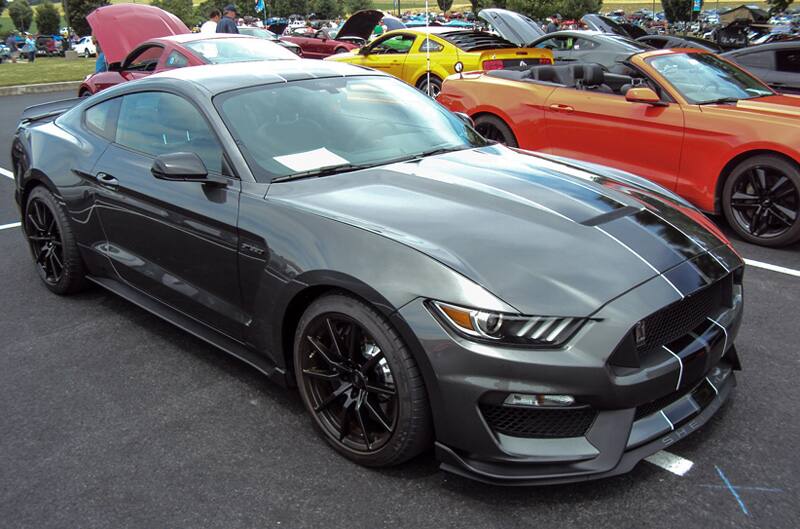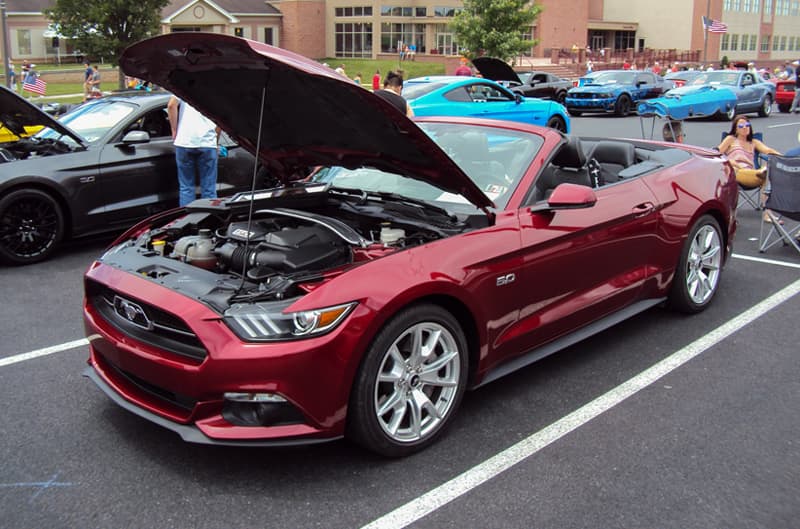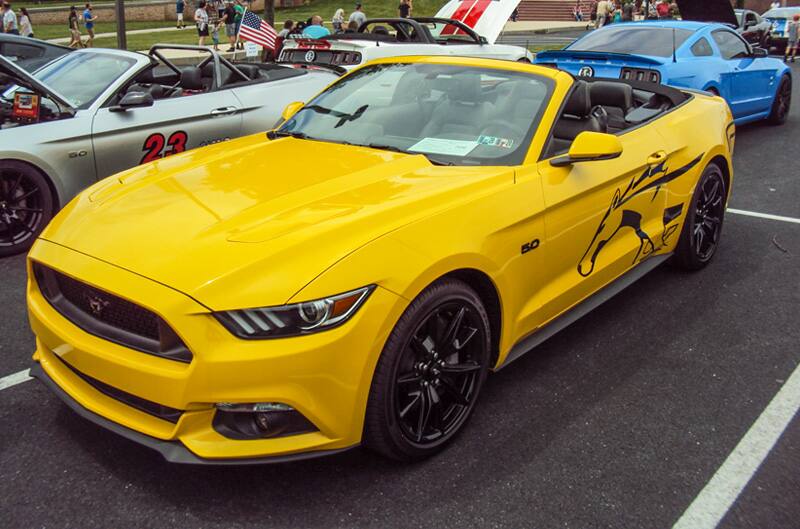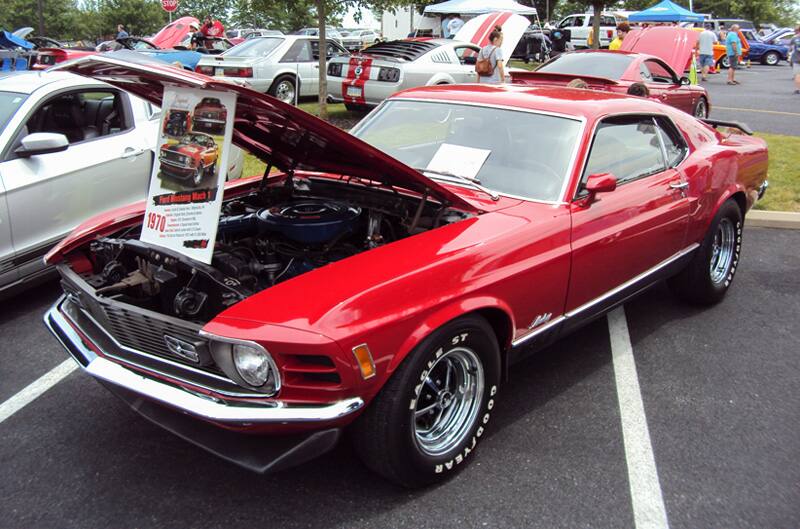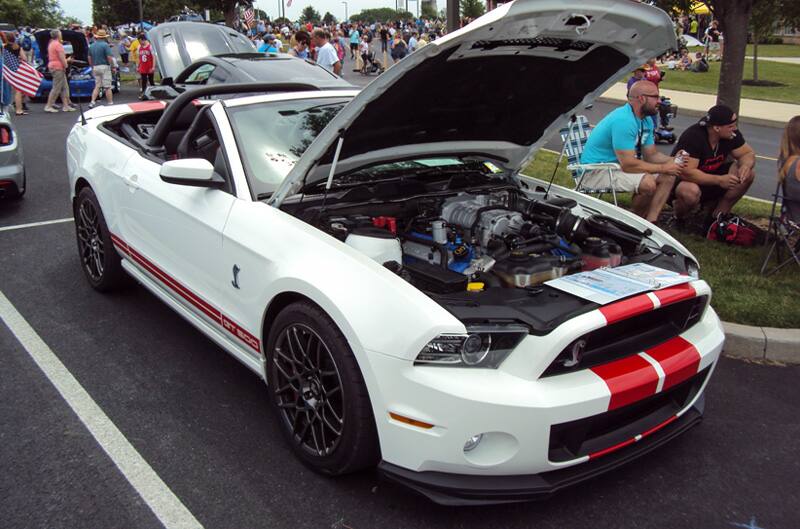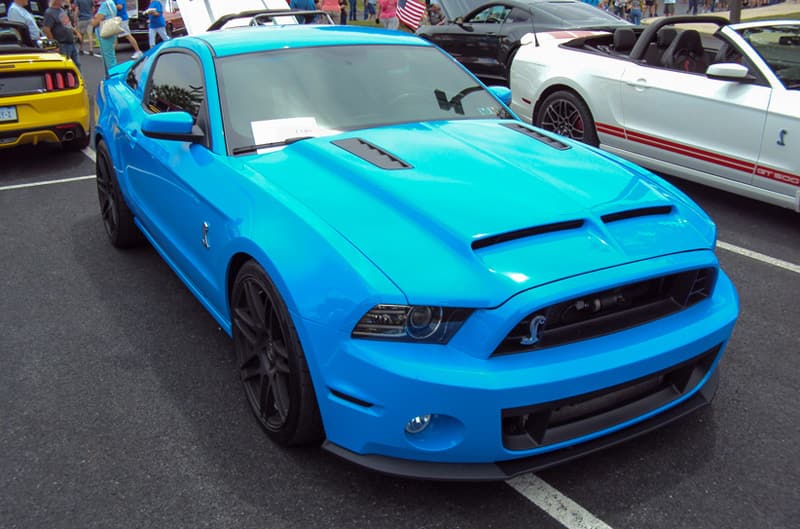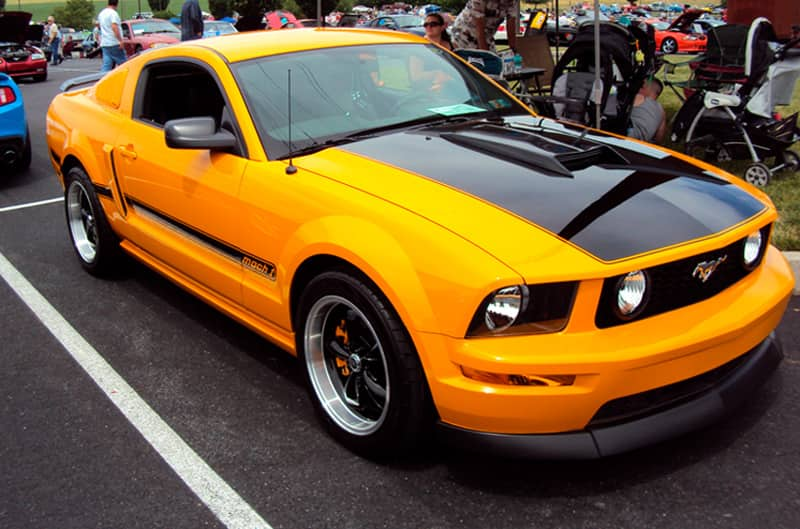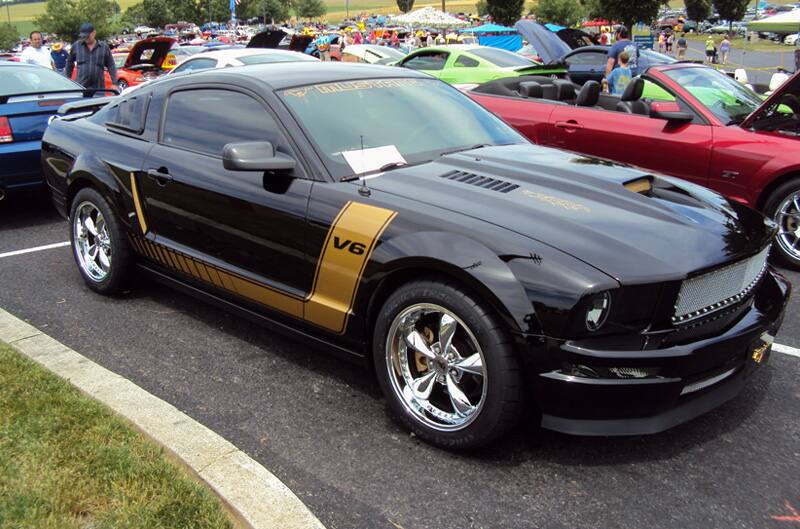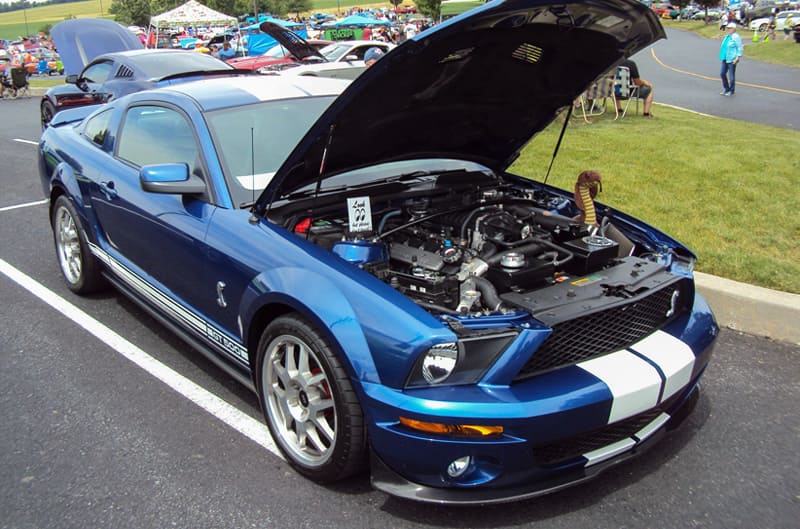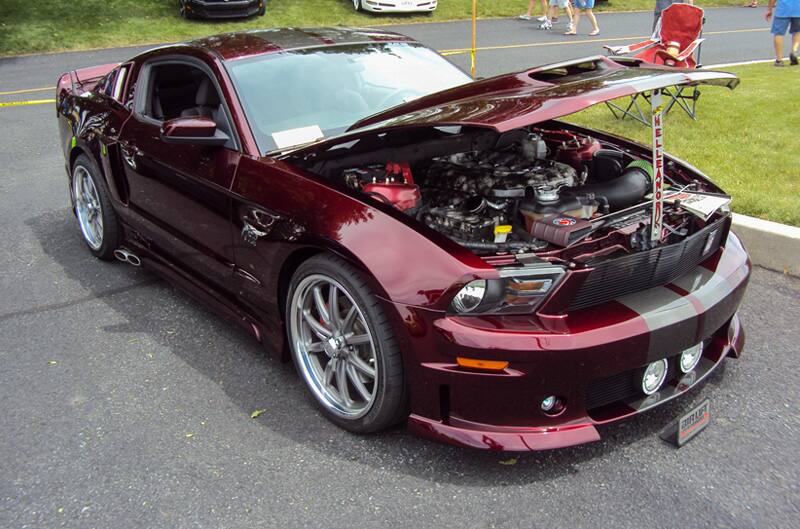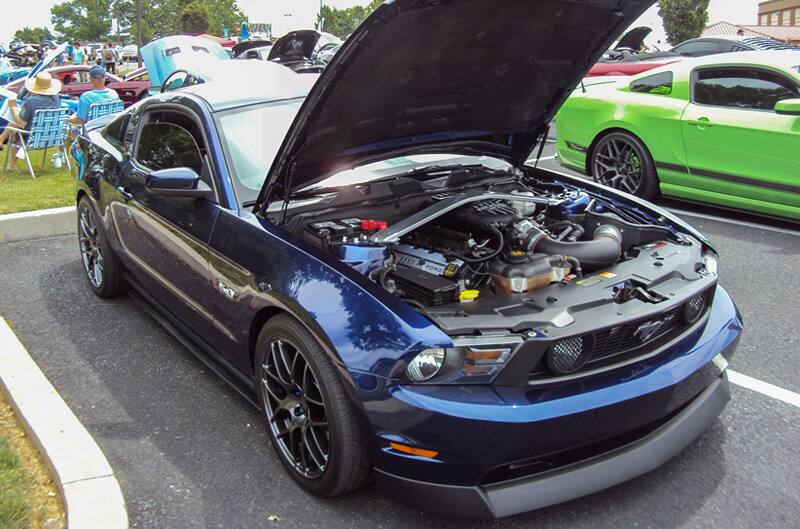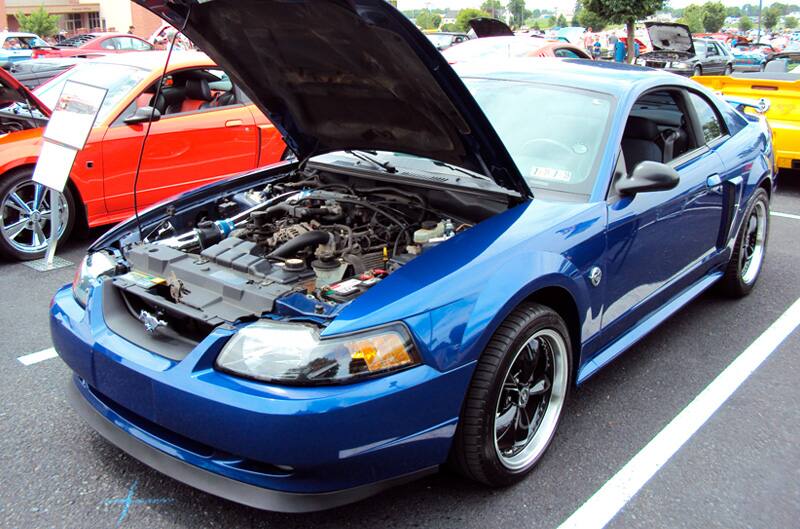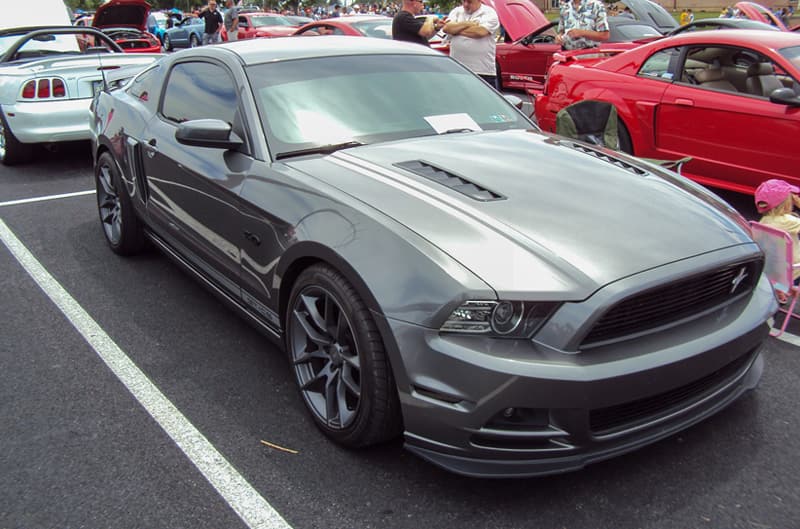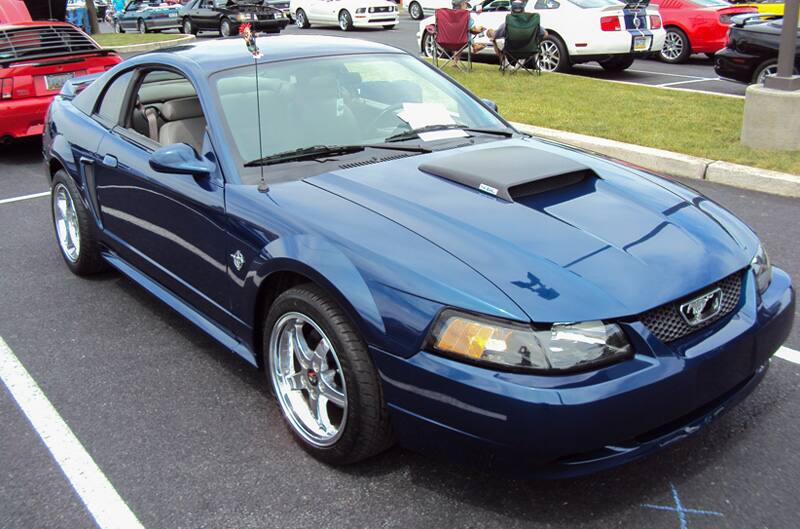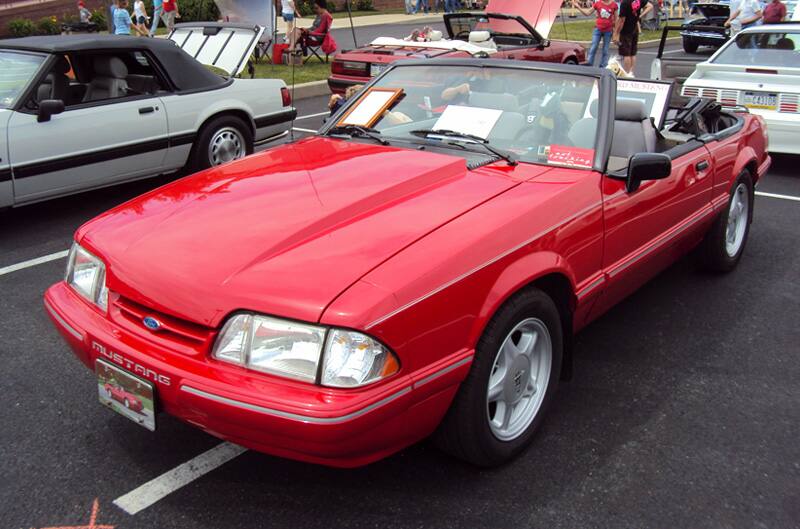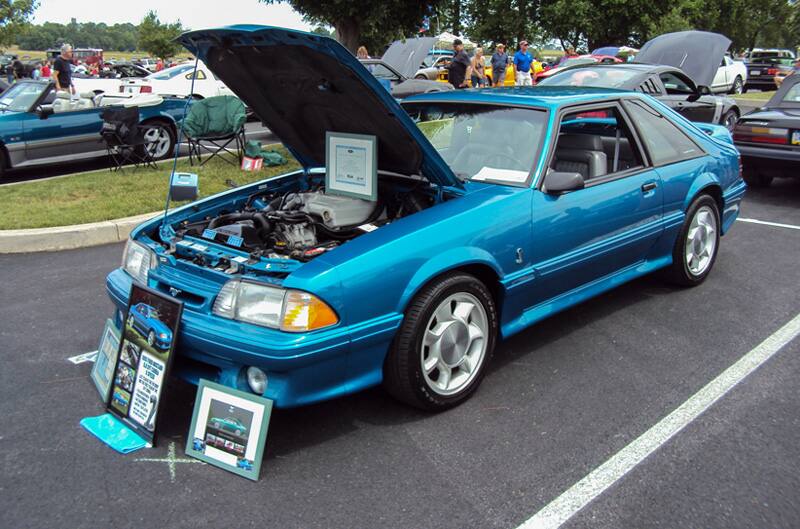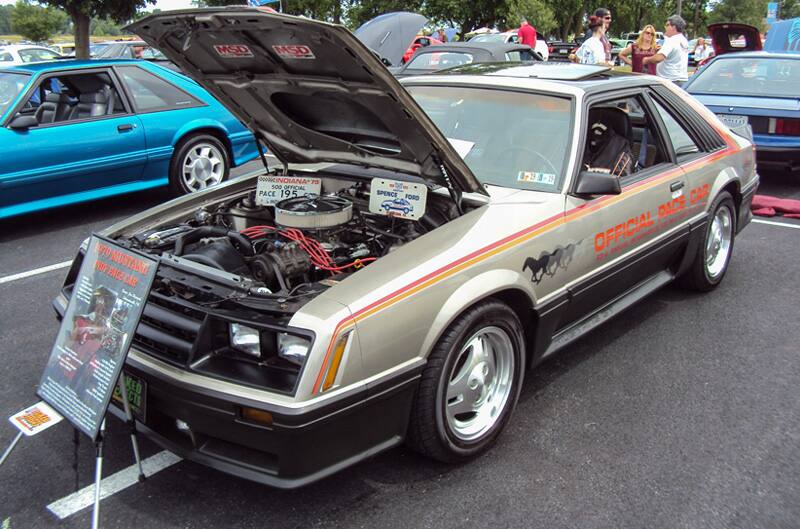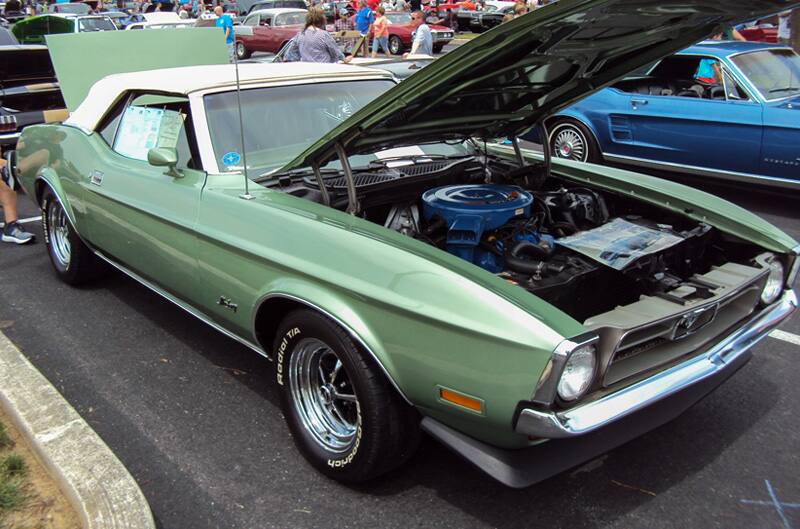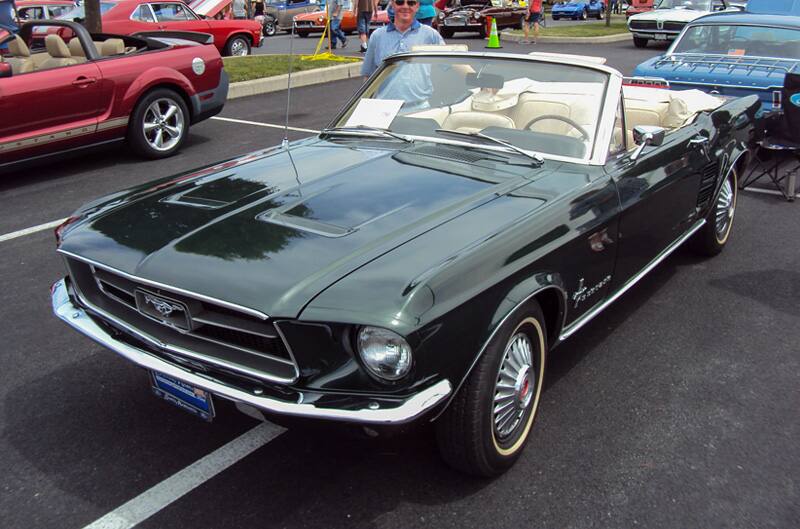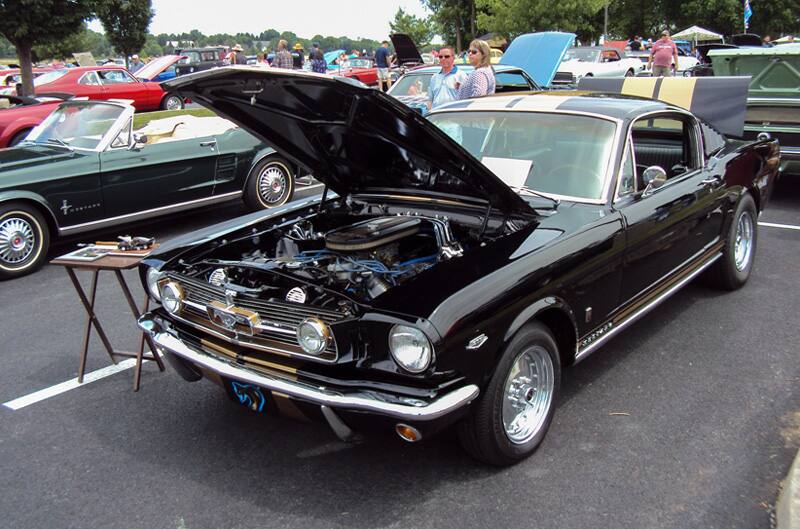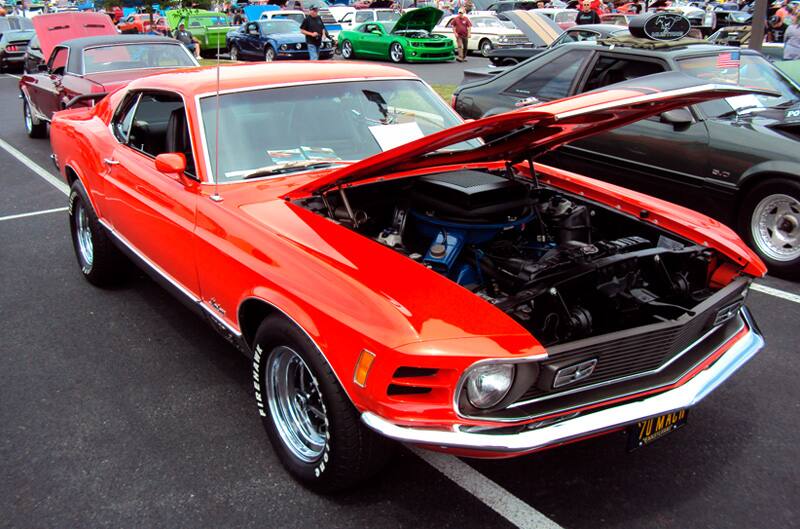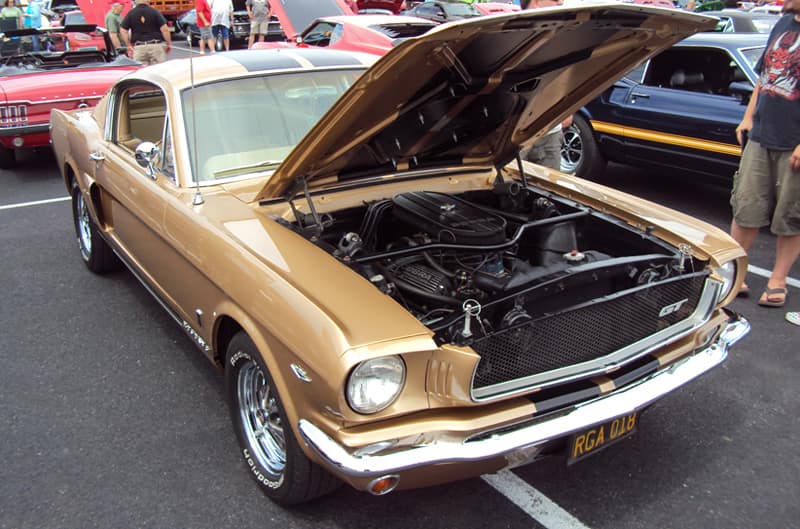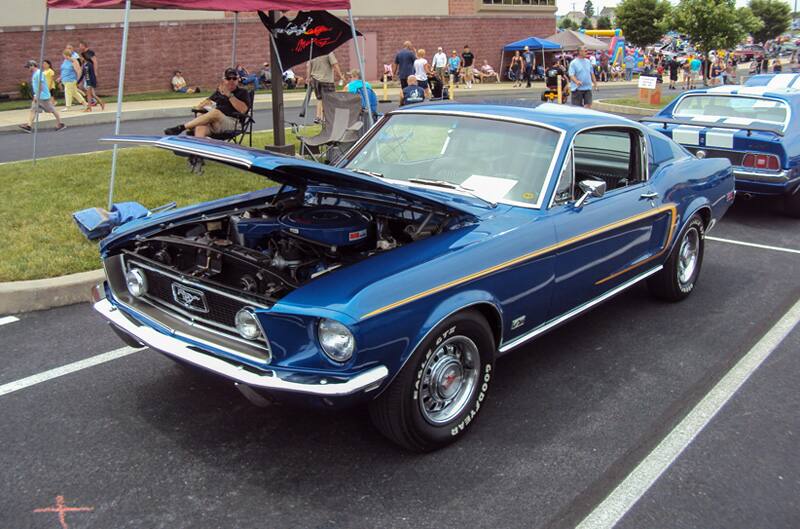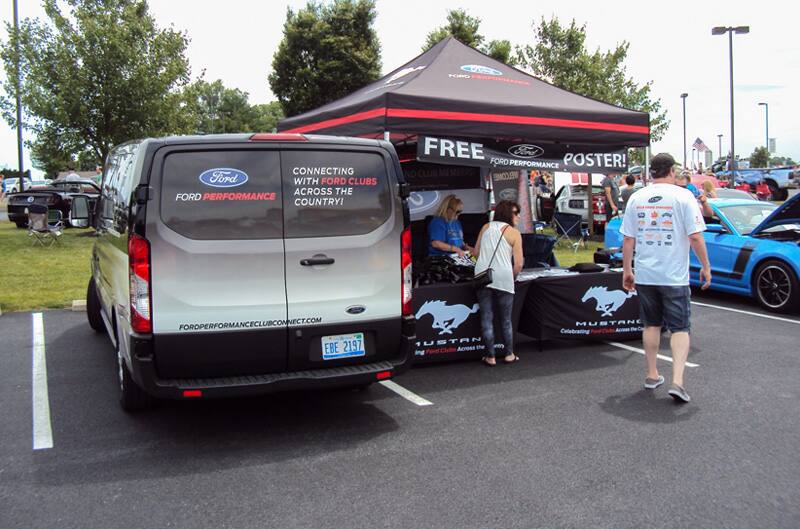 FORD PERFORMANCE PHOTOS / COURTESY JOHN M. CLOR