PONTIAC, Mich. – Once a year, Woodward Avenue north of Detroit plays host to one of the largest car cruises in the world. But what big thing can an automotive enthusiast find to do along the famed avenue on other weekends during the year? Plenty. One of the larger monthly events is hosted at the M1 Concourse in Pontiac, Michigan. This facility is a car lover's dream, with a 1.5-mile road course track, a paved skid pad, and more than 250 private-garage man caves – some still available for purchase.
Once a month, the crew at M1 open their gates to the general public for a mega "Cars & Coffee" event. Enthusiast owners bring the cars, while local sponsors supply the coffee and donuts. Bring your walking shoes if you plan to see all the vehicles that show up here. Early arriving attendees are parked up and down the skid pad, which can handle about 250 vehicles, as well as multiple vendors and the M1 concourse display vehicles. Once that fills up, they begin parking vehicles on either side of the track, which fills up quickly if the weather is pleasant.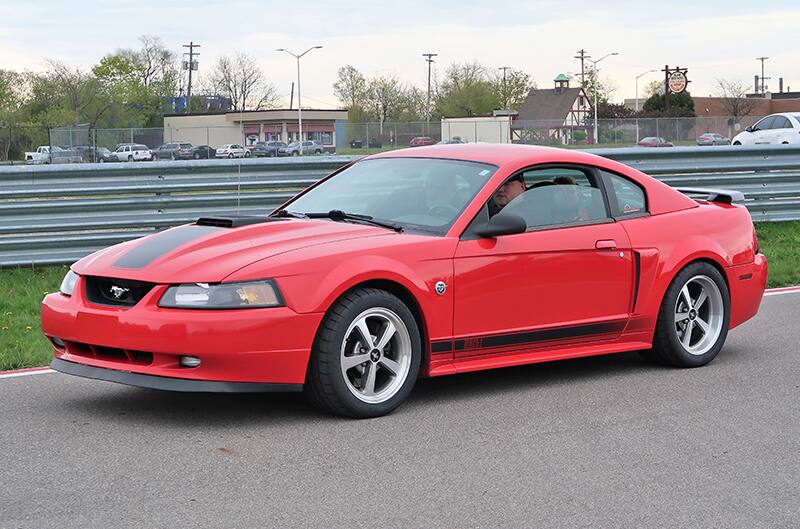 Lucky for us, the folks at M1 are big Ford Performance fans, and allow us to show off some of our newest vehicles. This time around, we brought a Red Hot Metallic 2020 Shelby GT500 Mustang. We then spotted many owner vehicles from our own lineup, including multiple Ford GT's, GT350's, and Focus RS'. While walking the show, Ford retiree, super-enthusiast and longtime photojournalist Bill Cook pulled out his trusty camera and snagged these photos to share with you!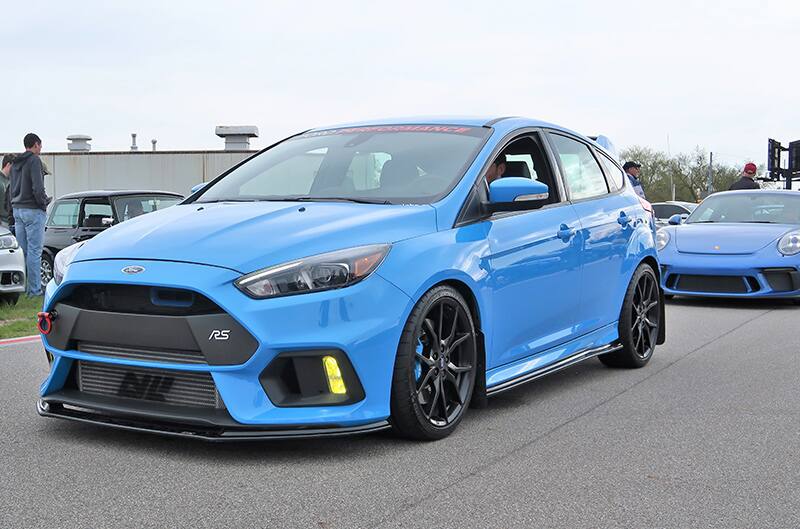 Missed out coming to the M1 for this event? No worries! M1 Concourse has planned more Cars & Coffee events for the remainder of 2019: July 13, Sept 14, and Oct 12. Hope to see you there!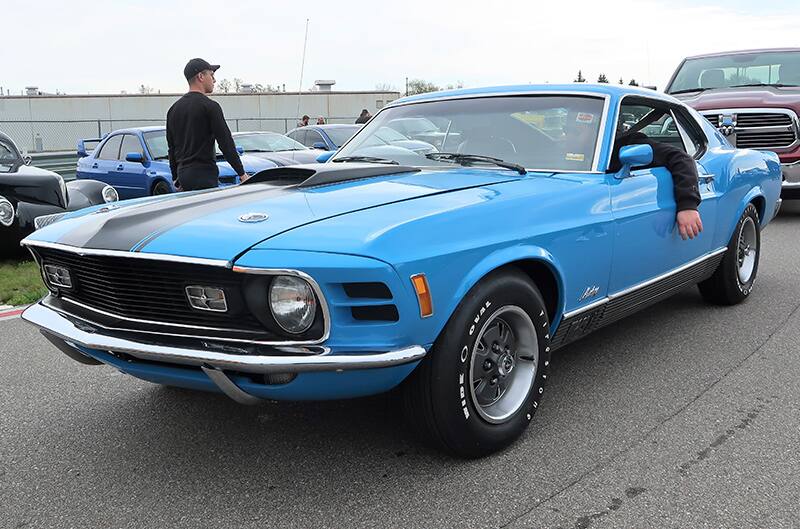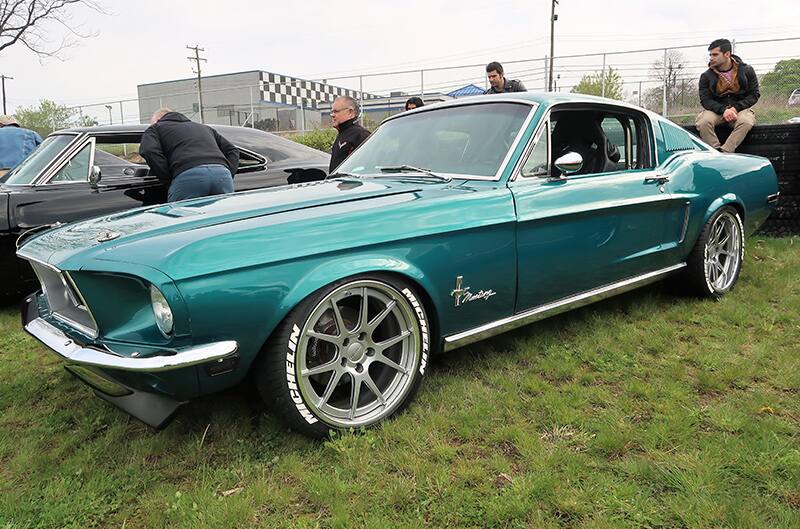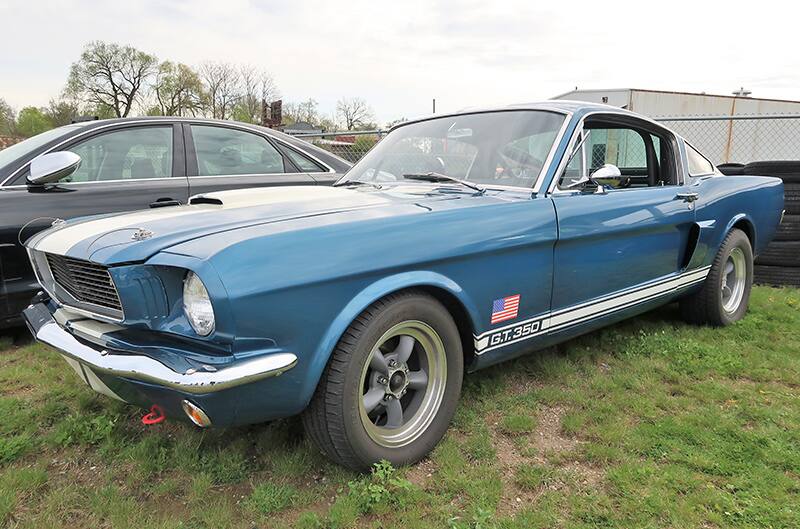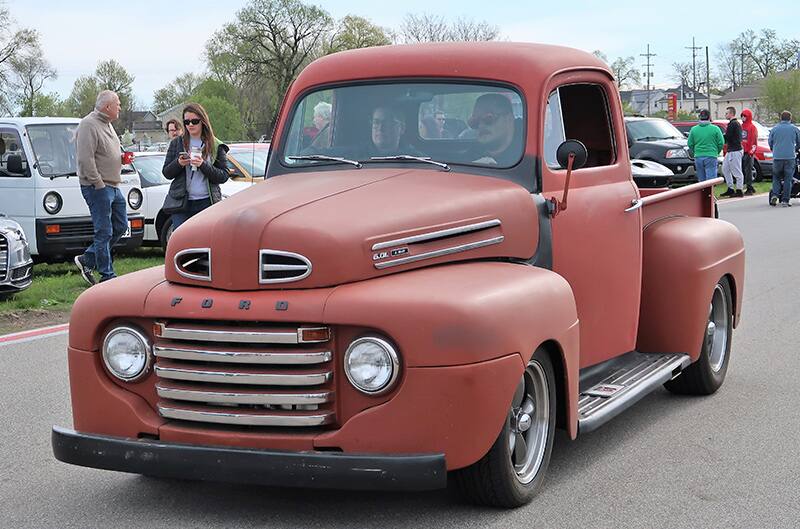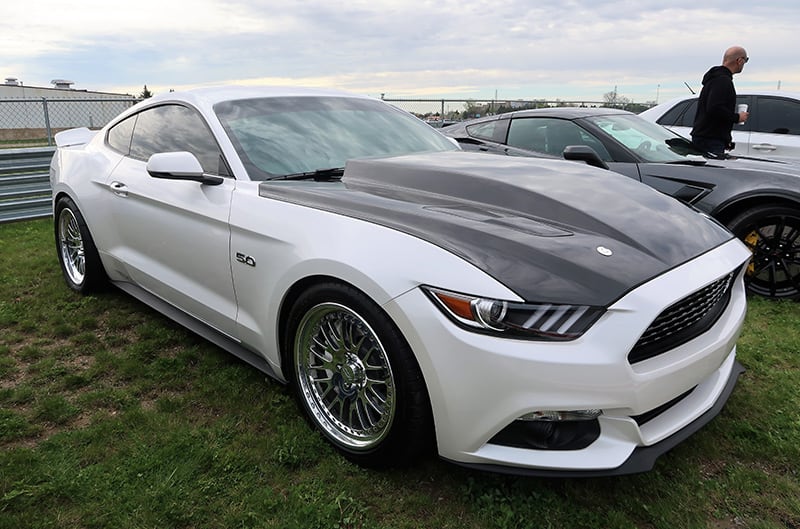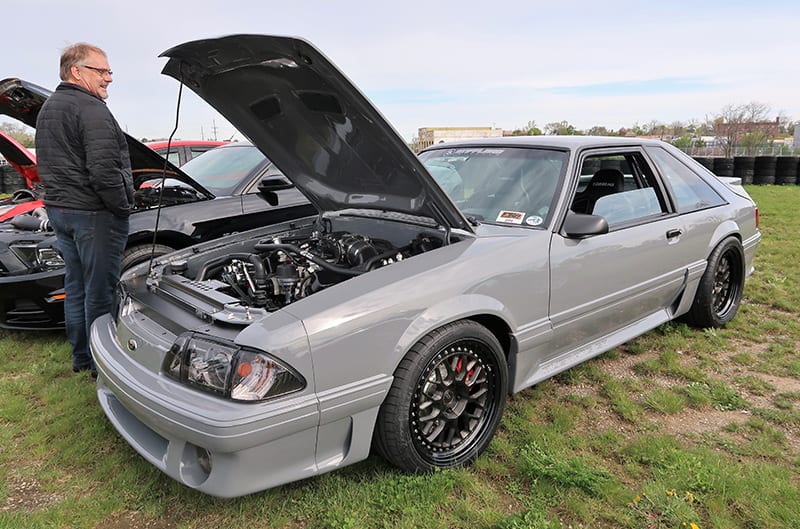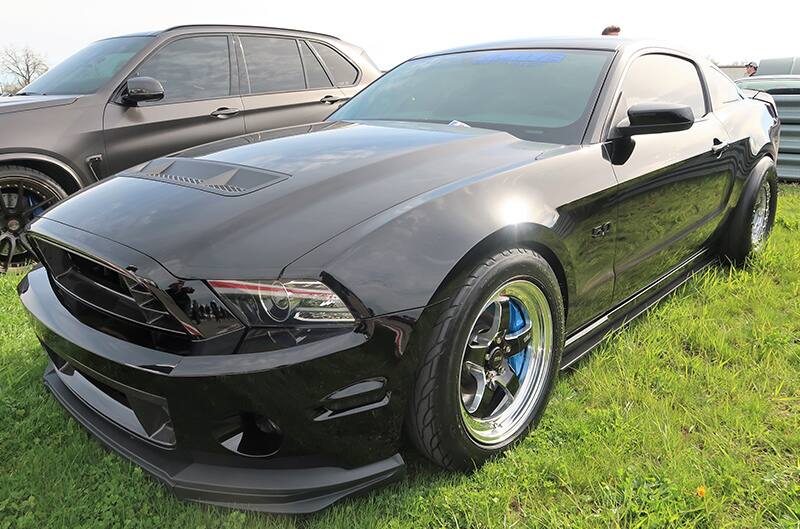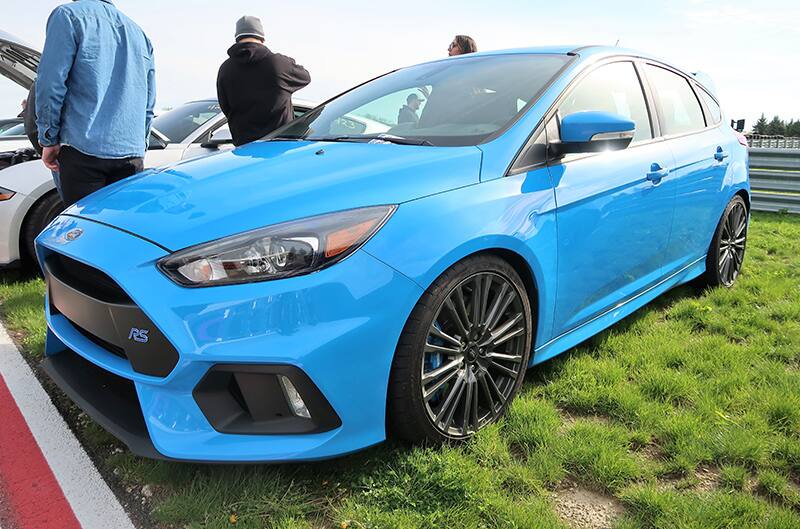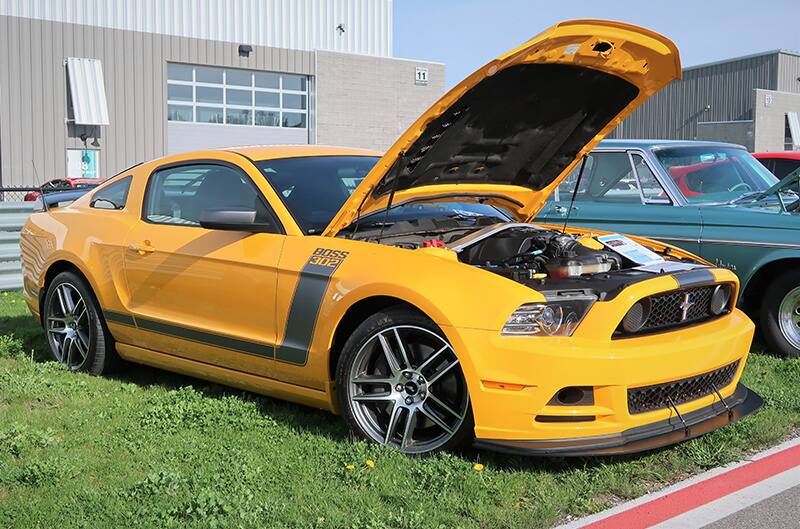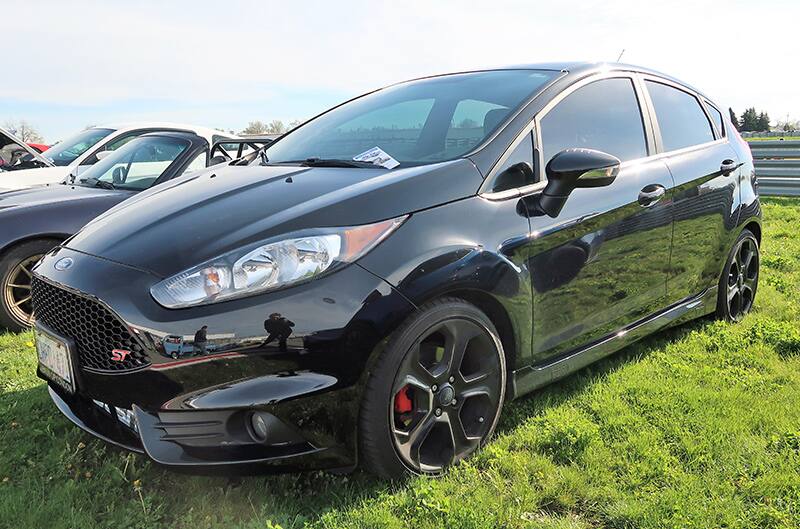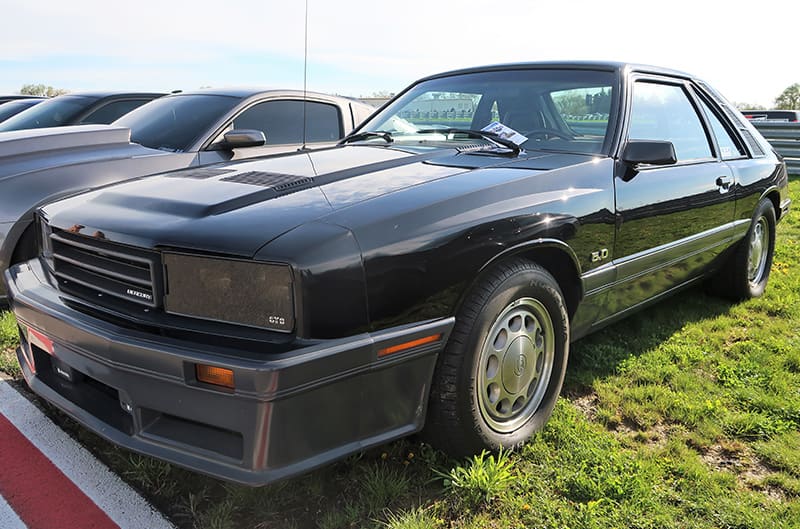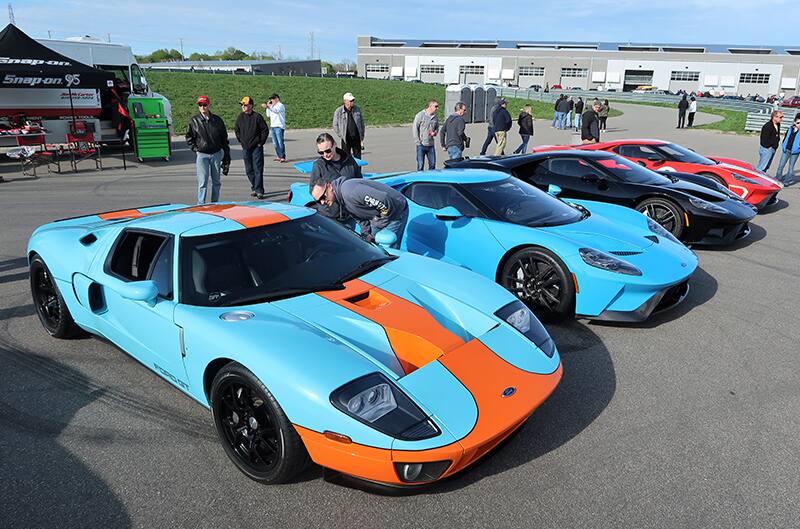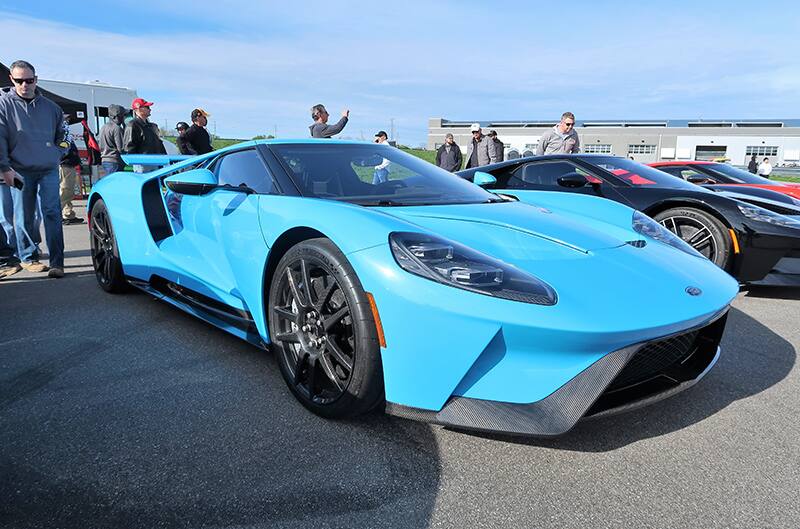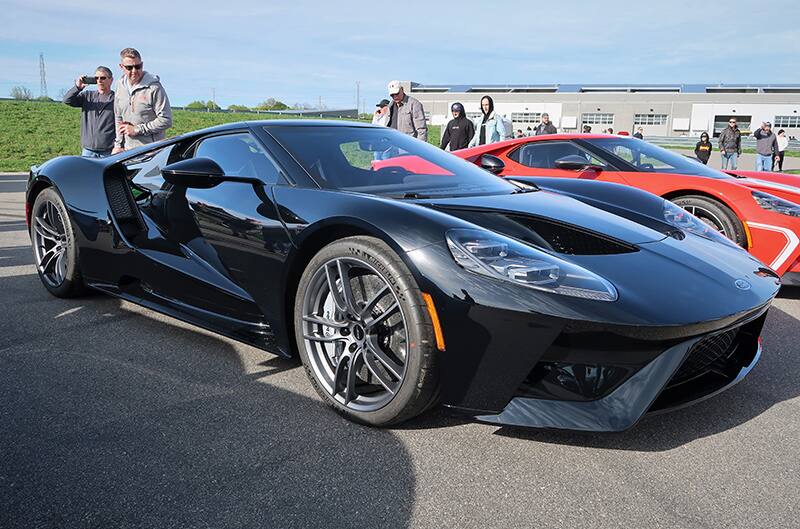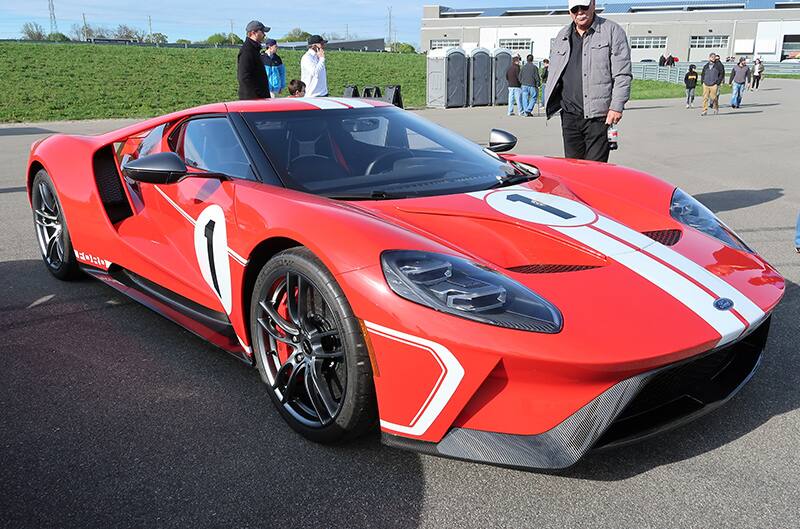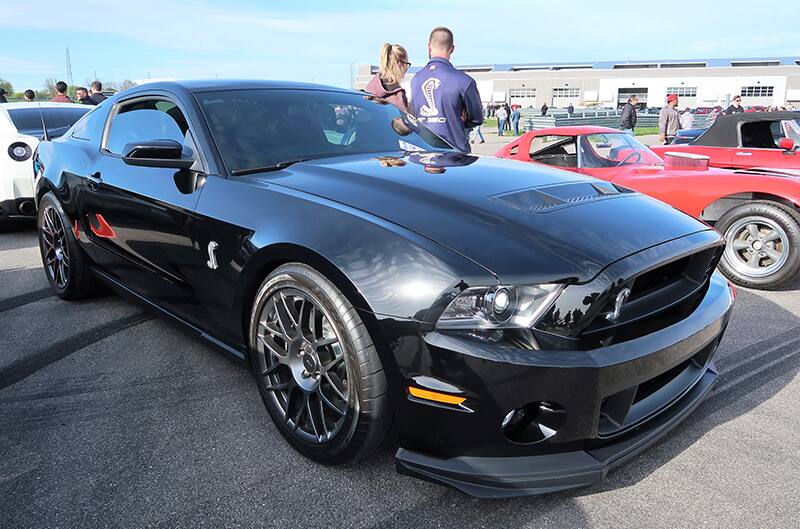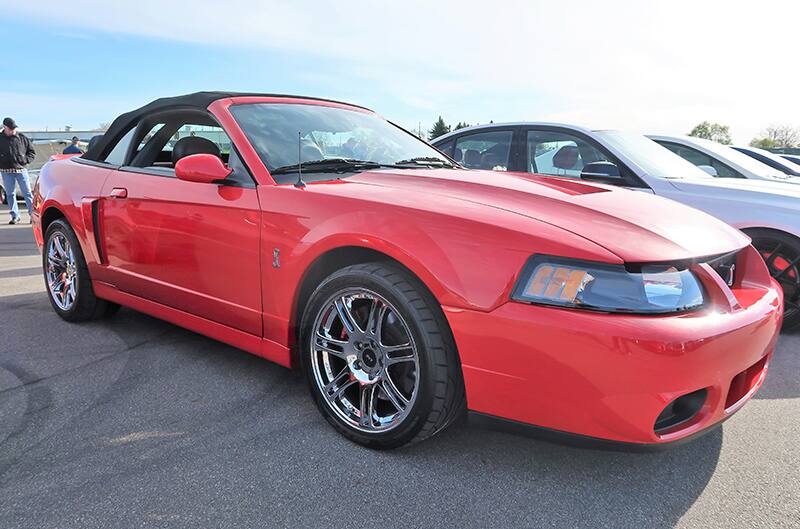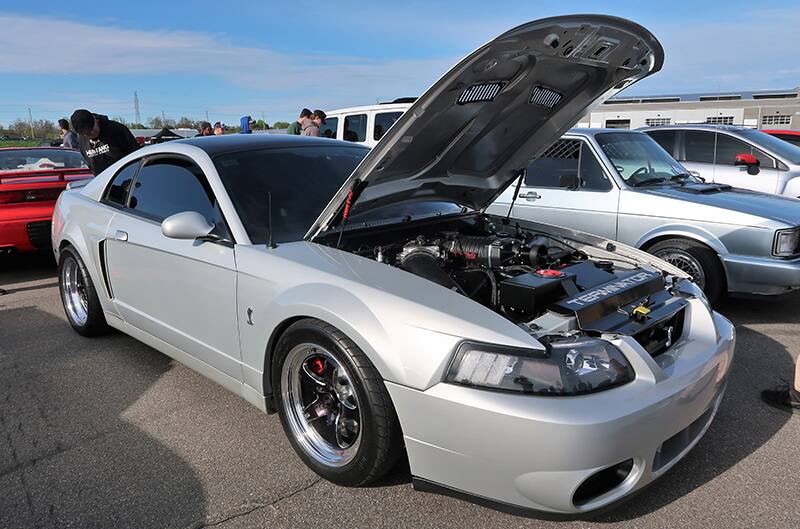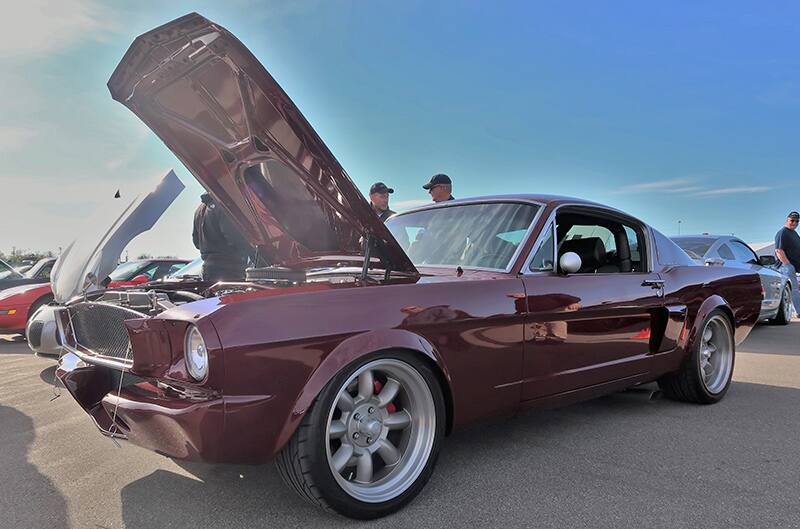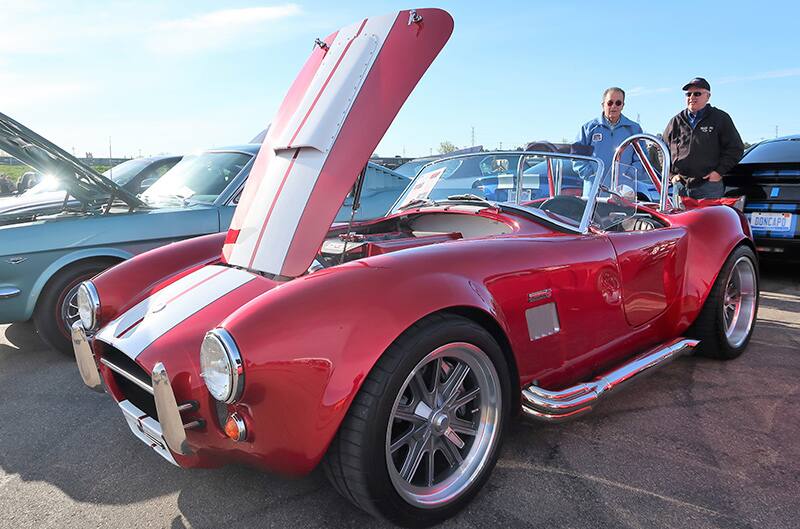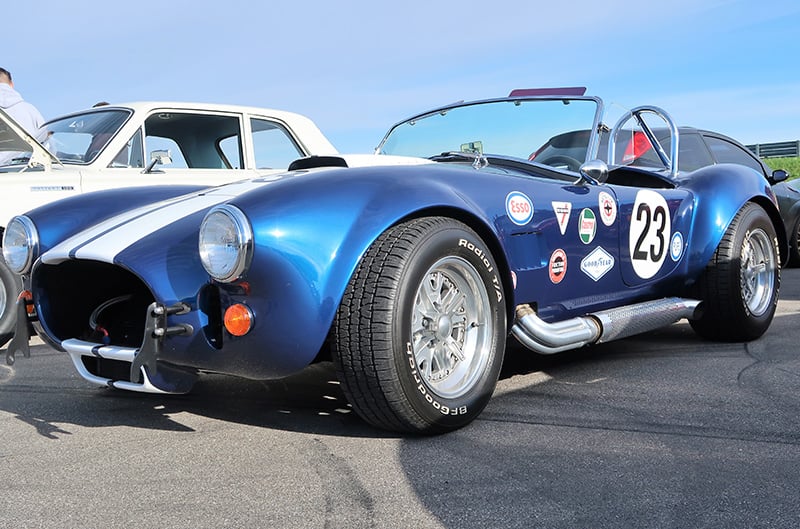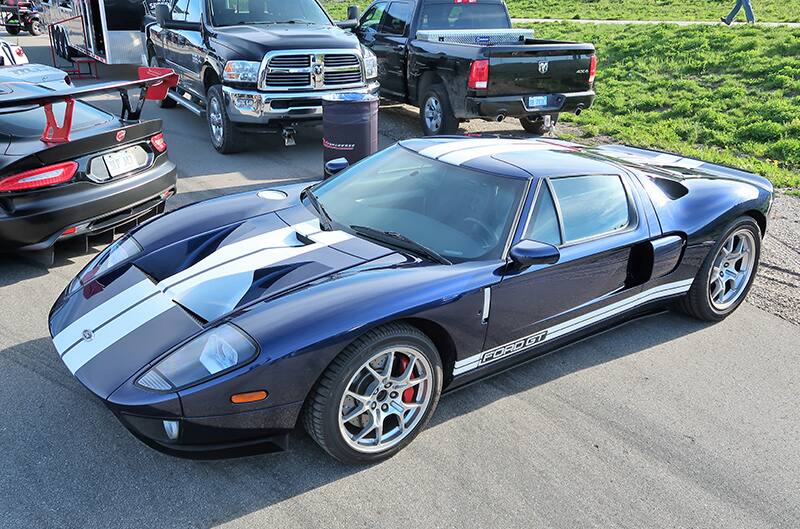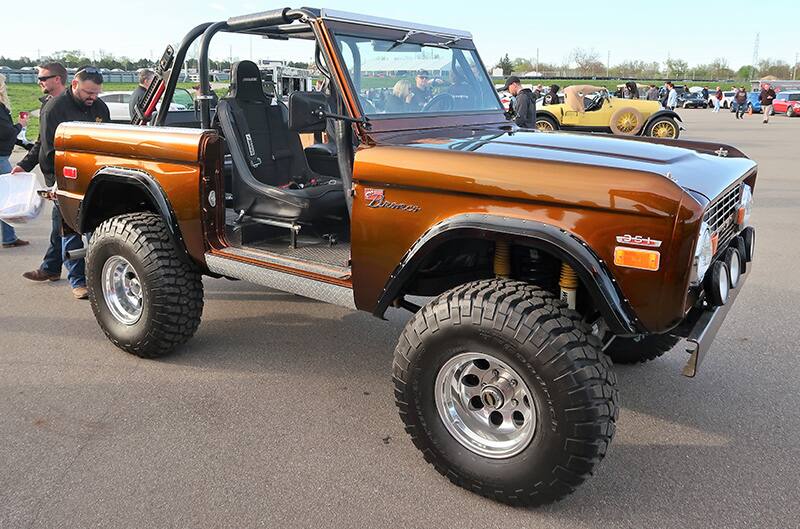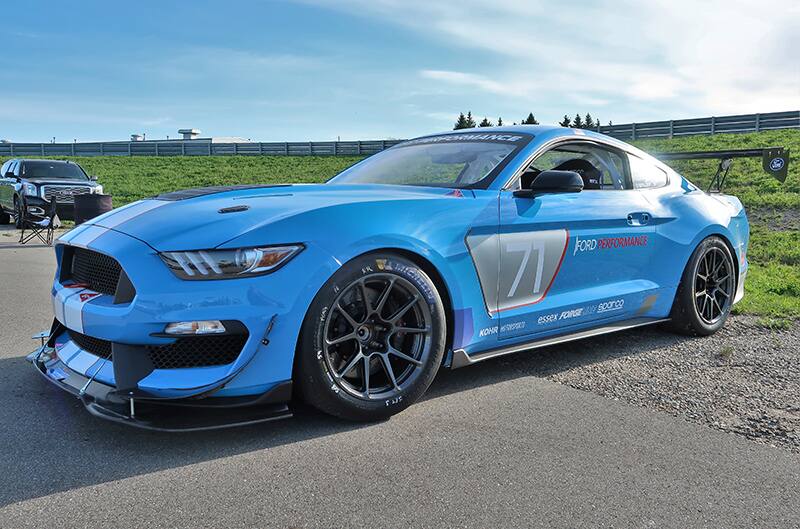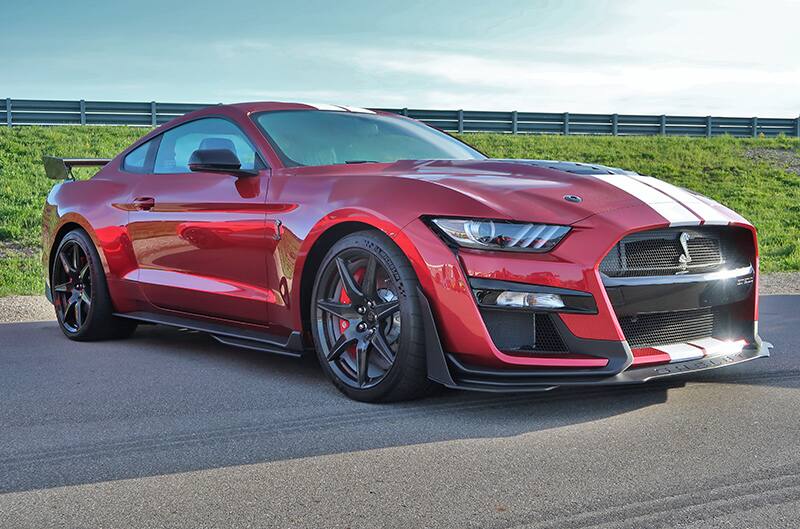 FORD PERFORMANCE PHOTOS / COURTESY BILL COOK