CARLISLE, Pa. – Many Ford fans are well aware of the Blue Oval beauties and bargains available each year at the Car Corral featured during the annual Carlisle Ford Nationals. You likely noticed our mention of this popular attraction in our Newsroom story from this year's show, offering just a brief look at what was up for grabs at Carlisle 2019. We found dozens of Mustangs and classic Fords, trucks, vans and more with those classic orange-and-black "For Sale" signs in the window -- some with phone numbers that we ourselves jotted down.
The Carlisle Car Corral is always one of the first places we visit upon arrival at the fairgrounds each year. The same goes for most first-day attendees, as they know some of the best finds will quickly disappear from the sale lot early that morning. On the other hand, as the weekend progresses we find that some of the Fords that remain on the last day will wear price tags that magically drop (most likely from owners who don't want to haul their vehicles back home).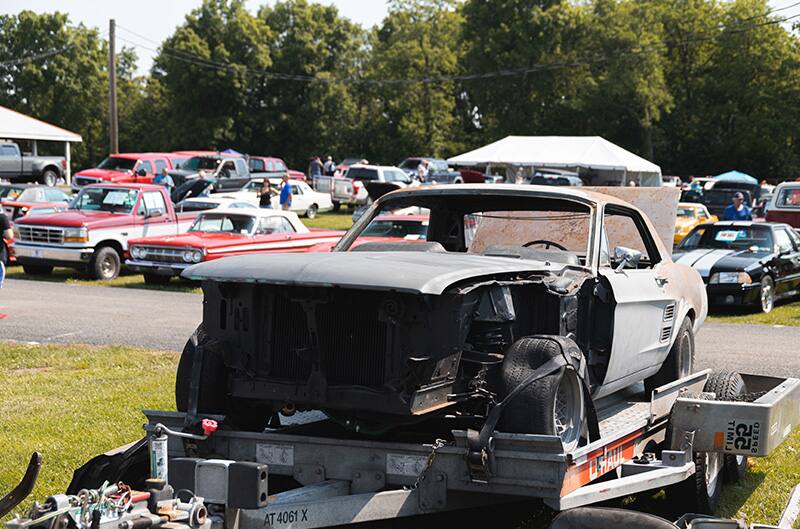 For sellers at the Carlisle Ford Nationals, the rules are quite simple. There are two types of sale slots available, covered and non-covered. The covered spaces are available under Pavilion B (as seen in photos below) and receive a 10' x 20' display space. Vehicles here must currently be for sale and in running condition, and cannot be displayed on a trailer. If you wish to sell in the uncovered corral lot, you get about the same amount of space, but are not required to have a running vehicle and can display it on a trailer if need (as seen with a first-gen Mustang above). We had our camera with us when we toured this year's Car Corral to offer you a sample of what was up for sale at Carlisle – and what you might expect to find at the next Ford Nationals.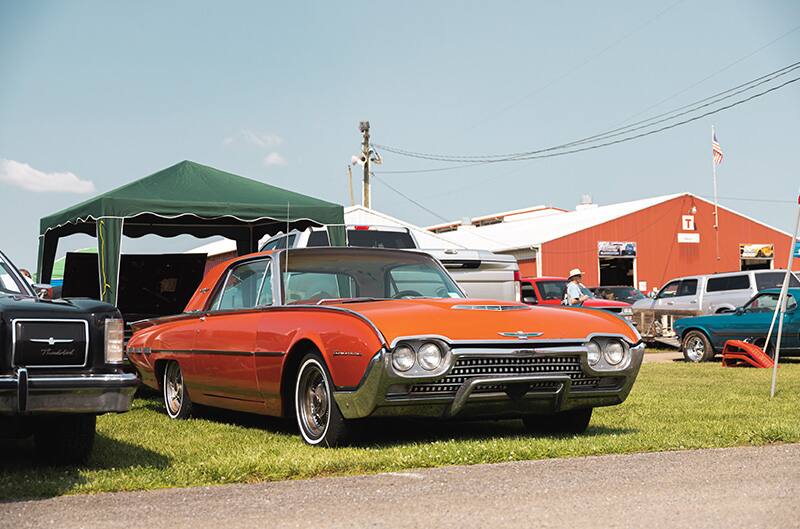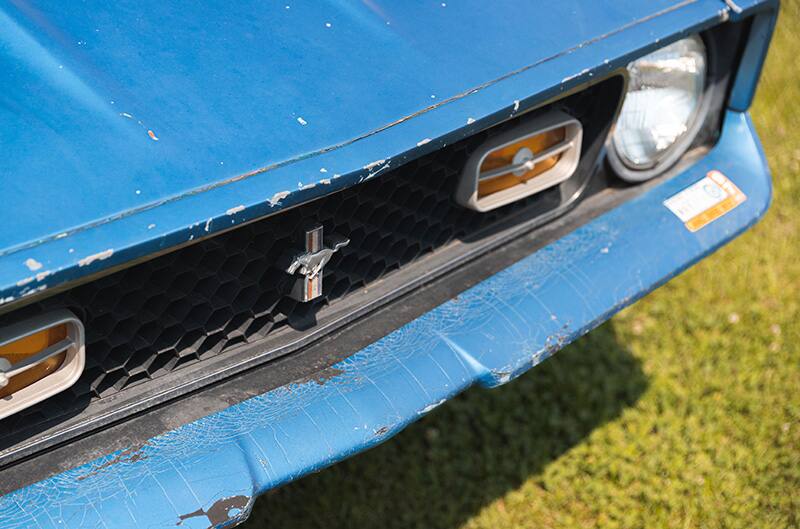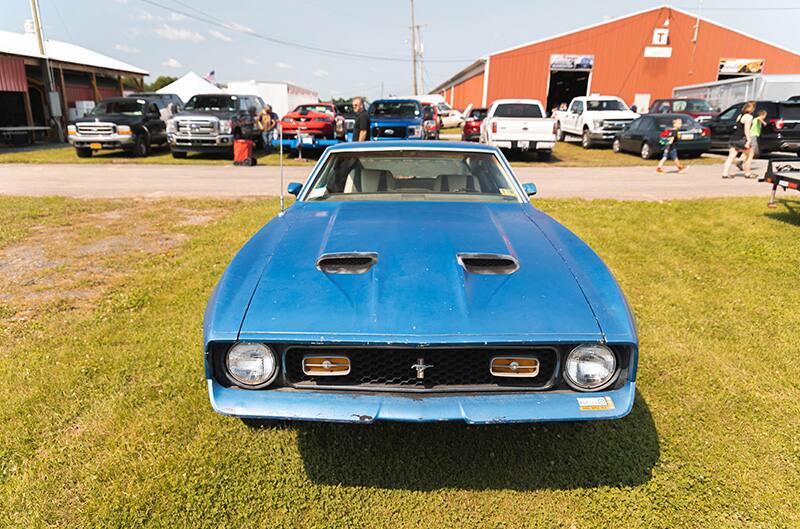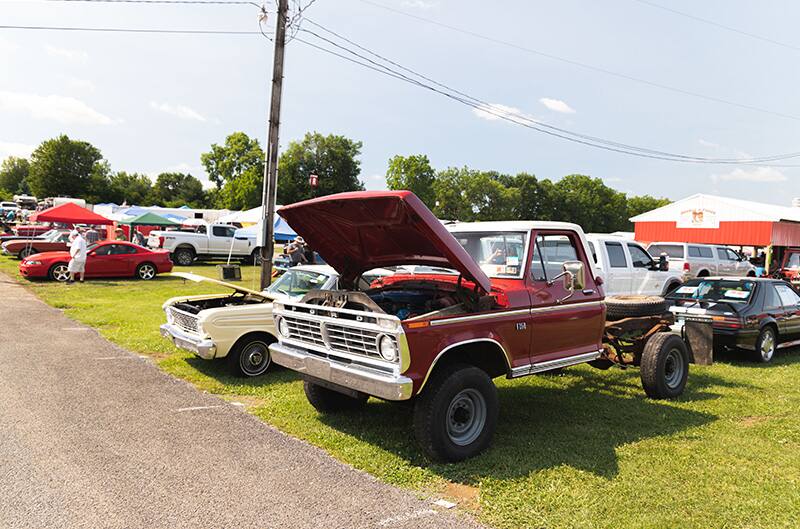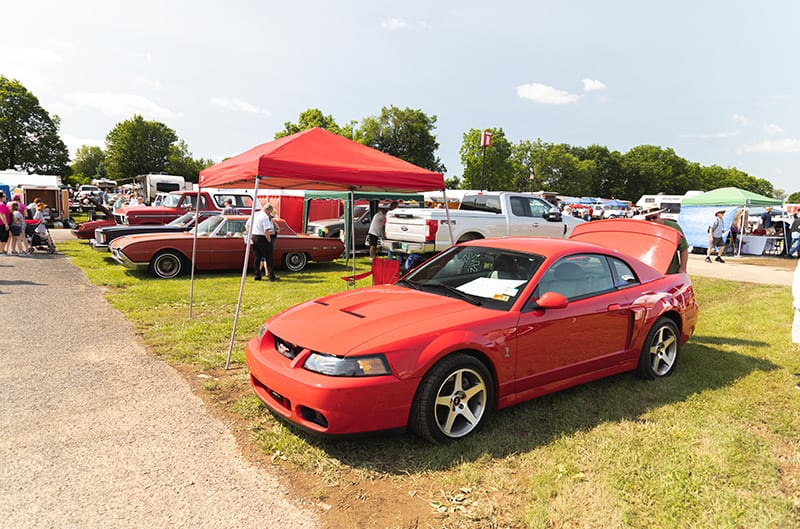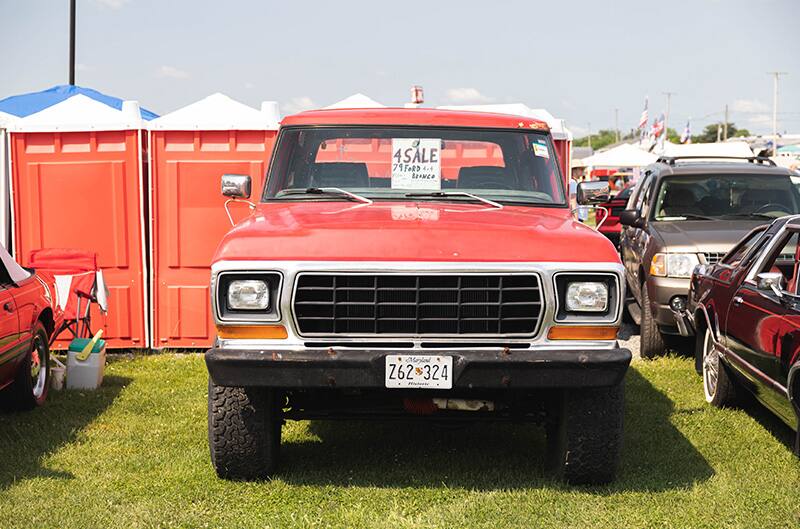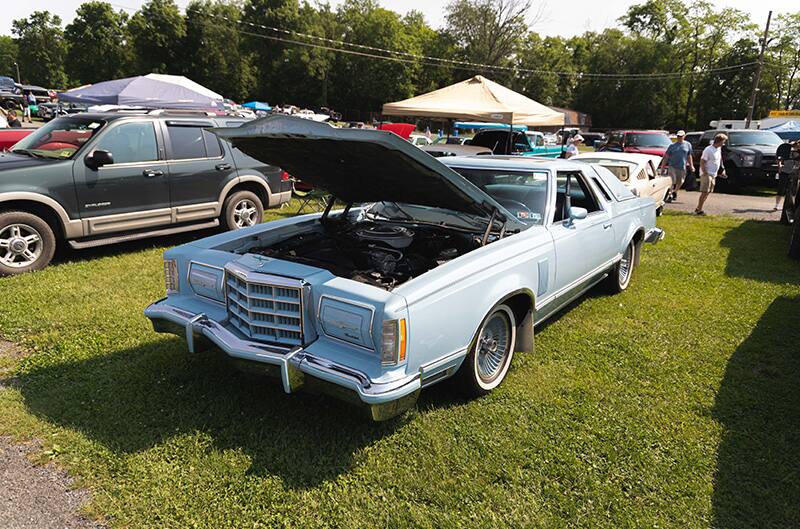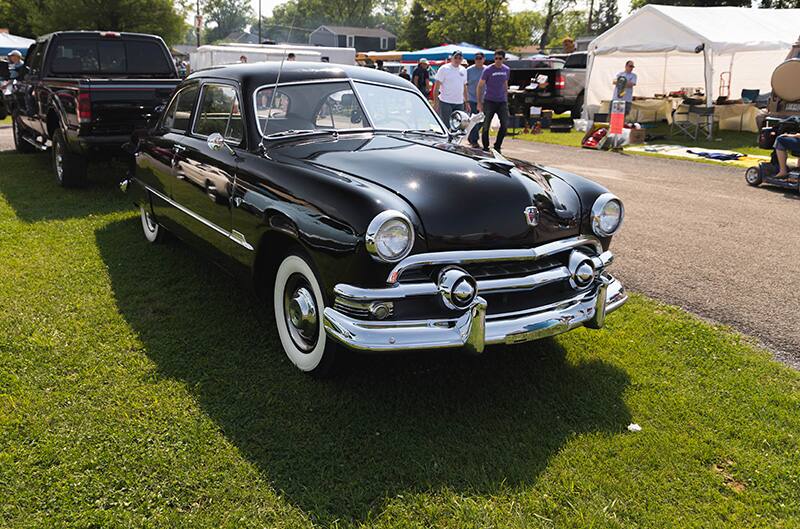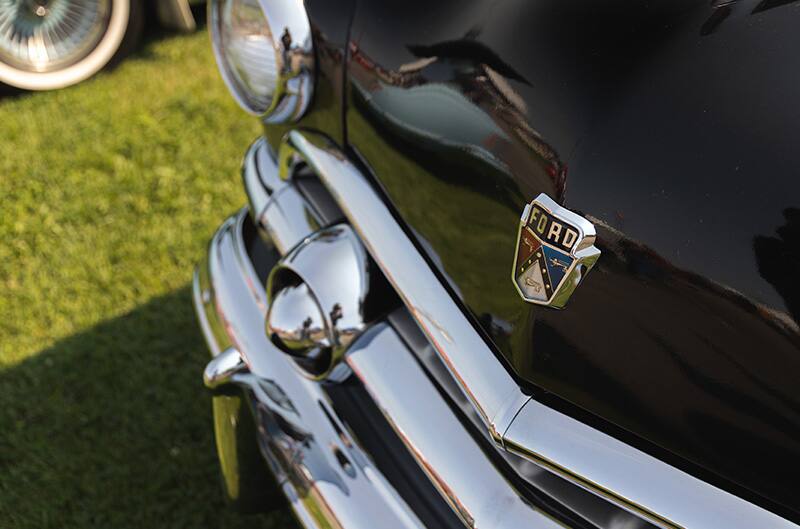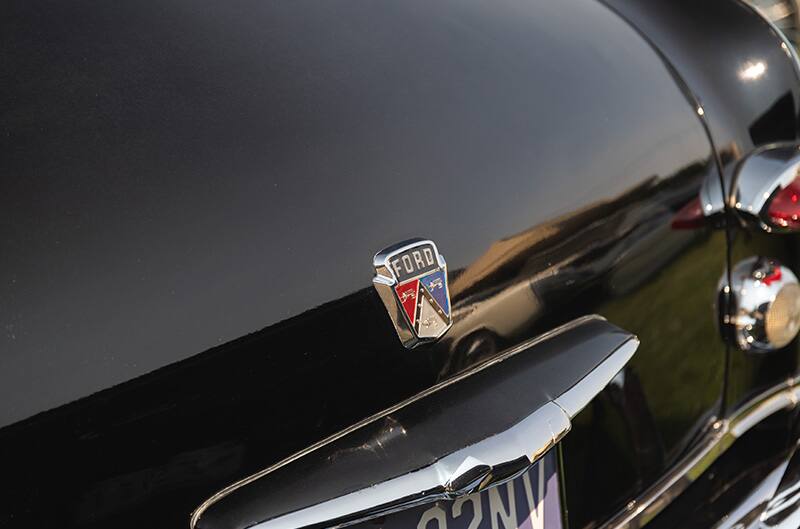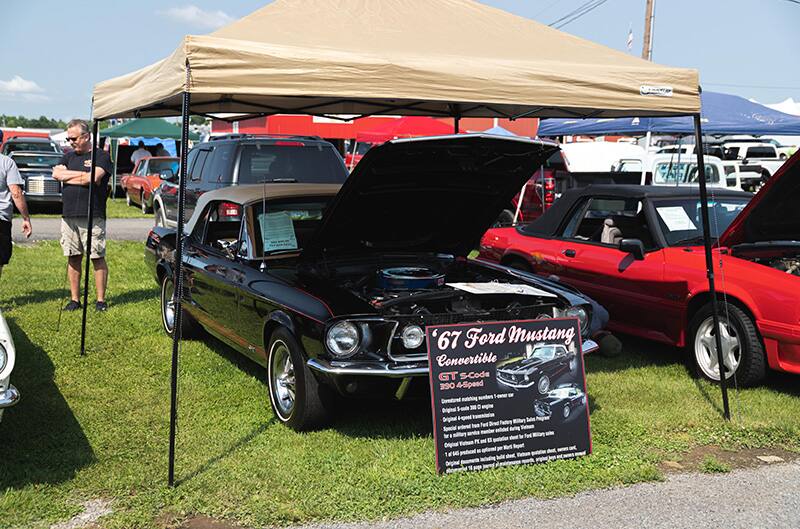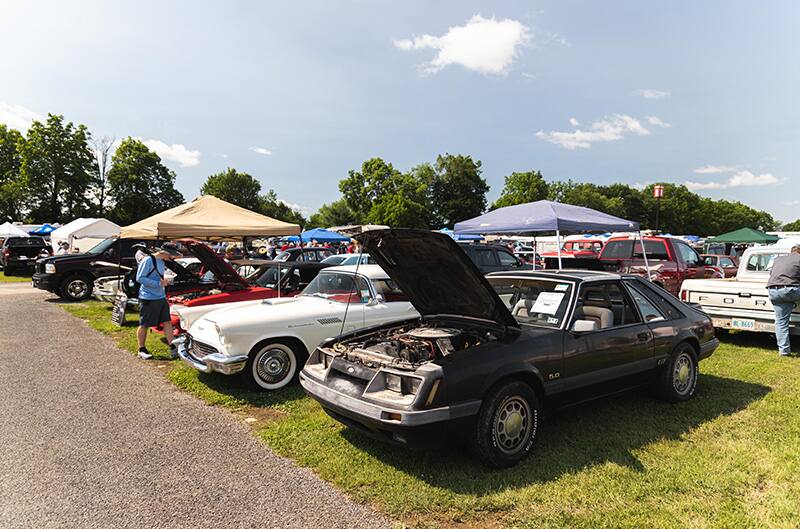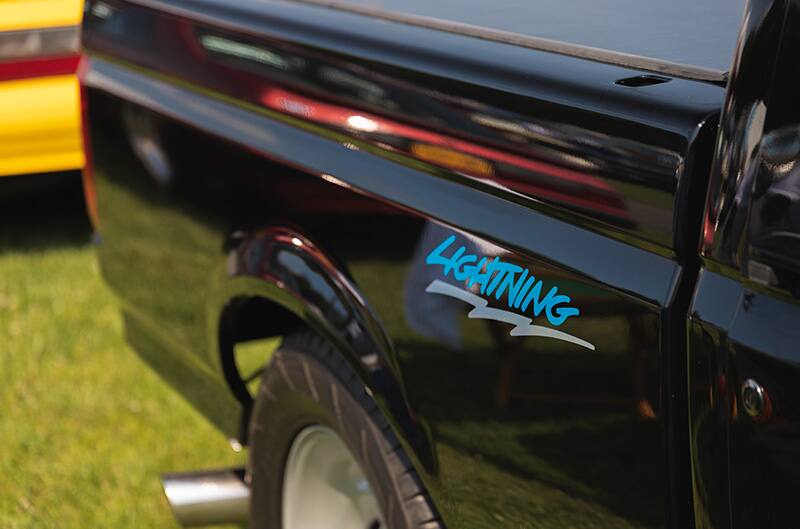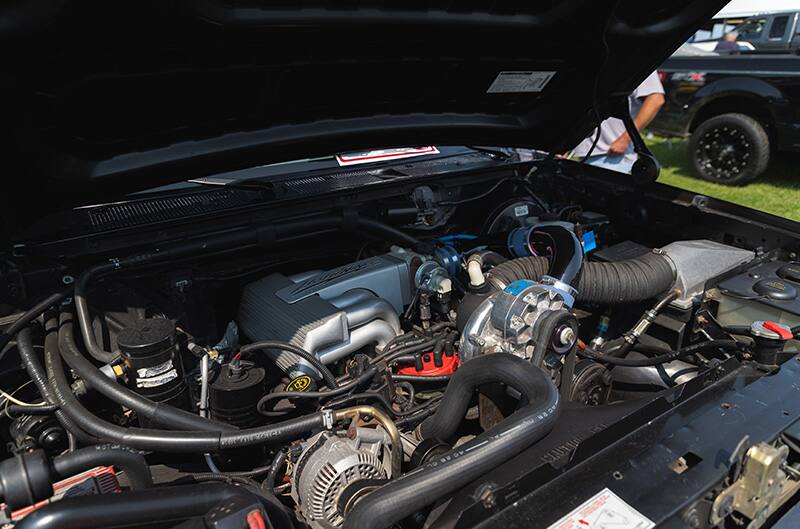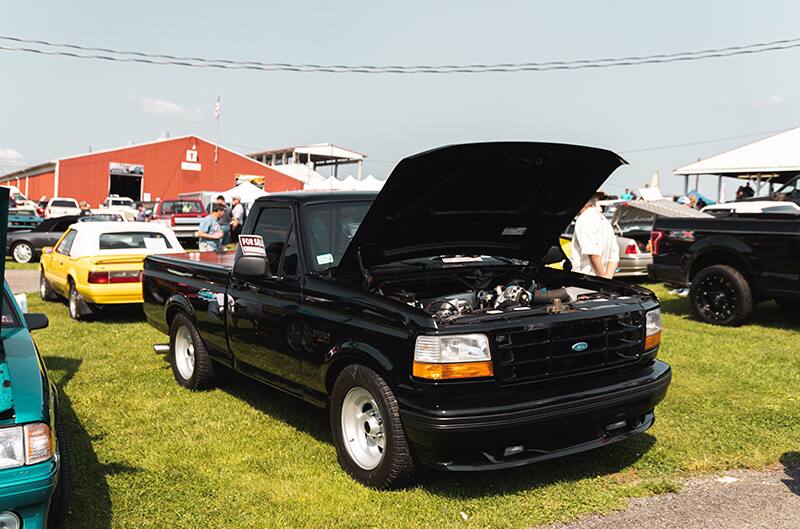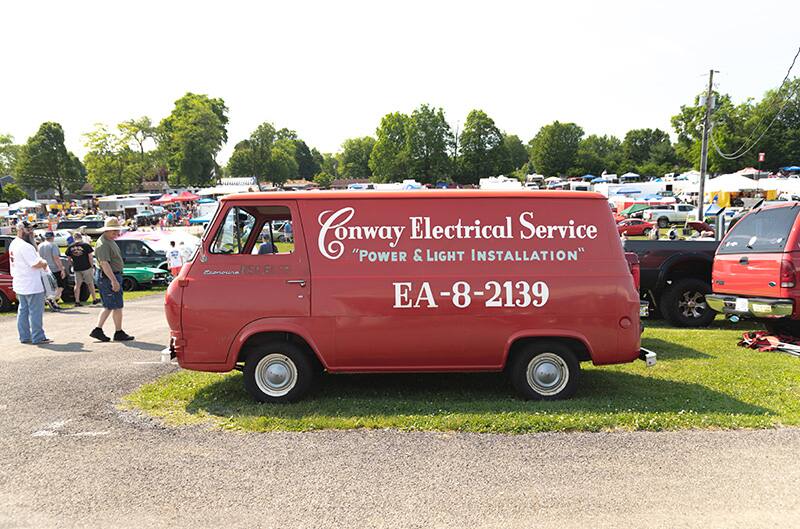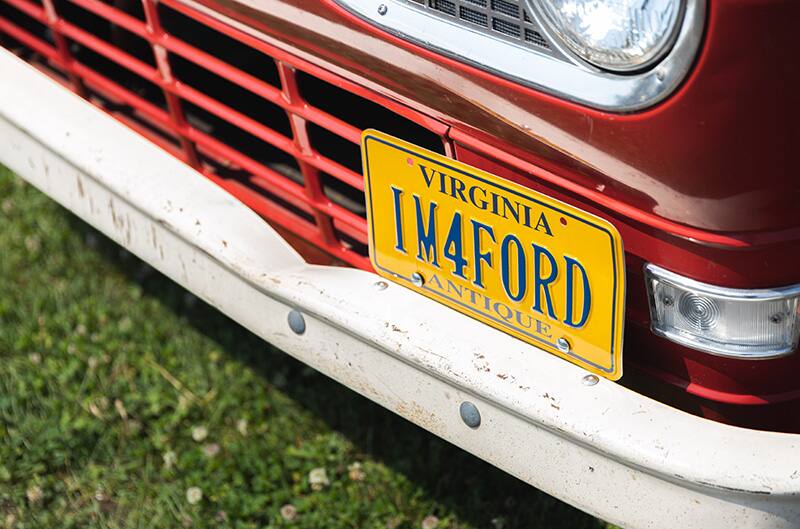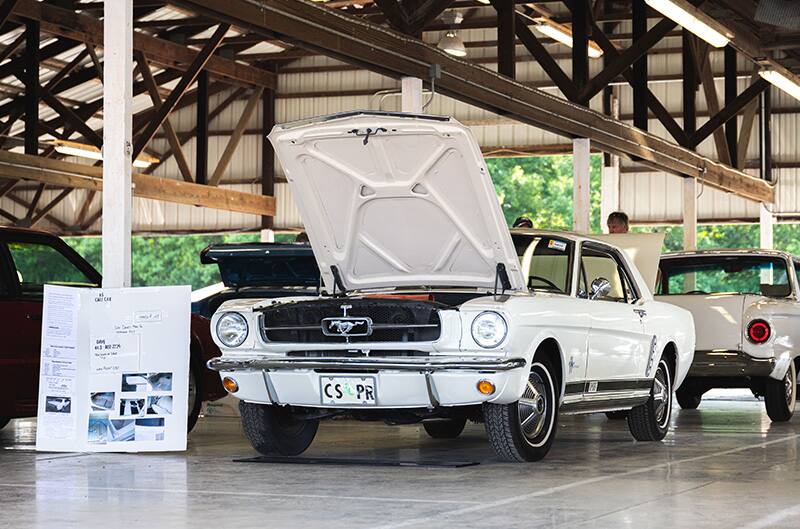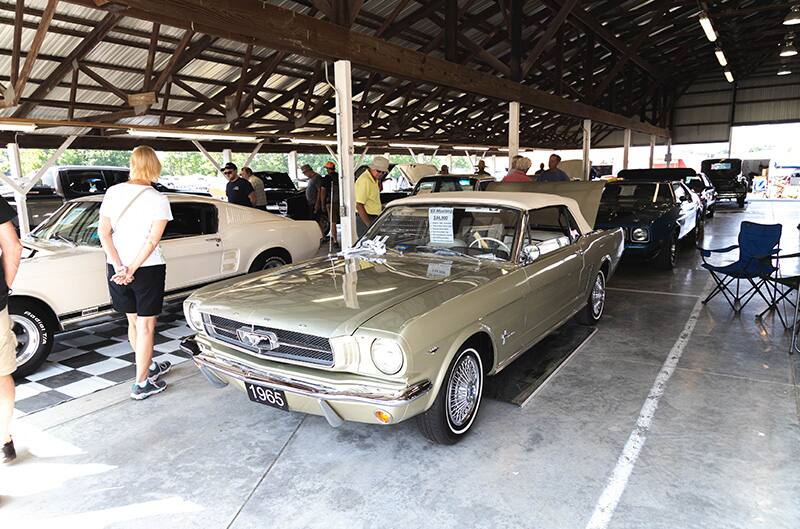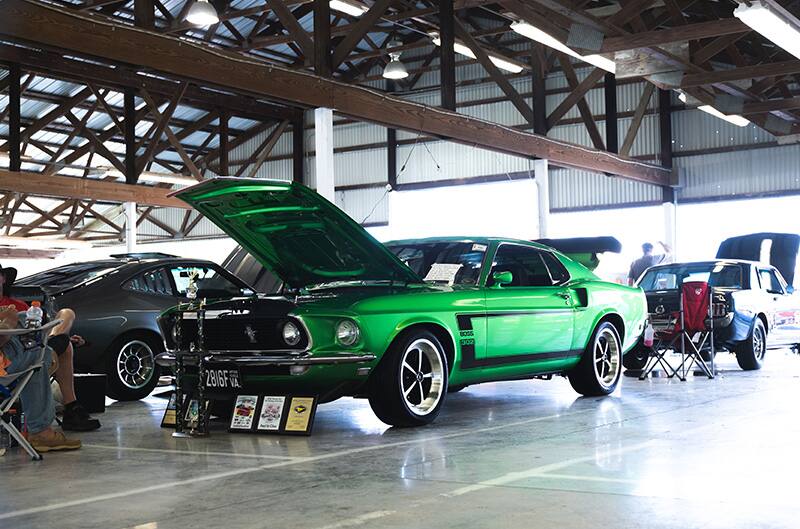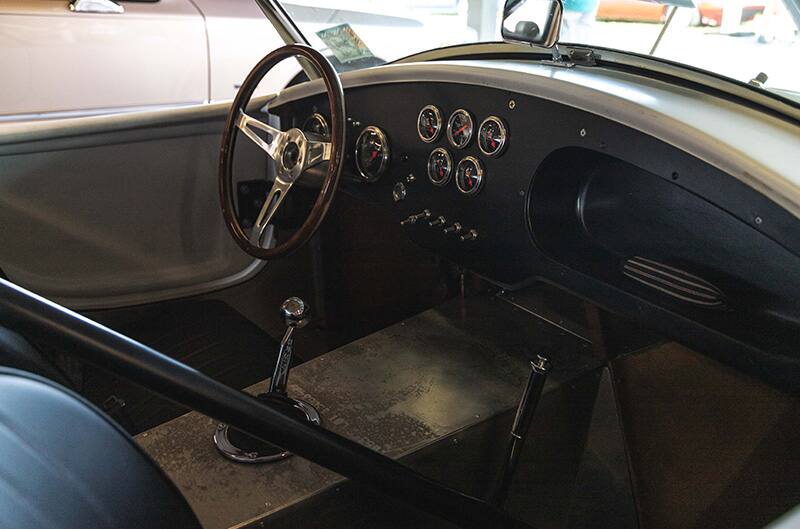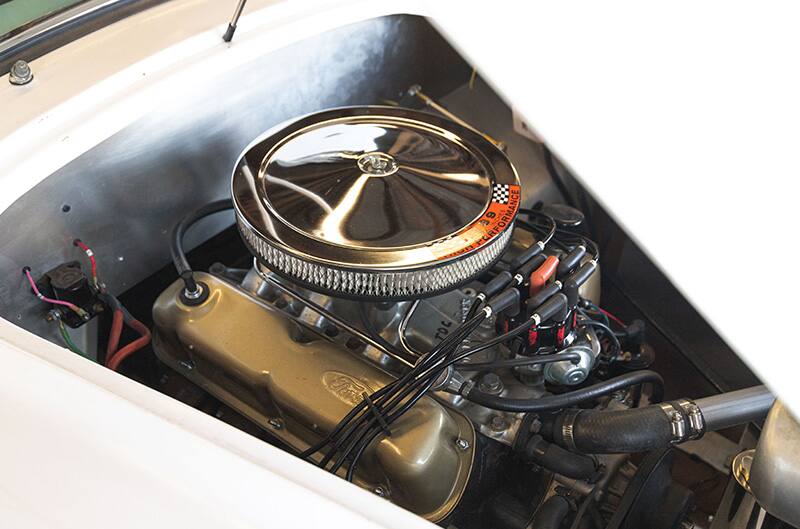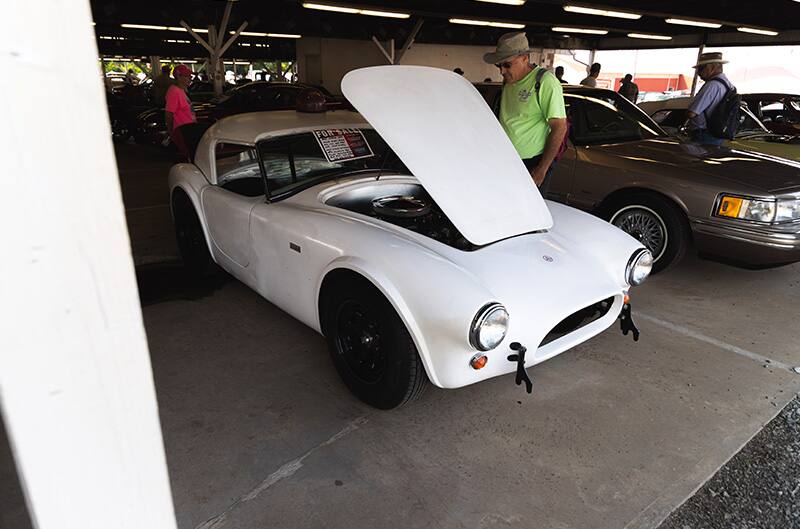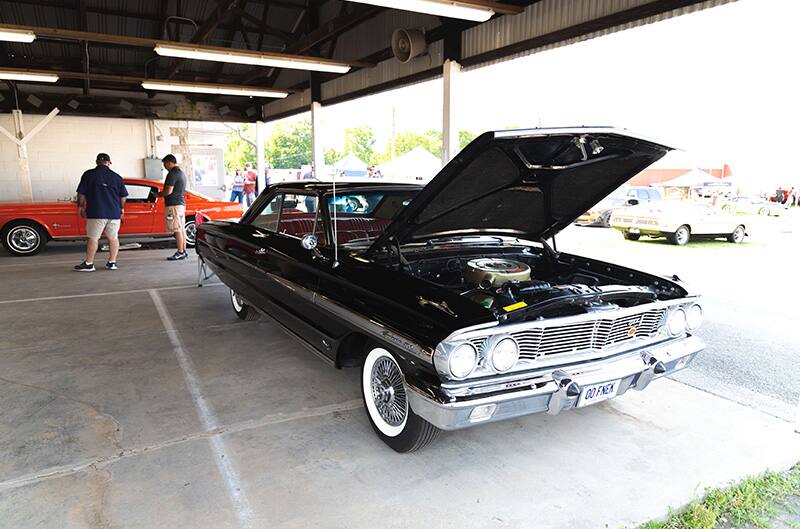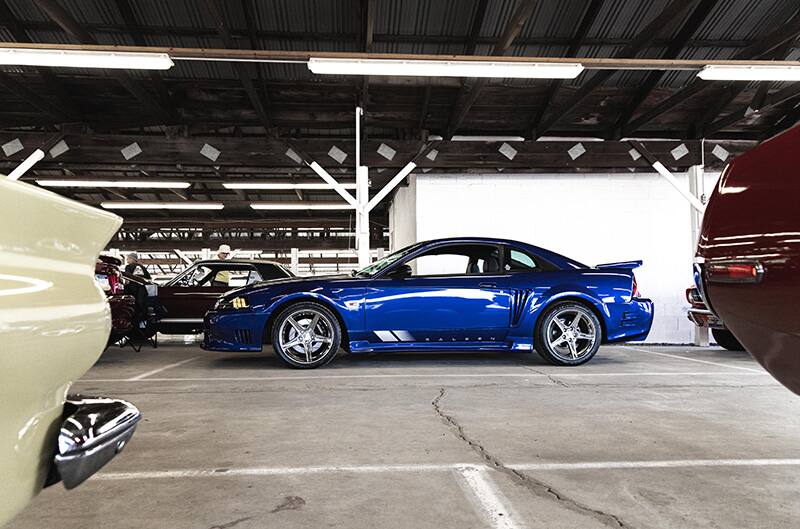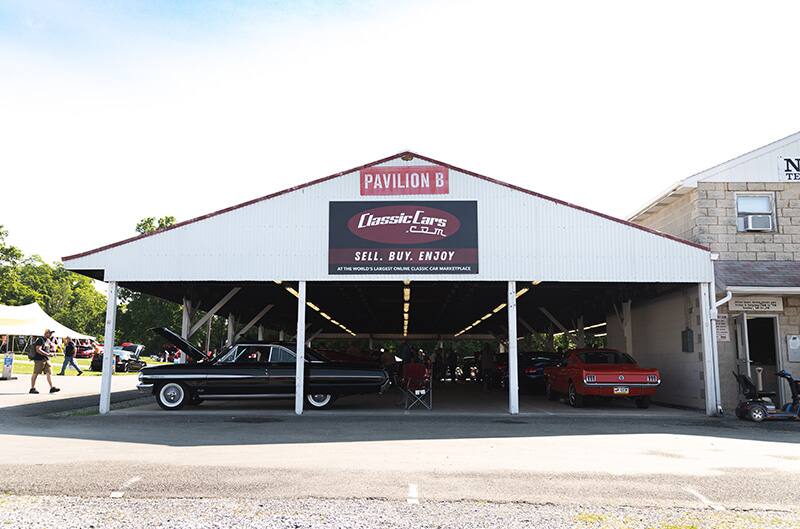 FORD PERFORMANCE PHOTOS / COURTESY MARCUS CERVANTES