HOUSTON, Texas – Of the hundreds of regional Mustang car shows held all across the country each year, the Mustang Club of America has selected only four to serve as "MCA National" shows – and only ONE of those four as the year's "Grand National" show. These are the big, memorable, officially judged shows that Mustang lovers will gladly travel long distances to attend – and even plan their family vacations around! Kicking off the 2019 MCA Nationals show schedule was "Mustangs Take Flight," held at the Lone Star Flight Museum in Houston Texas, and hosted by the Northside Mustang Club.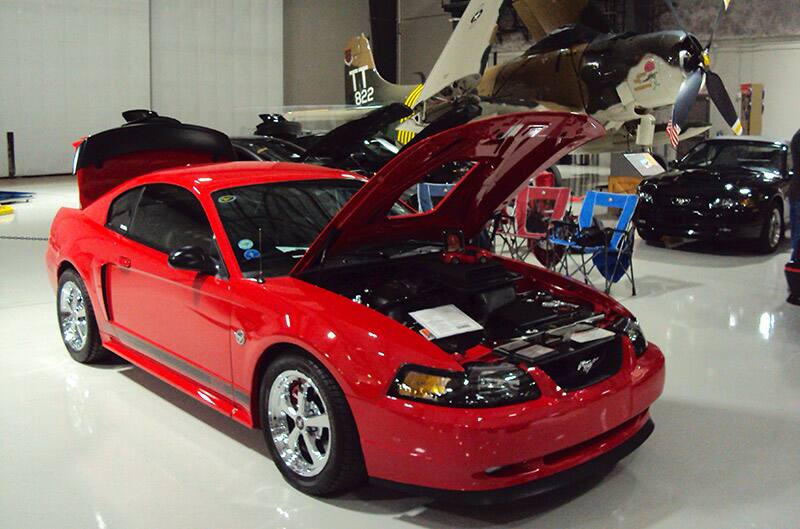 This season-opening MCA Nationals show had plenty of attractions beyond the hundreds of beautiful Mustangs on the show field that registered for the event. Inside the museum there were dozens of historically significant Mustangs parked amongst more than 40 historically significant aircraft. Everything from a barn-find-fresh 1967 Shelby GT350 to Ford's S-197 "Red" Bullitt prototype was brought to the Museum for attendees to view (although we heard even MCA Judge Billy Henson was a "Doubting Thomas" in the case of the Red Bullitt Prototype – despite Ford Performance being on-site to validate.) In any case, Horace Collums and his fellow Northside club members did a spectacular job as hosts, with help from Roy Duke and the Mustang Club of Houston.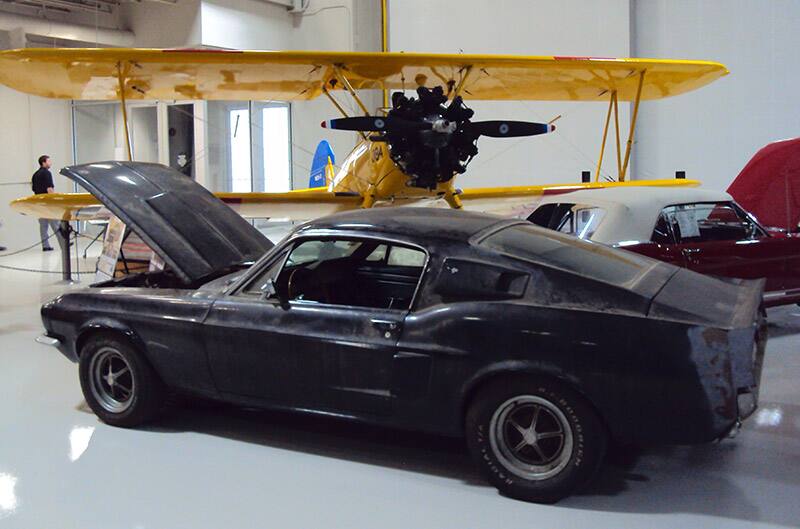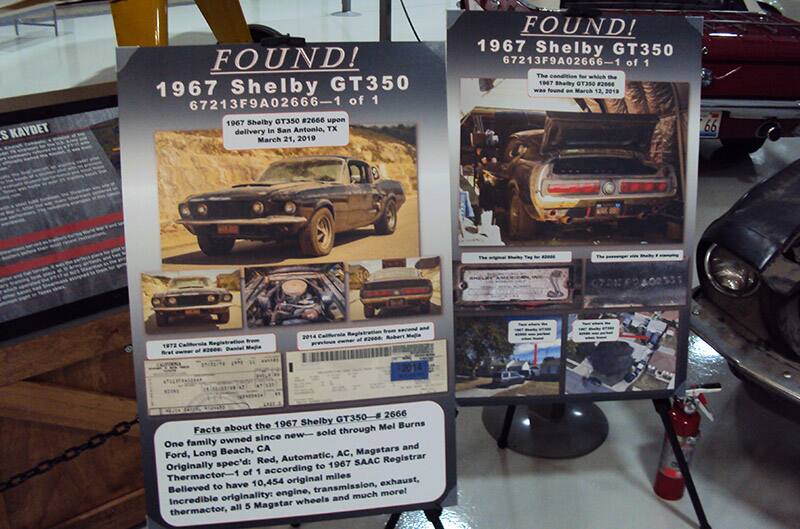 There was a young vibe at this event, perhaps due in part because Millennial Mustang Registry founder Bradley Belcher set up an MMR display and brought his spectacular '65 Fastback. Also in attendance was young Mustang owner Anthony Cuellar, who had been featured in the MCA's own Mustang Times magazine as part of "Mustang Rescue" initiative sponsored by Ford Performance. It was Anthony's "first" MCA Mustang show, and although he didn't make the drive to Houston from Miami in his well-documented Fox Body project car, he did drive up in a nice SN95 Convertible that Marty Winkler and other "Rescue Team" volunteers had secured for him. Anthony wasn't able to share his story at the banquet, held at Space Center Houston's Astronaut Room with a juggler and a real NASA astronaut handling the entertainment duties, so we'll feature Anthony's Mustang story soon in our own Enthusiasts Newsroom of Ford Performance.com. But this March 29-31 show certainly set the bar high for the rest of the year.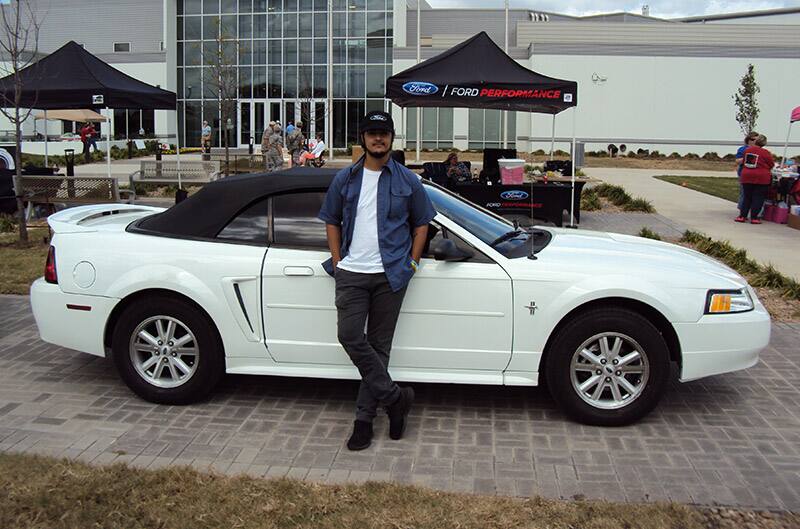 Ford Performance set up a "Meet & Greet" and Shelby GT350 poster giveaway during the show, and our own John Clor was able to get out for a few minutes and snap some photos of some of his favorite cars on display both outside and inside the Museum. We've chosen some of those photos to share with you in the gallery below: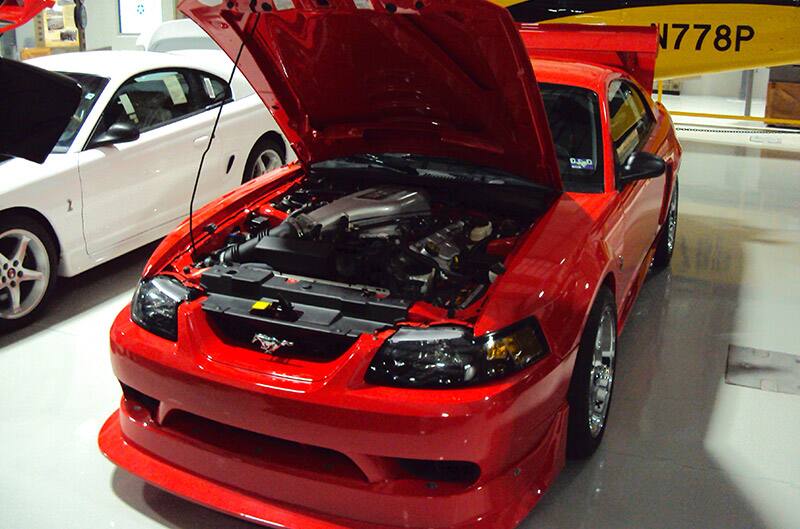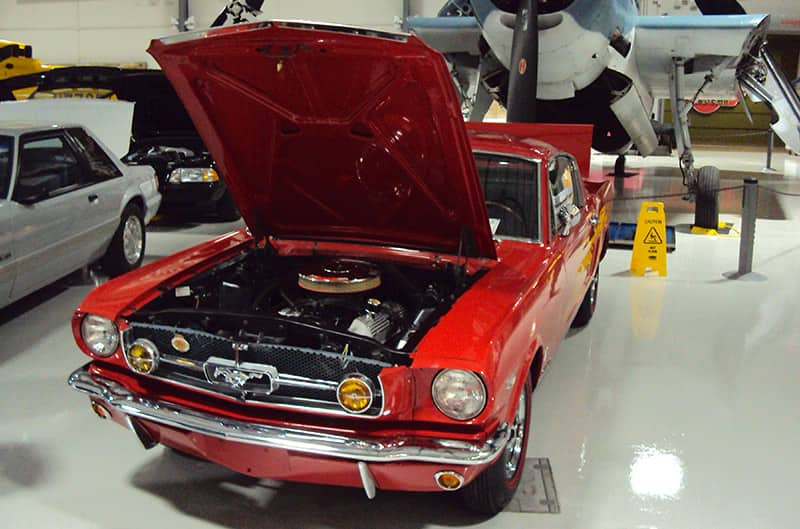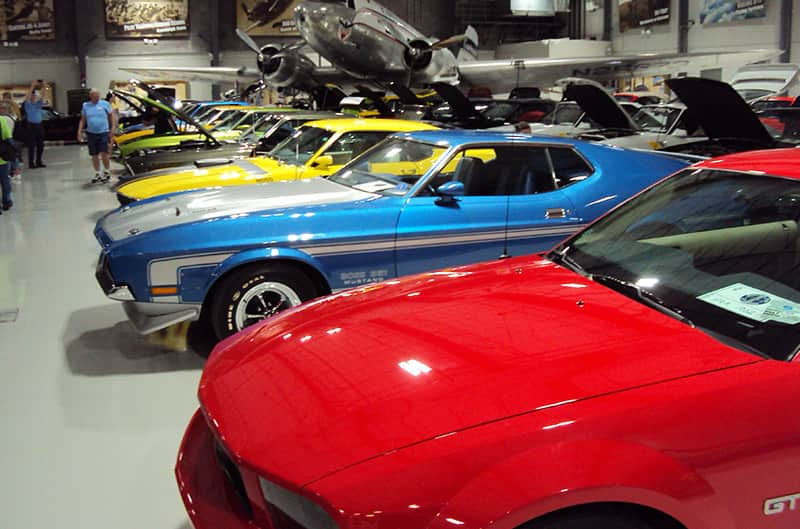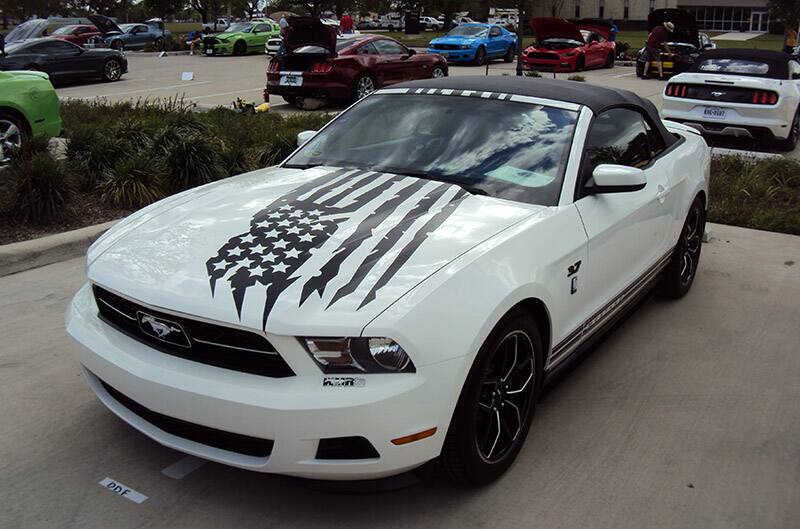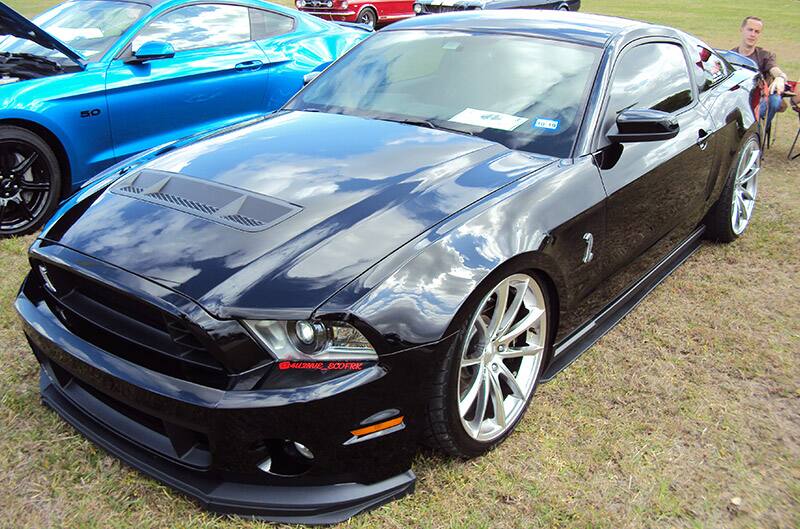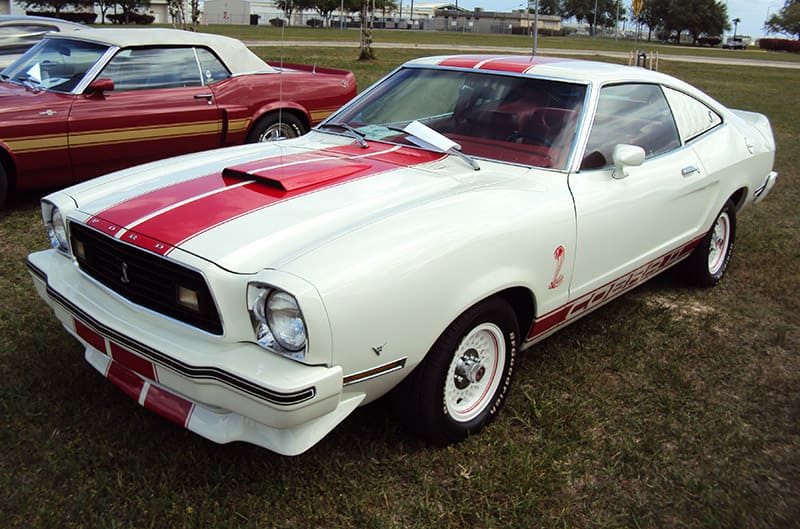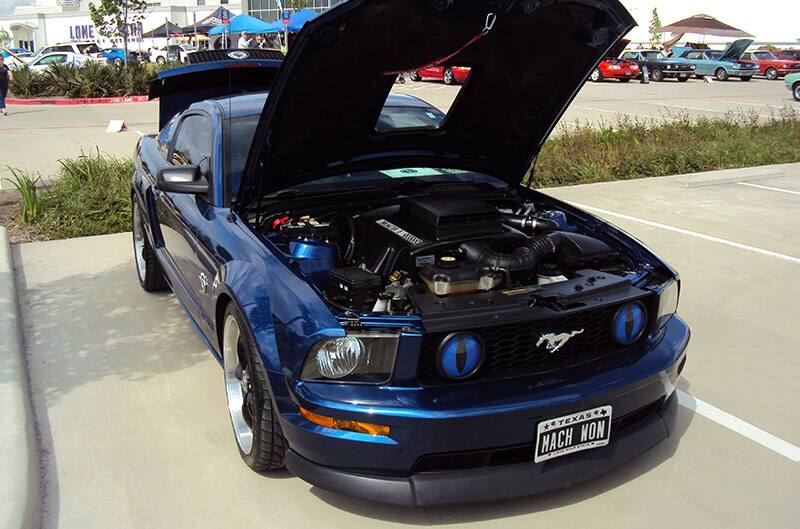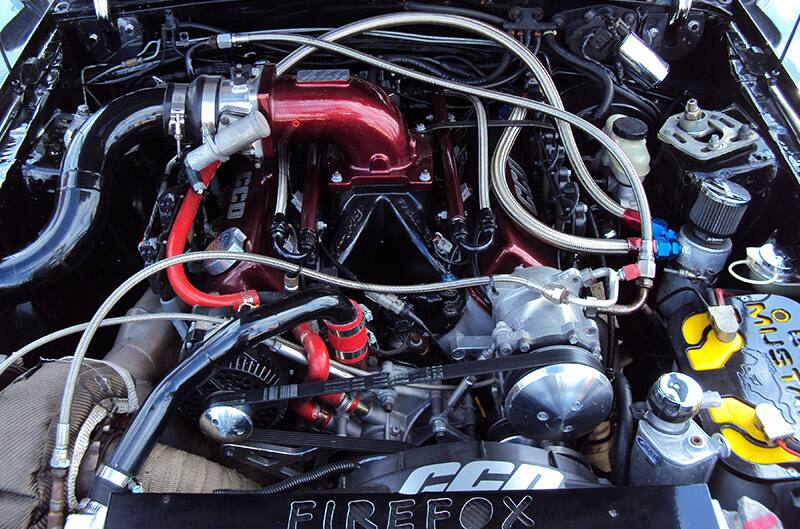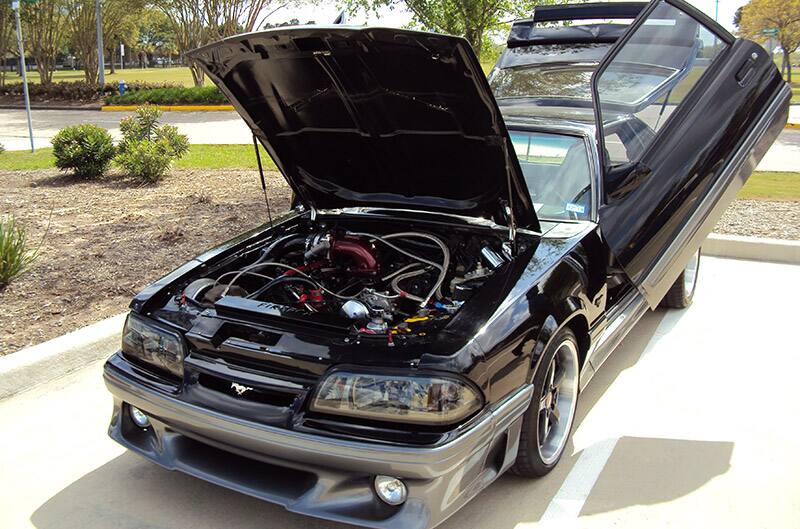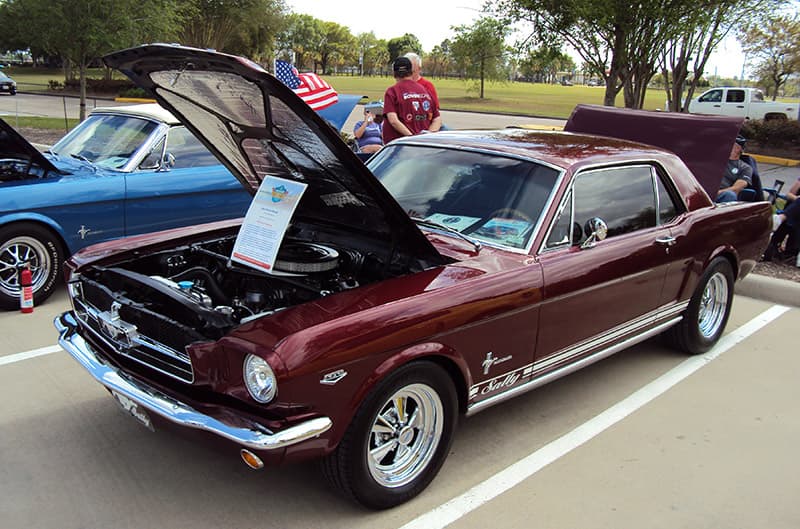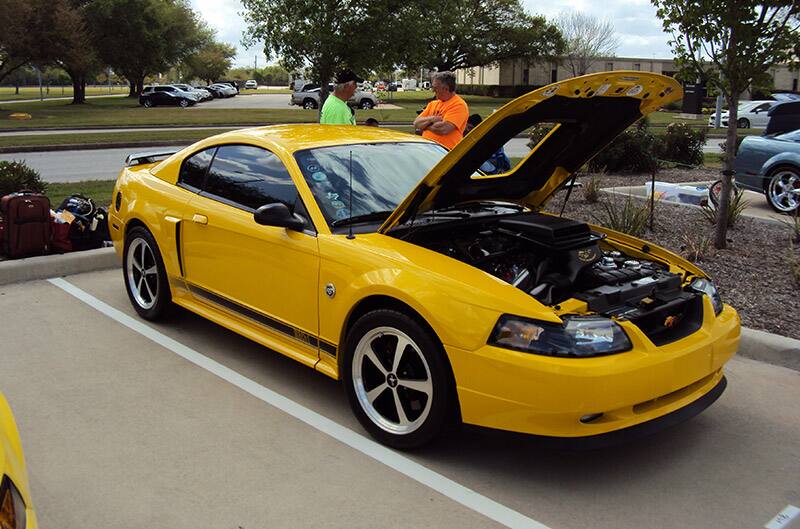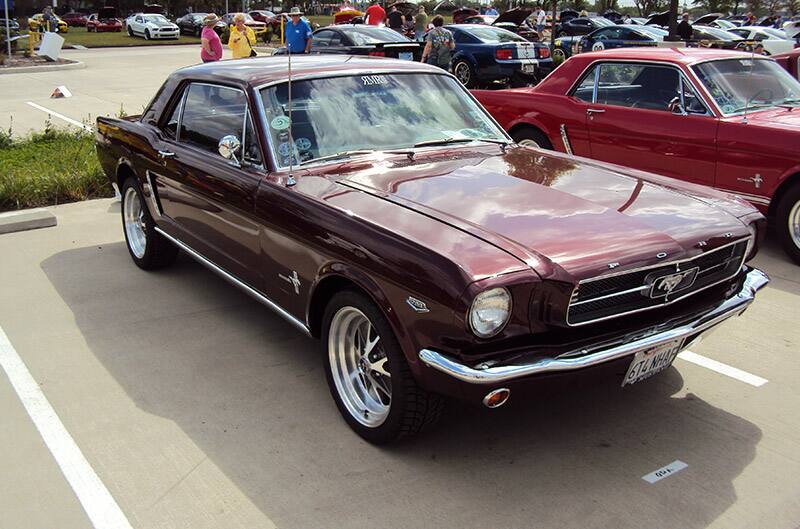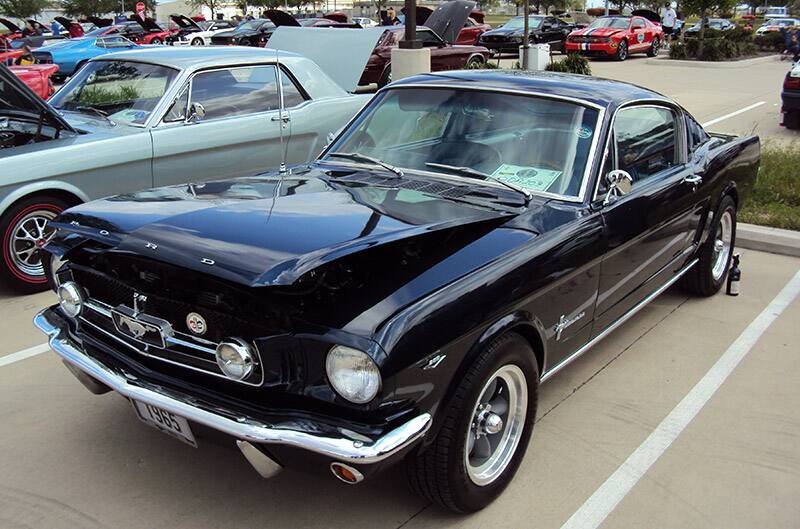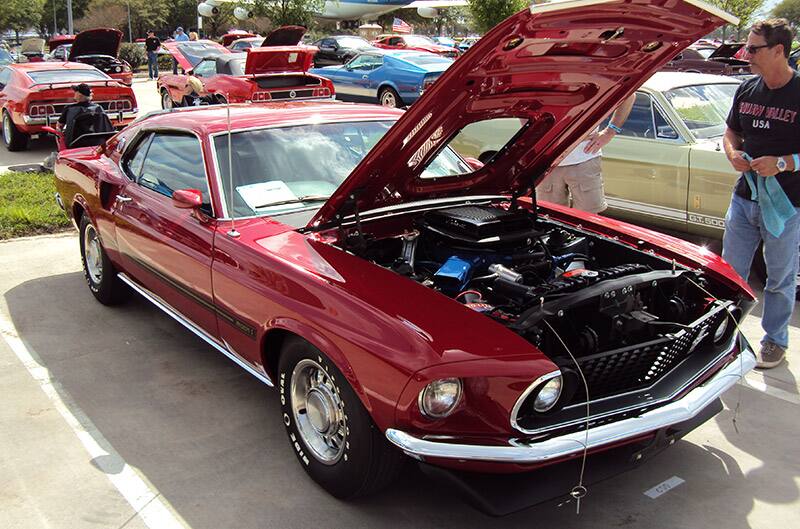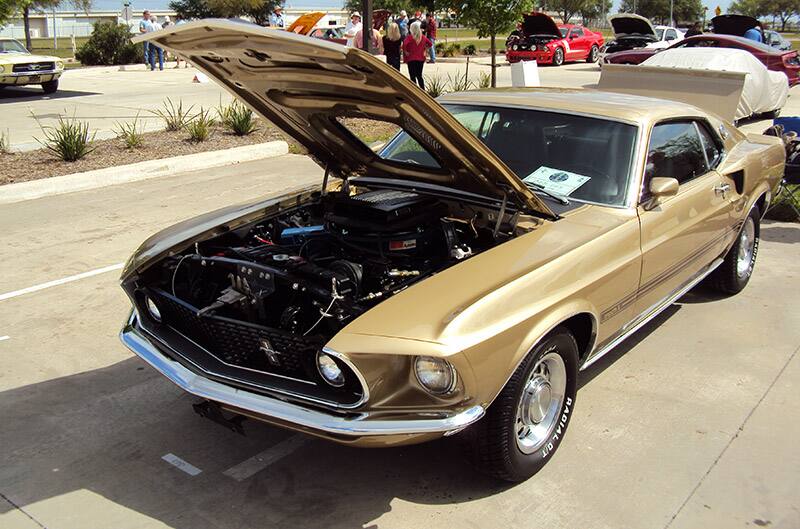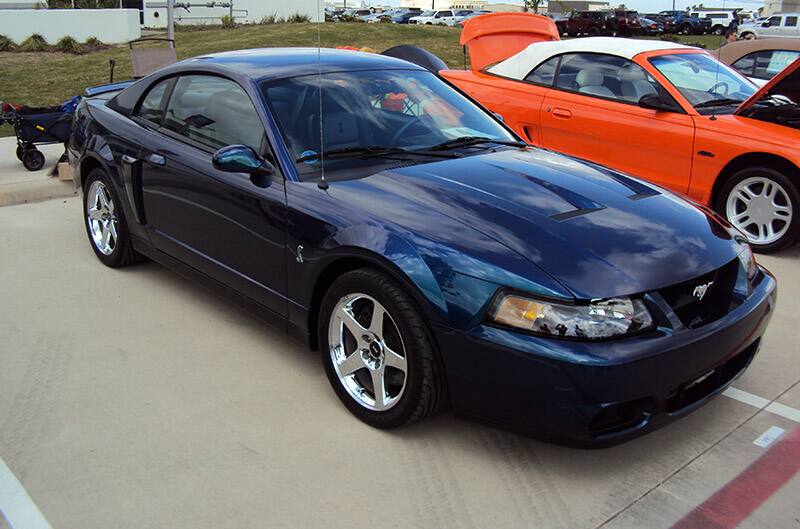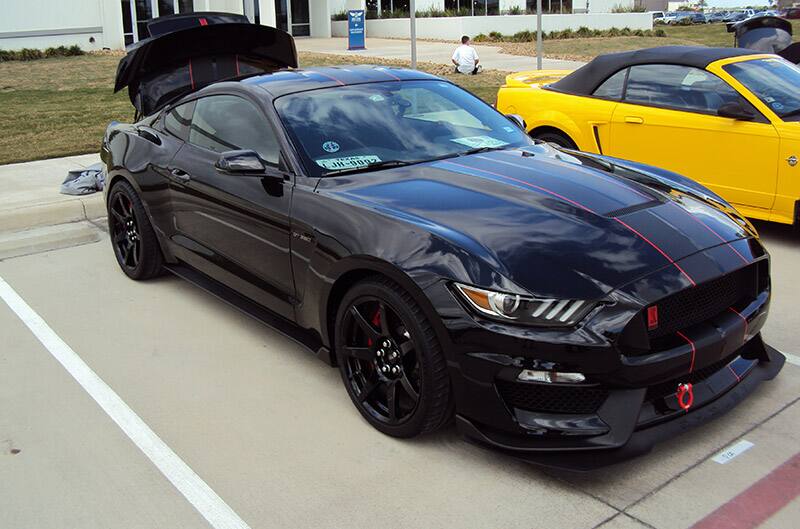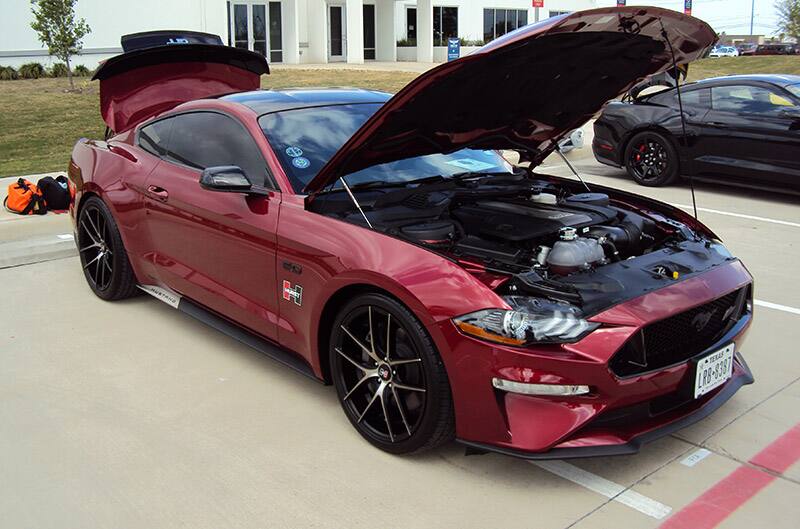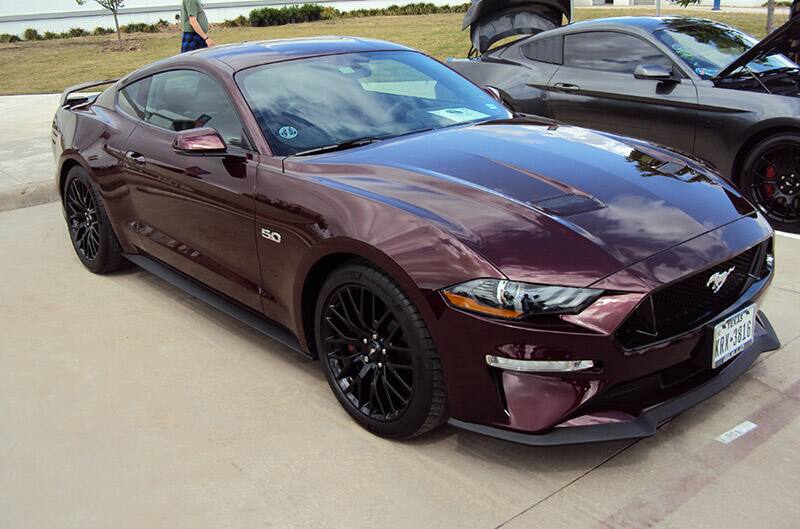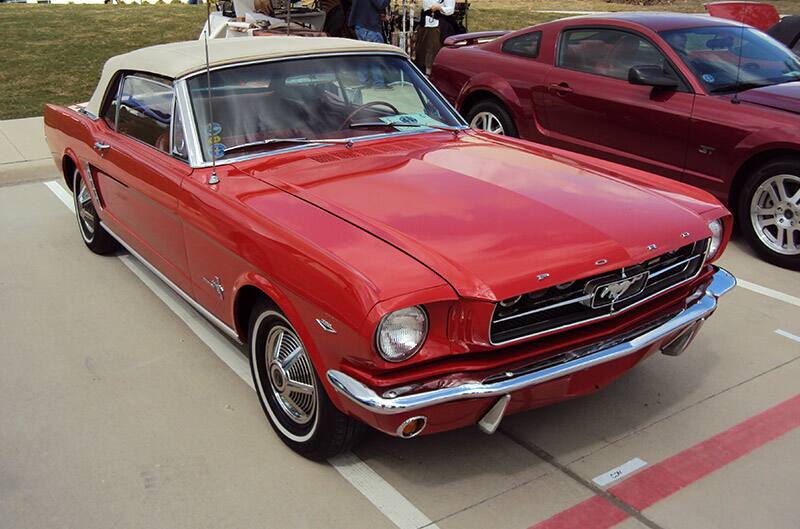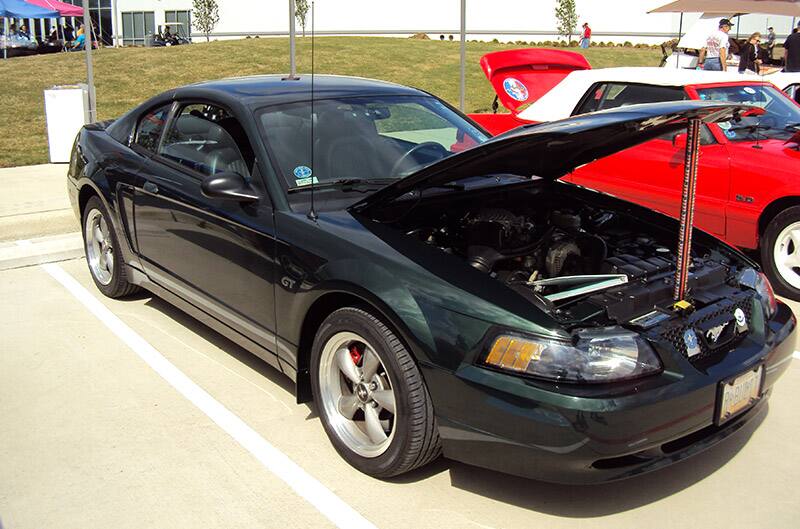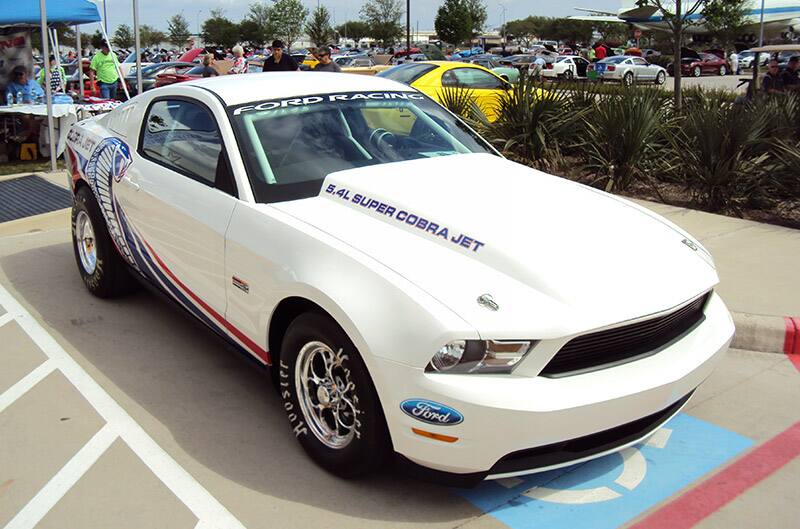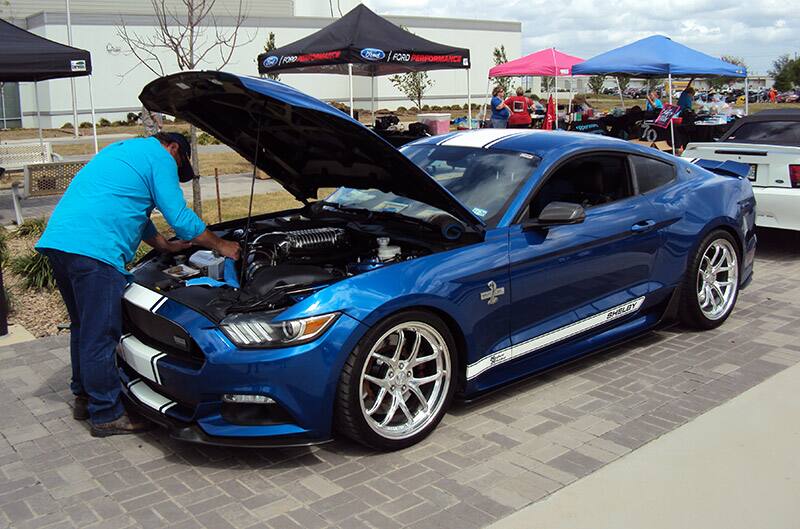 FORD PERFORMANCE PHOTOS / COURTESY JOHN M. CLOR