GARDENA, Calif. – The LA Chapter of the Shelby American Automobile Club, known as the Los Angeles Shelby American Automobile Club (or LA SAAC), has been holding memorable car shows all across the region since the early '90's. They continued their tradition with a show last fall at Carroll Shelby International Headquarters in Gardena, California. The facility formerly housed Carroll's Goodyear Racing Tire Distributorship, but on Saturday, September 15, 2018, it played host to Shelbys of all stripes and vintages, as well as performance Mustangs and Ford-powered machines on display for attendees to enjoy.
At first, LA SAAC held car shows only every couple of years; their first show was at Woodley Park in Van Nuys. The club's core group of members at that time were more into hosting and/or participating in SAAC's famous open-track events, so they'd vote on activities, and the car show sometimes wouldn't make the cut that year. Early on, they were surprised that comedian-turned-car collector Jay Leno would show up at the club events. They weren't sure how he heard about it, but they were pleased to see him and the interesting vehicles he would pull up in each year.
From there, in the early 2000s, LA SAAC held annual shows at the Petersen Automotive Museum in Los Angeles. They hosted at the Petersen for quite a few years, and held the first two Tony Sousa Memorial Car Show events there, in 2005 and 2006. After that, they got the chance to show their cars on the historic Santa Monica Pier. It didn't start out great; that first year, in 2007, there was a massive downpour in the middle of the event when it rained hard and steady for about 20 minutes. Surprisingly, only a few replica Cobras and convertibles left the show, and after the rain, everyone came out of whatever shelter they could find, dried off their cars, and had a fantastic time.
The LA SAAC show was held at the Santa Monica Pier thru 2016, when it was moved to close-by Marina Del Rey, which is less than a mile away from 1042 Princeton Drive in Venice, where the early Shelby cars were built. So the move in 2018 to the Carroll Shelby International Headquarters in Gardena seemed a logical choice.
Longtime Shelby enthusiast and SAAC-MCR club founder Jeff Burgy attended the show with his camera and took lots of photos. Jeff sent us a collection of shots, and we picked some of our favorites to share with you in the gallery below: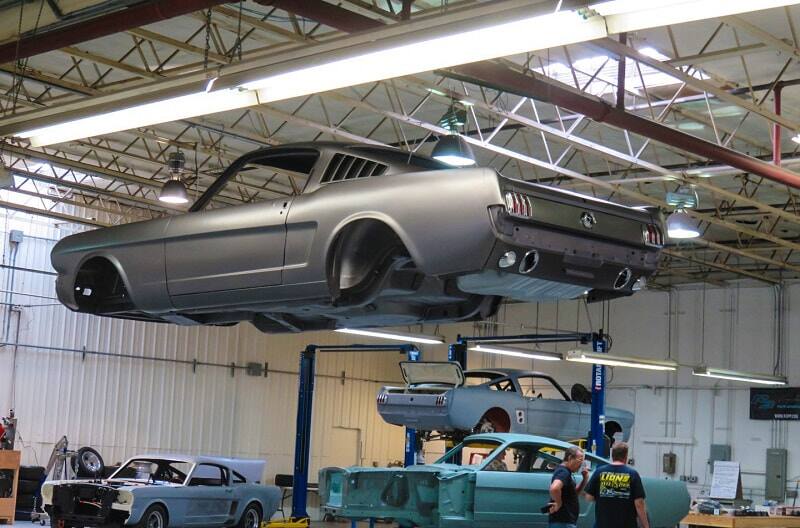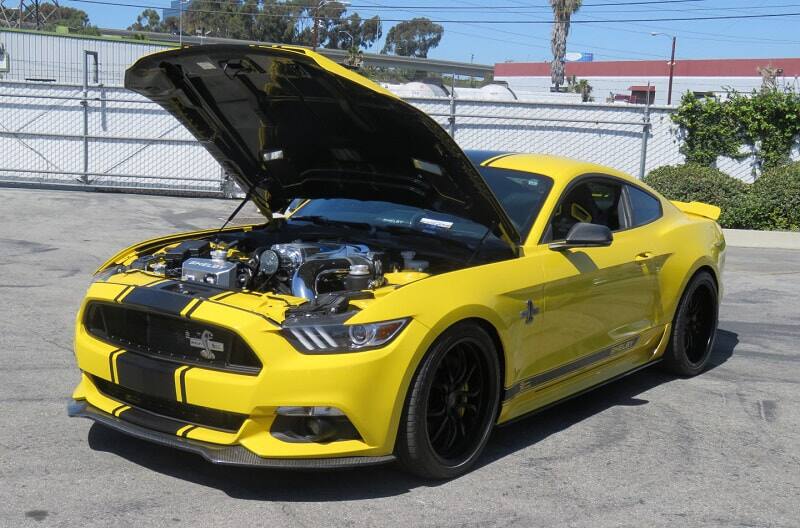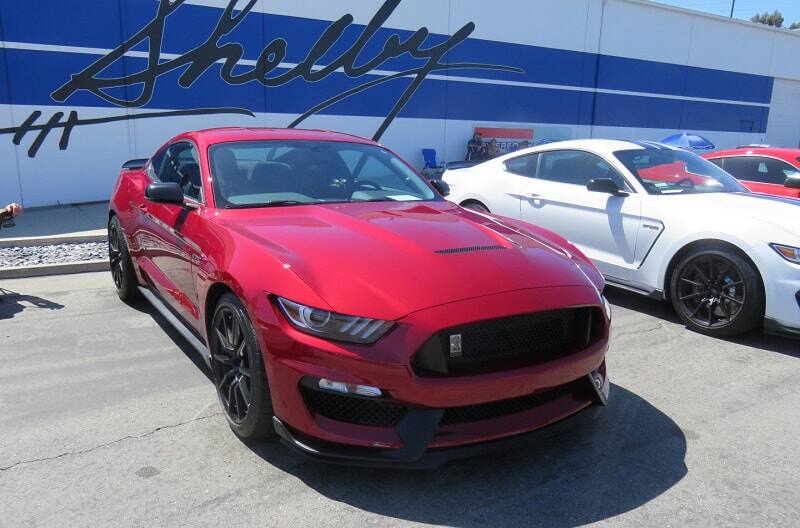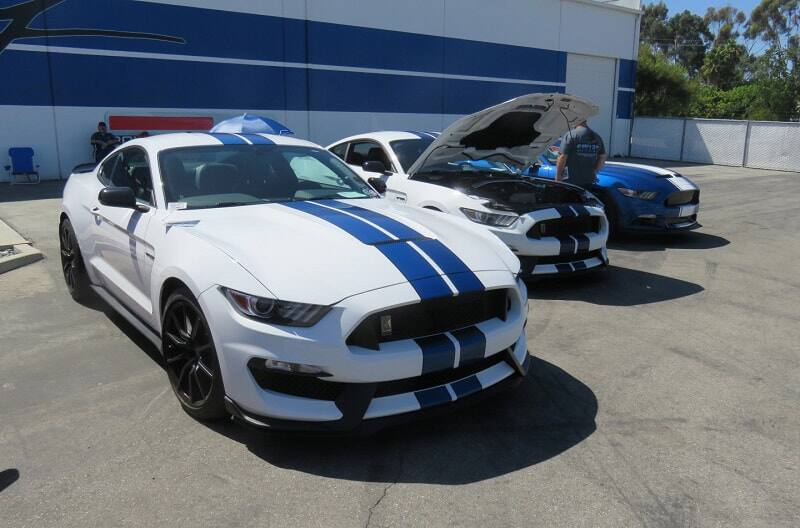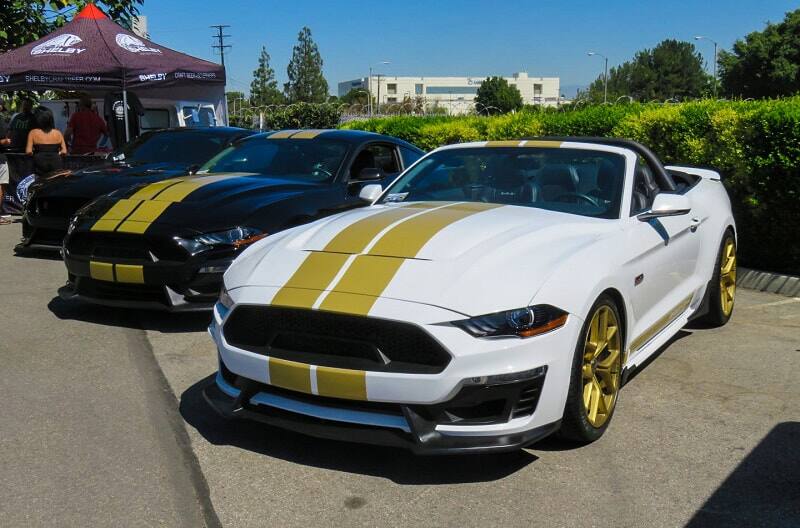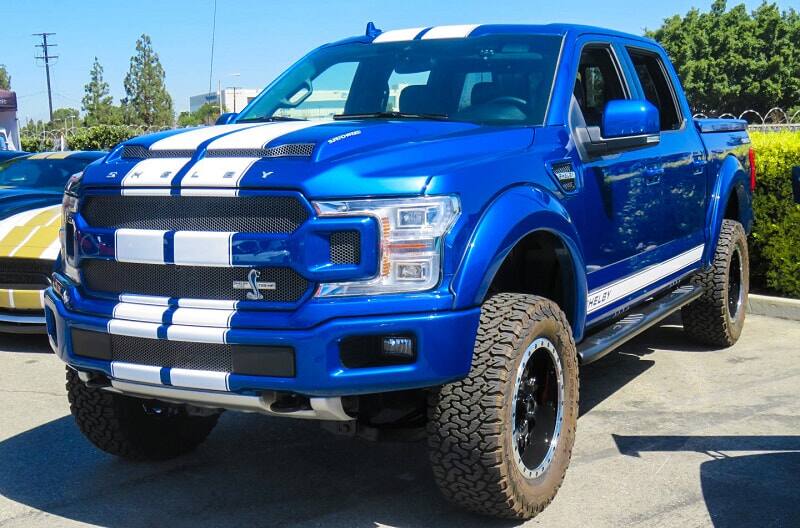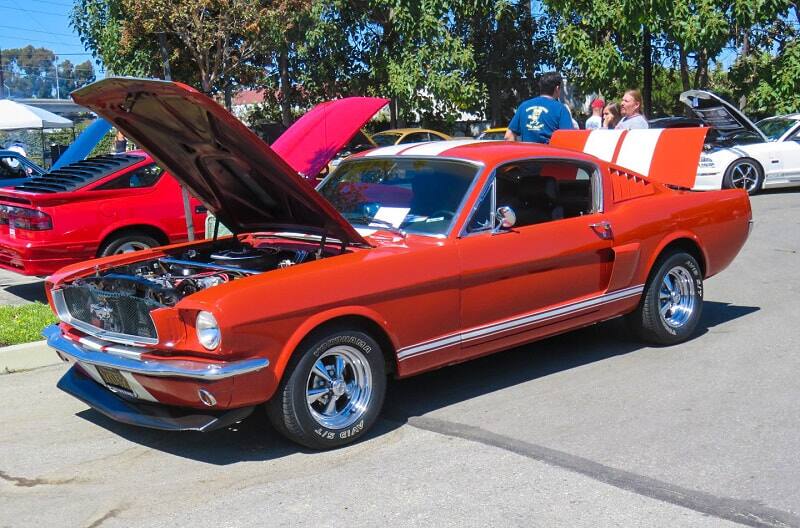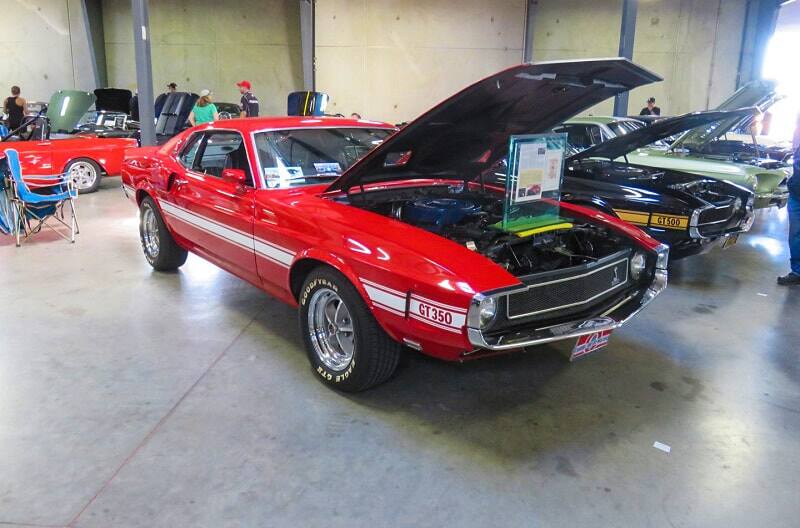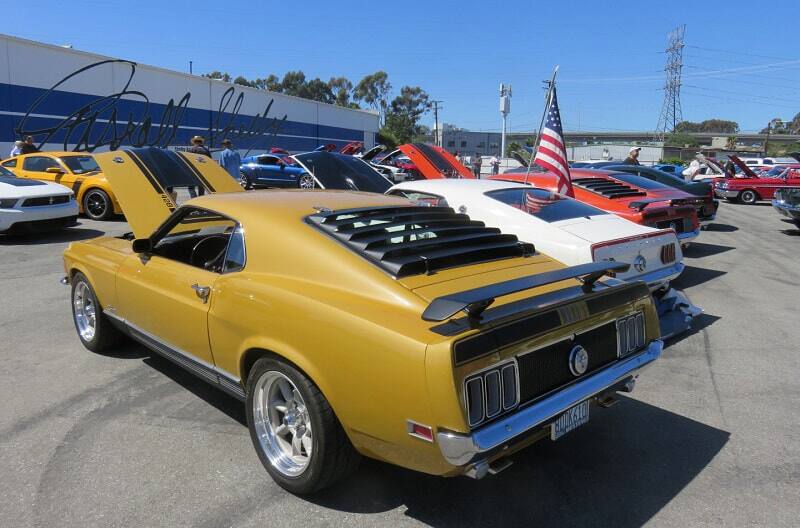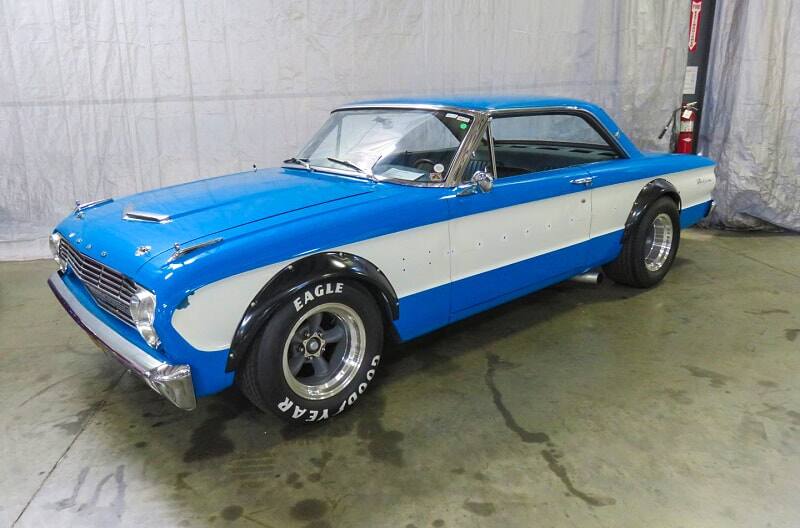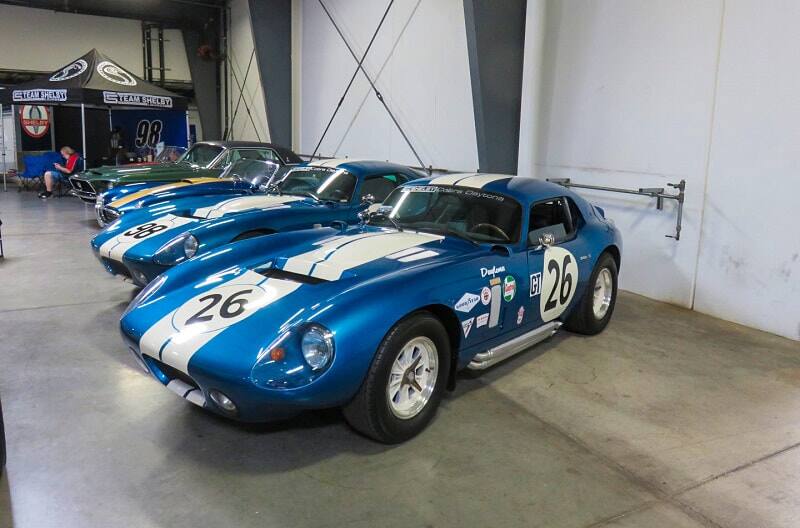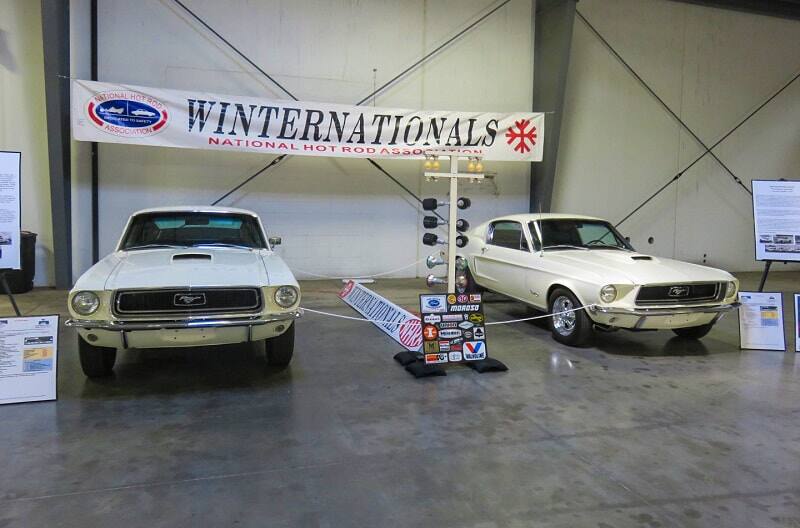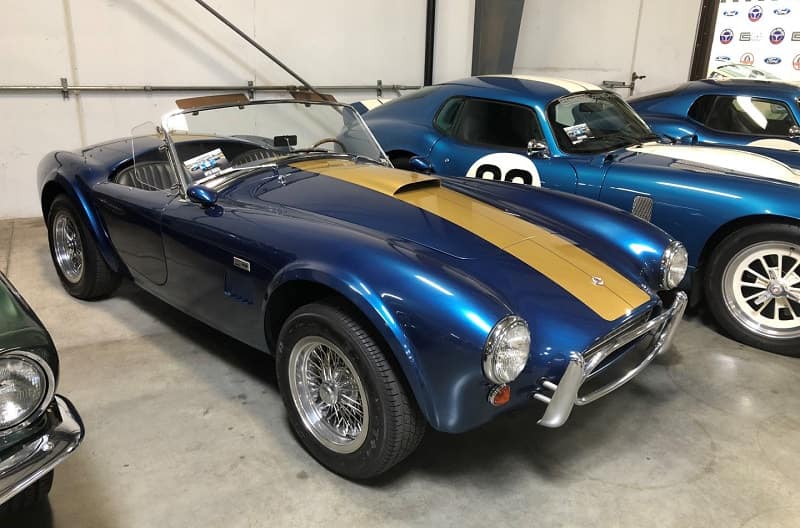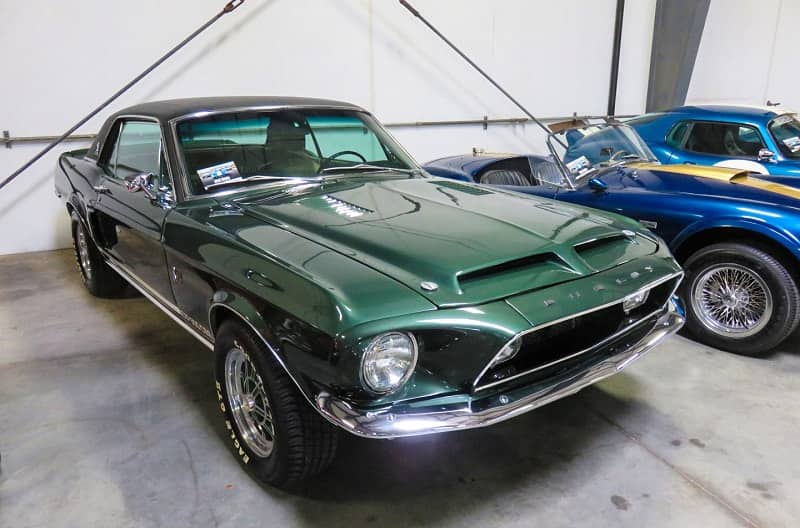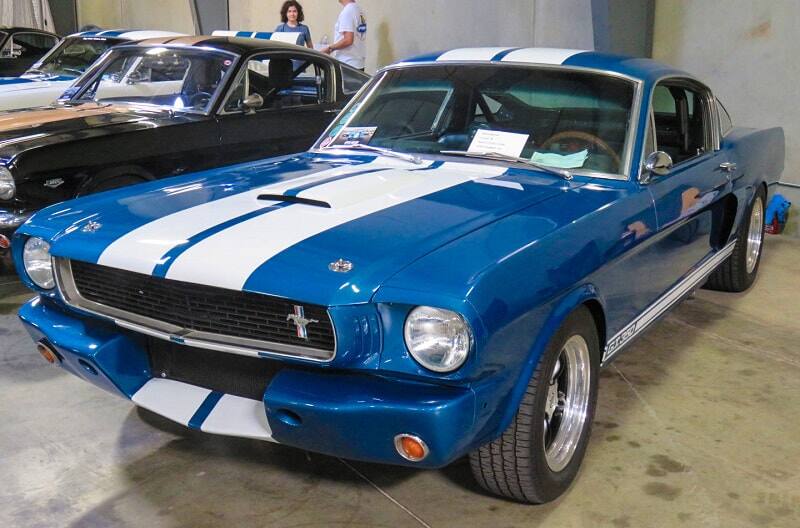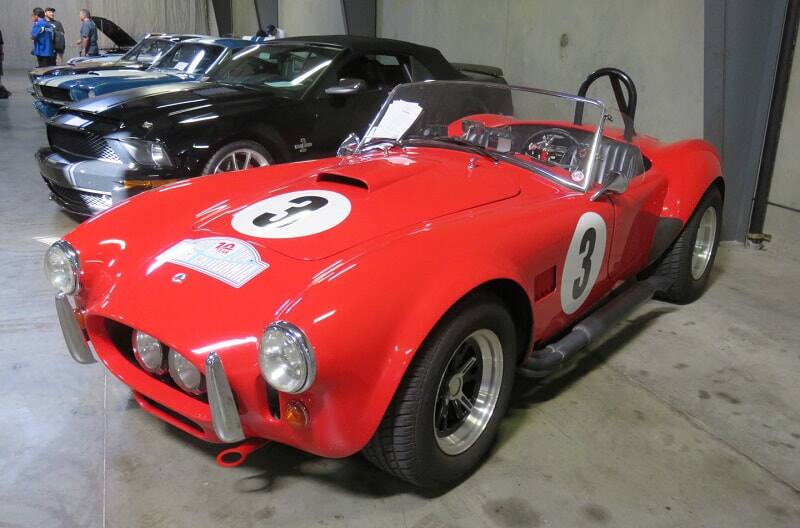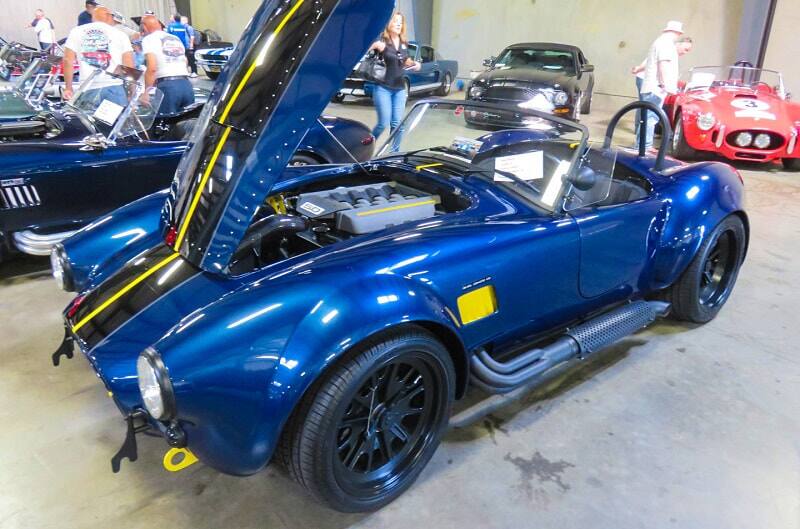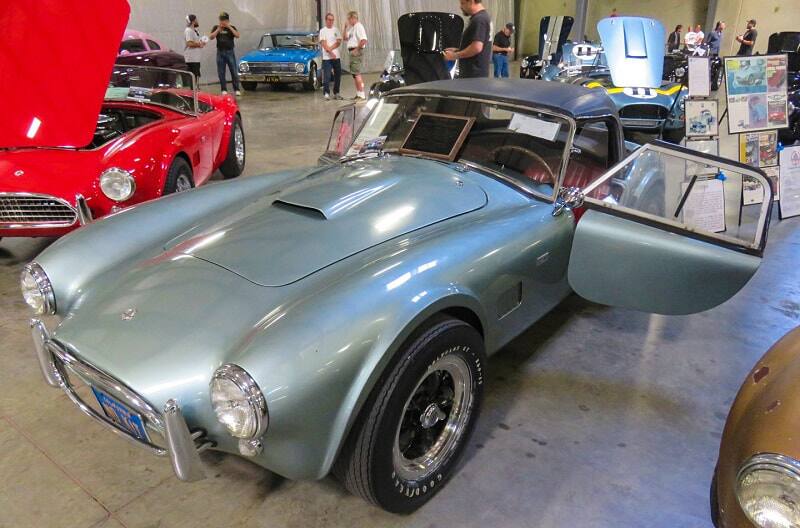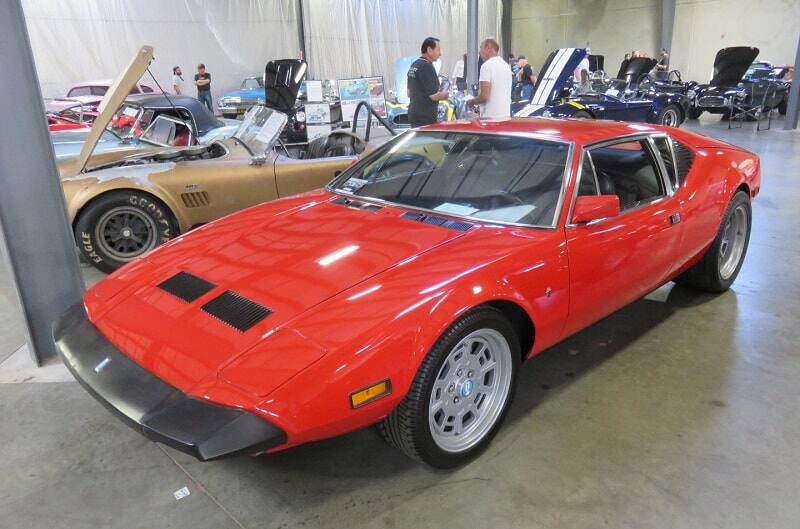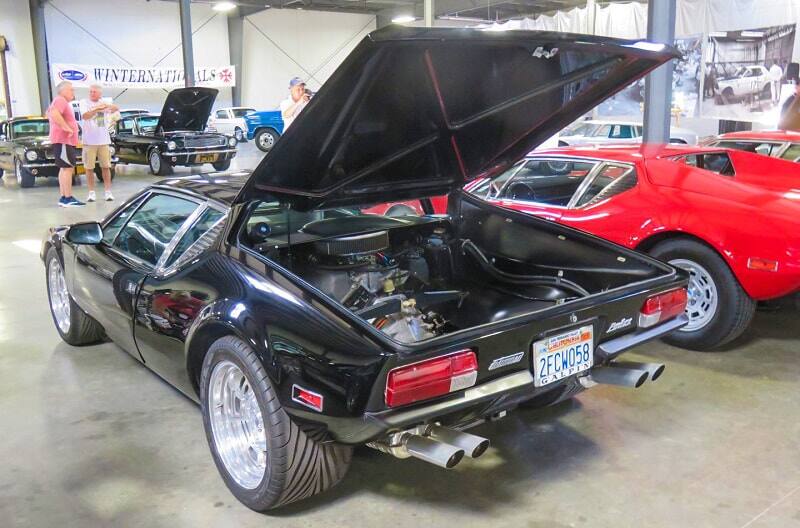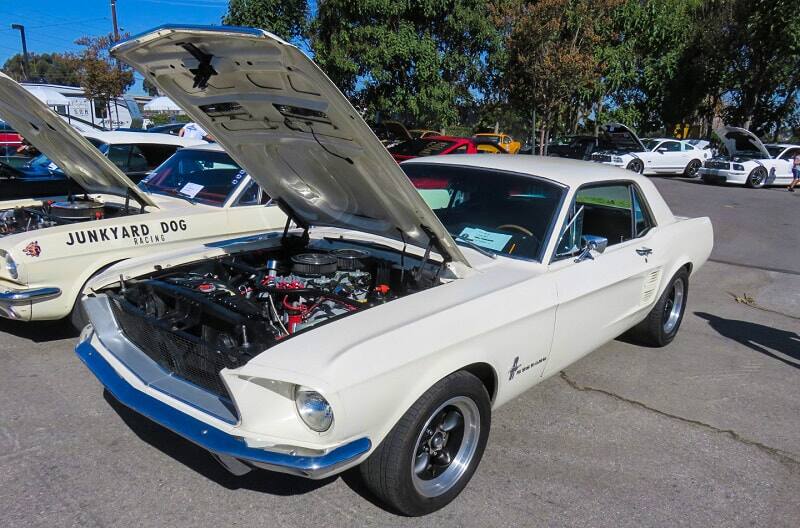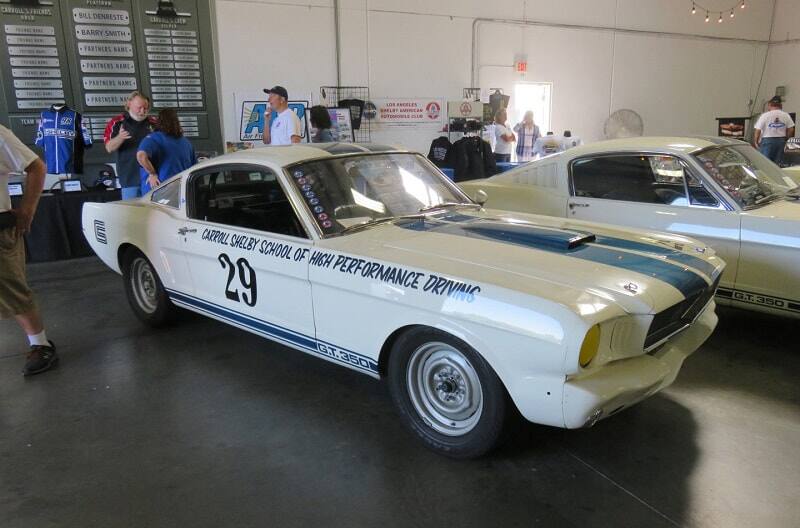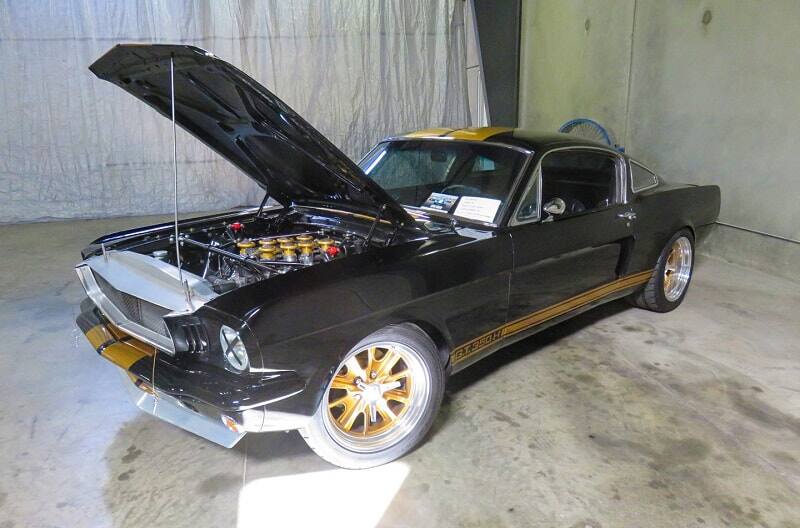 FORD PERFORMANCE PHOTOS / COURTESY JEFF BURGY