DETROIT, Mich. – The old Ford Piquette Avenue Model T Plant in midtown Detroit is always a great place to visit for any auto enthusiast, but an event this past summer made it even more special. In what was called "Piquette Heritage Day," the plant hosted a celebration of the contributions of auto workers to the success of the industry for their descendants.

The celebration, held back on April 8th, 2018, included the reuniting of a collection of the Ford "Alphabet" cars, the opening of Henry Ford's "Secret Room," special new signage, and more. The Ford Piquette Avenue Plant members, volunteers and descendants of workers at the plant gathered for a dinner and colloquium of the progress the old plant has made to become an automotive museum through grants, volunteer work, and contributions.
This is the first time that the Ford "Alphabet" cars have been reunited with the plant that produced them over 100 years ago. The variants, Models B, C, F, K, N, R, and S are on display, coming from the Larry Porter Collection. They will remain at the museum into 2022.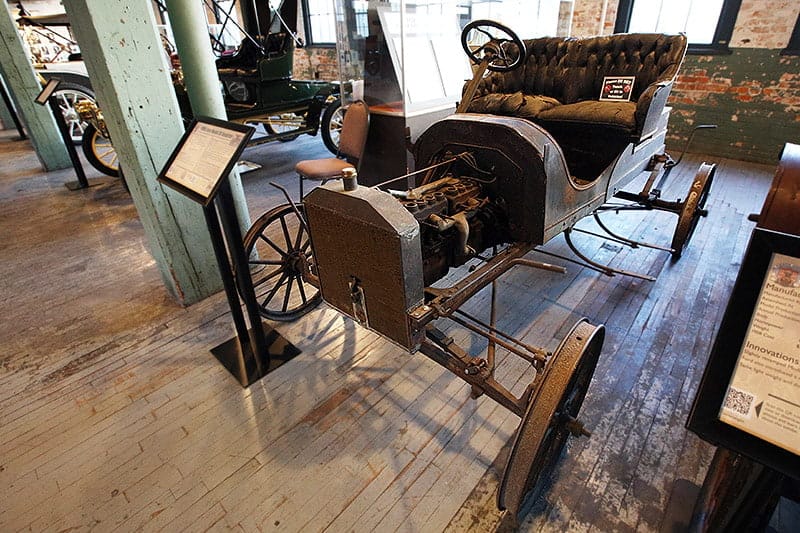 The Secret Room is where Henry Ford and his draftsmen designed and planned what would be the Ford Model T. The room was meticulously reconstructed, including manufacturing the wood to the early 1900's specification and dimensions unavailable today. In 1907, Henry Ford walled off an 870 square-foot exclusive-access section of the plant to create a revolutionary model. Inside was equipment to build, and test new components; such as a lathe, drill press and mill, drafting tables, and a chalk board.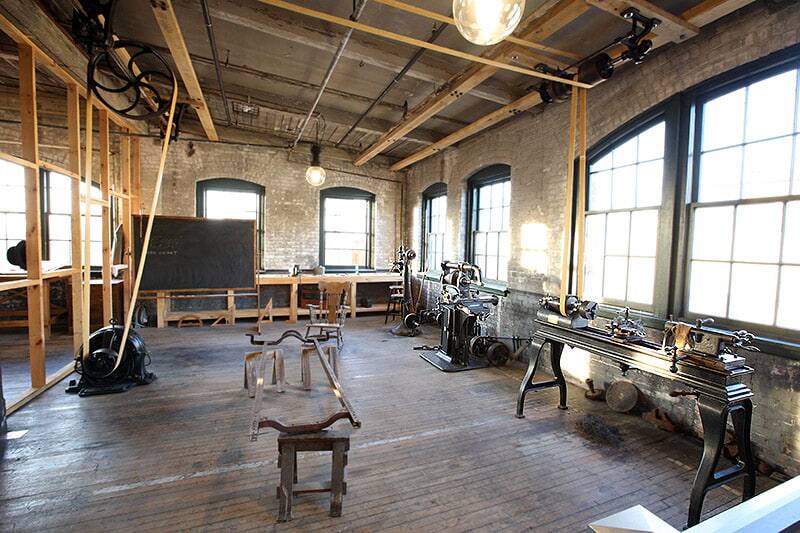 The Model N had outsold the luxury six-cylinder Model K by a factor of 10-to-1; it was obvious that the best way to change transportation around the world was to create a car that everybody could afford -- inexpensive, lightweight and reliable. This would be achieved with the Model T. The Piquette Avenue Plant produced the first 12,000 of 15 million Model T's that were built and sold between 1908 and 1927.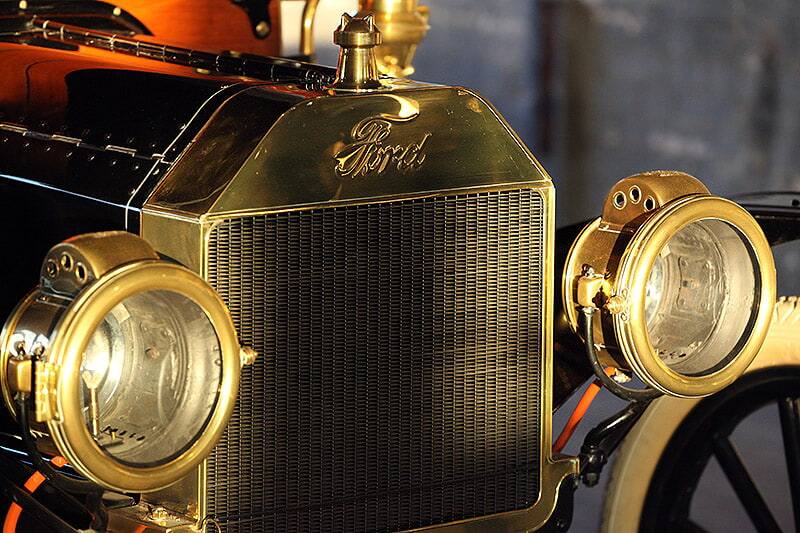 Notable descendants of Ford employees of the factory included those of James Couzens, who served many functions for the early Ford Motor Company, from bookkeeping, sales, shipping, finance, and advertising. Also, descendants of Henry Ford's first Chief Engineer / Designer, Childe Wills, who created the iconic Ford Blue Oval logo were on hand; as well as many other descendants of workers, such as Frank Kulick. Ford Performance was there to capture some of the sights of the event for you to enjoy in the photo gallery below:
(NOTE: The Ford Piquette Avenue Plant Museum is open from April through November, Wednesday-to-Sunday, 10 a.m. to 4 p.m. See: https://www.fordpiquetteplant.org/ for details.)
FORD PERFORMANCE PHOTOS / COURTESY ISAAC IRELAND