SOUTH HAVEN, Mich. -- Way back in 2016 when the first-ever Mohawk Track Experience took place at GingerMan Raceway in South Haven, Michigan, I had a vision for this grassroots driving event to become the perfect warm-up to Detroit's annual Woodward Dream Cruise. Now some seven years later, I can truthfully say that the Mohawk Track Experience has grown well beyond my expectations and original vision. Better still, based yearly improvements and ever-increasing participation, it can only get better, especially with the assistance of the event's growing list of sponsors. They include BFGoodrich, Classic Design Concepts, Capaldi Racing, Ford Performance, Gateway Classic Mustang, Love of Shelby Show, MOCSEM, Doc Scott Laster, Product41, Shelby American, Team Shelby, and Xcentric Autosports.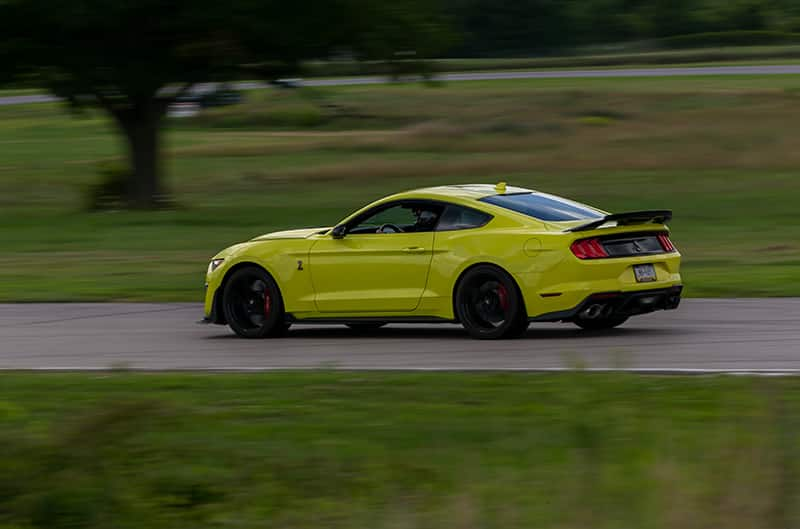 For our 2022 event held on the Monday-Tuesday-Wednesday before the Woodward Dream Cruise which happens on the third Saturday each August, it marked the first year since the start of the dreaded pandemic that I was able to drive across the U.S.-Canada border with a car in tow. This being the case, my Ford GT finally made it across for some desperately needed track time. (In fact, during one of the charity rides, a passenger asked me how fast 248 km/h is . . . well, it's um – fast!)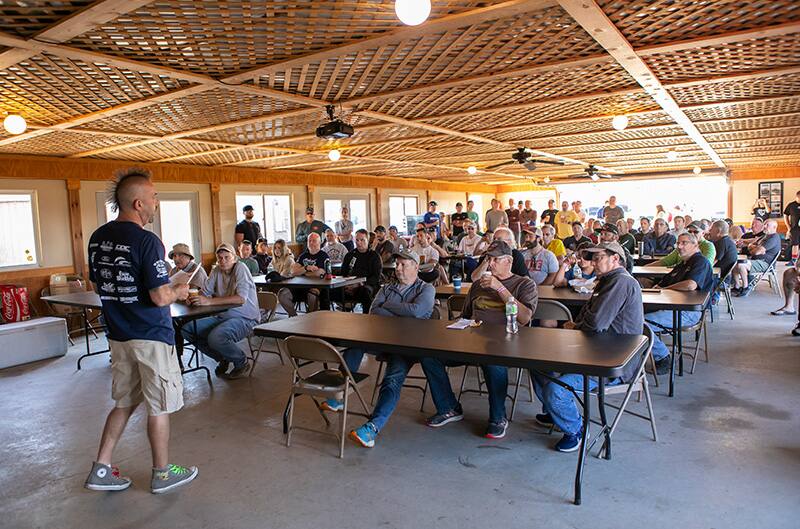 Another first this year was the inaugural Mohawk Track Experience School Day on Monday. With sponsorship from MOCSEM and Team Shelby Great Lakes, our Mohawk Track Experience school hosted 40 students -- 21 of which had zero track experience. By the end of the day we had a group of tired but happy drivers that worked on the basics of track etiquette, braking, turning, the "physics" of track driving and (my personal favorite) wearing out brakes and tires. The event's 12 instructors that worked with the group performed like a finely tuned symphony, hopping out of one car directly into another during the afternoon full-track session.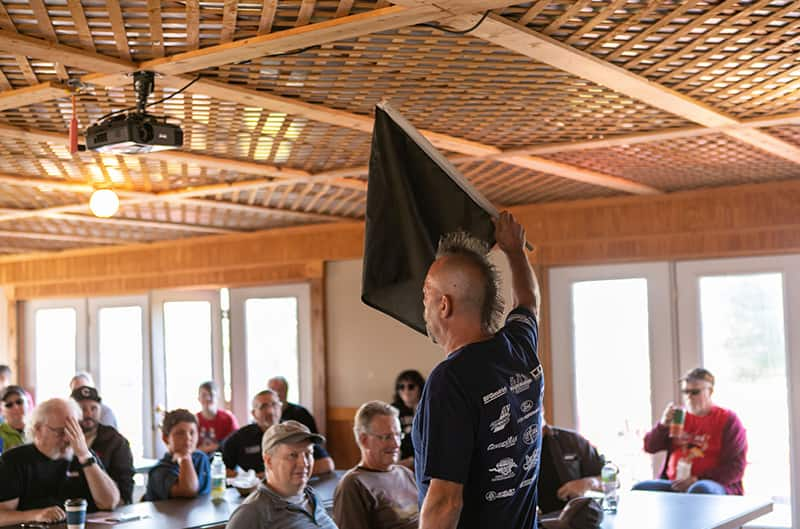 On Monday evening we stepped-up our Mohawk Track Experience "Pre-Party" from last year's pizzas and beverages to a fully catered BBQ, thanks to one of the local track rats, Ed Vandenack.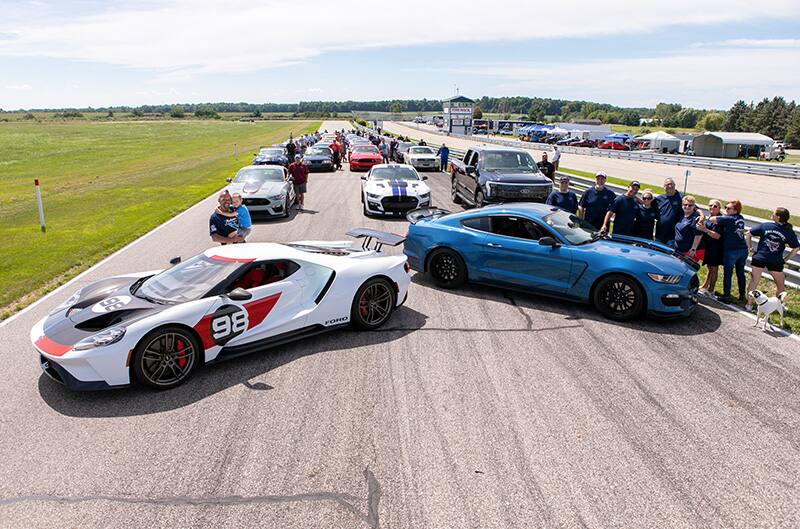 For Tuesday and Wednesday we were back to our regular schedule, and what a beautiful sight it was to see! The entire paddock area at GingerMan Raceway was full! Most of the cars on track were Ford Mustangs, ranging from first-generation racers to S550's -- with everything in-between. Further down the paddock area we had our regular group of race cars, and if you have never seen this group in action, you definitely need to: These guys can certainly wheel a car around a racetrack.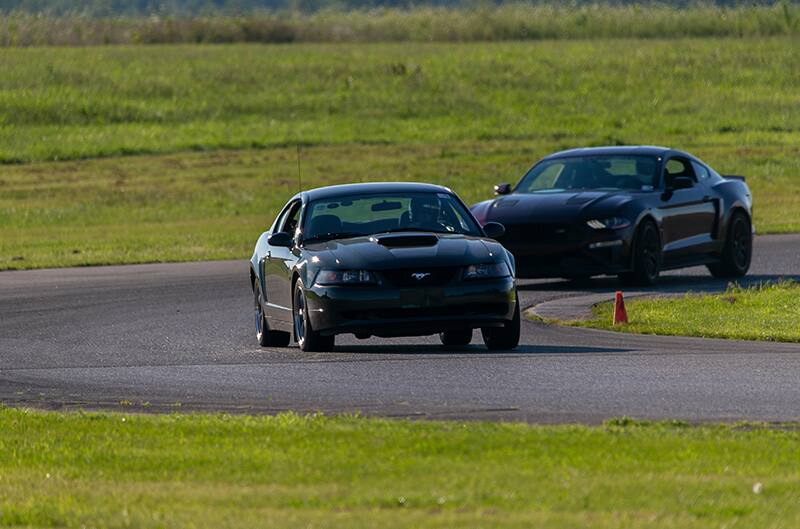 With its continued growth, the Mohawk Track Experience has become known to enthusiasts in the region as "The Party Before Woodward" – exceeding all expectations. That just means there is only one thing left to do -- make it even bigger and better next year! And that's precisely what we're working on right now. So if you've ever wanted to learn how to drive on a track or just hang out to watch and party with some track dogs, you should start your trip to Woodward a few days early with a stop on the western shores of Michigan for this fun-filled event. Mark your calendars for August 14, 15 & 16, 2023 for the next Mohawk Track Experience -- with registration opening on February 1st at http://www.mohawktrackexperience.com. We hope to see you there!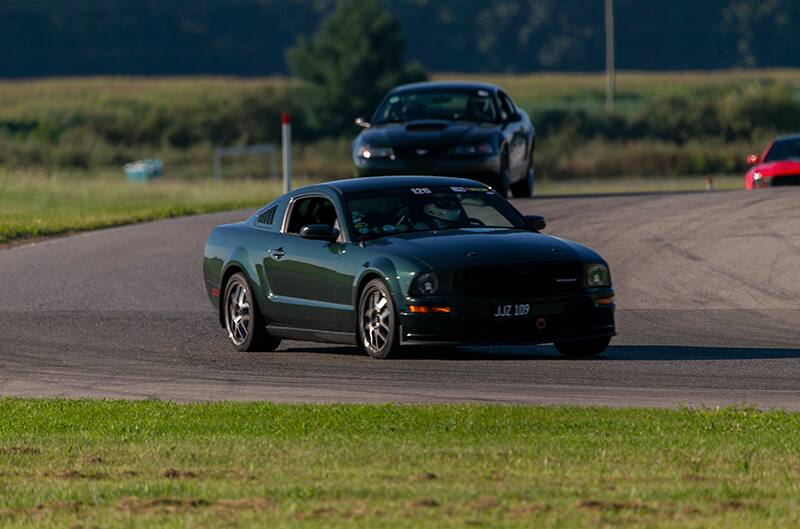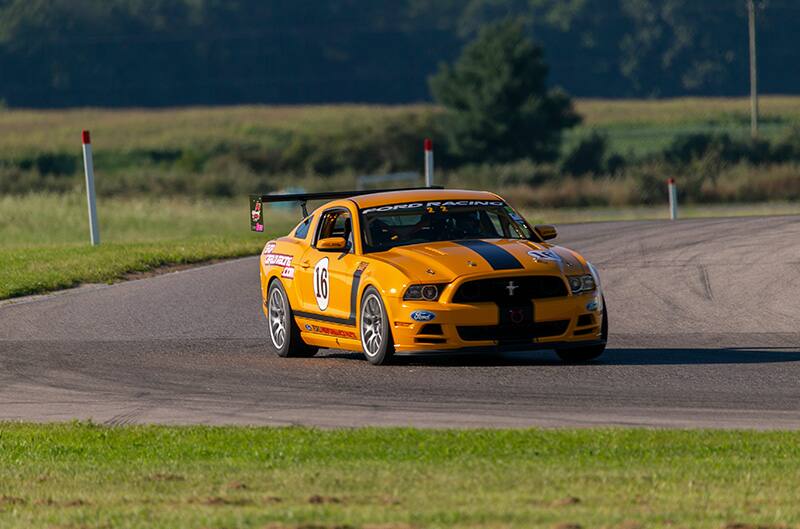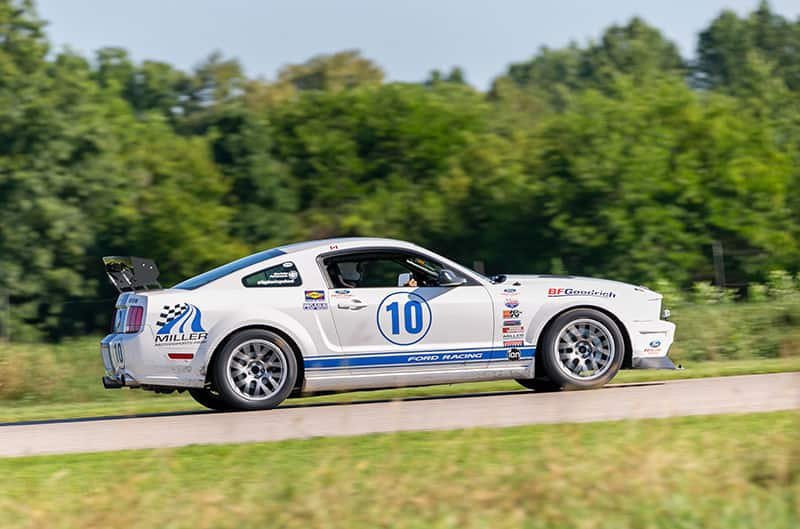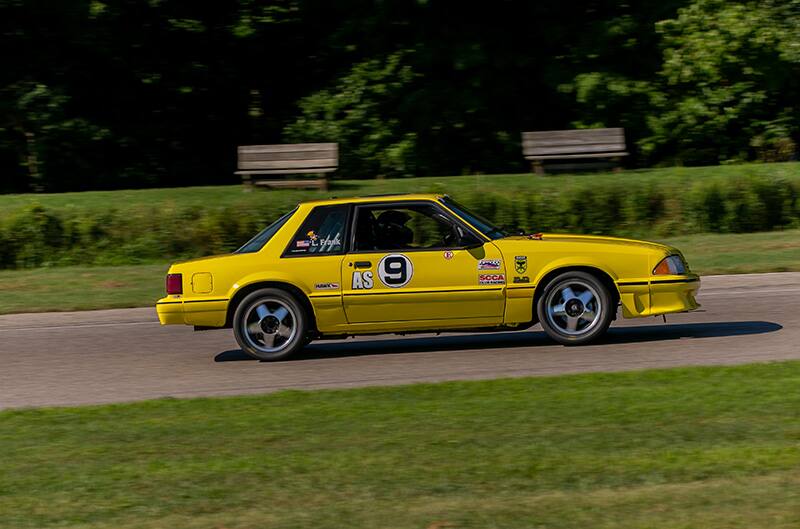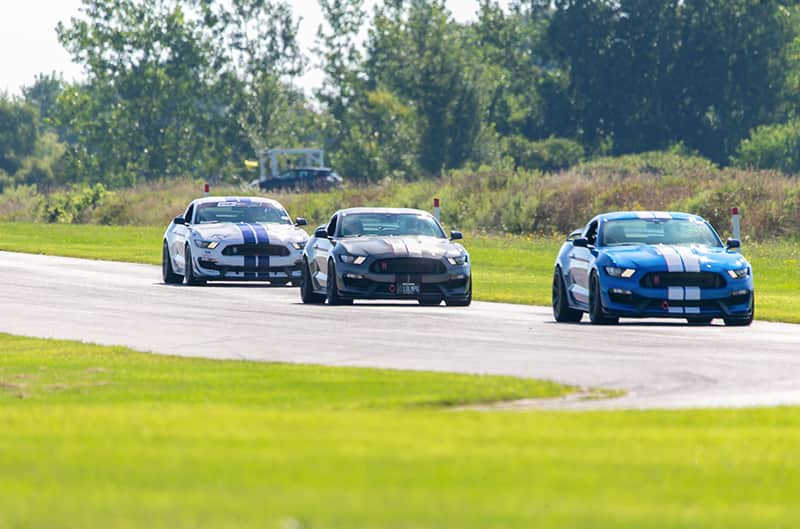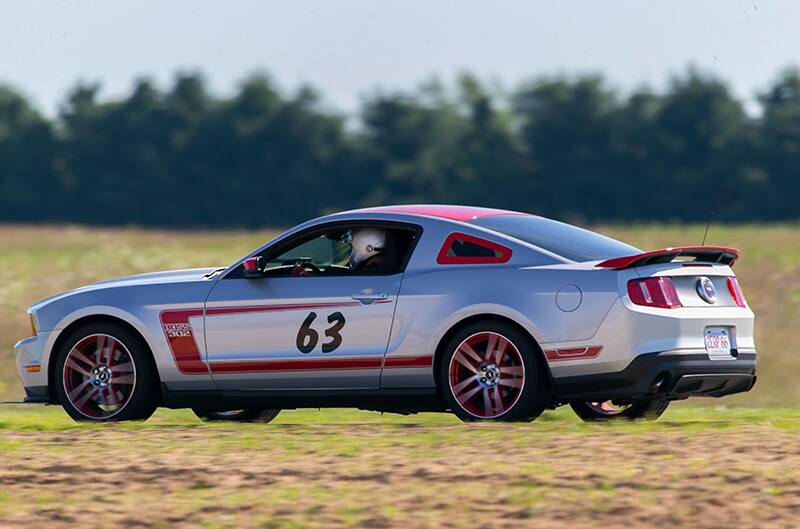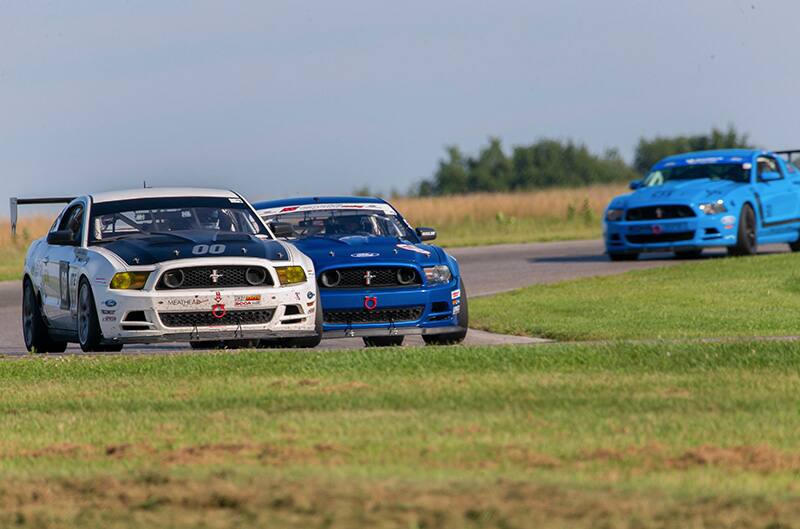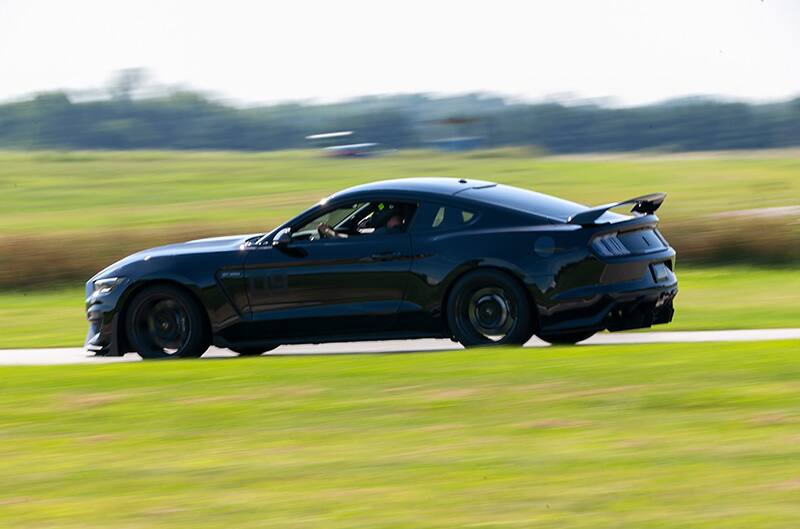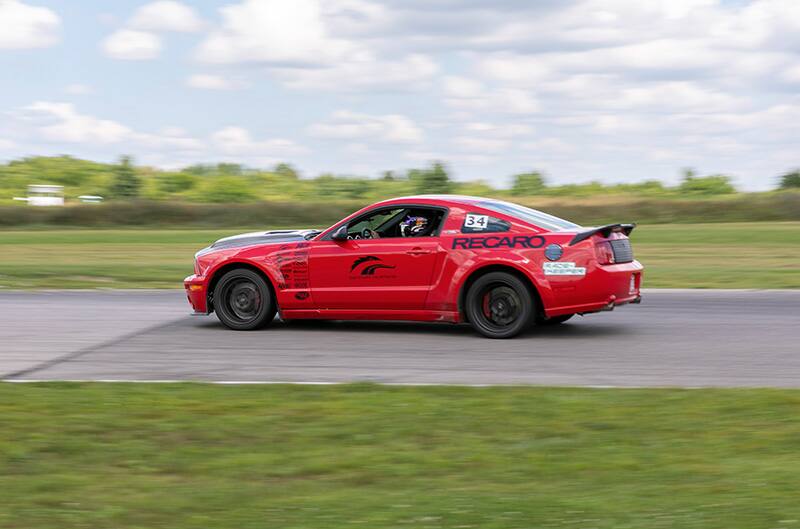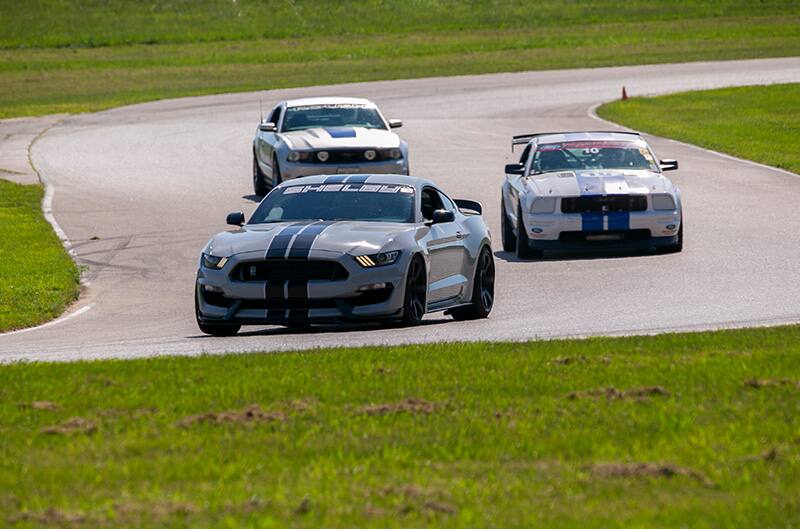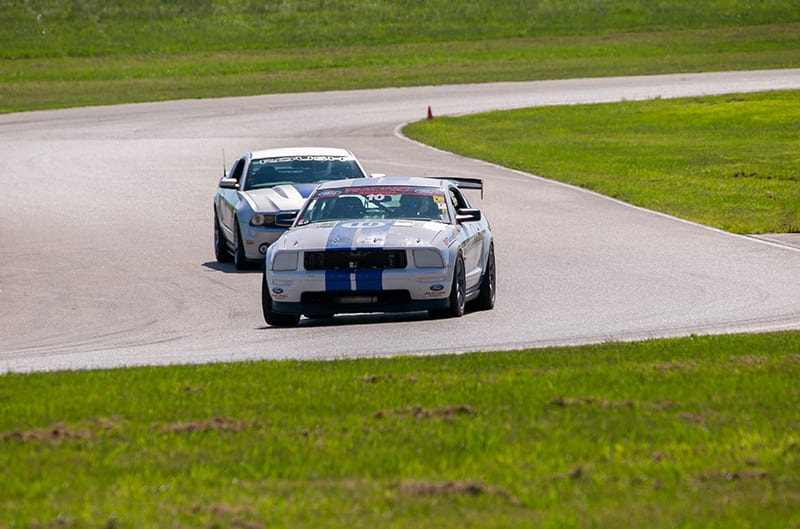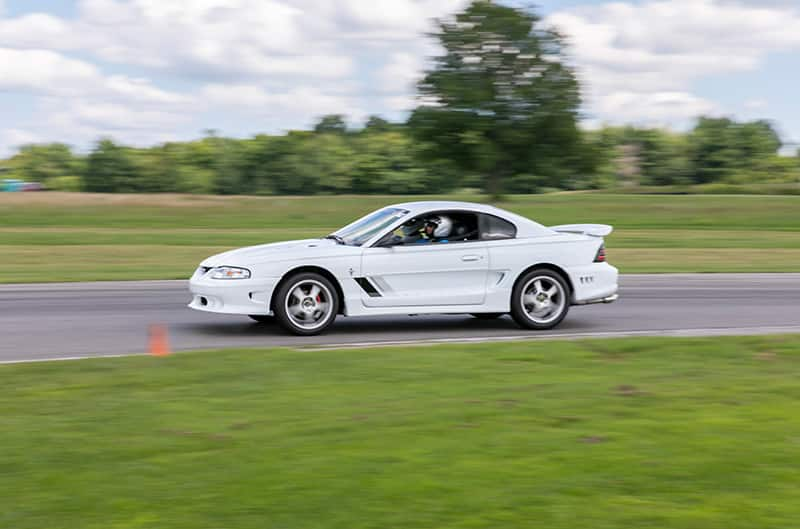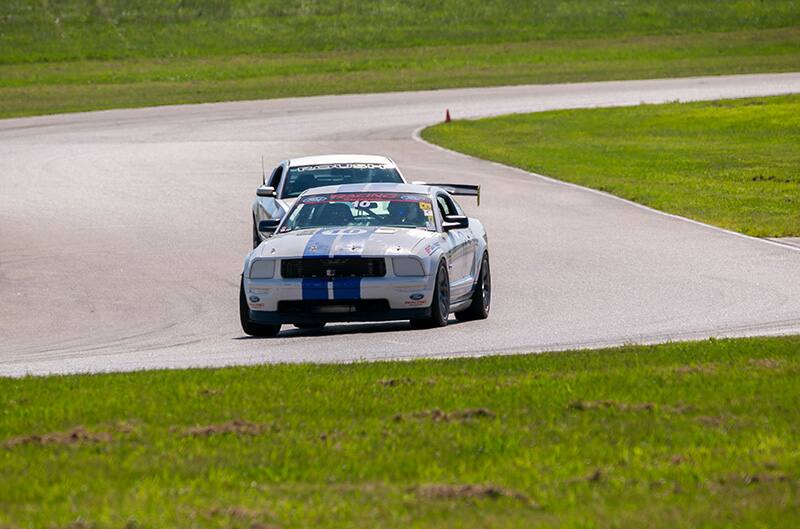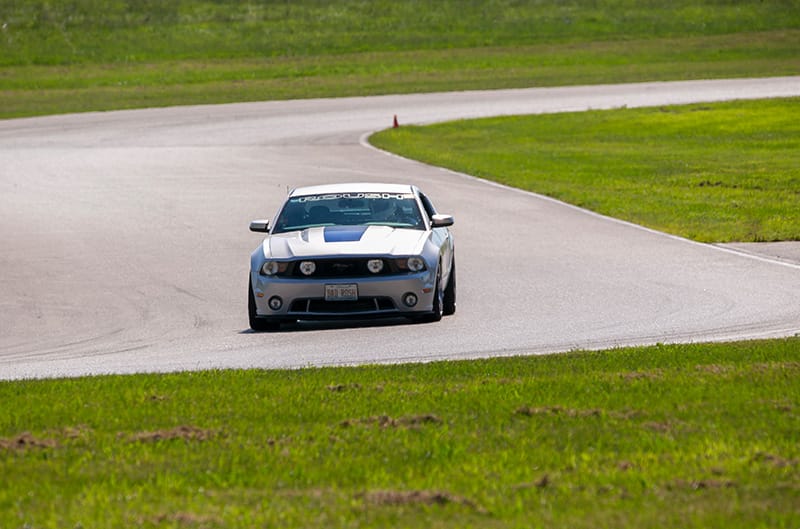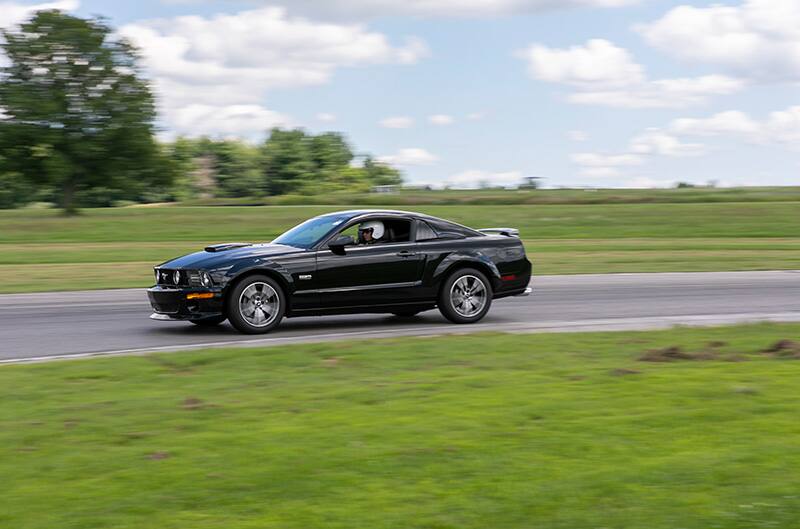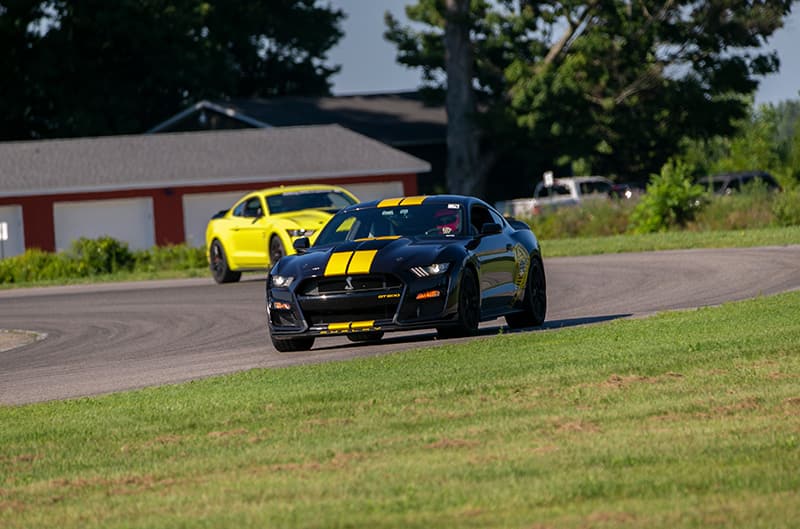 FORD PERFORMANCE PHOTOS / COURTESY IAN POKRIEFKA @ NVUS IMAGES