LOS ANGELES, Calif. – On a foggy Sunday morning the parking garage adjacent to The Petersen Automotive Museum in Los Angeles, California, was alive with the rumble of high-performance exhausts. It's not unusual for hot rods to cruise down Wilshire Boulevard for the museum's monthly cruise-in, but on this day many of the vehicles attending the event were Shelby Cobras and Mustangs. For this particular Sunday, the Shelbys were more than just a theme, as the focus of the event was exclusively on the 'Ford v Ferrari' story.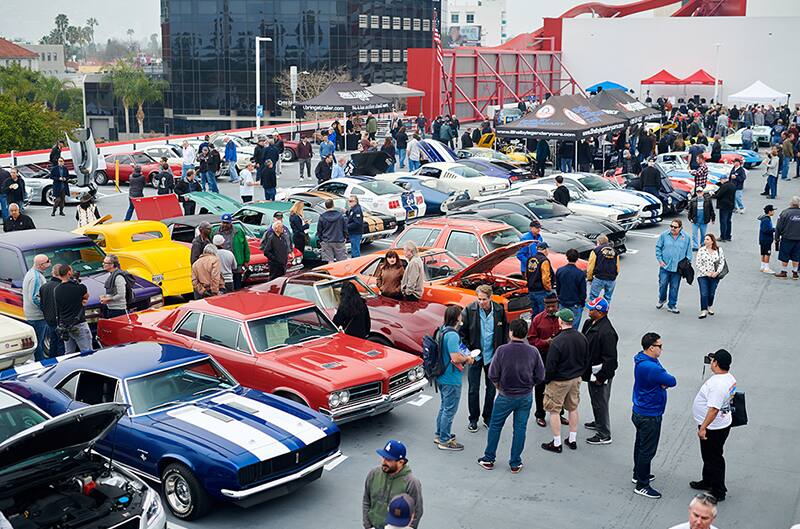 "Each month, our Breakfast Club cruise-ins gather enthusiasts from every corner of Los Angeles for a morning of conversation, laughter and some truly amazing cars," said Petersen Executive Director Terry L. Karges. "Bruce Meyer's American Car Cruise-in delivered all that and more, with the addition of the special panel discussion about 'Ford v Ferrari' and the early days of Shelby American."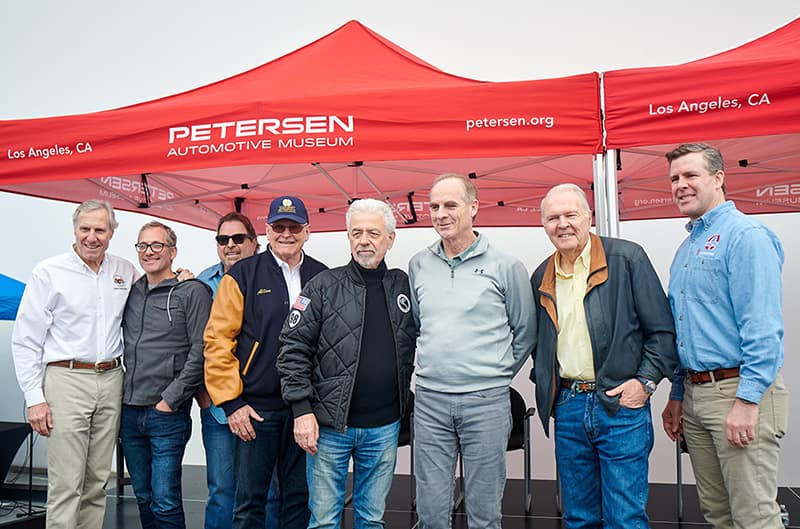 That panel discussion included Pete Brock; Peter Miles (son of racing driver Ken Miles); crew chief Charlie Agapiou; Carroll Shelby's grandson, Aaron Shelby; driver Allen Grant; film producer Lenny Shabes; and A.J. Baime, author of "Go Like Hell: Ford, Ferrari, and Their Battle for Speed and Glory at Le Mans," which was the book that inspired the Oscar-nominated film. Moderated by Petersen Founding Chairman Bruce Meyer, the panel answered questions from the audience, many of which detailed the differences between the real story and the Hollywood adaptation.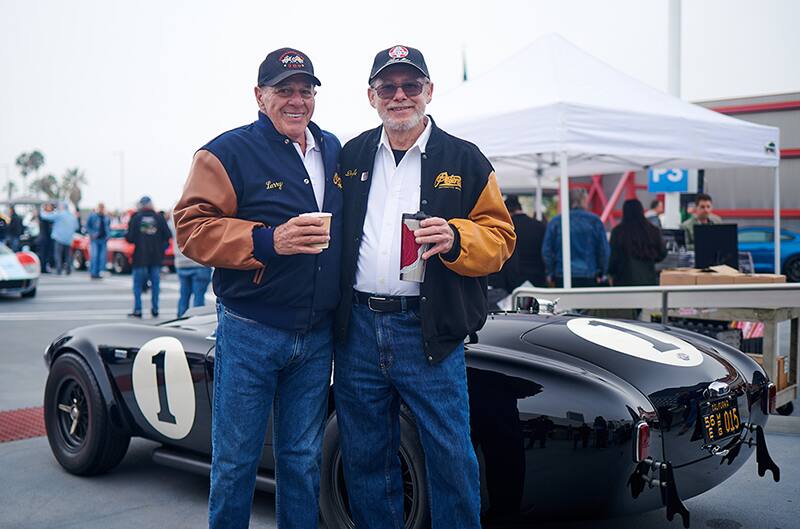 The event was free for spectators, but many of those in attendance also had entered their vehicles in the cruise-in for an additional cost. All those on the property enjoyed free coffee and bagels, and the Shelby owners with display vehicles enjoyed special parking and admission to the museum, as well as admission to a Daytona Viewing Party in the museum, which was also available to spectators for a nominal fee.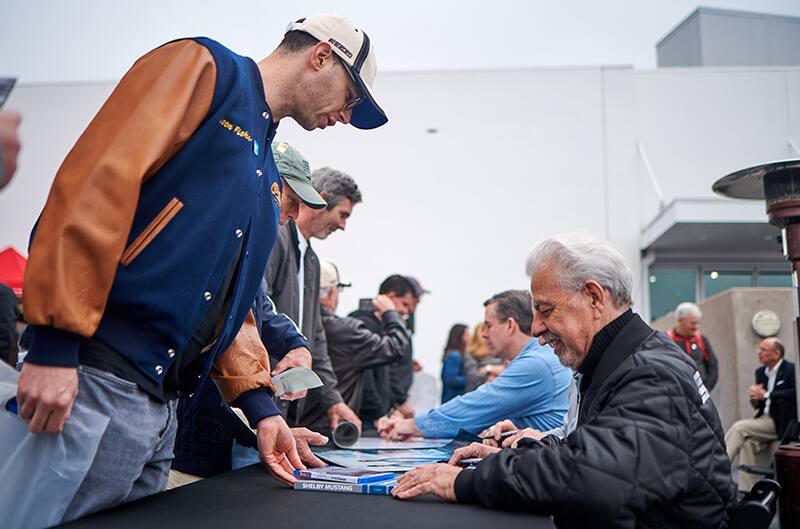 While an impressive number of Shelby machines and continuation cars attended the event, only two of them drove away with special awards. Steve Han's 2016 Shelby Mustang GT350 garnered the Hammertime Excellence Award, while Chris Porter's 2017 Shelby Mustang GT350R nabbed the People's Choice Award.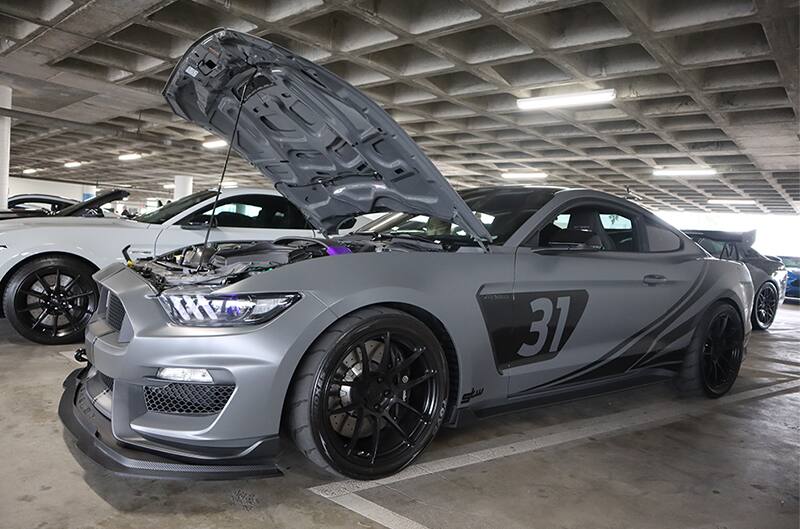 While these Sunday Cruise-Ins at The Petersen are always worth attending, the one that was held on January 26, 2020, will always be remembered by Ford and Shelby fans as a once-in-a-lifetime experience. To make it even more memorable, many of the Blue Oval loyalists and movie buffs gladly waited in line to get 'Ford v Ferrari' movie posters and other items of event memorabilia signed by the real-life players behind the movie who made for quite the lineup of panelists.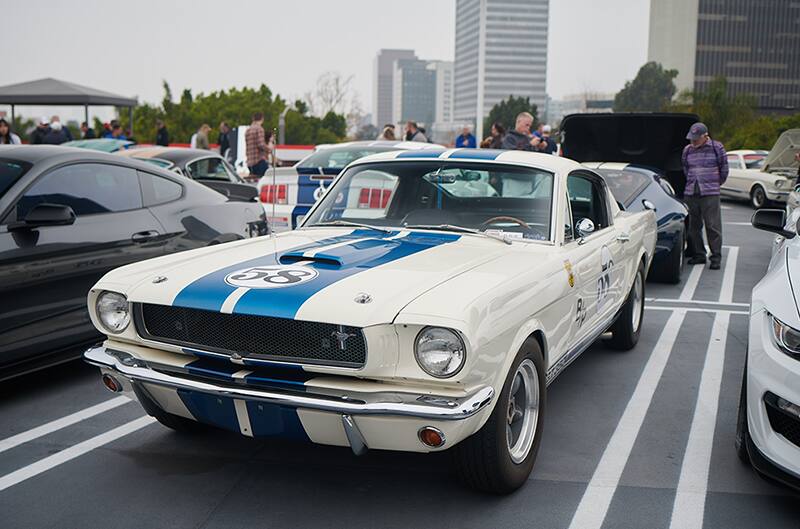 For more information on the schedule of automotive events at The Petersen, visit: https://www.petersen.org/events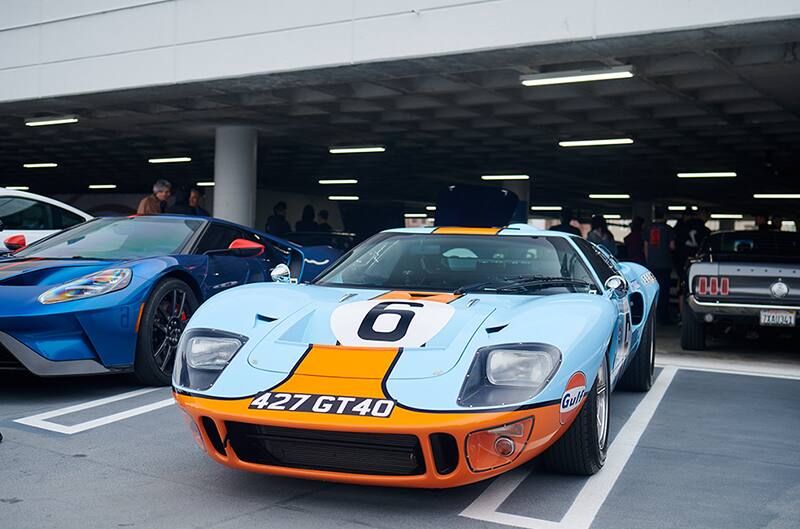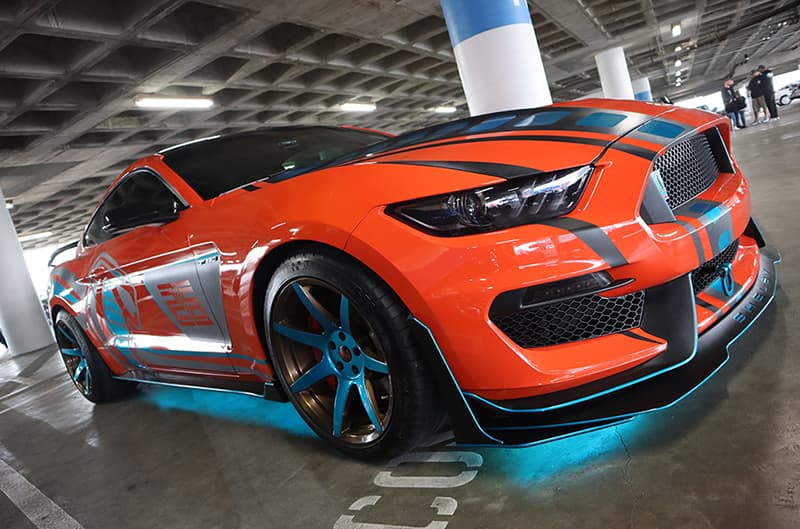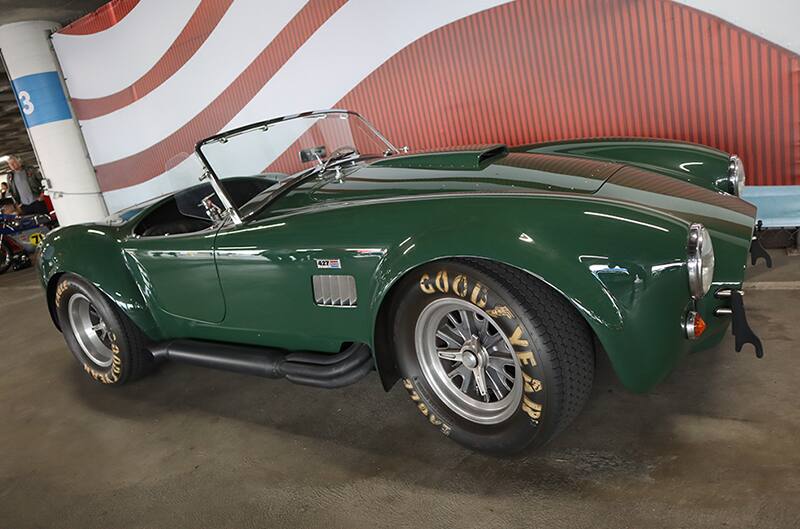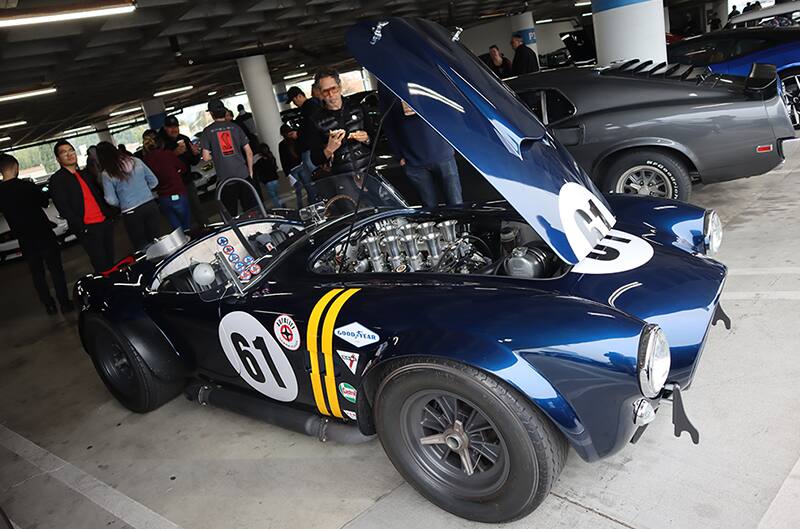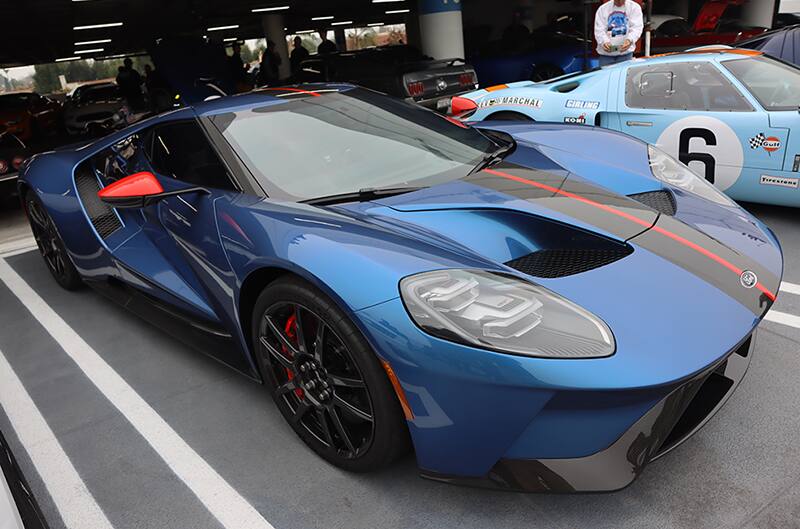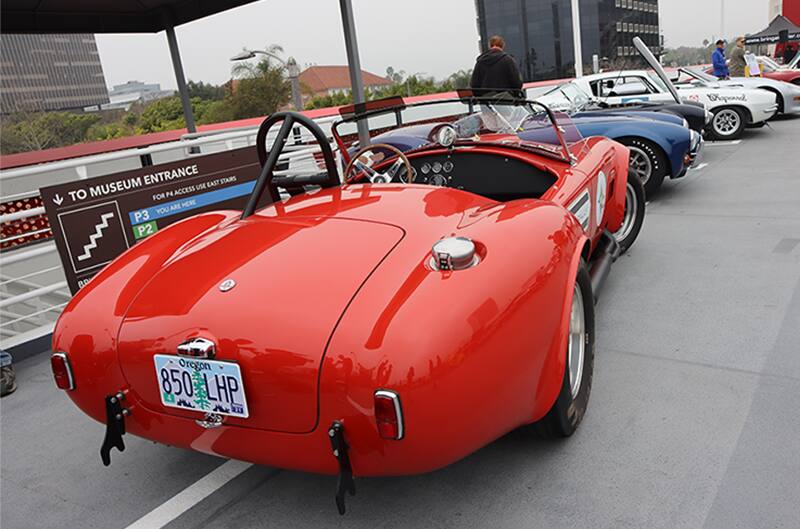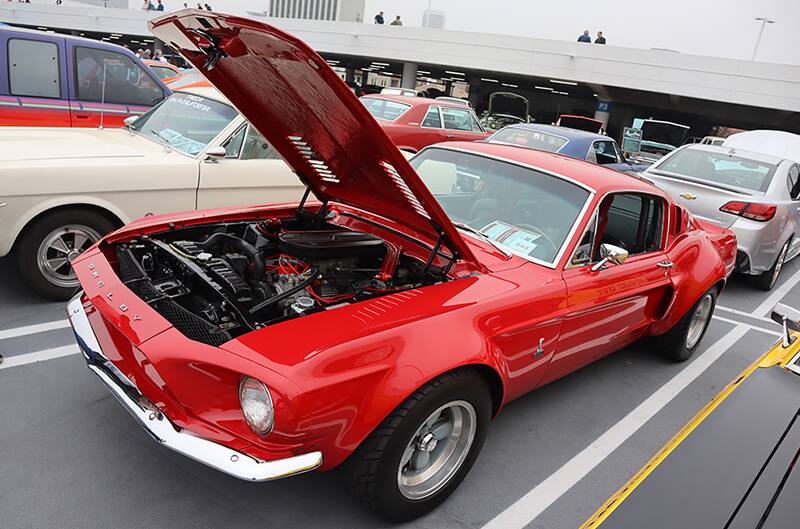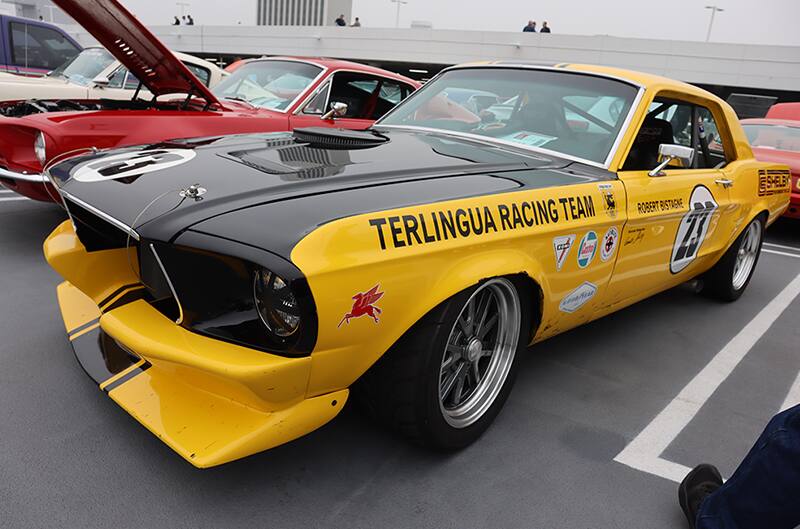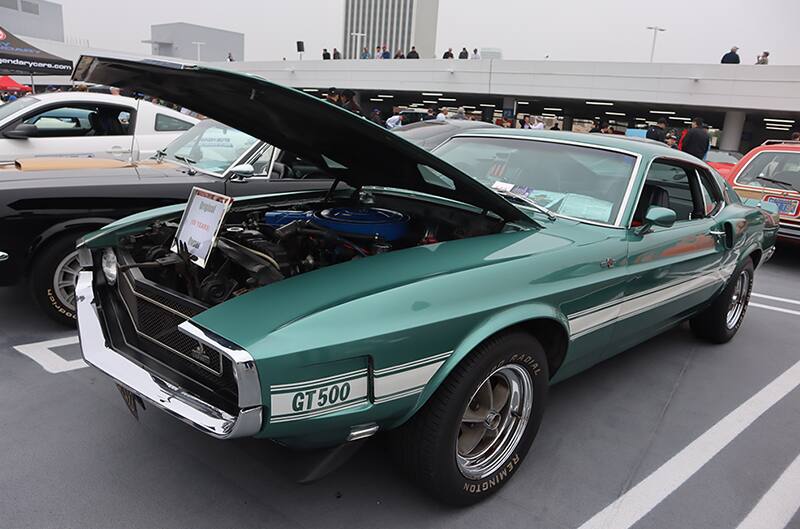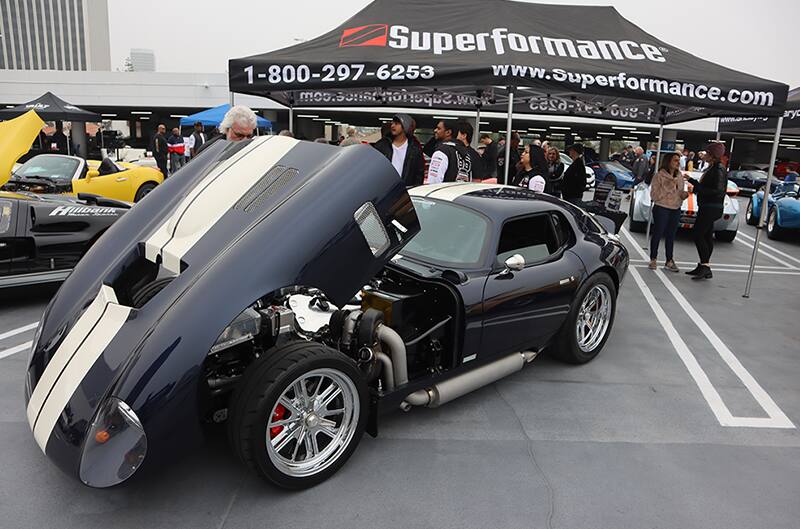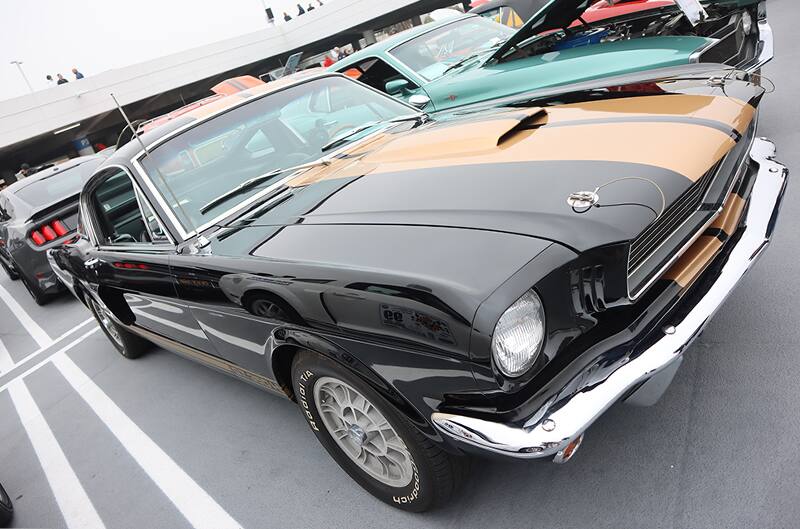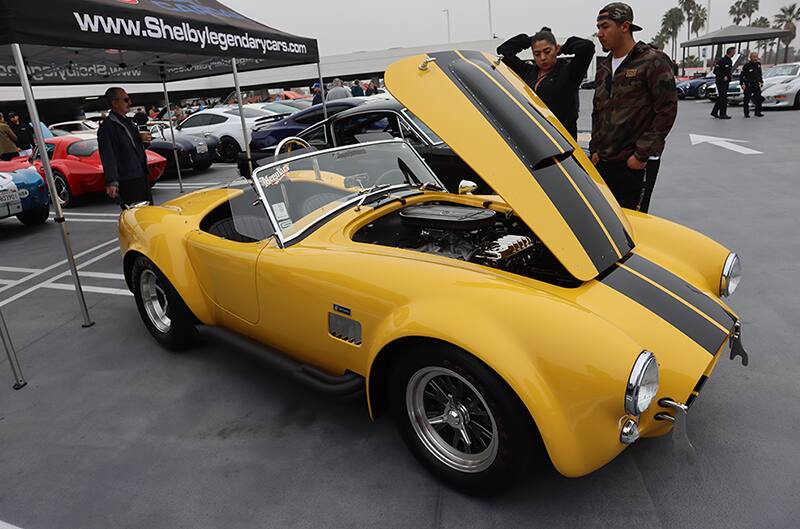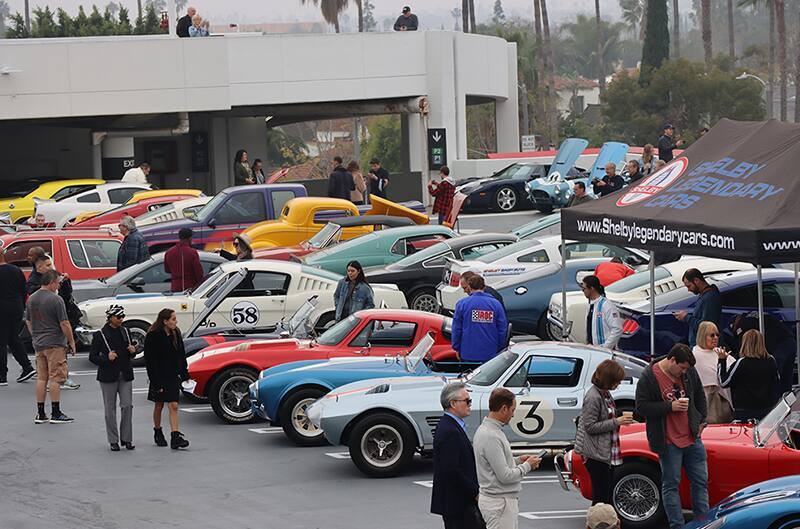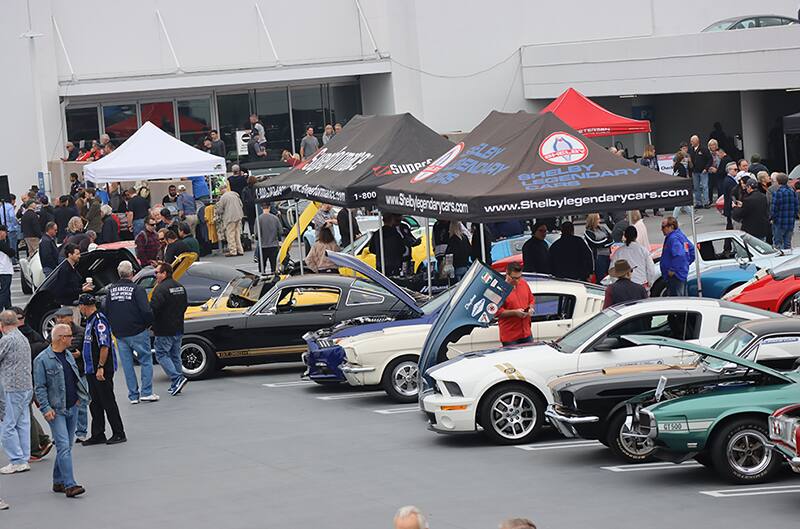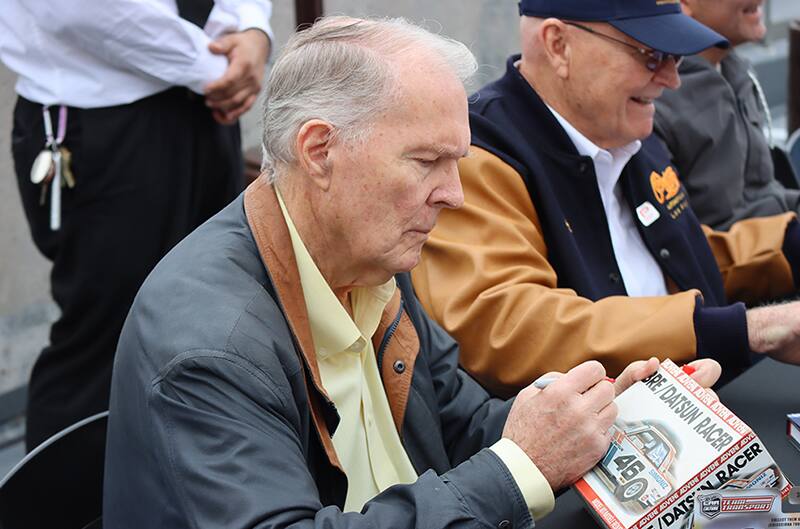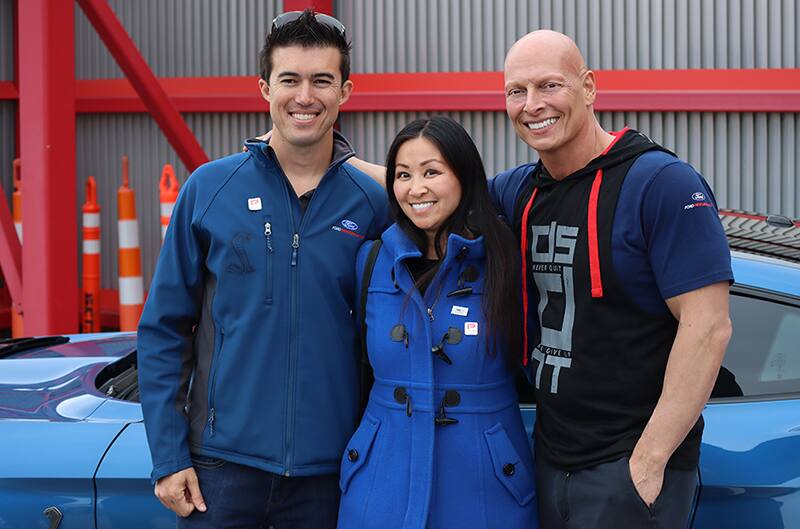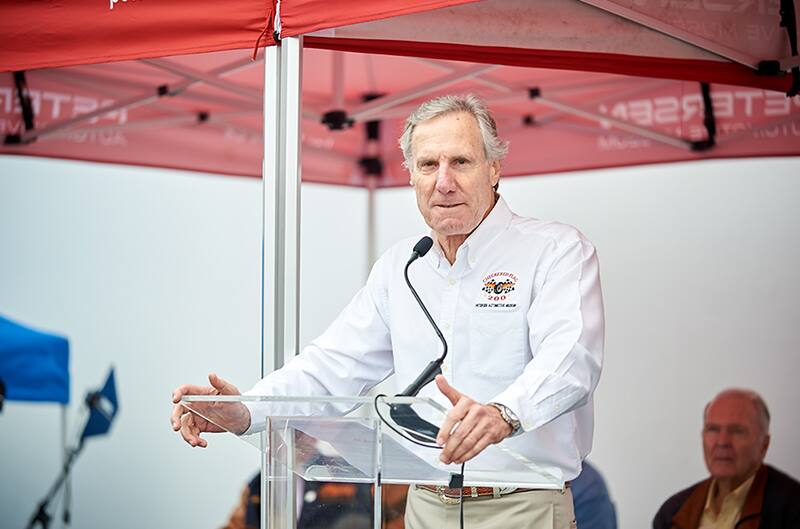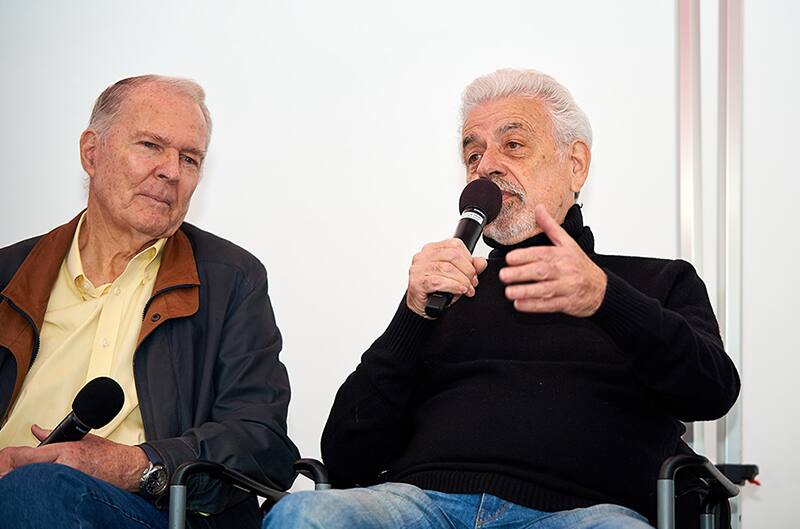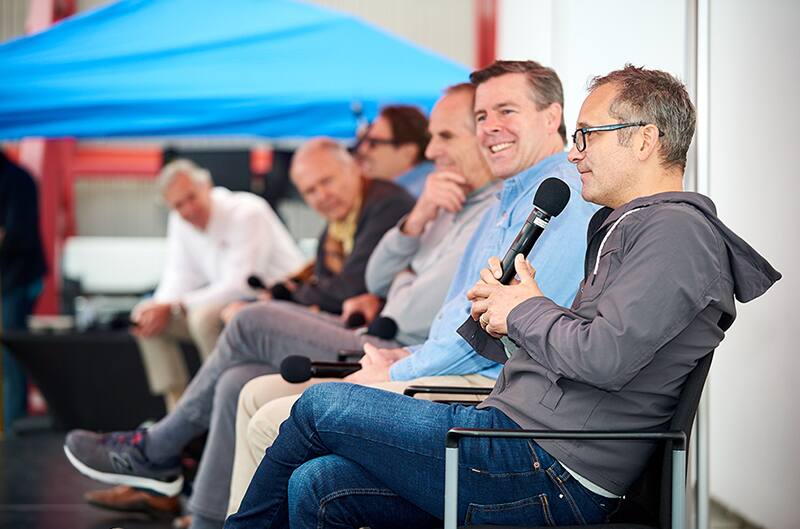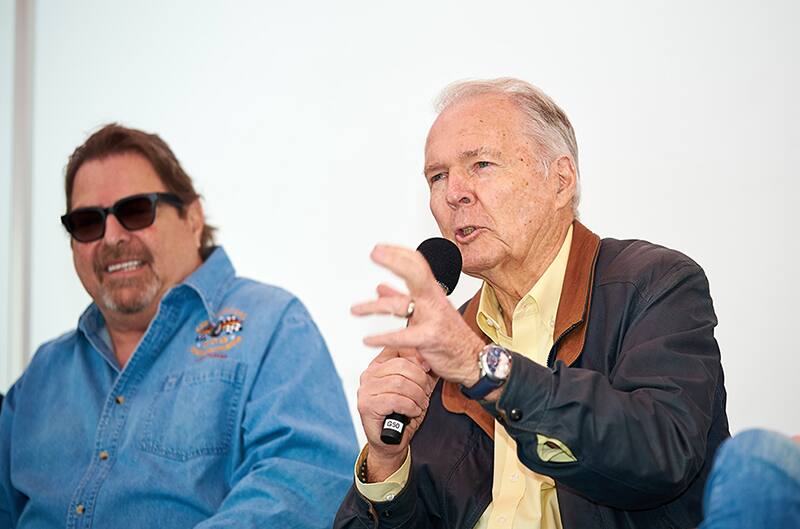 FORD PERFORMANCE PHOTOS / COURTESY OF KAHN MEDIA and STEVE TURNER