DANVILLE, Calif. – There are countless car shows across Northern California where you'll find a fine array of Ford Mustangs in attendance, but few events feed the needs of Ford fanatics as well as the annual "Ponies & Snakes" Car Show. Organized and presented by the (San Francisco) Bay Area Mustang Association, this unique car show in Danville, California, doesn't just combine Mustangs (the "Ponies") and Shelbys (the "Snakes") from 1965 to 2019. It also features the Boss cars, as well as classic production and replica Shelby Cobra roadsters from 1965 to present.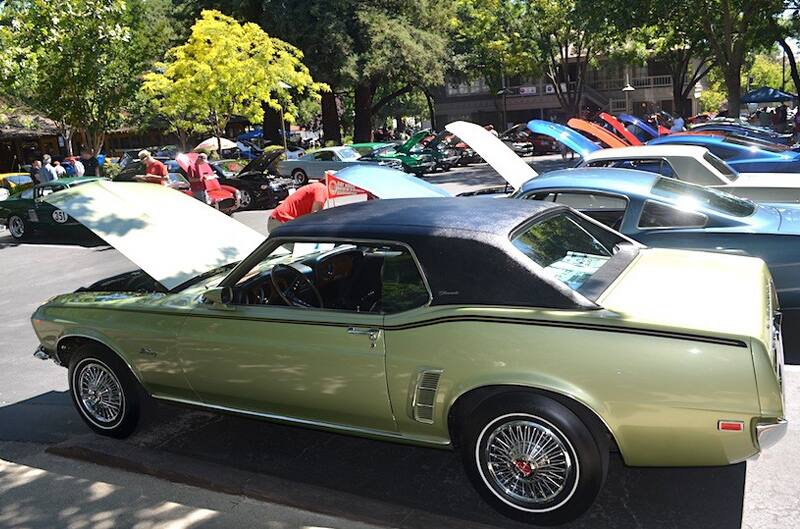 We'll admit to being regular attendees at this event, not so much for the quantity but more for the quality of cars represented here. Nearly 100 cars participated this past June 23, and all were judged -- primarily for workmanship, cleanliness and condition. (Judging was based on criteria similar to Mustang Club of America standards for evaluating the interior, exterior and engine compartment.) Cars were classed exclusively by year of manufacture, and combined regular production, modified and/or specialty production cars into the same year-class. (Undercarriage and trunks were not judged.)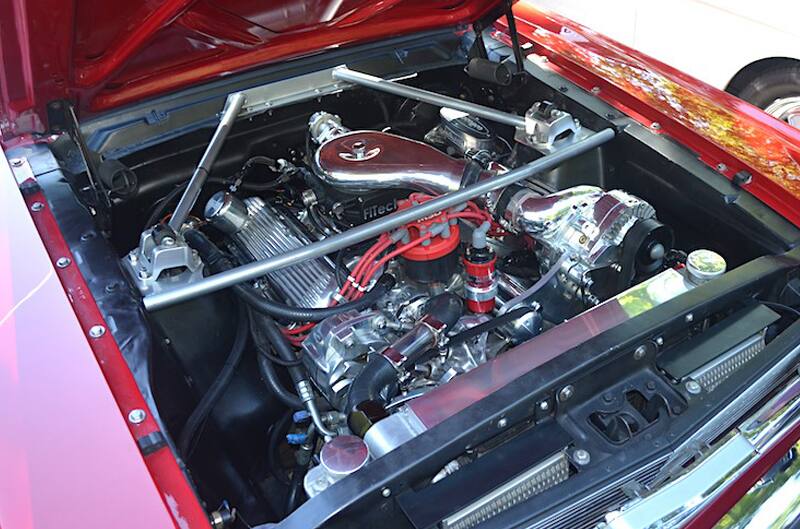 As a variant on the popular "People's Choice," award tallied up at so many other shows, the "Kid's Choice Award" was presented here to the top vote-getter from all the children and teens in attendance under the age of 16 who voted for their favorite car at the show. It's a great idea to give young people an active role at car shows to help bring the next generation into the Mustang (and Shelby Cobra) enthusiast hobby.
But something was different about the show this year. We noticed the groupings of cars by production years had changed in size and number. While a smattering of 1971-73's and even a Mustang II or two could always be expected, they weren't obvious this time around -- nor was the turnout of fourth-generation (1994-2004) Mustangs. After observing which cars are being entered in the show for so many years, could it be that this change in the mix was providing an open window into how the future of the Mustang hobby will look?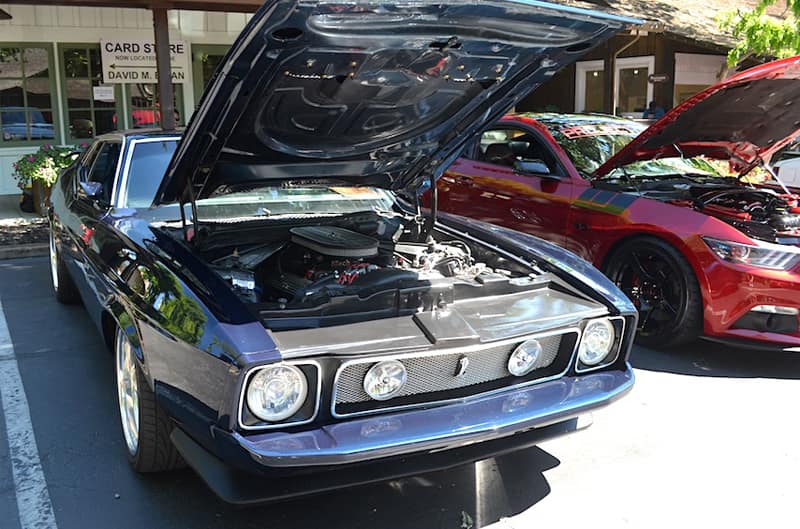 So we went back and counted up the cars in each grouping to see if this perceived shift in what kinds of Mustangs were participating at this show could reflect some sort of trend that may indicate a new direction for the Mustang hobby. As you might expect, there was a strong showing of 18 original Mustangs from 1965-66. These Mustangs were either completely restored, or slightly modified with "period-correct" performance parts, and/or exterior paint and striping of that period. It seems "historical modifications" with the proper period performance parts are becoming more and more popular for owners of 1965-69 Mustangs.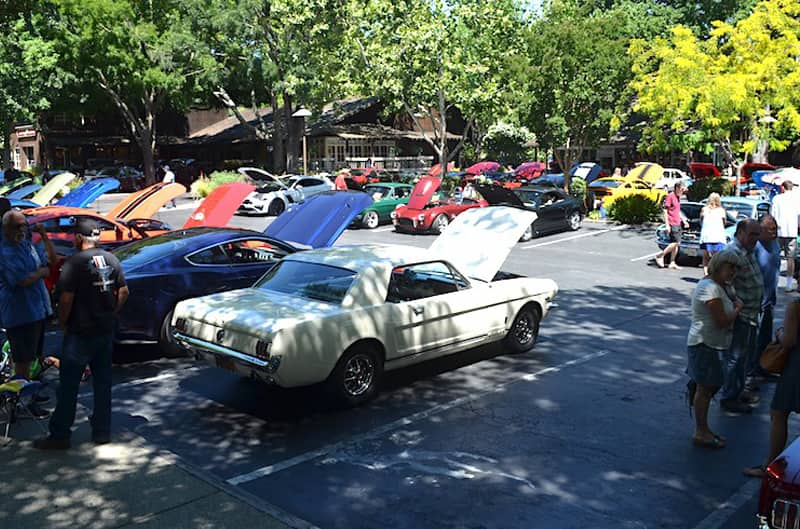 Speaking of the 1967-69 model years, there were a total of 13 represented, with four beautifully restored Shelbys among them. One rare example that showed up and raised eyebrows was a 1969 Mustang Grande' with a factory-installed 428 Cobra Jet! But a single 1971 and 1973 Mustang Mach 1 rounded out the first-generation (1965-73) of Mustangs on display.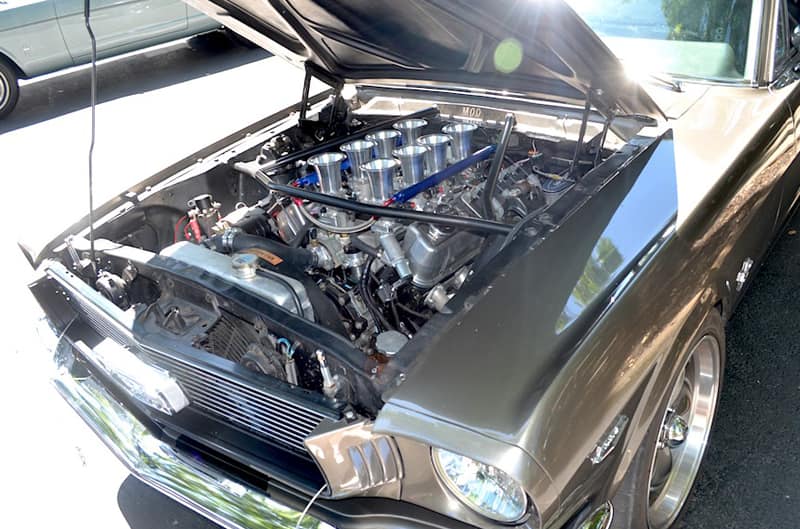 Despite a recent rise in popularity, there were no 1974-78 Mustang II's at the show, as the generational leap went straight to the third-generation Fox-bodied Mustangs, beginning with not one but two 1984 SVO Mustangs in original condition. In all, nine Fox Body Mustangs were there, most in original condition and a few with some modifications, such as wheels and engine dress-up items. And just three fourth-generation SN-95 Mustangs were spotted, one of them a convertible in outstanding condition with a styling bar over the back seat.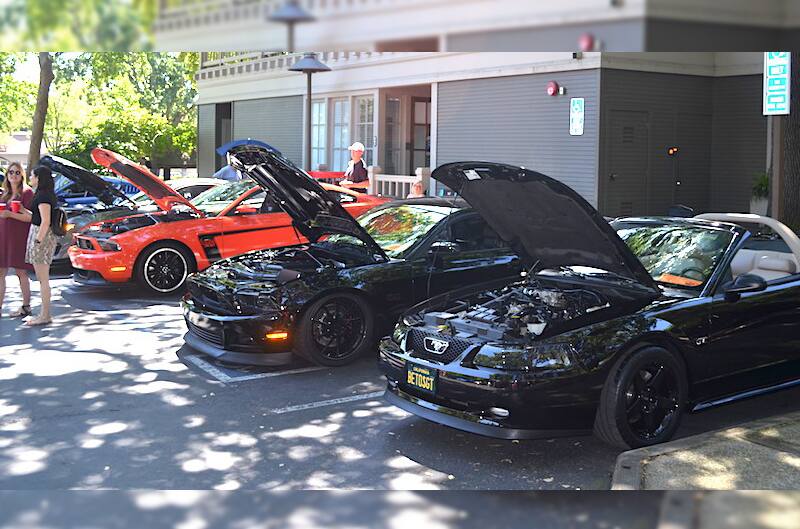 But what made the biggest and most notable splash at this year's event were the 2005-2019 late-model Mustangs in attendance. There were nine 2007-09 models and 15 of the 2010-2014 cars to represent the fifth-generation S197 cars. Plus there were 14 of the 2015-2019 sixth-generation S550 model Mustangs. Combined, the later-model car ranks have swelled to now represent more than a third of the entire show field.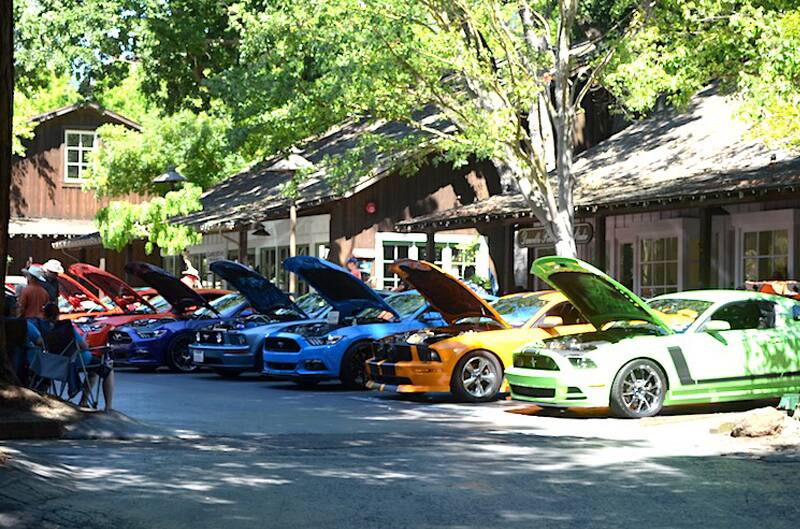 As always, Shelby Cobra roadsters were impressive, numbering five in total, including four with 427 engines (one of them a "Cammer" 427!), plus an original 289 Cobra in Black. A beautiful owner-built Cobra Daytona replica was also a popular draw.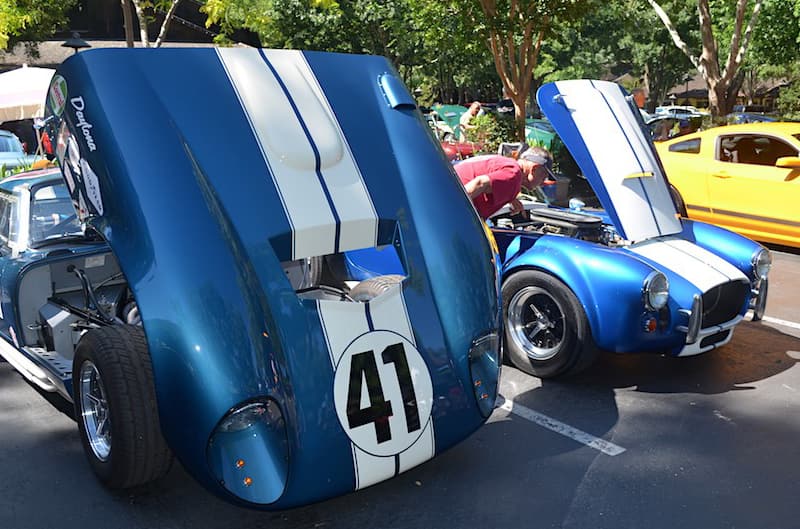 Comparing this year's turnout to that over the past several years, it's clear that there's been a noticeable paradigm shift in Mustang model-year ownership and enthusiasm. Of the first generation cars, it's apparent that mostly baby boomer-era owners are keeping these cars in the family (much like owners of the 1955-57 T-Birds, simply for their iconic character), followed closely by owners of the 1967-69 Mustangs. Most of these cars have been basically restored, but many now carry performance bolt-ons, such as Paxton Superchargers or Weber carbs; combined with some late-model machined upgrades, such as underhood bracing. Of those years, the limited-edition models and Shelby Mustangs are the most prominent.

Show-goers have noticed that the 1970-73 Mustangs are becoming harder to find, and while show appearances and prices have increased for the 1974-78 Mustang since the 50th Anniversary year, finding one at a show is still more the exception than the rule, even while dedicated individuals who love those cars are increasingly focused on their preservation.
The Fox-Body and the SN-95 Mustangs have become very popular of late, due to their affordability and ease to modify. Because they were in-market longer than any generation Mustang, the Fox Body cars enjoy a wide following and a strong aftermarket. And for about the past 10 years, the SN-95 segment has gained great popularity as affordable street Mustangs for the younger enthusiast, with entire companies now dedicated to upgrades and modifications. This is reminiscent of the popularity of the 1965-'68 Mustang coupes back in the 1970s-80s.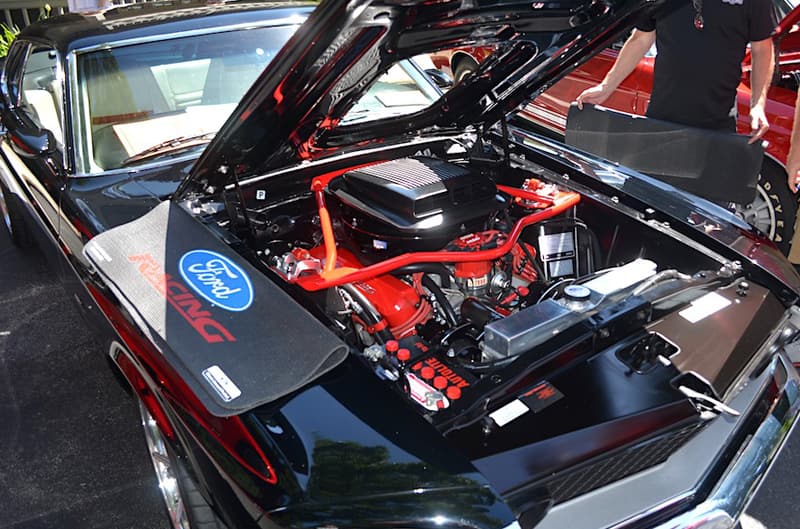 But it's the 2005-2014 Mustangs that are at the core of today's Mustang enthusiasm, followed closely by the latest 2015-2019 cars. In some ways, it's like its 1966 all over again, with new late-model-only Mustang clubs and registries popping up, all centered on greater activity and group drives to car shows. (One such club drove together for over two hours to get to the Ponies & Snakes show this year!) What's more, just about every 2005-2019 Mustang we saw at this year's event had been modified in some way, proving that personalization is still paramount for today's Mustang owner. Among the most popular mods were the customization of the undersides of hoods and engine compartments with airbrushed art, plus trick wheels and tires, high-end suspension mods, as well as unique front air dams and rear spoilers.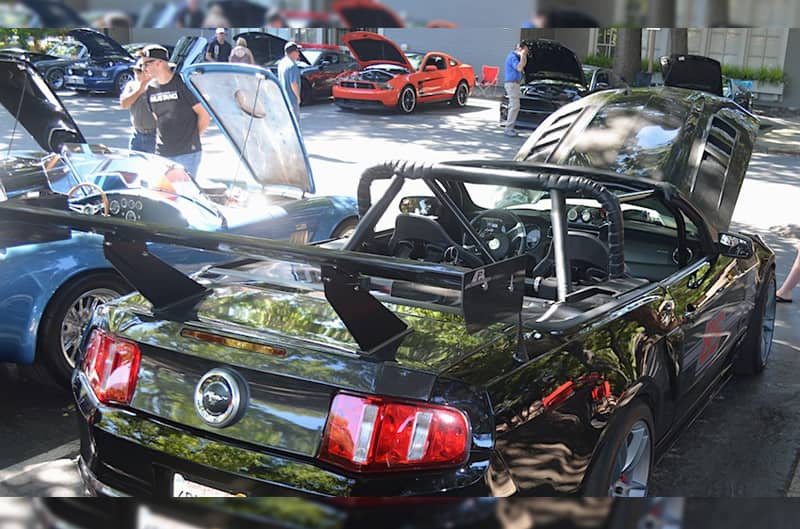 And here's another trend we're seeing: Back in the 1980s-2000s, you could find at every Mustang show, judged displays of Mustangs that were meticulously restored to "as sold at the dealer" Concours condition. But today, many of these Concours Mustangs have been sold, retired from the show circuit and stored in garages as "investments." The problem is, the more years that go by, the less buyer interest there seems to be in these cars as the older collectors die off and the younger collectors tend to favor resto-modded Mustangs for the modern underpinnings, overall reliability and amenities.

We're not talking about the notable high-profile Mustangs and high-dollar Shelbys, which are still kept in top condition and shown at "Concours de Elegance" shows (and SAAC conventions with Concours judging of their own) across the country and around the world. Those events still draw these top-drawer classic Mustangs and Shelbys. Understandably, all Shelby Mustangs, Boss cars, as well as the early Mach 1 and GT/CS Mustangs, still remain popular when in well-kept or fully restored condition, as originality on these cars has a separate appreciation.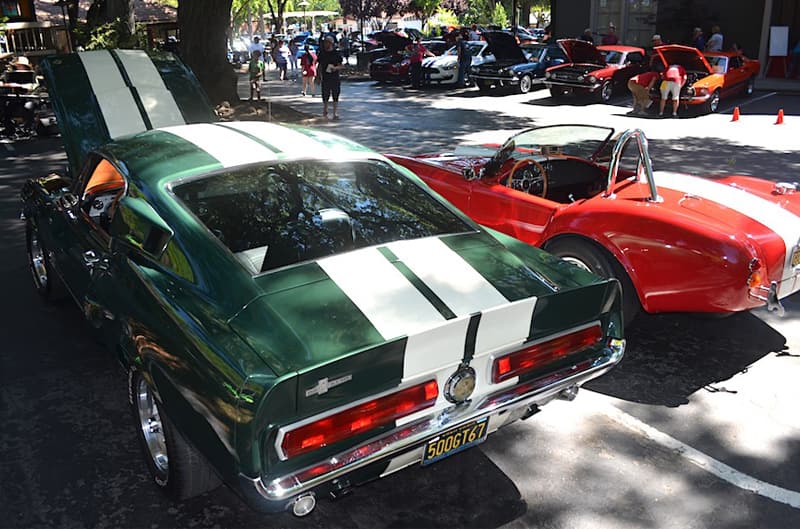 While Mustang participation at car shows and interest on the auction block is still strong, it's also changing. At shows, participation has leapfrogged from those early first-generation of '65-'66 Mustangs, to the fourth-, fifth- and sixth-generation cars in large numbers. At auctions, big interest and numbers are now being seen for the trend toward "restomod" classics.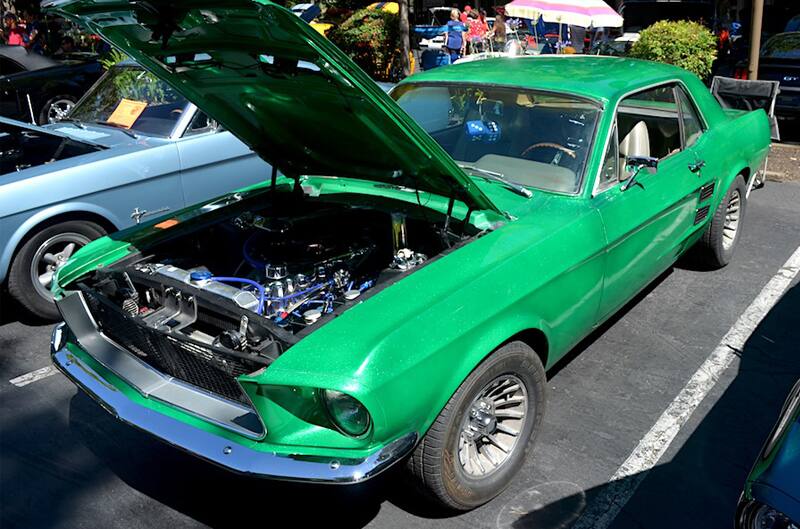 The Mustang hobby has evolved from owners attempting to reach the pinnacle of Concours restoration with their cars, along with impeccable Marti Reports and other documentation, to a more relaxed experience of judging on overall condition and cleanliness. What was once a seriously competitive Mustang show hobby has moved to a much more relaxed scenario of club cruise-ins, registry meet-ups and "Cars & Coffee" style gatherings at the local shopping mall or automotive museum. The quality of the social experience has grown in importance over simply the quality of the car and its hardware.
One might think that evidence from this particular show does not necessarily constitute a hobby-wide trend and could even be considered just a regional thing. But you know what marketers say about how trends seem to start in California and work their way across the country. We've even heard from some of the larger Mustang clubs in the Midwest who say early signs of just such a shift was visible at their own shows this past summer.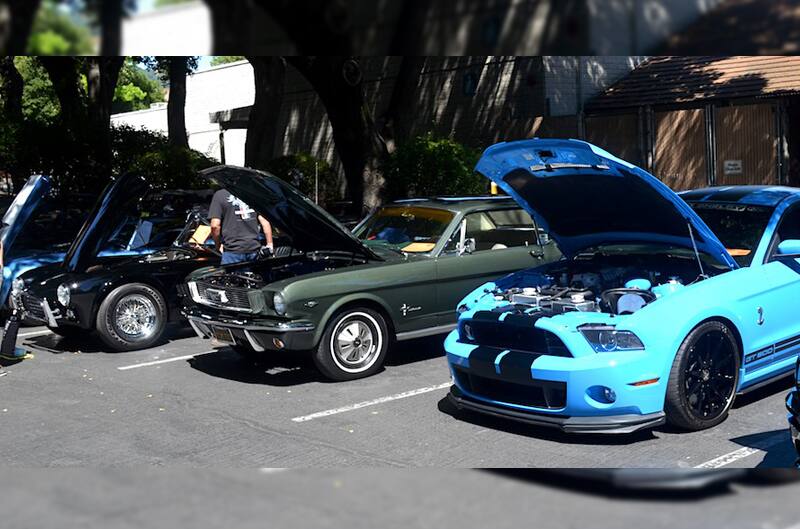 Since 1965, Mustang sales in California have accounted for about 20 percent of all Mustang sales in the United States each year. So while California still has a high number of classic Mustangs still on the road after 55 years, it also has an ever-growing number of owners who are choosing to enjoy the hobby in their late-model Mustang while leaving their classic at home.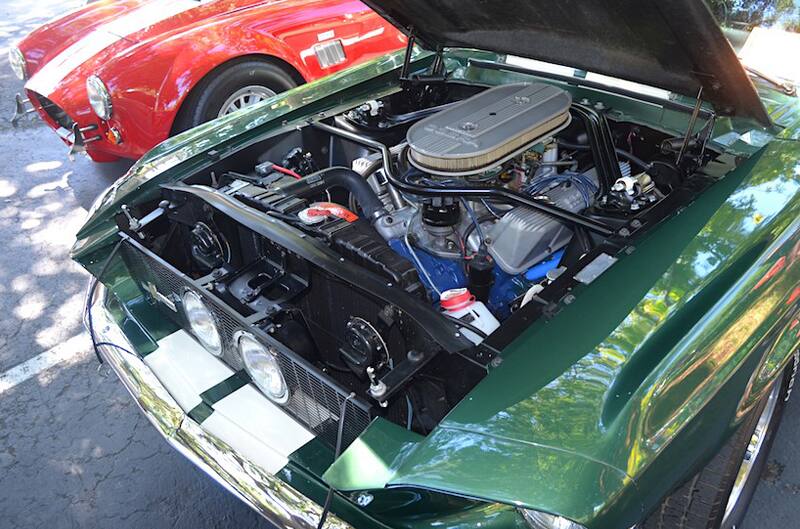 Ford first-generation Mustang fans everywhere, this may be one of those "What's Trending?" answers that we'd prefer not to hear.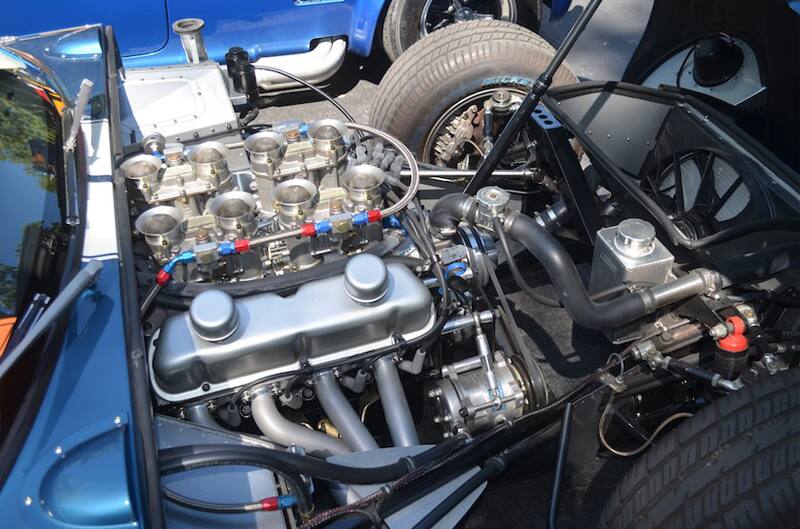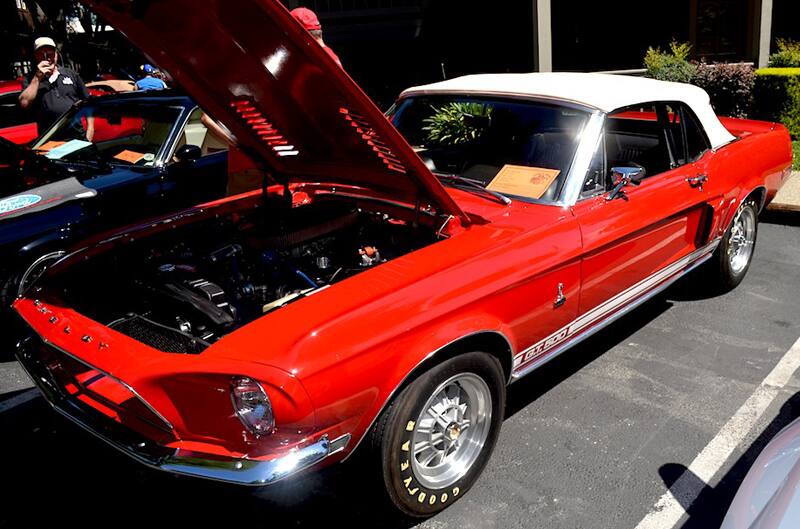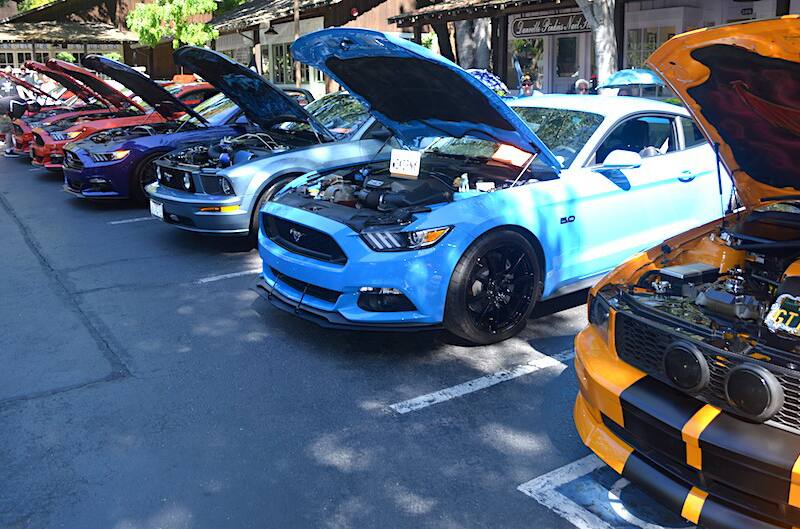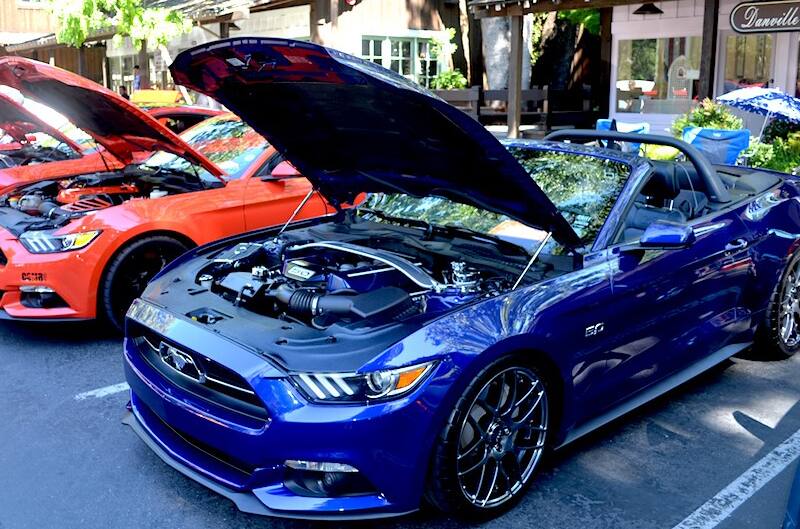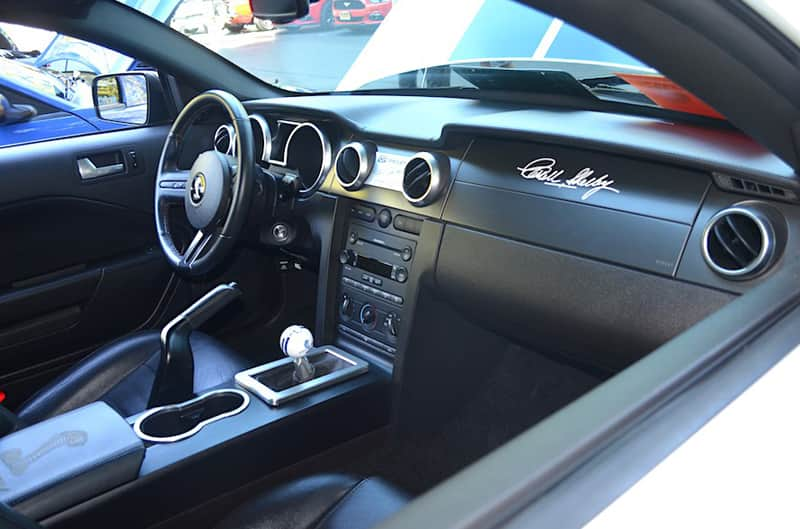 FORD PERFORMANCE PHOTOS / COURTESY PAUL M. NEWITT