DEARBORN, Mich. - It was five years ago, June 18-19, 2016, that the Ford GT race cars of Ford Chip Ganassi Racing returned to Le Mans for an eagerly-awaited return to the world's most famous endurance sports car race.
The return featured a storybook finish, with the No. 68 Ford GT of Joey Hand, Sebastian Bourdais and Dirk Muller coming from behind, overtaking a Ferrari to capture victory in the GTE Pro class.
The win was 50 years to the day when Ford GT40s finished 1-2-3 at Le Mans, beating Ferrari to start a string of four consecutive victories at the famous French track.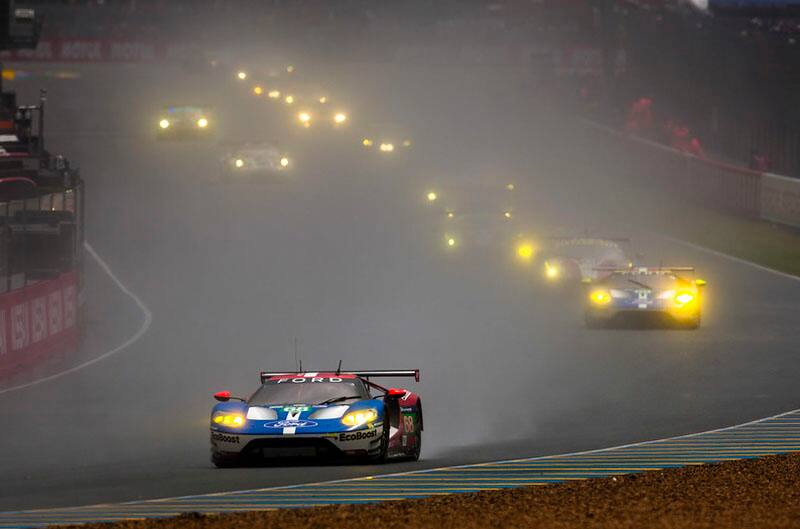 That magical return, and the dramatic development program of the new Ford GT race car, will be featured Tuesday, June 15 when The Henry Ford hosts "THF Conversations | Winning at Le Mans: Exploring Ford's Return to the Le Mans Winner's Circle with the 2016 Ford GT."
The live video conversation starting at 6:30 pm ET will feature Ford Performance's Mark Rushbrook, Ford GT driver Joey Hand, and Multimatic's Raj Nair. Matt Anderson, The Henry Ford's curator of transportation, will host the talk.
This THF Conversation is part of the opening celebration of Driven to Win: Racing in America, the new, permanent racing exhibition inside the Henry Ford Museum of American Innovation. The winning Ford GT driven by Hand, Bourdais and Muller is on display in the exhibition, just as it came off the track that day.
During this THF Conversation, the panel will explore what it took to return once again to victory and why the 2016 Ford GT has earned its own place in American auto racing history.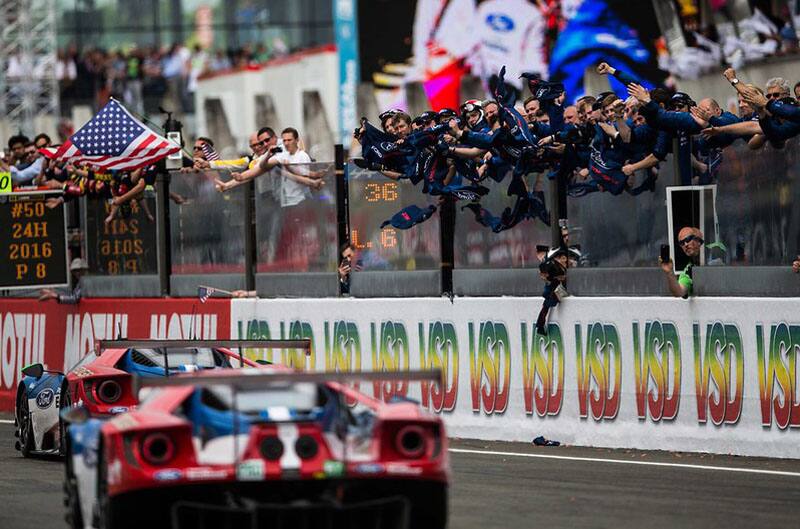 Viewers will have a chance to hear from some of the key players in that victory, as well as submit questions of their own.
Registration is now open for the free presentation.