RENO, Nev. – Another successful year is in the books for the Built Wild women representing Ford Performance and Ford Bronco at the Rebelle Rally.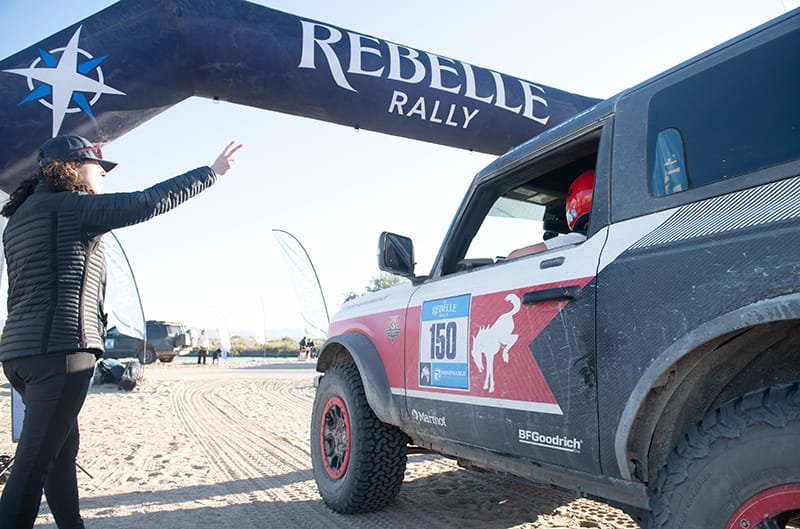 Melissa Fisher and Cora Jokien defended Bronco Sport's X-Cross class victory in 2020, placing 1st in "Cody", as the duo nicknamed their champion.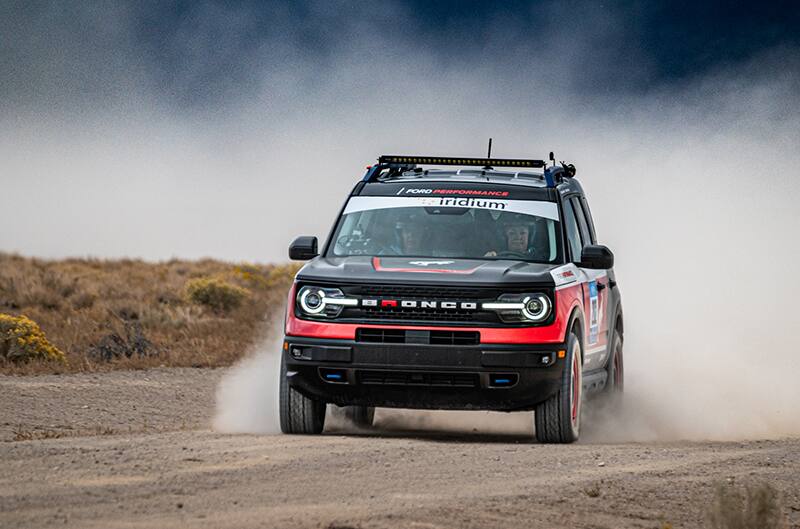 "I'm really proud of our Bronco Sport," said Fisher, who made her 6th Rebelle start & X-Cross debut. "It has really made the competition for us and made us feel confident. A lot of people taking pictures of us as we drive by. It has plenty of storage, very easy to drive."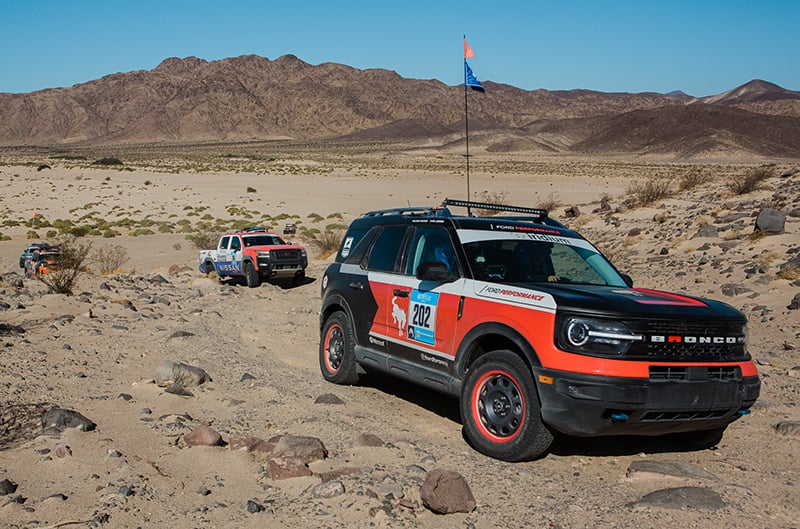 "We went down crosses and some deep ravines no problem," added Jokien. "It is so smooth and we really could go faster than a lot of the 4x4 class vehicles. We're so nimble."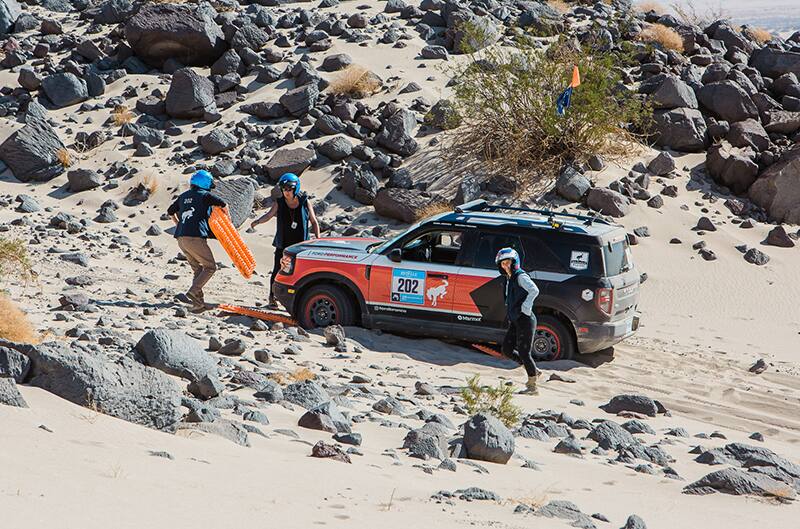 2020 X-Cross champs Shelby Hall and Penny Dale stepped up to the very competitive 4x4 class this year and placed 4th in their Bronco two-door.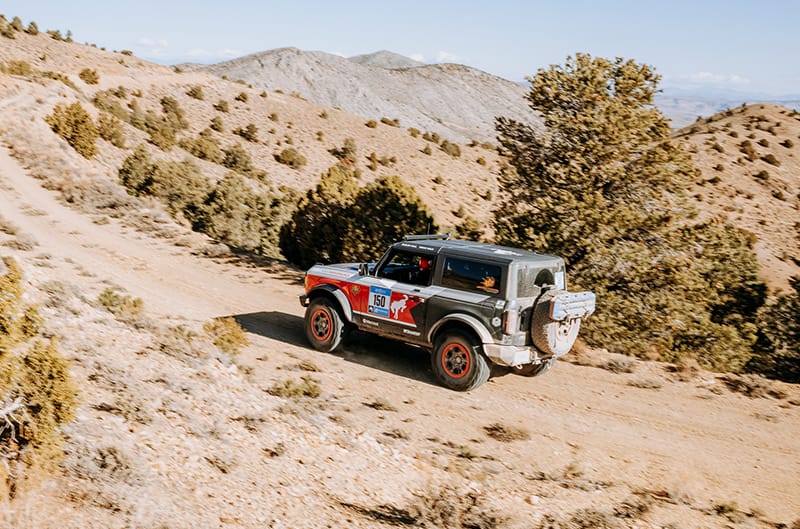 Hall and Dale were similarly pleased with their Bronco two-door throughout the rally. Dale noted that the most challenging moment of the rally was how cold temperatures dropped to, making two of the days very challenging. However, the capability of the Bronco 2-Door and Hall's driving skills made up for it in the end.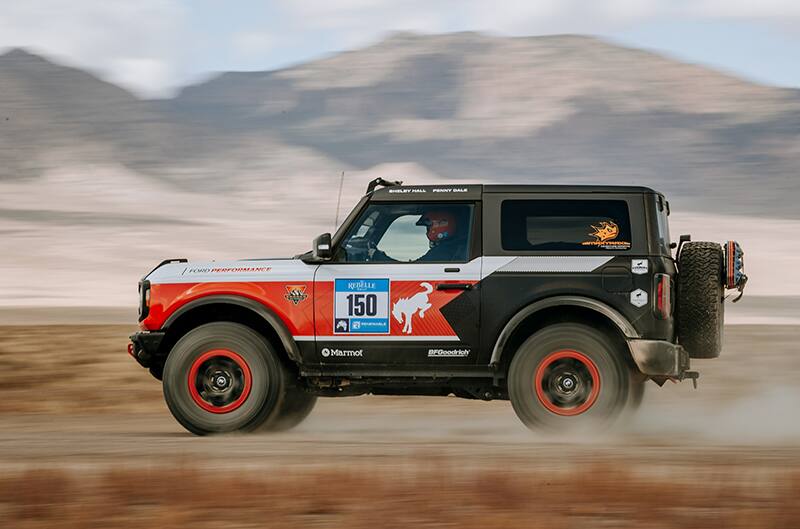 "The Bronco was so good," said Dale. "Shelby felt that the steering was nice and precise for the tire placement. It's been great because this year the driving wasmuch more technical."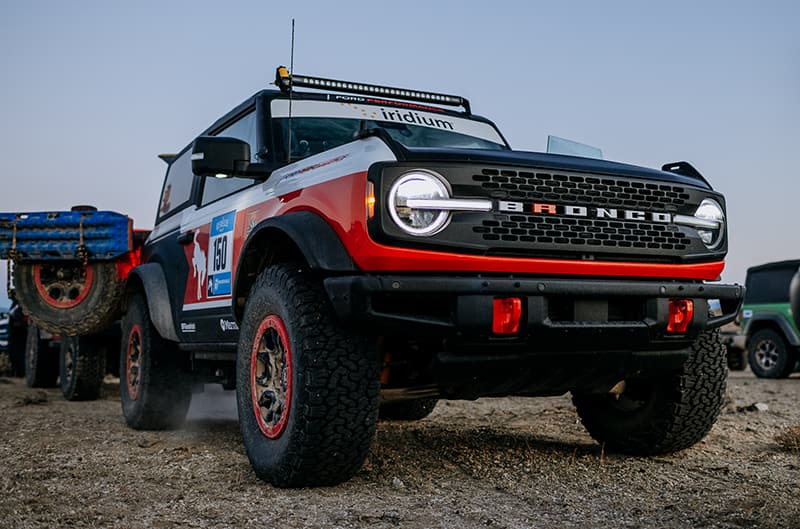 Rookies Kathryn Reinhardt and Victoria Bundrant of off-road accessory supplier 4Wheel Parts placed 21st in their Rebelle debut, driving a Bronco four-door. Both were thrilled with their adventurous new experience and enjoyed every minute of their time with the Bronco in its Built Wild home terrain.