TULSA, Okla. - When you walk into your hotel, and there's a Super Snake and the all-new 2020 Shelby® GT500® there to greet you, you know the 45th anniversary of the Ford and Shelby Mid-America event is off to a great start!
As a first time attendee, the Mid-America event had it all: a cruise-in, banquet, track day and drag races. But, of course, the star of the show was the all-new GT500® – a recently confirmed 760hp with 625lbs of torque machine. That's a lot of "hrsprs."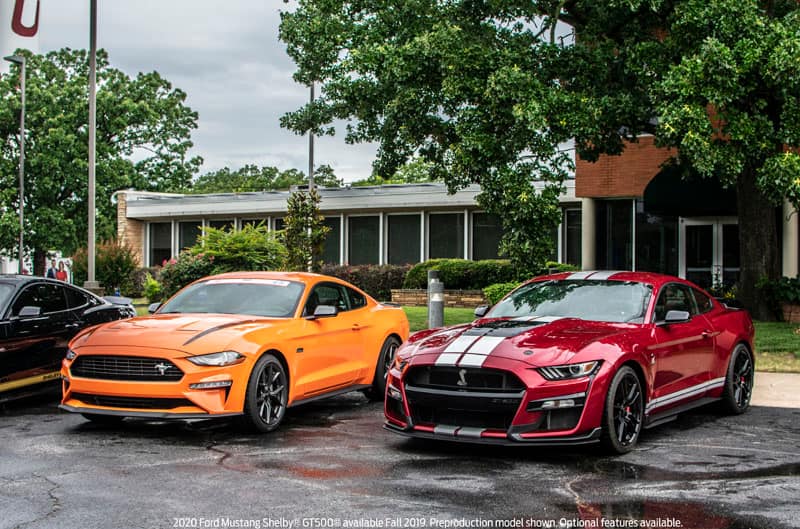 The Mid-America event started out as a small picnic in its inaugural year, and now with roughly a 1,000 people in attendance this year, it's one of the best events in town (and a great way to celebrate Father's Day). It's also a great example of what the Mustang community can do when they come together to celebrate their love for Ford's beloved Pony car.
I'm looking forward to attending this event for years to come!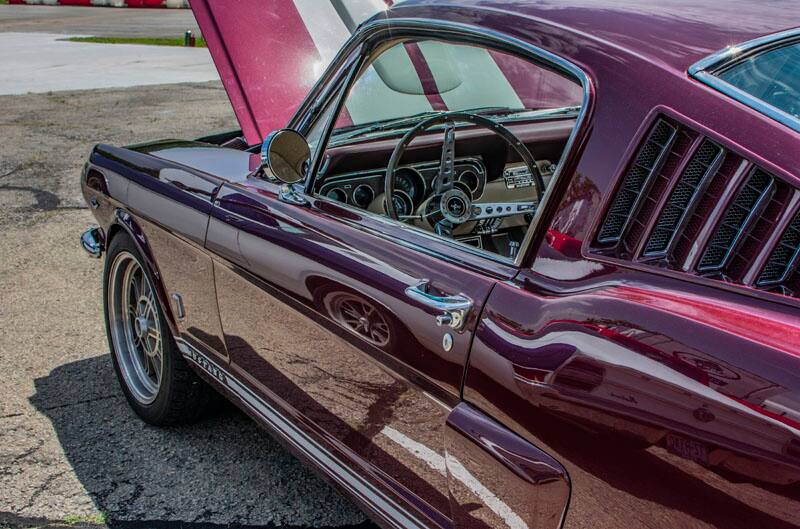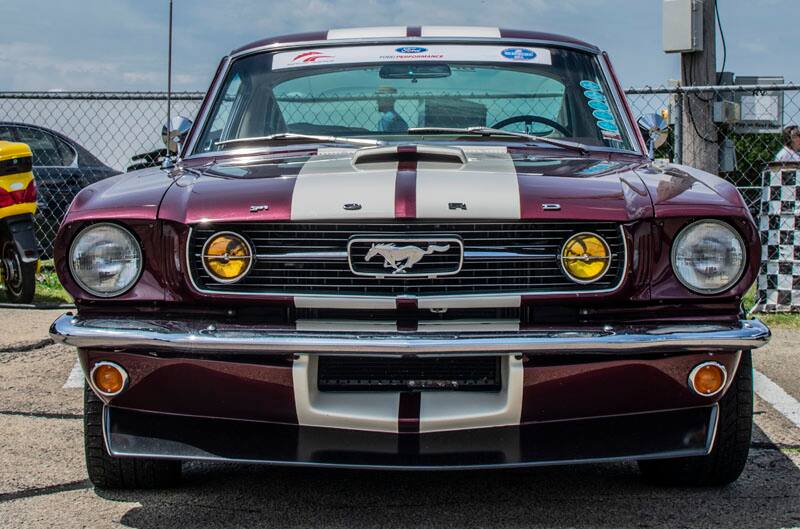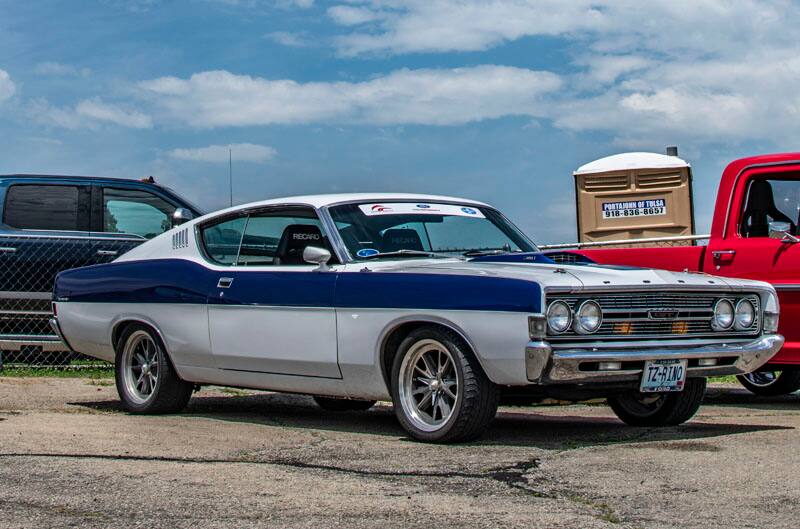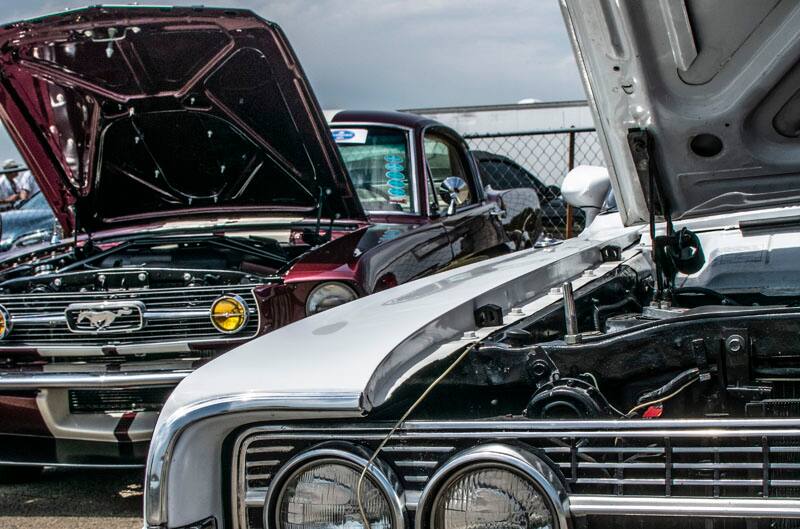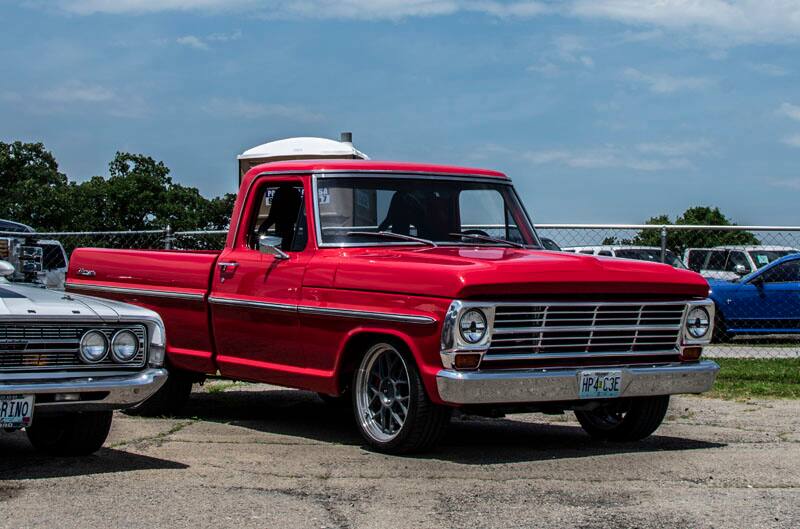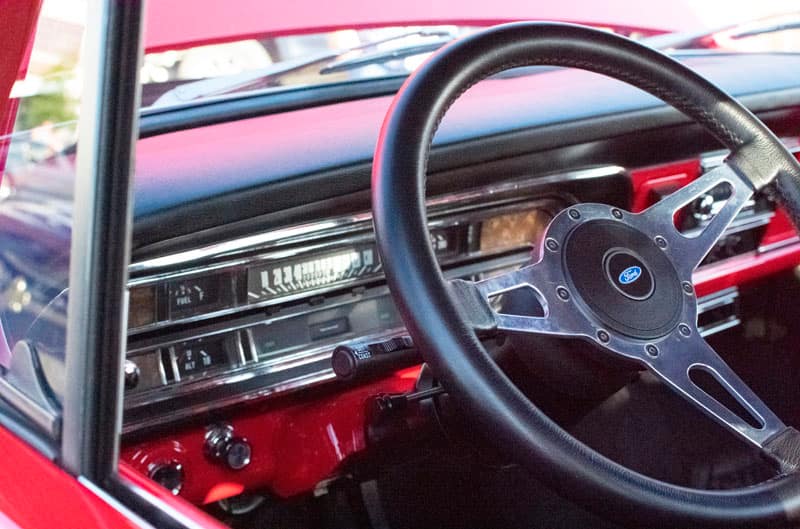 PHOTOS COURTESY OF NATASHA DEMELIS