DEARBORN - For off-road enthusiasts, reducing air pressure in tires is a common tactic for adjusting to certain terrains by widening the footprint of the tire and spreading the trucks weight over a larger surface. This is most commonly used when driving through sand, mud, and soggy ground.
With traditional wheels reducing air pressure in the tires can become an issue because if the air pressure falls below a certain point, the tire bead can separate from the wheel rim, pulling the tire off the rim and causing a flat. This problem is solved by bead-lock wheels which are held together mechanically as opposed to only air pressure, like with traditional wheels. This mechanical solution also comes in handy while off-roading as it allows flat tires to be swapped out in the field.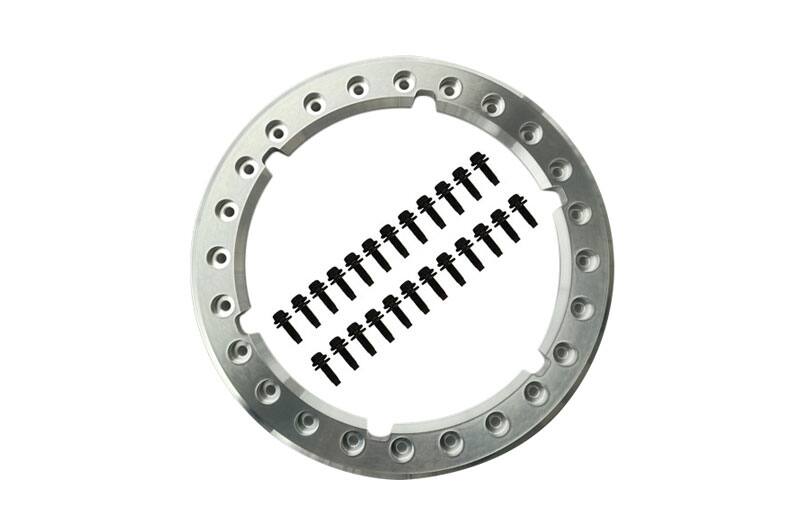 Available now, the 2017 F-150 Raptor Bead Lock Ring Kit fits 2017 F-150 Raptor pickups with factory bead-lock wheel option (64D) and includes: forged aluminum bead-lock ring; 24 fasteners; mounting instructions.

Used in the Baja 1000 and the Best in the Desert series, these bead-lock wheels offered by Ford Performance are both race-proven and tested to help off-road enthusiasts tackle even the most arduous terrains.
The 2017 F-150 Raptor Bead Lock Ring Kit is available for order now and will be available as a complete wheel package in the future.