RICHMOND, Va. – We love to promote the activities of Mustang and Ford clubs, which are well-known in the hobby for their charity work and generous support for so many great causes. One club we keep hearing about is the Victory 7 Mustang Club based in Richmond, Virginia. This club has won regular local recognition and even national awards for community service, especially for people of color and in underserved communities. Founder Thomas Victory has been a tireless promoter for both his club and the Ford Mustang while serving his regional neighborhoods. (You might recall our coverage of some Victory 7's outstanding support work in 2021)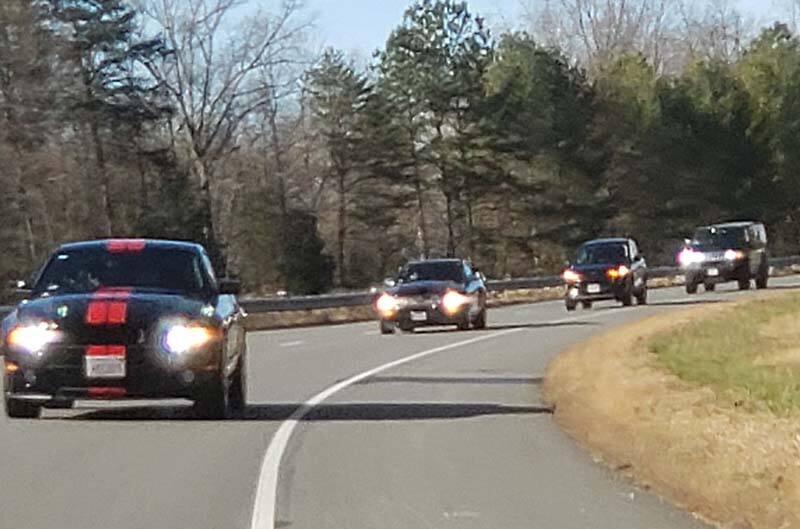 Well, now comes word that Victory 7 is taking its work efforts to the streets. Thomas had contacted us after his club had chosen to participate in a state "Adopt A Highway" program last summer – this after already being involved in Richmond's own "Adopt A Street" program a while back. That means Victory 7 has taken on the responsibility of cleaning up litter and trash along a section of Virginia highway, along with all of its other charitable work in the area.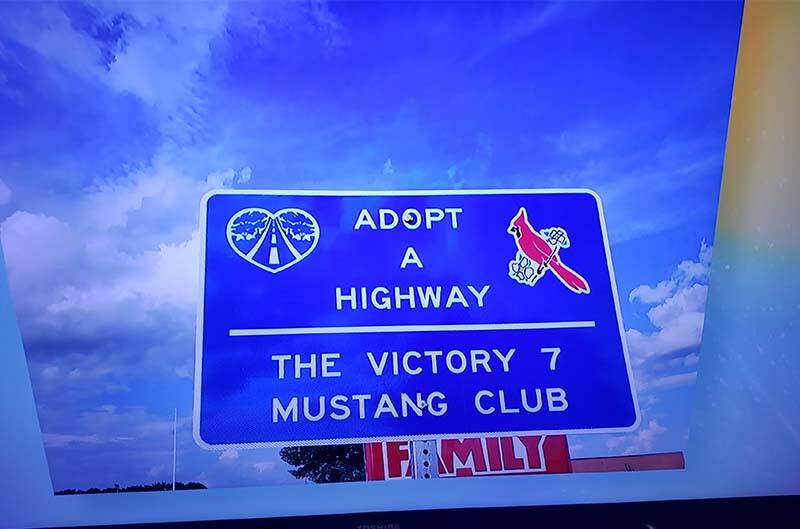 "The Victory 7 Mustang Club was recently featured on the morning talk show on WTVR-6 CBS-TV in Richmond," Thomas had noted in an email to us. "Our club was chosen by the State of Virginia to participate in the 'Adopt A Highway' project, where we will monitor one full mile of a state highway. It was our honor to see that two highway signs have been erected with the club's name on it -- on Route 33 near Nine Mile Road, only a half-mile from the Victory's home!"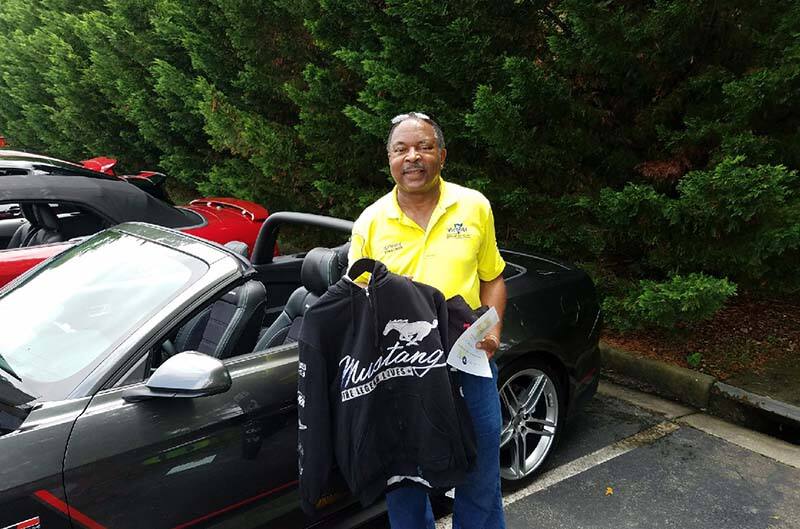 It was a proud moment for Thomas and his club – and one for Ford Performance Club Connect as well, which is why we're happy to share. If your club is out doing great things beyond promoting Ford and the Mustang, let us know in an email (with photos!) to ClubHub@Ford.com. While great Fords are what bring us together, we know that it's great people like those in the Victory 7 Mustang Club who drive the Ford enthusiast hobby!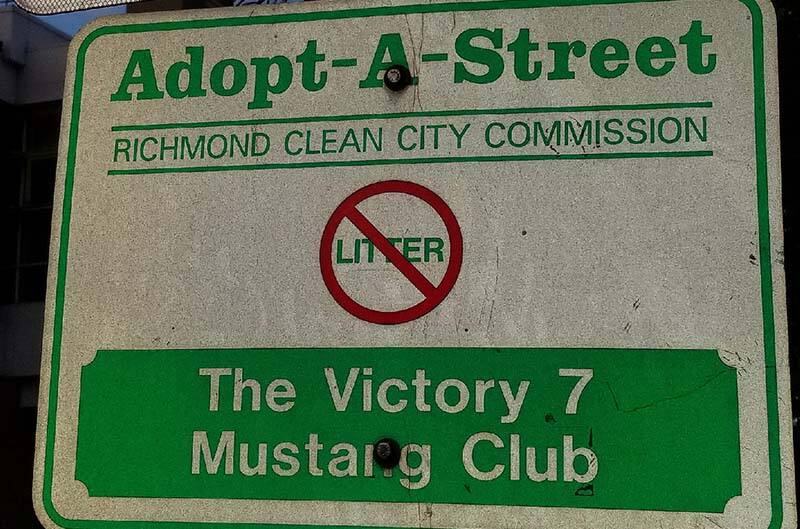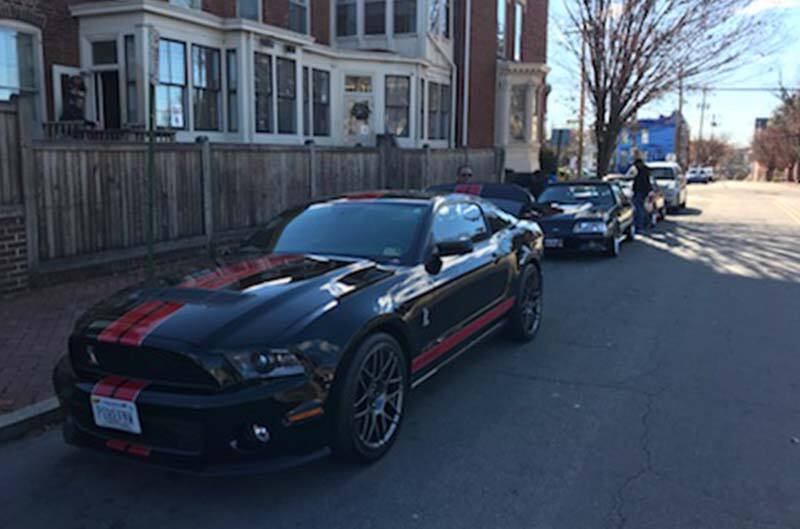 FORD PERFORMANCE PHOTOS COURTESY THOMAS VICTORY / VICTORY 7 MUSTANG CLUB